Photographer
Chris Niemann
Chris Niemann Photographer is a photojournalist working in the Washington, D.C. area specializing in nature, plant and insect image services.
When we talk about flowers, it is essential that you consider looking at the way the flowers are presented. This can be done in different ways which include the use of vases, pots, and even when grown in the open in gardens.
Nature & Gardens
Vocation in photography
Photography has always been something amazing to me. I love capturing moments in time and freezing them forever. I grew up in a small town called Algoma, WI, in the Kewaunee County area. It was there that my passion for photography began, but it wasn't until later in life that I realized it was my calling.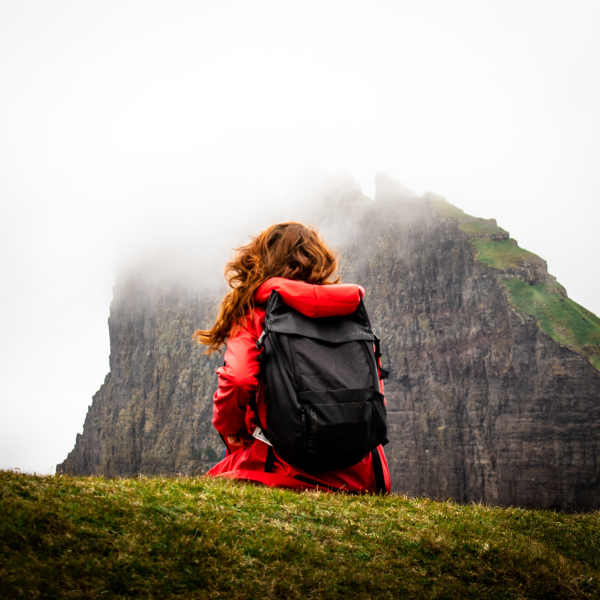 View Photos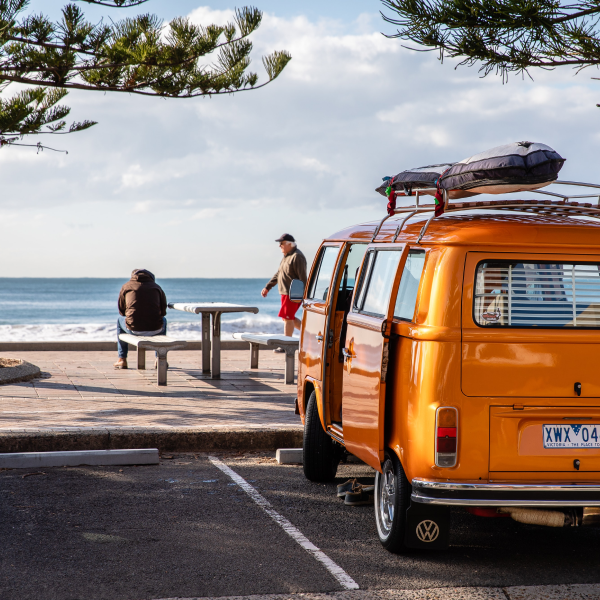 Travel and Gardens
Chris Niemann is a professional garden and plants photographer and writer. He has been a full-time professional photographer since the 2000's. Chris' specialty is gardening, landscaping and aquatic photos. Chris has traveled and photographed extensively throughout the United States and around the world.