Blue-eyed grass (Sisyrinchium angustifolium) is a flowering perennial found in the United States and Canada. It typically grows to 8-12 inches in height, producing a single, upright stem that is topped with a cluster of blue or purplish-blue star-shaped flowers in the summer.
Blue-eyed grass photos: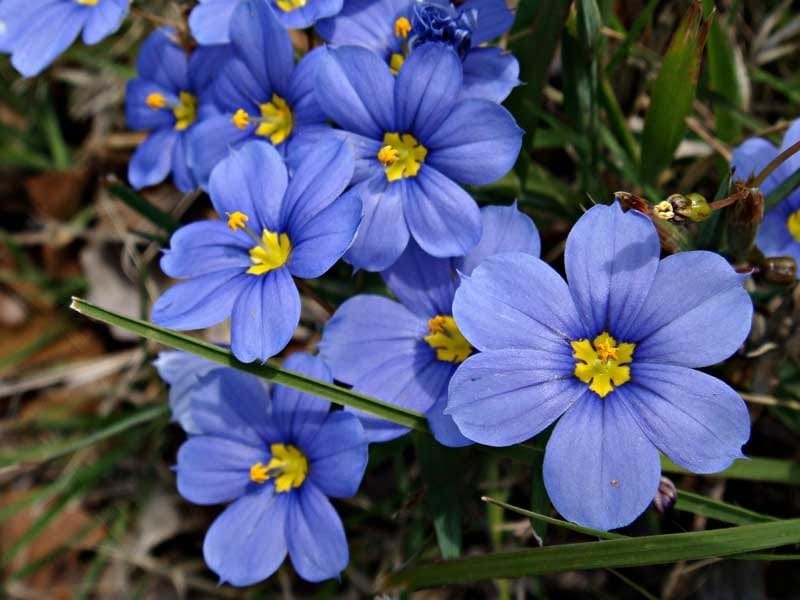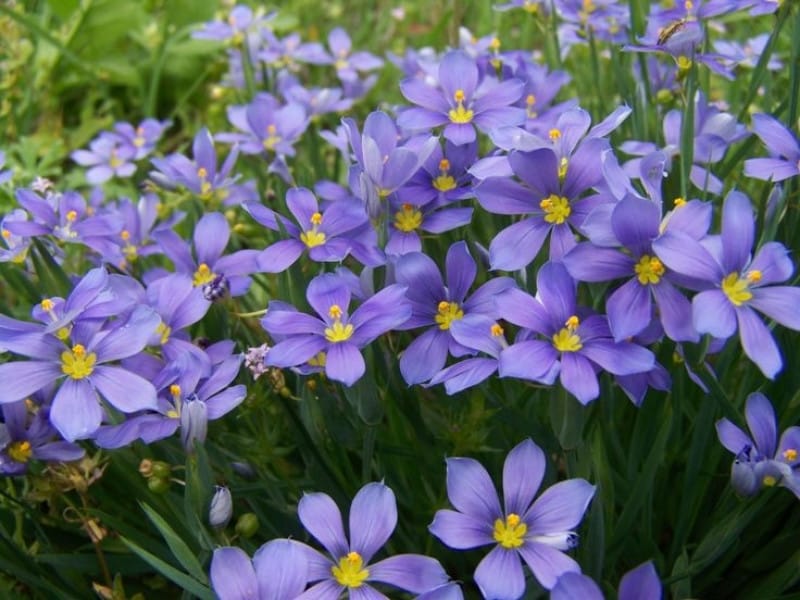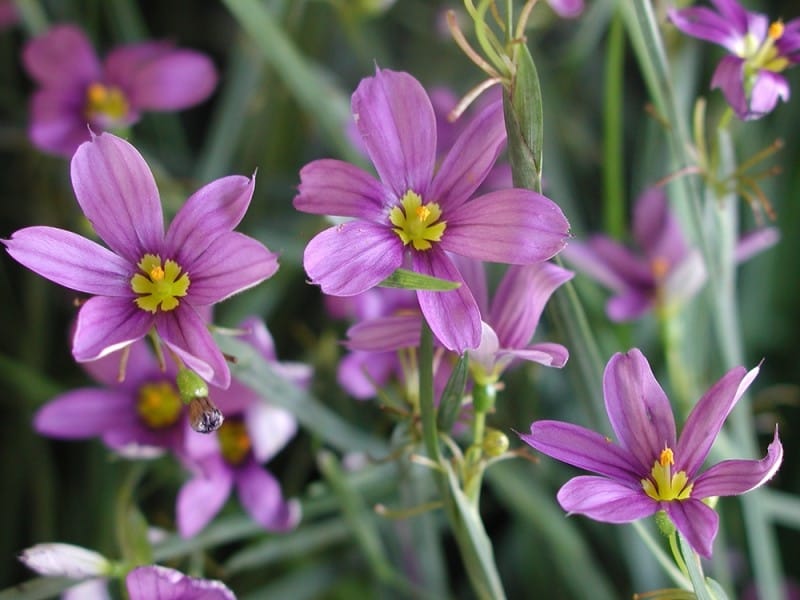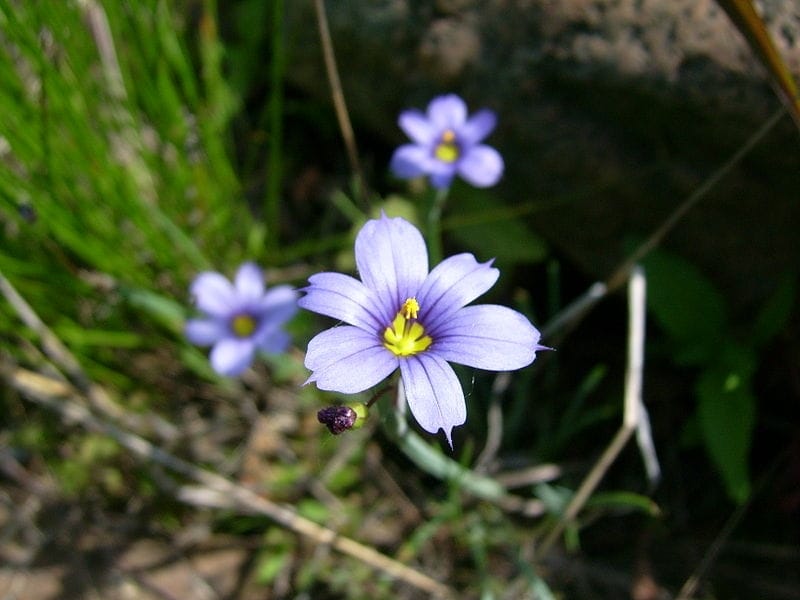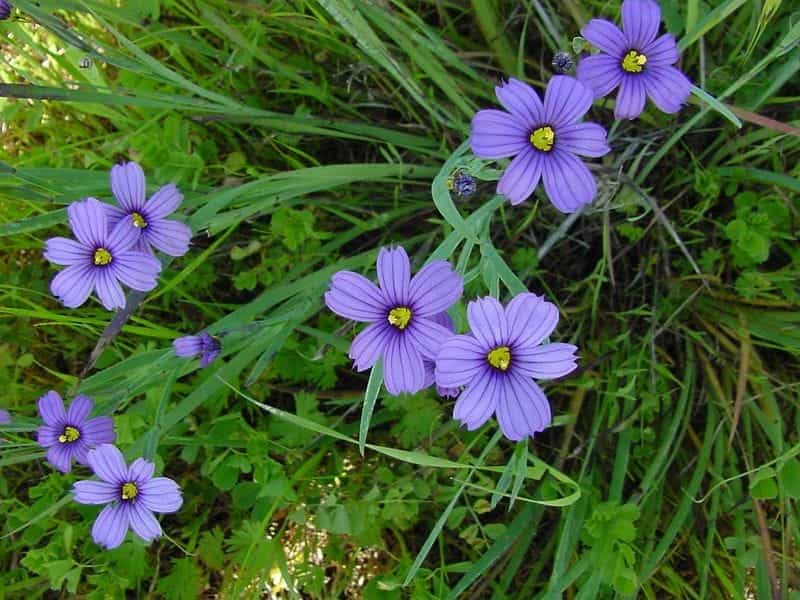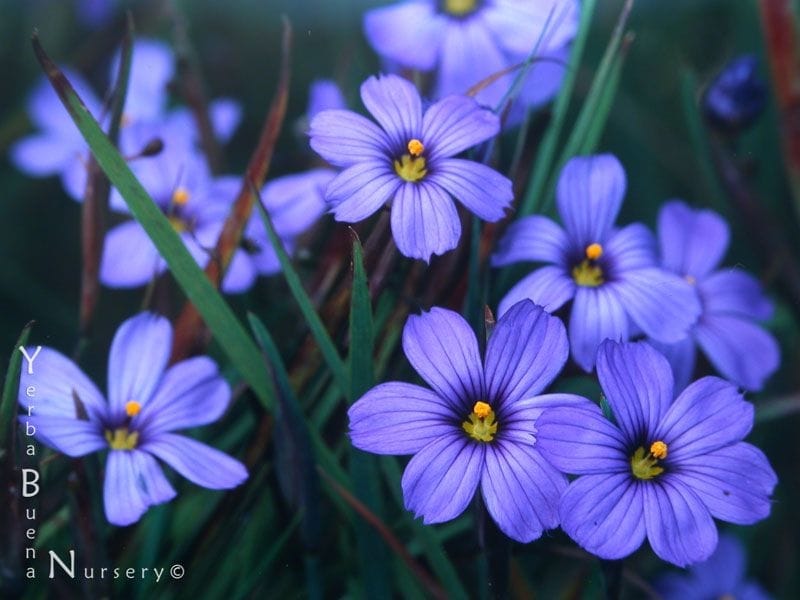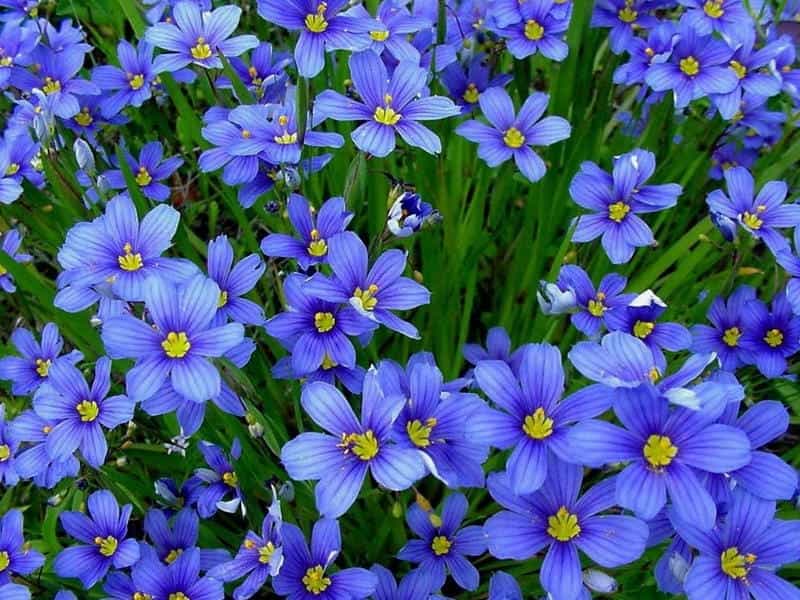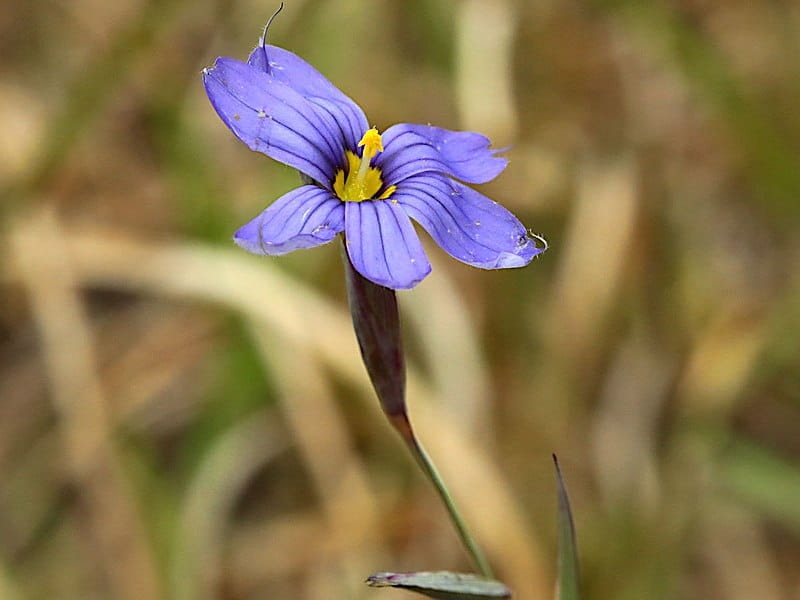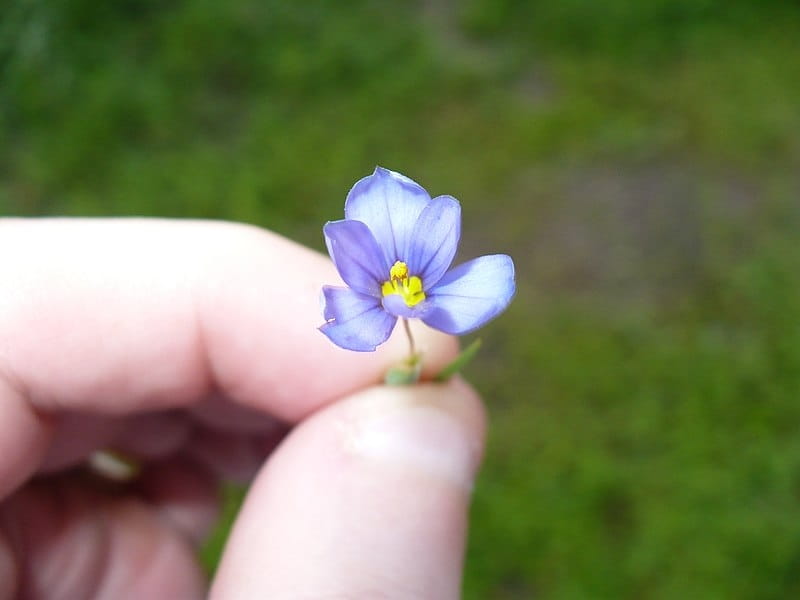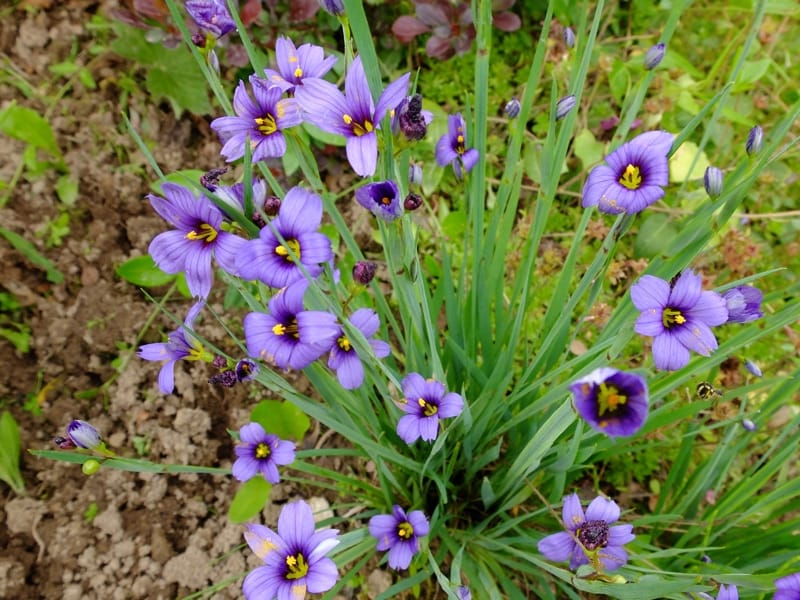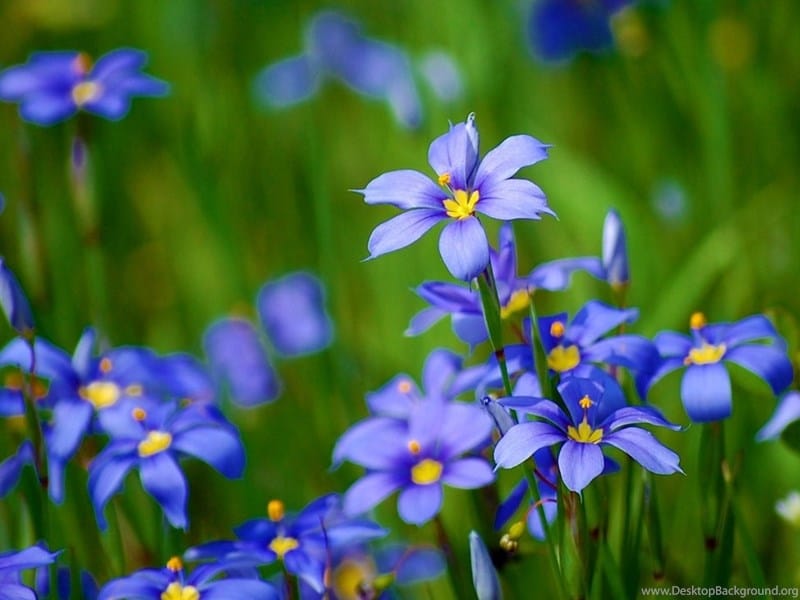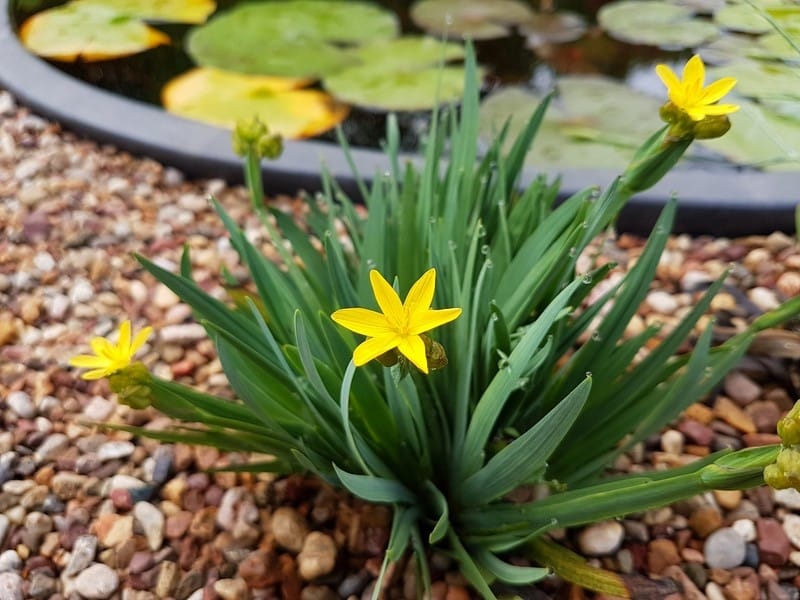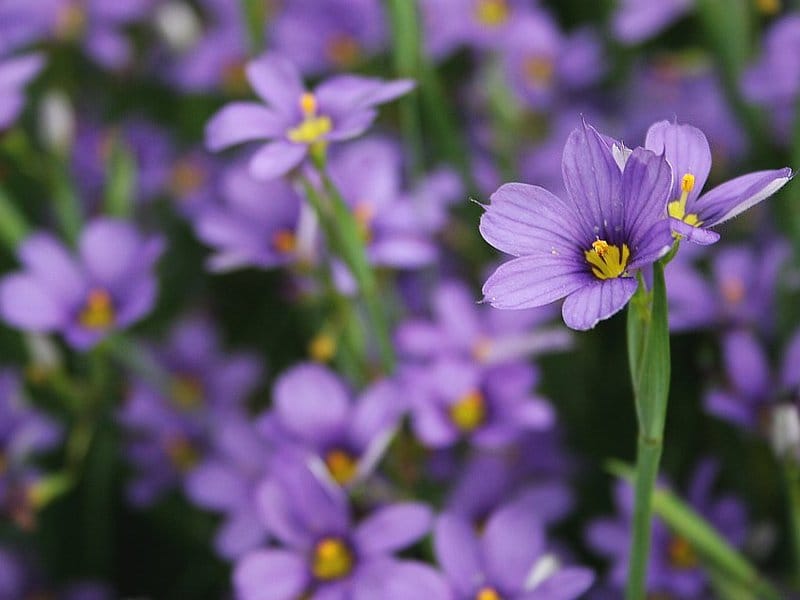 Blue-eyed grass is found in damp meadows, moist woods, and other areas with moist, rich soil and lots of sunlight. It can also grow in areas with high water tables, such as marshlands and swamps.
Cultural Significance:
Blue-eyed grass has been used in herbal medicine for centuries. It is thought to have medicinal properties that include promoting digestive health, stimulating immunity, and fighting infections. The plant has also been used as an air purifier, particularly in religious and ceremonial practices.
Propagation:
Blue-eyed grass can be propagated by seed or division. When dividing, be sure to do so in the early spring or late fall. Seeds can be sown directly in the ground or started indoors and transplanted outdoors when the plants are a few inches tall.