Bluebell flowers are bulbous perennials that grow up to a height of 30 cm. They produce a spike of bell-shaped flowers that range in color from pale blue to violet-blue. The flowers are about 1-2 cm long and are arranged in a drooping cluster. The plant has narrow, strap-like leaves that are about 7-15 mm wide and can grow up to a length of 50 cm.
Bluebell flowers photos: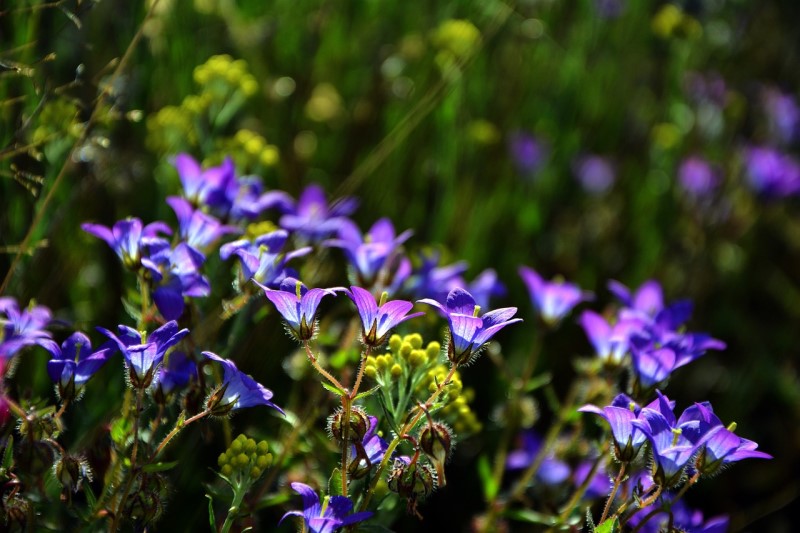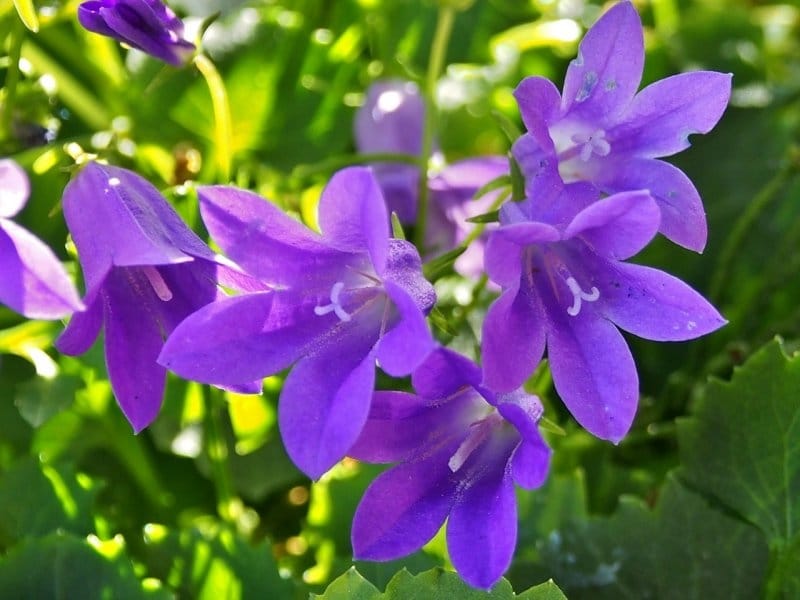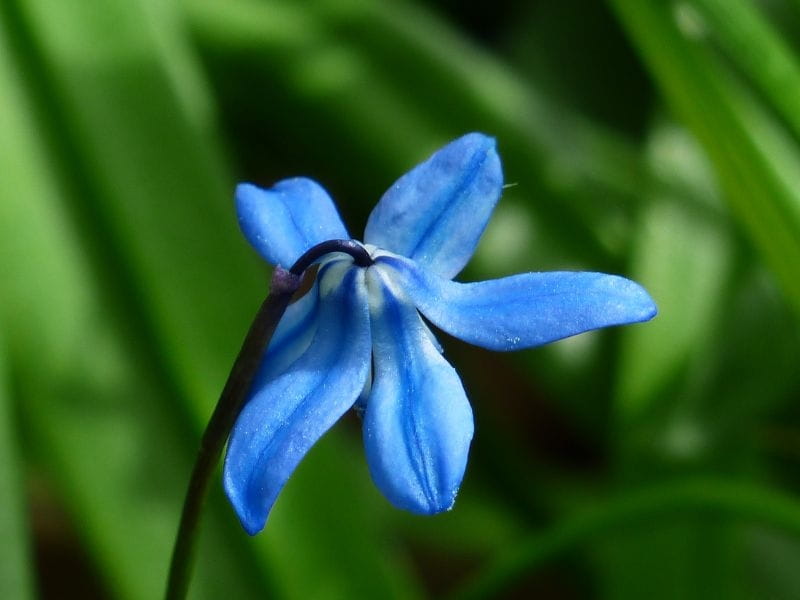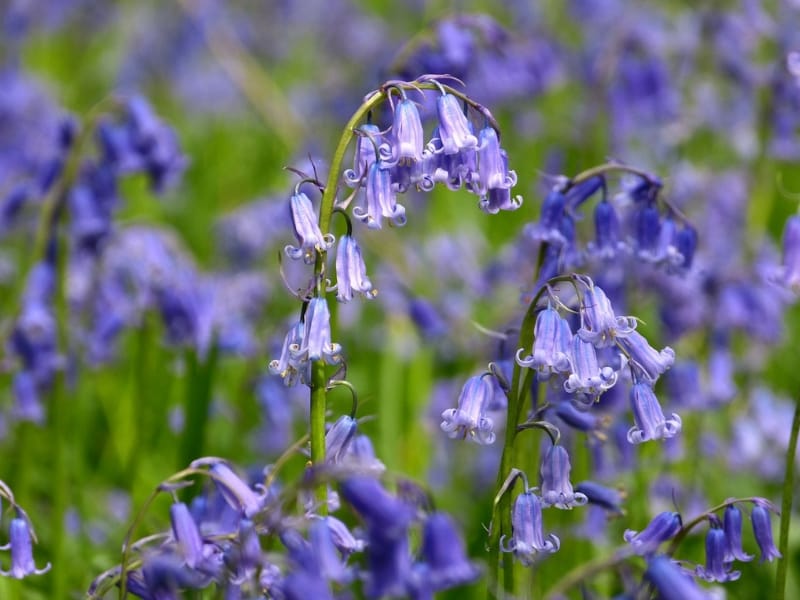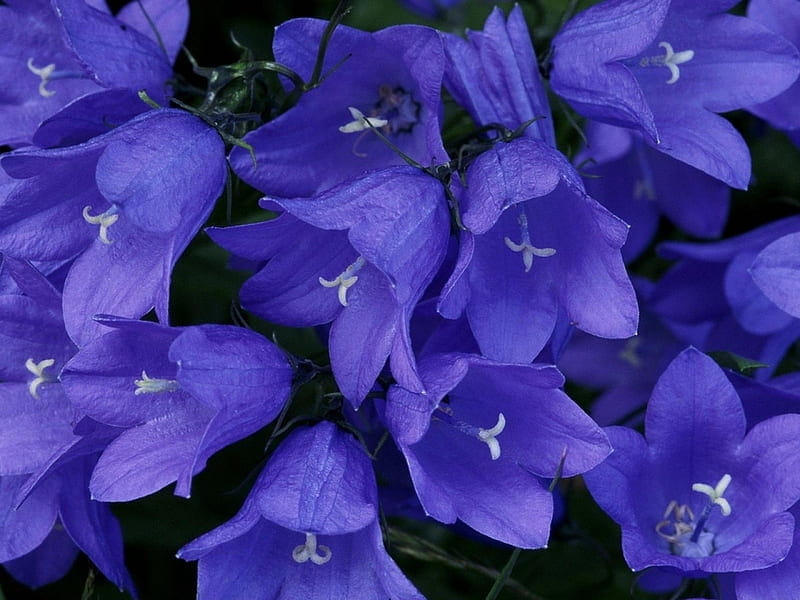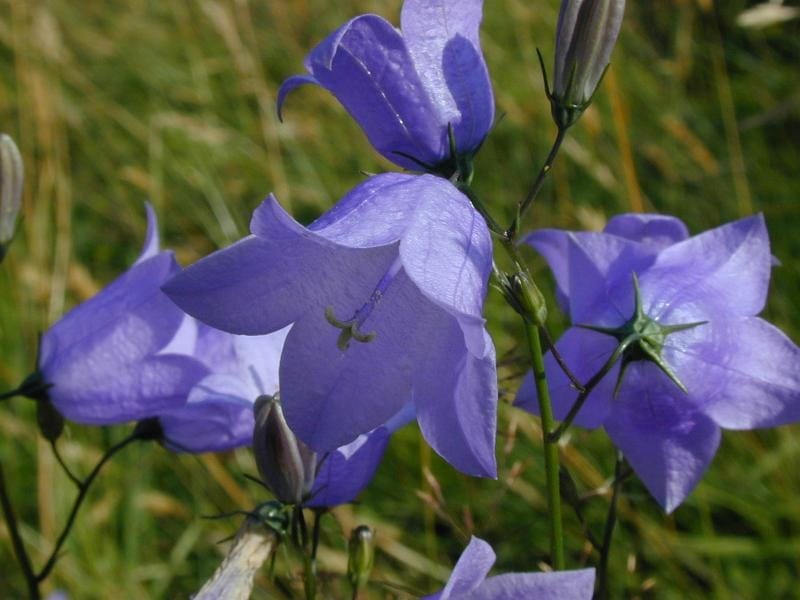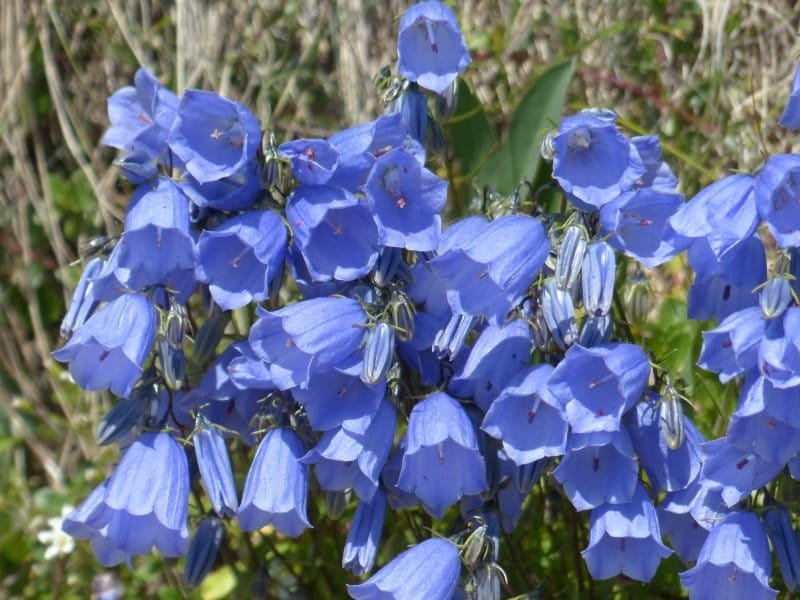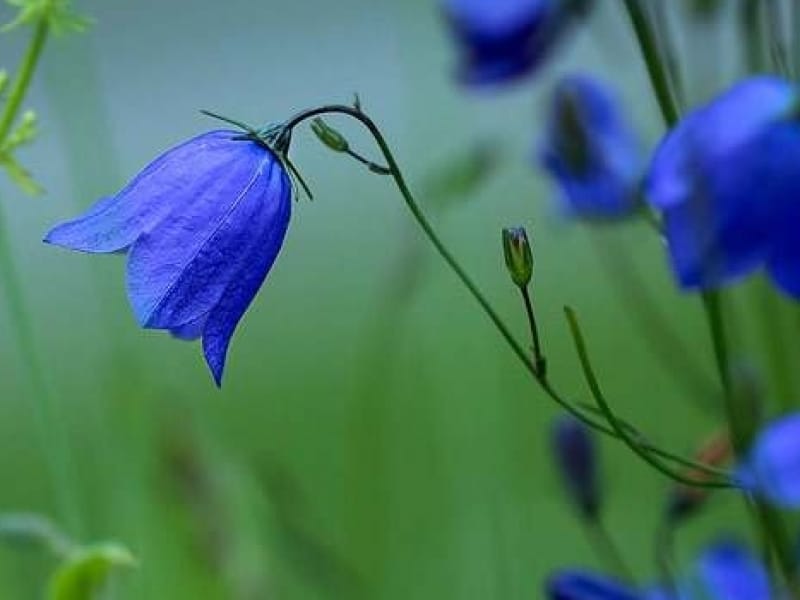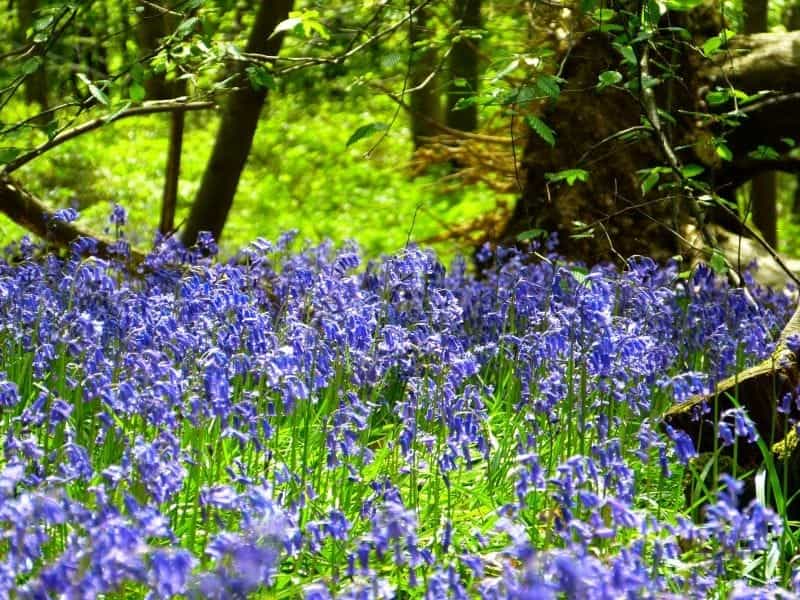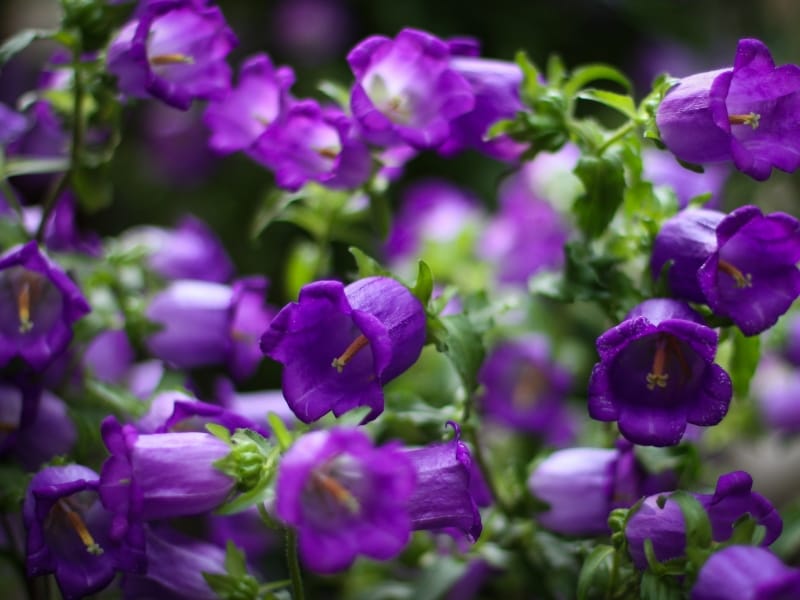 Habitat of Bluebell Flowers
Bluebell flowers grow in a variety of habitats, including woodlands, meadows, and hedgerows. They prefer well-drained soils that are rich in humus, and can be found in both acidic and alkaline soils. Bluebell flowers are a popular sight in the UK, where they form a carpet of blue in woodlands and forests during the spring months.
Symbolism of Bluebell Flowers
Bluebell flowers have various meanings and symbolisms associated with them. In some cultures, they are believed to bring good luck, while in others, they are associated with death and are considered to be unlucky. Bluebell flowers are also a symbol of humility, gratitude, and everlasting love.
Care for Bluebell Flowers
Bluebell flowers are a low-maintenance plant that can thrive in a wide range of conditions. Here are some tips for caring for your Bluebell flowers:
Light
Bluebell flowers prefer partial to full shade, and can also tolerate some sun. It is best to plant them in a location that receives dappled sunlight or filtered shade.
Water
Bluebell flowers like to be kept moist but not waterlogged. Water the plant when the top inch of soil is dry to the touch, and avoid letting the soil dry out completely.
Soil
Bluebell flowers prefer well-draining soil that is rich in humus. A mix of leaf mold, compost, and sand can provide a good growing medium for the plant.
Fertilizer
Bluebell flowers do not require fertilization, as they can obtain all the nutrients they need from the soil. However, if you wish to fertilize them, use a balanced, slow-release fertilizer in the fall.