One of the most popular ways to use air plants is to decorate your home. Use air plants in terrariums, hang them on copper wire, make a driftwood sculpture with them, or plant them in a geometric wall garden. Whatever decorating idea you choose, air plants bring an almost magical feel to a room.
Air plant photos: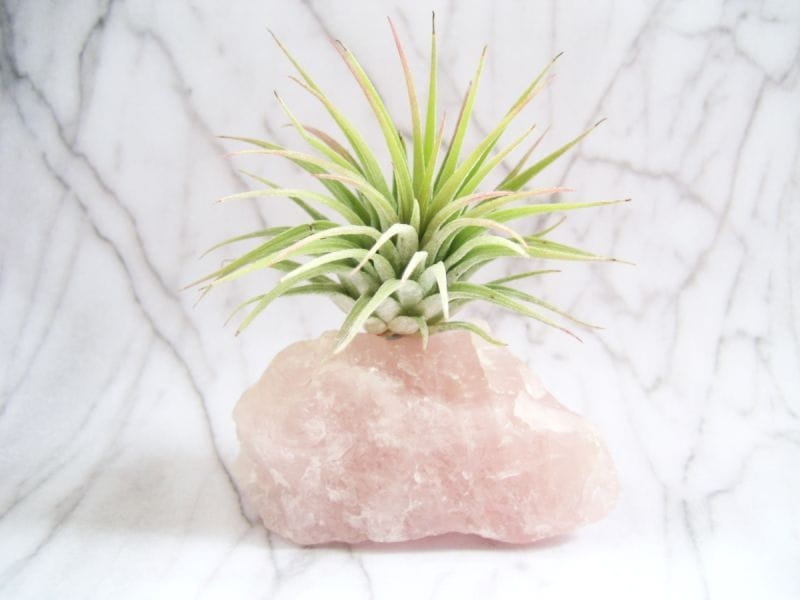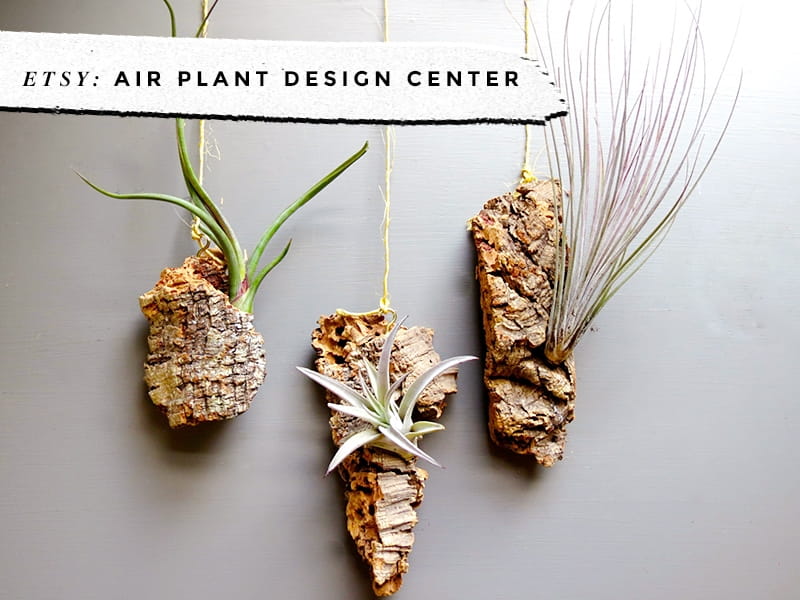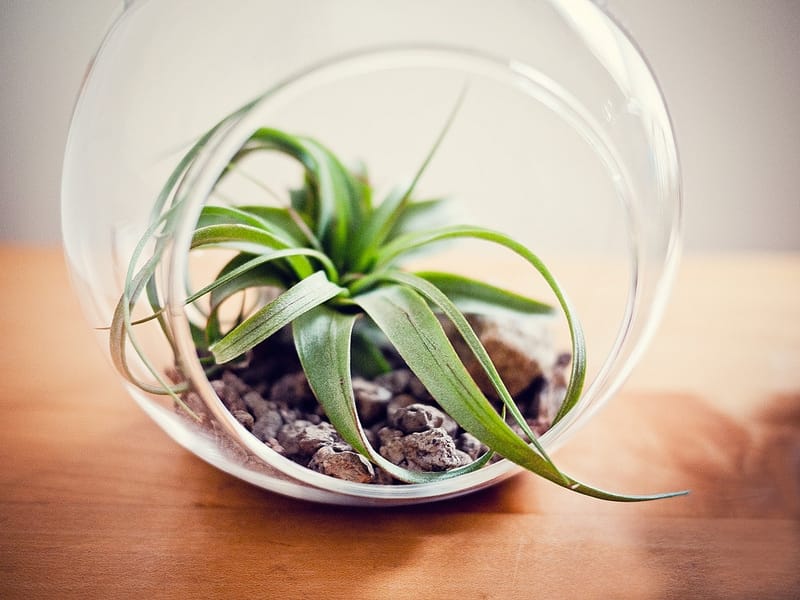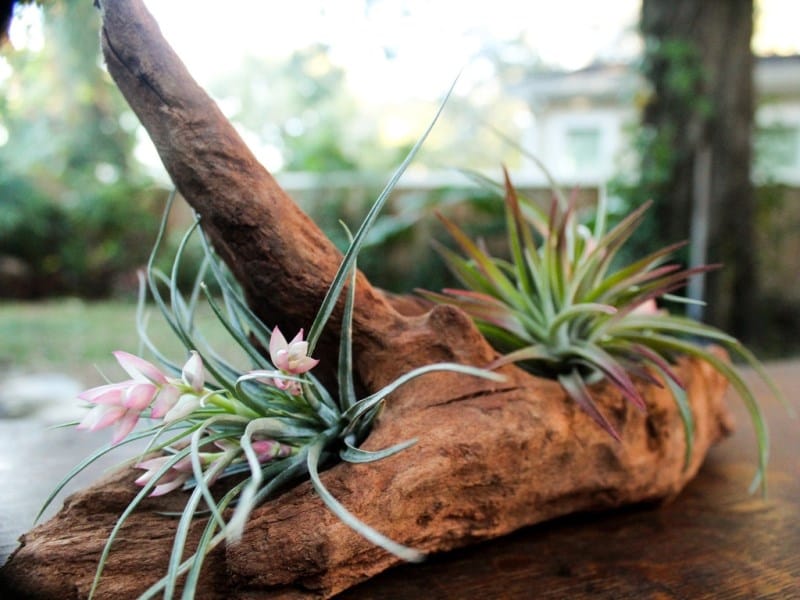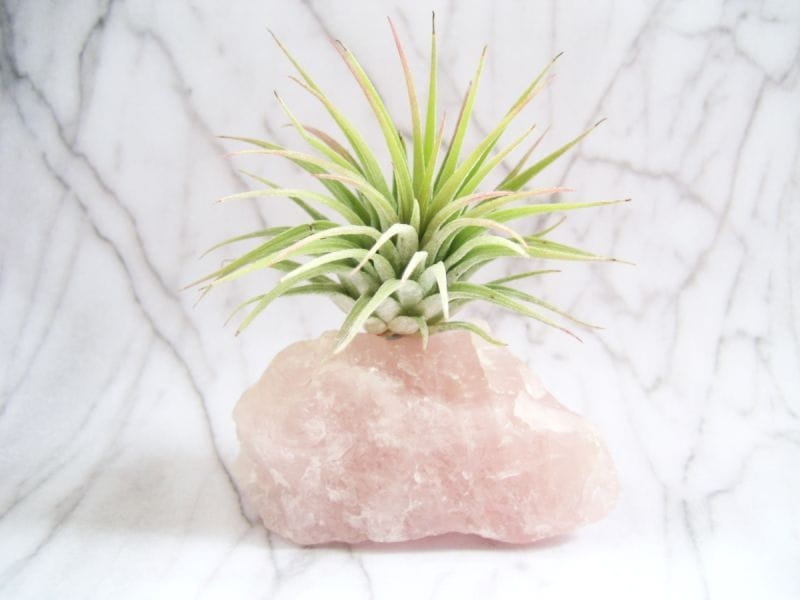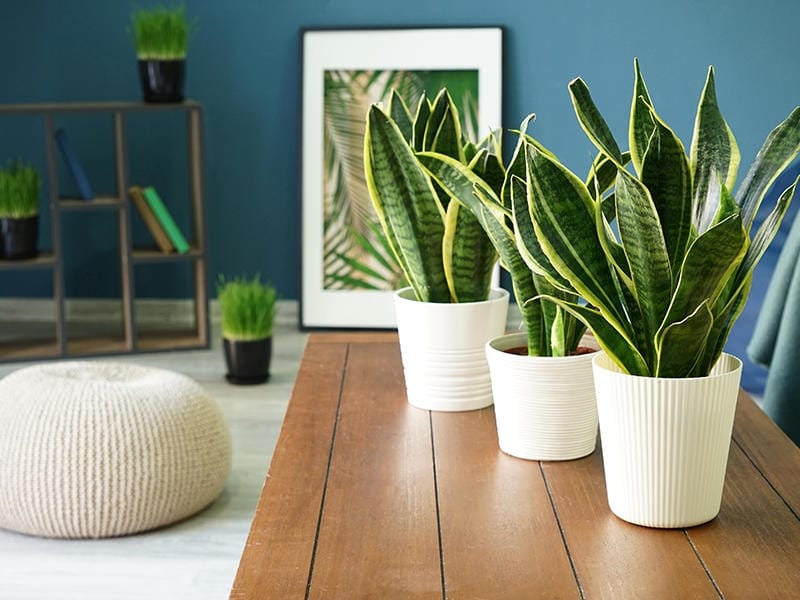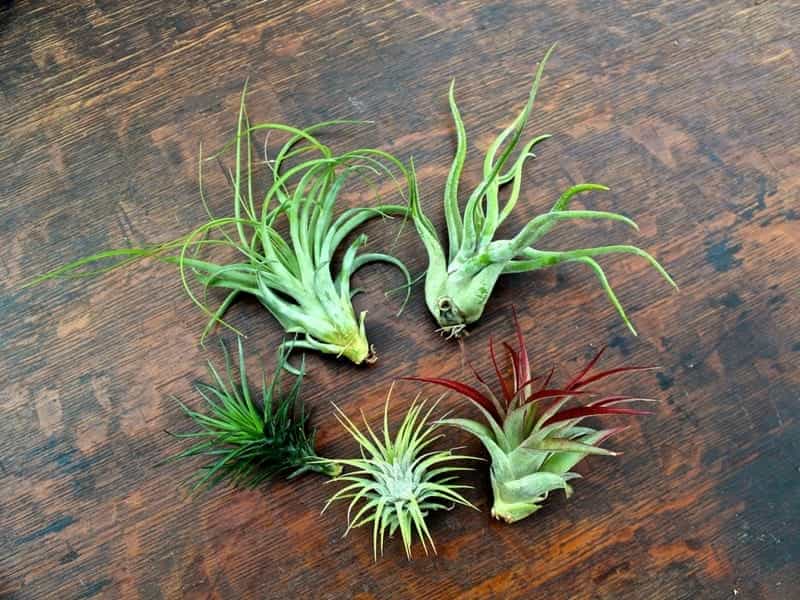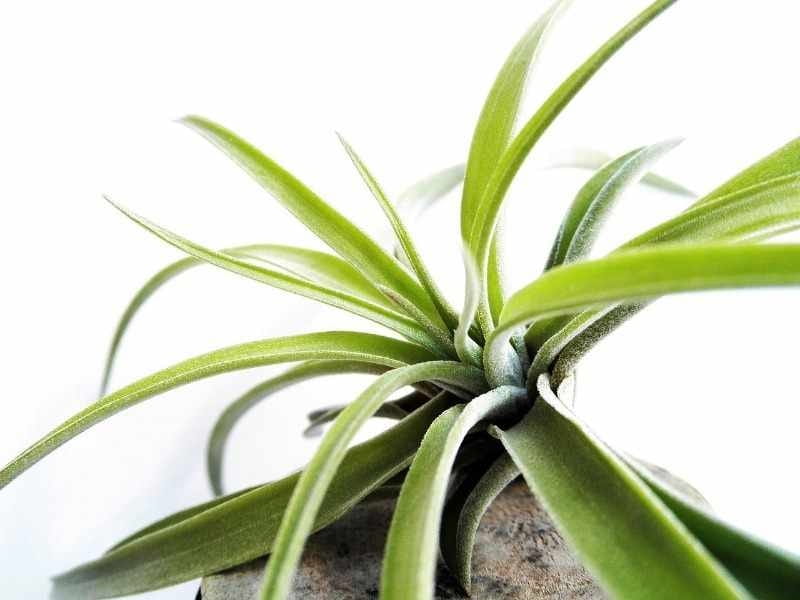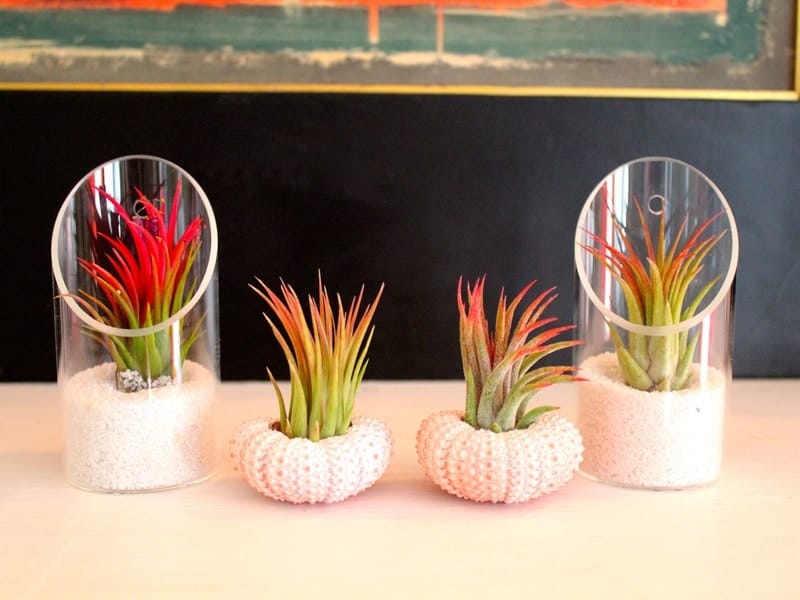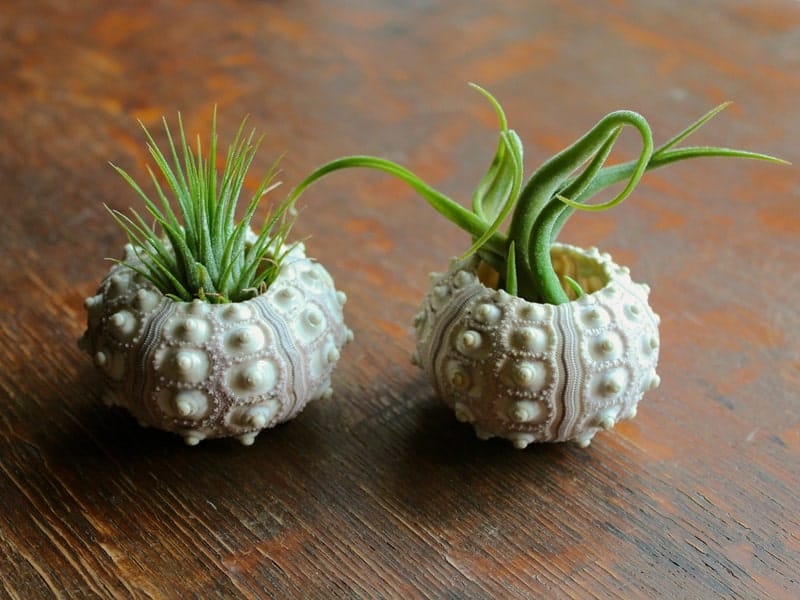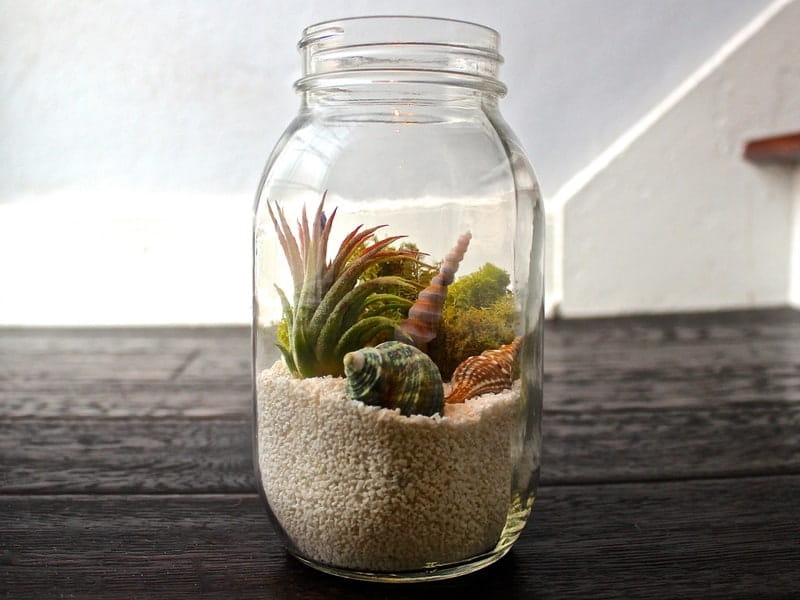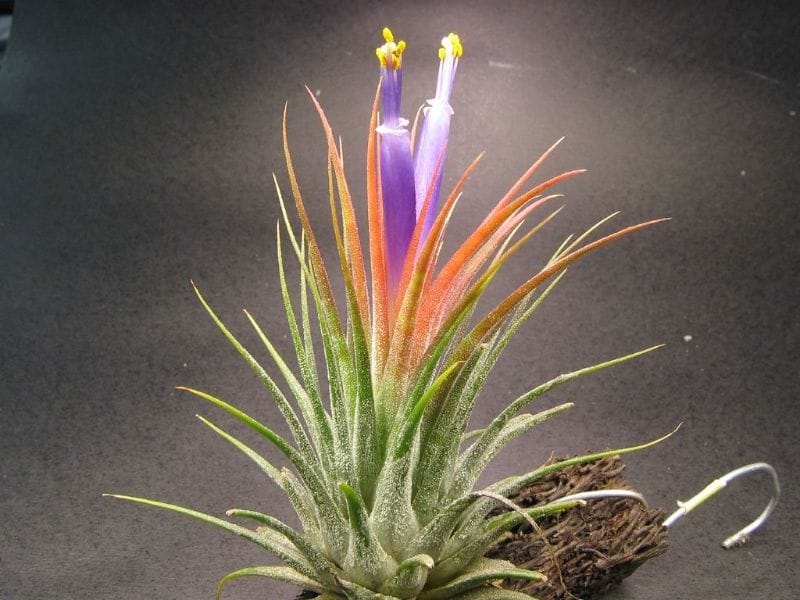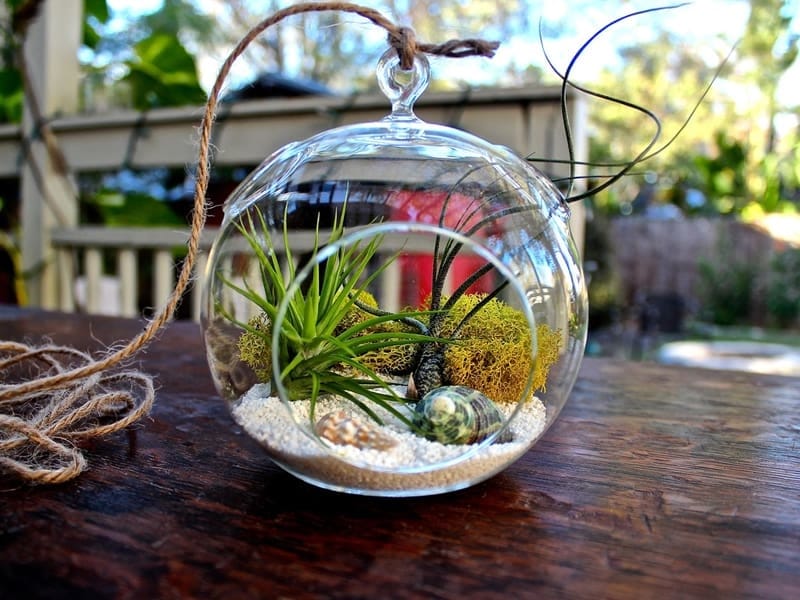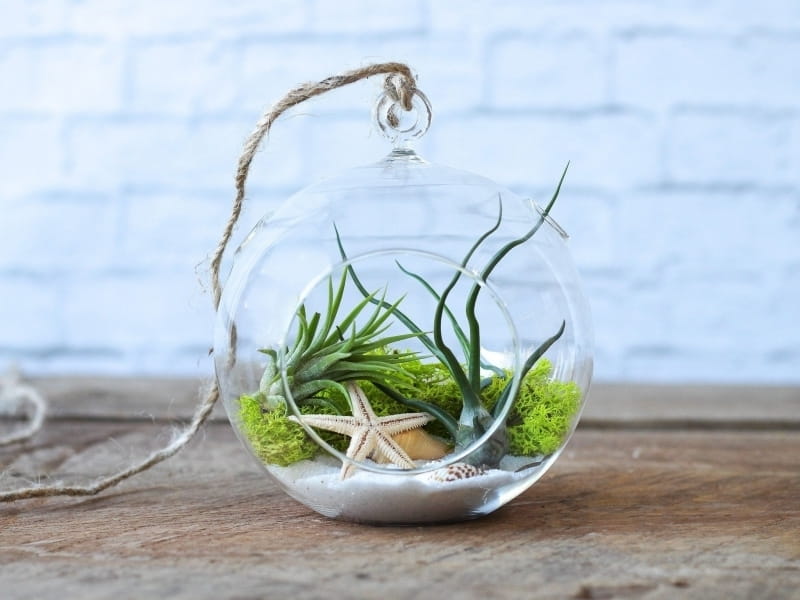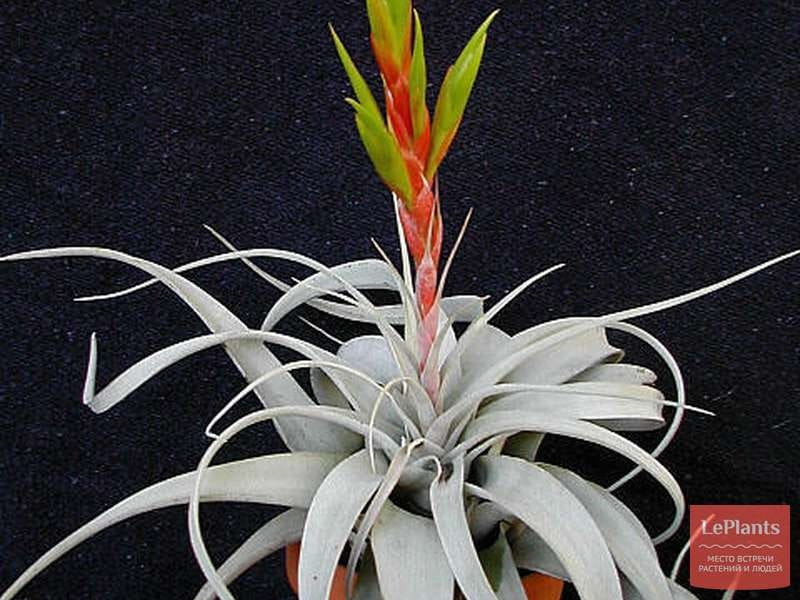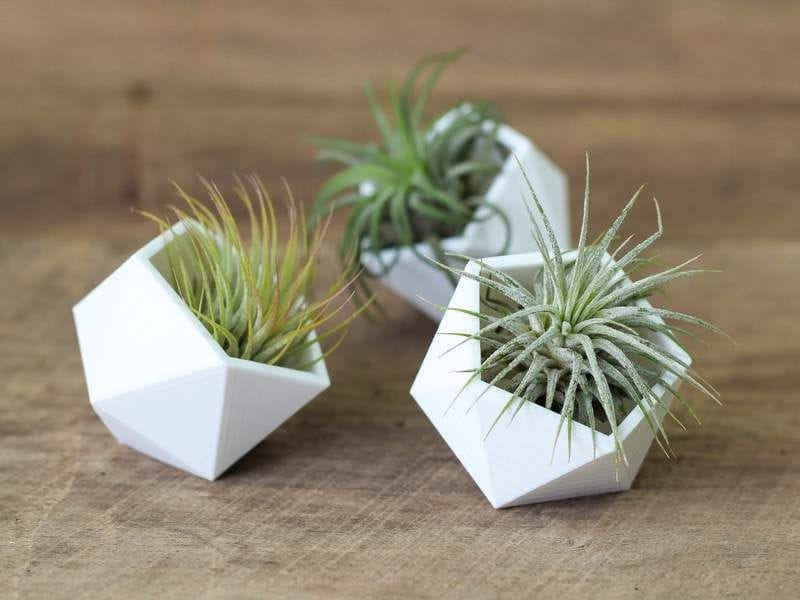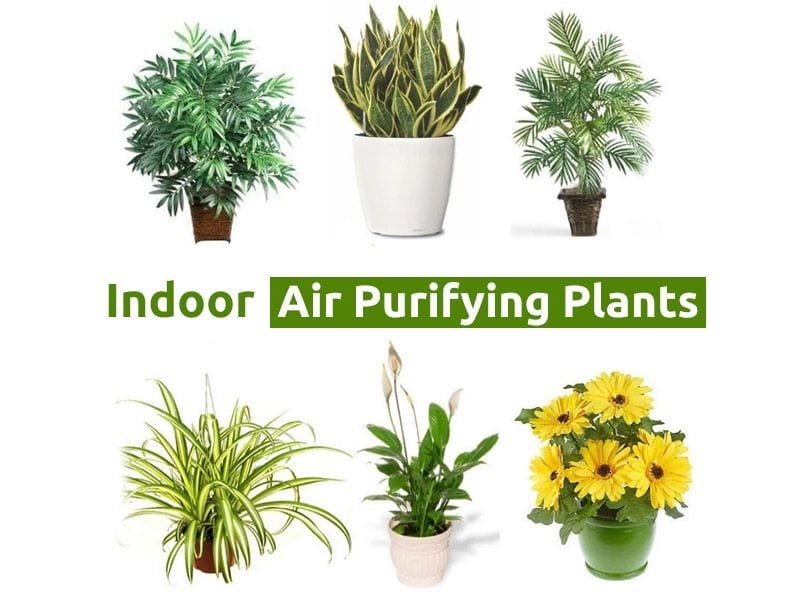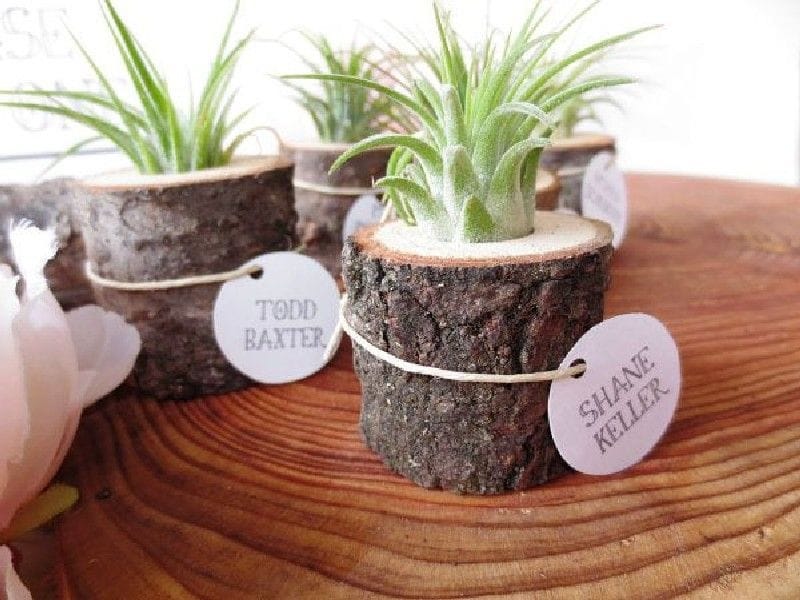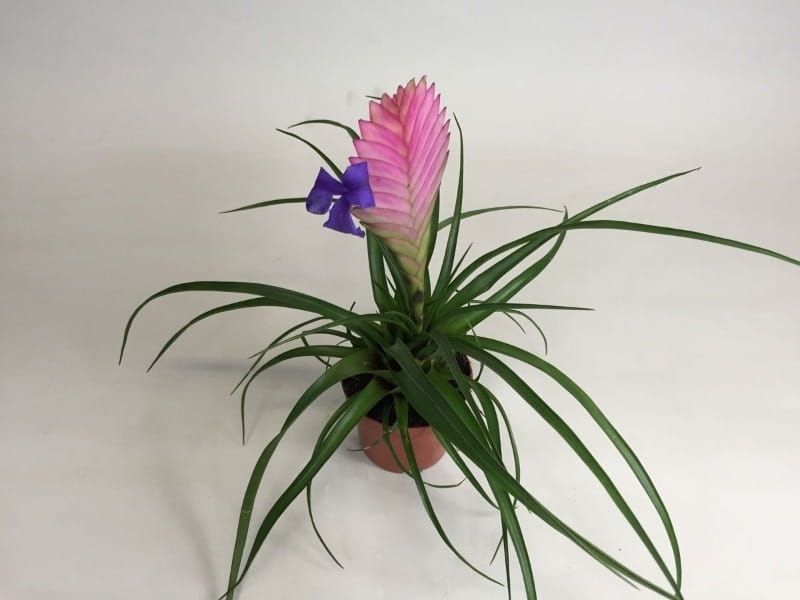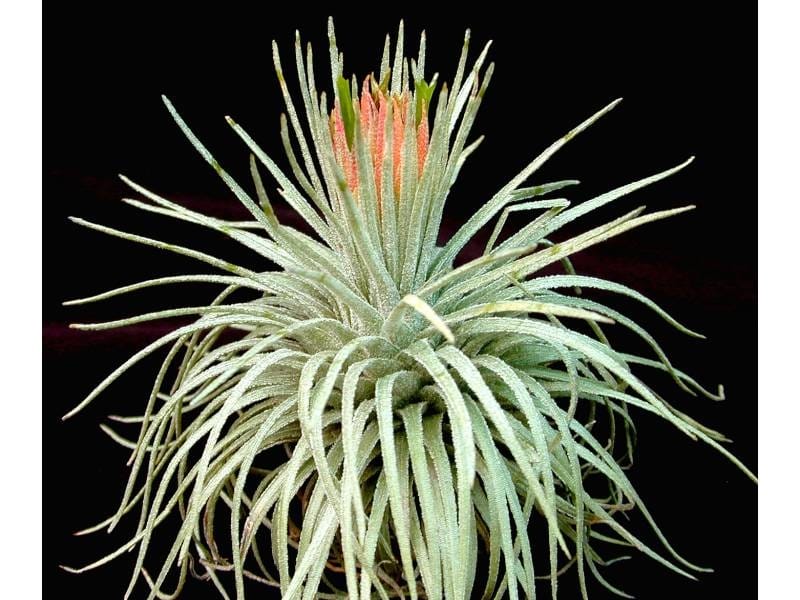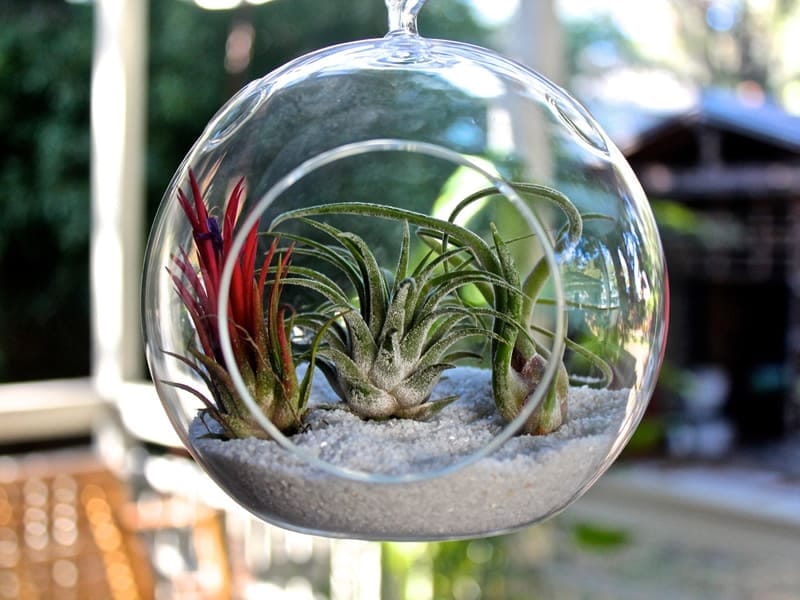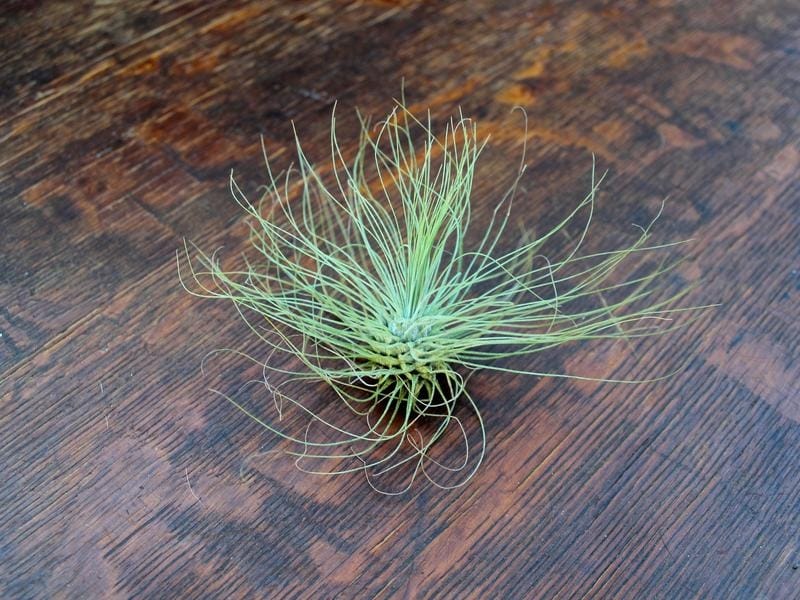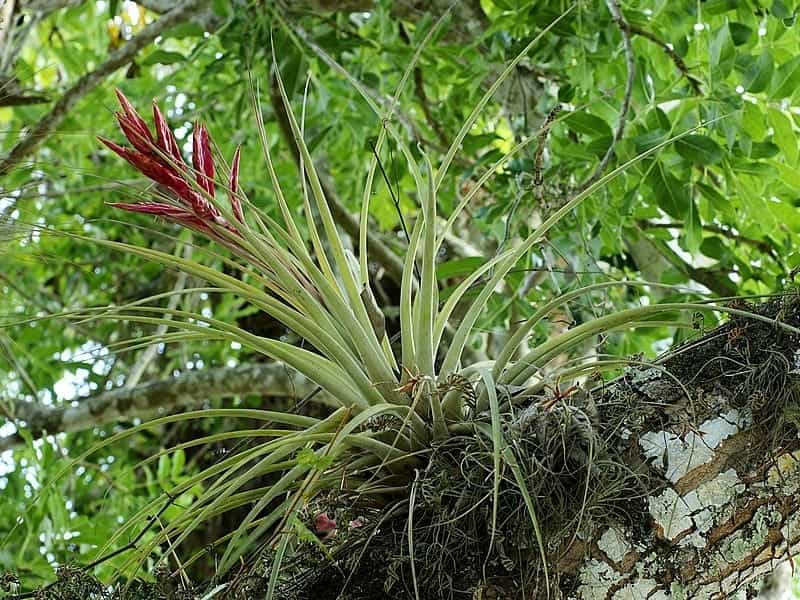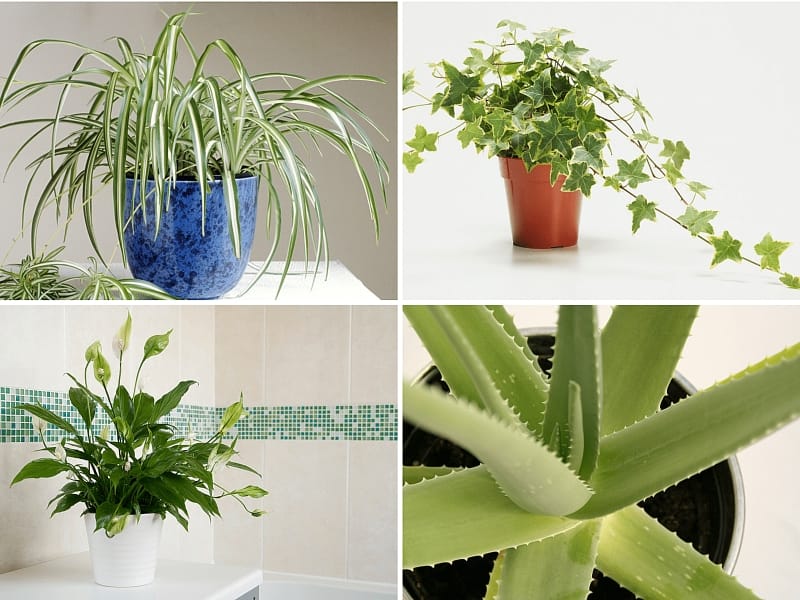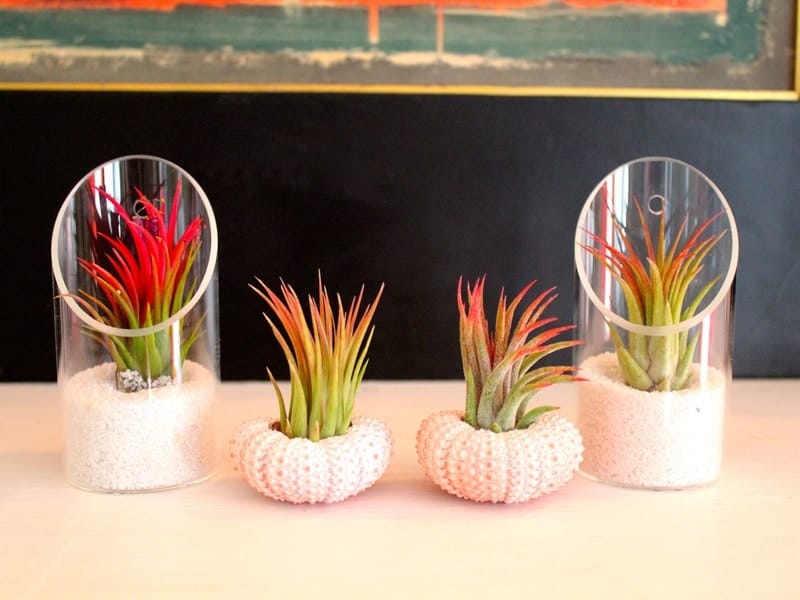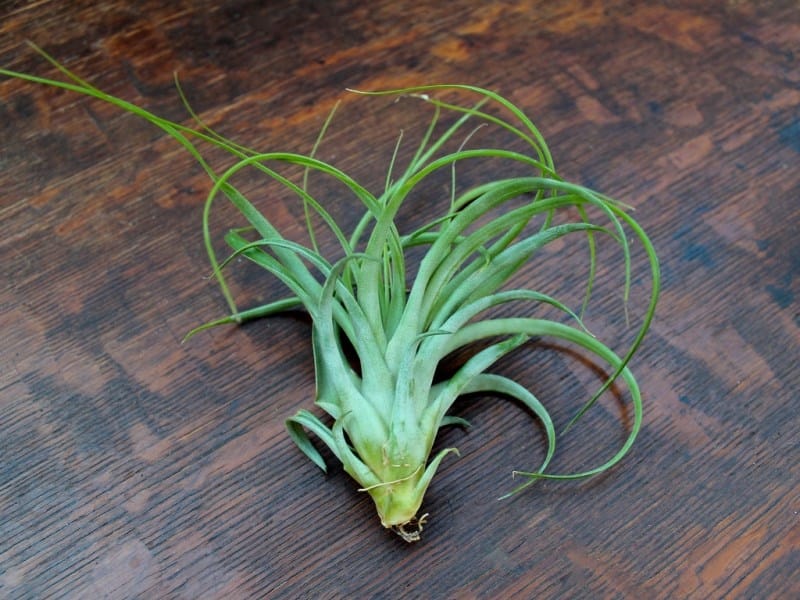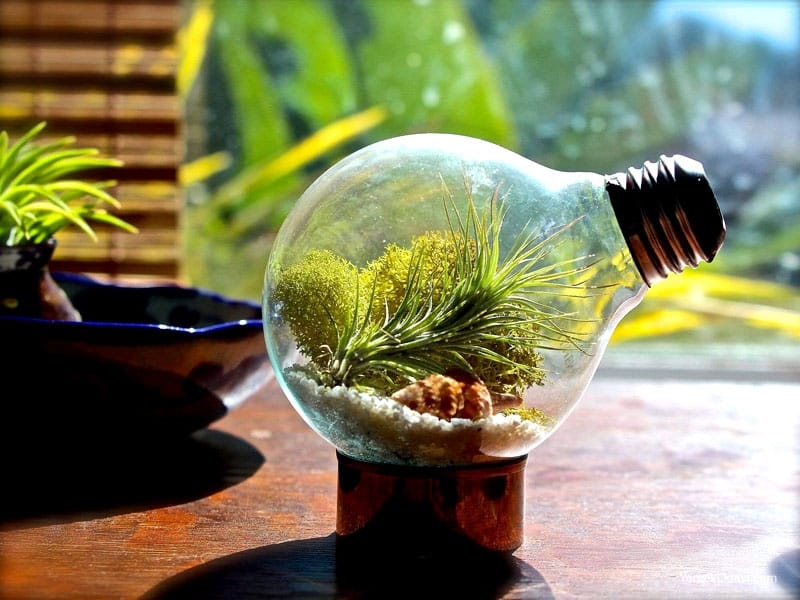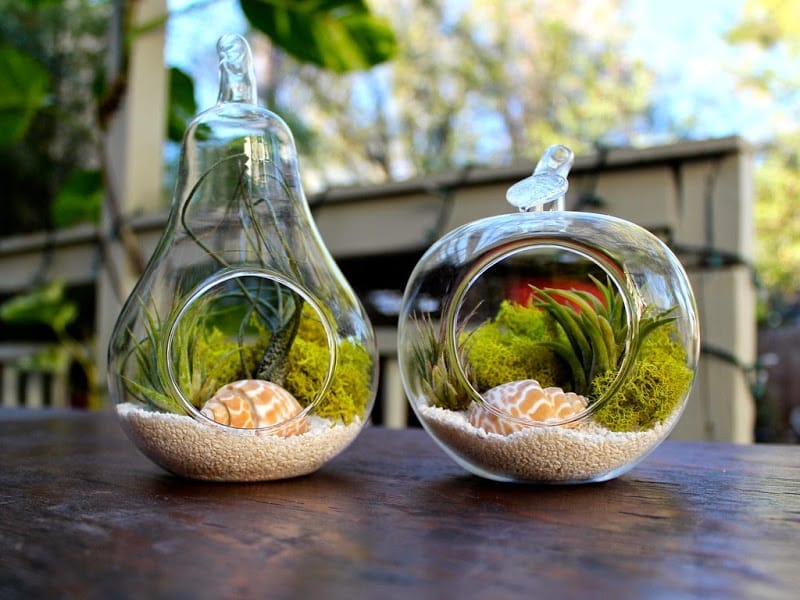 Low Maintenance Care
Air plants are known for being easy to care for and maintain. They don't require soil, so they can be hung up anywhere. They just need to be misted or soaked in water once or twice a week, and they don't need fertilizer. These plants are perfect for those with busy schedules or for those who don't like to spend too much time caring for their plants.
Creating Unique Gifts
You can use air plants to make unique gifts for friends or family. Combine air plants with driftwood, stones, or unique containers and wrap them in burlap and twine for a one-of-a-kind creation. You can also use air plants in various DIY projects, such as wall-mounted planters, terrariums, or succulent gardens. The possibilities are endless!
Indoor Air Quality
Air plants are great for improving the air quality of your home. Air plants absorb carbon dioxide, induce humidity, and produce oxygen, helping to purify the air. They can also be used to remove toxins like formaldehyde and benzene. With air plants, your home will be both stylish and toxin-free.