Coastal rosemary (Westringia fruticosa) is a small, hardy shrub that belongs to the Myrtaceae family. It is native to southeastern Australia, growing along sand dunes and in coastal areas. Coastal rosemary has a long history of medicinal use. Indigenous Australians used the plant to treat a variety of ailments, and it has been used medicinally by some modern cultures.
Coastal rosemary photos: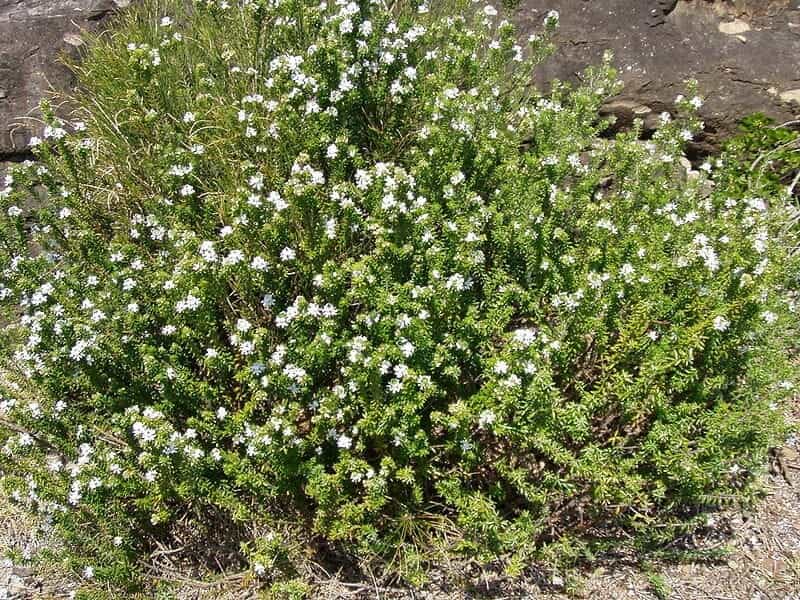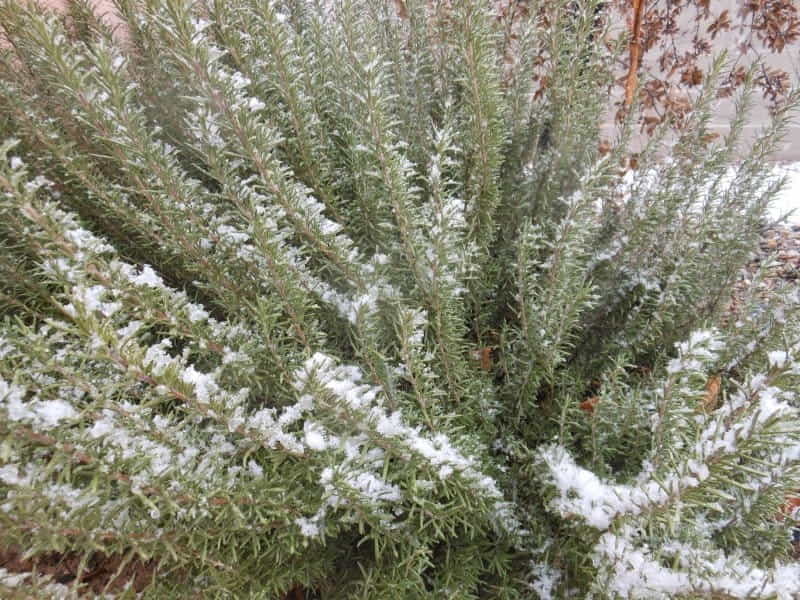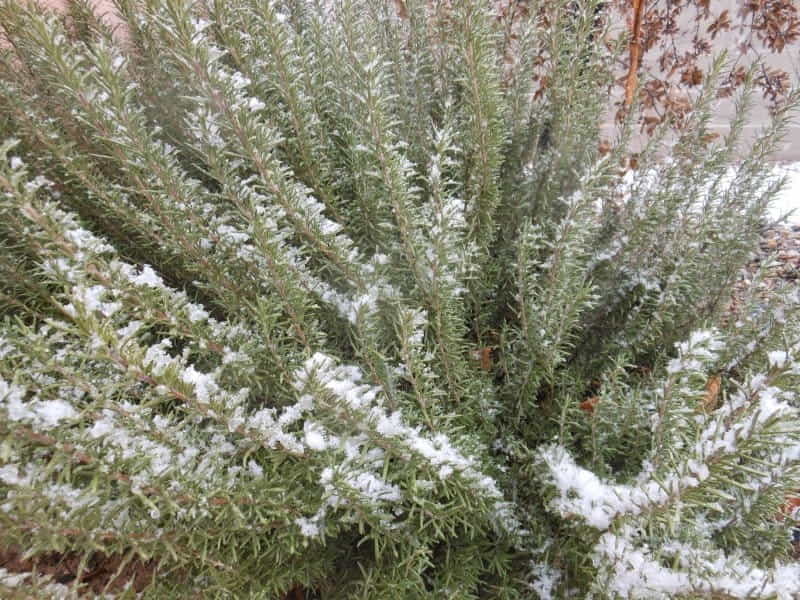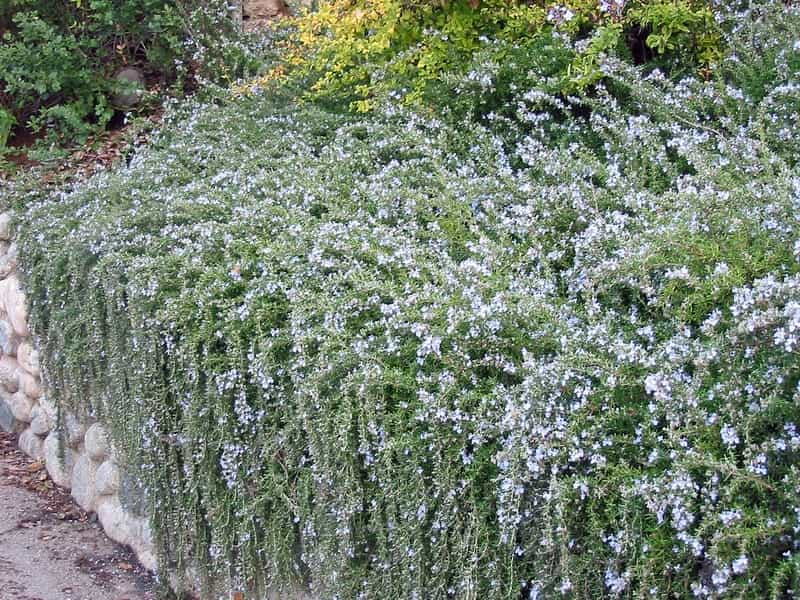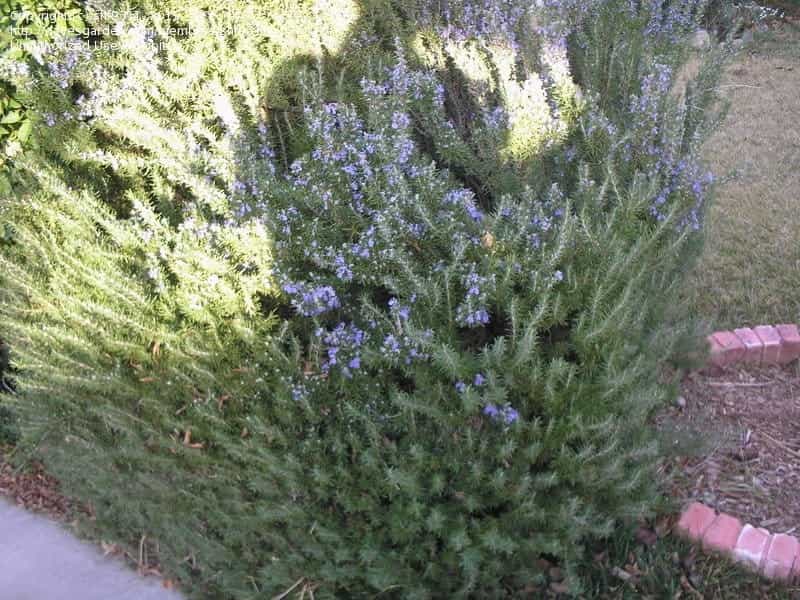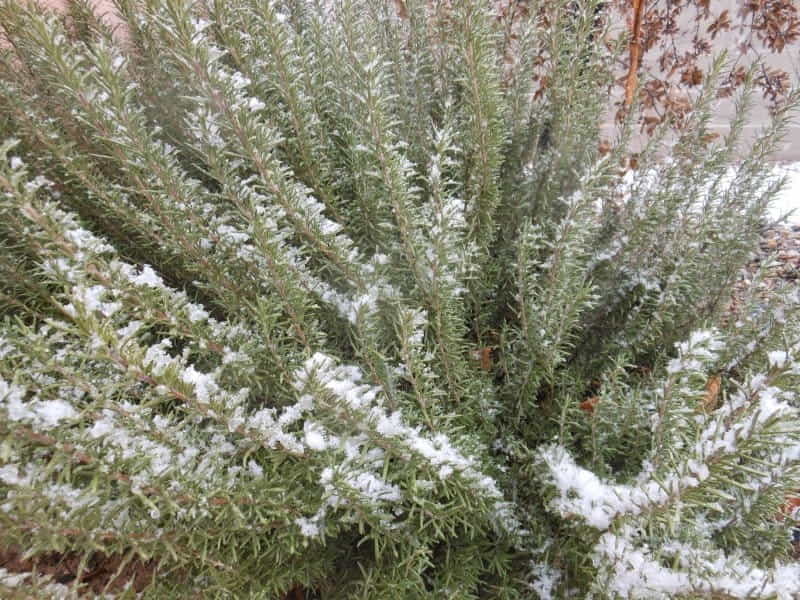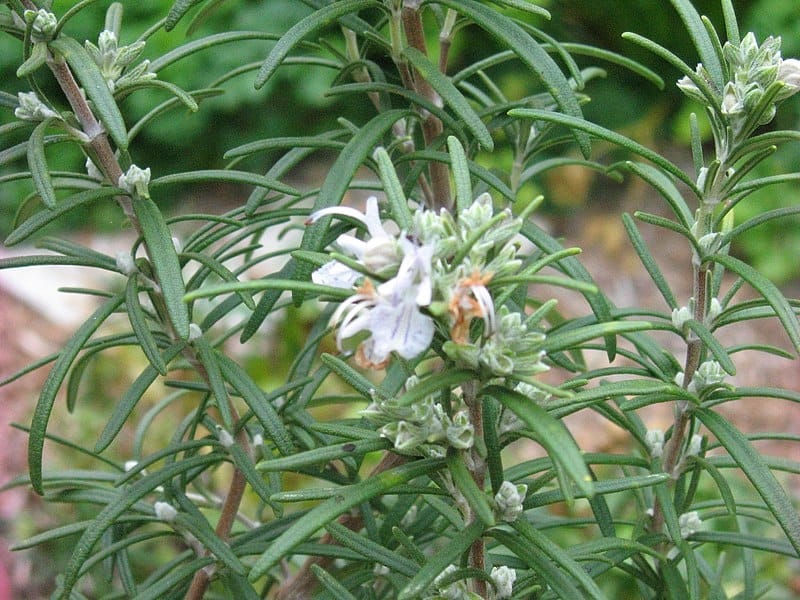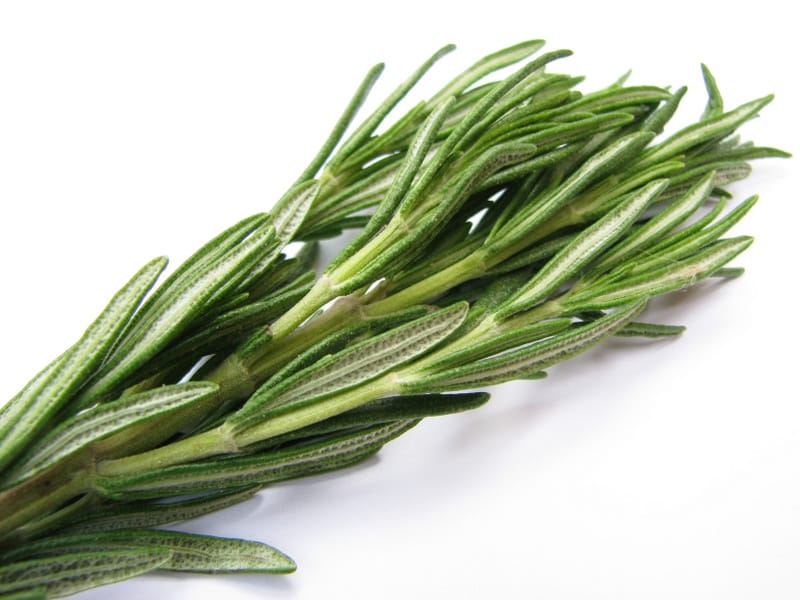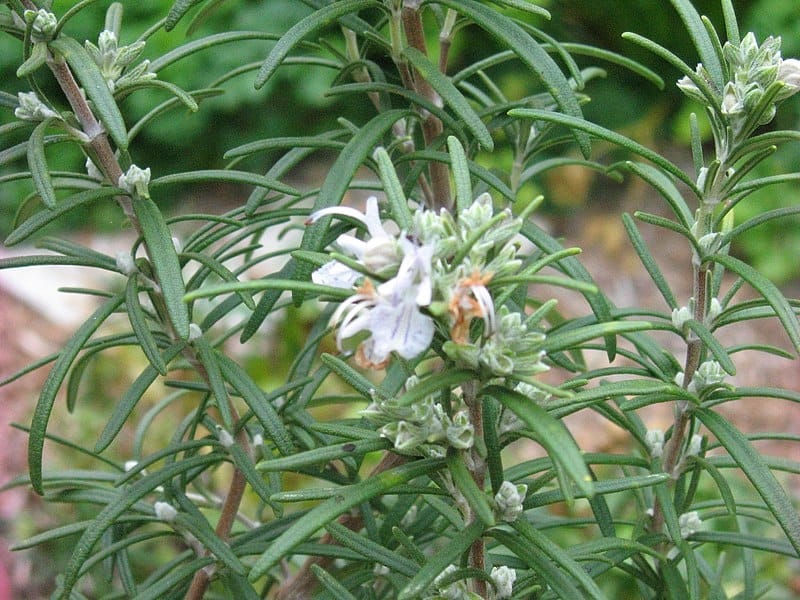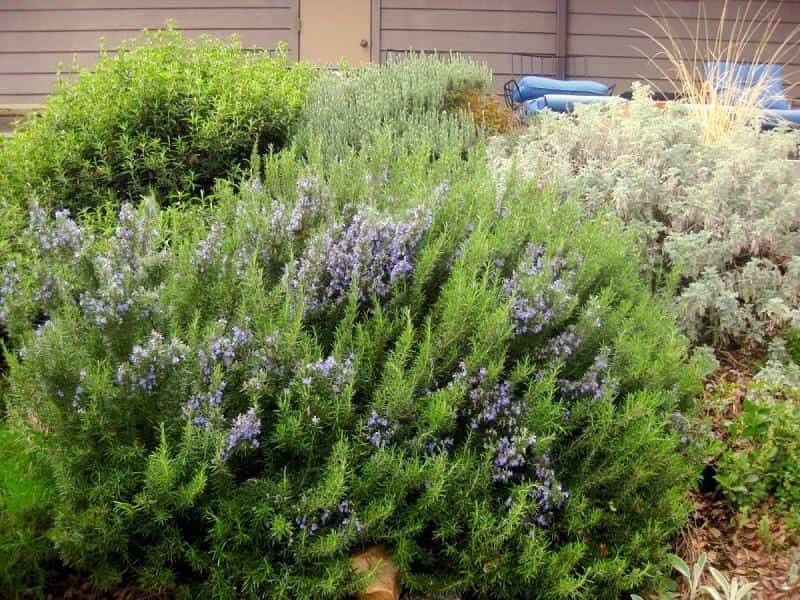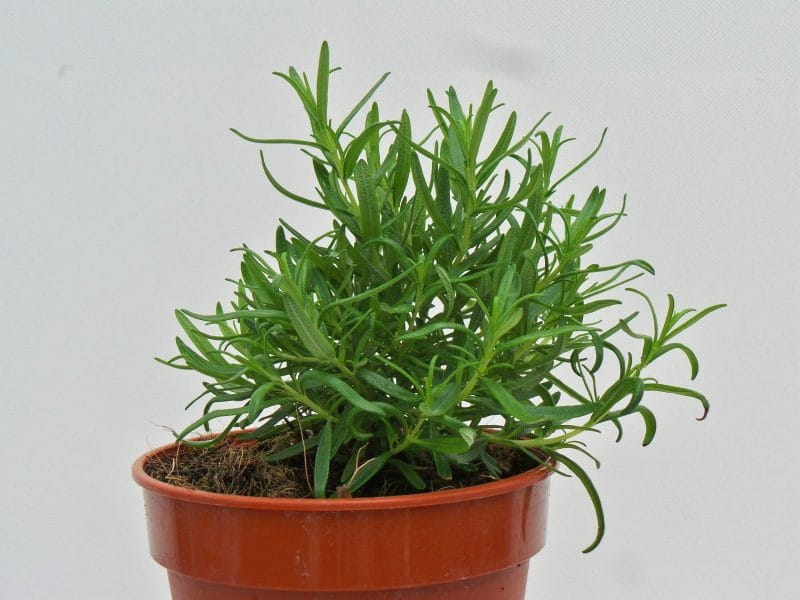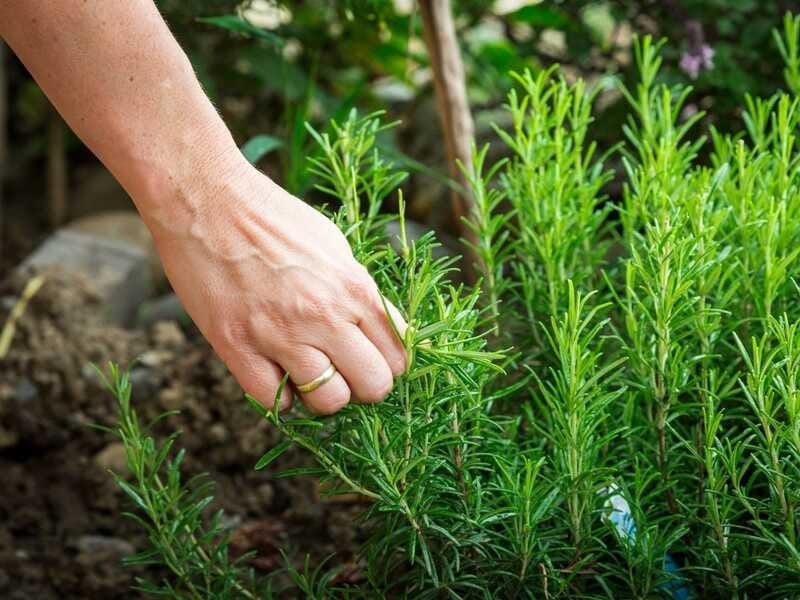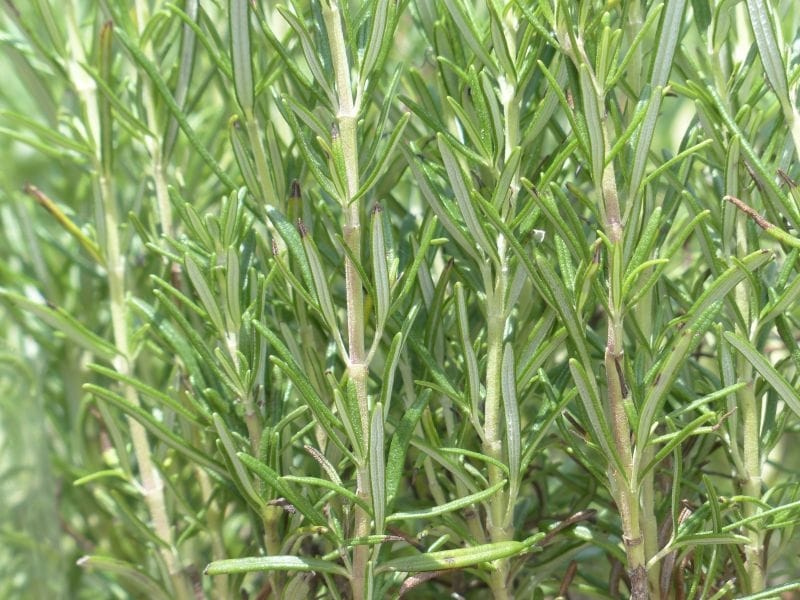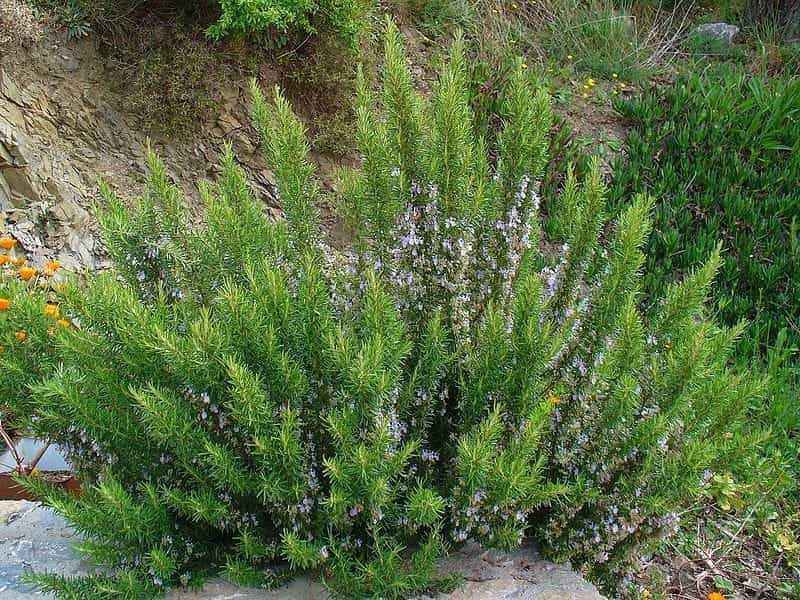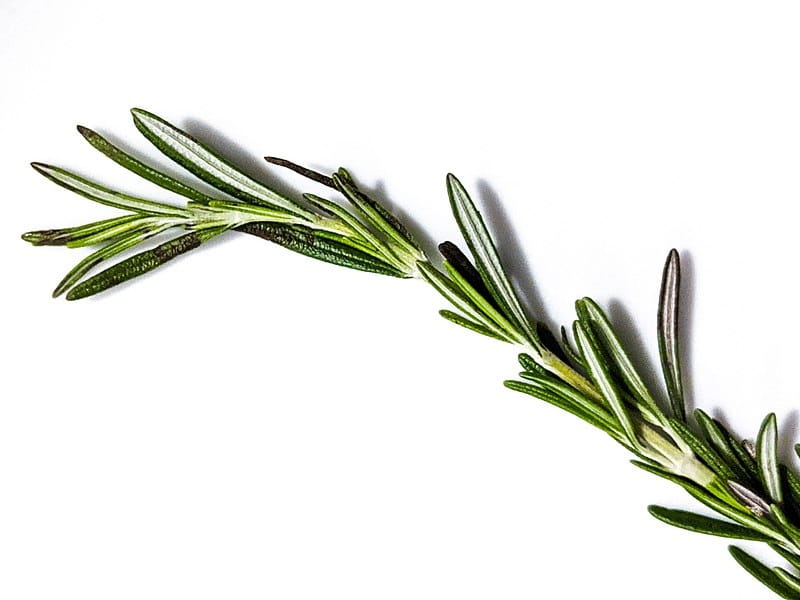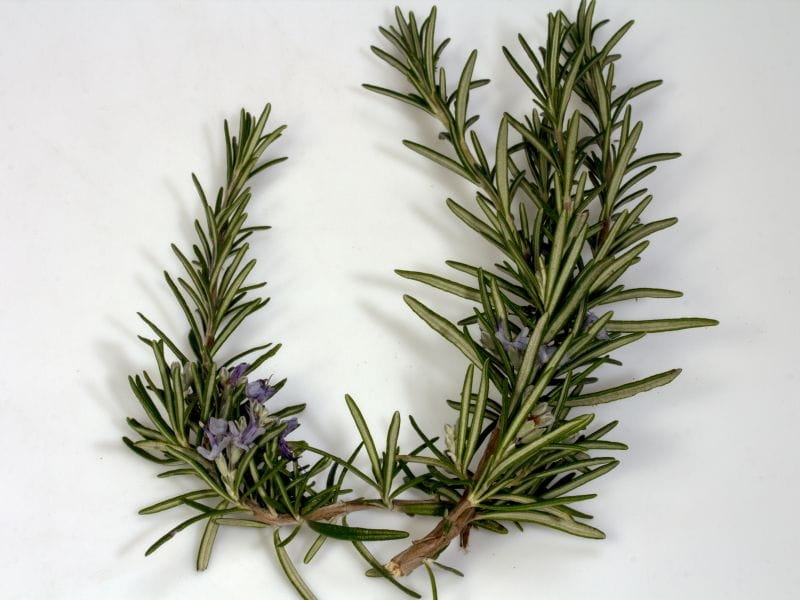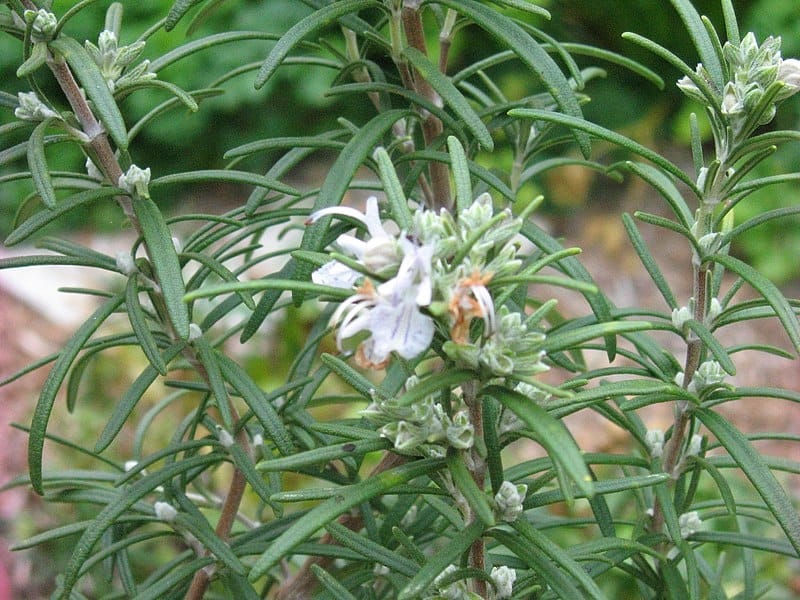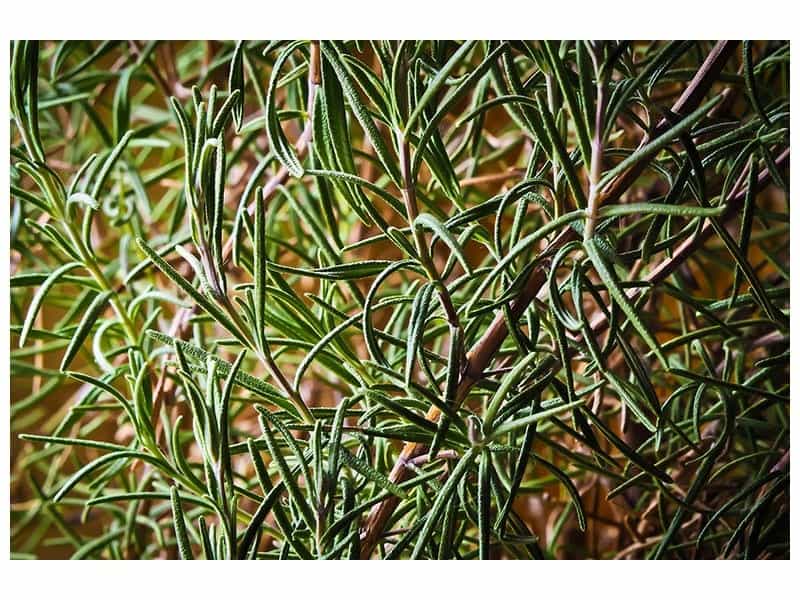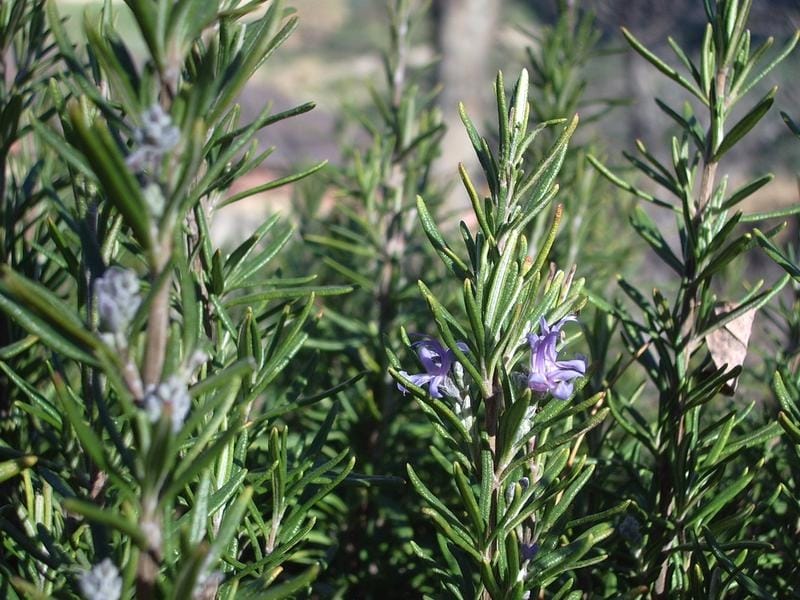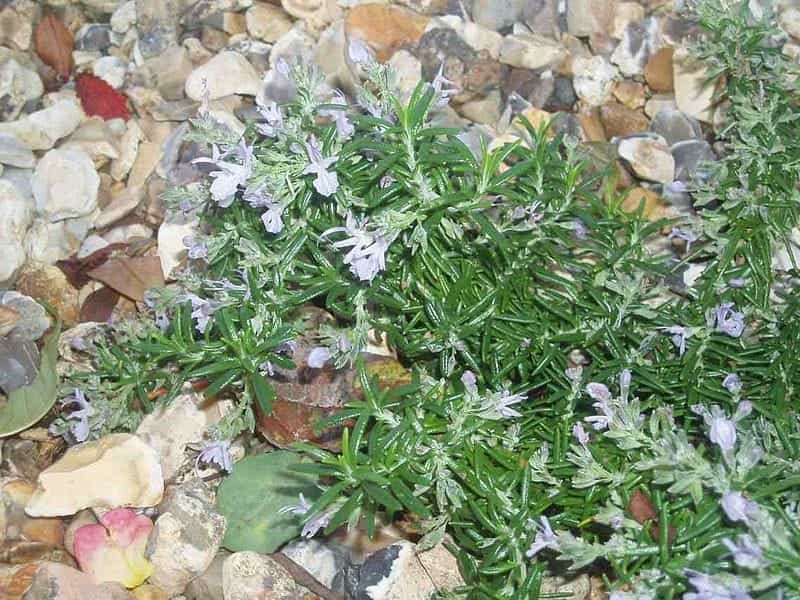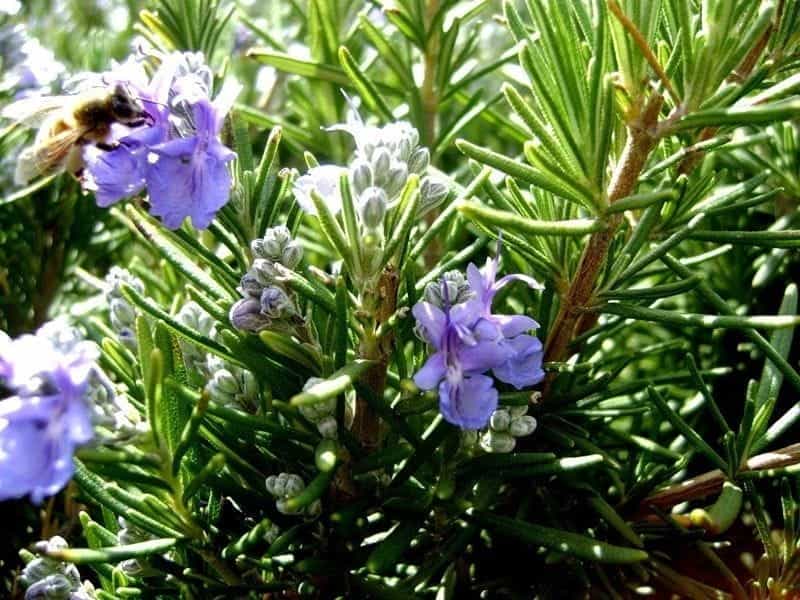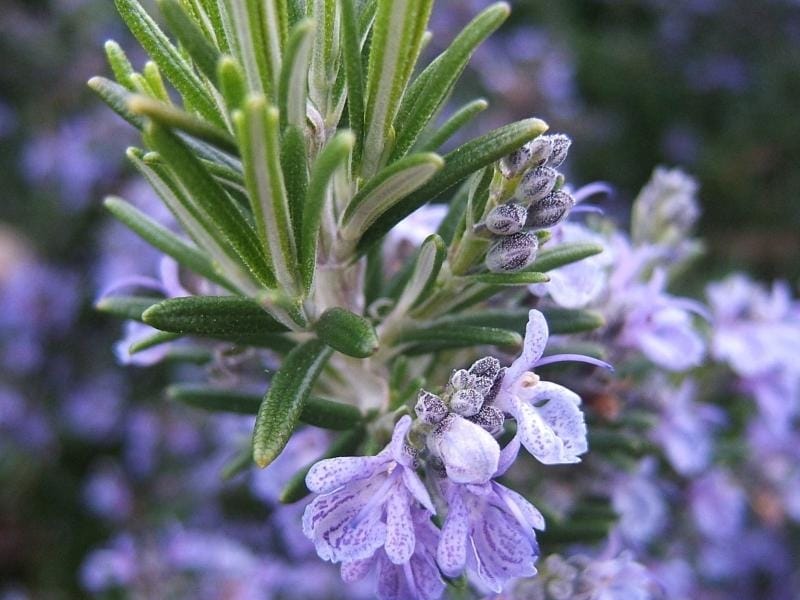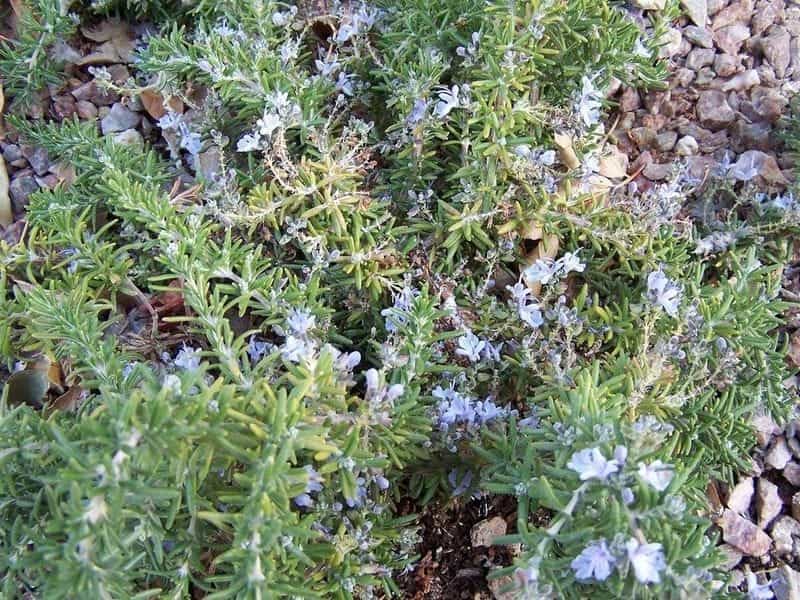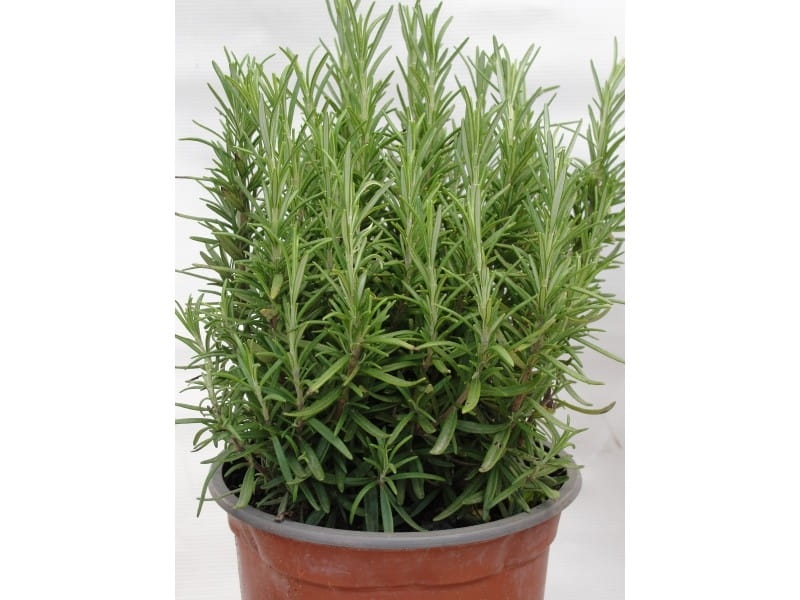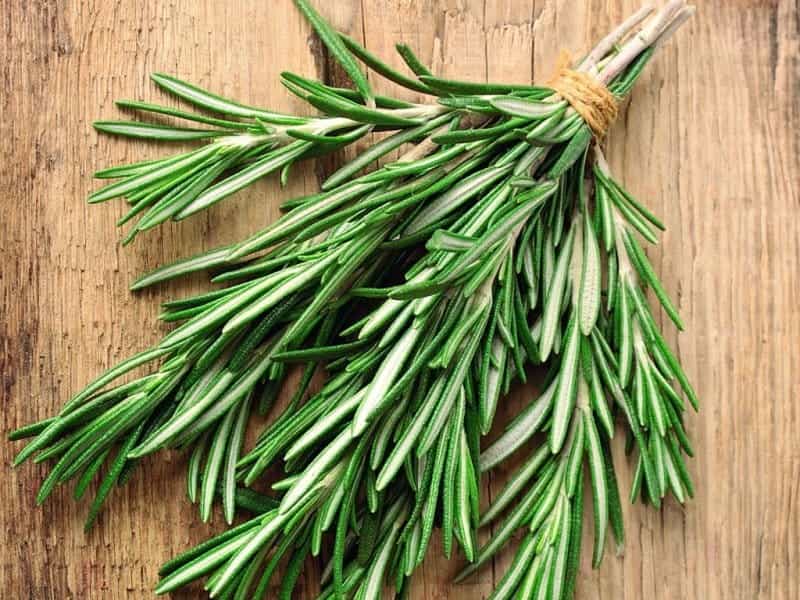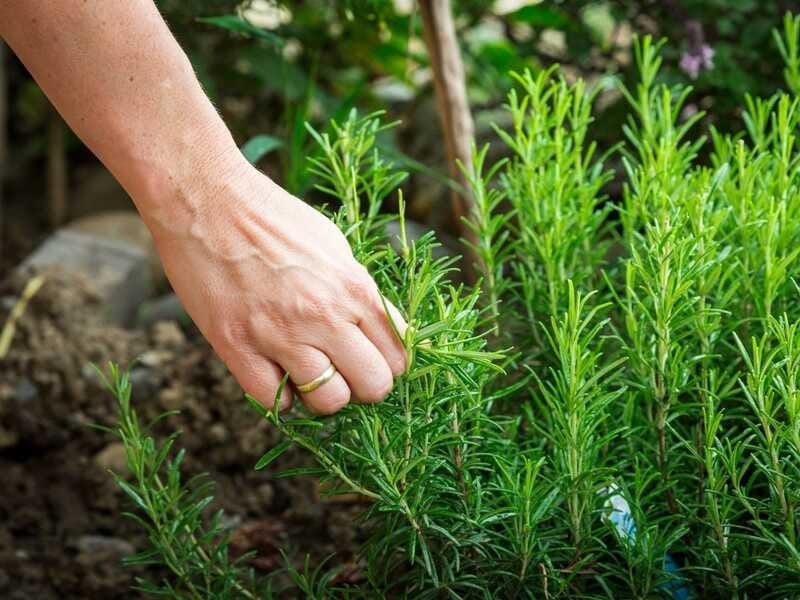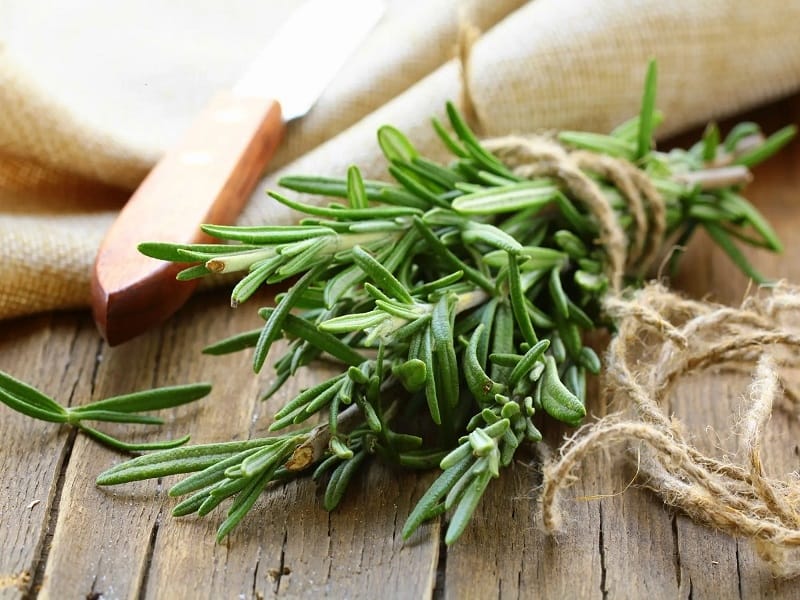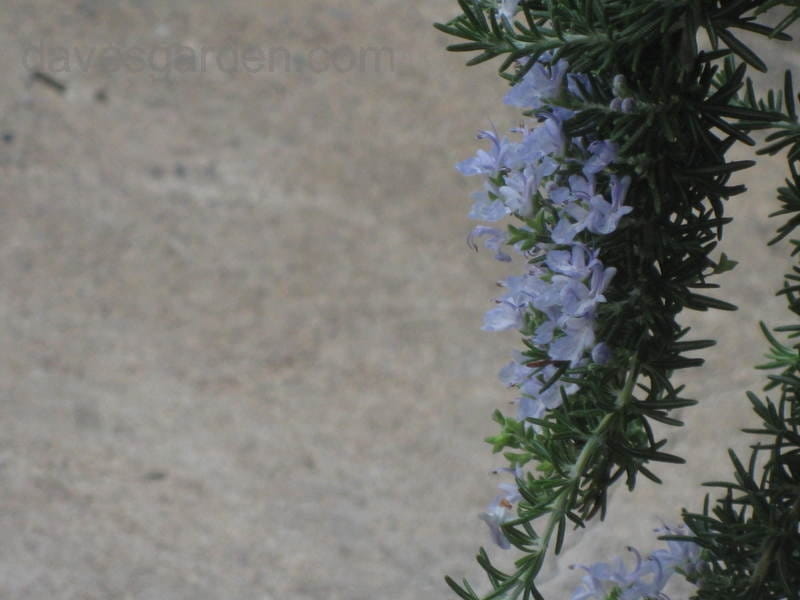 Coastal rosemary is a medium-sized shrub with small, glossy leaves. It grows to approximately 1-2 metres high, and features white or pink flowers from spring to early summer. The leaves and flowers produce a pleasant fragrant scent which is noticeable on warm days.
Uses
Coastal rosemary is used for many purposes, including as a low hedge, as a wind break, or as a background in the garden. It can also be used medicinally, as a tea made from the leaves and flowers can be used to treat digestive issues, colds, and respiratory disorders. The leaves can also be used in aromatherapy treatments, as the scent is said to be calming and soothing. The plant can also be used in pot pourri to add a pleasant scent to the room.
Conclusion
Coastal rosemary is a popular and hardy shrub, ideal for use in any garden. It is useful both medicinally and as a decorative plant, and its pleasant aroma can be enjoyed on warm days. Coastal rosemary is a versatile and beneficial addition to any home or backyard.