Gaillardia – also called "blanket flowers" – are a type of flowering plant in the daisy family. They are usually cheerful and looking due to their daisy like flowers, with petals in shades of orange and yellow. The flowers typically range from 2 to 3 inches in size and are carried on tall, thin stems.
Blanket flowers pictures: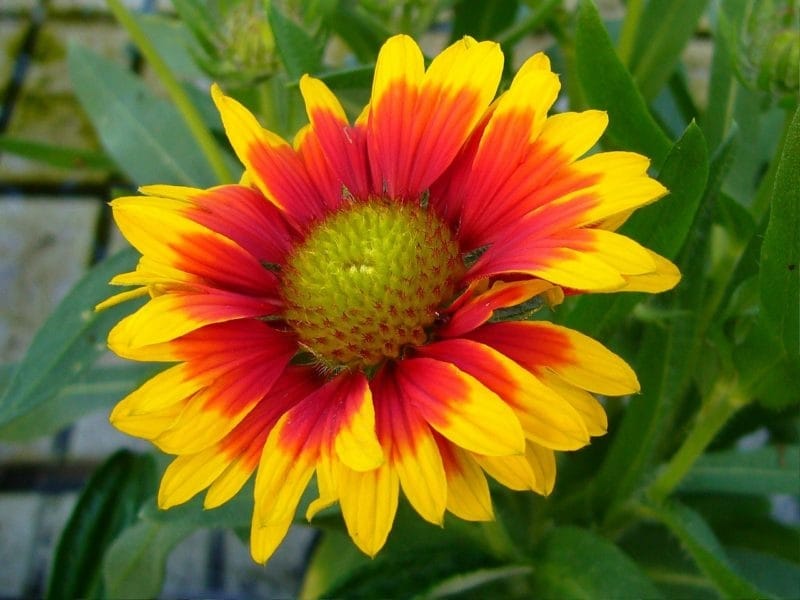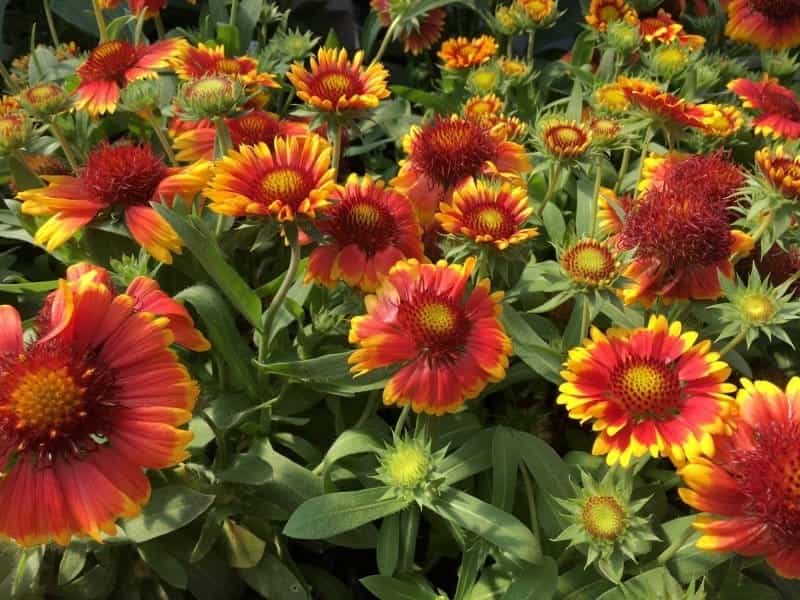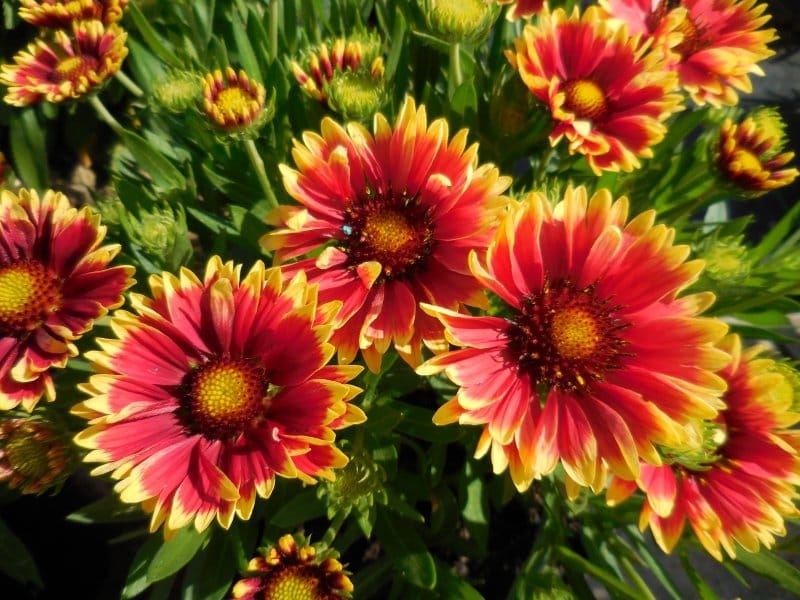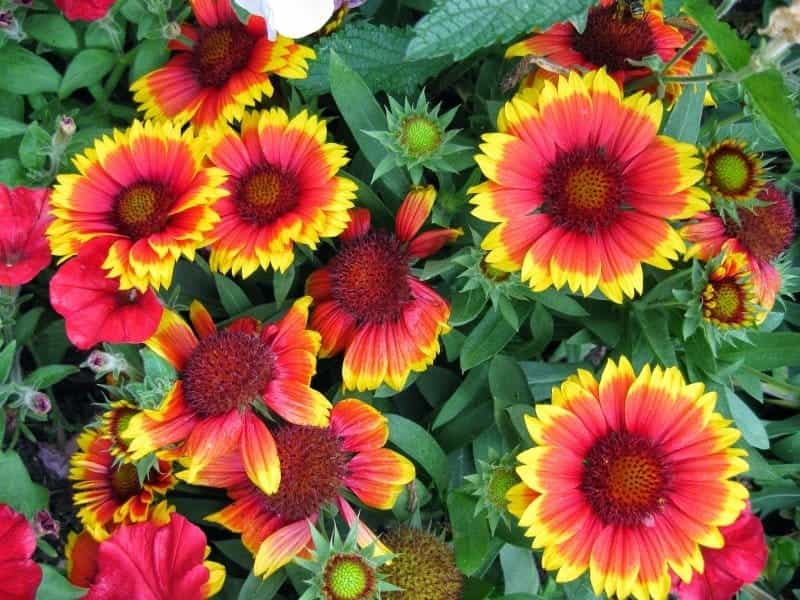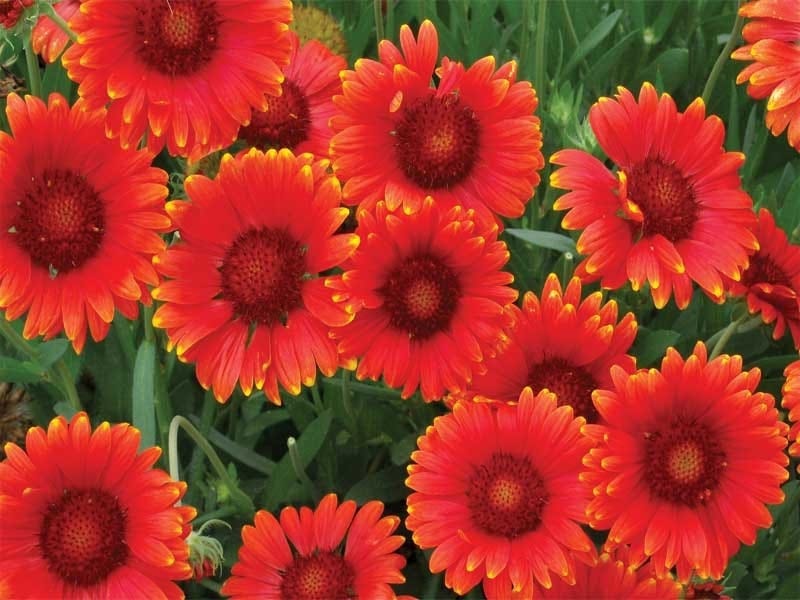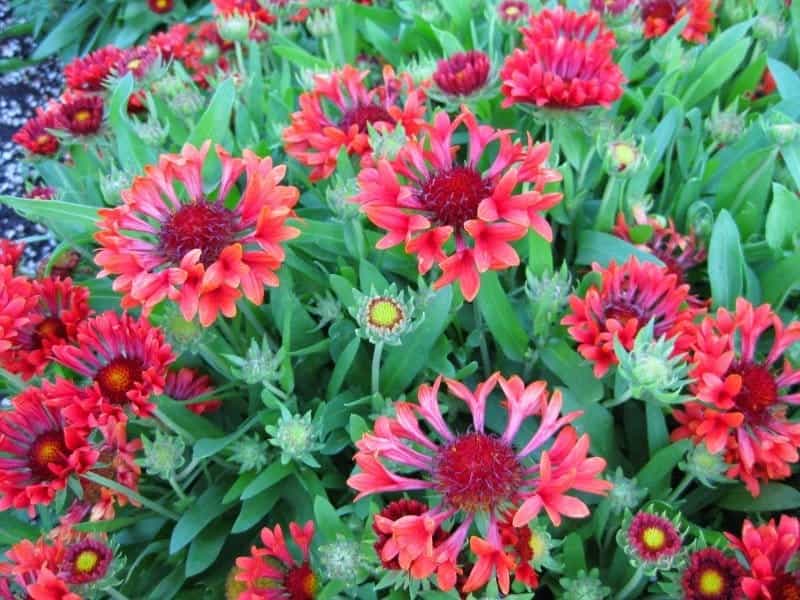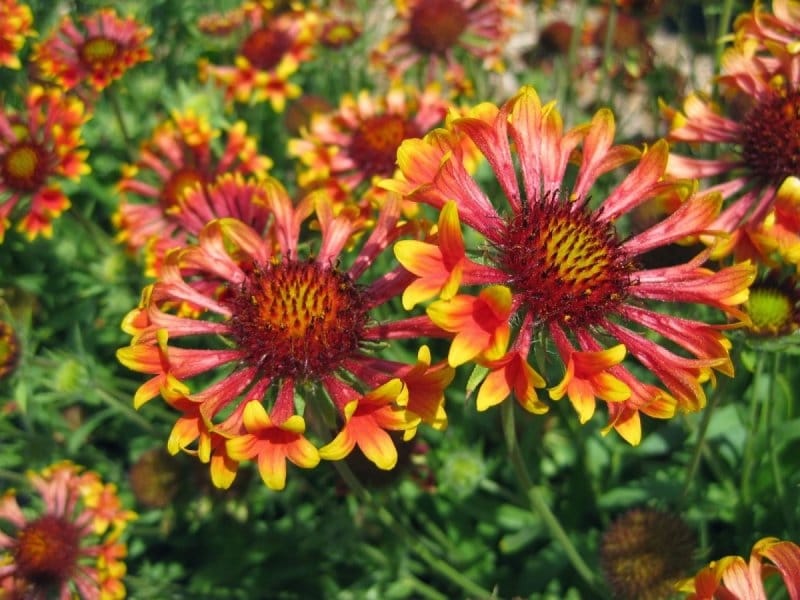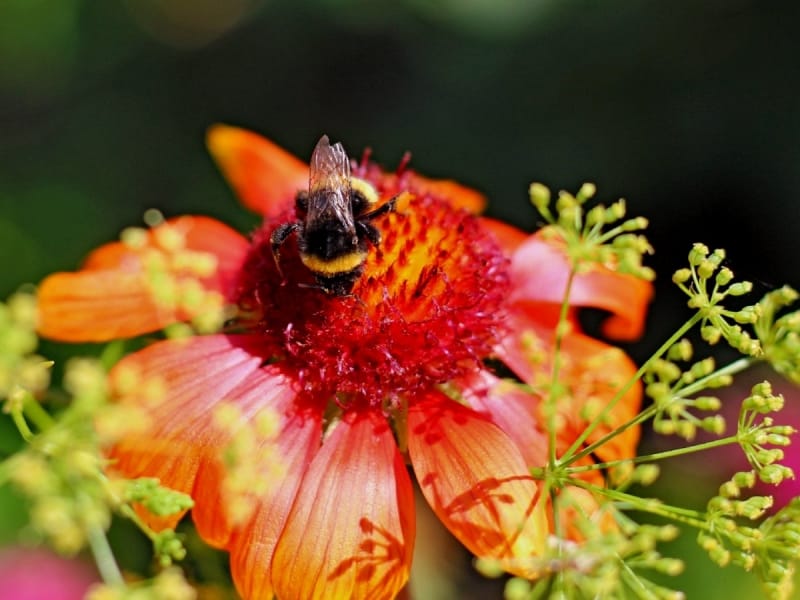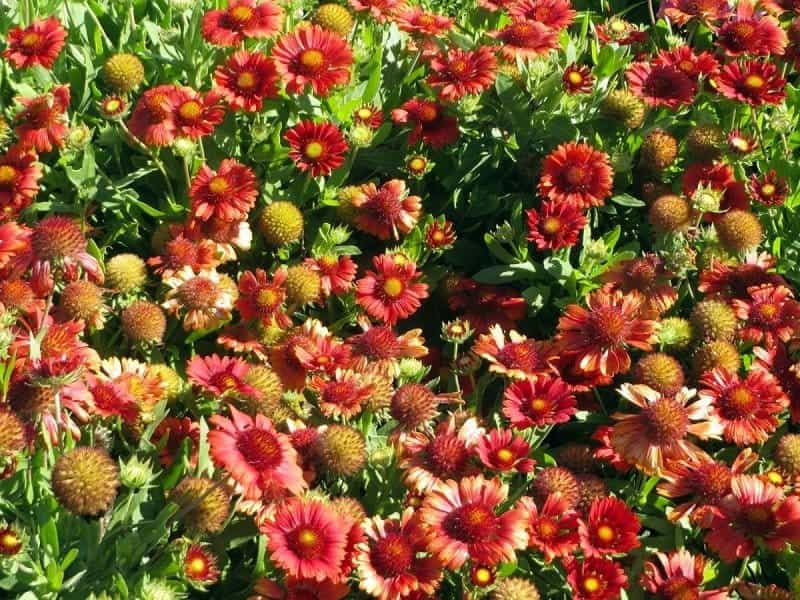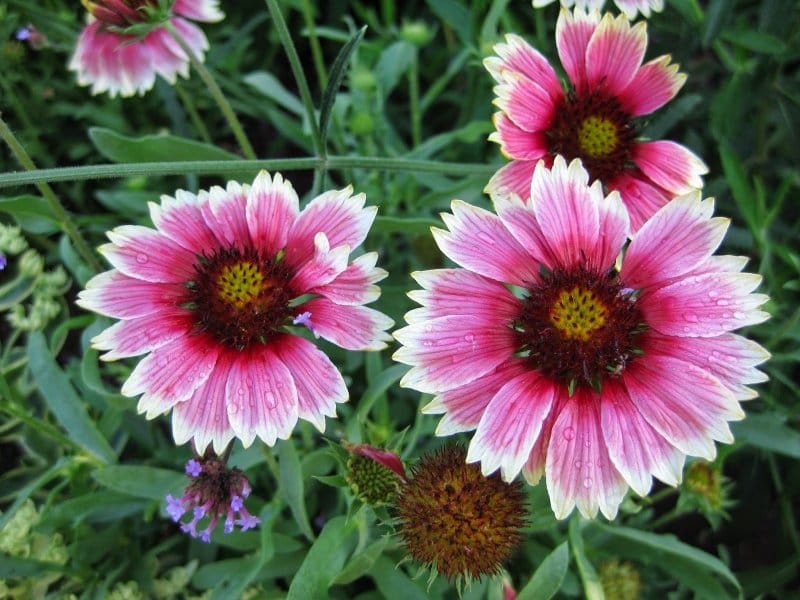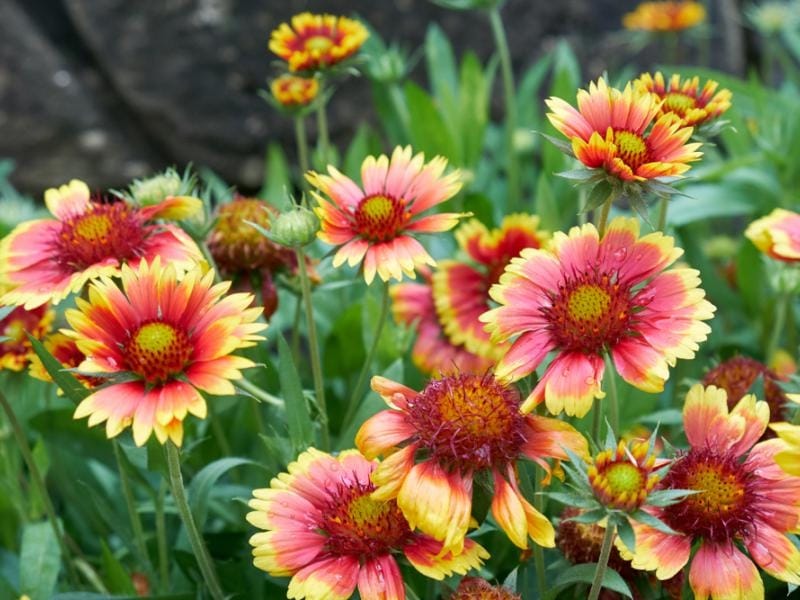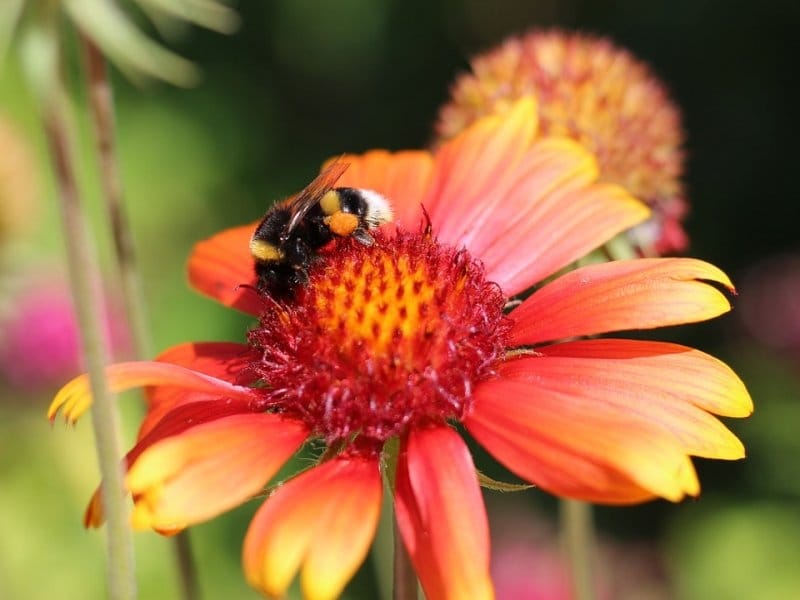 Blanket flowers are perennials, meaning they will come back year after year, so they make a great addition to the garden. Plant them in well-draining soil, in a sunny location and make sure to water regularly. Gaillardia species can tolerate poor soil conditions, but they will produce more flowers with better soil.
Propagation
Gaillardia can be propagated by seeds, as well as divisions. Plant the seeds in a shallow container filled with seed starting mix. When propagating by division, just re-pot the plant in the spring after the last frost, dividing it into three or four clumps.
Care
To keep your blanket flowers looking their best, deadhead regularly and trim the stems after flowering. Cut back the stems down to about 2 inches. To give your plants the best chance for overwintering, it is best to mulch them with a thick layer of organic matter, such as compost or wood chips.
Types
There are many varieties of Gaillardia, with colors ranging from yellow to red, as well as bicolor varieties. Some common varieties include 'Arizona Sun', 'Goblin', 'Granada' and 'Tucson'. Blanket flowers are also available in double-flowered forms, as well as taller varieties that can reach up to 4 feet in height.