Bush honeysuckles are deciduous shrubs that can grow up to 6-9 ft in height. They are native to North America and are easily identified by their opposite leaves and yellow, red, or orange berries. These shrubs produce abundant white flowers in the summer and have a mostly round shape that can become unruly if not pruned.
Bush honeysuckle photos: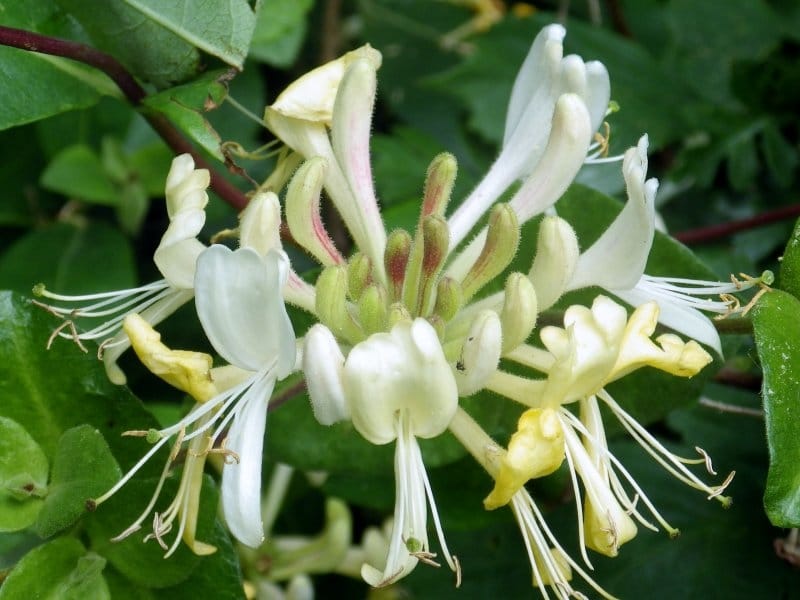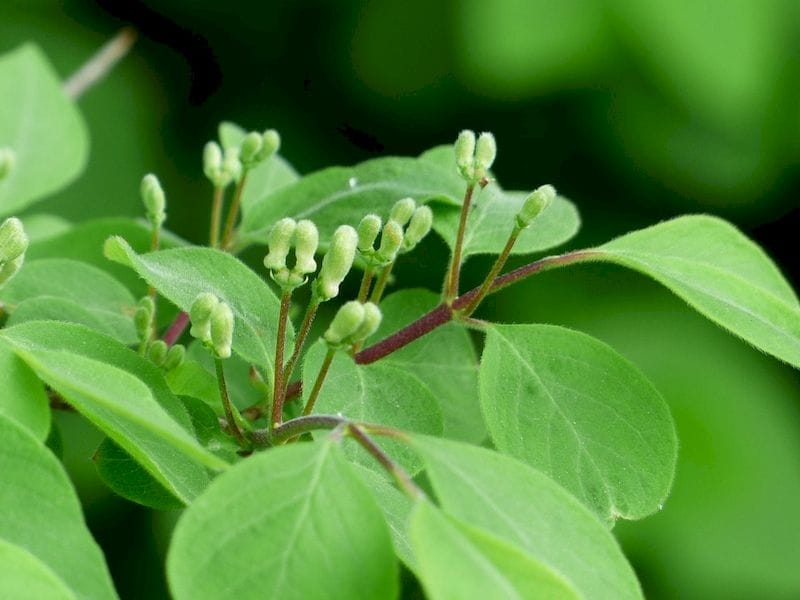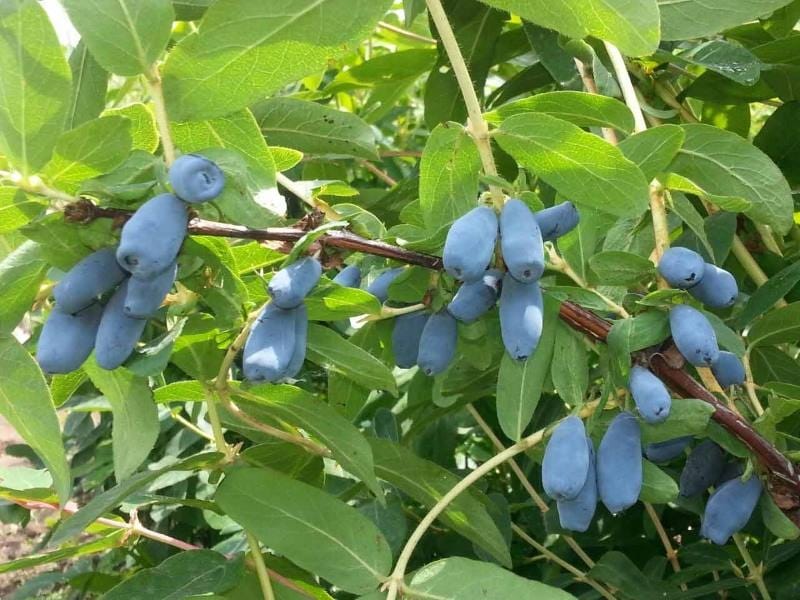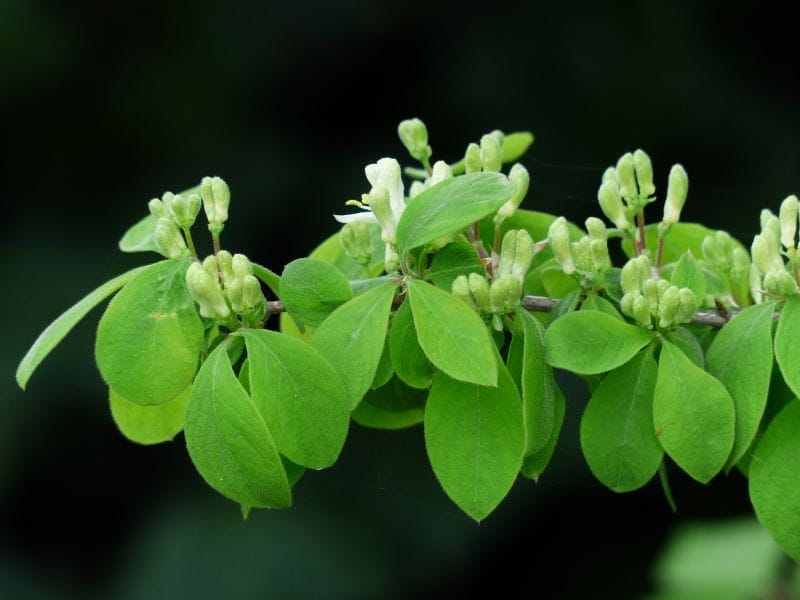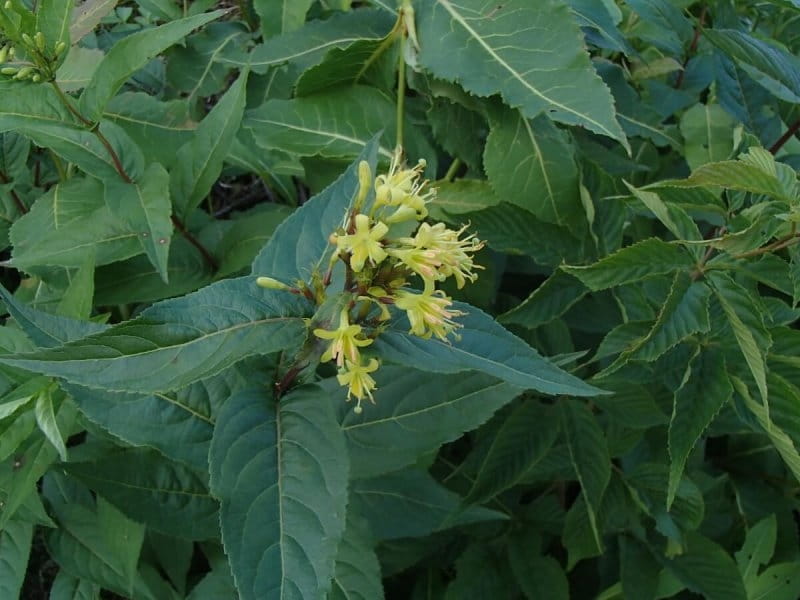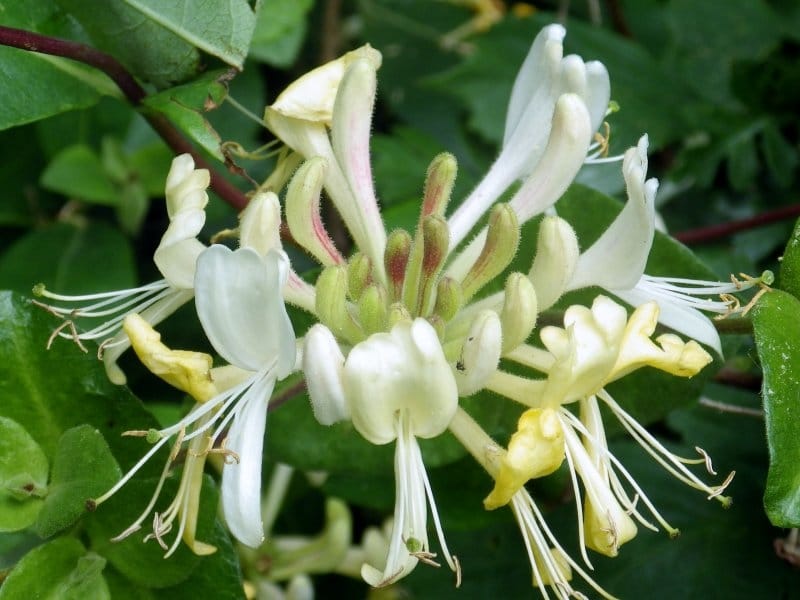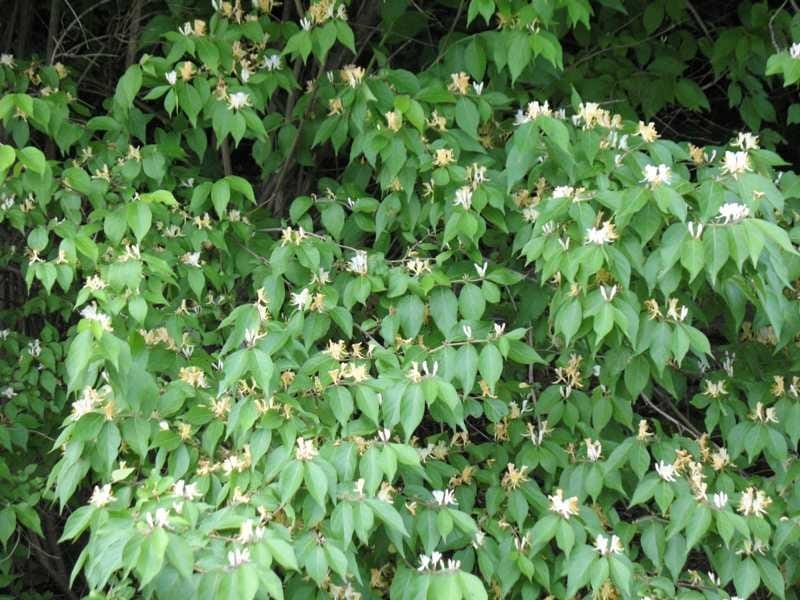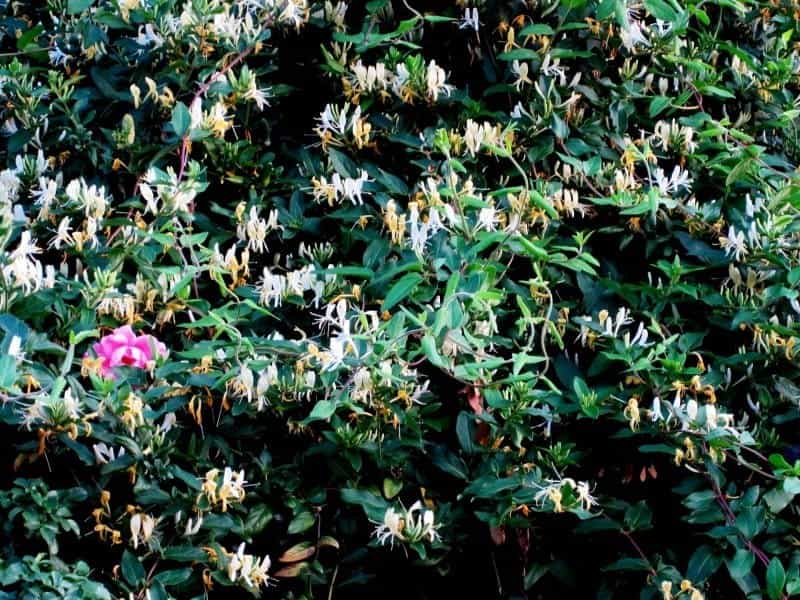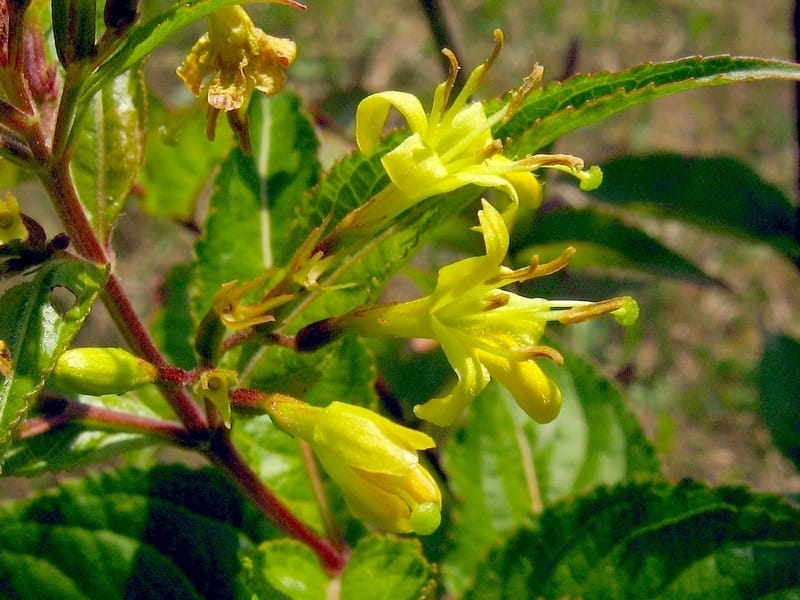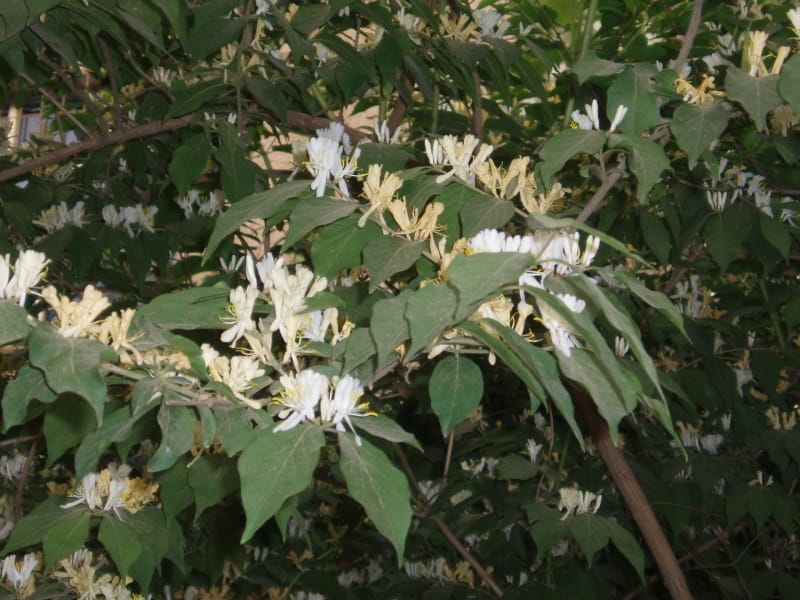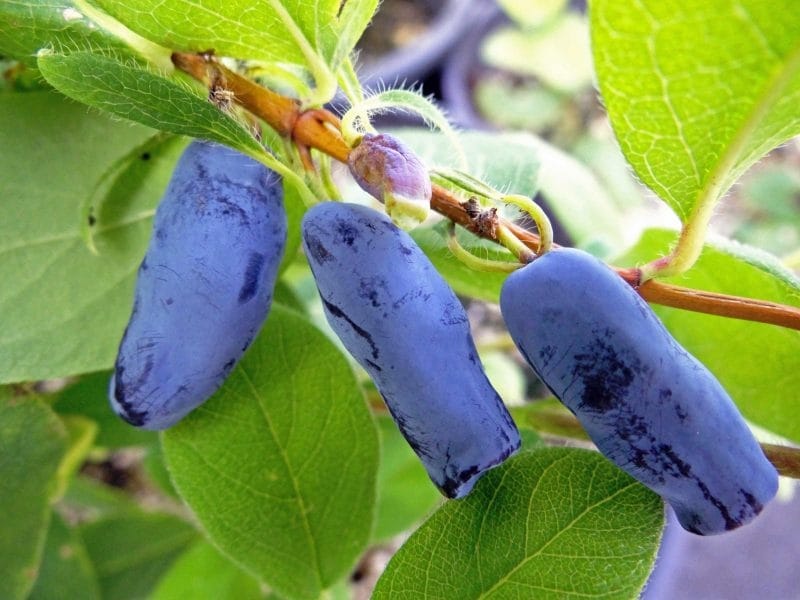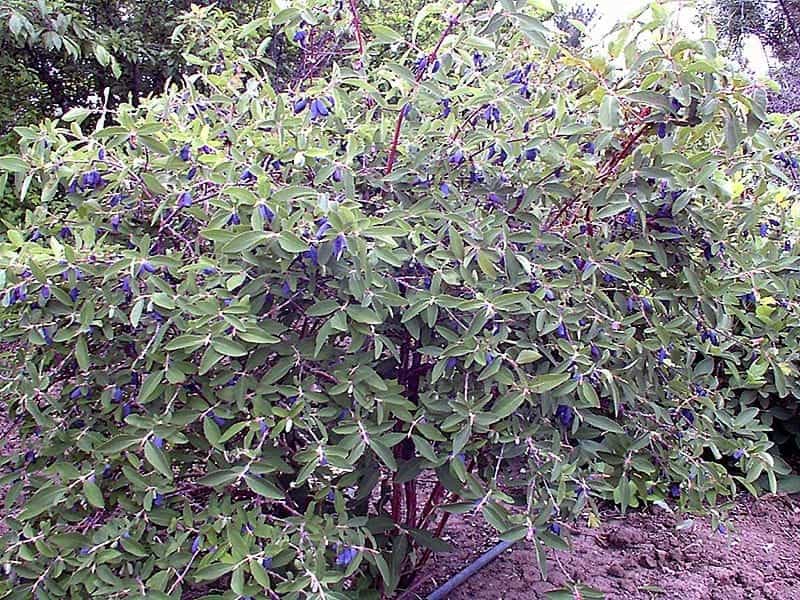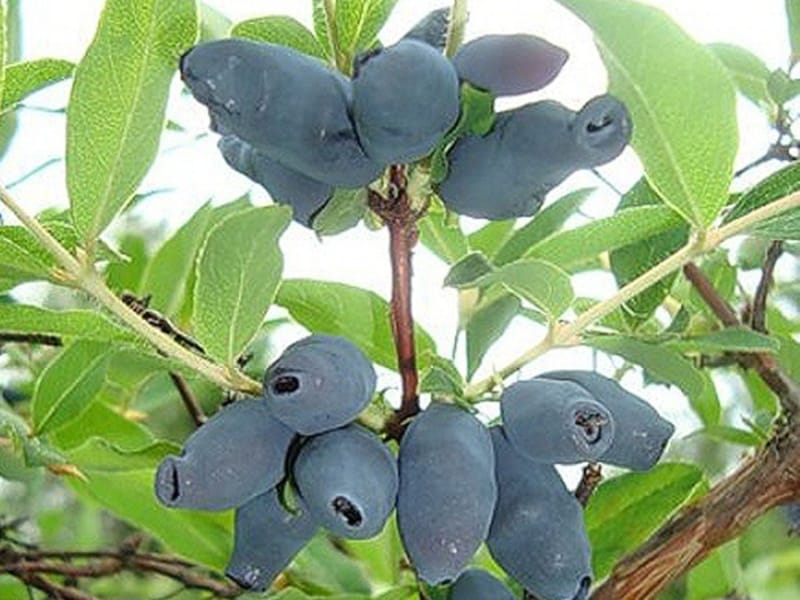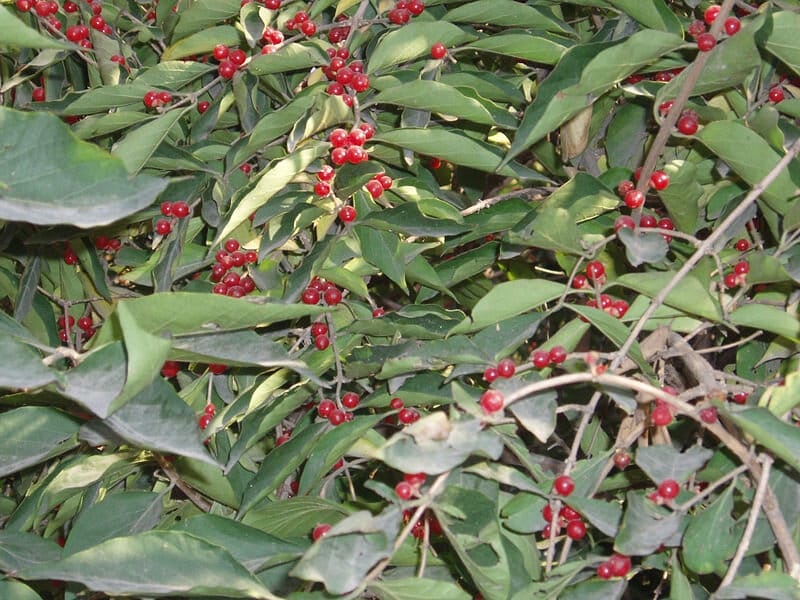 Bush honeysuckles are excellent for attracting wildlife. They are a valuable source of food and shelter for birds and other animals, and they also help to enhance the beauty of the landscape. Additionally, they can be grown in difficult areas such as along fences, roadsides, and foundations.
Care
Bush honeysuckles require minimal maintenance once established. Regular pruning is necessary to keep them from becoming unruly or taking over an area. They also prefer acidic soils and should be watered deeply, but infrequently. Fertilizing once or twice a year is recommended to keep them healthy and thriving.