Baccharis is a hardy, drought tolerant plant native to North and South America. Named after Bacchus, the Greek god of fertility, it is a shrub suited to a range of climates, including dry and frost-prone areas. It is known as a water-wise plant, as it requires little water once established.
Baccharis photos: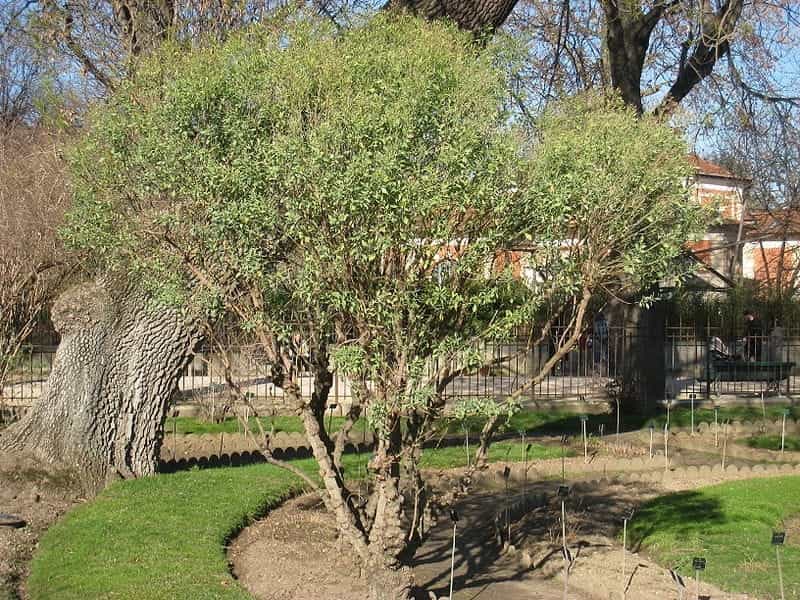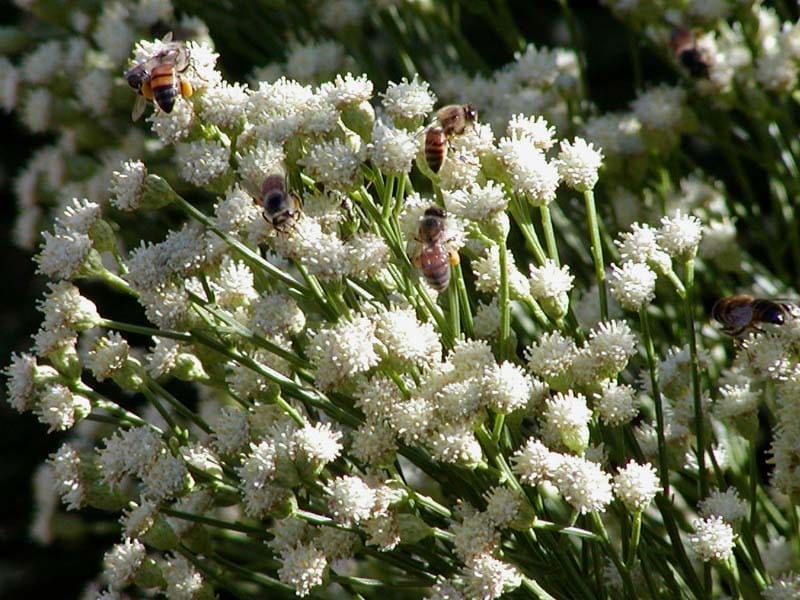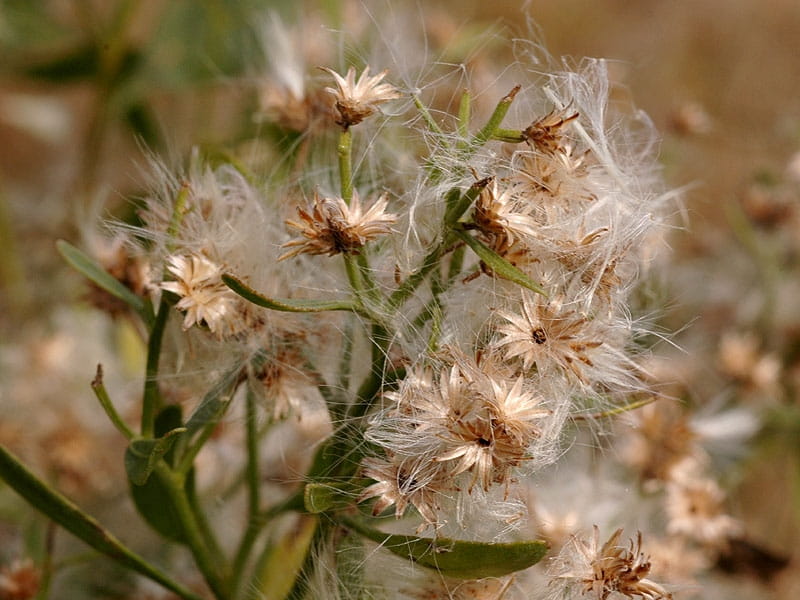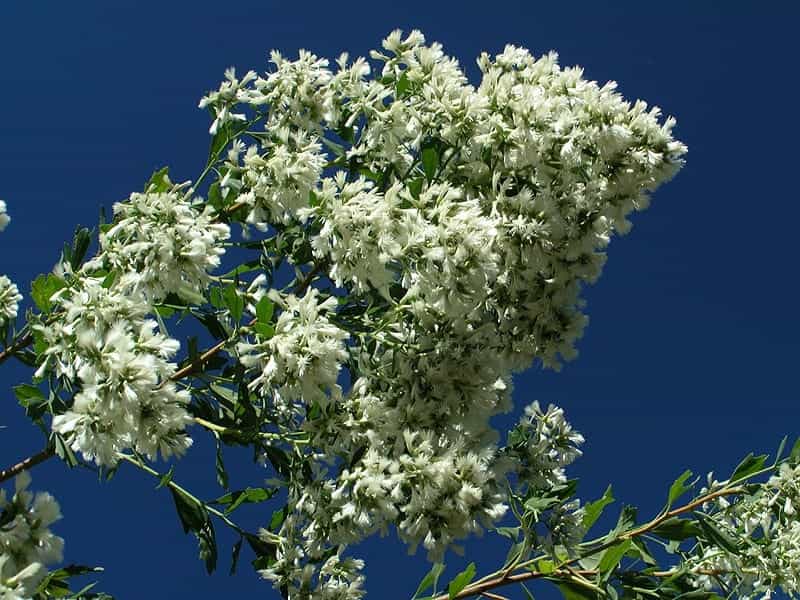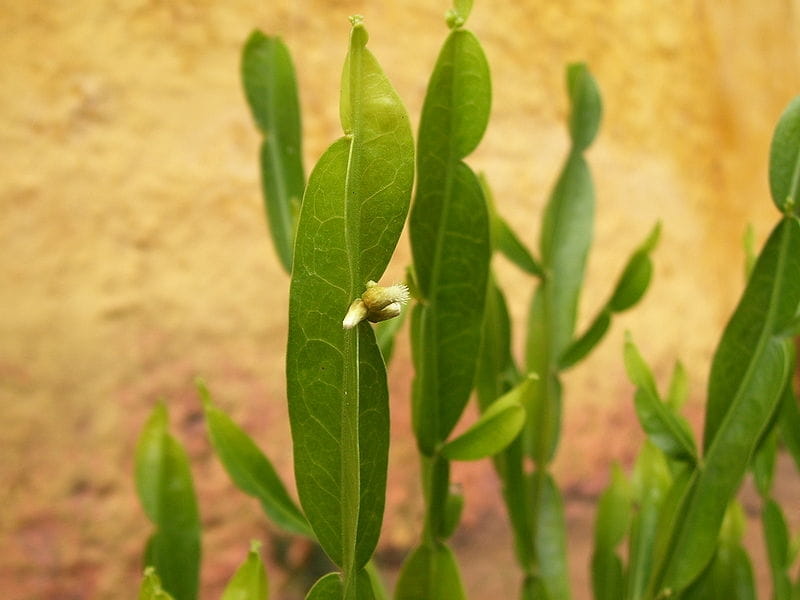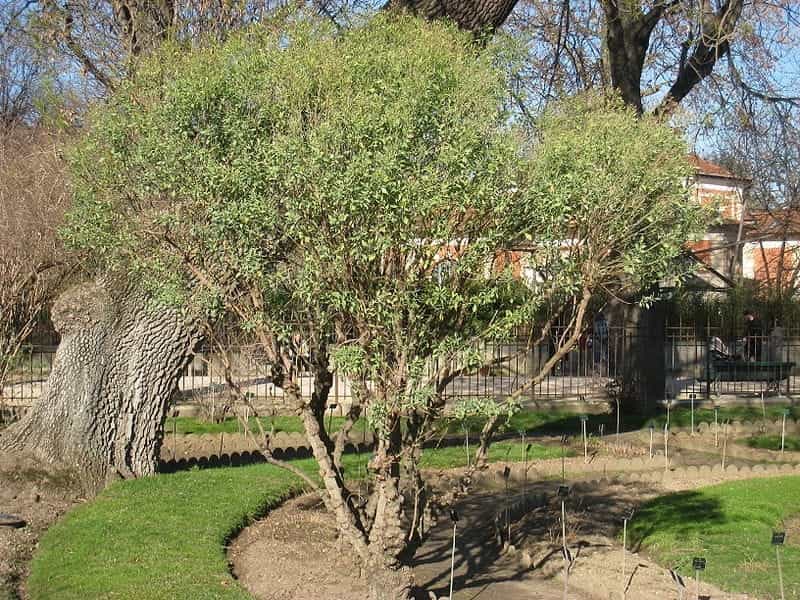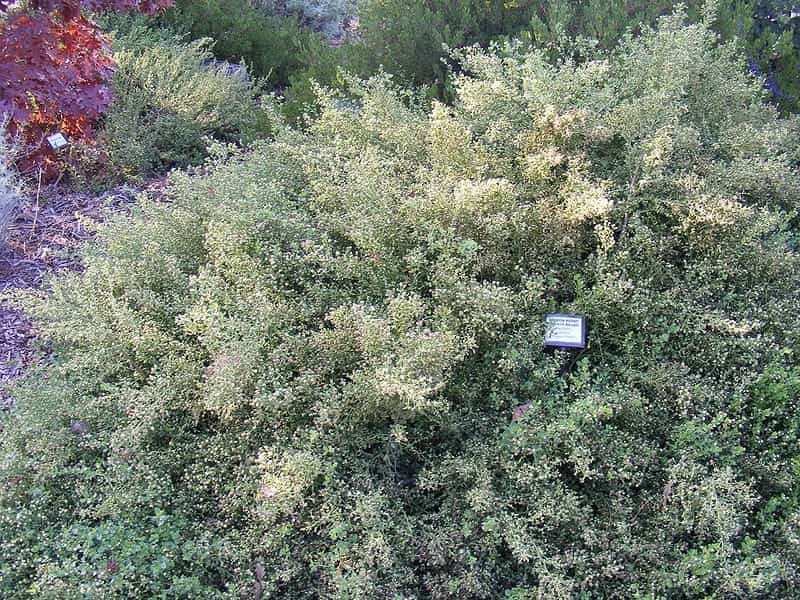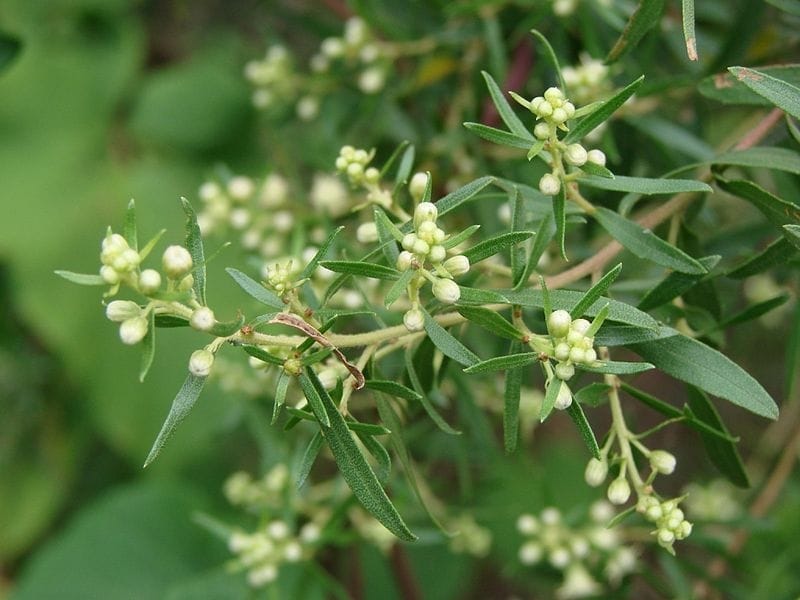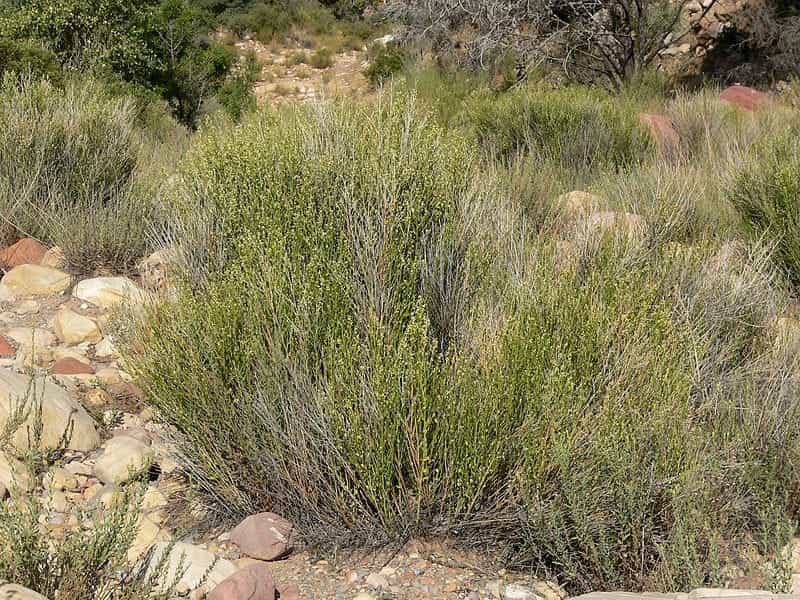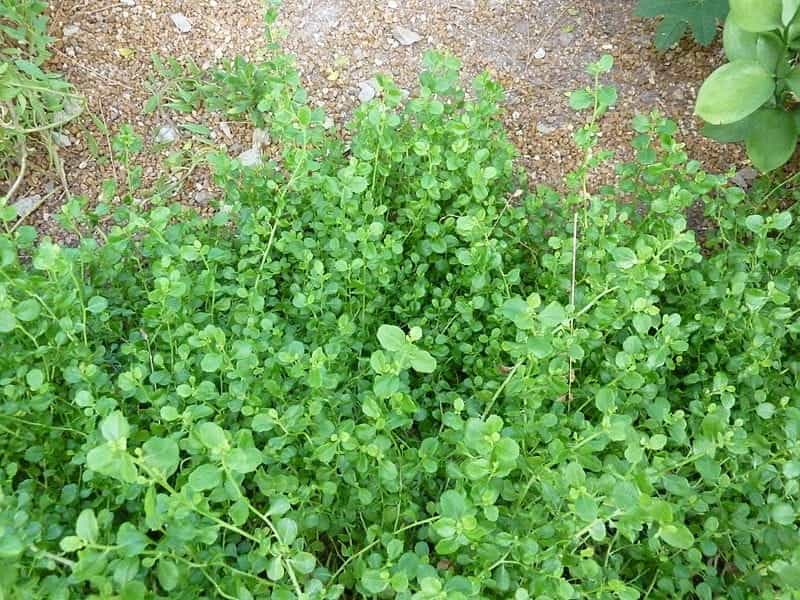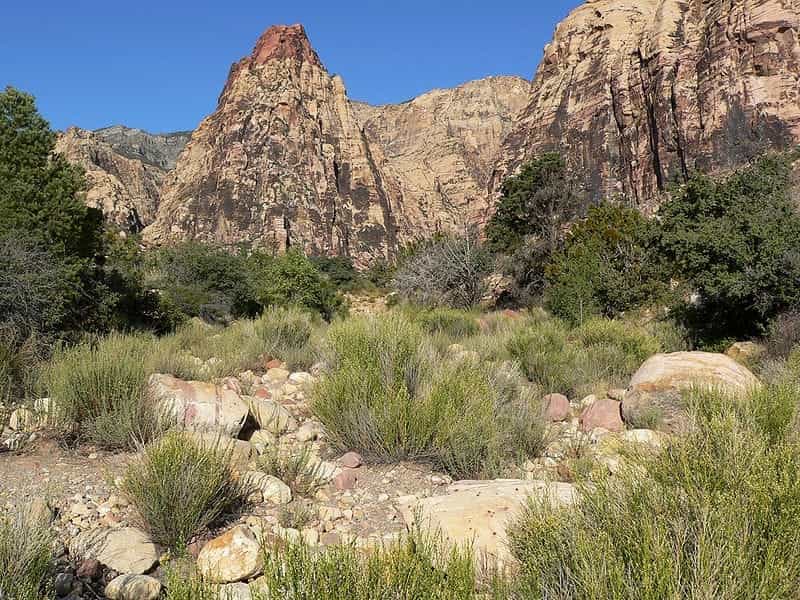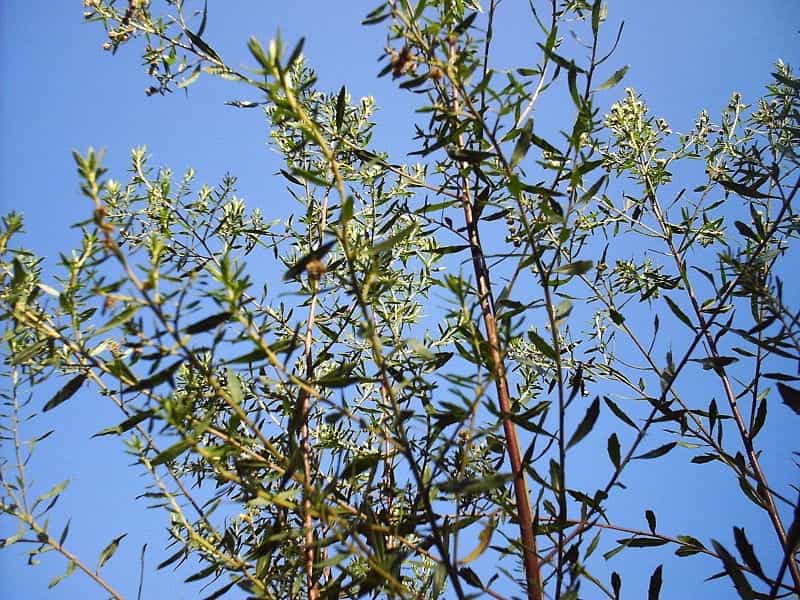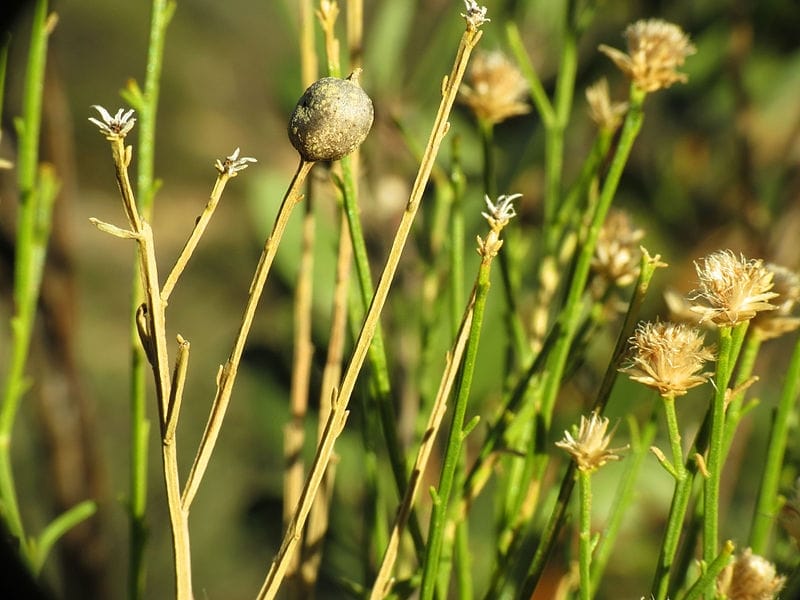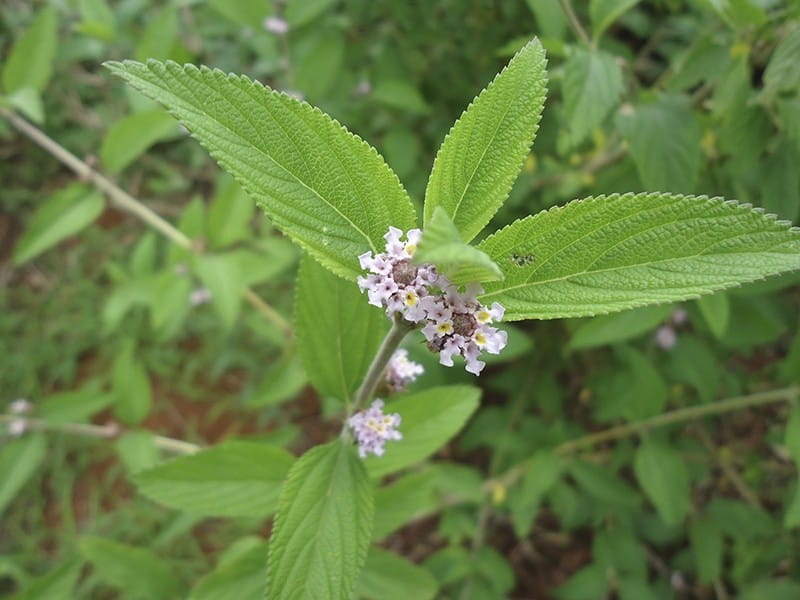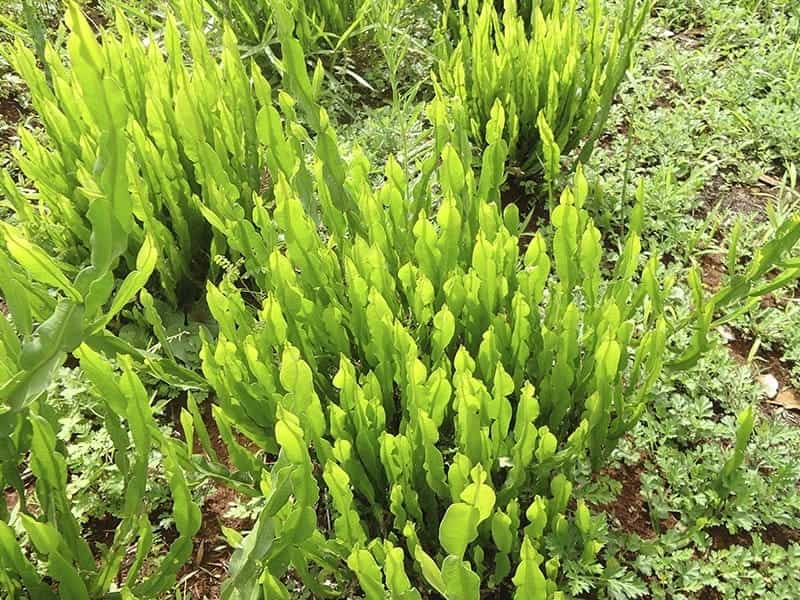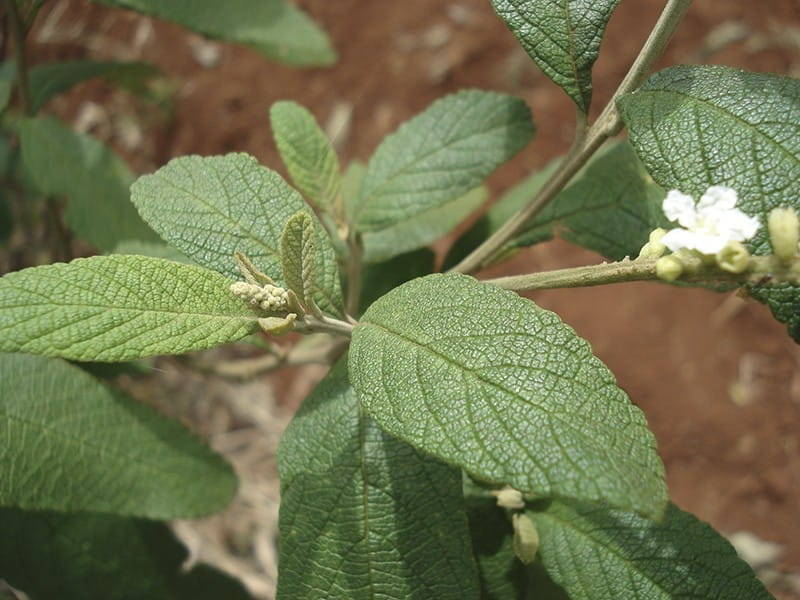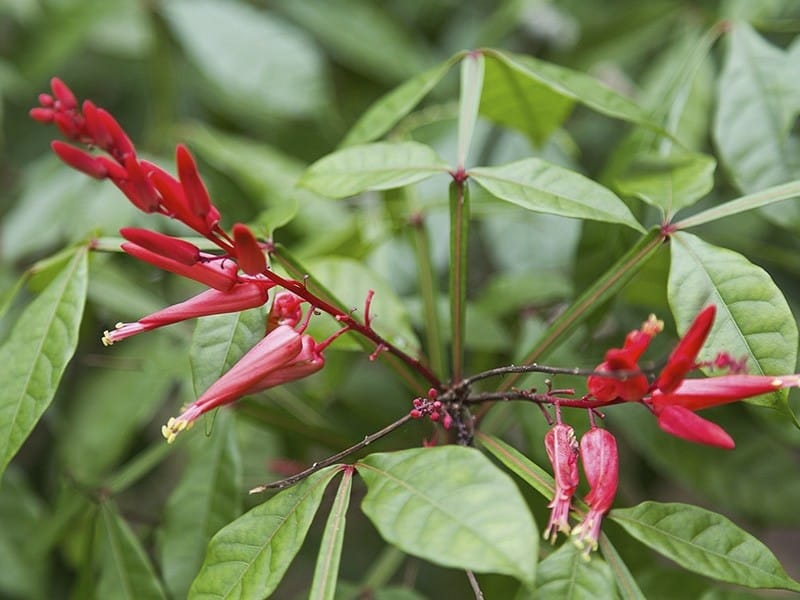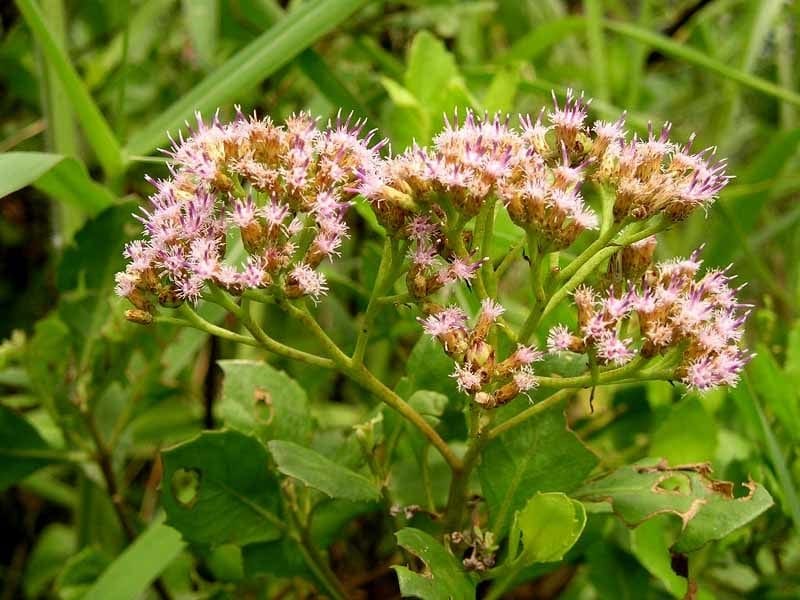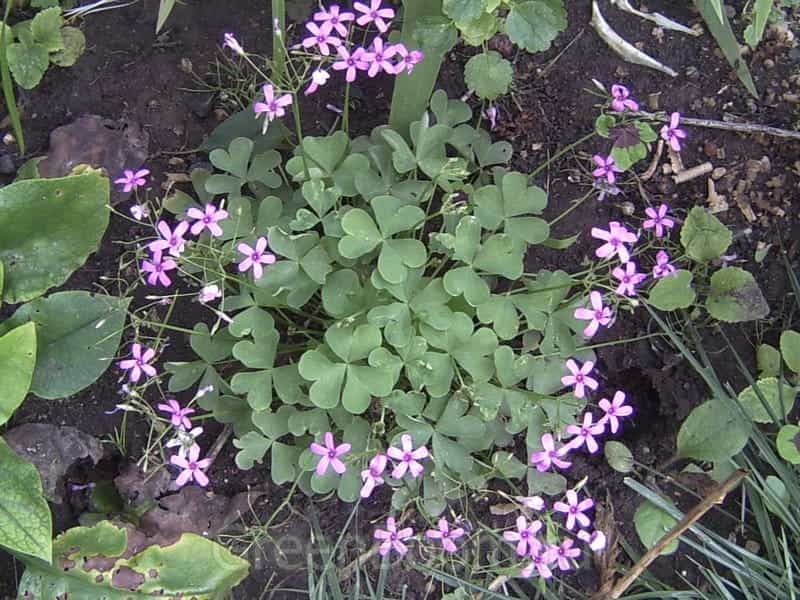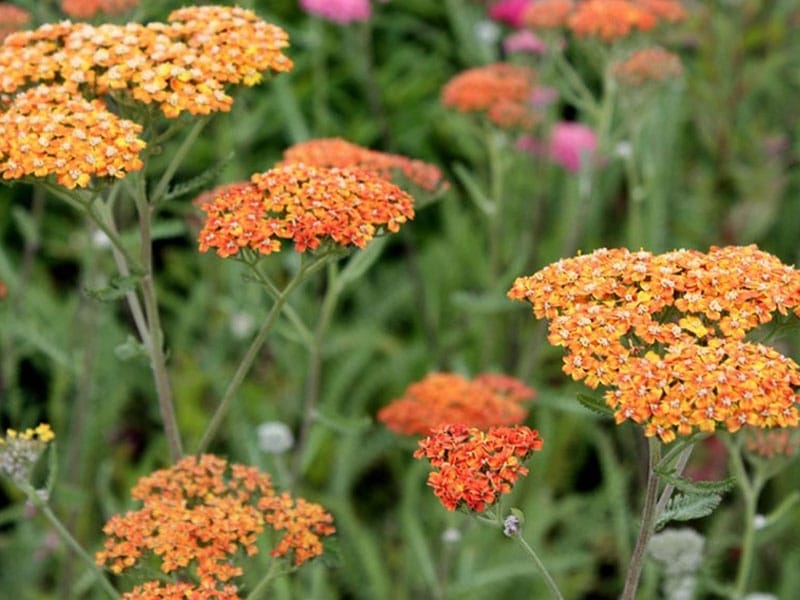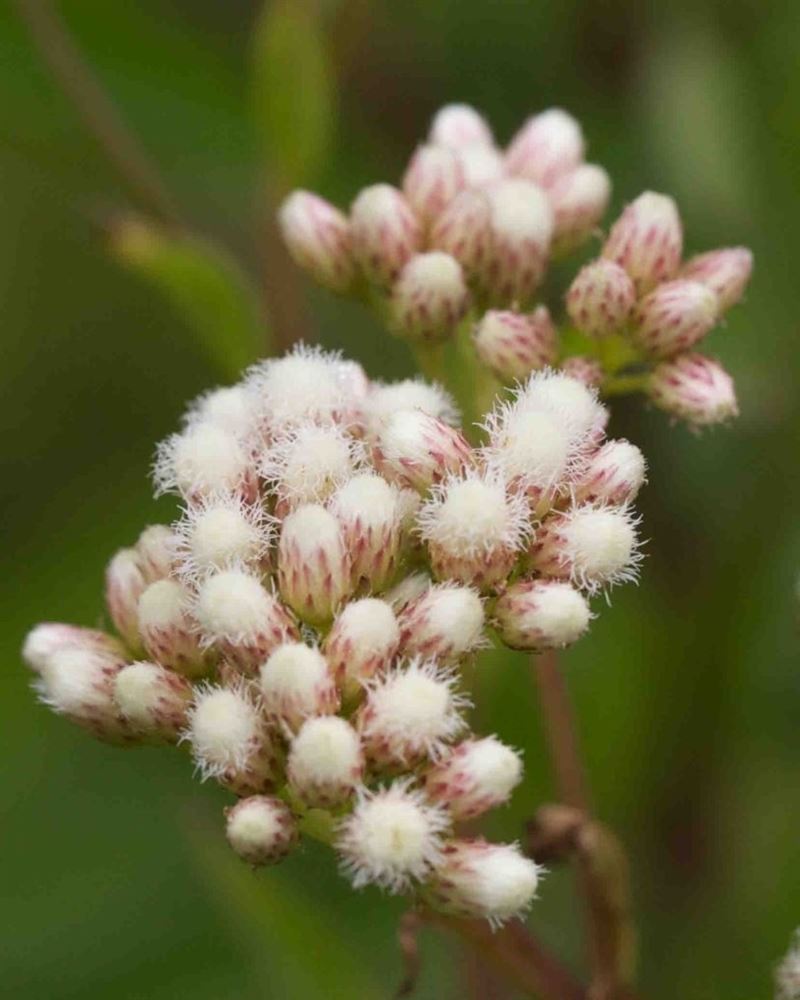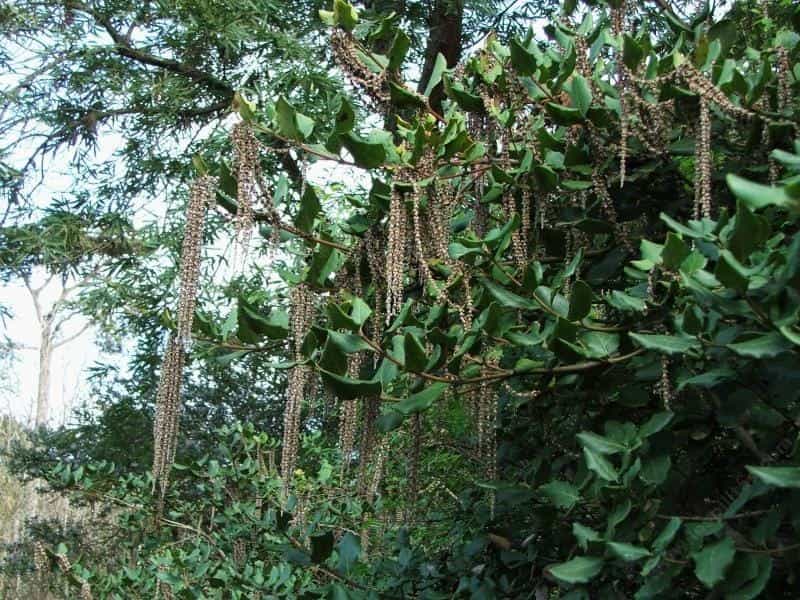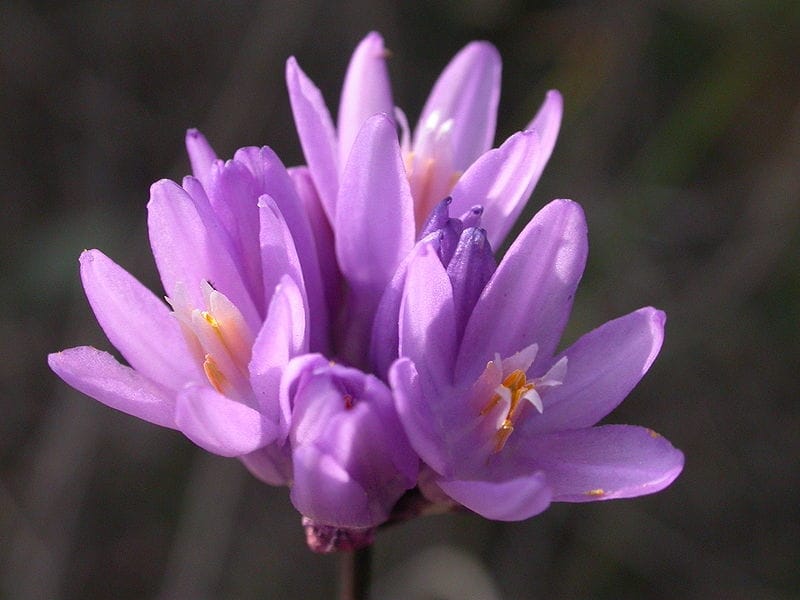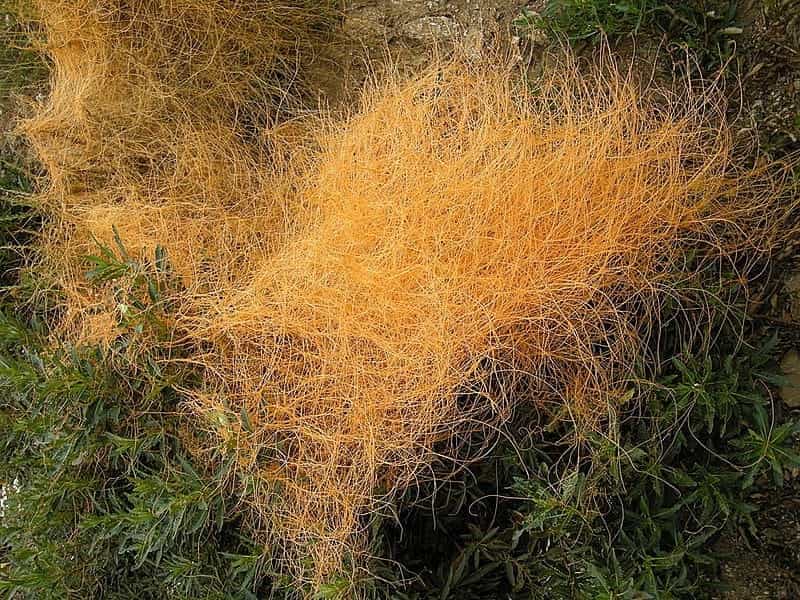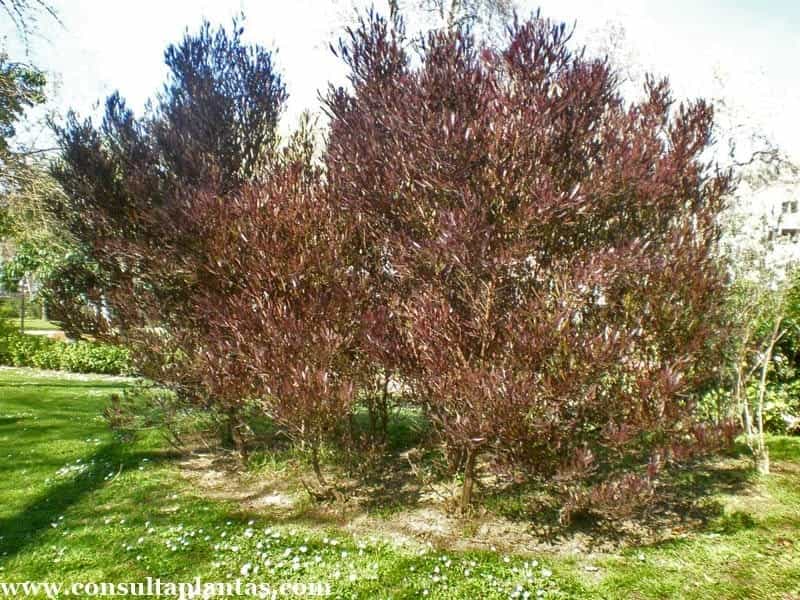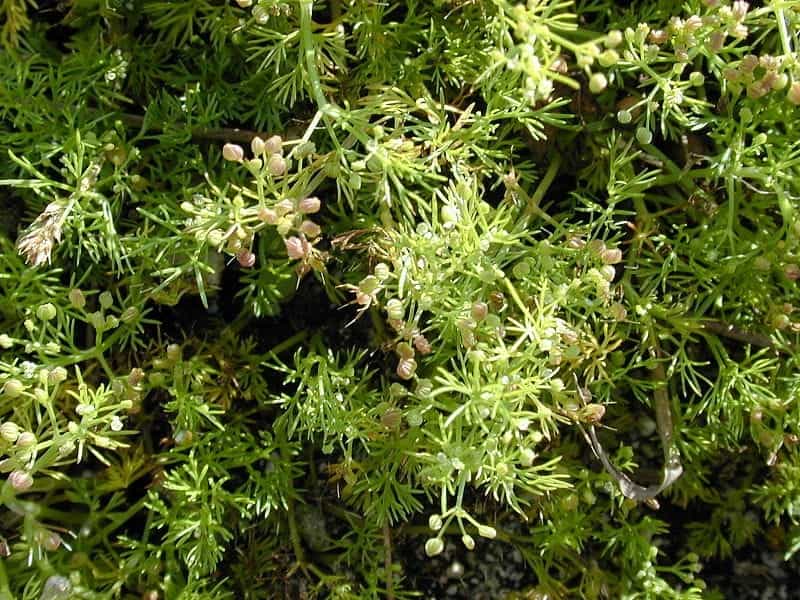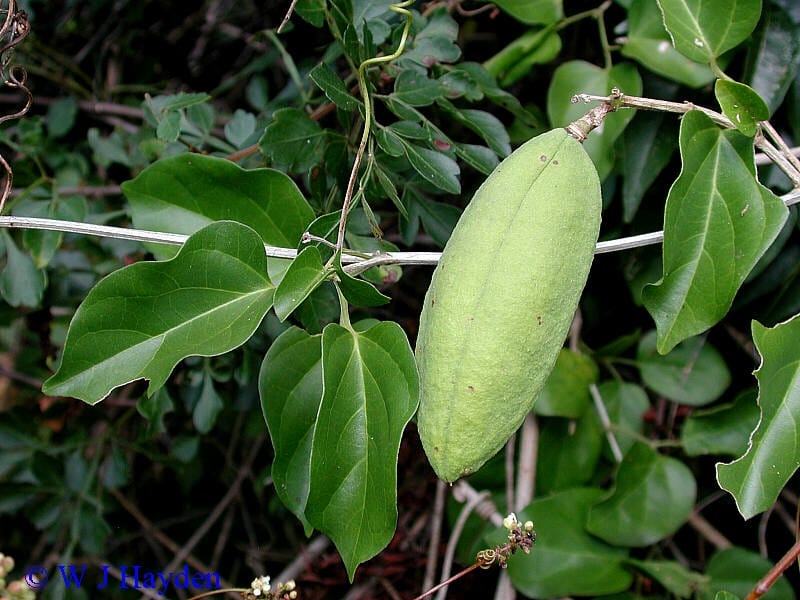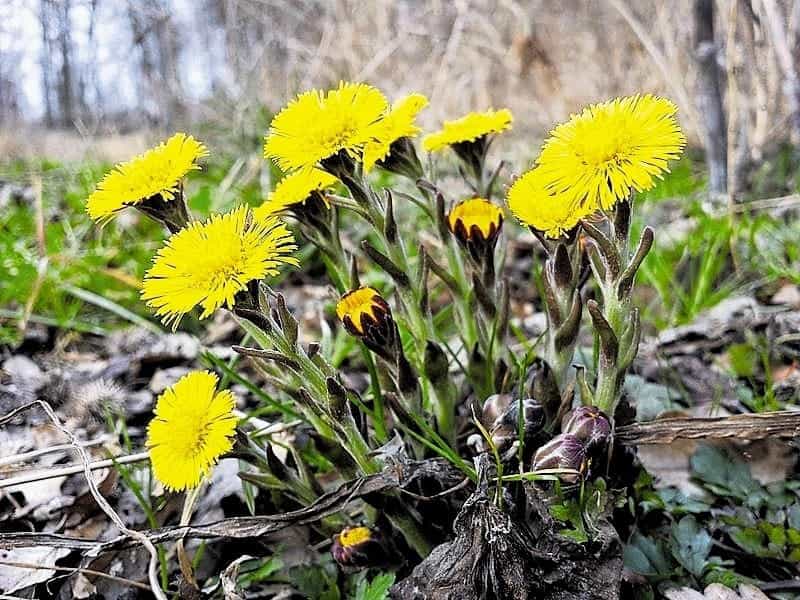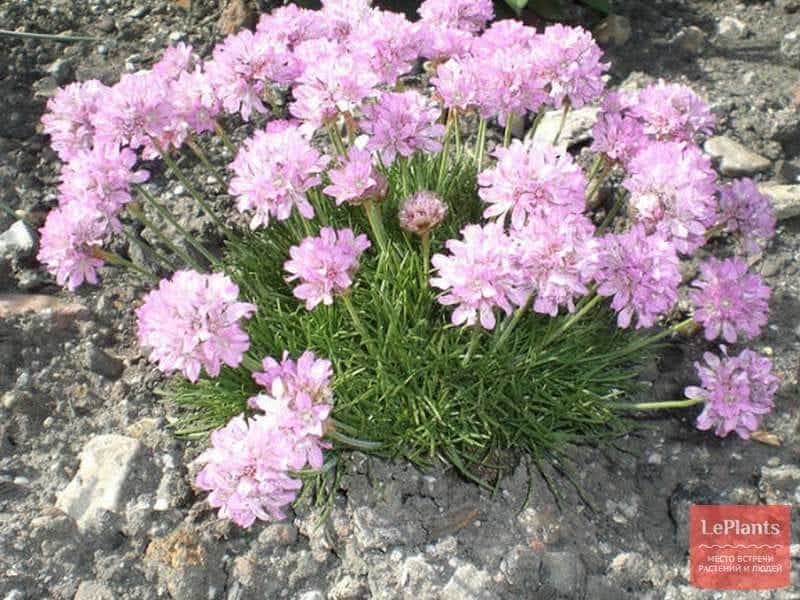 Characteristics
Baccharis can reach a height of three to six feet and is characterized by woolly-looking foliage and small white flowers. Foliage on this evergreen shrub is often silvery to olive green in hue and changes in color over the course of the year.
Cultivation
Baccharis is a low-maintenance plant, able to withstand a range of conditions including dry and highly exposed areas. It prefers well-drained, sandy soils and adequate sunlight. It can be propagated from cuttings and is popular for low-water landscaping.
Uses
Baccharis is an excellent choice for low-water planting and erosion control. The plant has also been used in traditional medicine and folk lore. In addition, the leaves of the plant can be used to make a medicinal tea. The plant is also known to be an excellent insect repellent.
Benefits
Baccharis is a hardy, water-wise plant that requires little water once established and is easy to maintain. The plant is drought tolerant and withstands a range of conditions, making it an ideal choice for low-water landscapes. Additionally, the plant has numerous uses beyond just landscaping, including medicinal and insect repellent.