One of the most popular and stunning garden ideas is to introduce natural elements. Incorporating stone pathways or rock gardens can create a stunning backdrop and provide a natural ambiance. You can also use flowers and shrubs to add color and texture. For example, flowering shrubs such as hydrangeas and roses are perfect for creating vibrant and natural-looking focal points. Additionally, adding small trees and tall grasses can give your garden a more woodland feel, while still providing the perfect setting for relaxation and enjoyment.
Beautiful garden photos: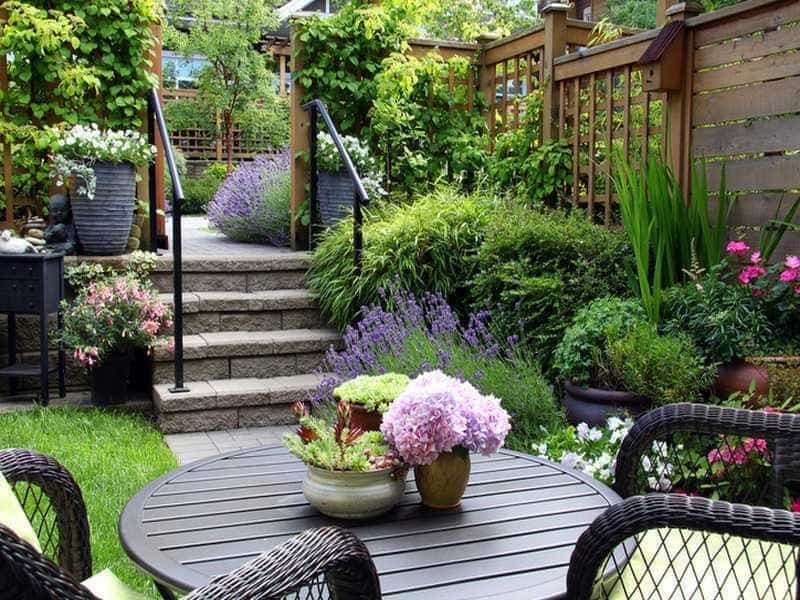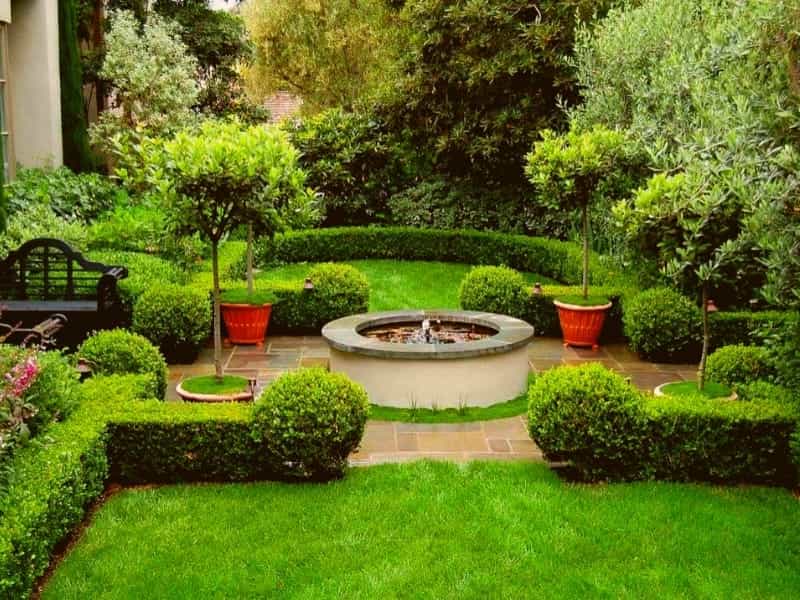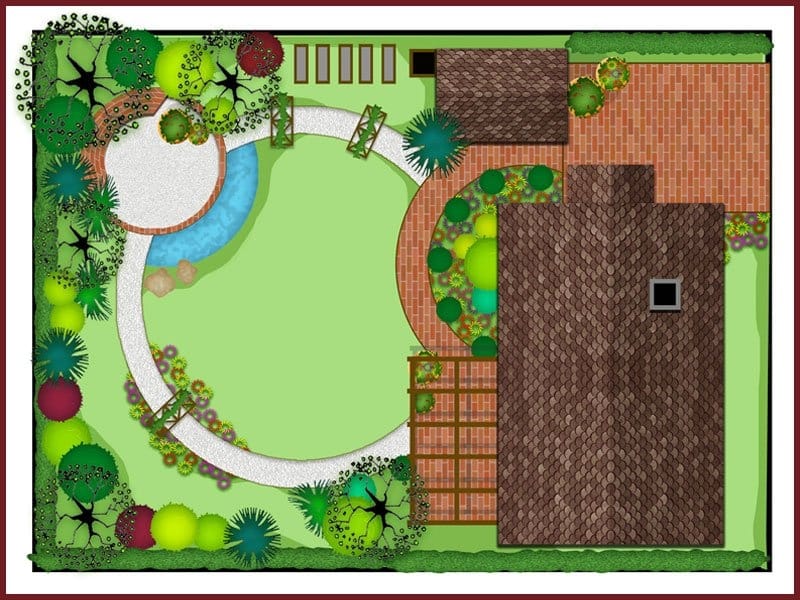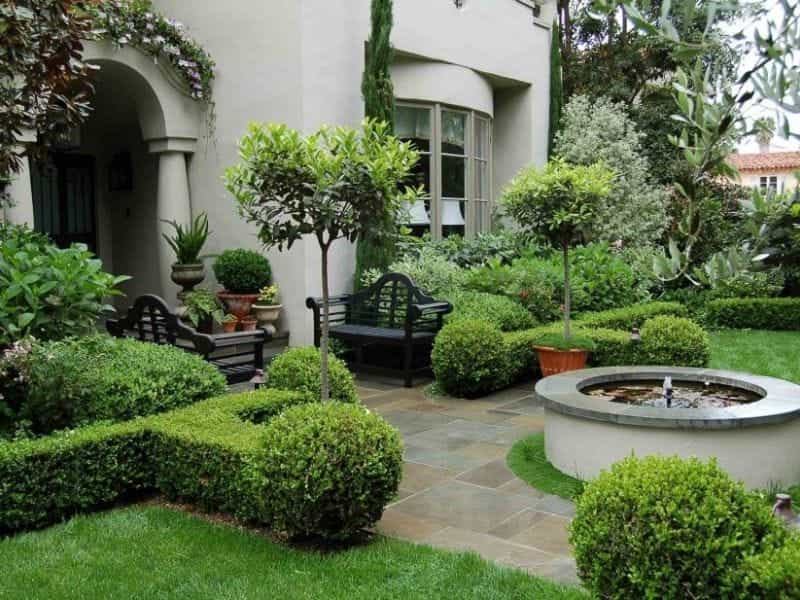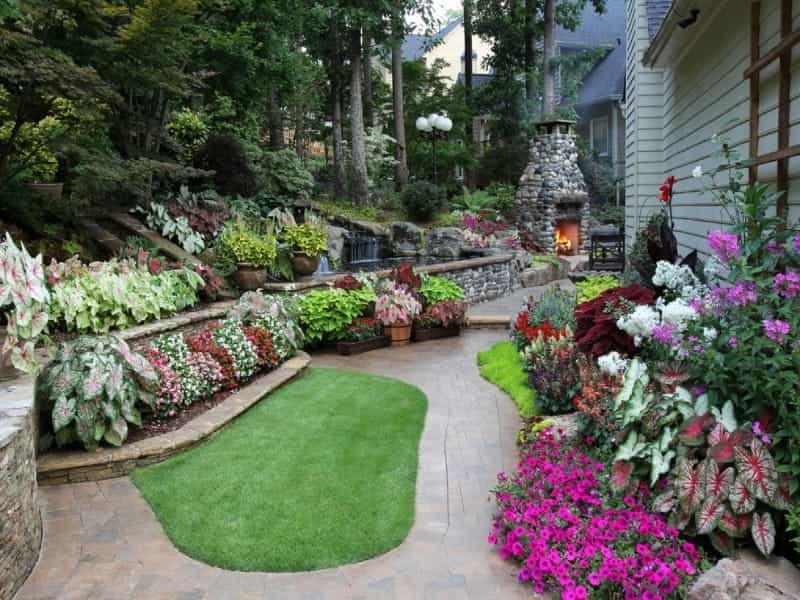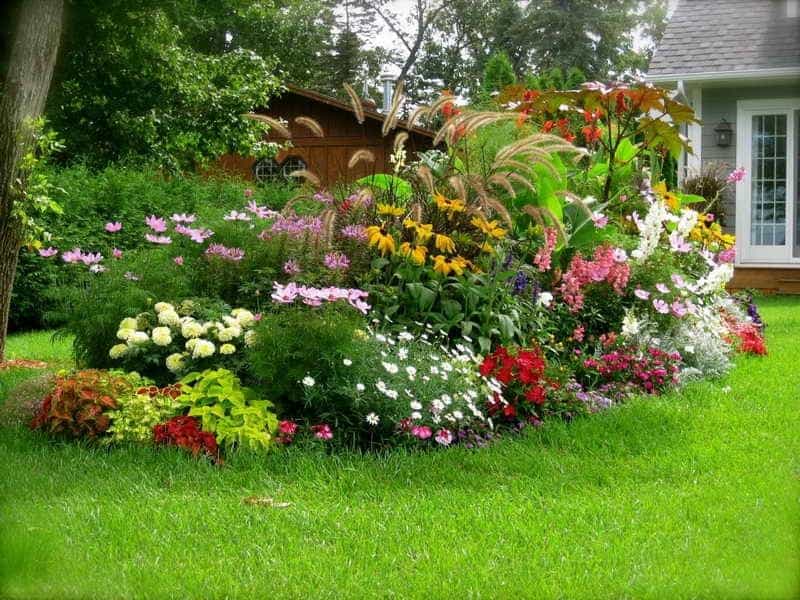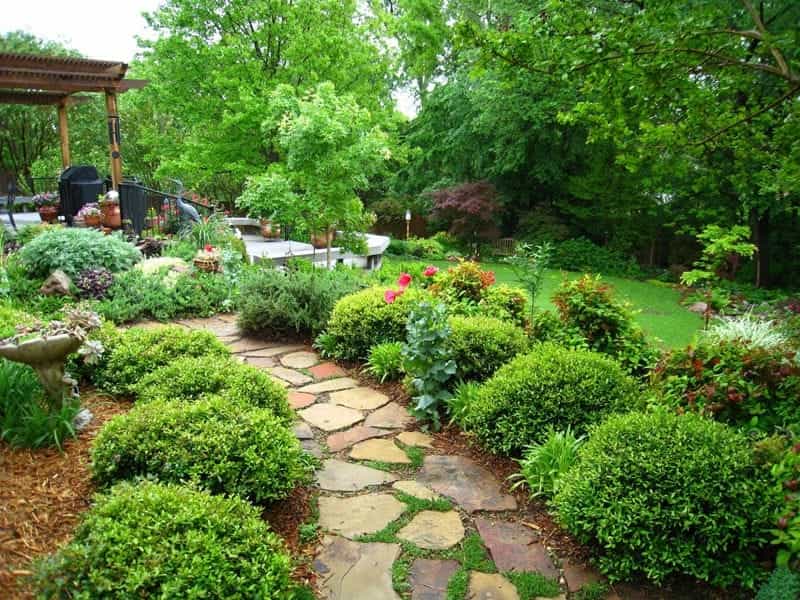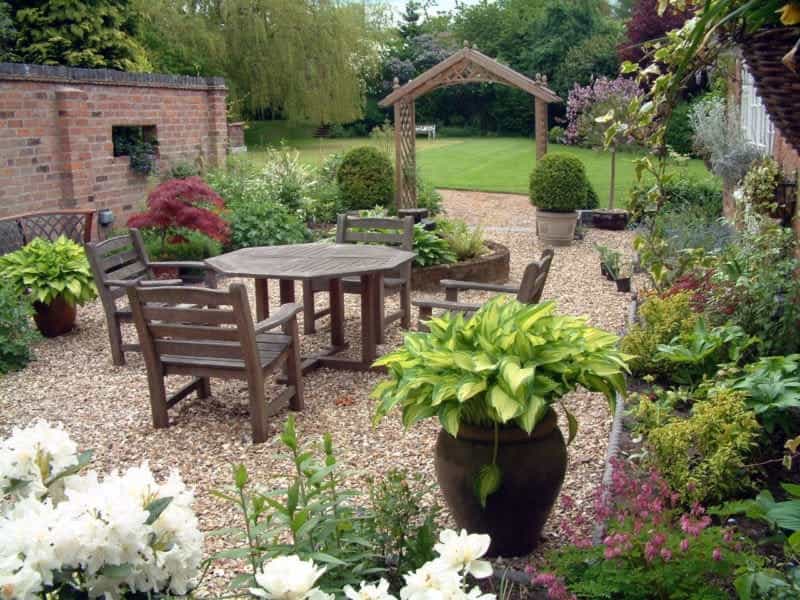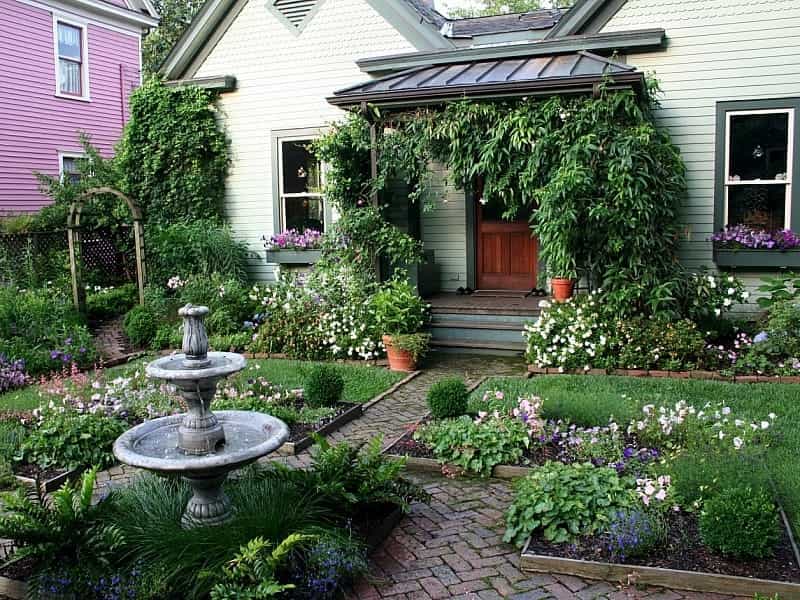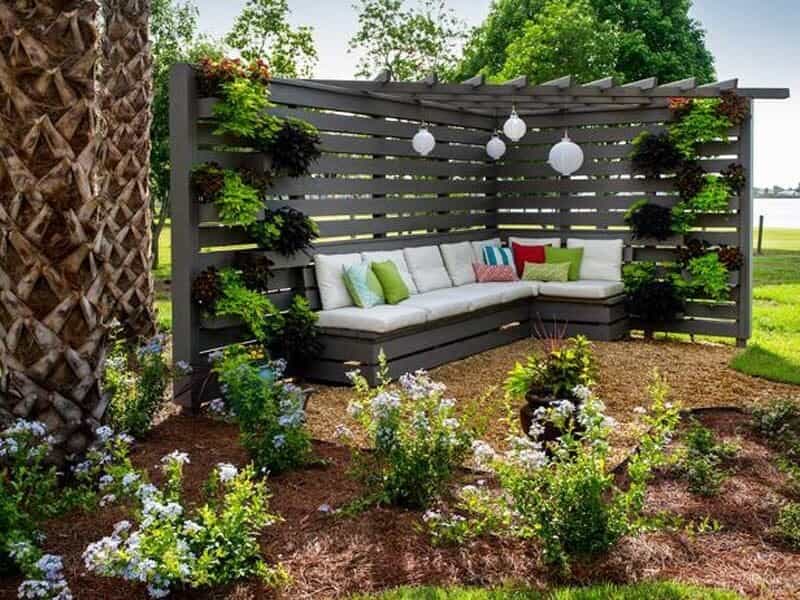 Creating Shade and Structure
Adding shade and structure can make a world of difference when creating a beautiful garden. An arbor or pergola can provide a great outdoor living space, while also creating an appealing visual backdrop. Adding an outdoor umbrella or canopy can also be an excellent way to enjoy your garden in even the hottest of days. Additionally, a tall fence or wall can give you some privacy and act as a boundary. You may even consider adding a trellis or fence with climber plants to create a beautiful display.
Including Decorations and Accents
Looking for a way to make your garden stand out? Adding decorations and accents can be a great way to add character to your outdoor space. This could include adding creative lighting, freestanding art pieces, or stylish bird feeders to create some whimsical charm. Water features are also an excellent way to create a calming atmosphere, while garden furniture and outdoor seating can provide a comfortable place to relax and take in the beauty of your garden.
Adding Color and Texture
Adding color and texture helps to create a cohesive and visually appealing garden. Playing with varying shades of the same color can provide a beautiful backdrop, while incorporating different shapes and textures can make your garden stand out. Potted plants with bold hues are great for bringing some extra color and energy to your space. Alternatively, adding unique gravel pathways and patterned paving can create a stunning visual effect.