Bouvardia is a genus of flowering plant in the Rubiaceae family, native to Mexico and central America. Its members are commonly referred to as Bushviolet, Hummingbird Bush, or Firecracker Bush. With dense clusters of showy bright tubular flowers, it is a popular garden subject.
Bouvardia photos: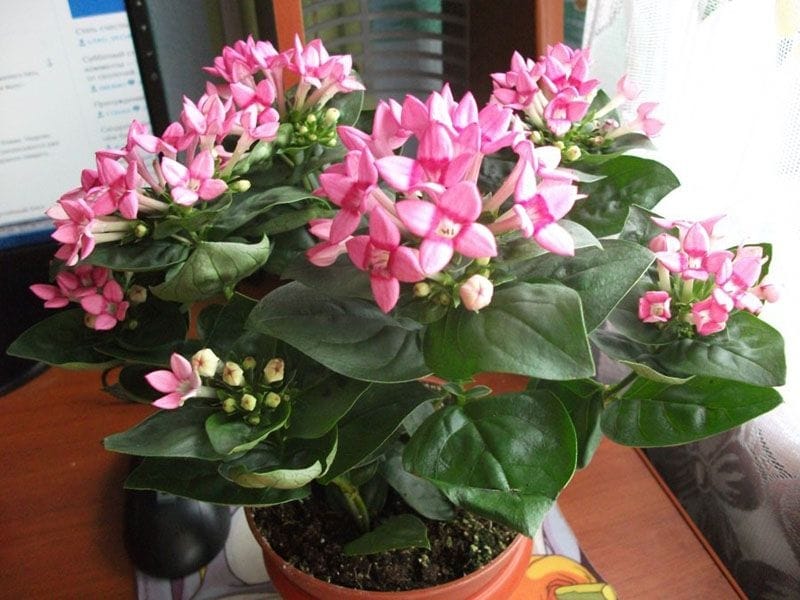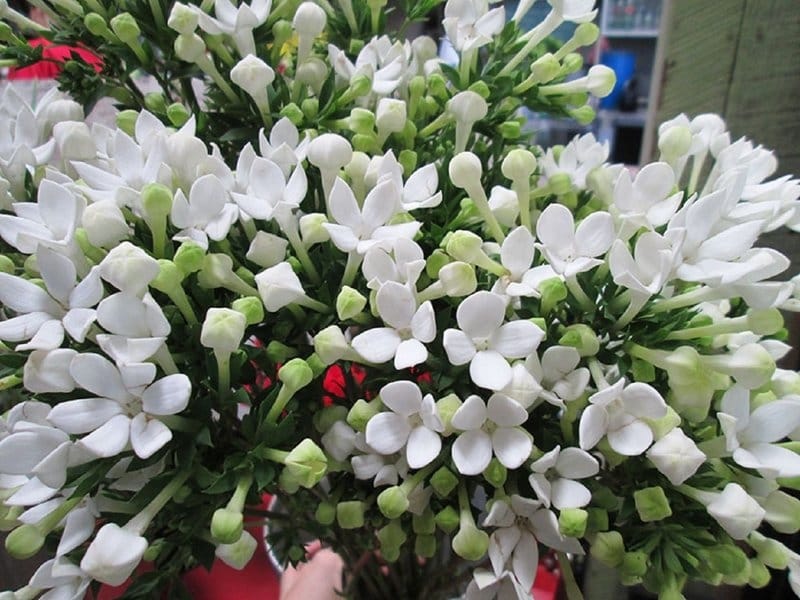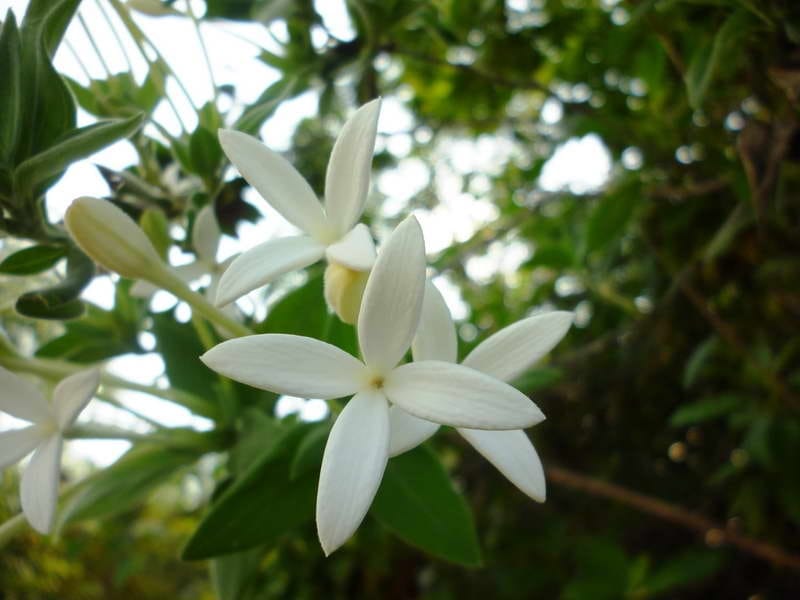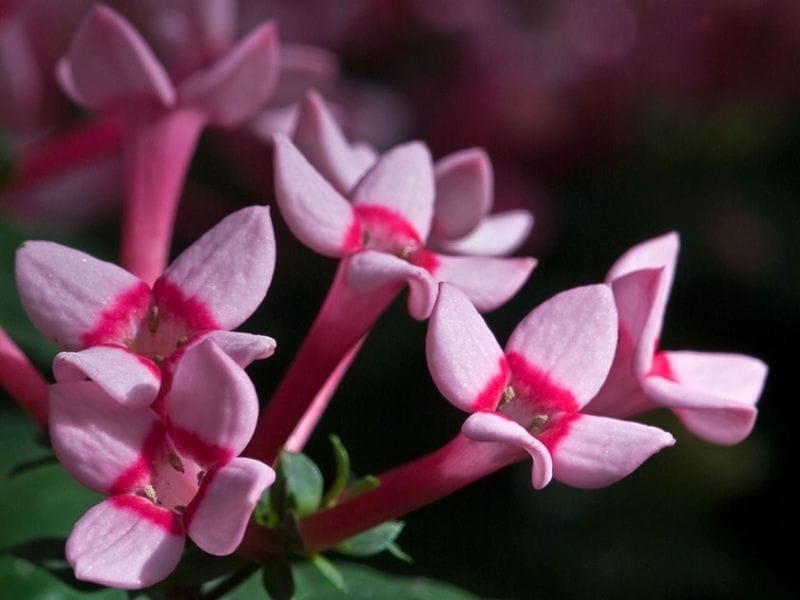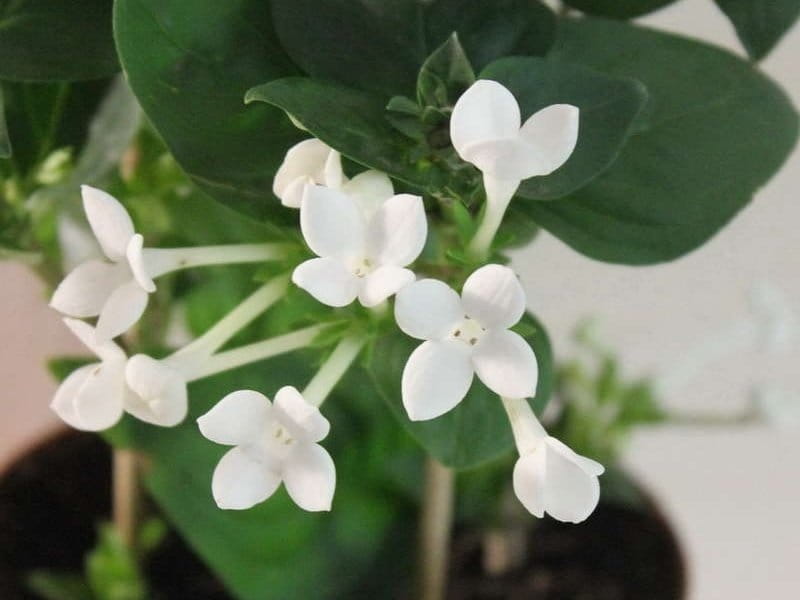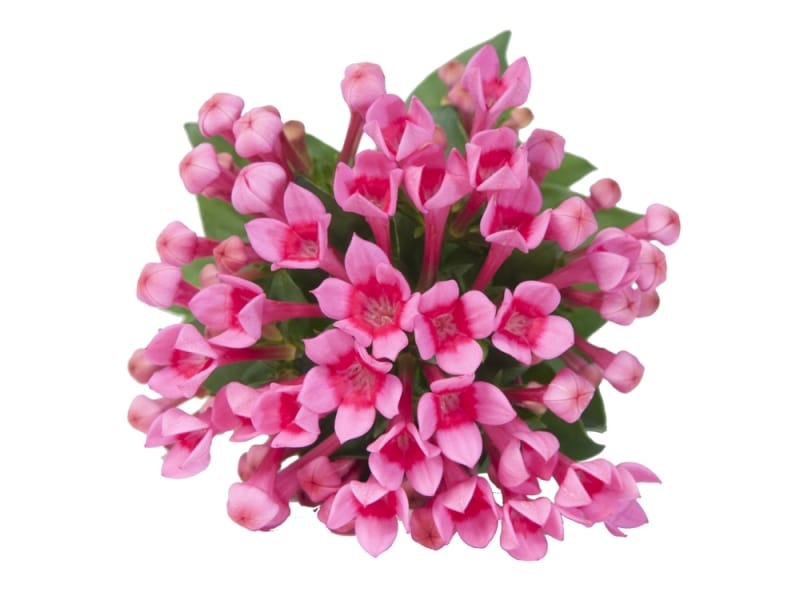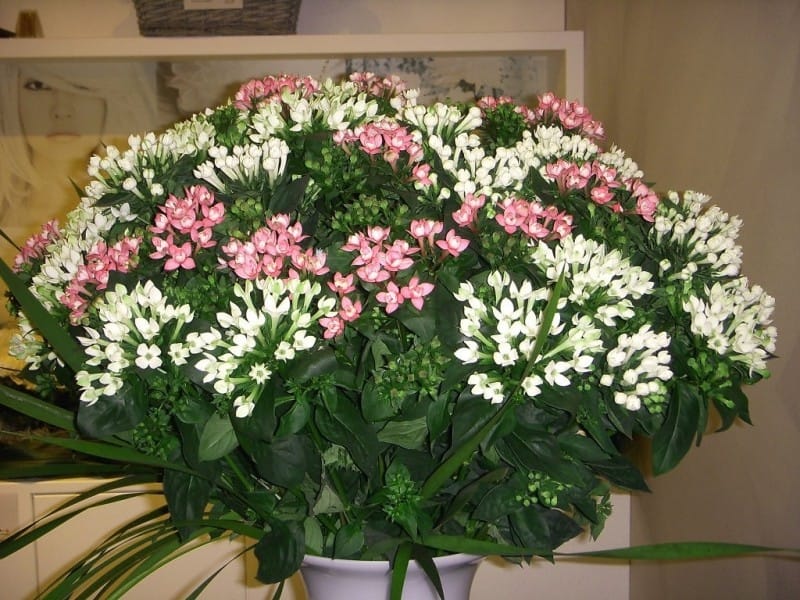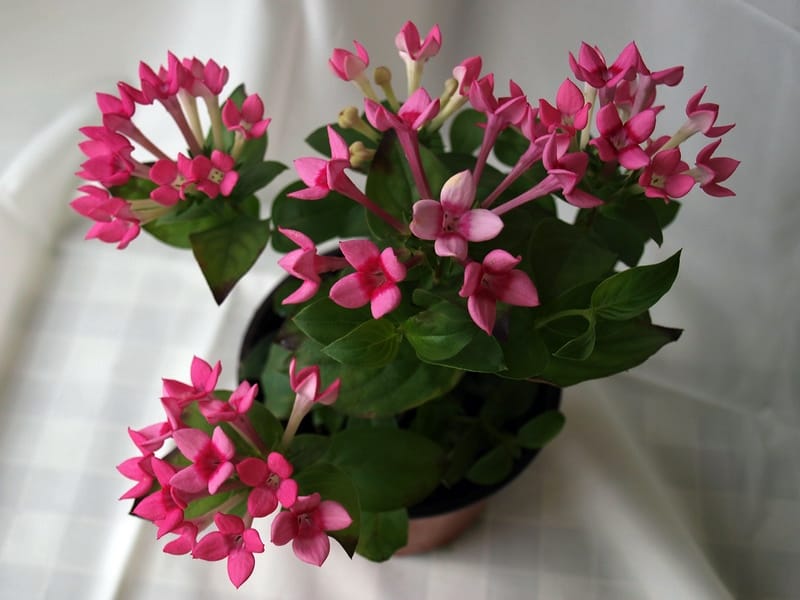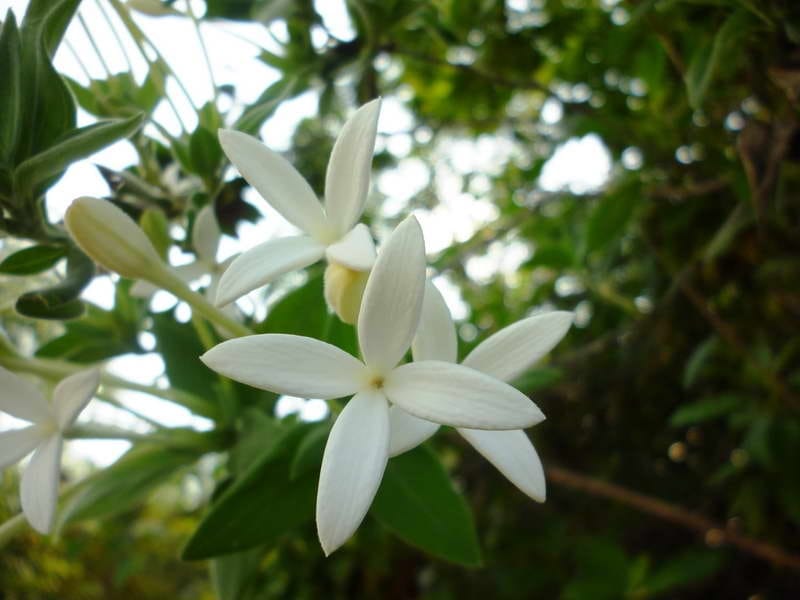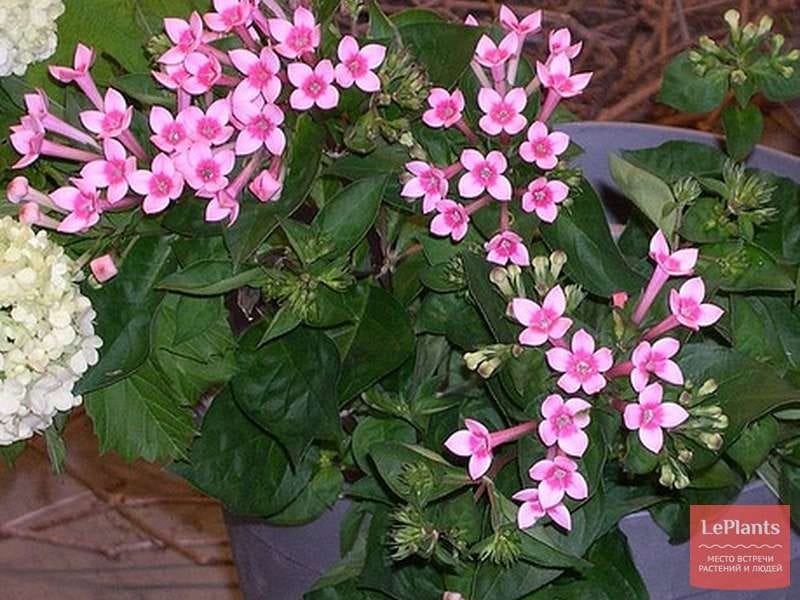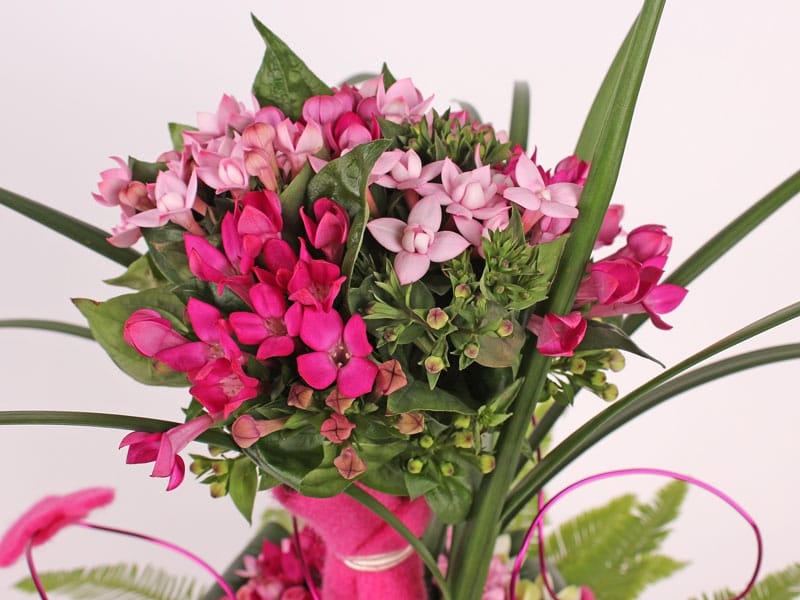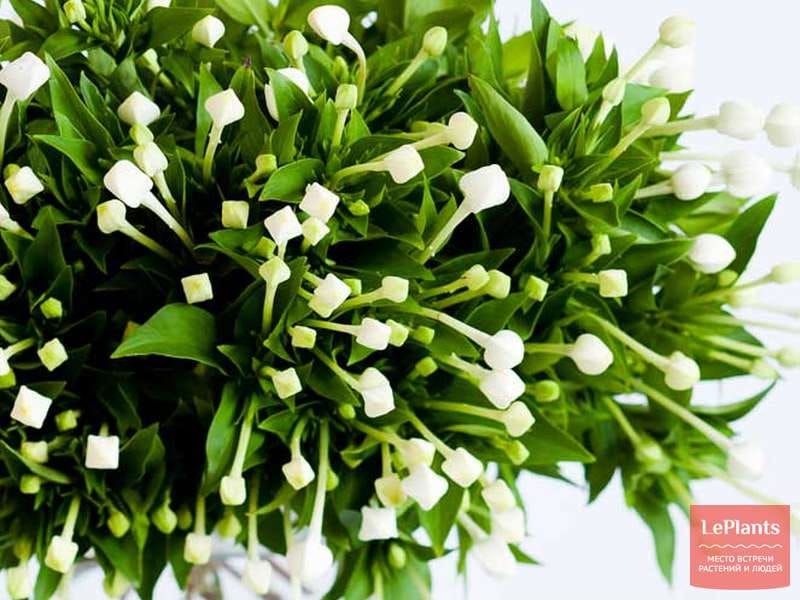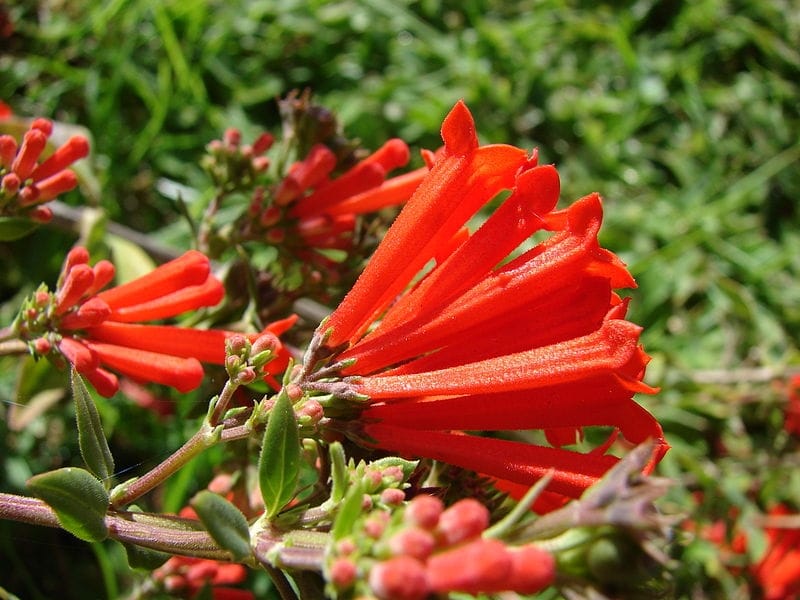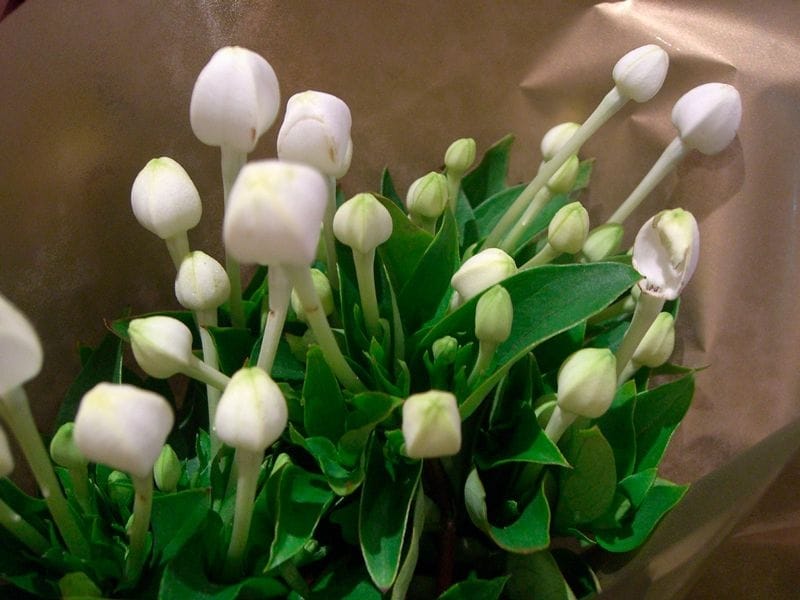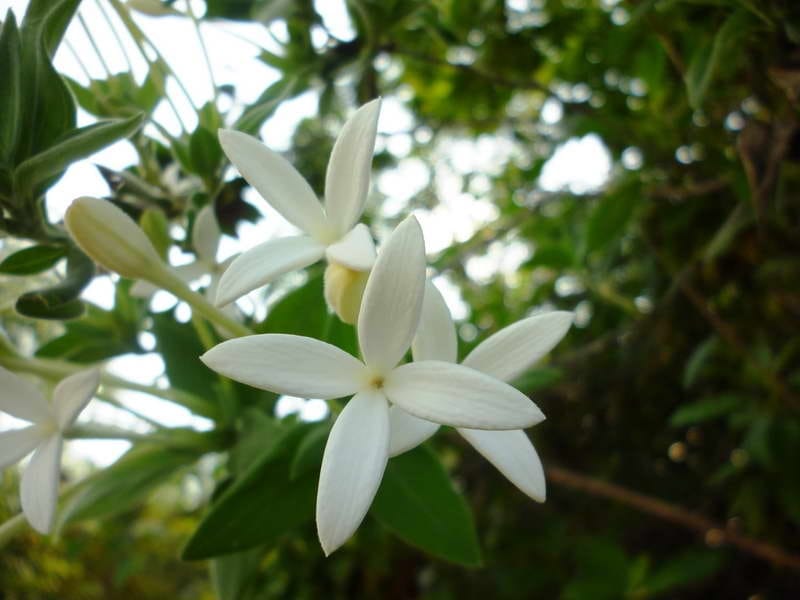 Bouvardia is a deciduous or semi-evergreen shrub that grows from 3-4 feet in height. The leaves are opposite and lance-shaped. The flowers are densely arranged in clusters at the end of the stems, and are tubular, 5 petals united, and usually up to 1.5 inches wide. The flowers can be red, pink, purple, yellow or white.
Light
Bouvardia plants prefer full sun or partial shade in afternoon for best bloom.
Soil
These plants prefer fertile and well-drained soil.
Water
Water regularly during the growing season, providing enough to keep the soil slightly moist.
Frost
Bouvardia is not tolerant to frost and should be protected from cold if planted outdoors.
Pruning
Once the plant has finished flowering, prune the dead flowers and stems down to the ground level. This will help encourage new growth and a better display of flowers the following season.