Aloe vera is a succulent plant that has been used for centuries as an herbal remedy to treat many health issues. This plant is high in antioxidants, vitamins, and minerals and can be used for topical treatments and ingested as a beverage. It is a popular ingredient in skincare products, cosmetics, and foods.
Aloe vera plant images and photos: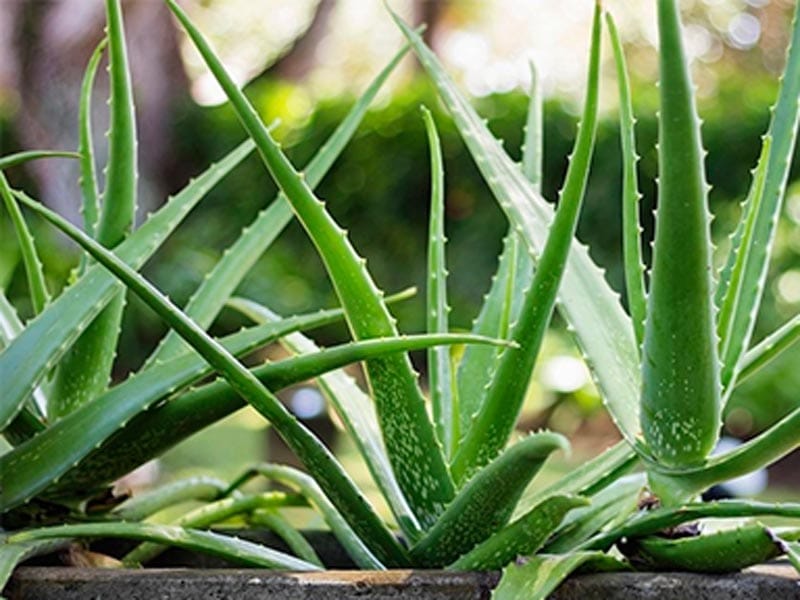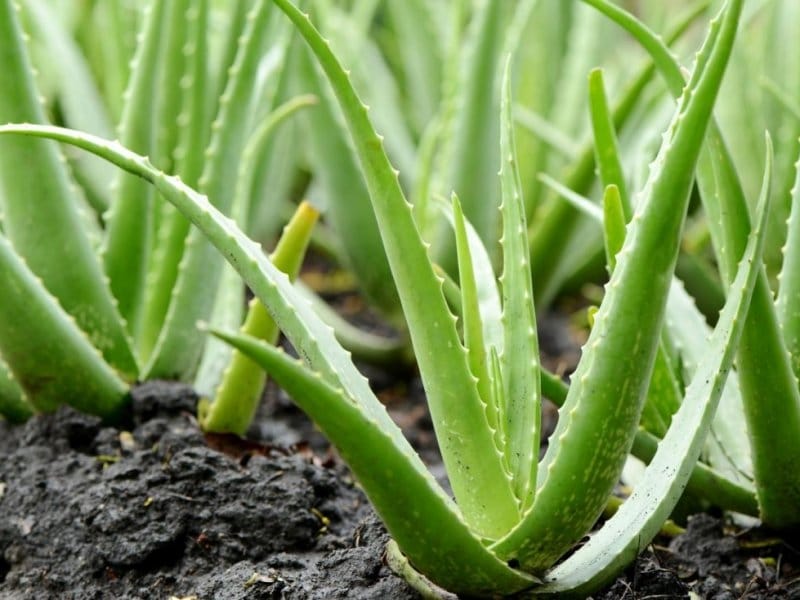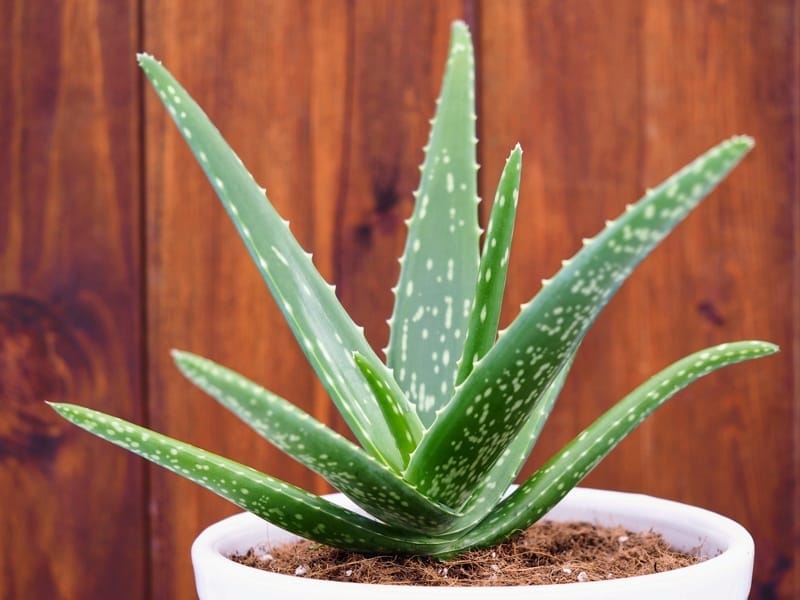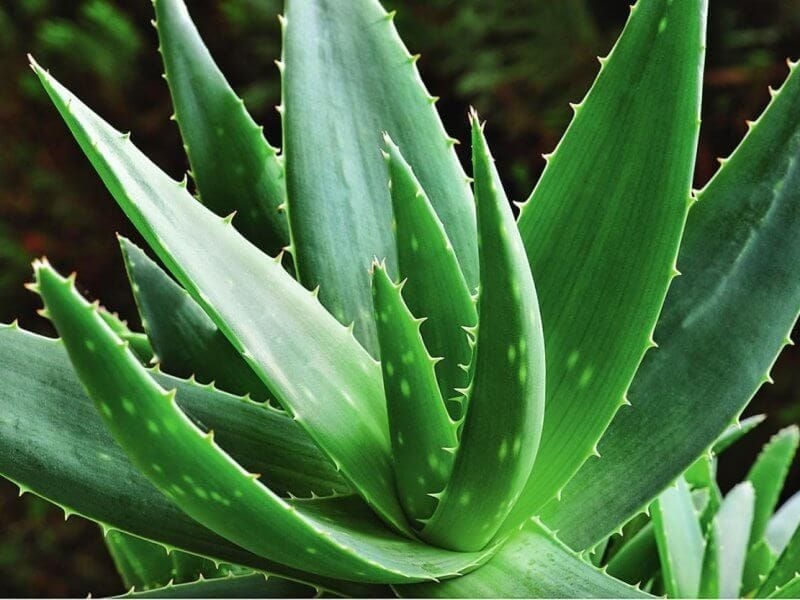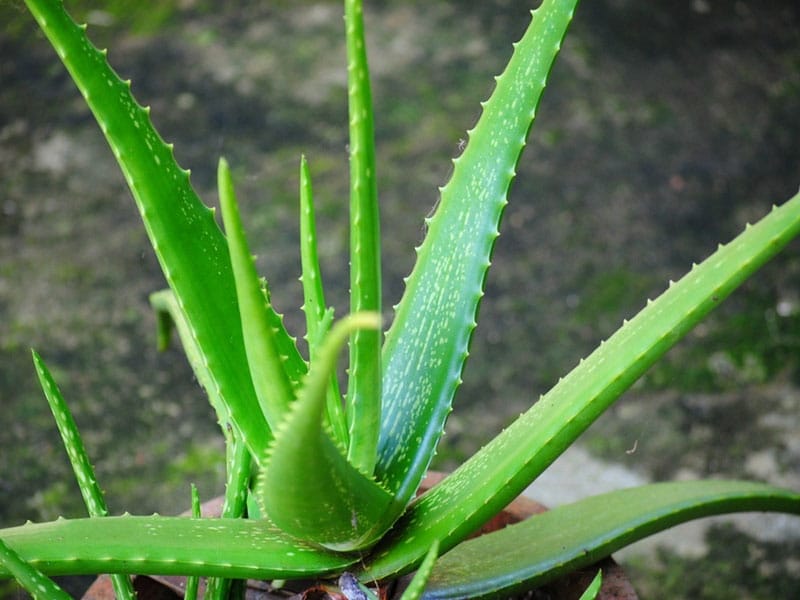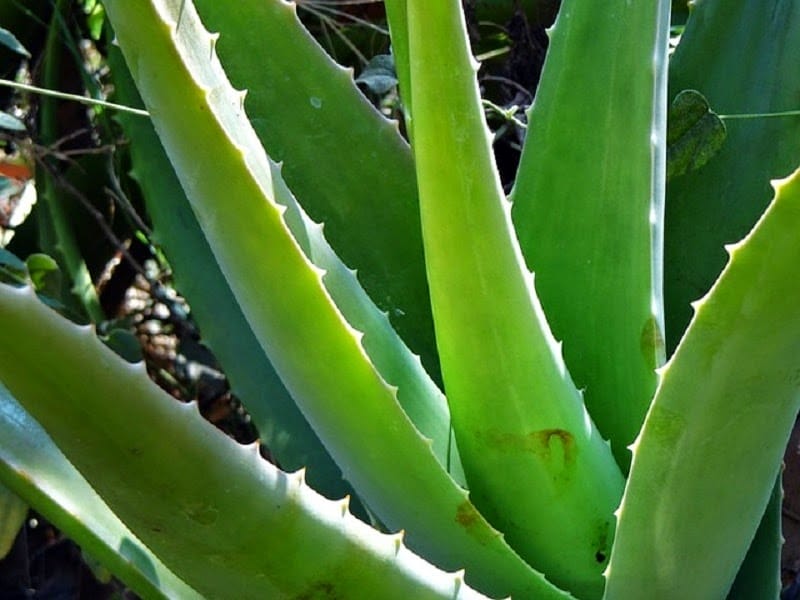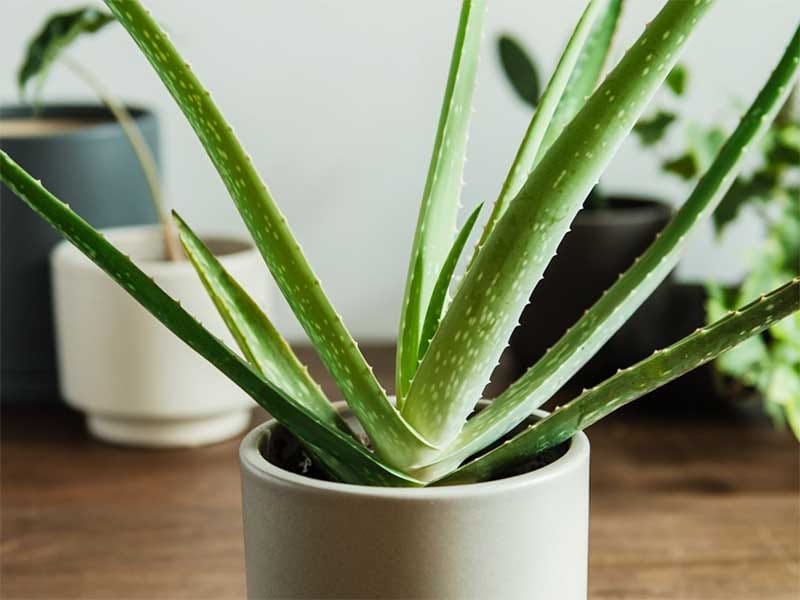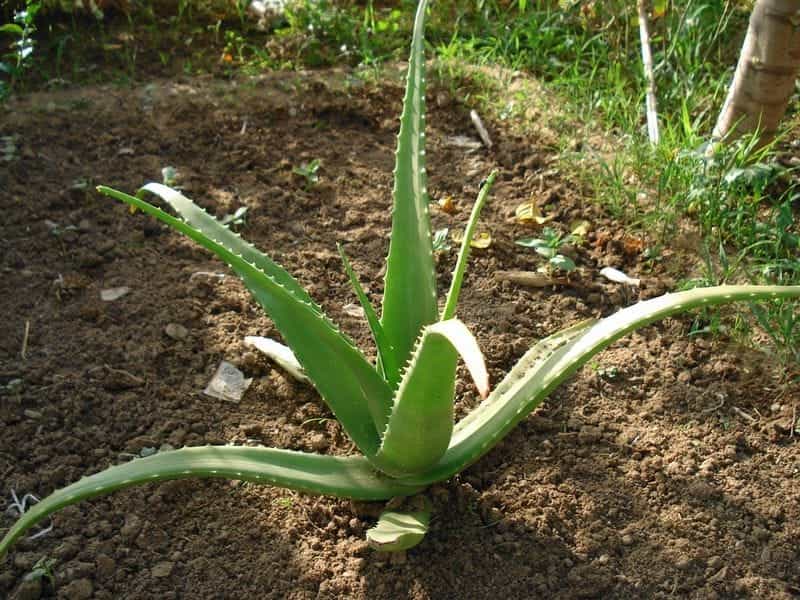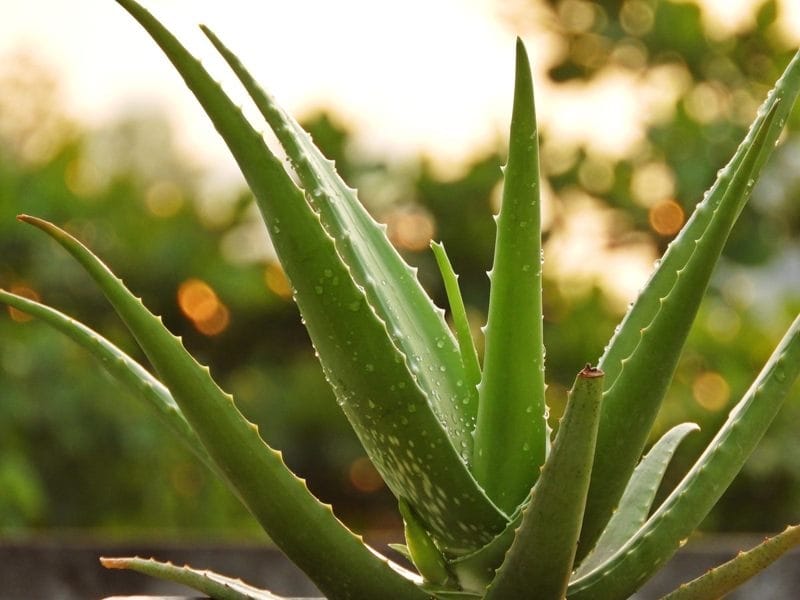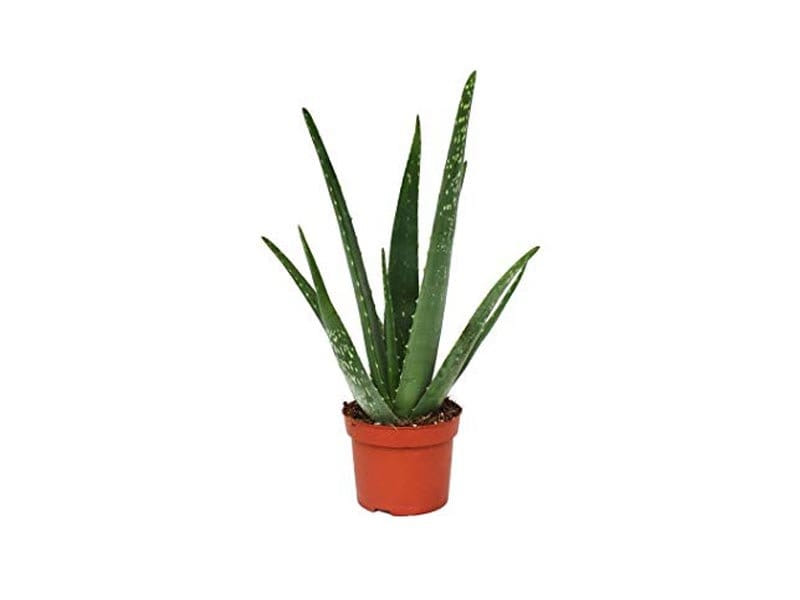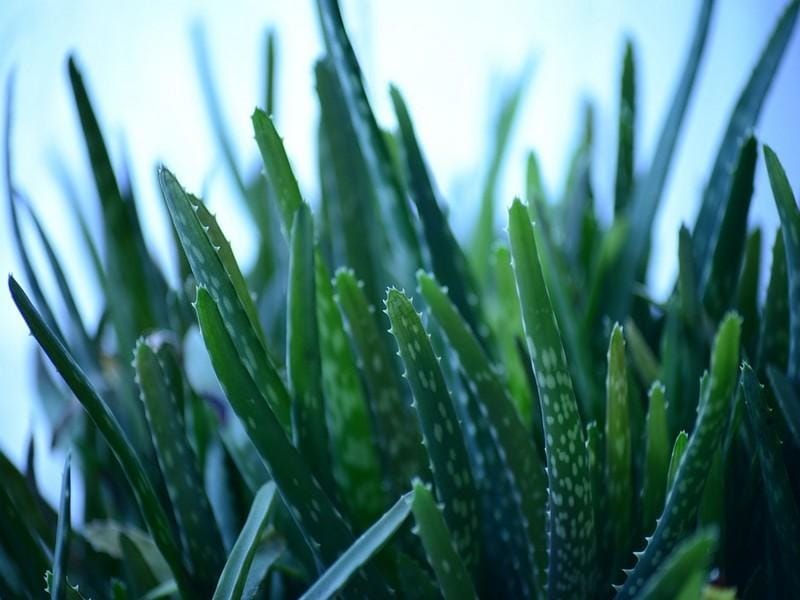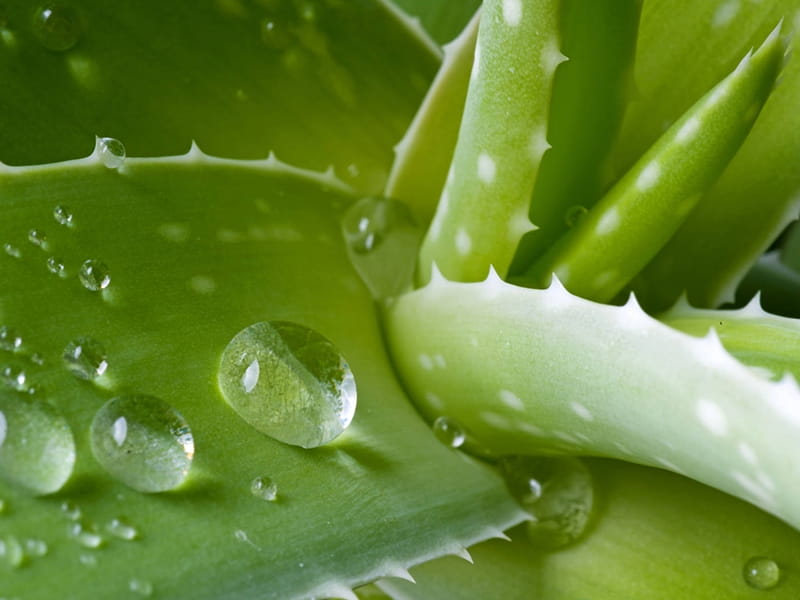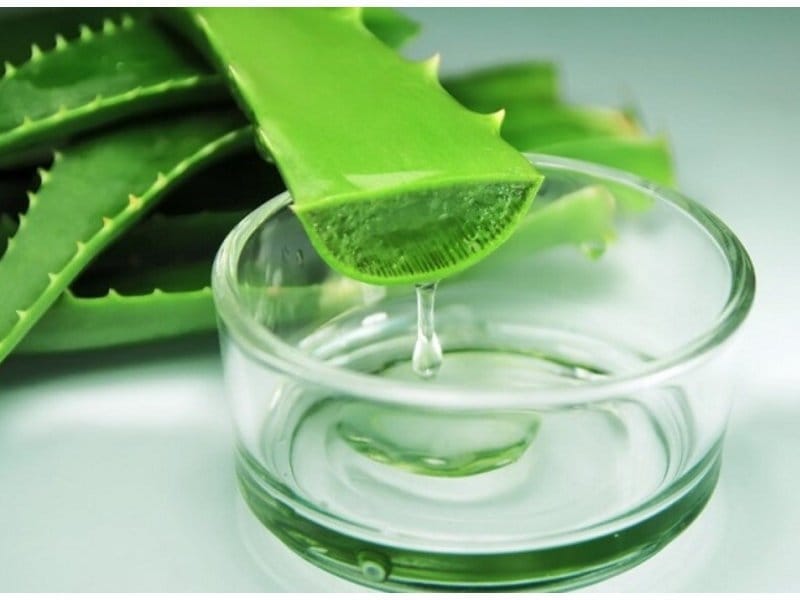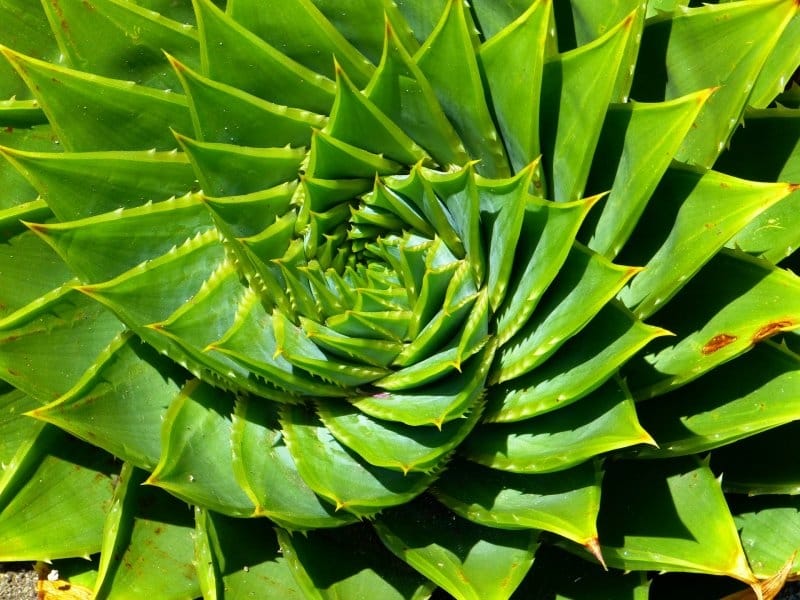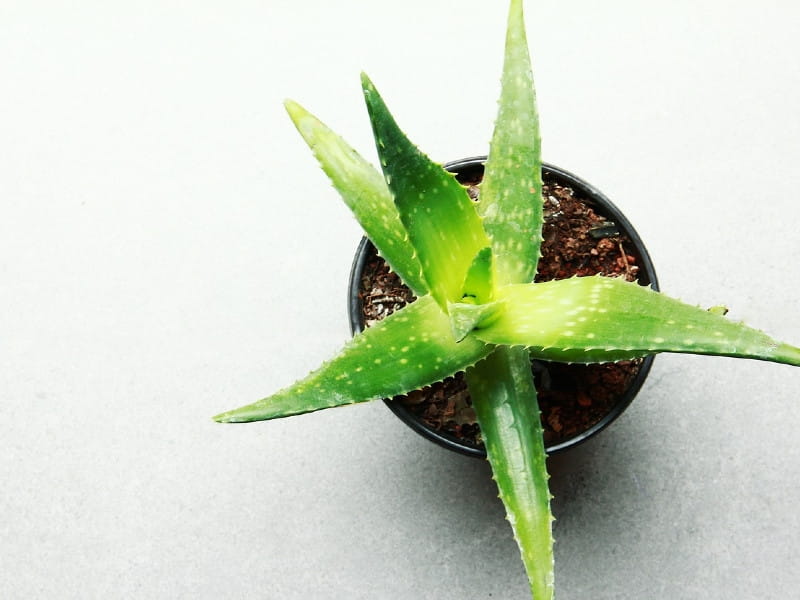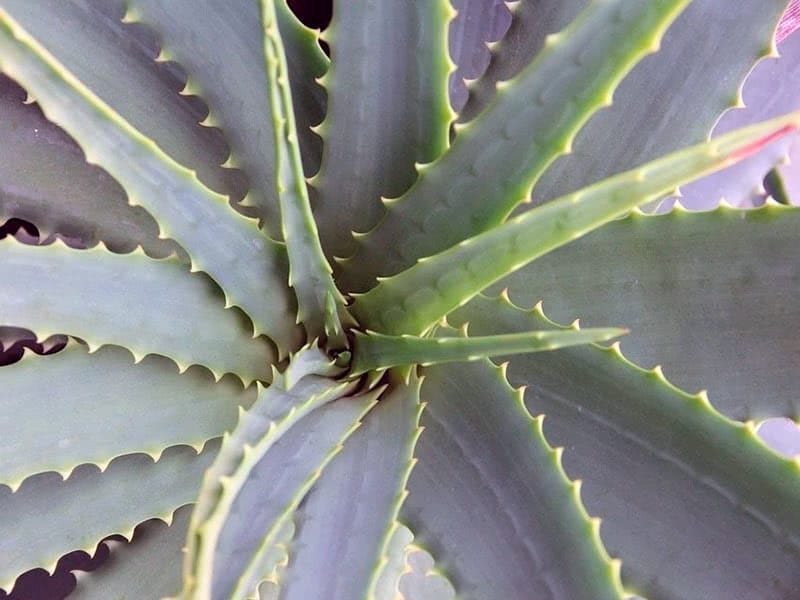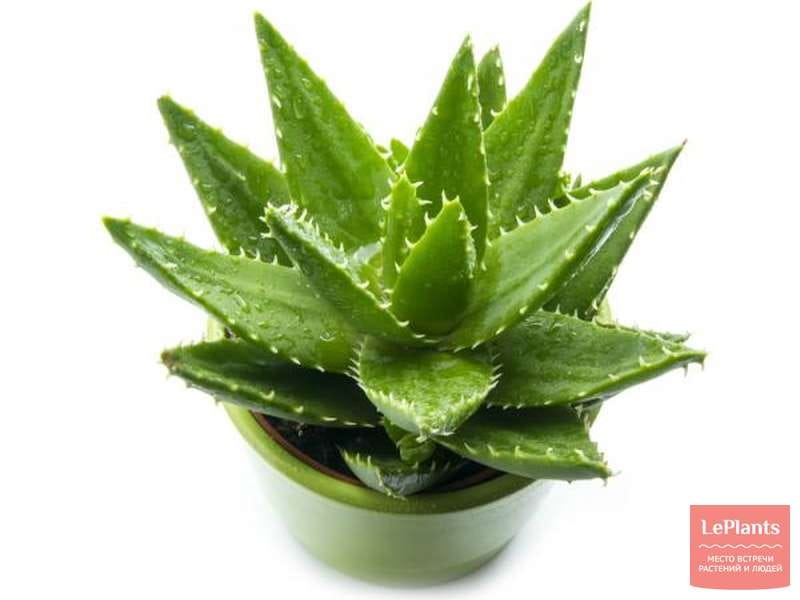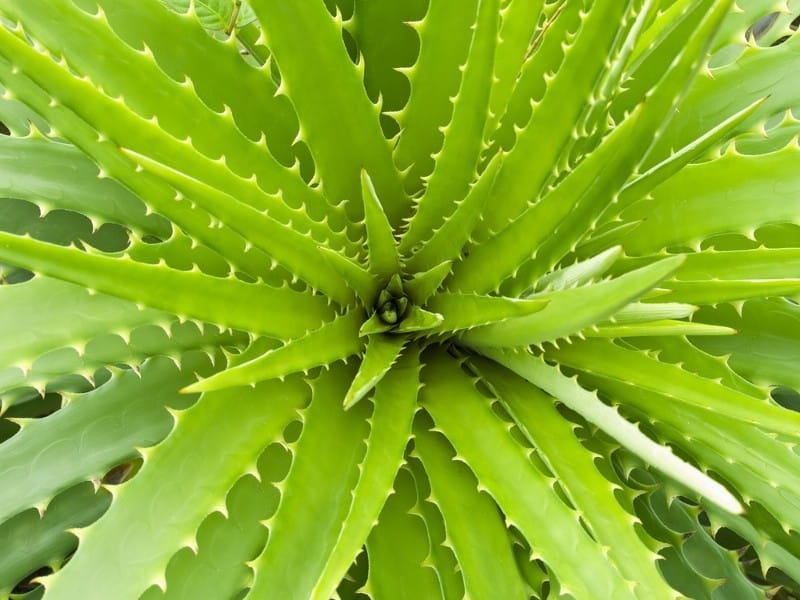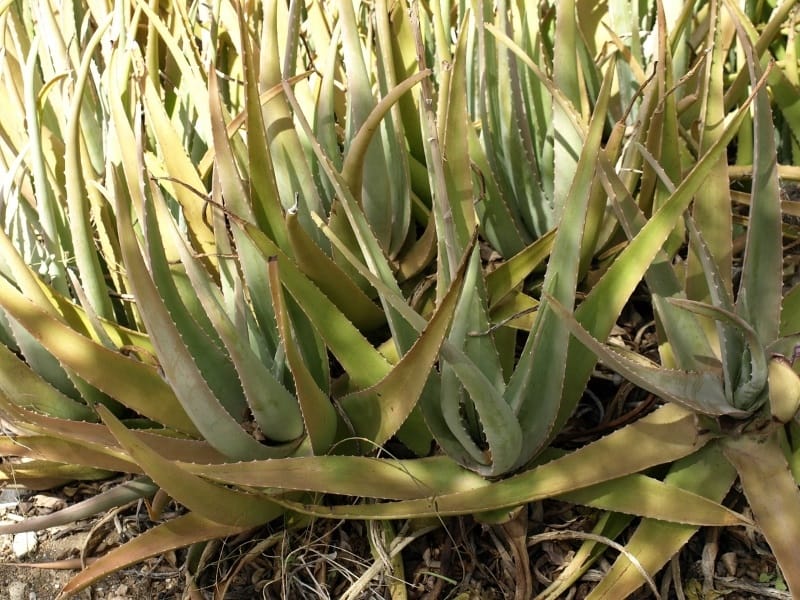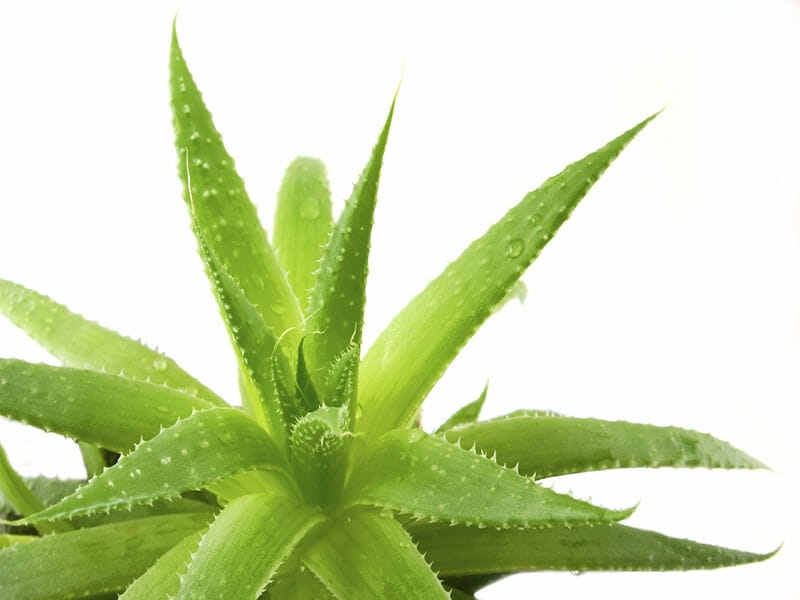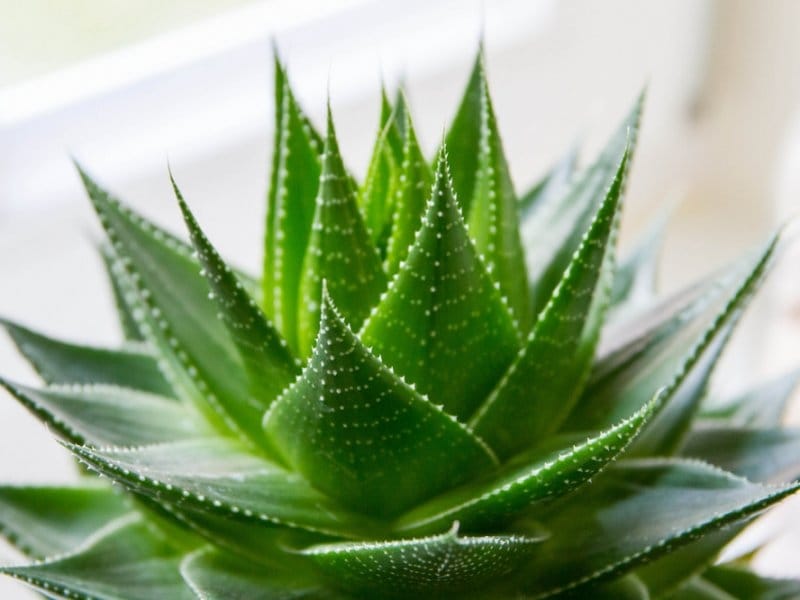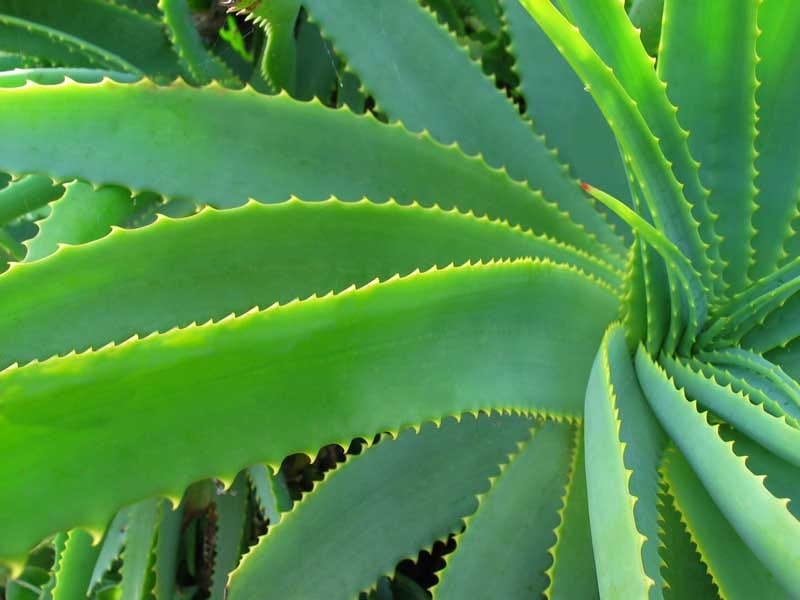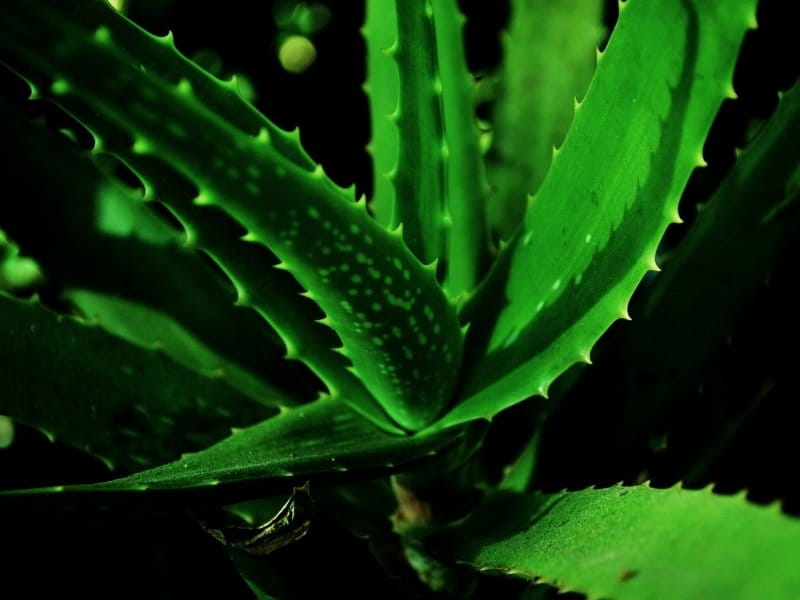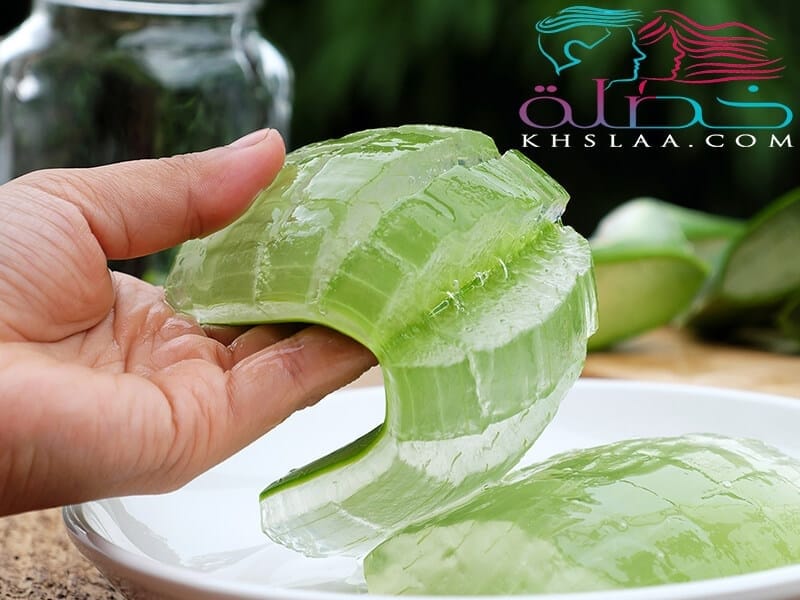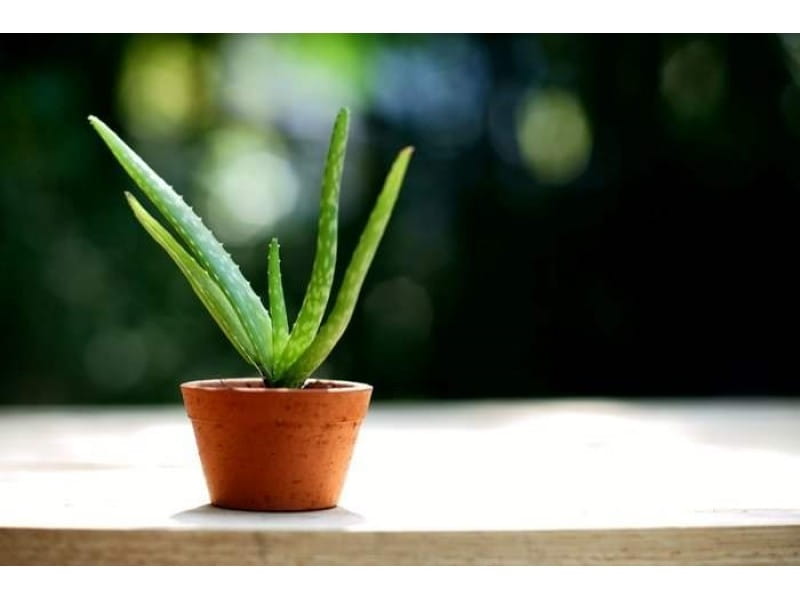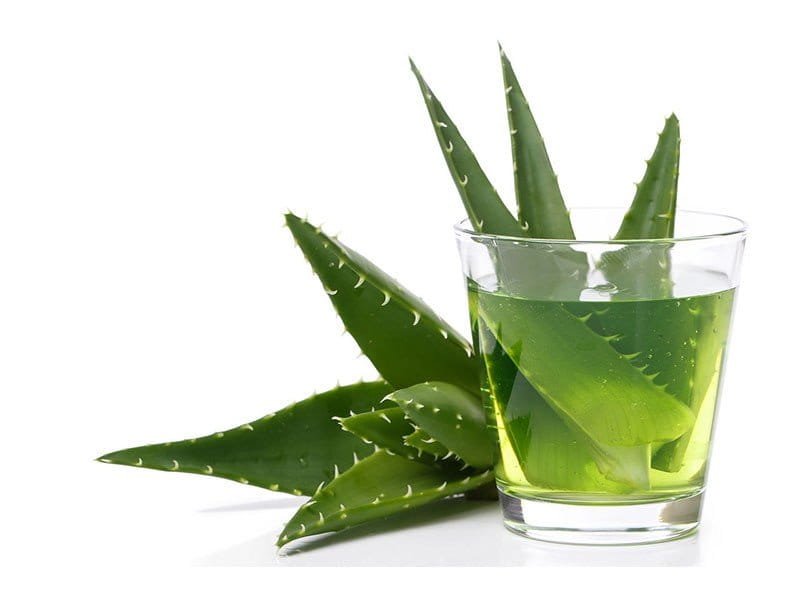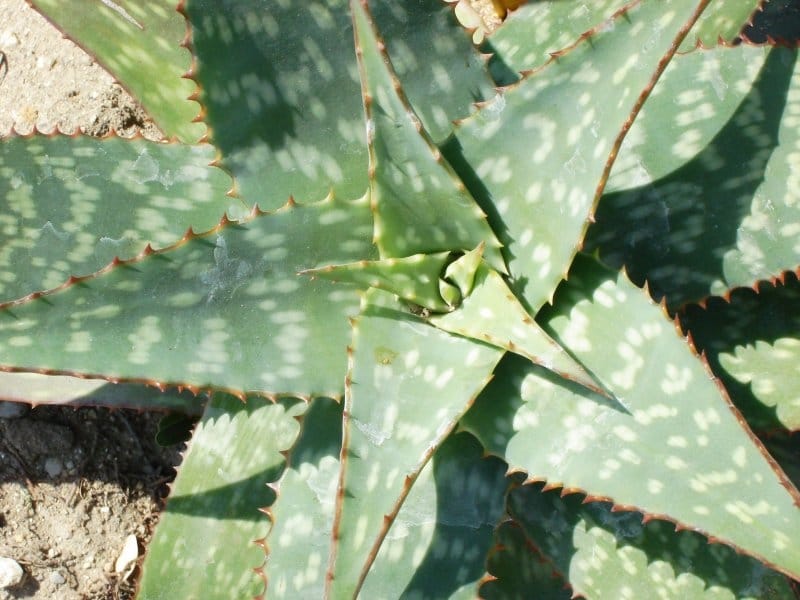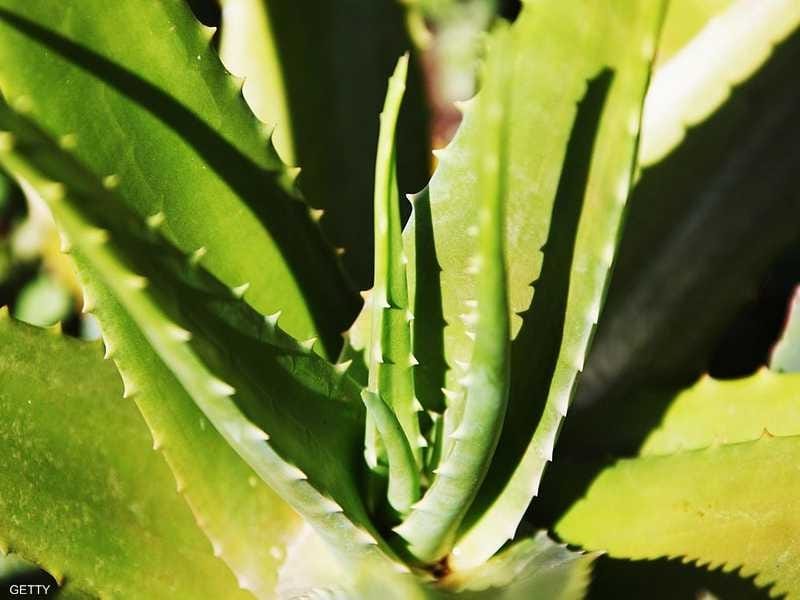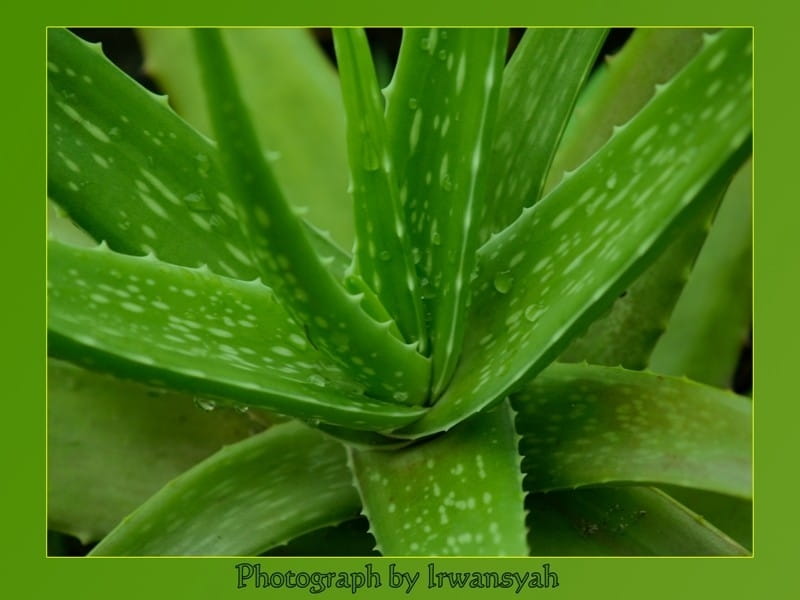 Growth and Care
Aloe vera plants thrive in a warm, dry environment where they receive indirect sunlight. They need to be watered about once every two weeks as they don't require a lot of moisture. Fertilizer is typically not necessary. When planting, it's important to use a soil mixture that allows for proper drainage.
Healing Components
The plant contains a clear, gelatinous substance called aloe mucilage made up of complex carbohydrates that have healing properties. The plant also contains antibacterial, antifungal, and antiviral compounds. Additionally, it contains amino acids and various vitamins which are known to promote wound healing, reduce inflammation and strengthen the immune system.
Skin Treatments
Aloe vera is a popular skin treatment. Applying aloe vera topically to affected areas can soothe burns and promote wound healing. It has skin conditioning benefits due to its moisturizing properties, which help keep skin hydrated and supple.
Conclusion
Aloe vera is a natural remedy that has the potential to treat a variety of ailments and promote skin health. Not only can it be applied topically, but it can also be ingested as a beverage. Although not a cure-all for all skin problems, it is definitely worth a try for its soothing and healing properties.