The cardinal flower (Lobelia cardinalis) is a perennial native wildflower found throughout eastern and central regions of the United States, Canada, and Mexico. It is a member of the bellflower family and is noted for its intense deep red flowers and attractive green foliage. A common sight in damp woodlands, wet meadows, swamps, and along streambanks, cardinal flower typically blooms in late summer to early fall.
Cardinal flower photos: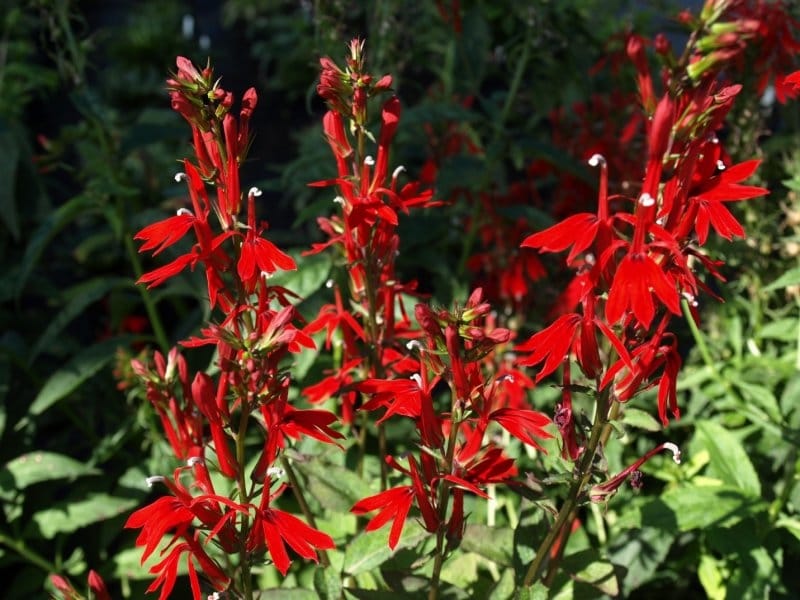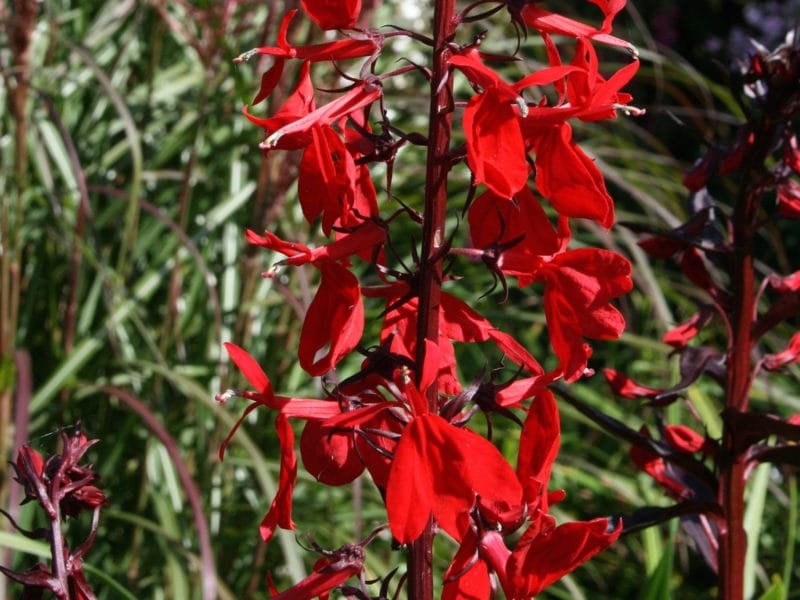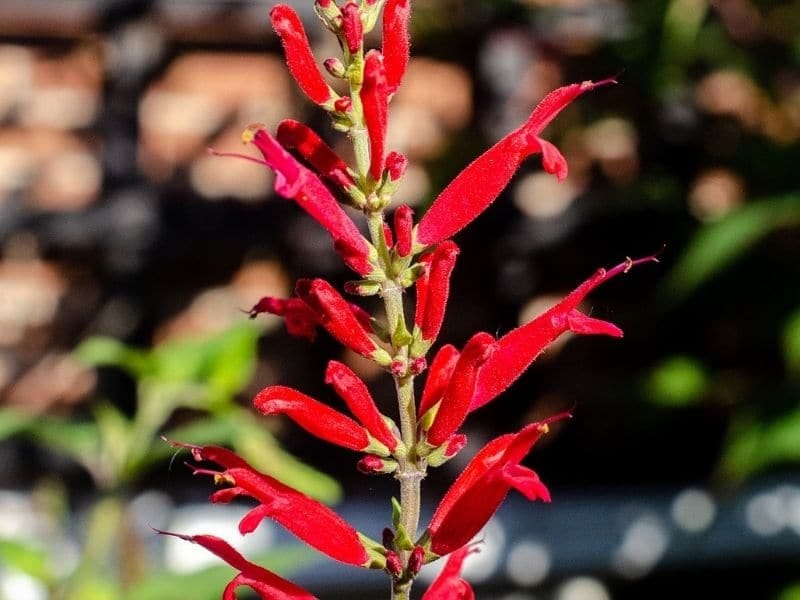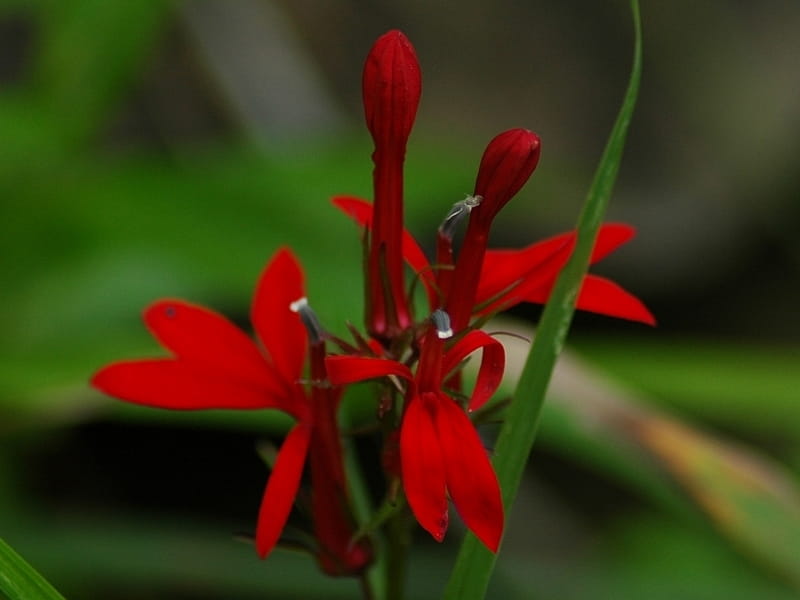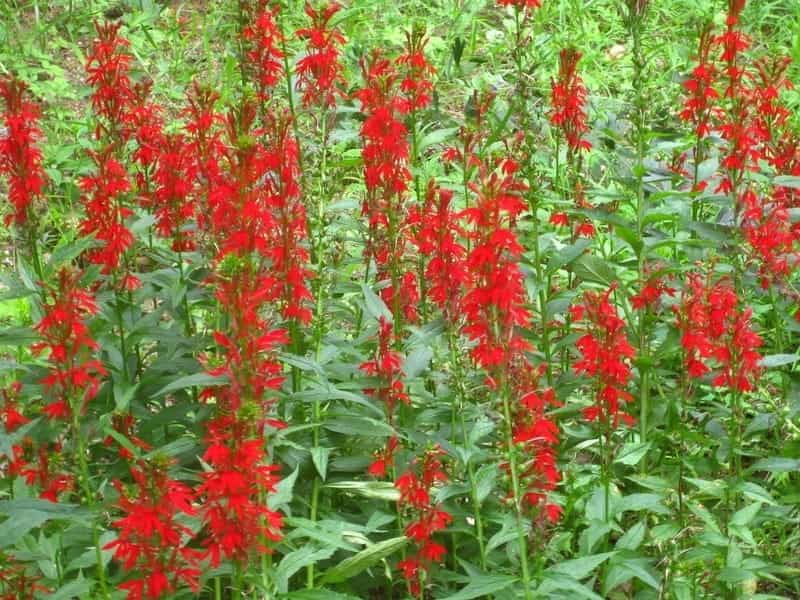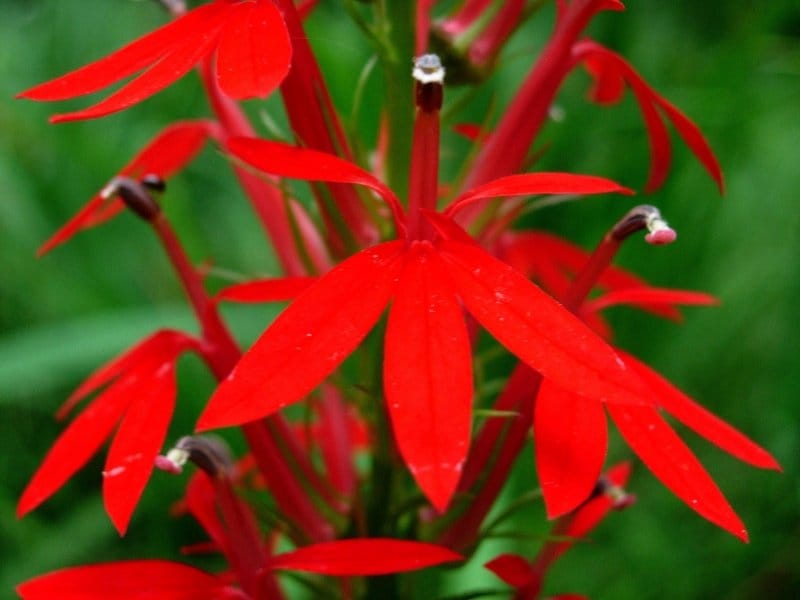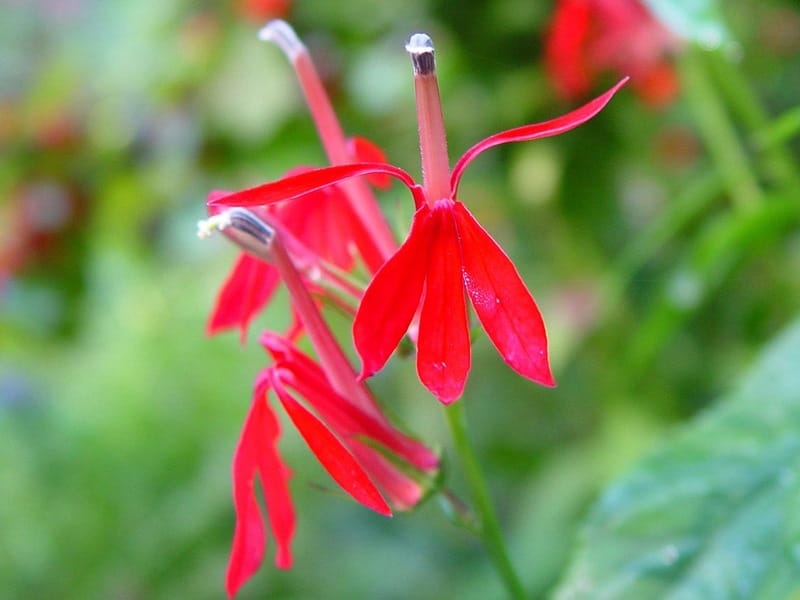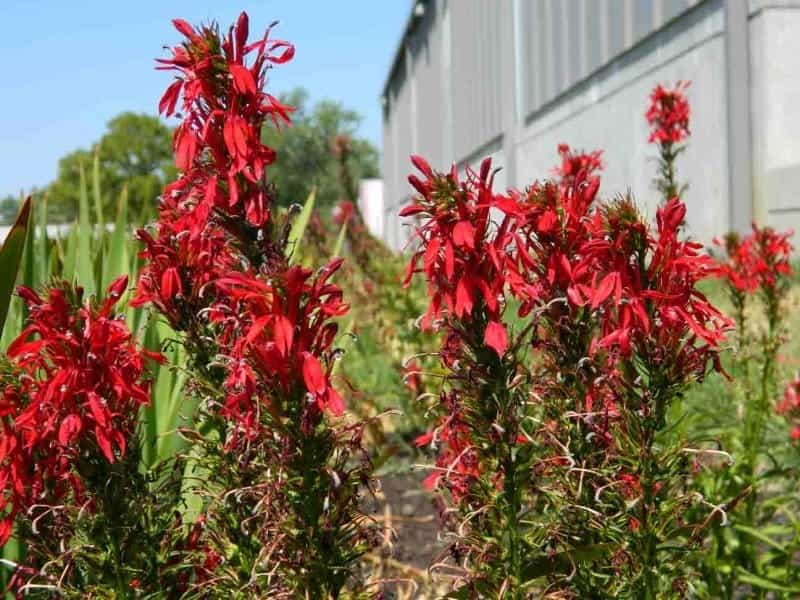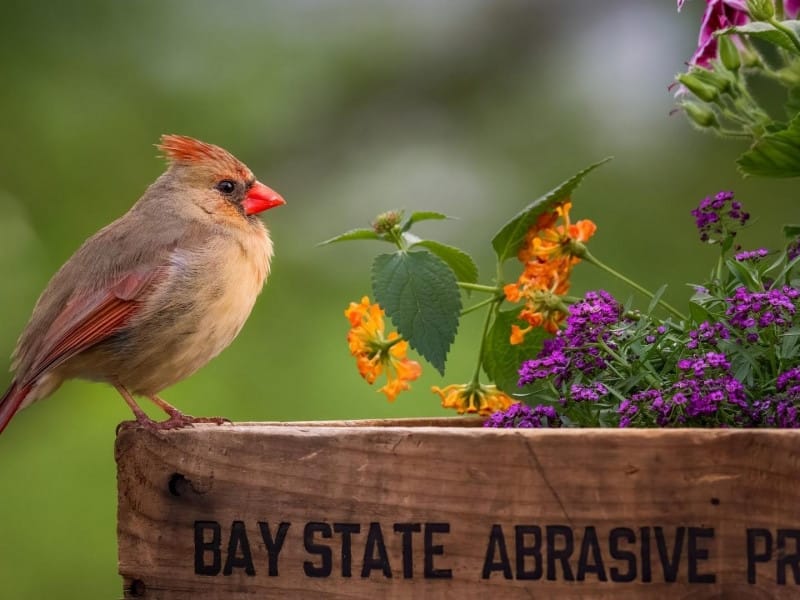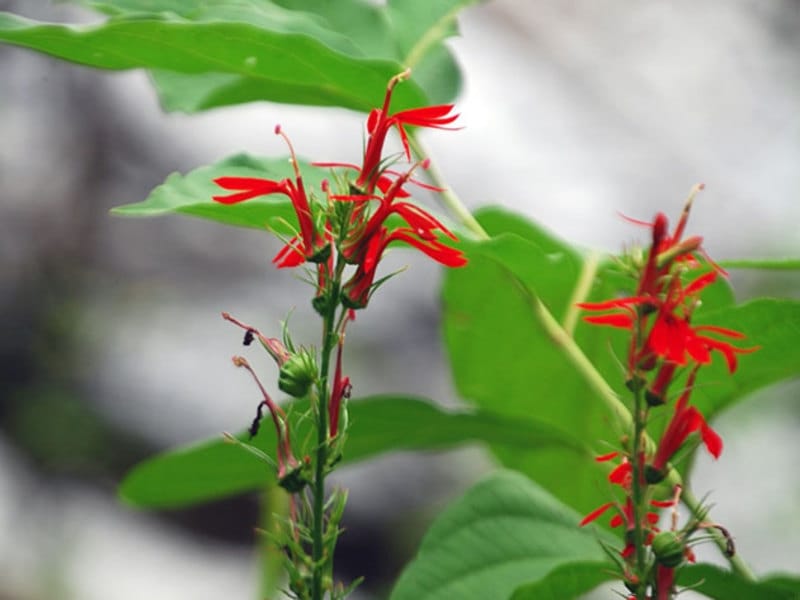 As a perennial, the cardinal flower grows back each year. The plant can reach up to 3 feet in height and its foliage produces a clumping habit. Its flowers, borne on red stems, are typically 2 – 3 inches long and appear from late summer to early fall.
In order for the cardinal flower to thrive, it requires full sun to partial shade and moist to wet soil. While it does not tolerate standing water, the cardinal flower does enjoy wet soil and will even tolerate periods of flooding.
Care and Maintenance
Cardinal flower is easy to propagate from both seeds and cuttings. After soil temperatures have reached the mid to high 70s Fahrenheit, its seeds can be sown in beds or trays. Rooted plant cuttings should be planted in spring or early summer.
Once established, the cardinal flower will require minimal maintenance. Deadheading will help promote a fuller bloom and regular watering during dry periods. The top growth can be cut back in winter or early spring.