Canna lilies are perennial flowering plants with large leaves and brightly colored flowers. They are native to tropical and subtropical regions, but they can be grown in temperate climates as well. Canna lilies can reach up to 6ft in height and have dark green leaves. The flowers are commonly red, orange, yellow, or pink and are produced in clusters.
Canna lily photos: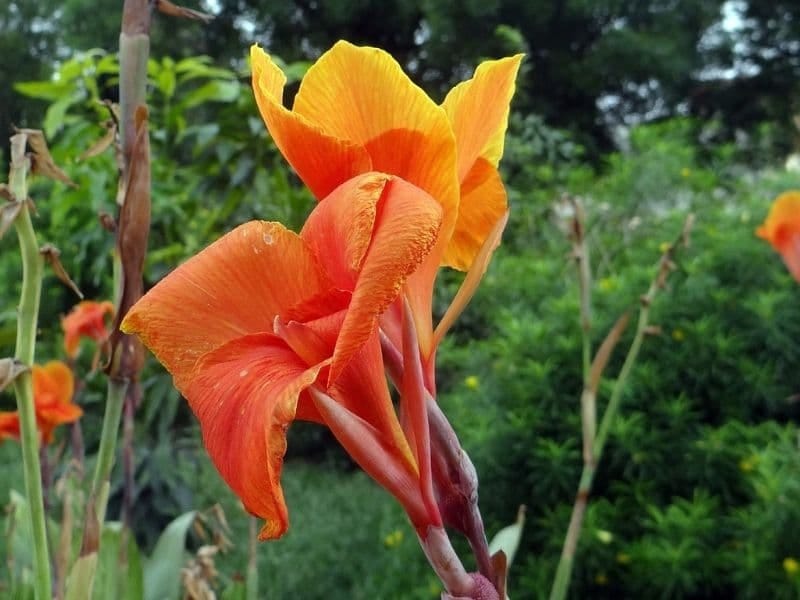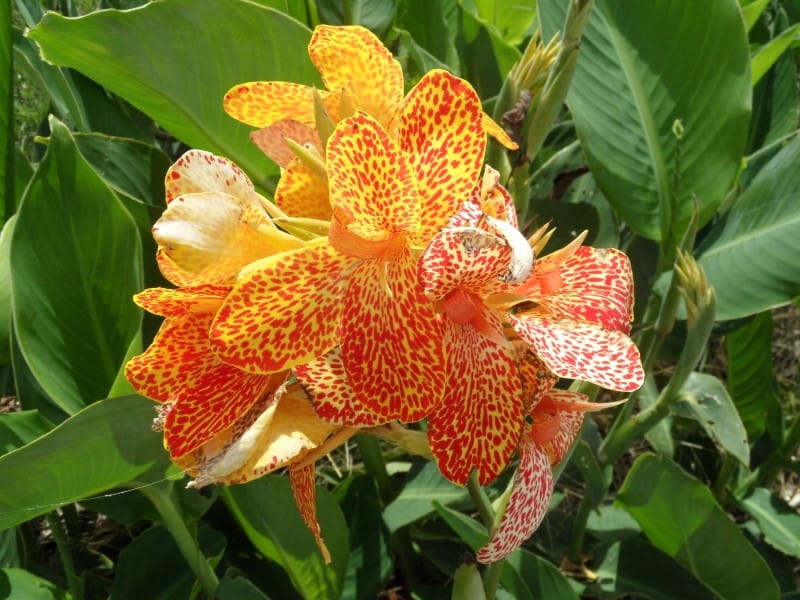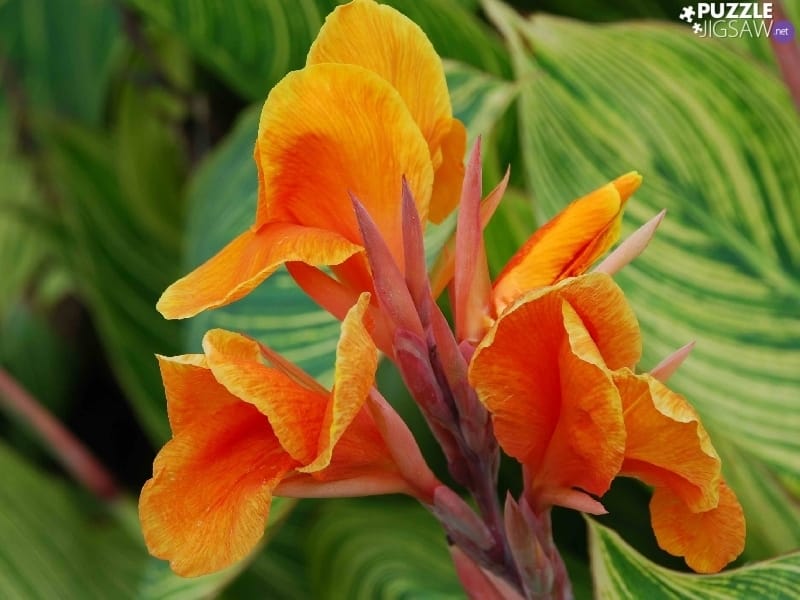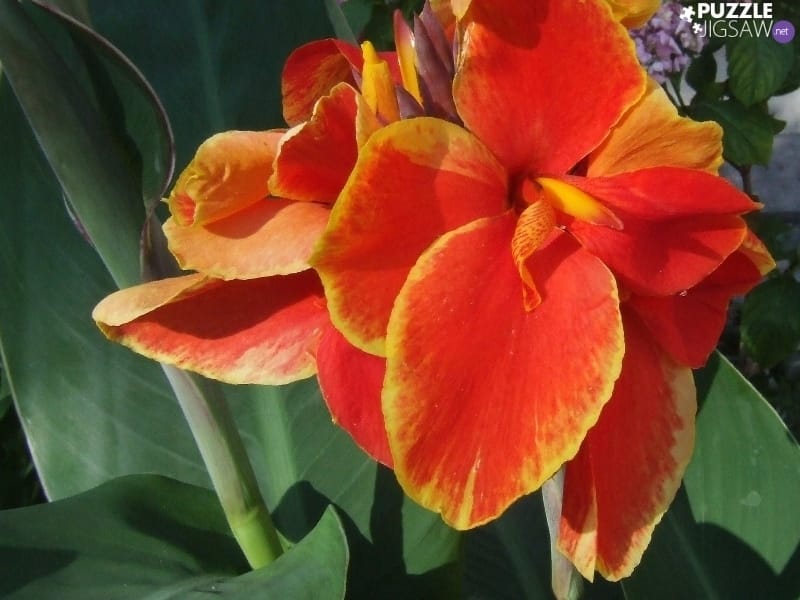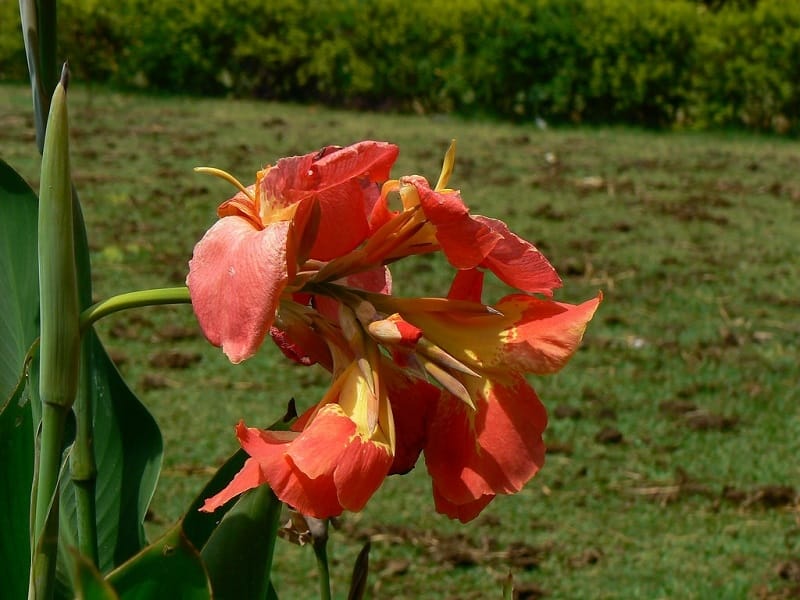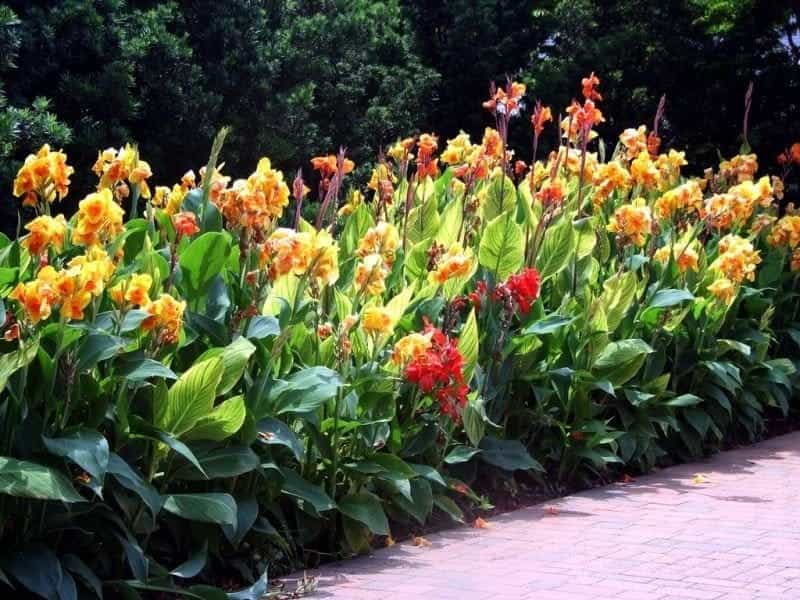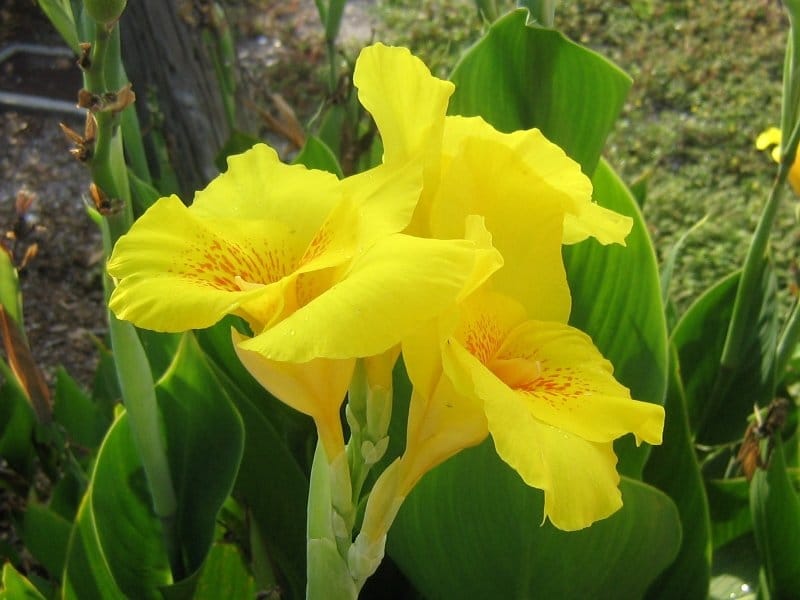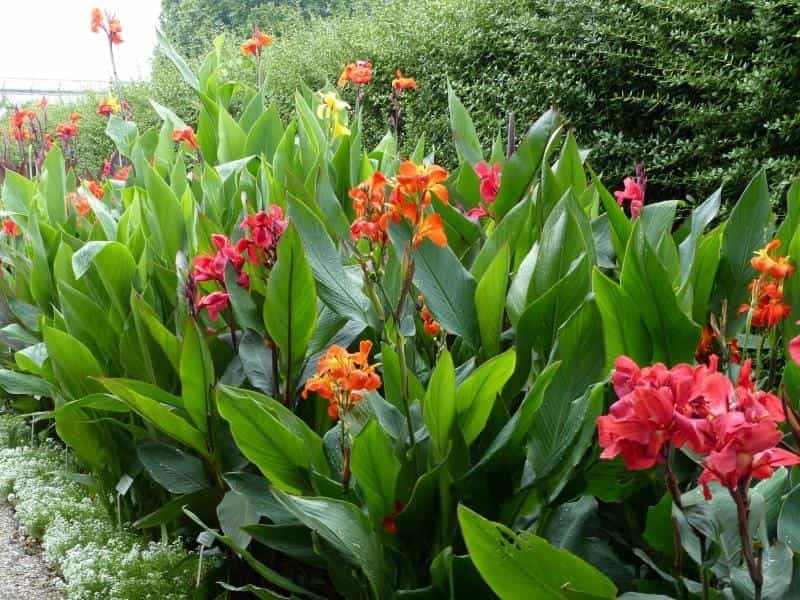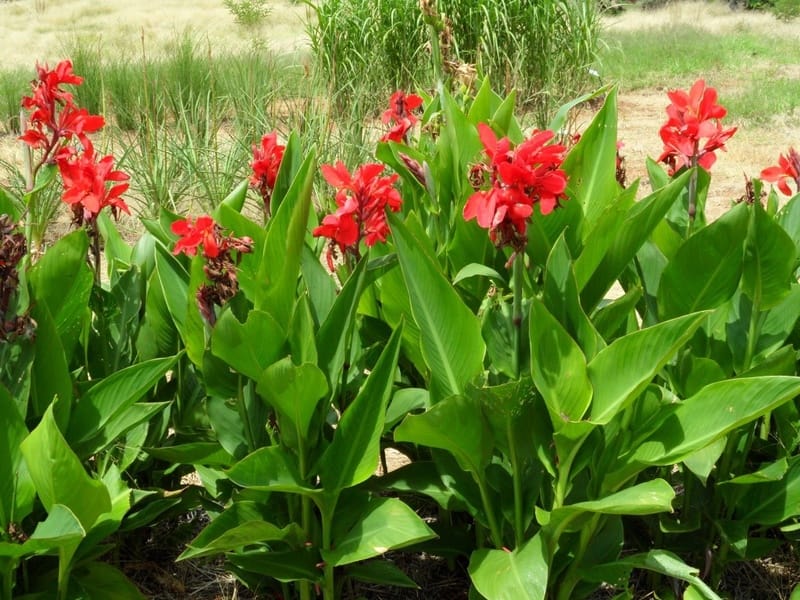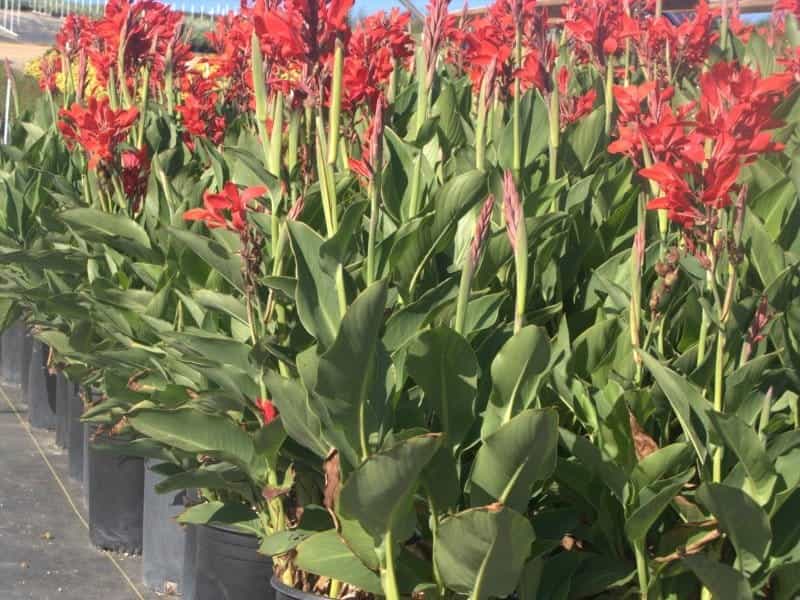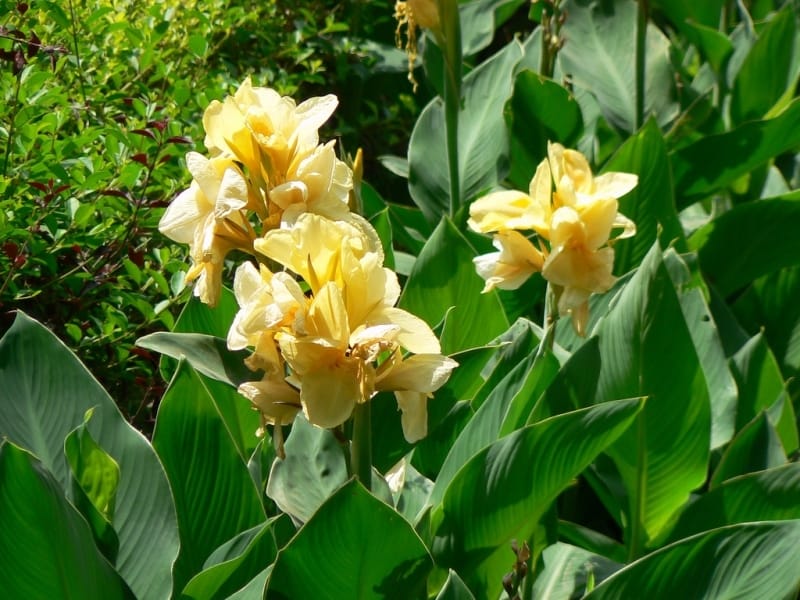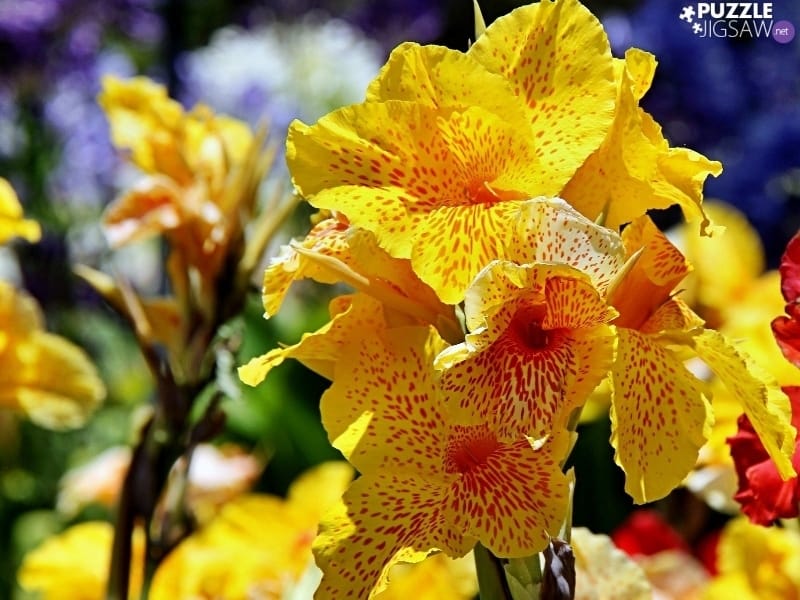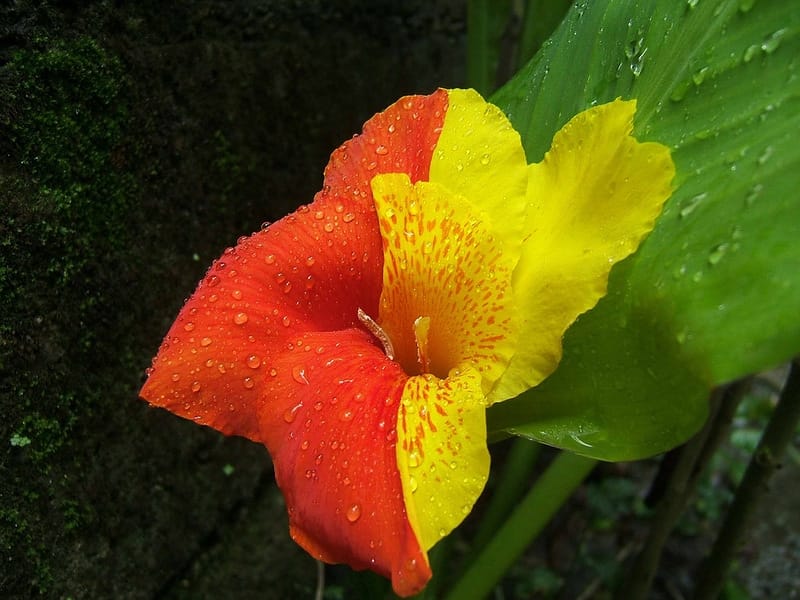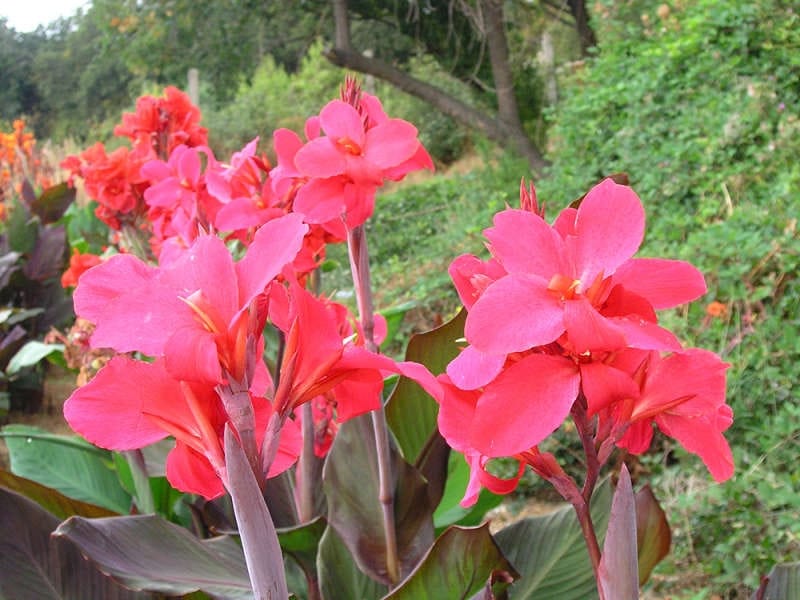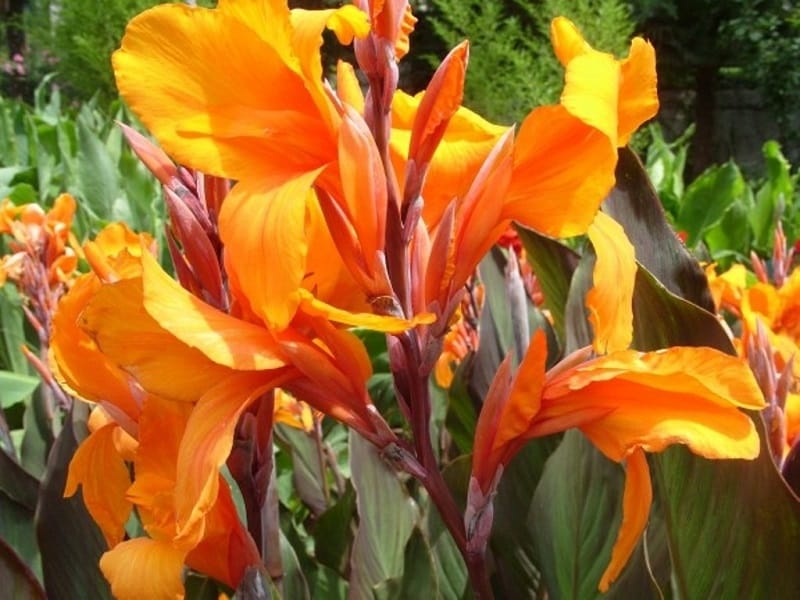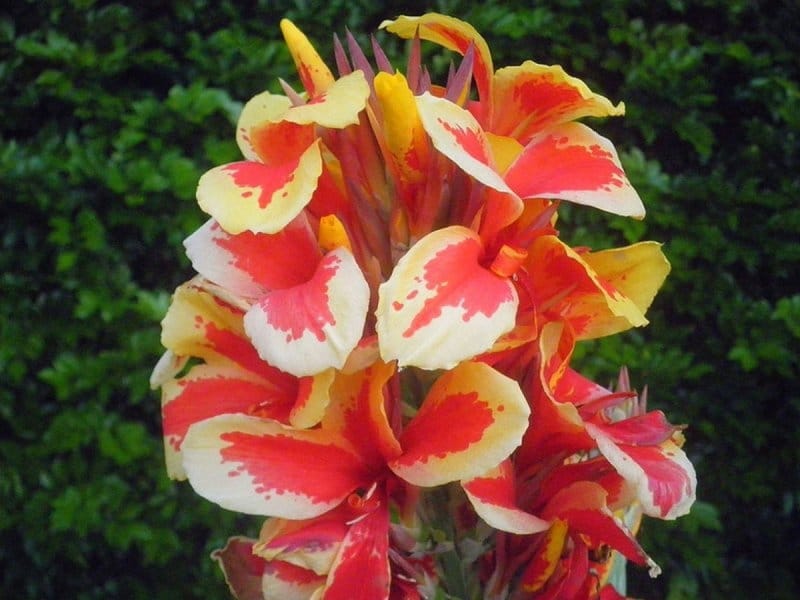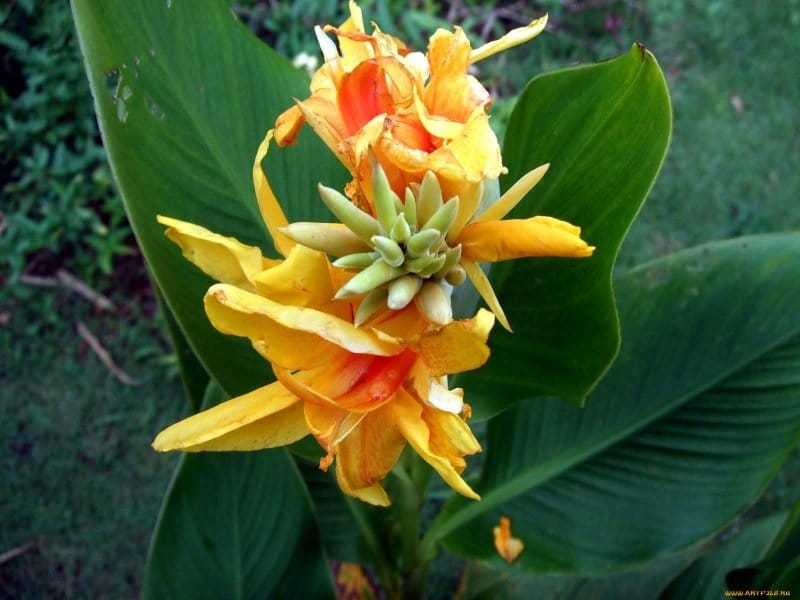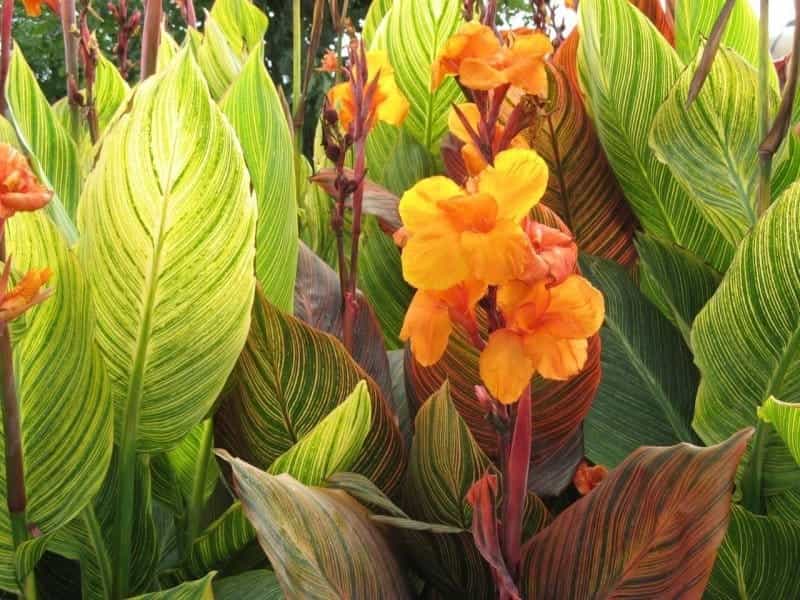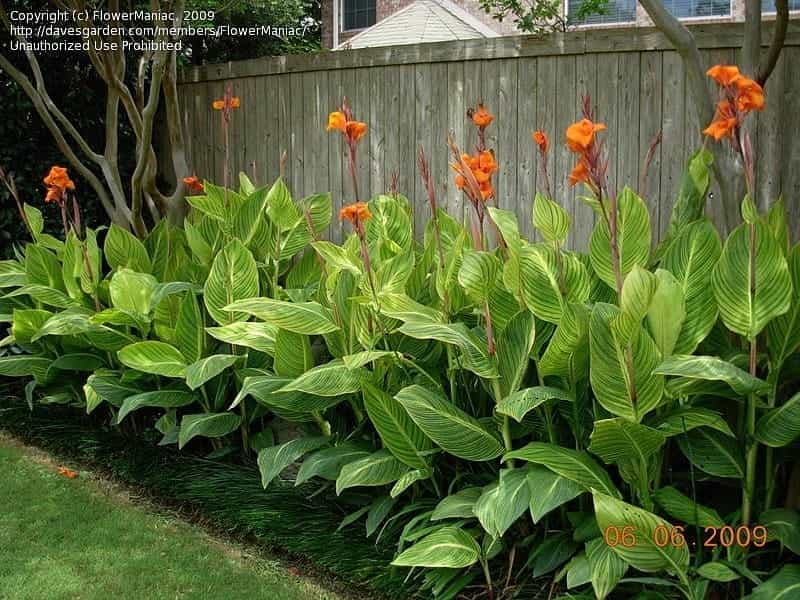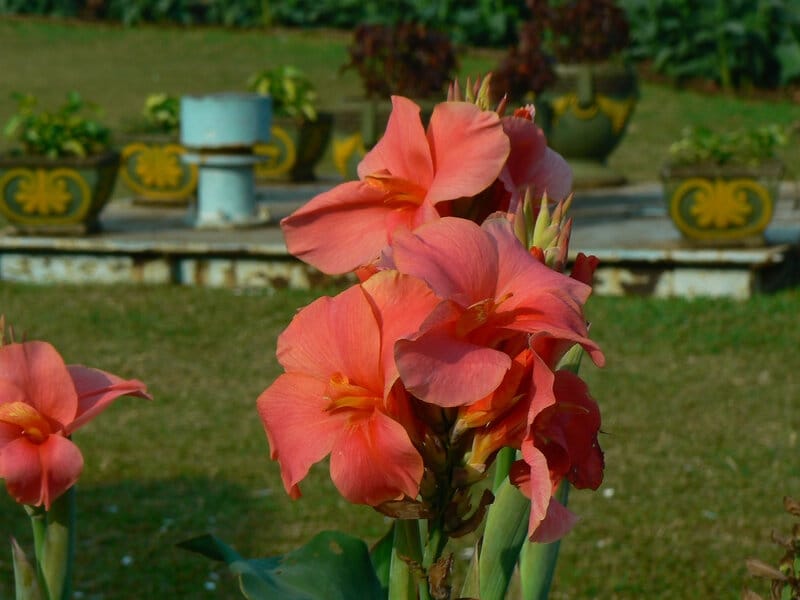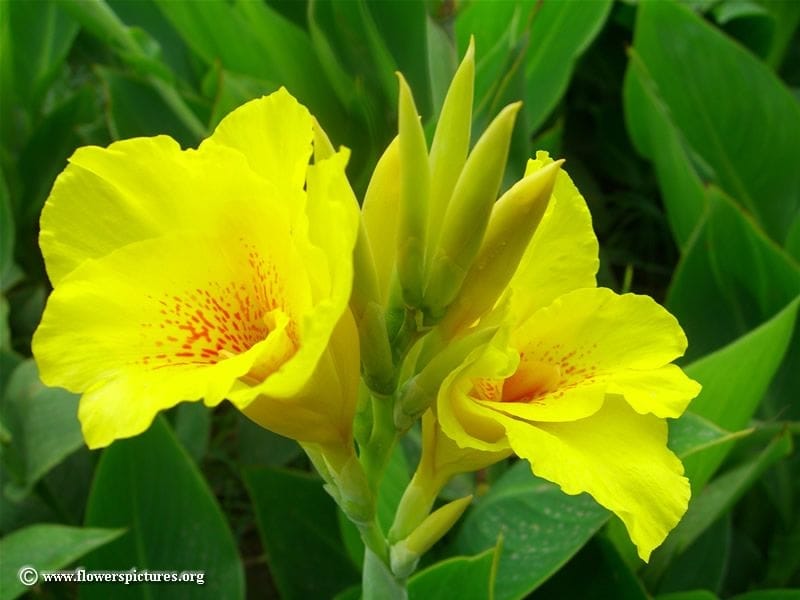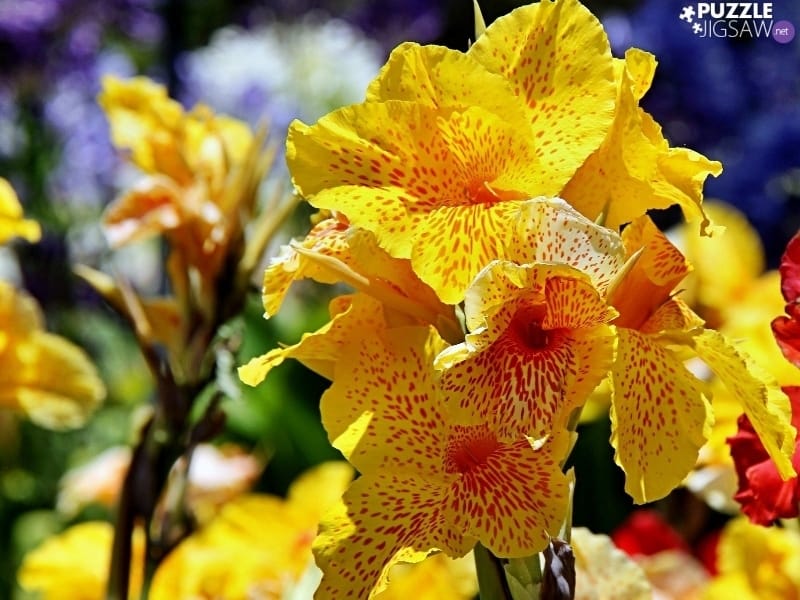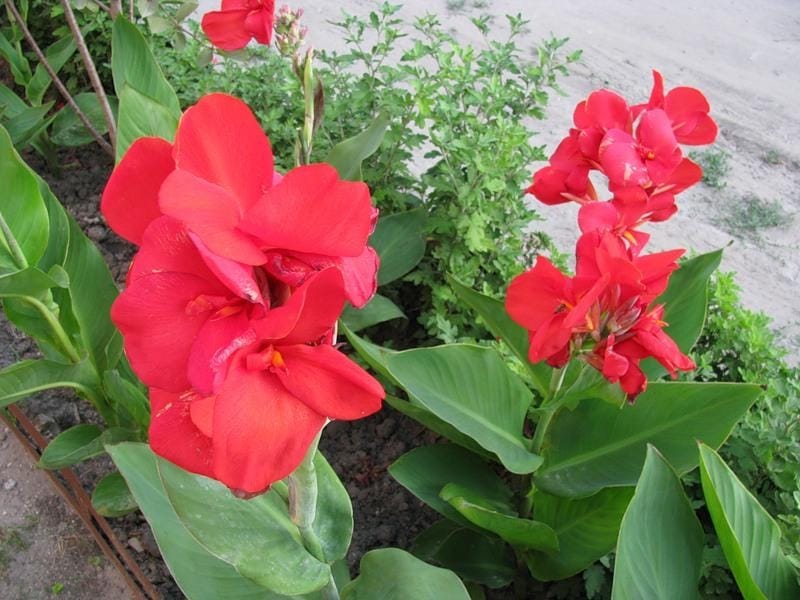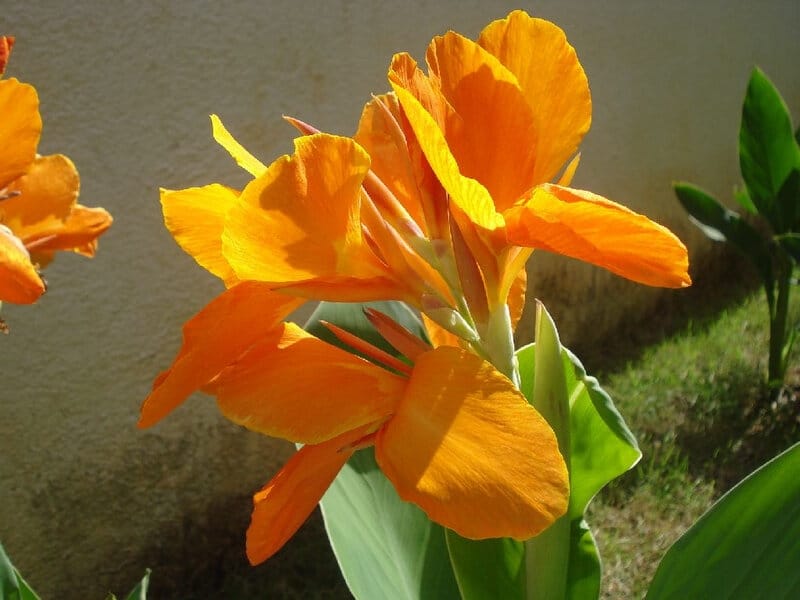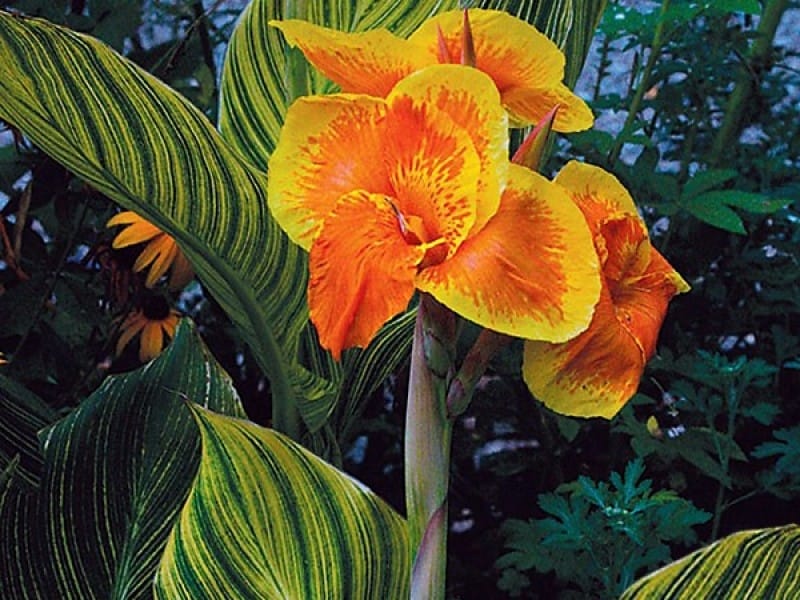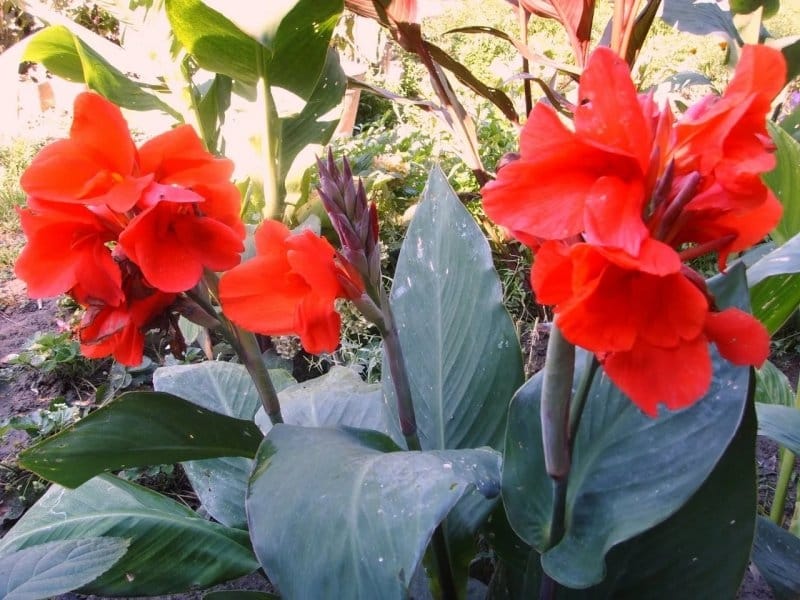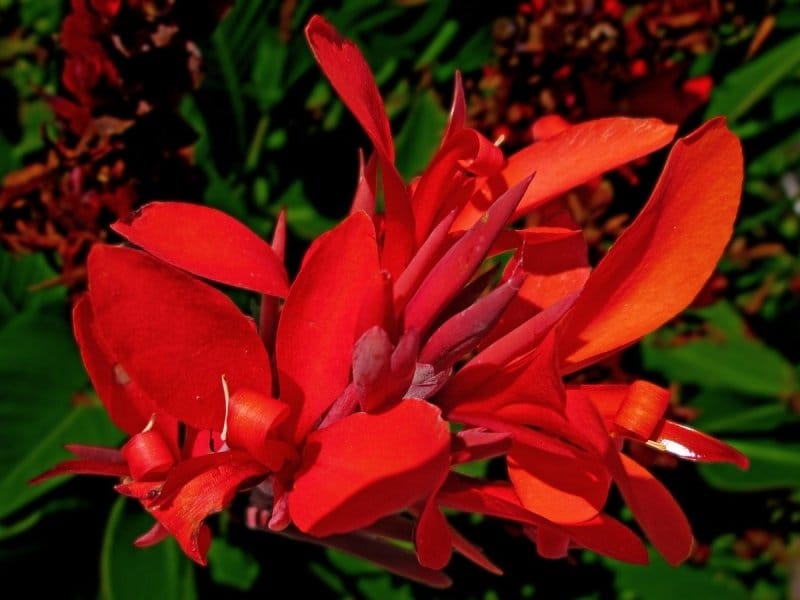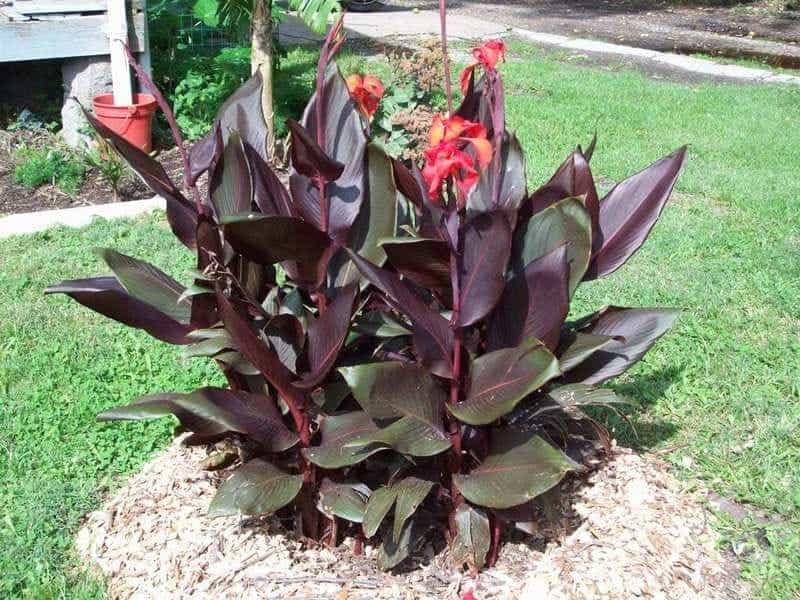 Canna lily have a variety of uses in the garden. They make for good ground cover and are often planted as a border or as a focal point. They provide colorful foliage and flowers, and can also be used for cut flowers. Canna lilies can be used as a unique flowering accent in beds or containers.
Care Canna lily
Canna lily are low-maintenance plants that thrive in sunny spots with moist, well-drained soil. They should be planted in spring and watered regularly during the growing season. Mulching the soil in the winter will help to keep the roots insulated and protect them from cold temperatures. In warmer climates, canna lilies can be left in the ground year-round.
Propagation Canna lily
Canna lily can be propagated from seeds, rhizomes, or divisions. The rhizomes can be divided in the spring or fall, and the divisions should be planted as soon as possible. To propagate by seed, the seeds should be planted in the spring and kept moist. It's important to keep the soil temperature warm, around 70°F. It can take several weeks for the seeds to germinate.