The blue star flower (Amsonia hubrichtii) is an attractive perennial flowering plant native to the southeastern United States. It is most commonly found in moist woods and thickets but is also grown as an ornamental plant in gardens. The blue star flower is distinguished by its pointed leaves and an abundance of fragrant blue flowers that appear in late spring and early summer.
Blue star flower photos: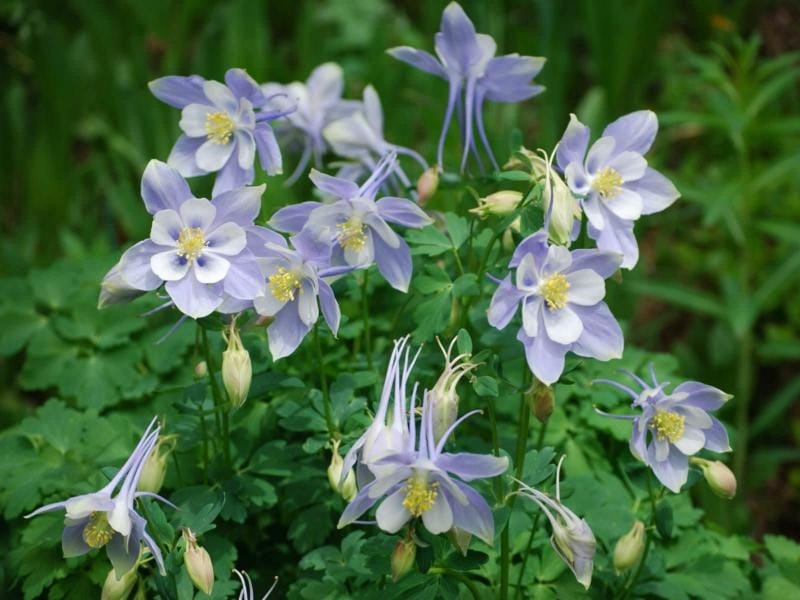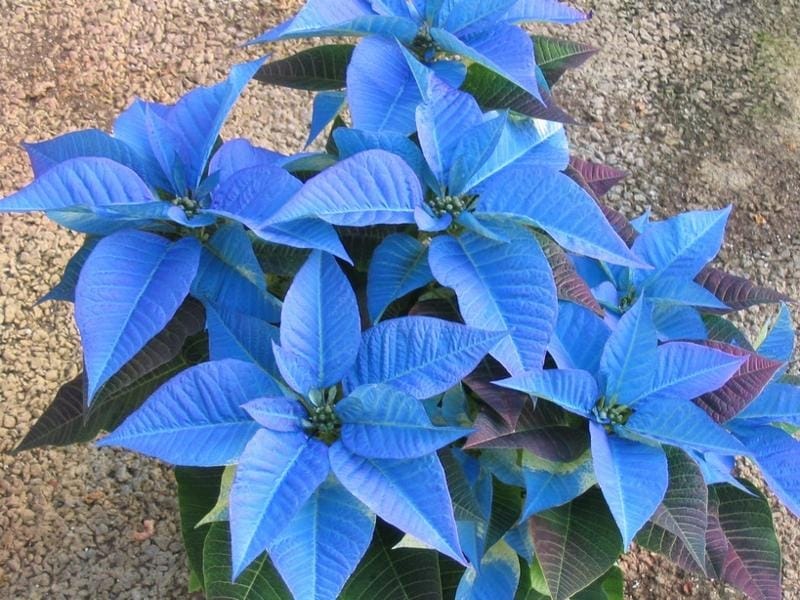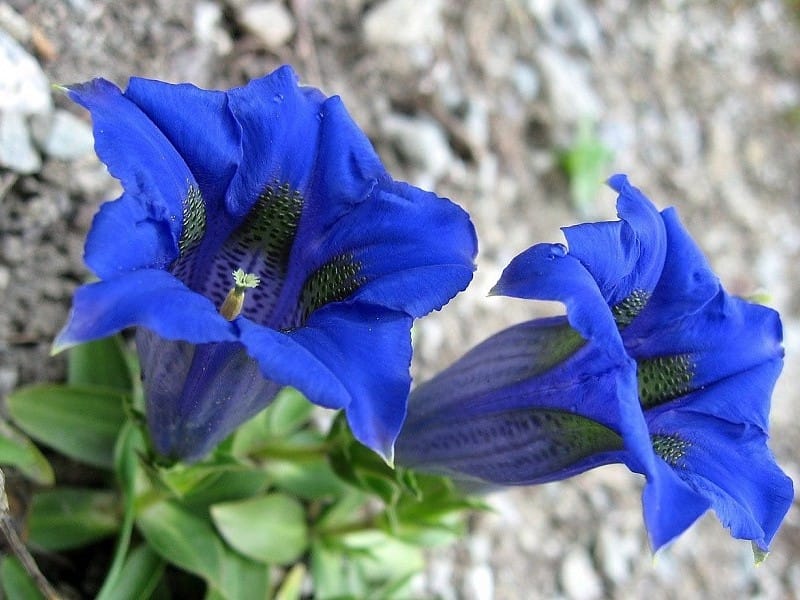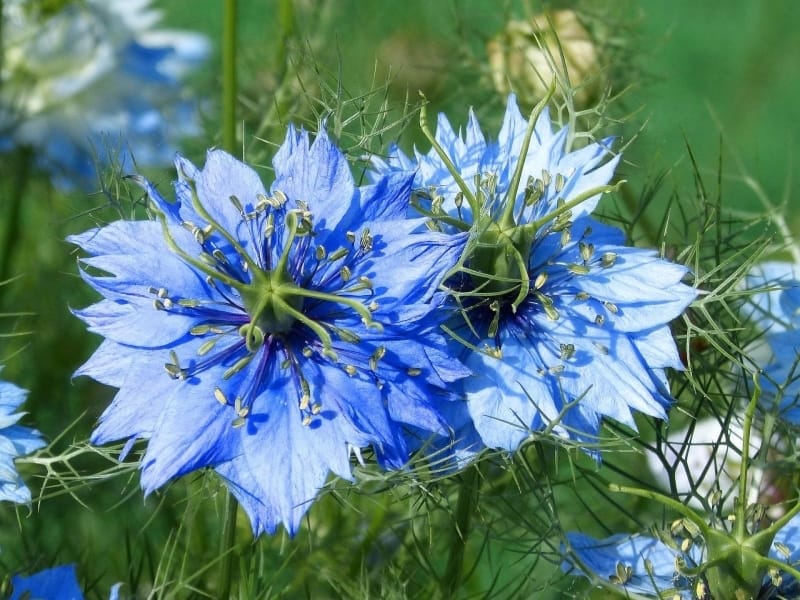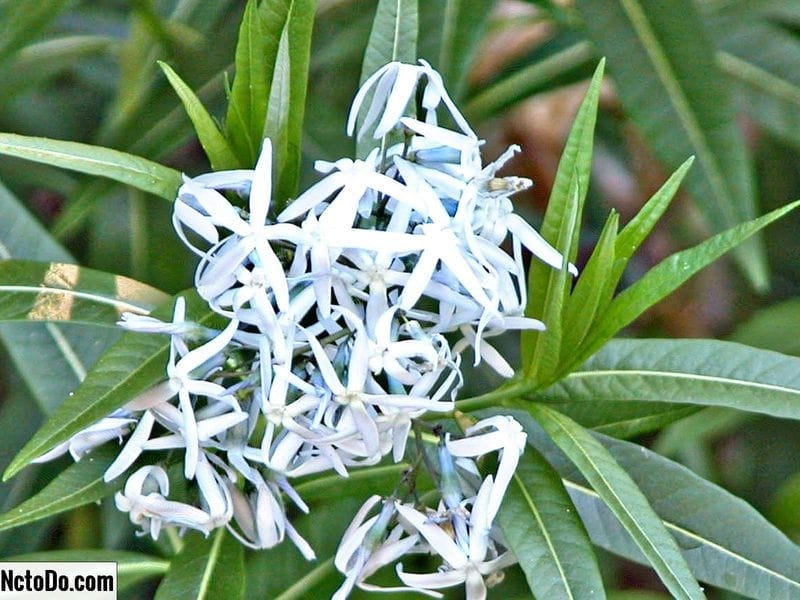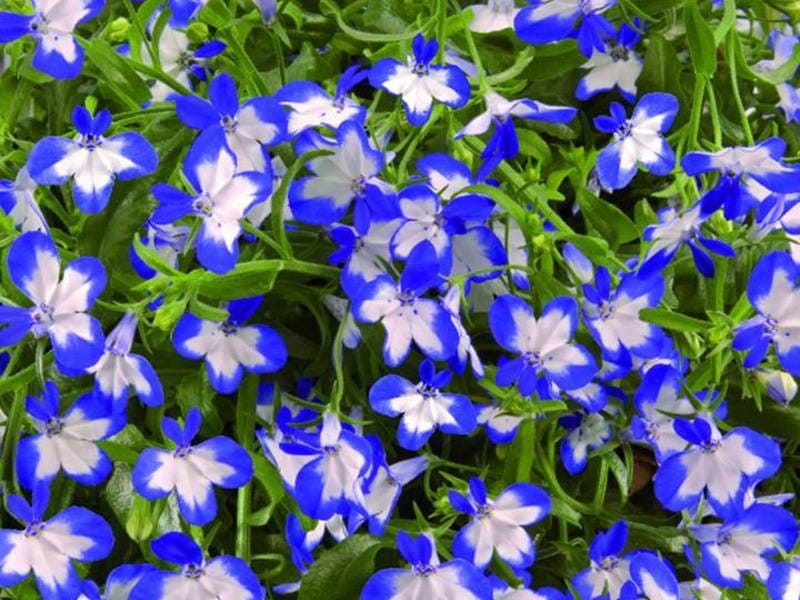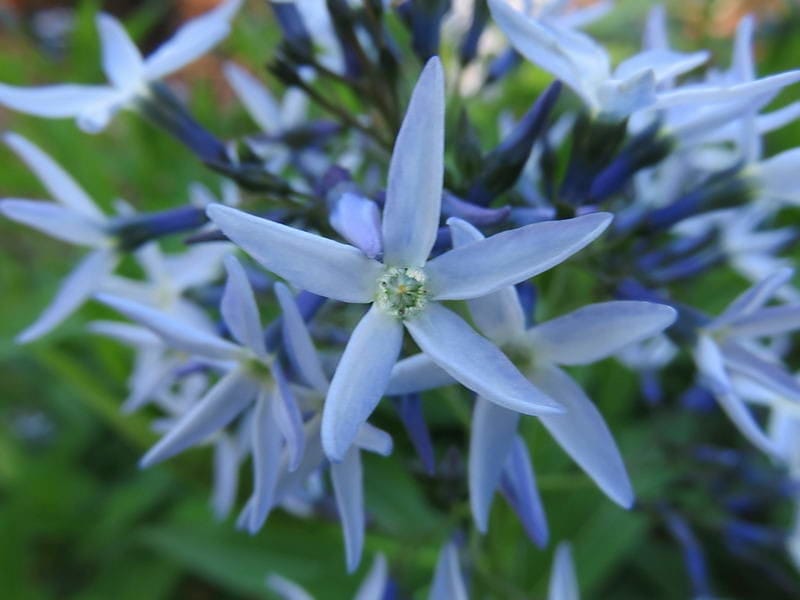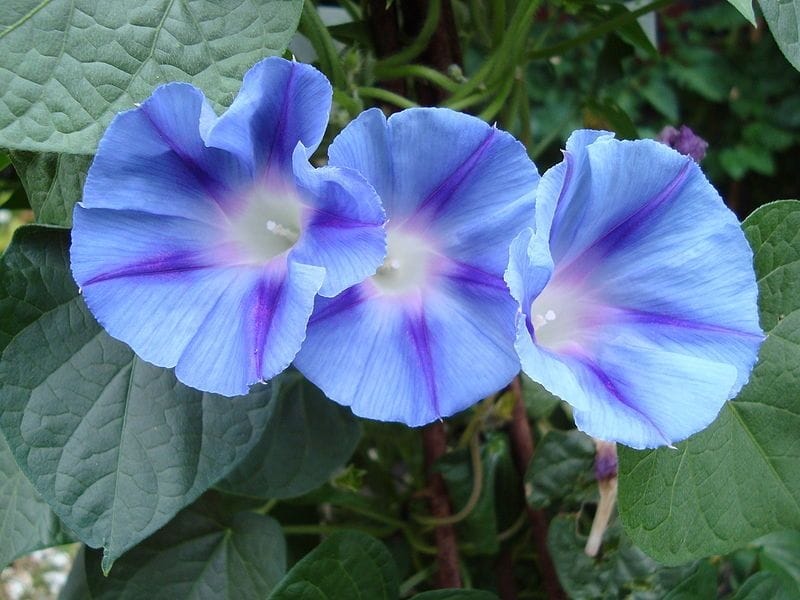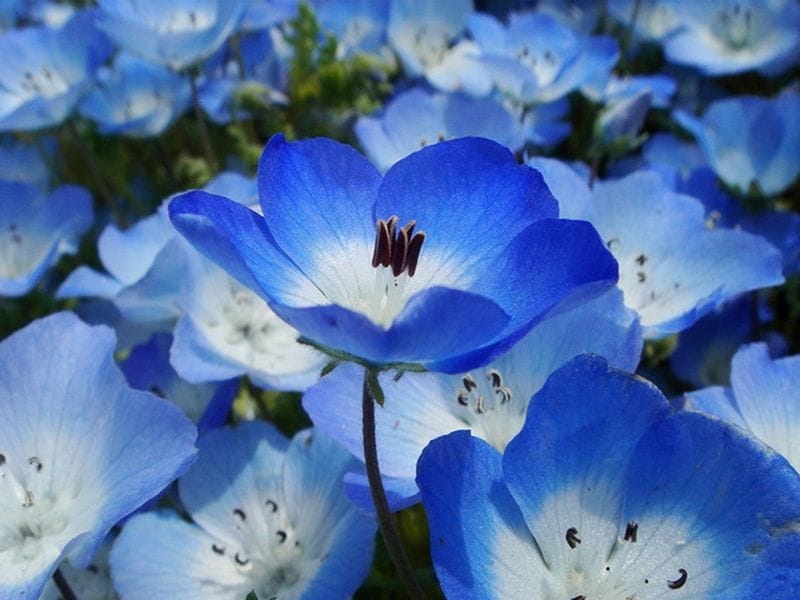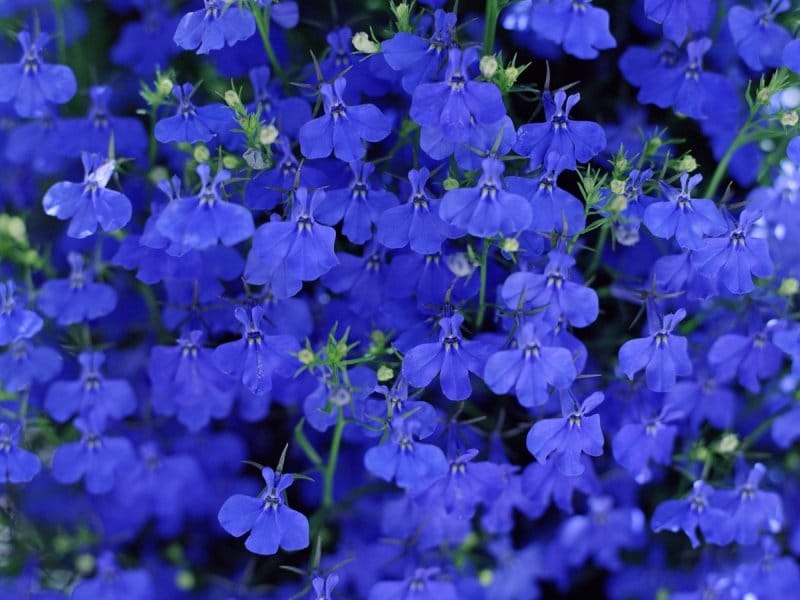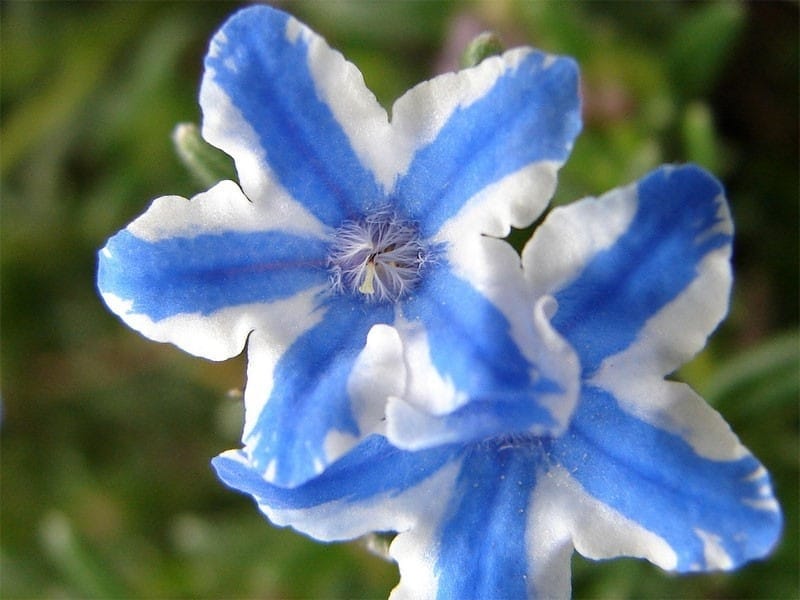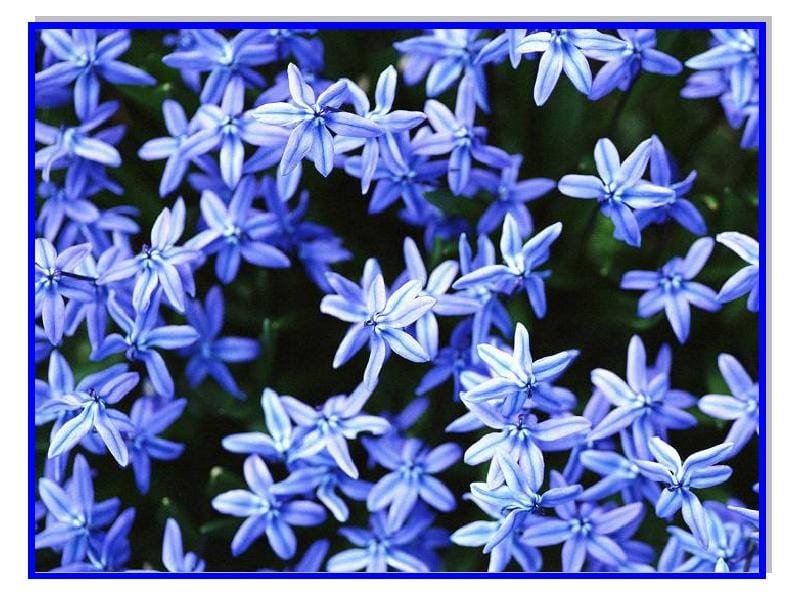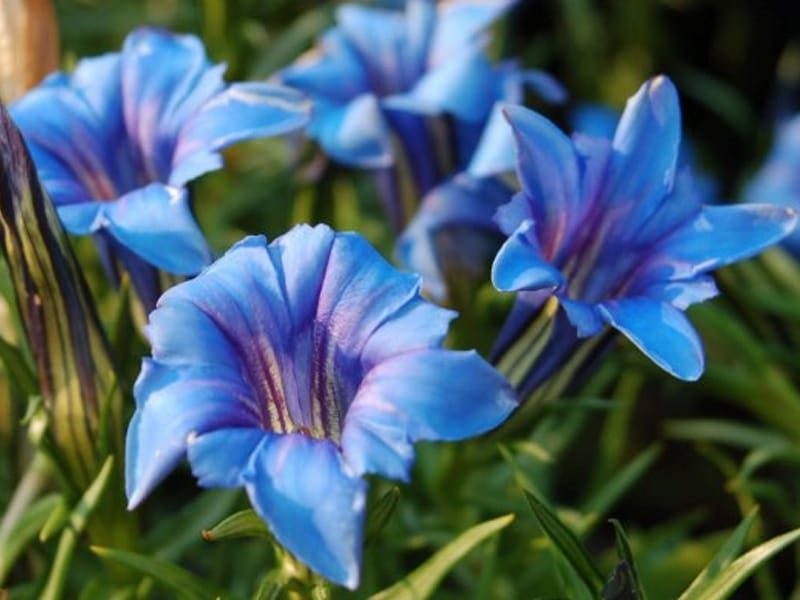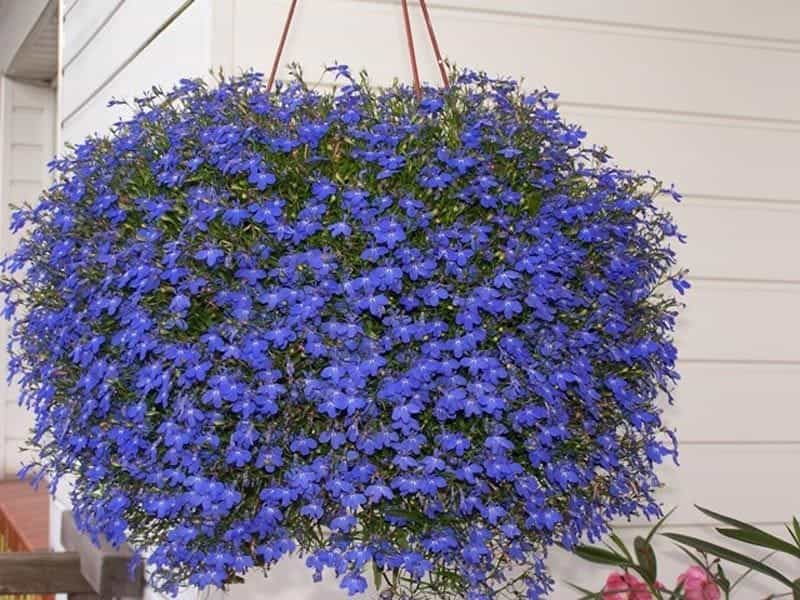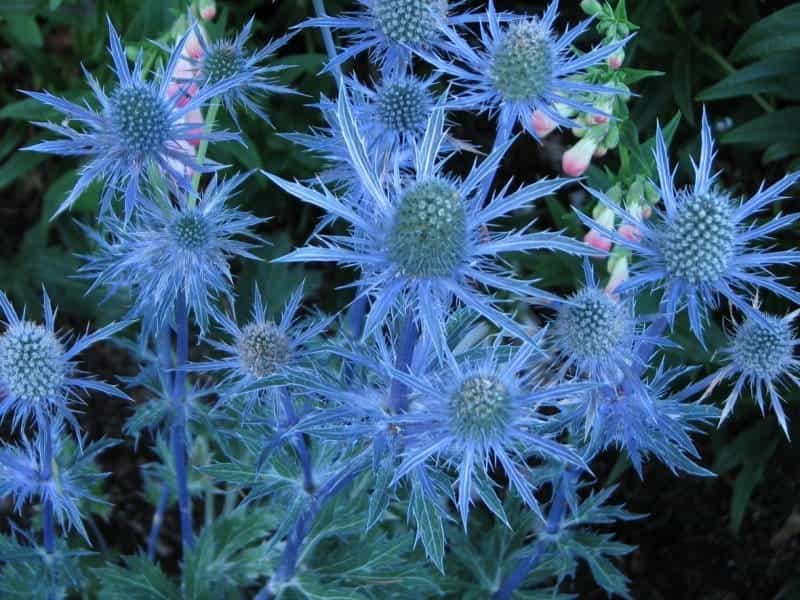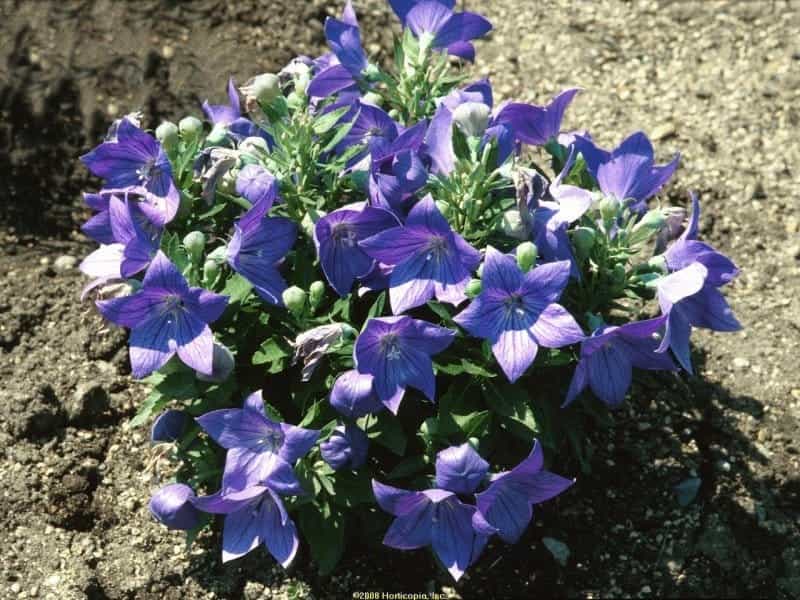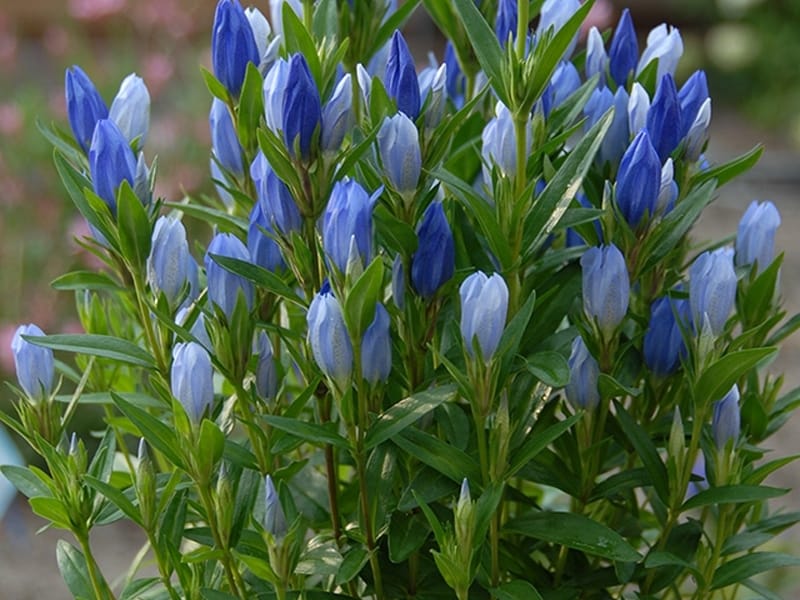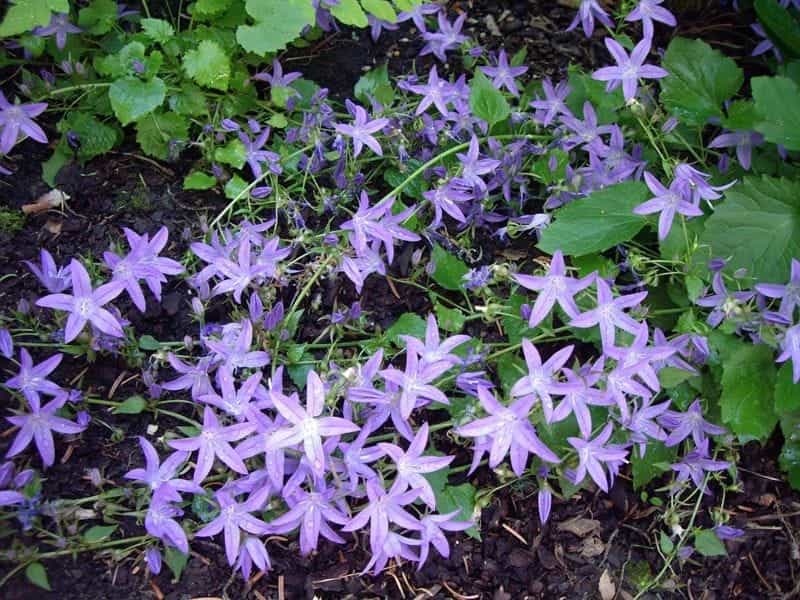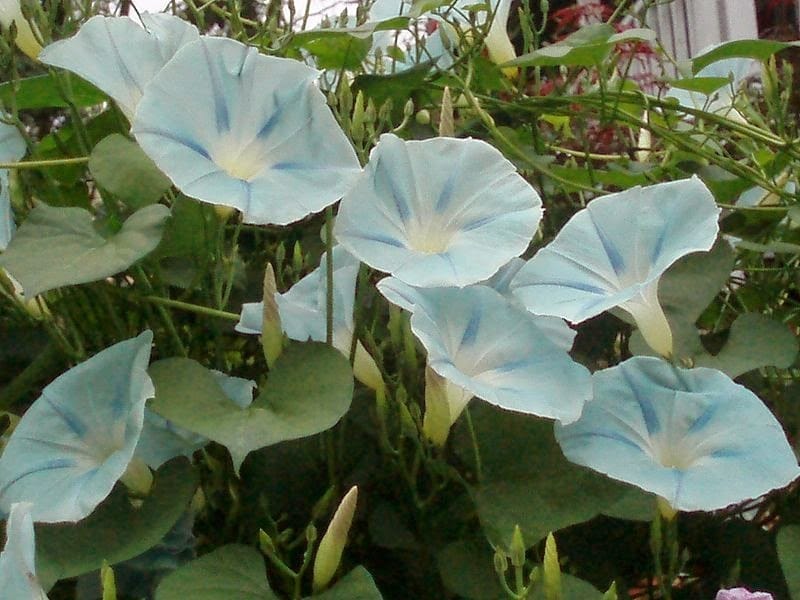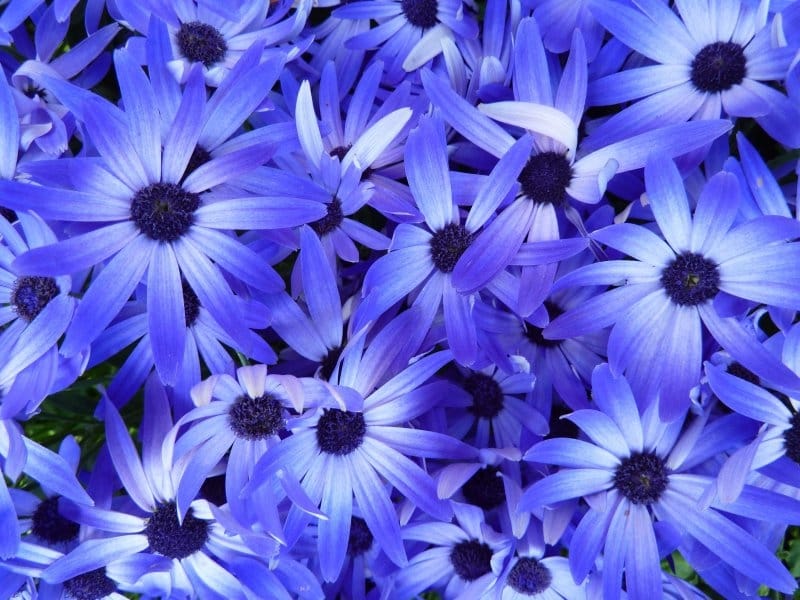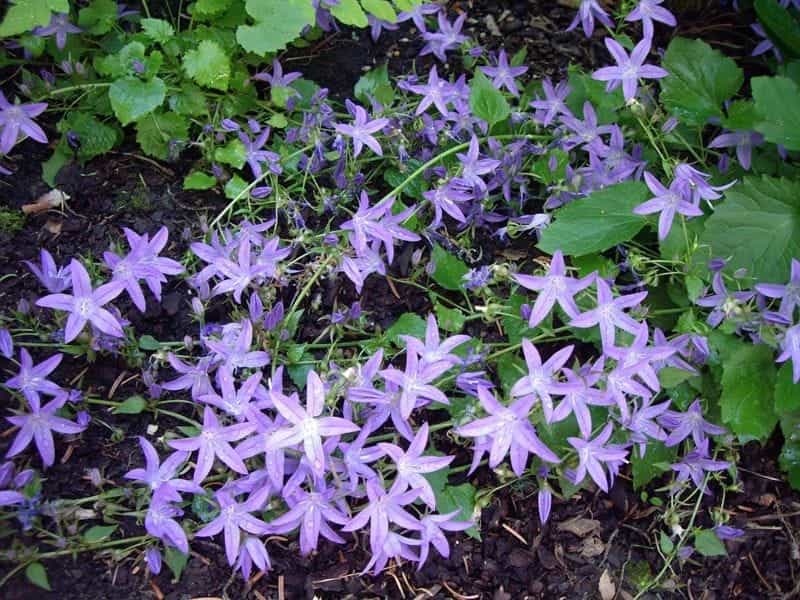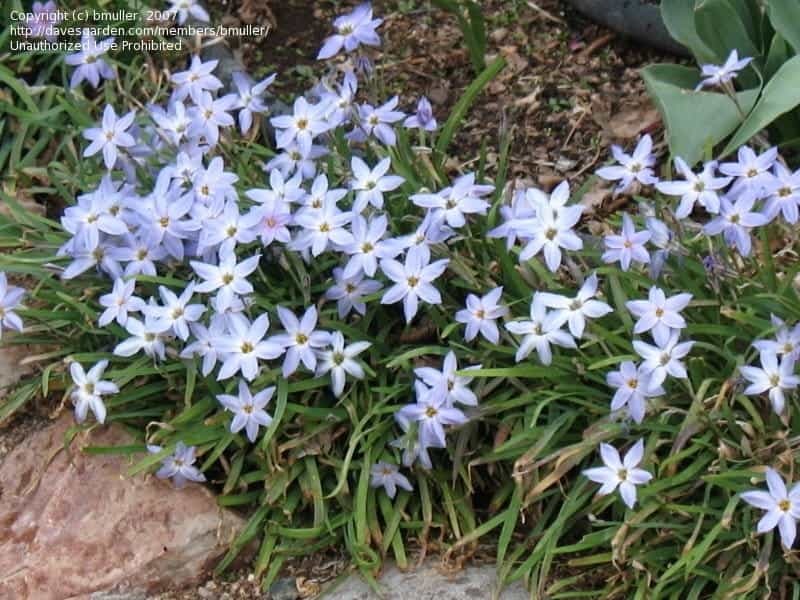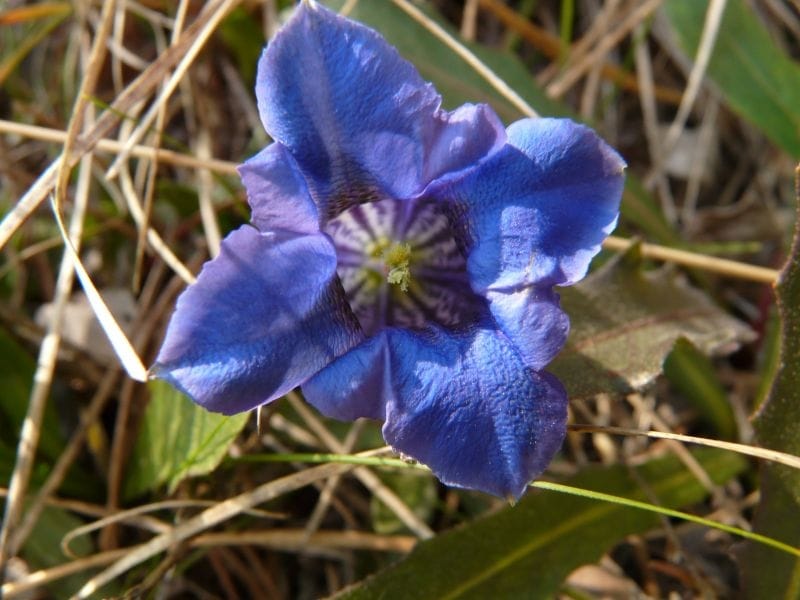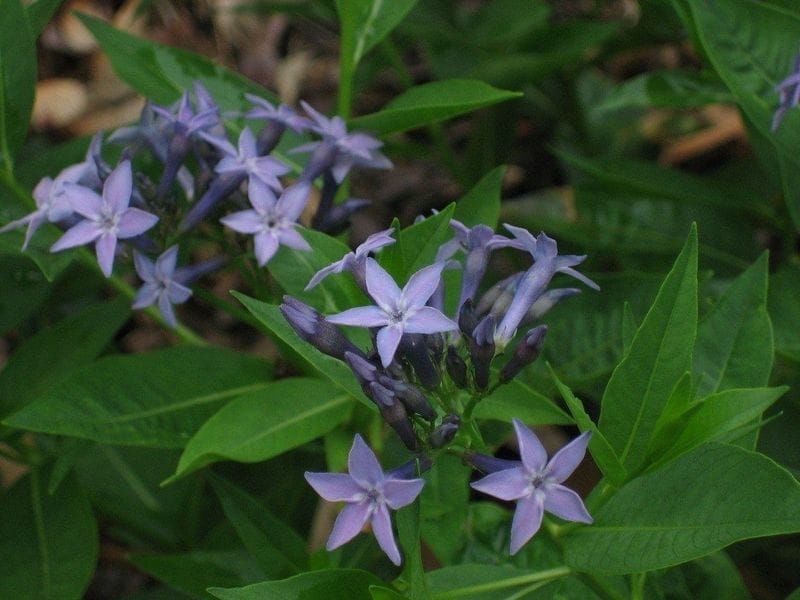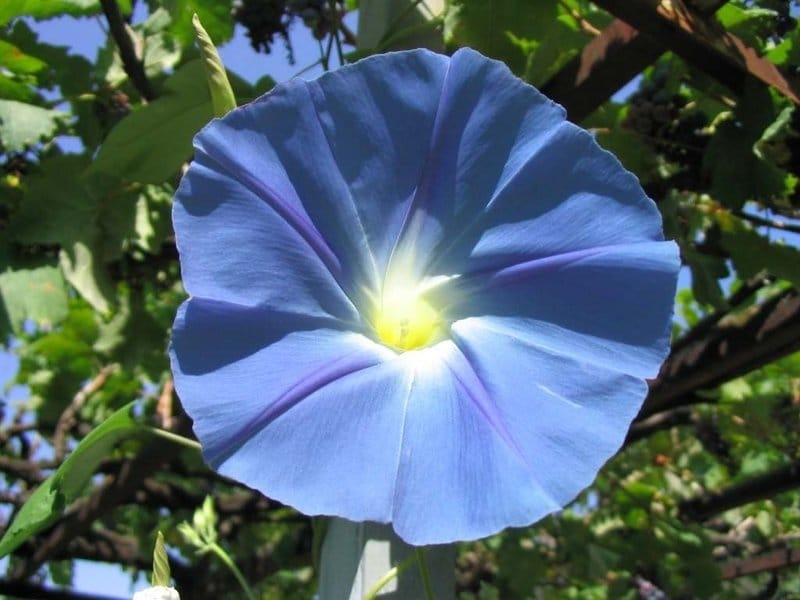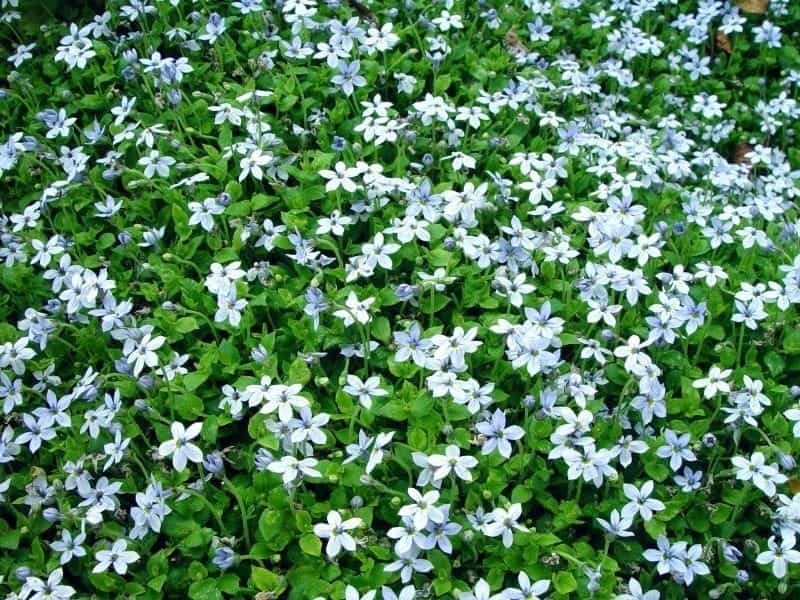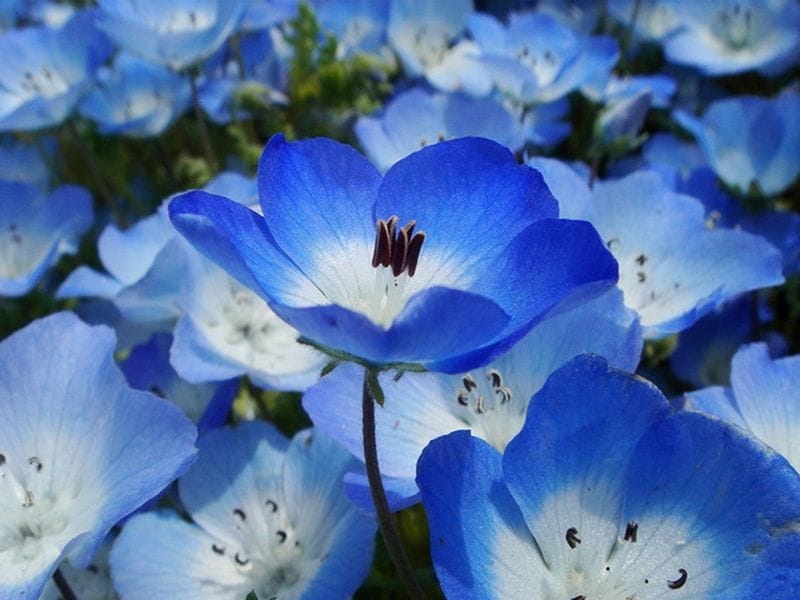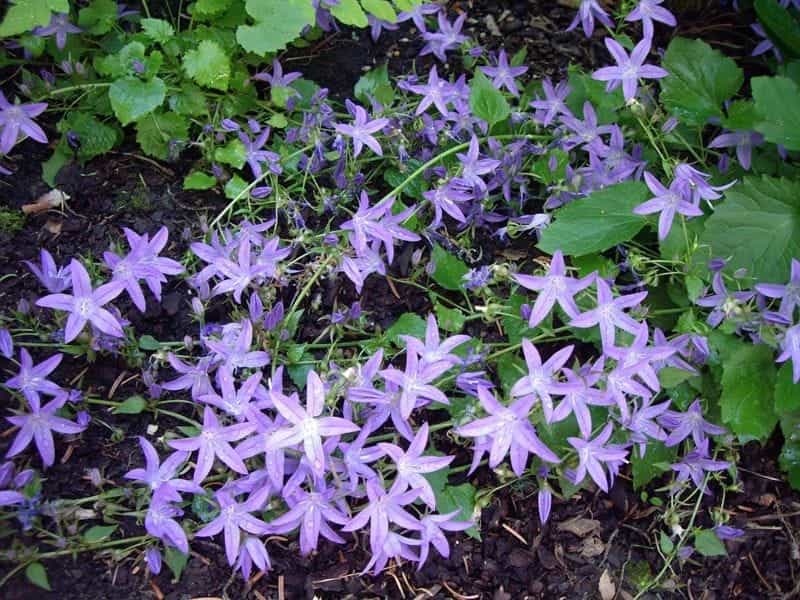 Characteristics
The blue star flower produces clusters of small, bright blue star-shaped flowers carried on thin stems above the foliage. Each flower has five petals and yellow-tipped stamens. It grows to a height of approximately 2 to 3 feet, with a spread of 1 to 1.5 feet. The plant has lance-shaped to oval, light green leaves that may turn yellow or purple in the fall. The roots are tuberous, and the stems are smooth and green with a tinge of purple.
Propagation
The blue star flower is typically propagated by stem cuttings or by splitting and dividing established clumps. The cuttings should be taken during the summer, from the new growth. The stem pieces should be about 4 to 6 inches long and stripped of lower leaves. Once planted, water regularly and keep the soil consistently moist until the cuttings are fully rooted.
Care
The blue star flower is an easy-to-care-for plant that requires little maintenance once established. It prefers full sun to part shade, but can tolerate moderate shade. For best flowering, it requires moist, well-drained soil. The soil should be kept moist, but not overly wet. Provide supplemental water during dry periods. Prune out spent flowers to encourage additional blooming.
Conclusion
The blue star flower is a versatile plant that is attractive and easy to grow. It has attractive foliage and showy blue flowers that bloom in late spring and early summer. A great choice for gardens, borders, and woodland areas, it is sure to add beauty and charm to any garden.