American black elderberry (Sambucus canadensis) is a type of deciduous shrub or small tree that is native to most of North America. It is often found in wet areas such as swamps, moist woods, wetlands, and along streams. The plant is fast growing and can reach heights of up to 12 feet.
American black elderberry photos: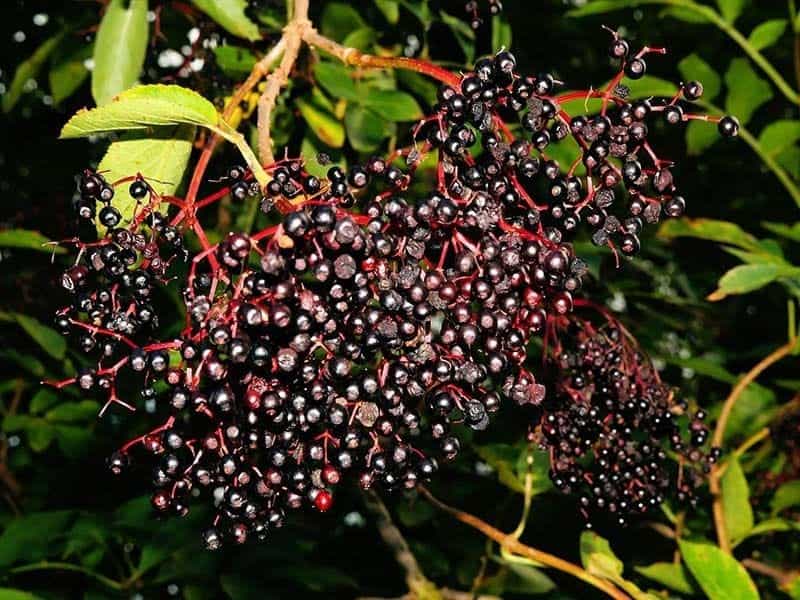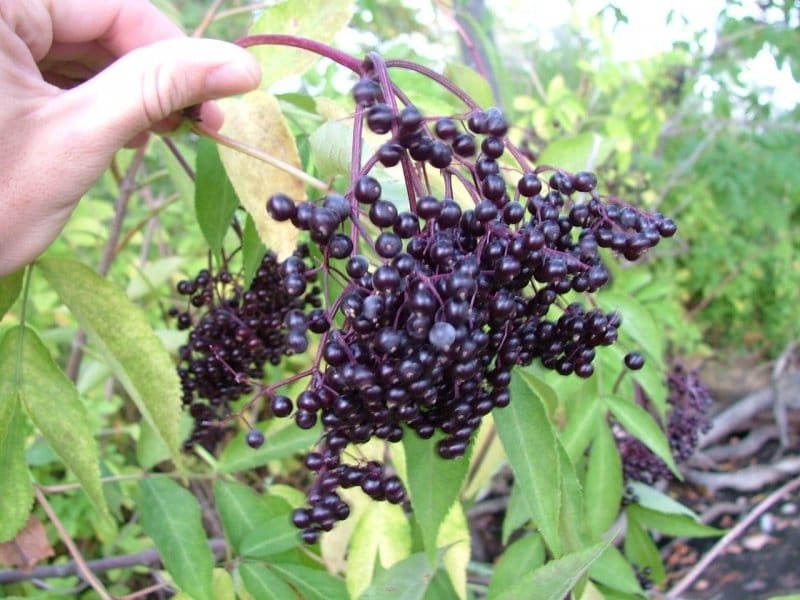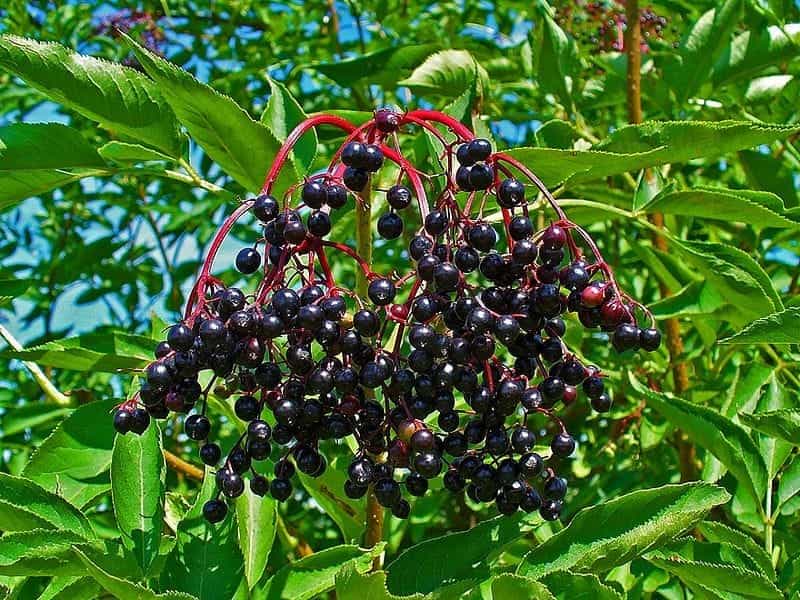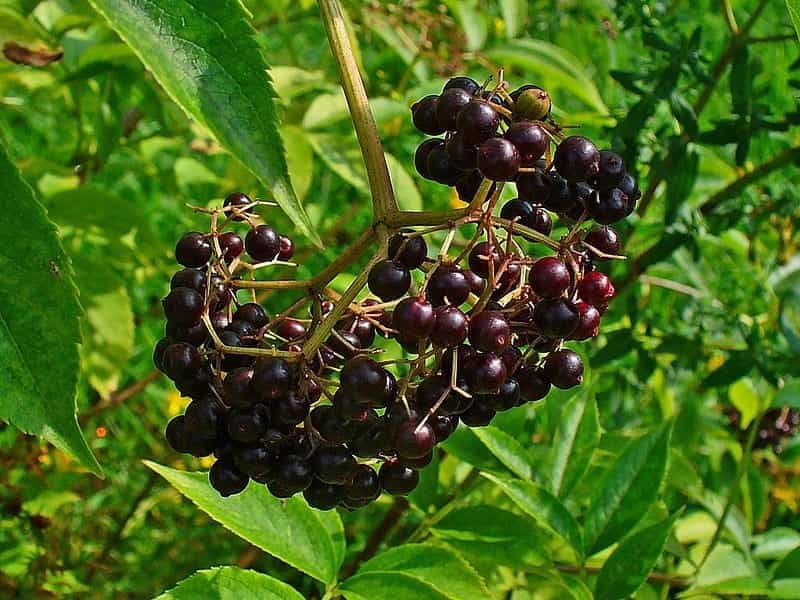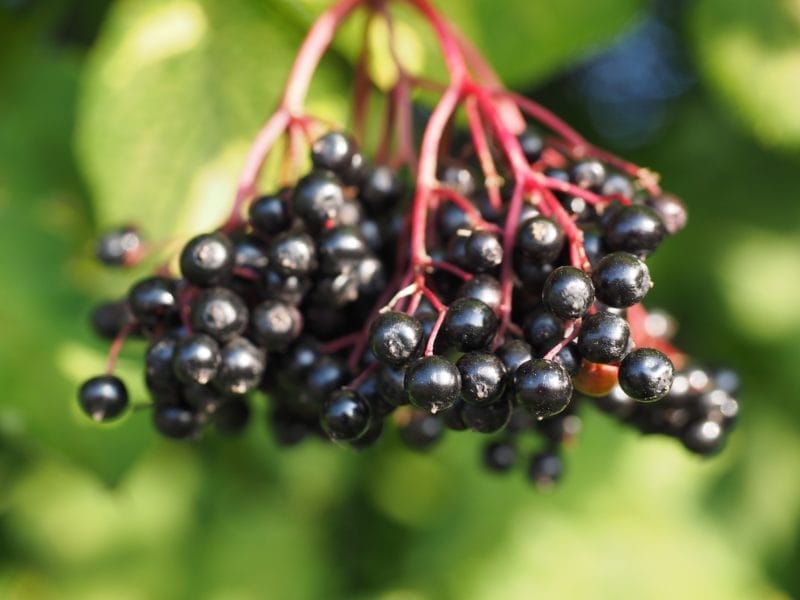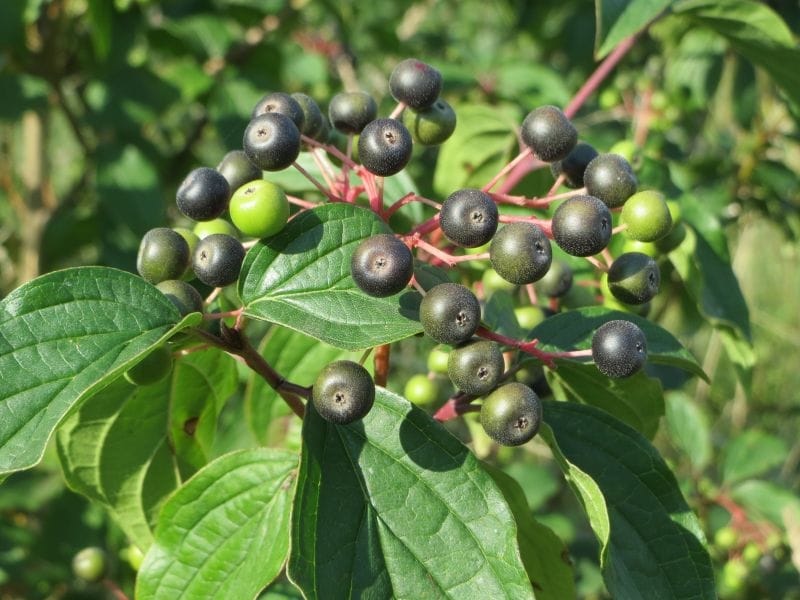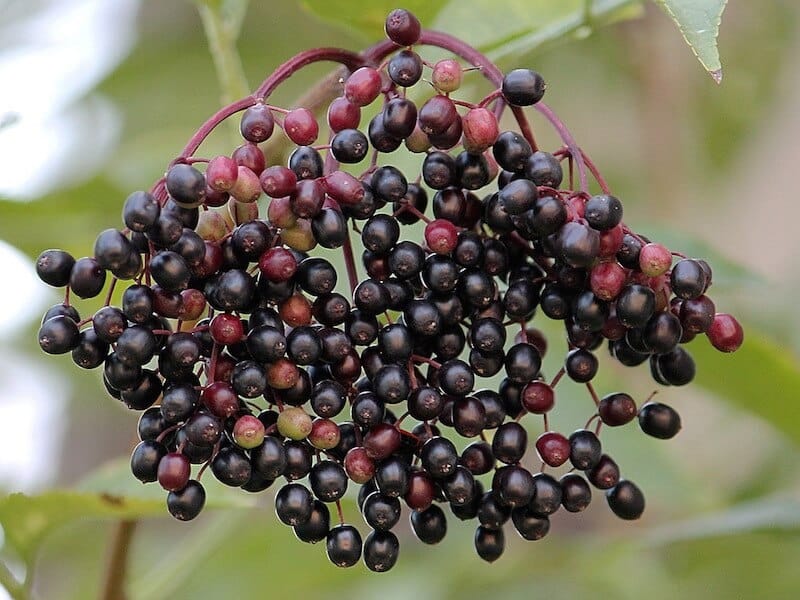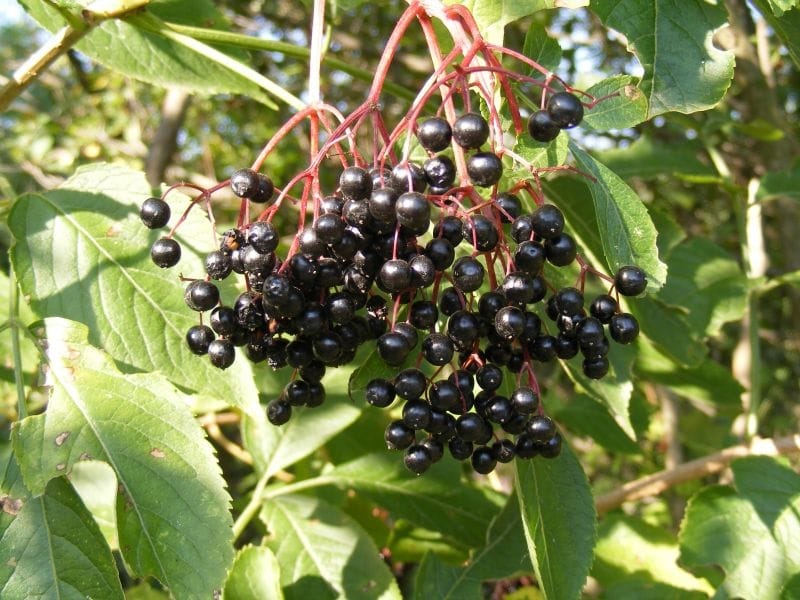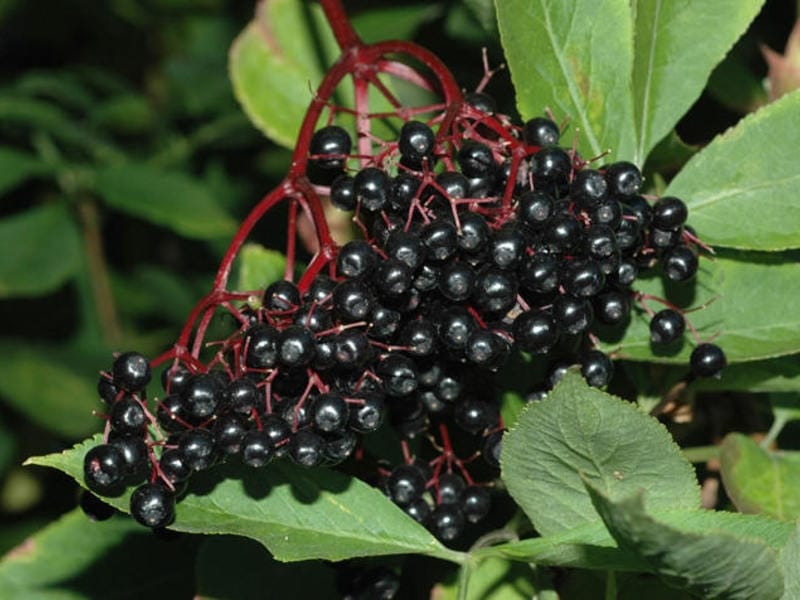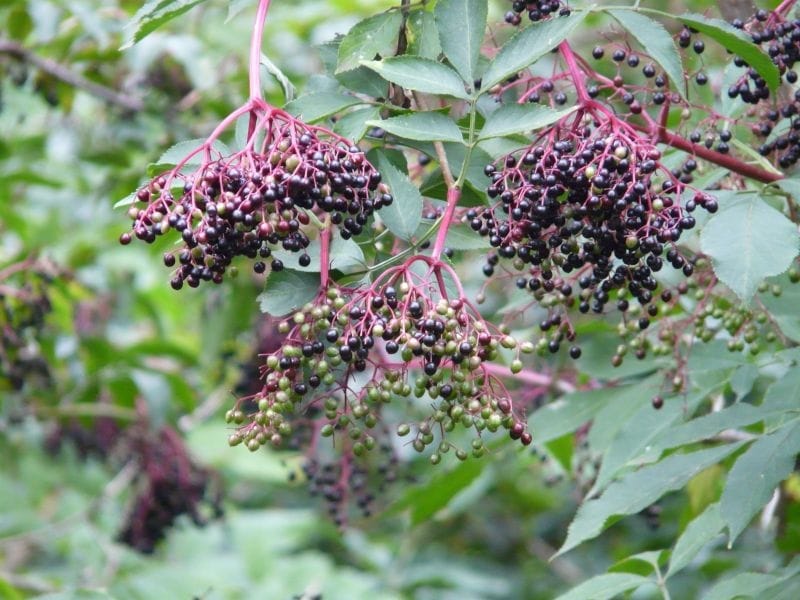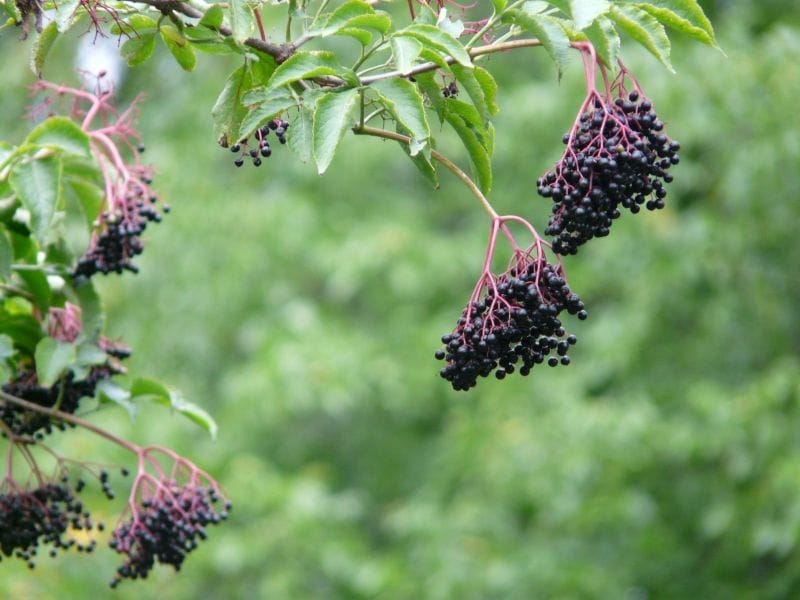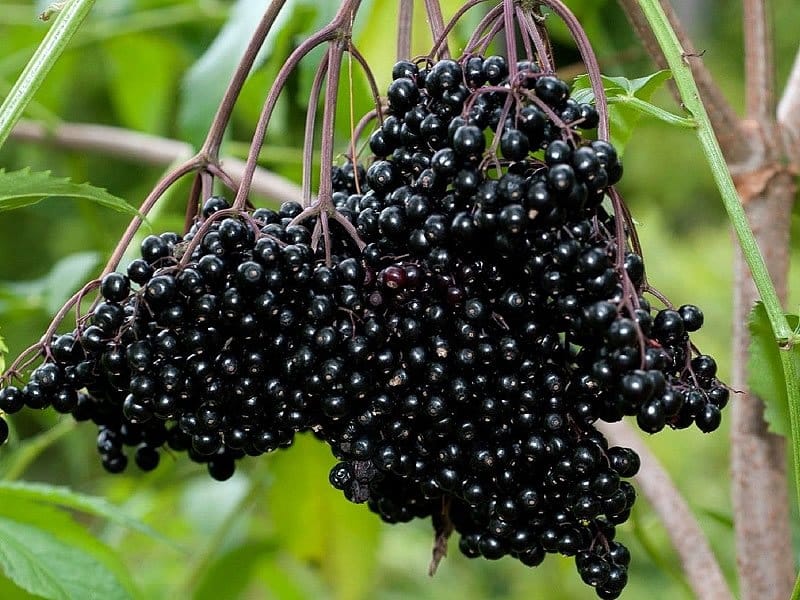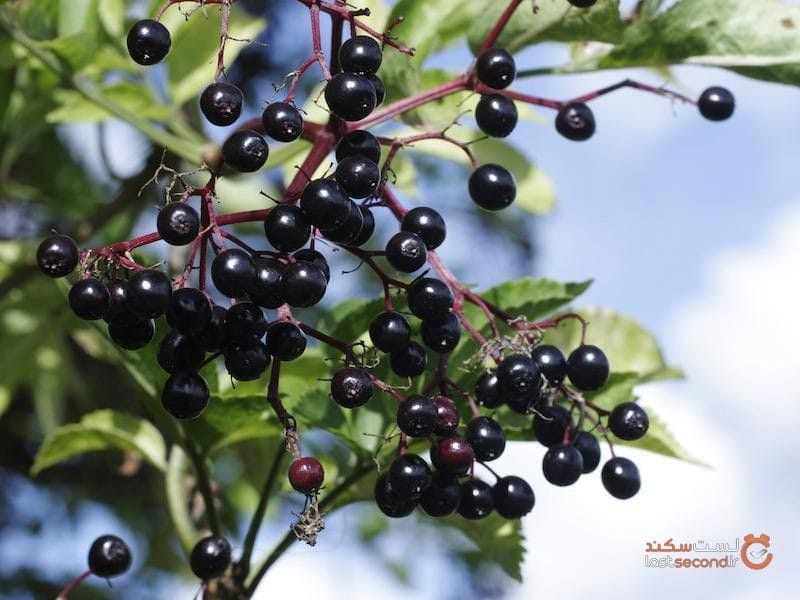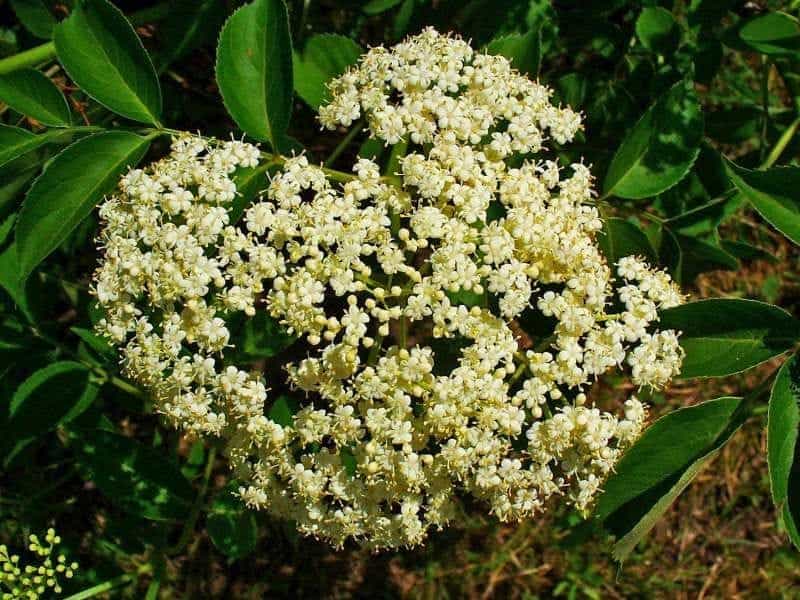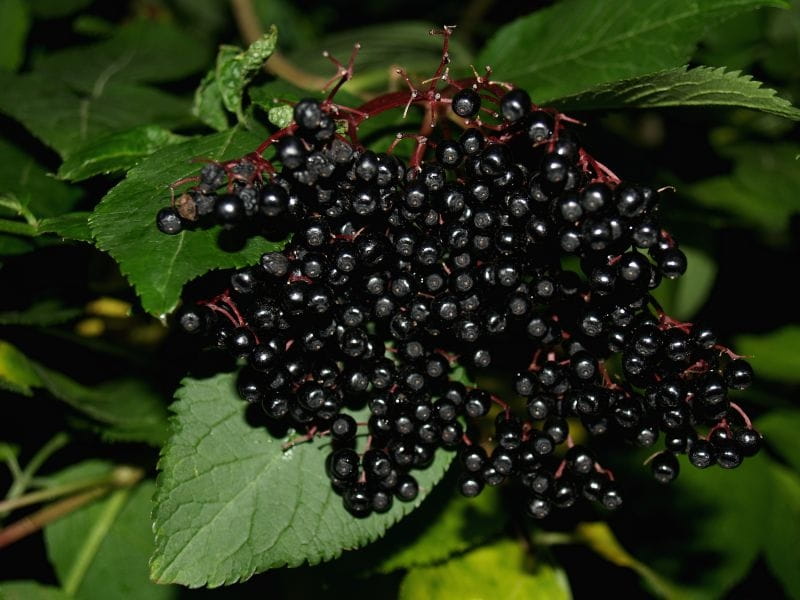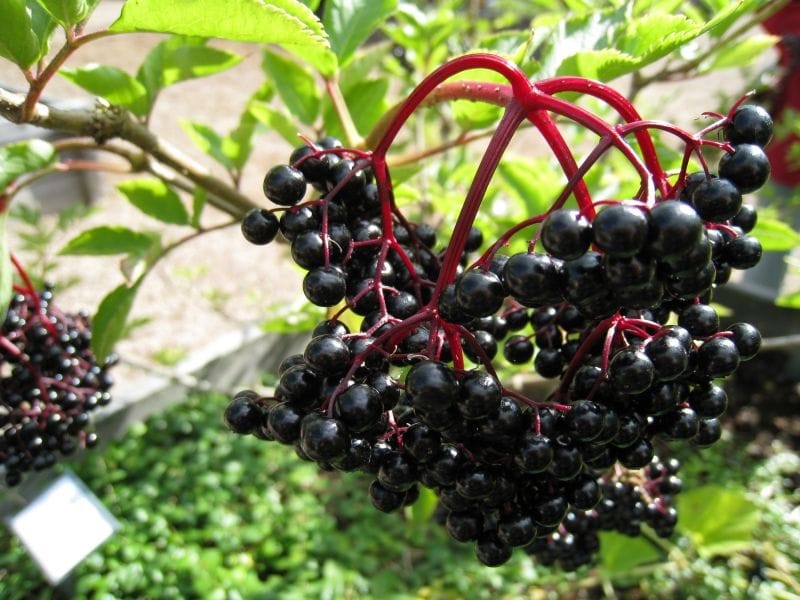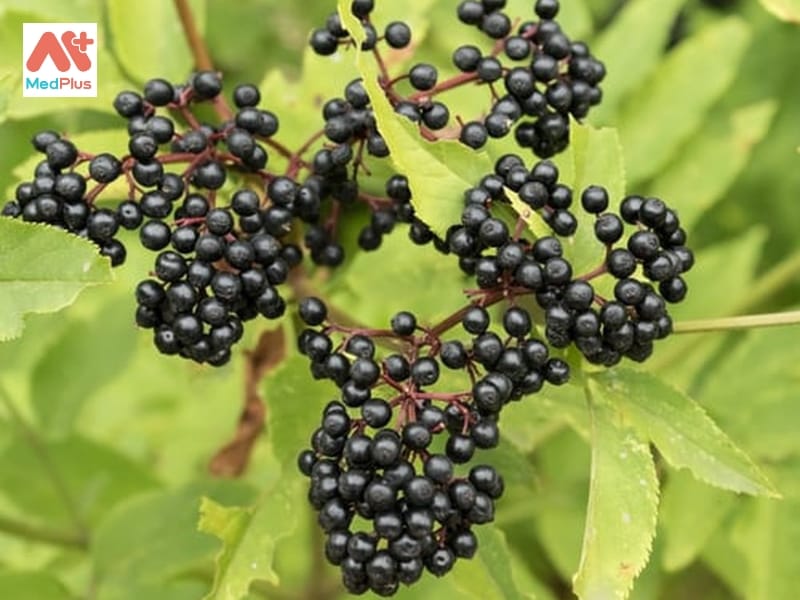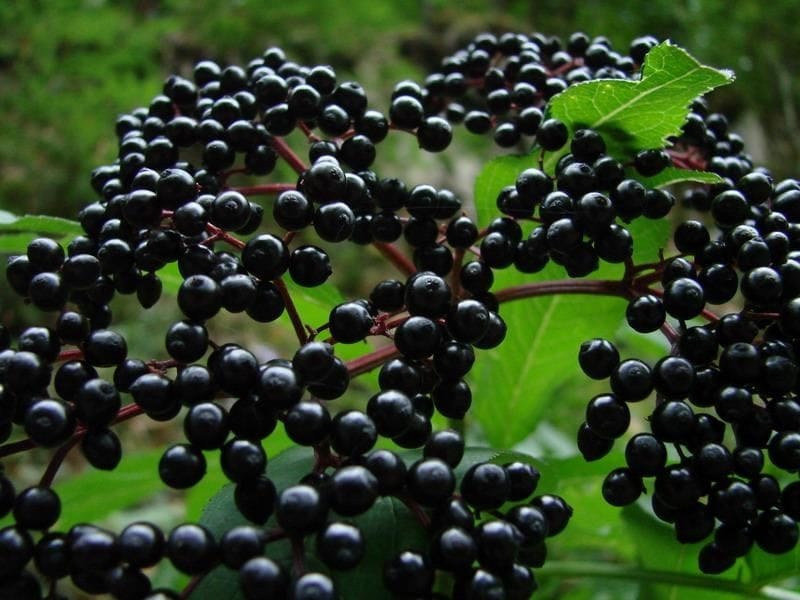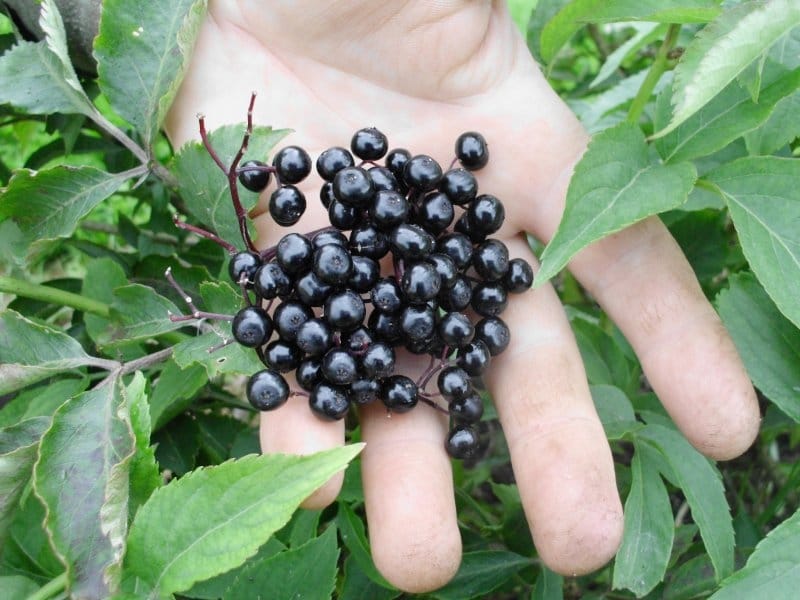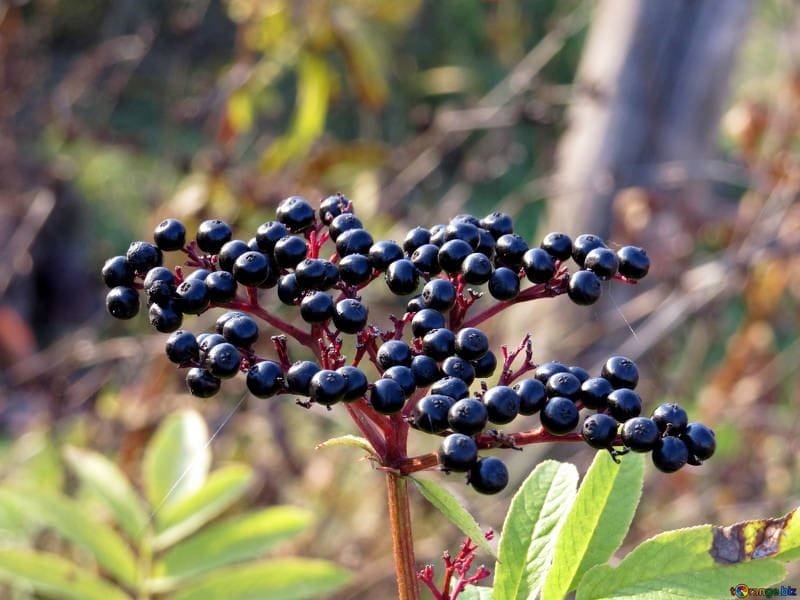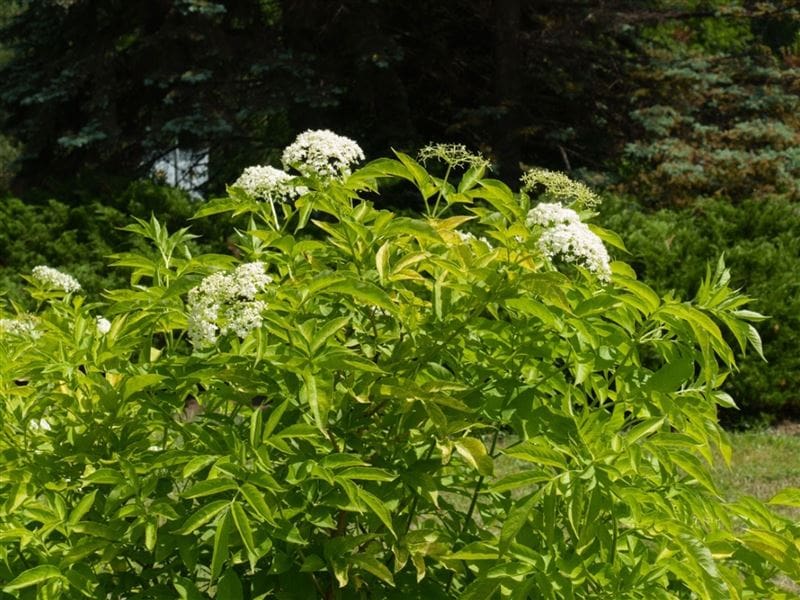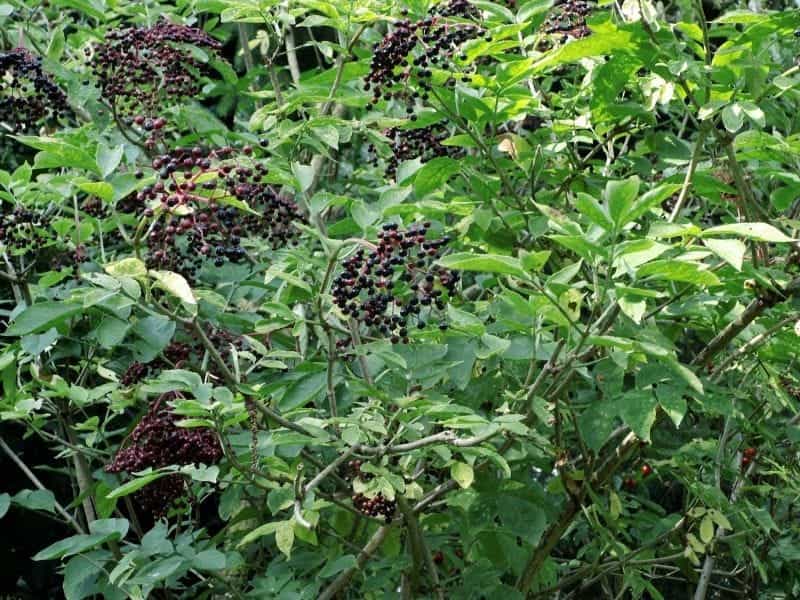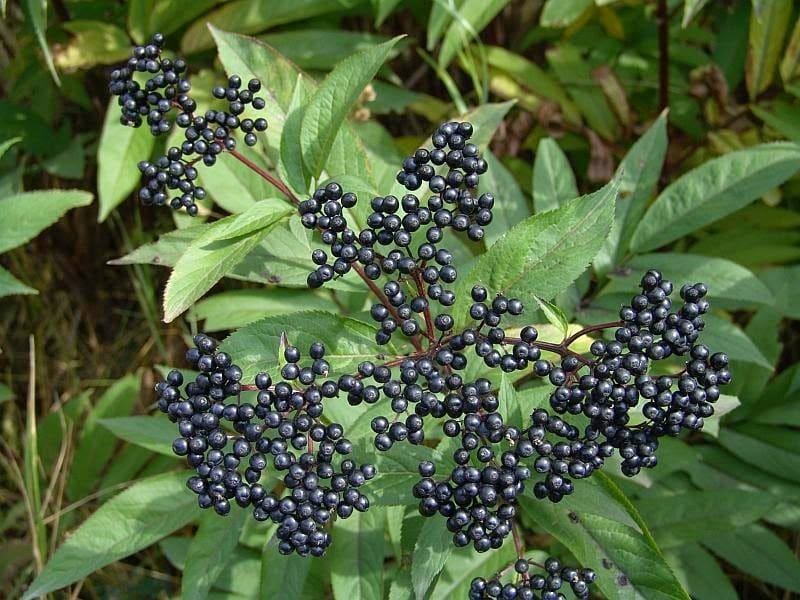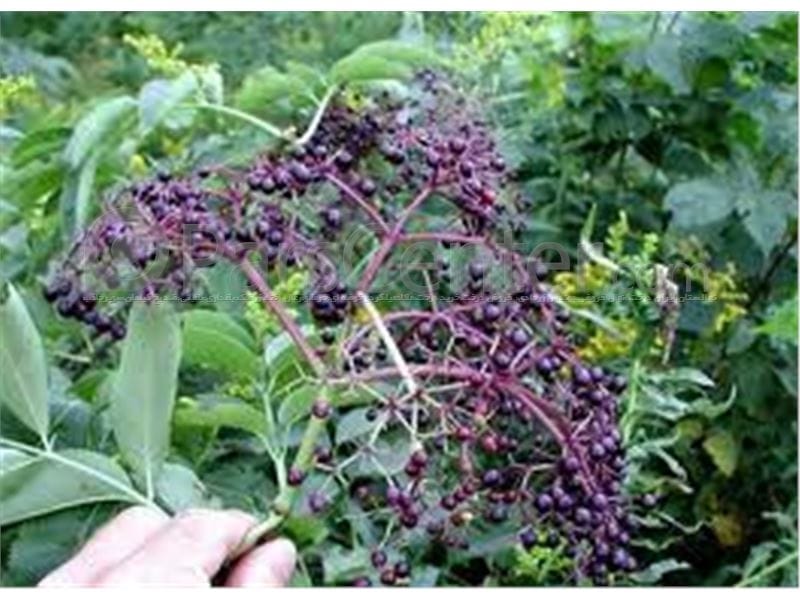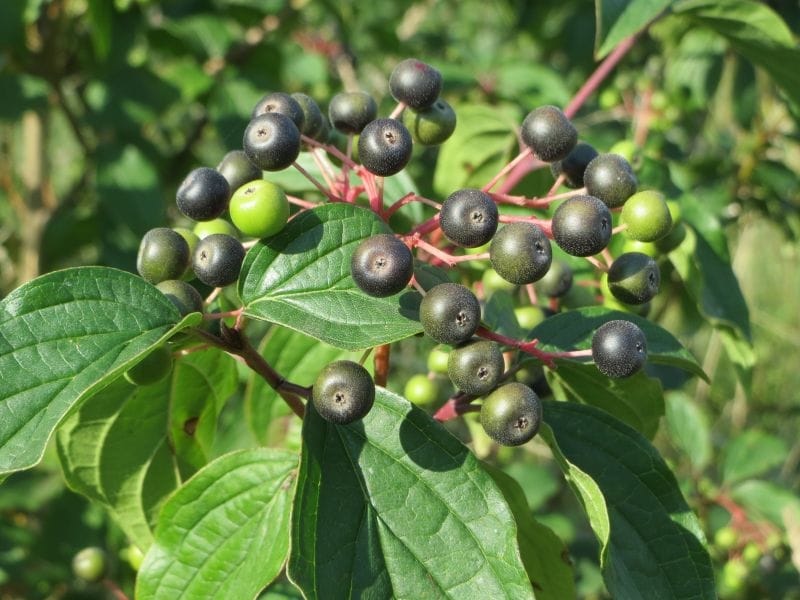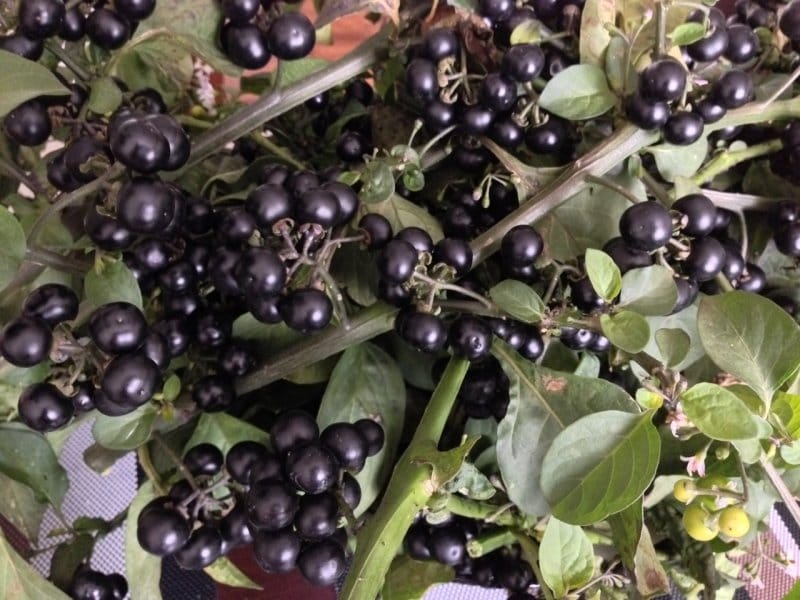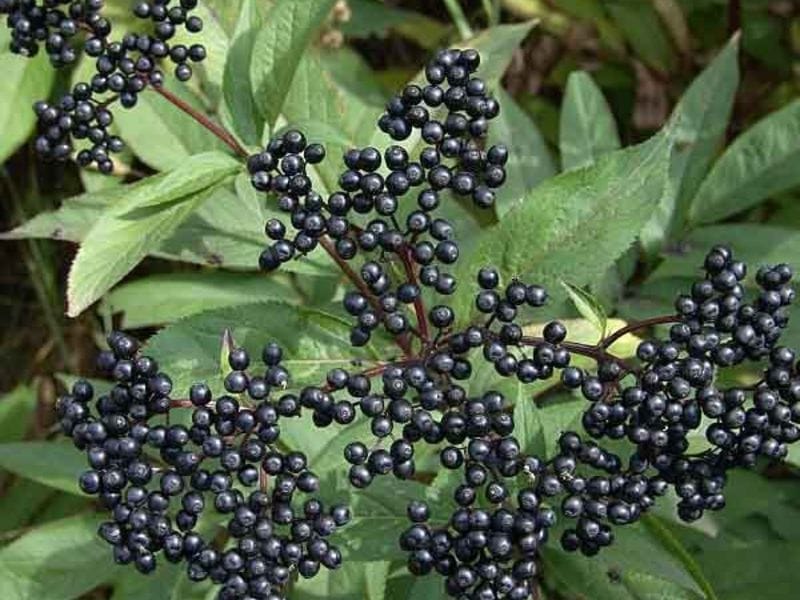 The American black elderberry produces dark blue-black fruits that are round and small. They ripen in the summer and can be harvested for medicinal uses or for making jams, jellies, syrups, and cordials.
Medicinal Uses
American black elderberry has been used in traditional Eastern European folk medicine for thousands of years. The fruits and flowers has been used to treat colds, flu, and ailments of the respiratory system. It has also been used to treat inflammation, improve blood circulation, and boost the immune system.
Conclusion
American black elderberry is a hardy and fast growing shrub found throughout North America. It is best known for its dark blue-black fruits, which can be taken medicinally or turned into jams, jellies, syrups, and cordials. It has a long history of being used to treat coughs, colds, flu, inflammation, and other medical ailments.