Boxwood (Buxus spp.) is a popular evergreen shrub that has been used in landscapes for centuries. It is easy to grow, requires minimal maintenance, and has a wide variety of uses in the garden. Boxwood also makes a great hedge or accent plant.
Common boxwood photos: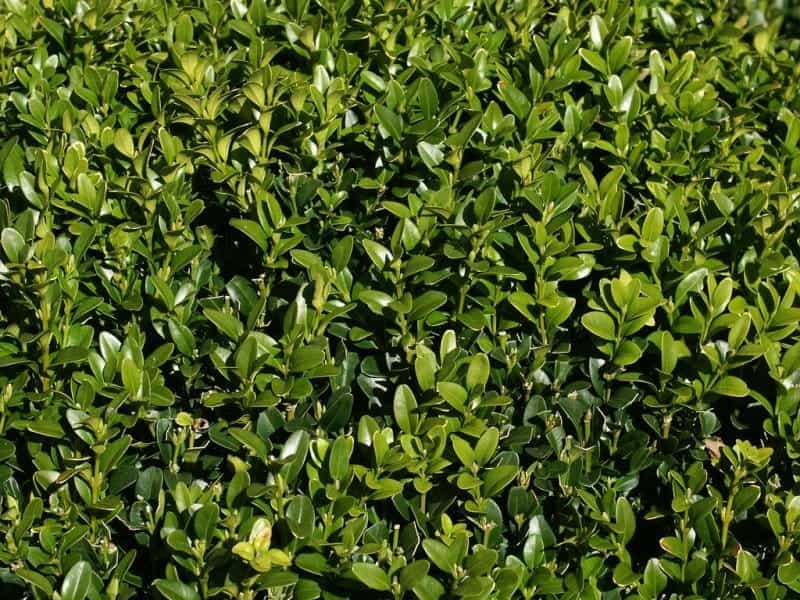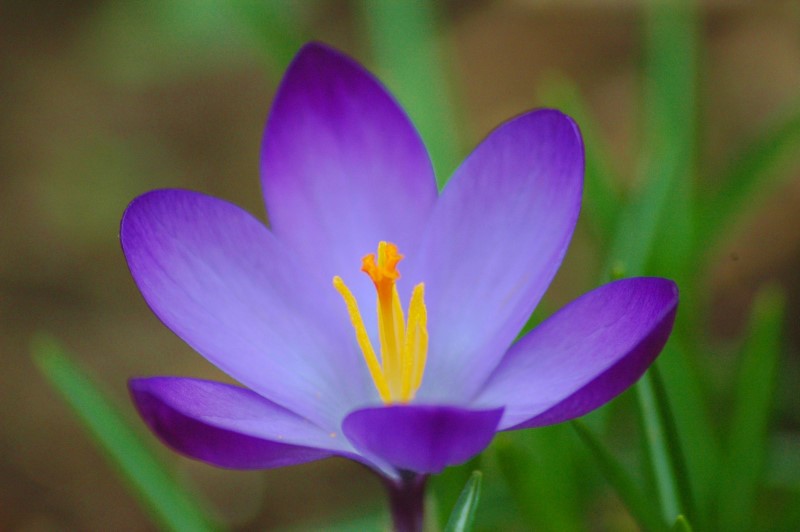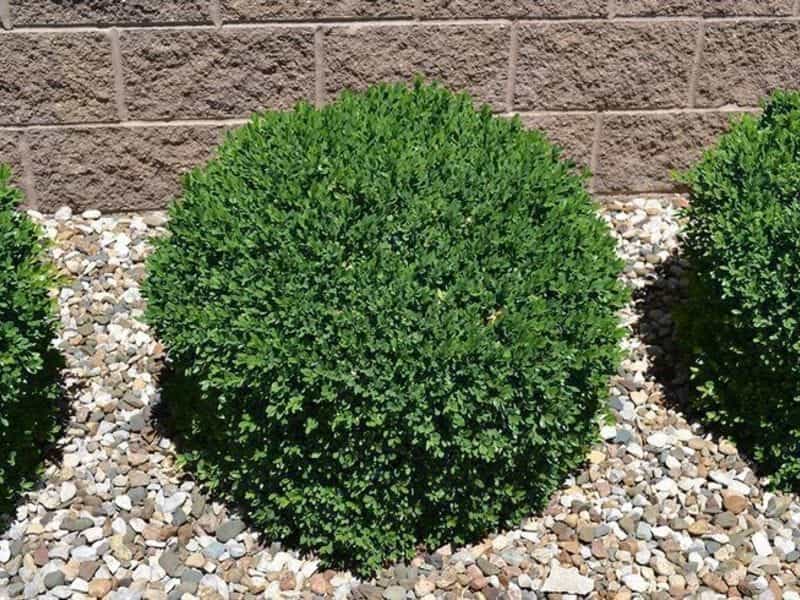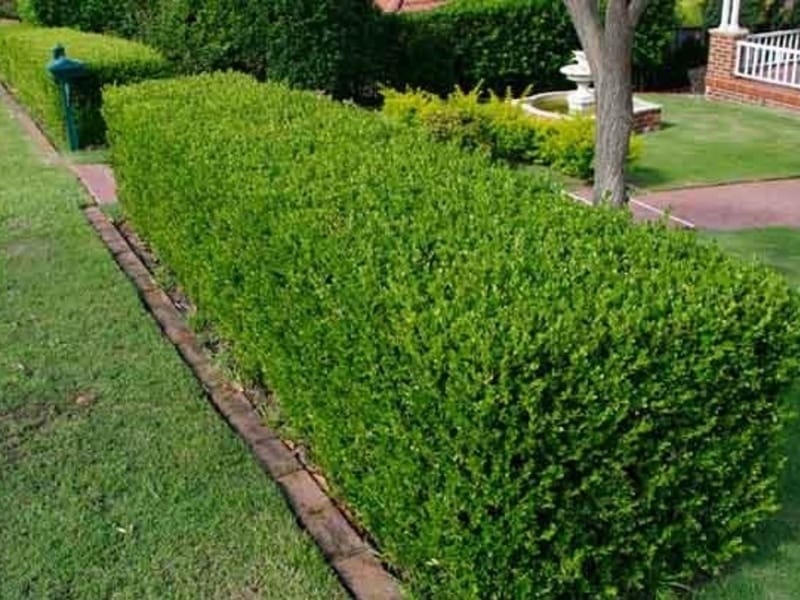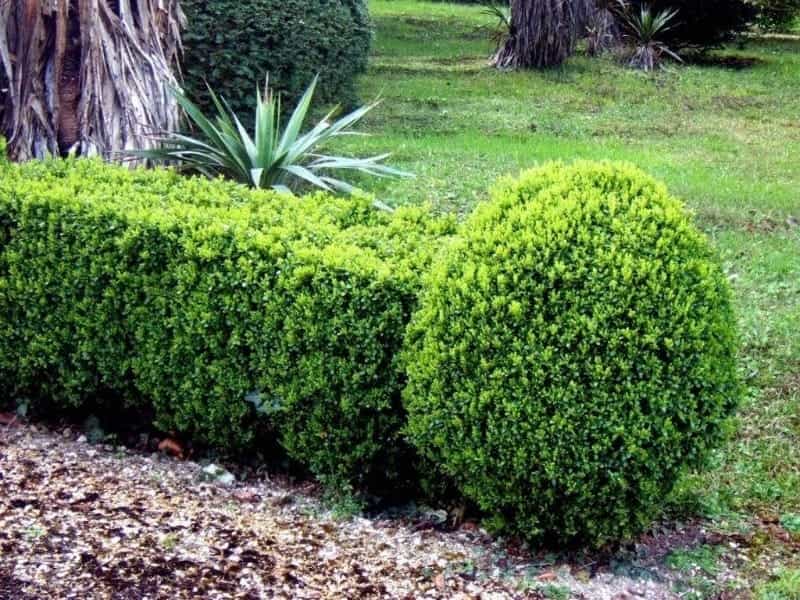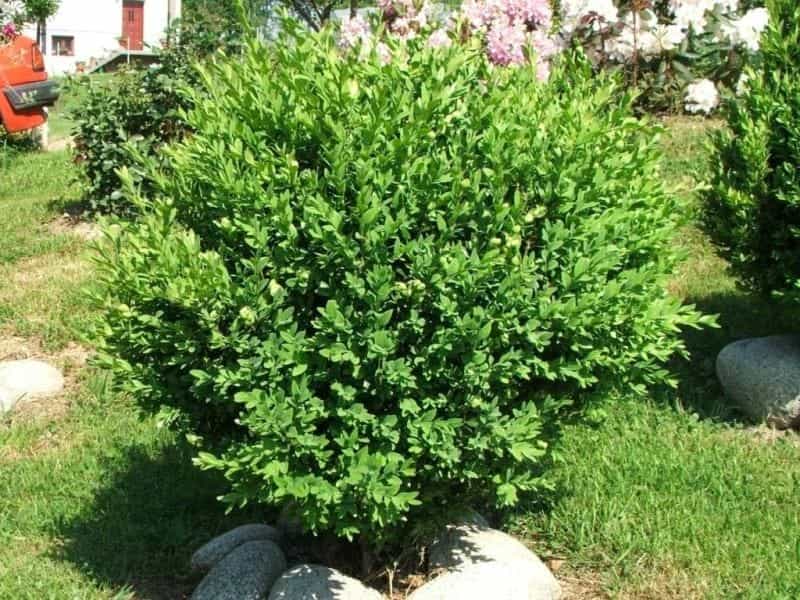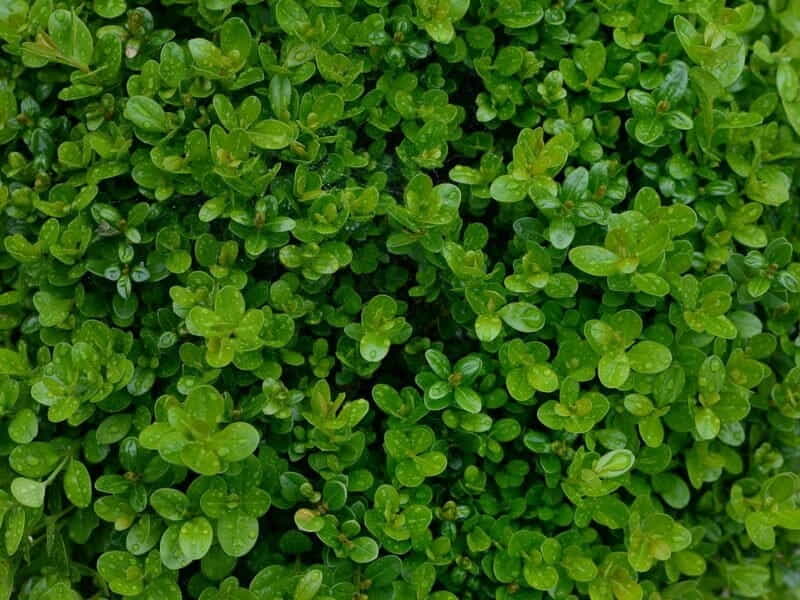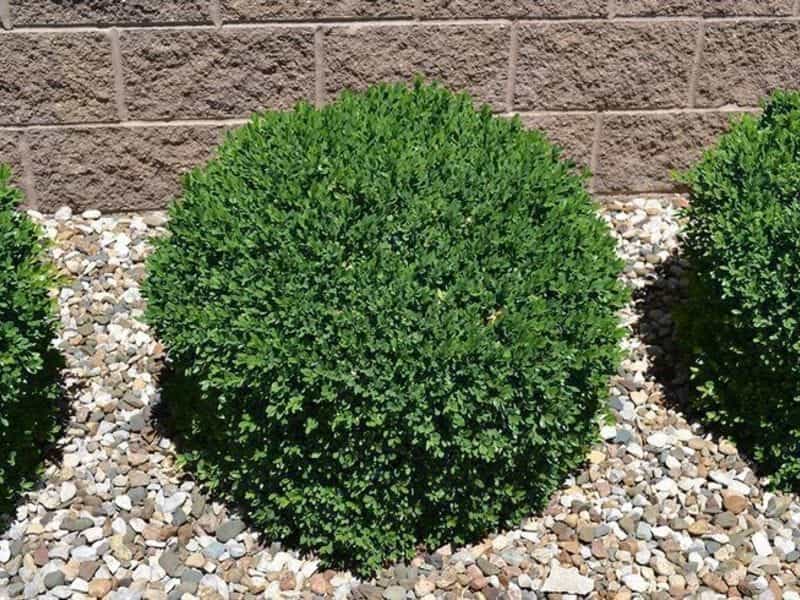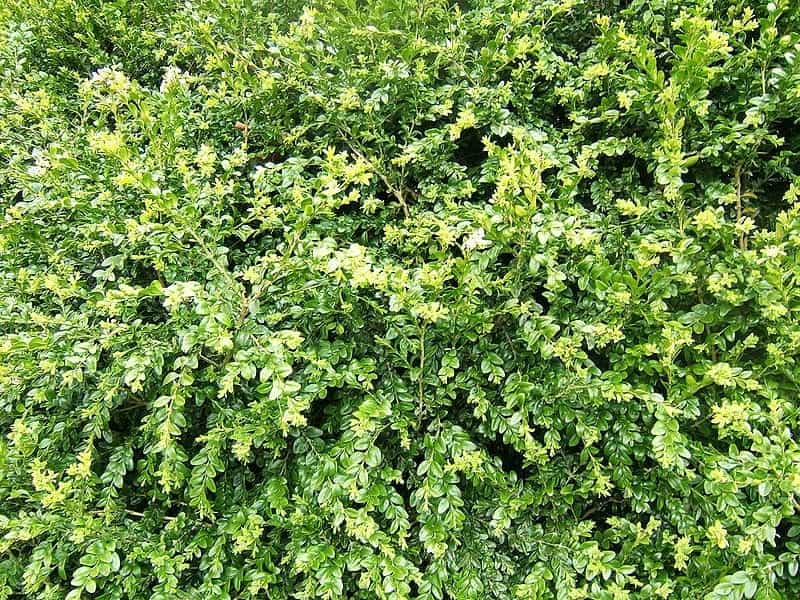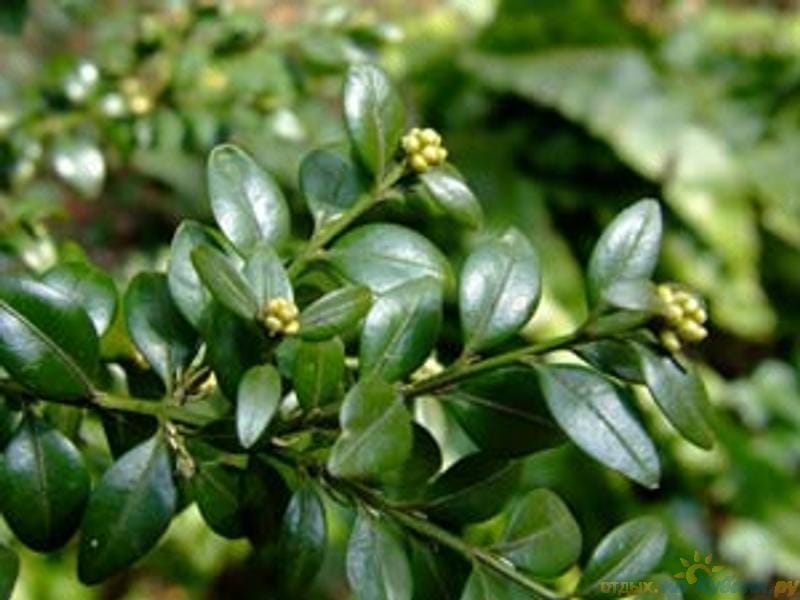 Characteristics
Boxwood is an evergreen, drought-tolerant shrub with dense, glossy foliage. It can grow in a wide range of soils and likes full sun or partial shade. Boxwood is usually pruned twice a year, in early spring and late summer, to maintain its shape and desired size.
Uses
Boxwood makes a great hedge or screen, and is often used to edge a garden bed or as a decorative backdrop or border. It can also be clipped into topiary shapes or used in foundation plantings.
Benefits
Boxwood is hardy and low-maintenance, making it a great choice for landscaping. It is also deer-resistant and resistant to the insect pests that can affect other plants. Boxwood is also an excellent choice for urban areas, as it is slow-growing and does not need much pruning.