Brachyscome, also commonly referred to as Daisy Daisy, is a genus of plants in the daisy family. This species of flower is native to Australia, and is found in a variety of climates ranging from arid areas to coastal regions and alpine heaths. The plants are characterized by their eye-catching daisy-like flowers that come in various shades of blues, purples, and whites, with a center of yellow-orange disks.
Brachyscome photos: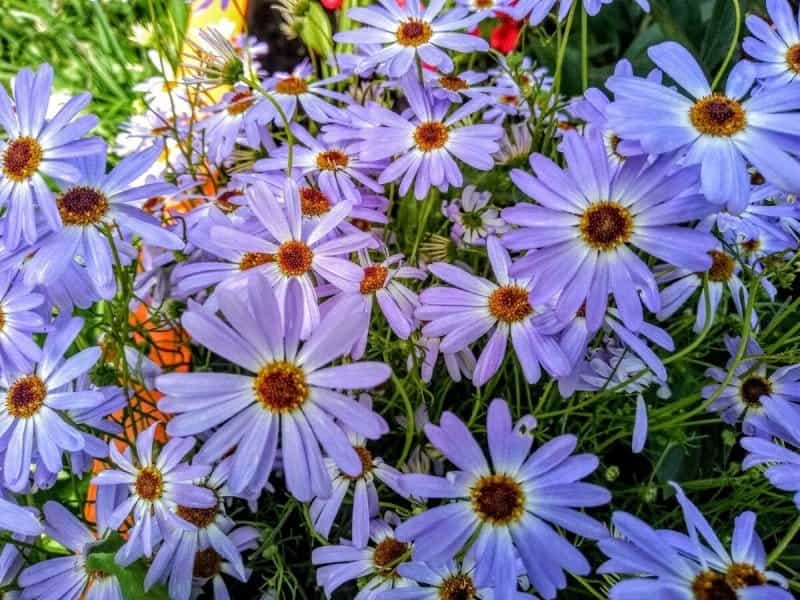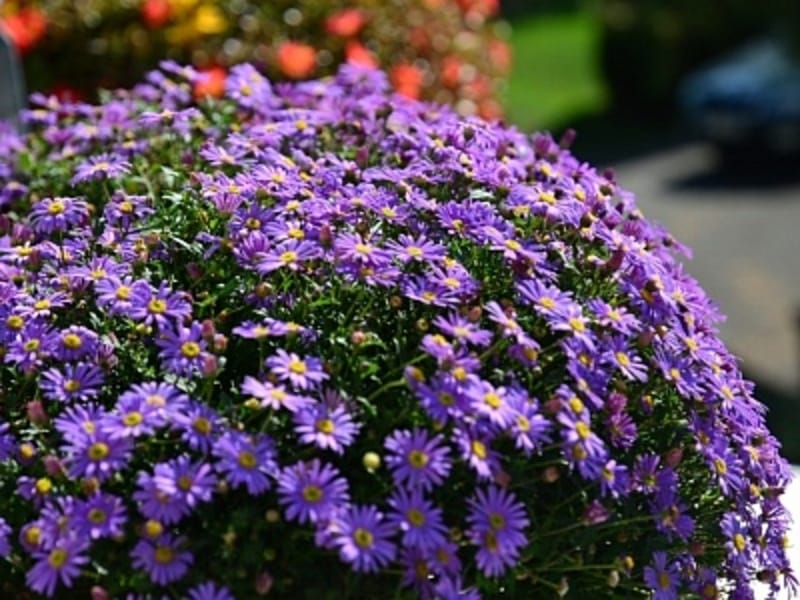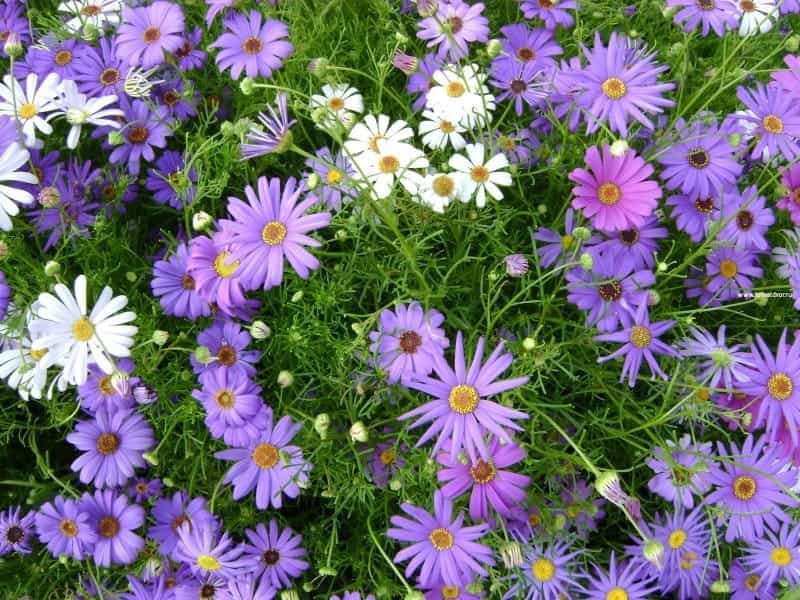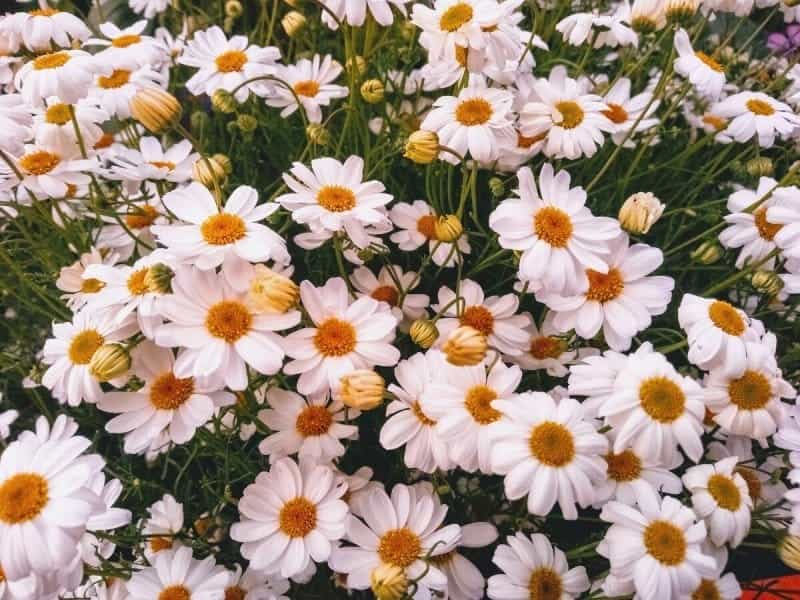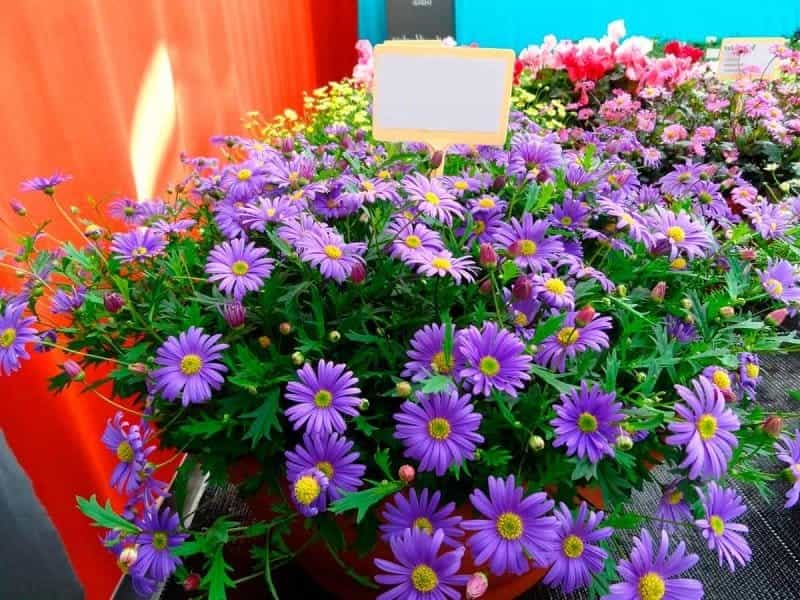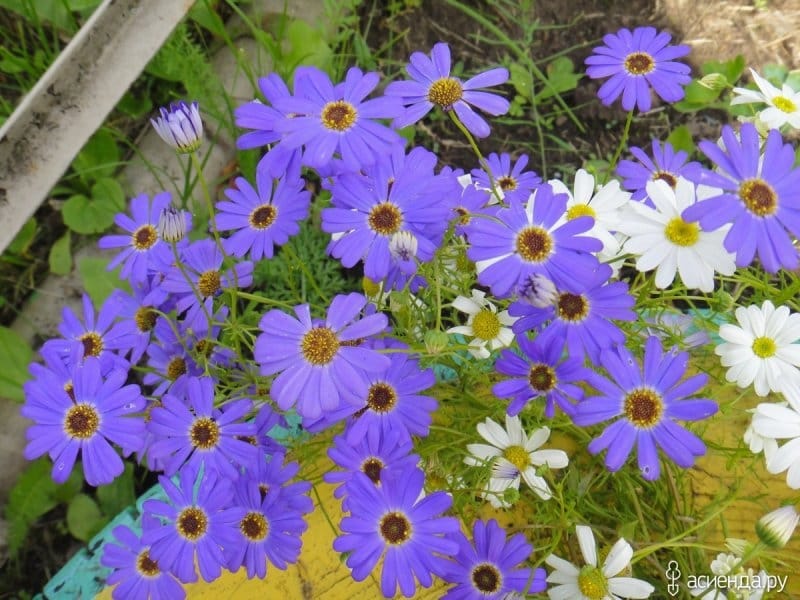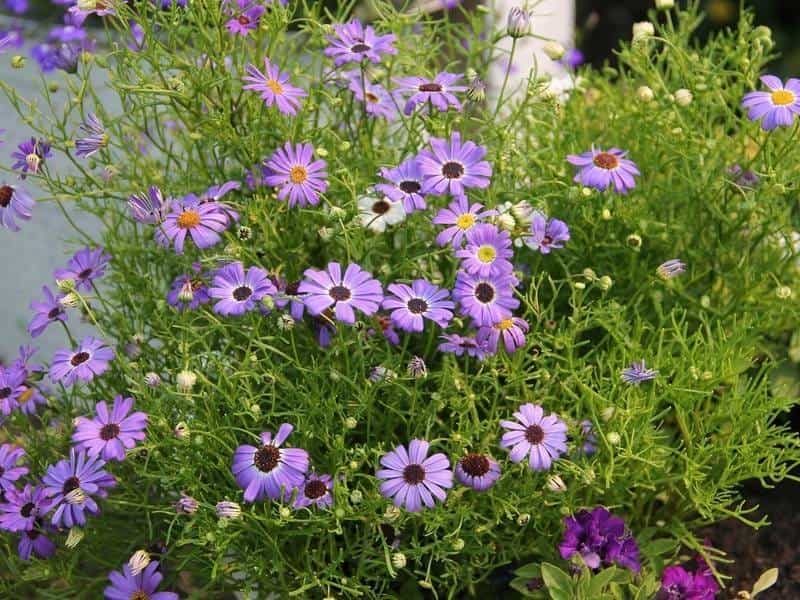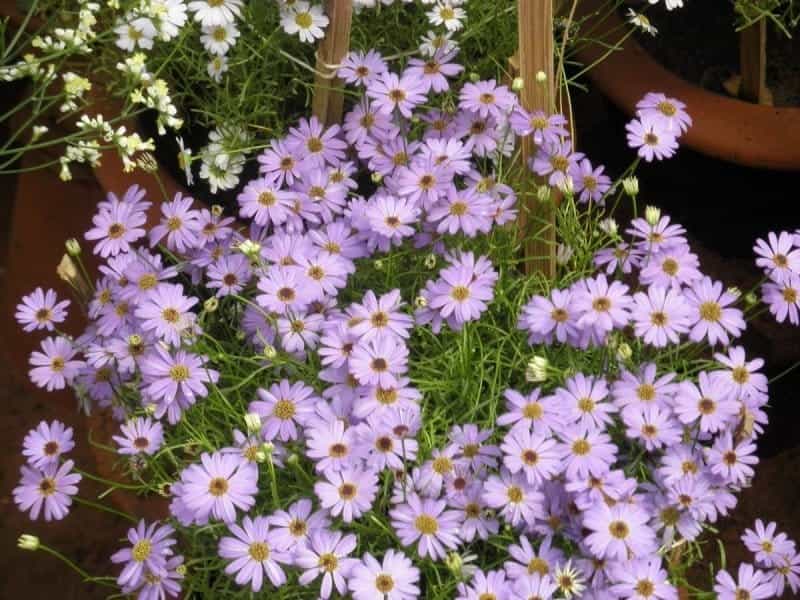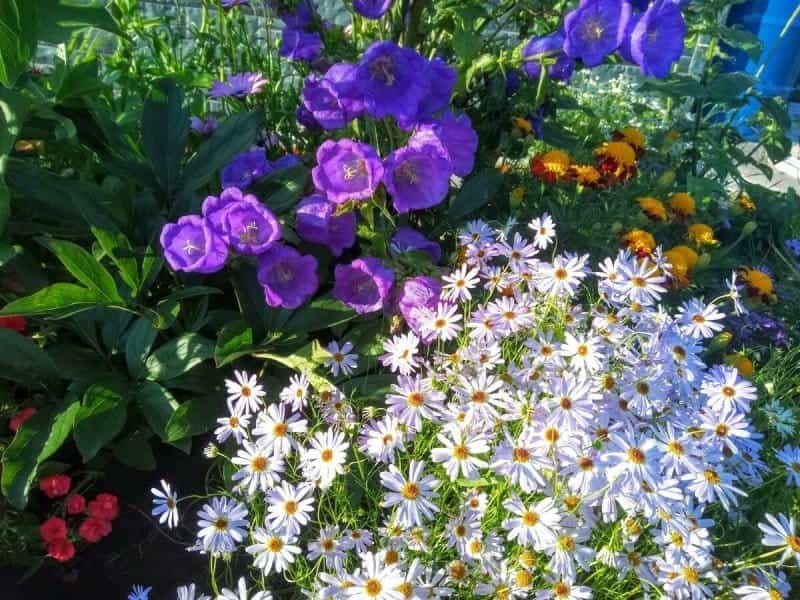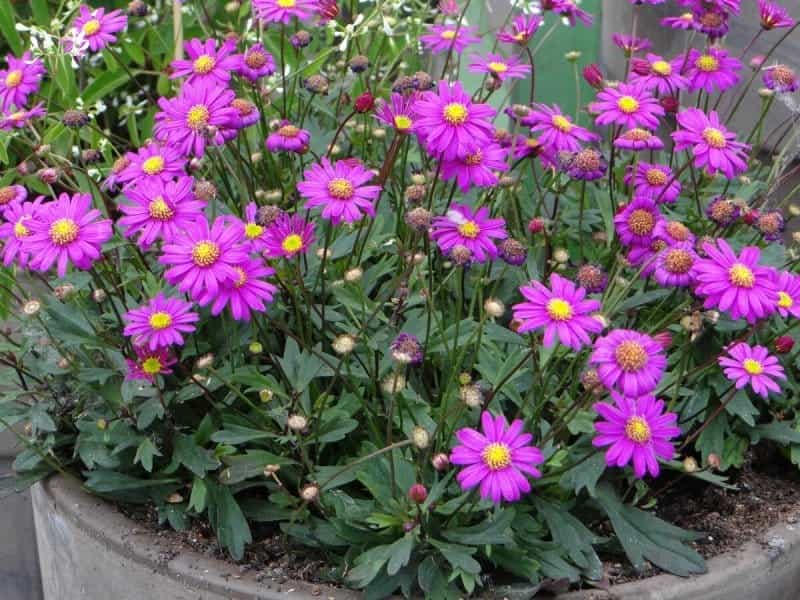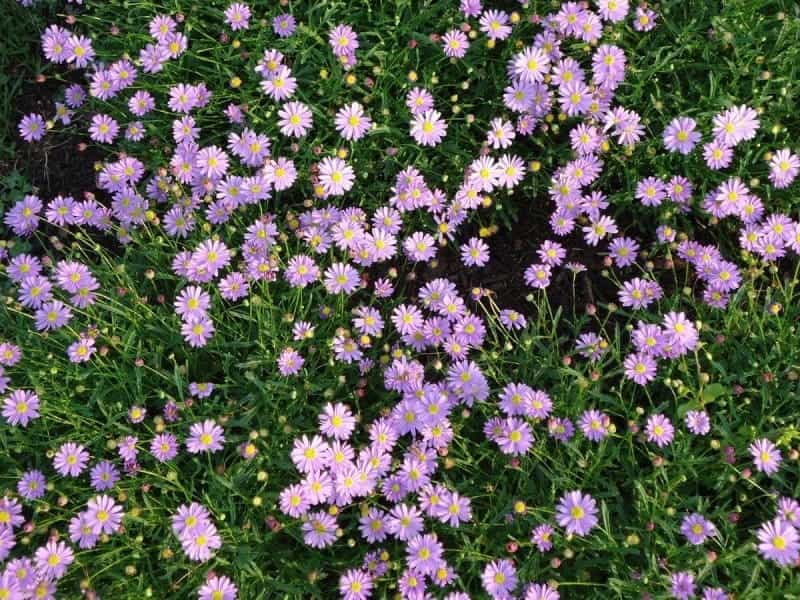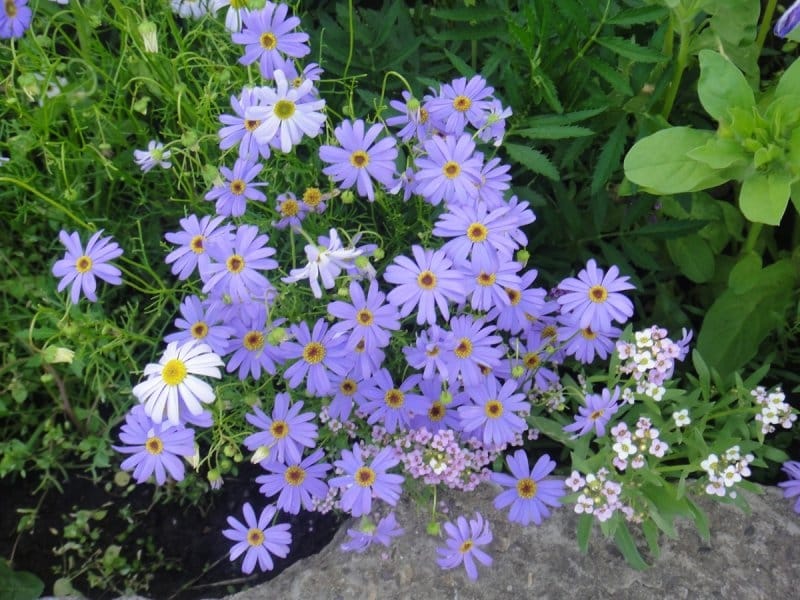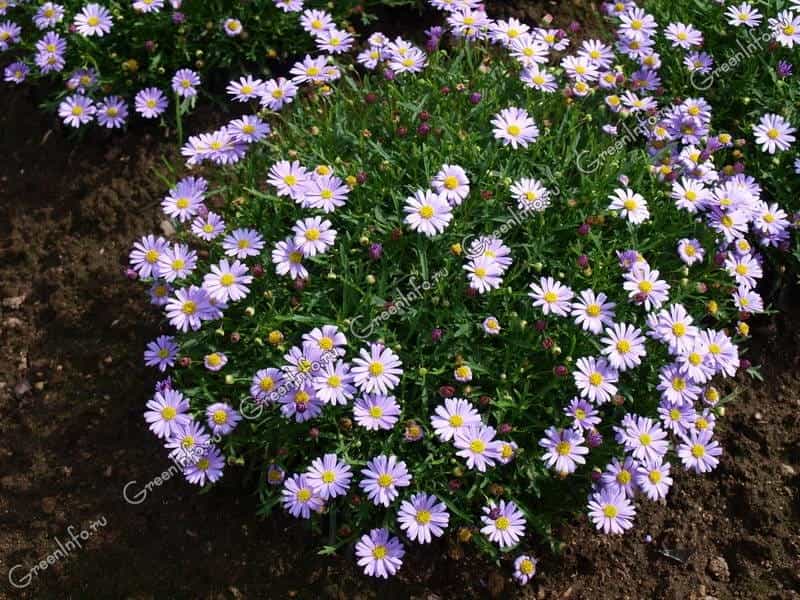 Characteristics
The most notable feature of the Brachyscome plant is its daisy-like flowers. Each individual flower is around one inch in diameter and can come in shades of blue, purple, white, and yellow with a yellow-orange center. The flowers typically bloom in the late spring and summer months and can last until the beginning of autumn. The foliage consists of small, thick, gray-green to blue-green leaves that are narrowly lobed or divided.
Cultivation
Brachyscome is an extremely easy plant to cultivate, as it is tolerant of a wide range of growing conditions. It prefers well-drained soil with plenty of moisture. When it comes to light requirements, Brachyscome does best when it gets full sun to part shade. As far as temperature goes, this species does best in mild climates as it does not withstand frost.
Uses
This species of plant is popular in drought-tolerant landscaping and as an attractive addition to rock gardens and flower beds. Additionally, Brachyscome may also be used as a medicinal plant, as the leaves of the plant are thought to have antiseptic, astringent, and anti-inflammatory properties.
Conclusion
Brachyscome is a beautiful and hardy species of daisy that makes a great addition to any garden. They thrive in a variety of conditions and are relatively easy to grow and maintain. The colorful flowers and medicinal properties make Brachyscome an ideal choice for gardeners looking to add an eye-catching and useful plant to their outdoor spaces.