The American hazelnut (Corylus americana) is a small, deciduous shrub that is native to North America. It is also known as the American filbert, and is a member of the Betulaceae family, which also includes birch and alder trees.
American hazelnut photos: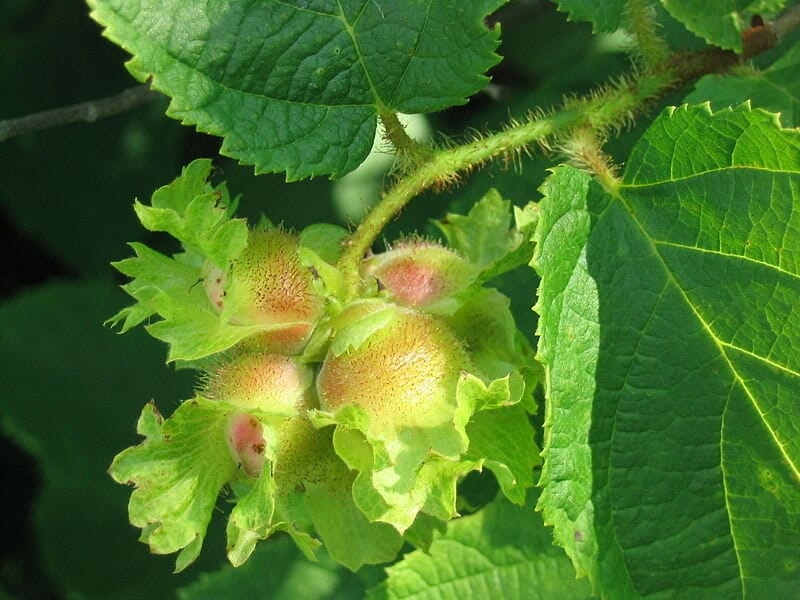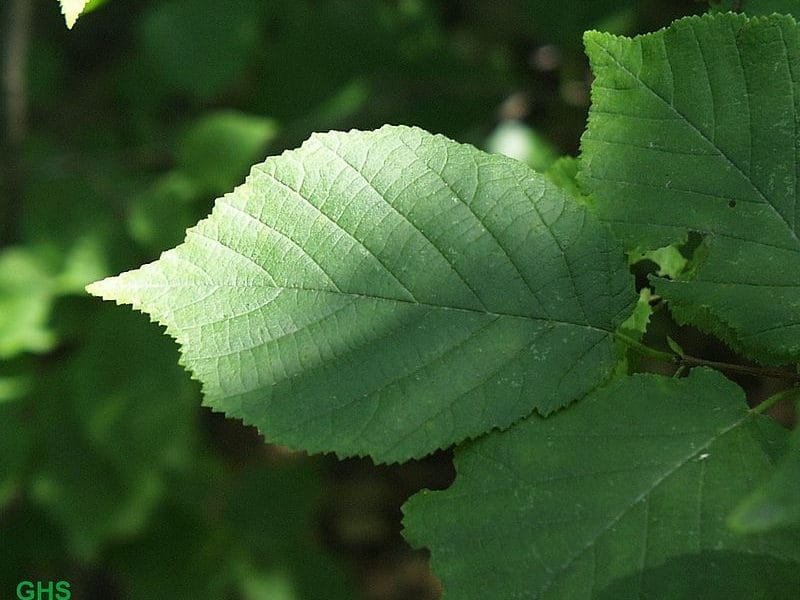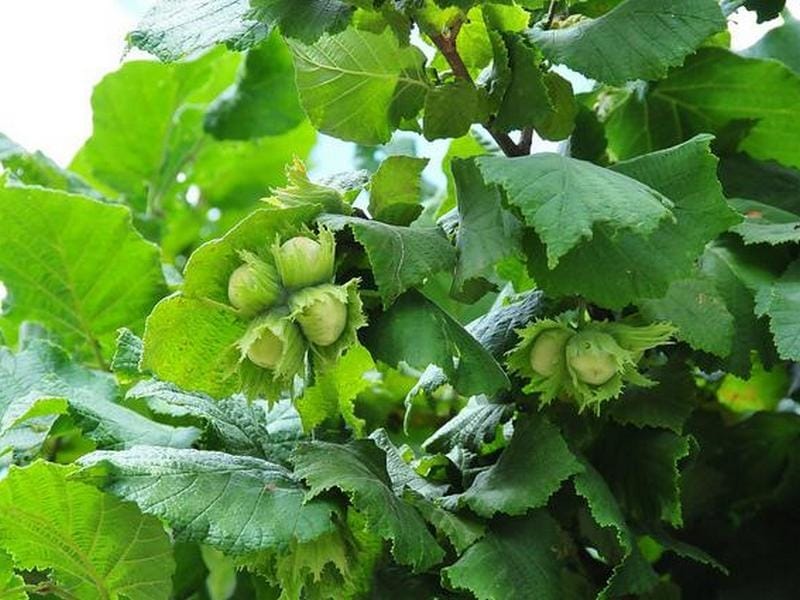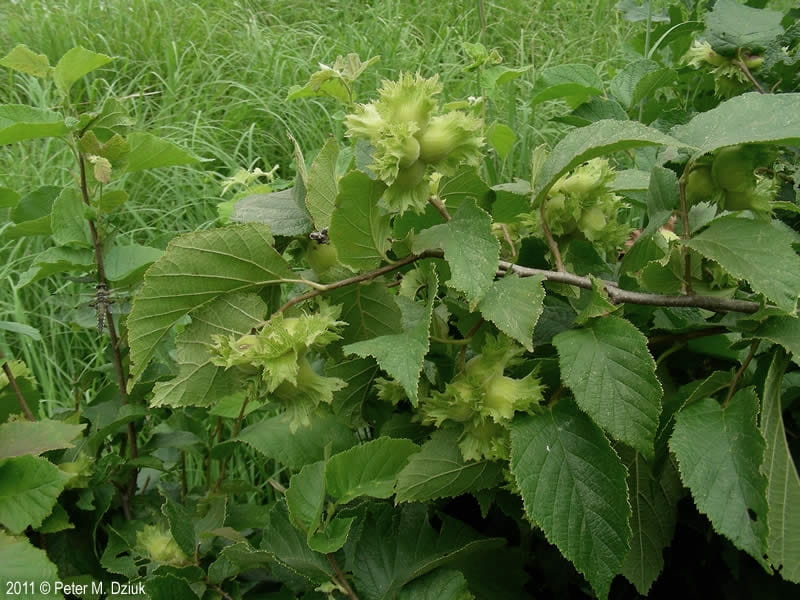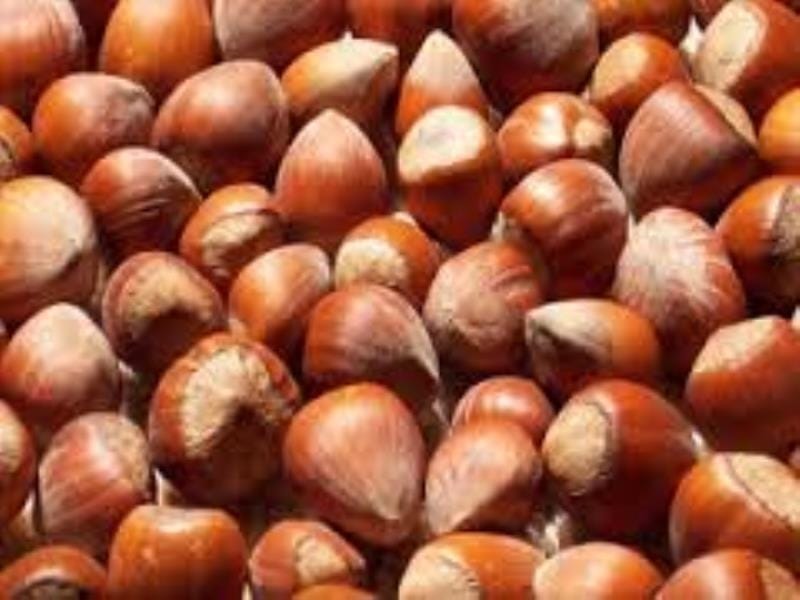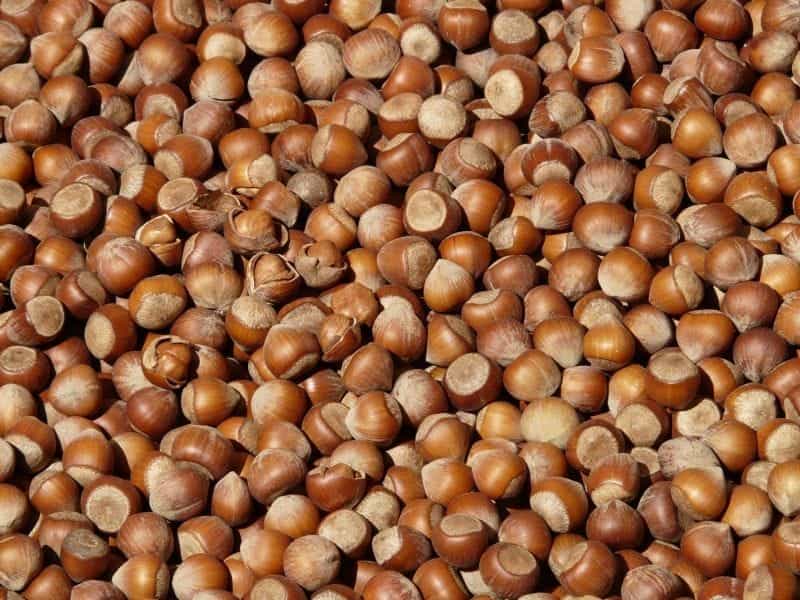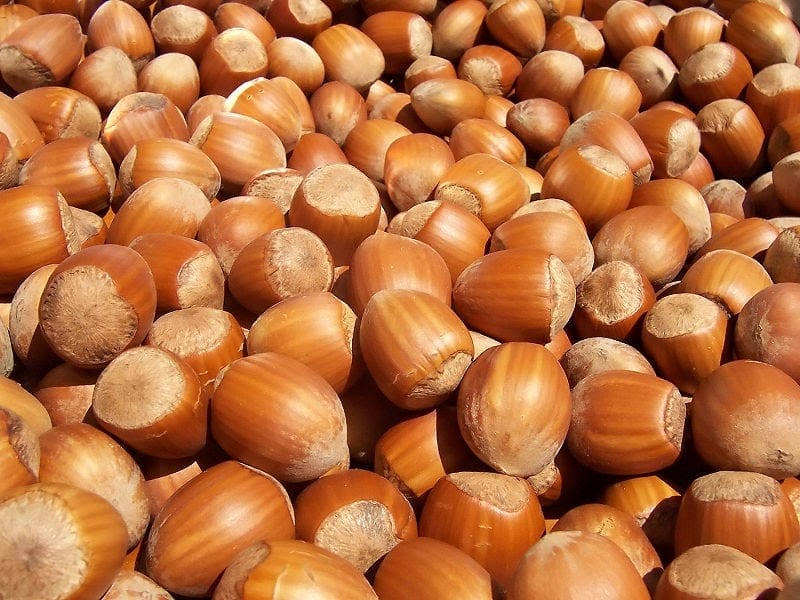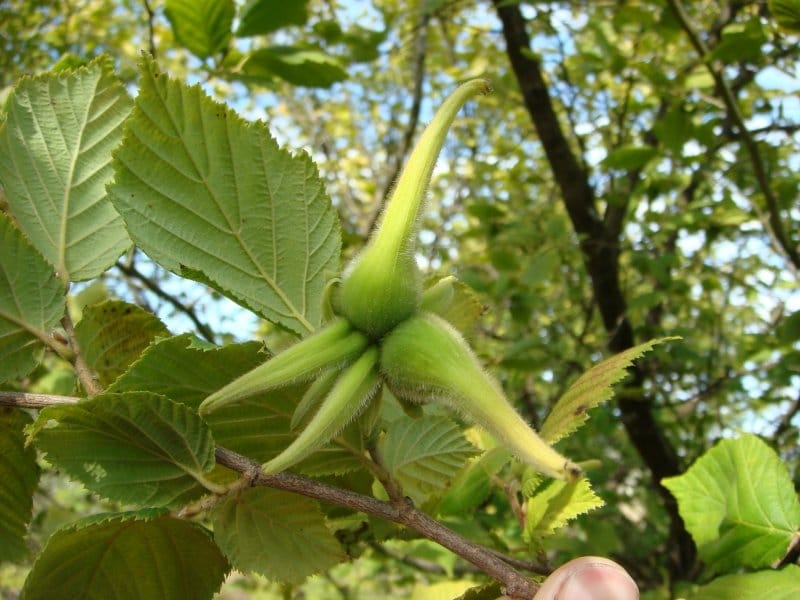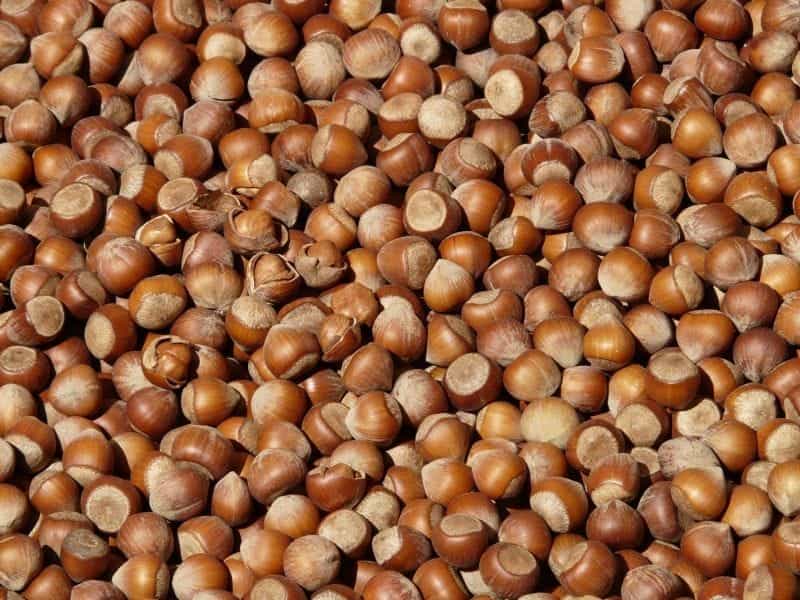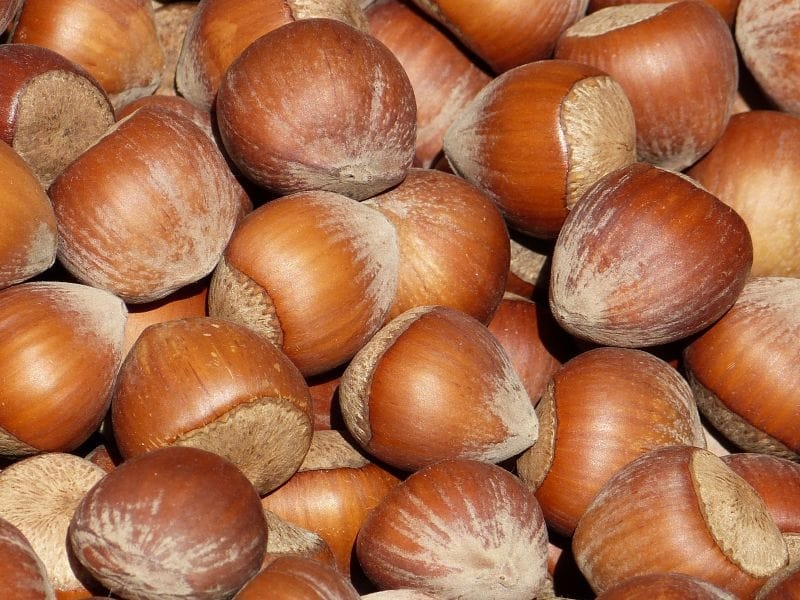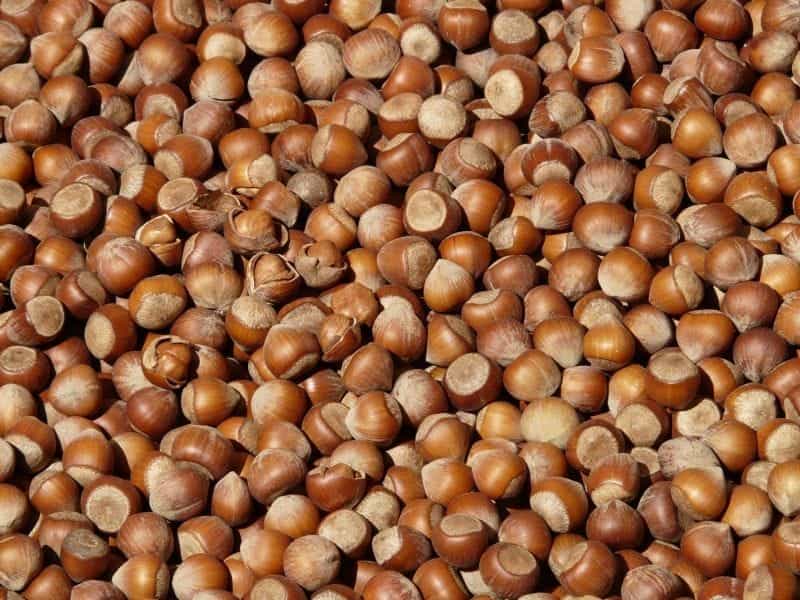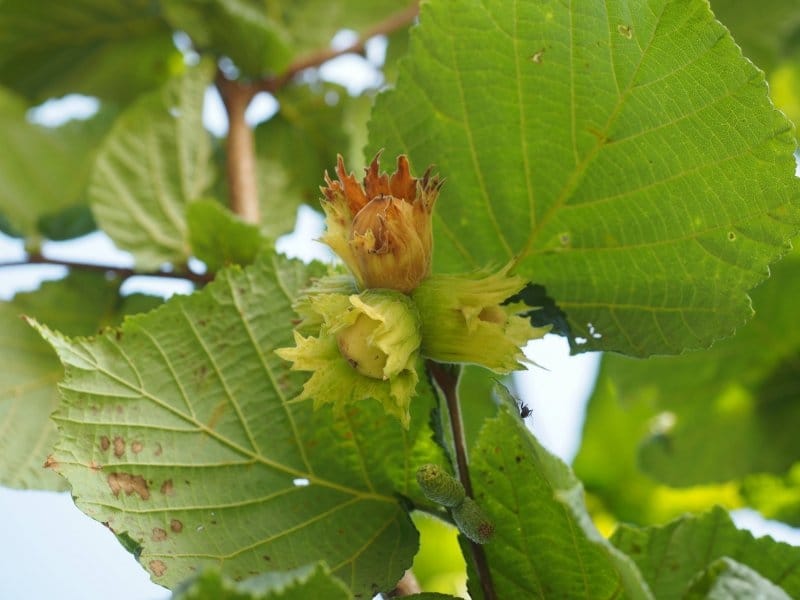 The American hazelnut is a hardy plant that can grow to be up to 15 feet tall. It has a spreading habit and forms thickets in the wild. The leaves are simple and oval-shaped, and are dark green in color. They are typically 2-4 inches long and 1-2 inches wide. The American hazelnut produces a long, drooping catkin (flowering structure) that blooms in the early spring before the leaves appear.
The most notable feature of the American hazelnut is the nut that it produces. The nuts are encased in a thick, papery husk that splits open when ripe, revealing the edible nut inside. The nuts are small and round, about the size of a marble, and are sweet and flavorful. They are a valuable food source for wildlife, especially for squirrels, chipmunks, and birds.
American hazelnut is a hardy plant that can grow in a variety of soils and conditions, it is also tolerant to shade and is considered a great plant for naturalizing, wildlife gardens, hedgerows, and woodland gardens. They also have medicinal properties and have been used to treat various ailments in traditional medicine.
In conclusion, American hazelnut is a versatile and hardy plant that can provide both beauty and practical uses. It's a great addition to any naturalized landscape, wildlife garden, or hedgerow, and it's also a valuable food source for wildlife. They are also a good source of natural medicine and are known to have medicinal properties.