Banana Shrub (Michelia figo) is an evergreen shrub from the Magnolia family. It is highly drought-tolerant and easy to grow, making it a popular choice for gardeners in tropical and subtropical regions.
Banana shrub photos: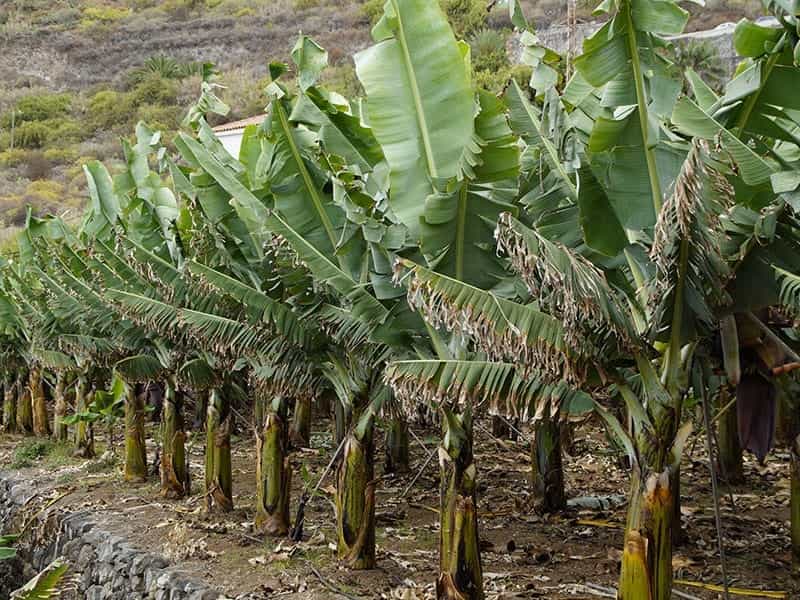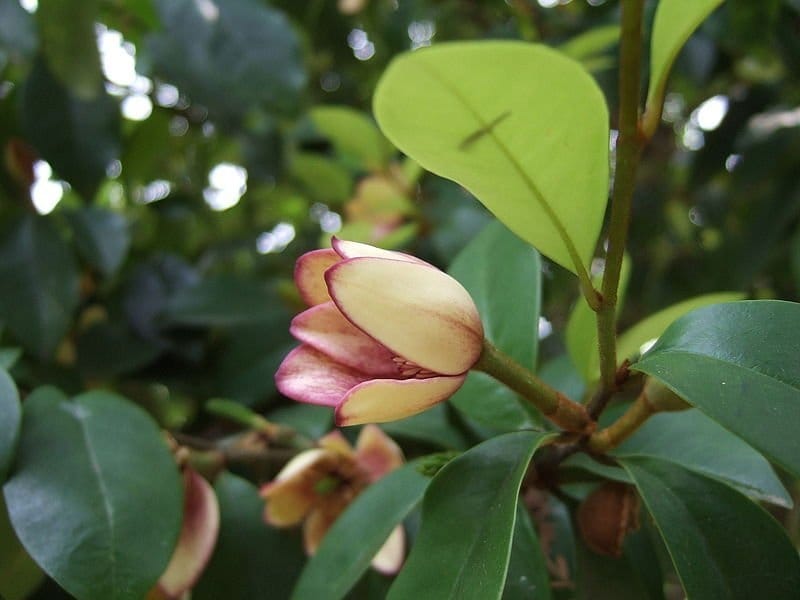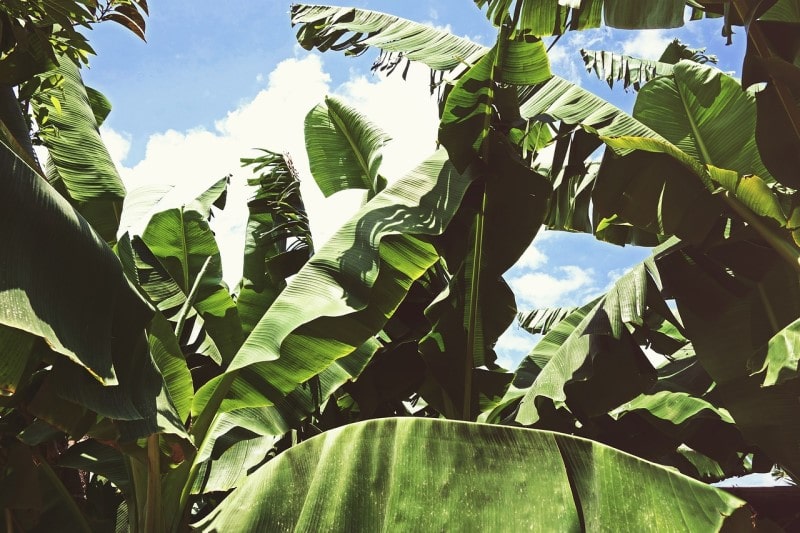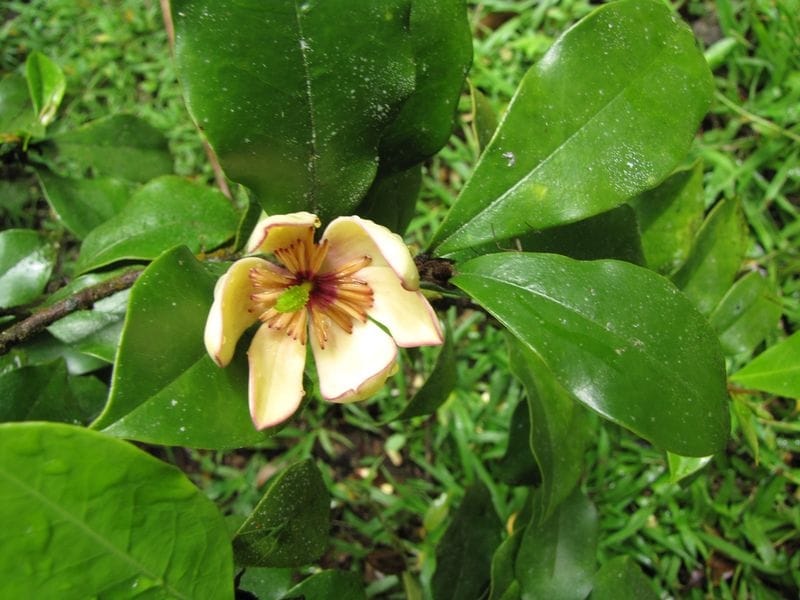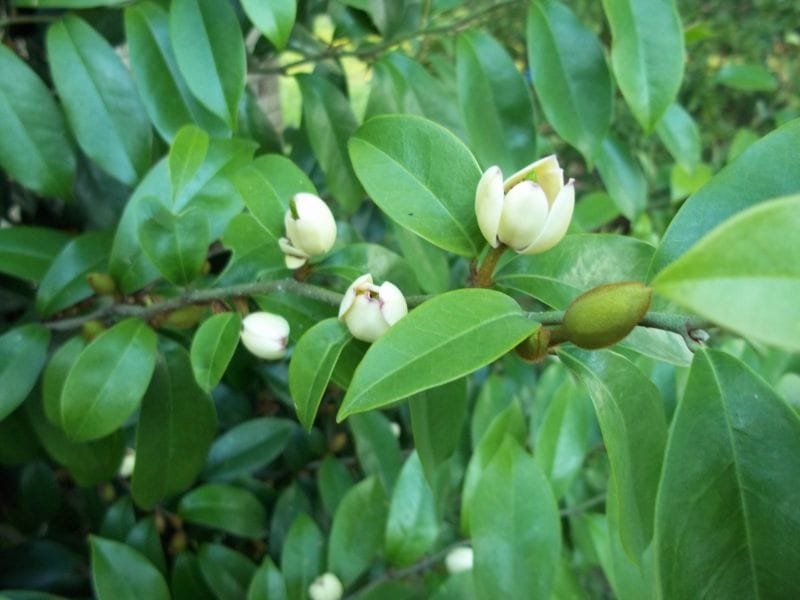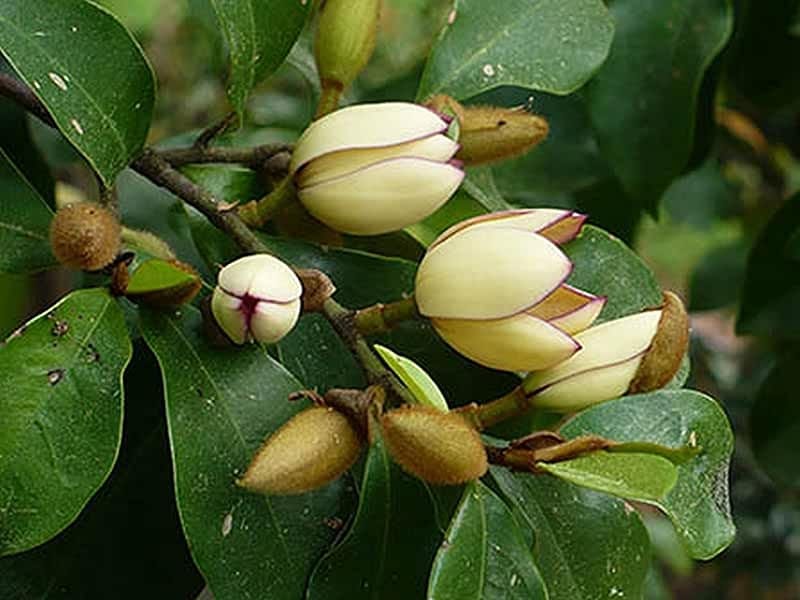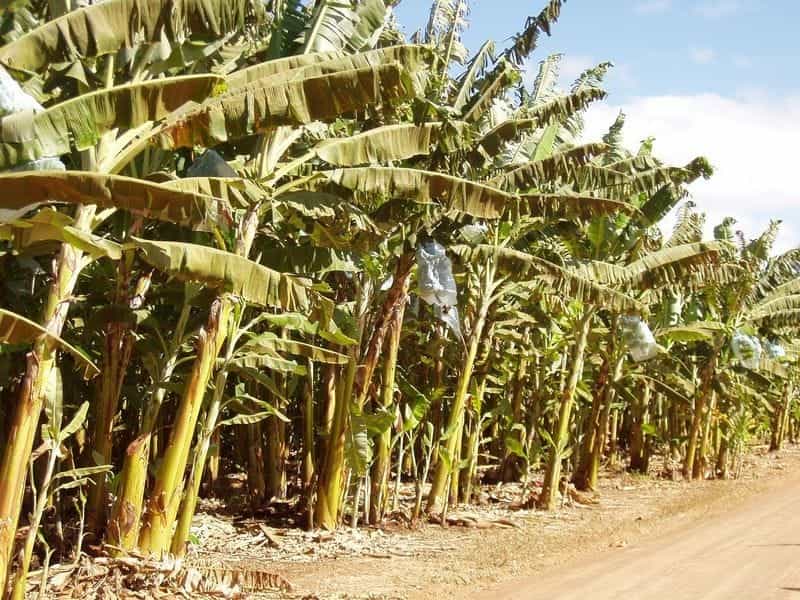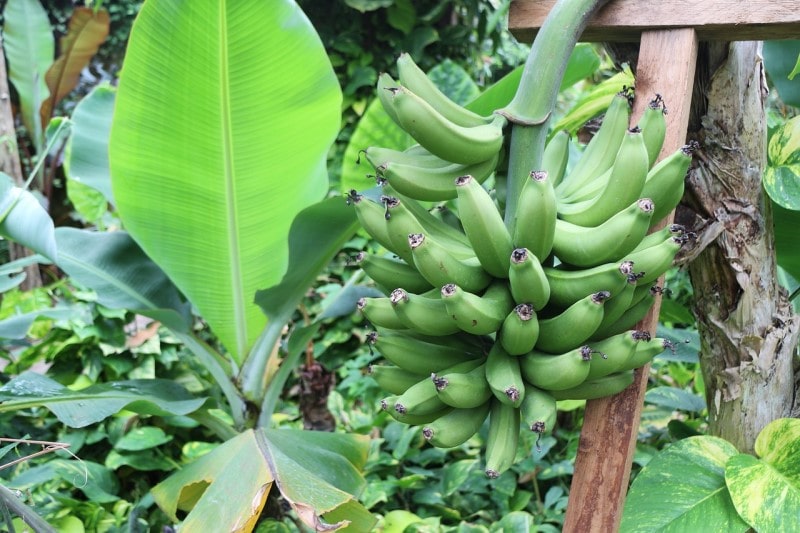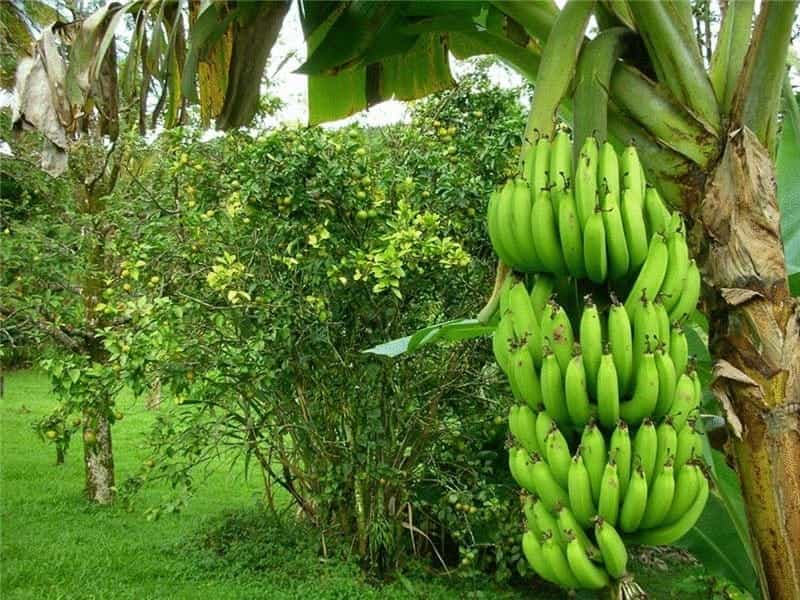 Description
Banana Shrub typically grows up to 6 feet in height and width, with glossy green leaves and fragrant yellow flowers borne in clusters. The leaves are oblong to rhombic in shape and up to 8 inches long. The flowers have a sweet scent, reminiscent of fresh ripe bananas.
Uses
Banana Shrub is a popular ornamental plant, and is often used to create privacy hedges or focal points in gardens. The fragrant flowers are edible and can be used in teas and drinks. The wood of the shrub is also used for carving and decorative items.
Care
Banana Shrub is easy to care for and does not require pruning. It prefers a warm, sunny location and well-drained soil. It is drought-tolerant but can benefit from an occasional deep watering. Fertilizer can be applied in the early spring and summer months.