Bay laurel has a long history of use in traditional and medicinal herbalism. Its use dates back to Ancient Greece, where it was used as an aromatic herb in a variety of dishes and as decorations during important events and festivities.
Bay laurel photos: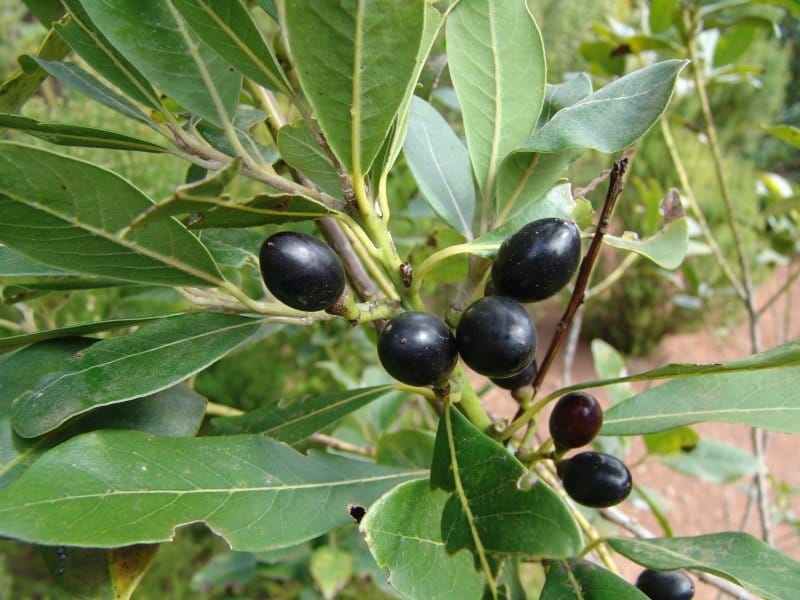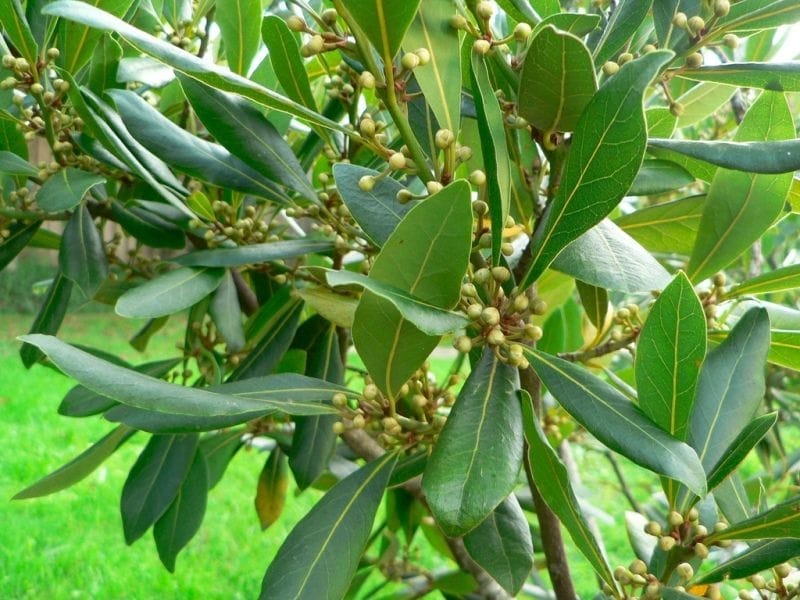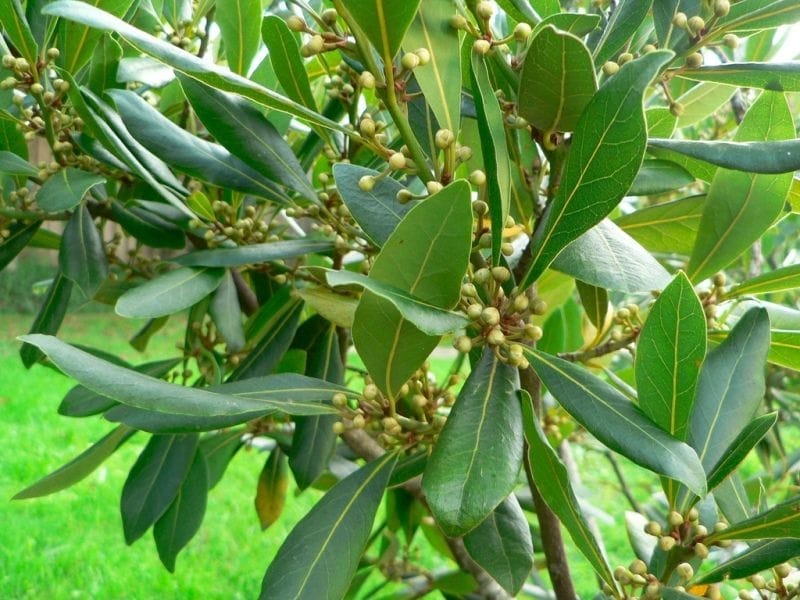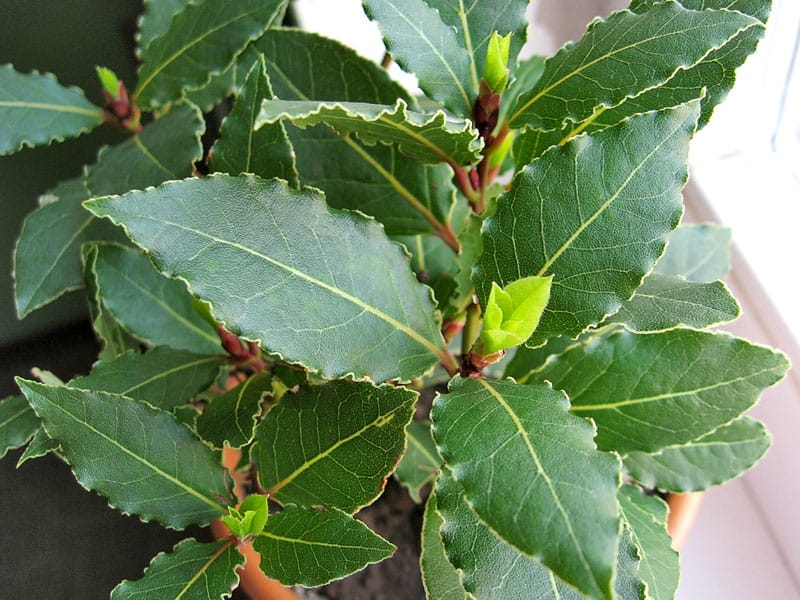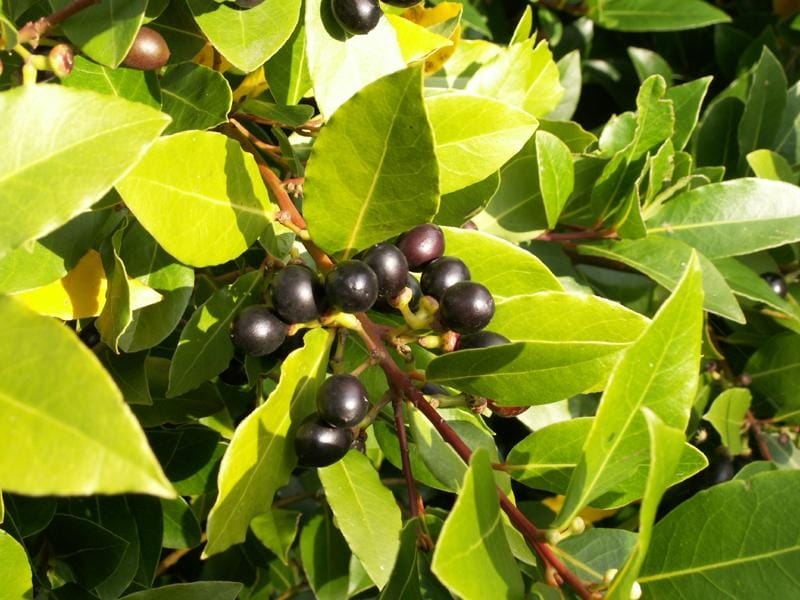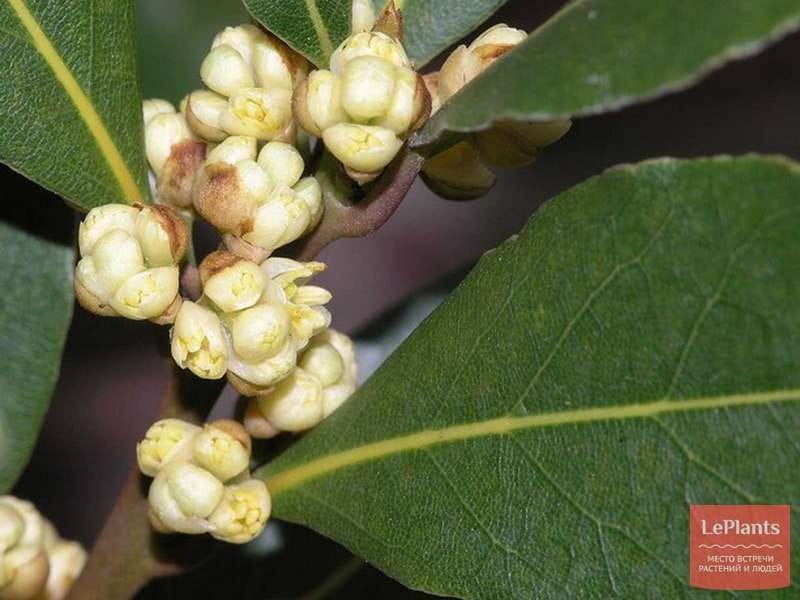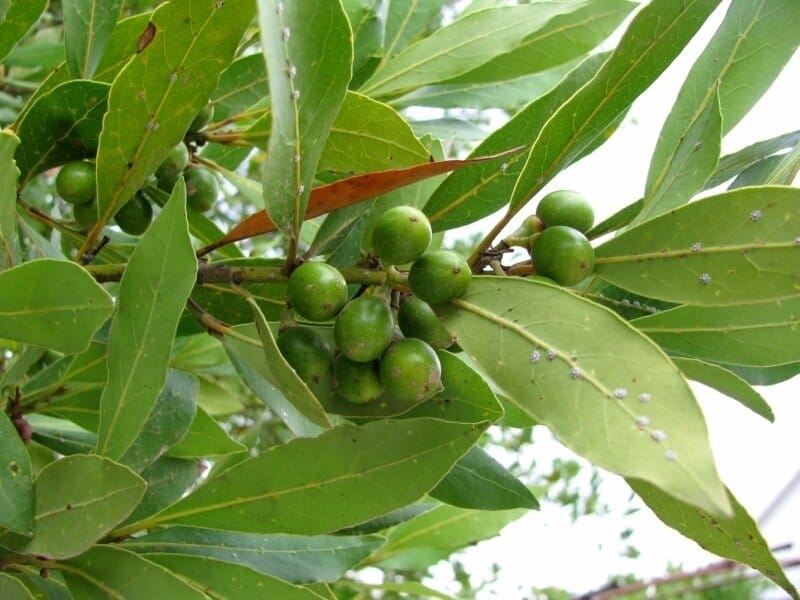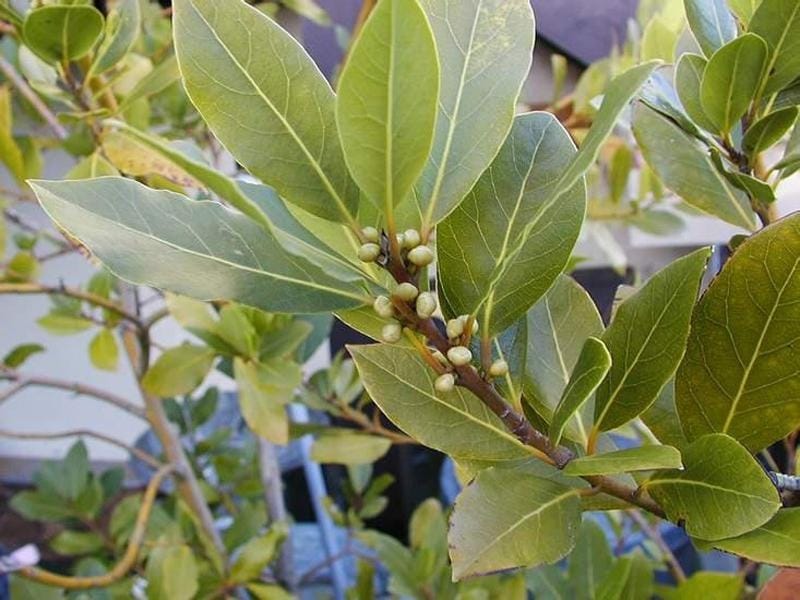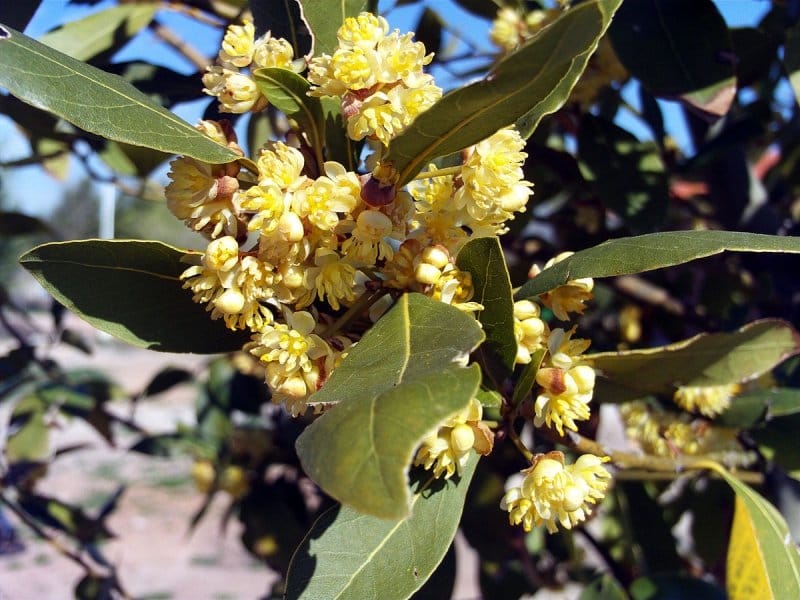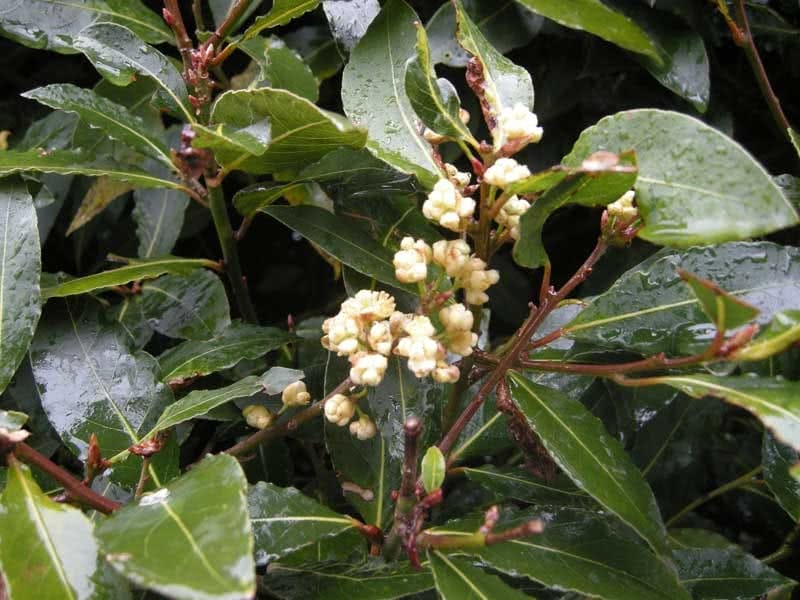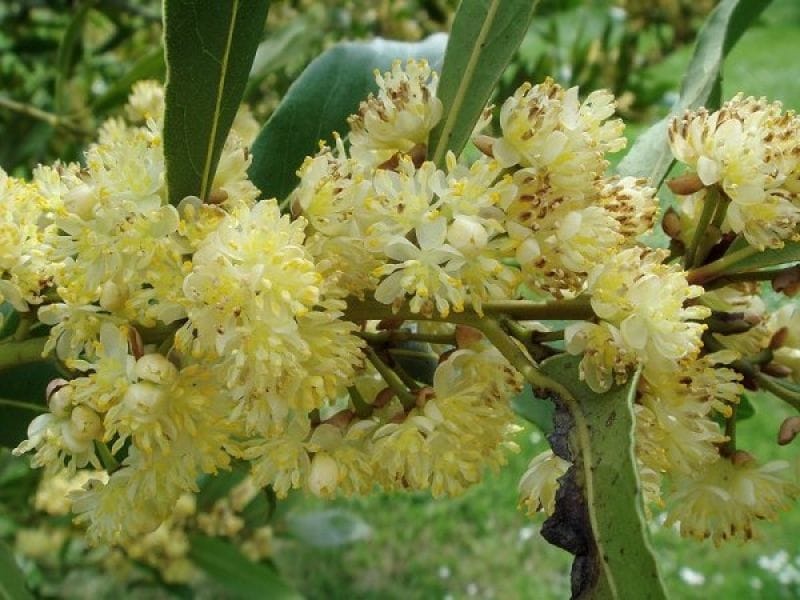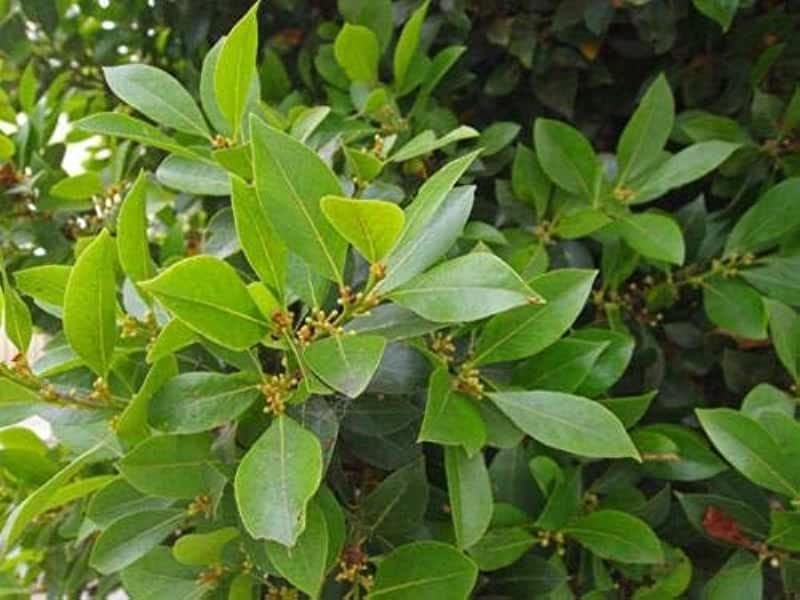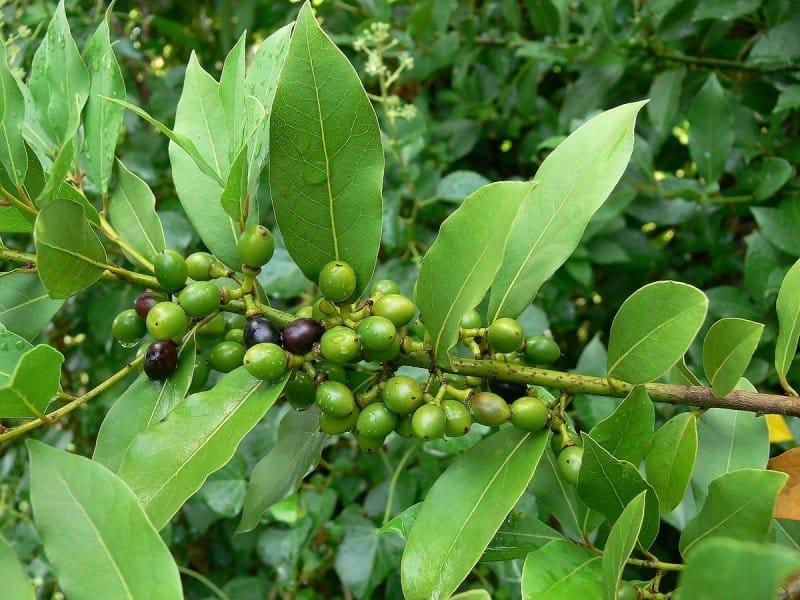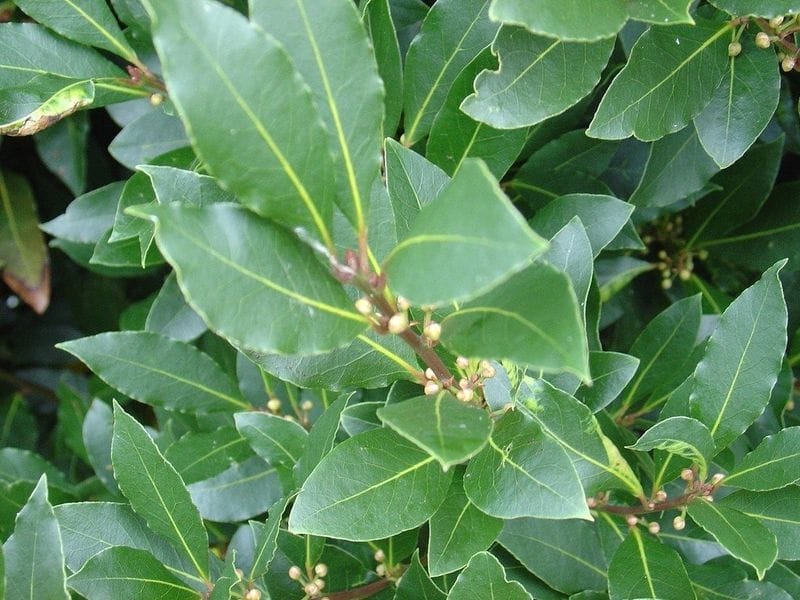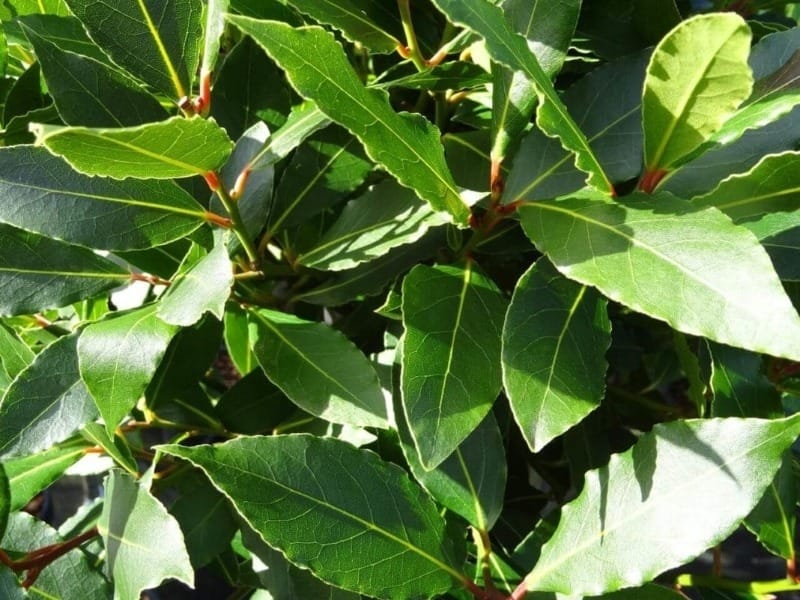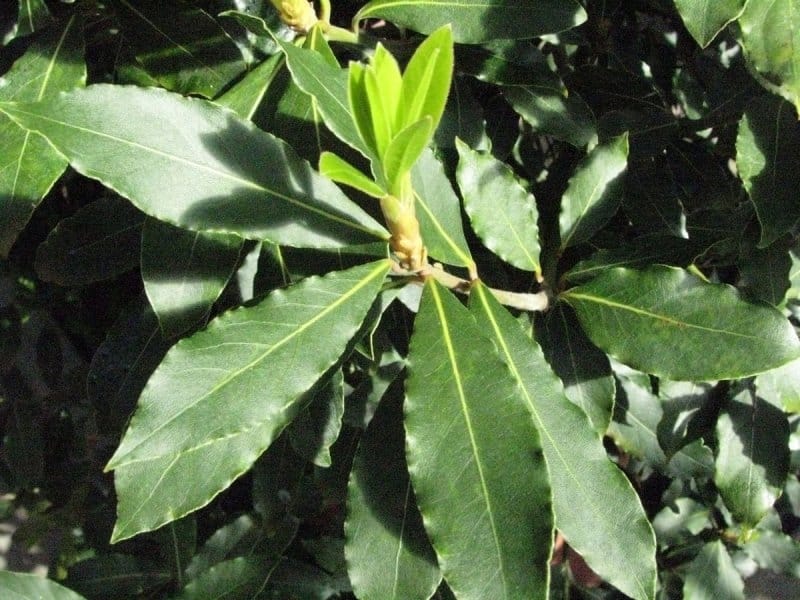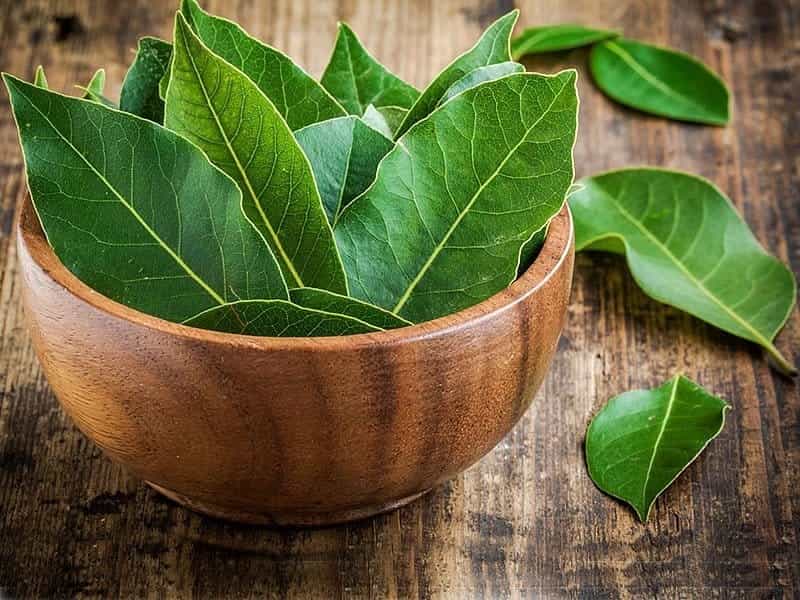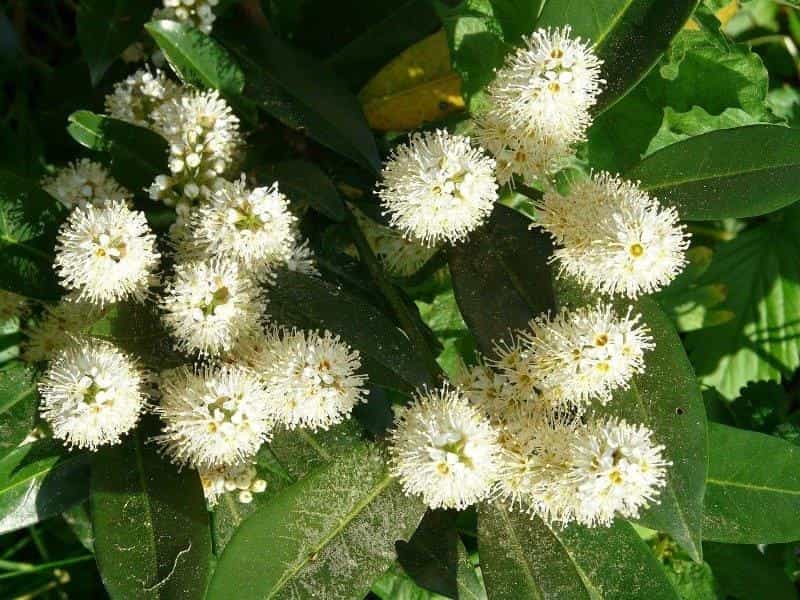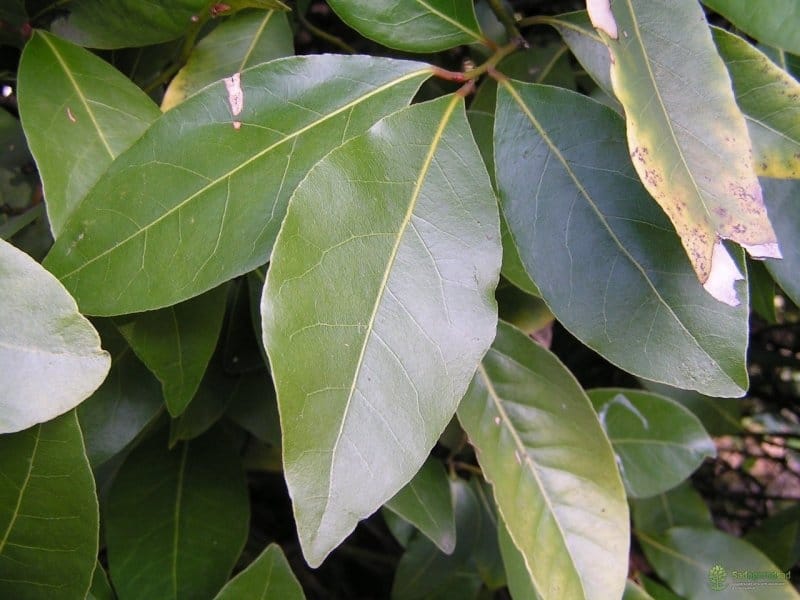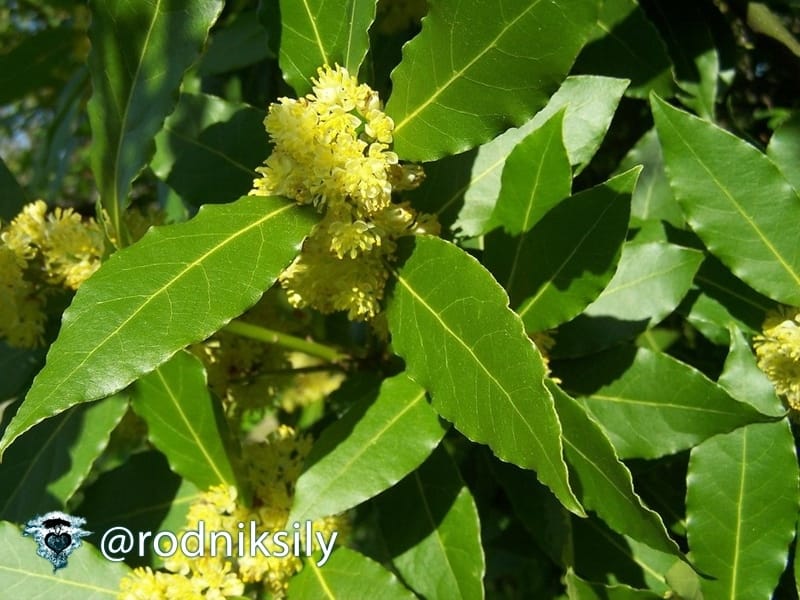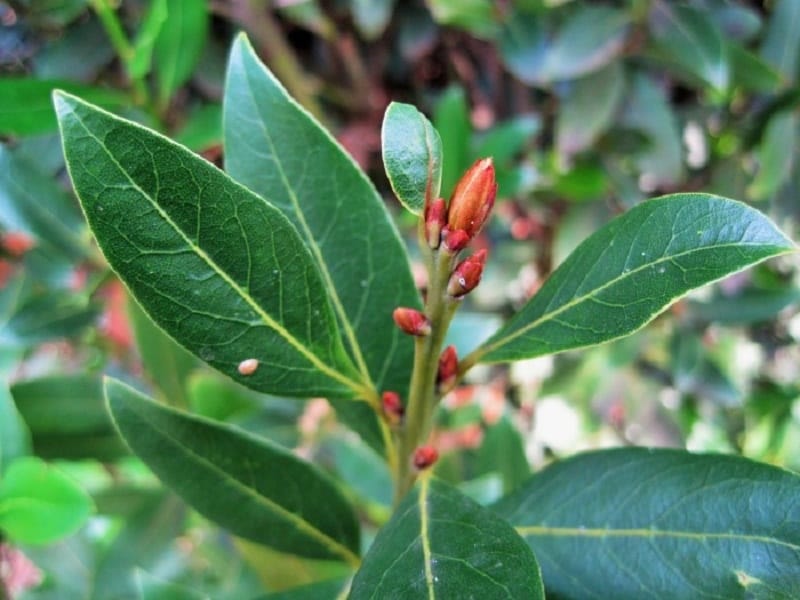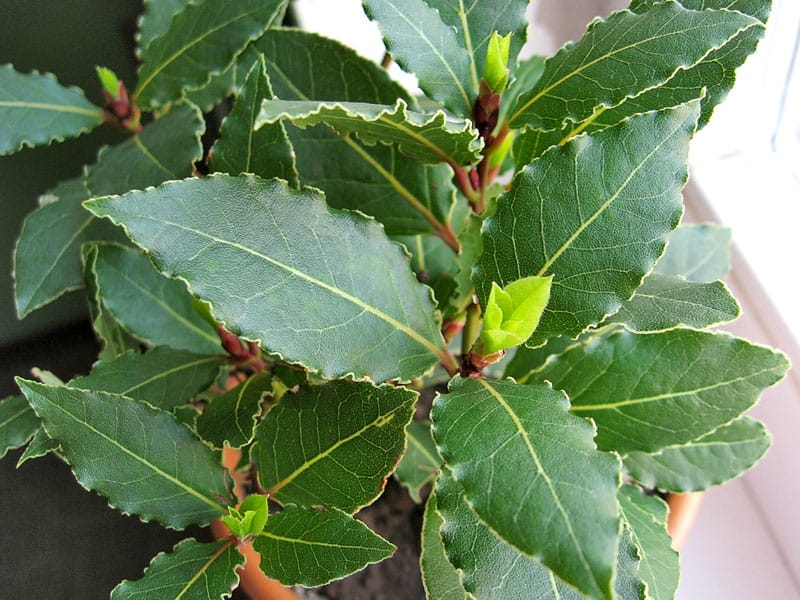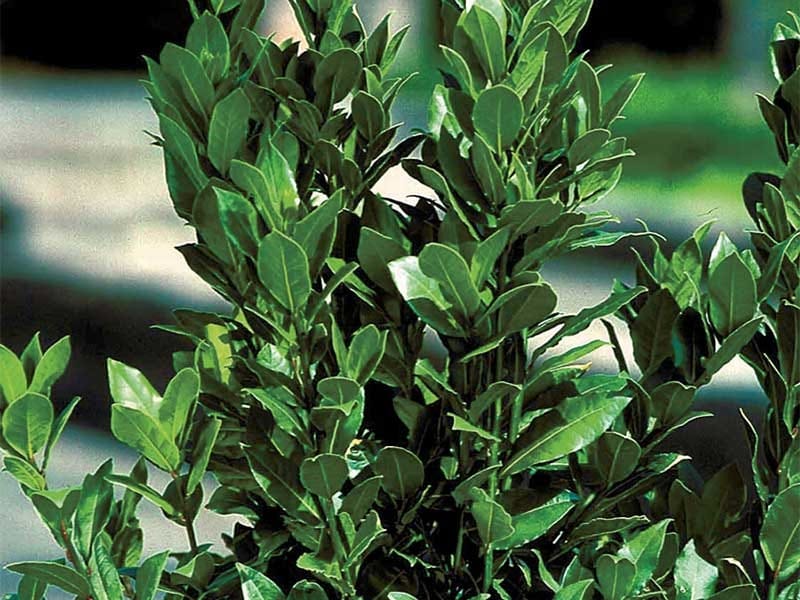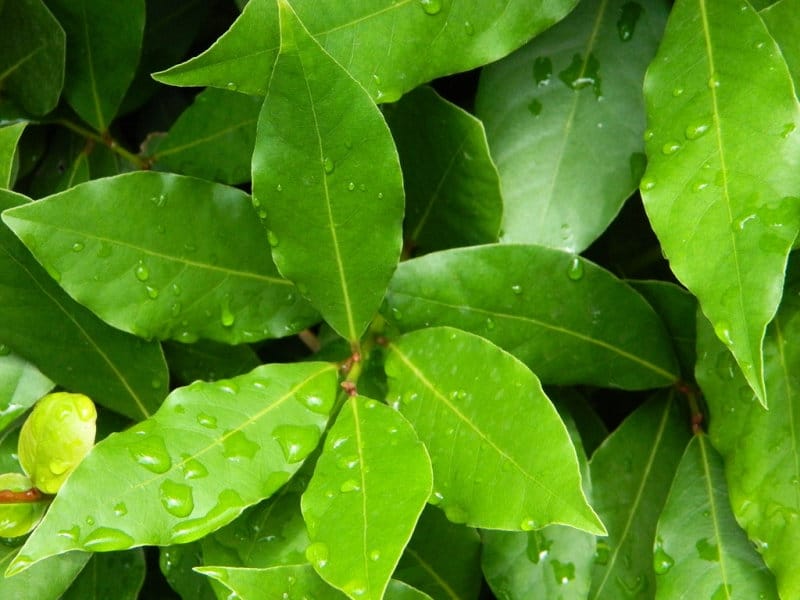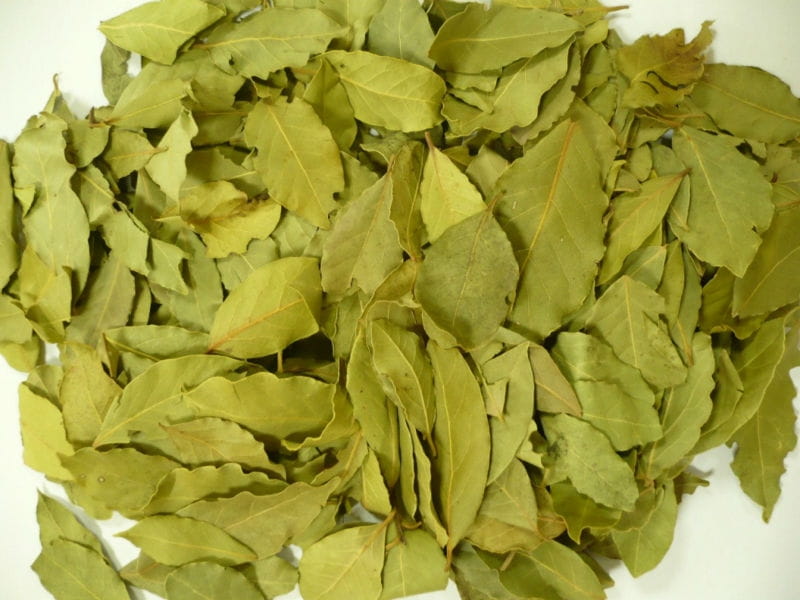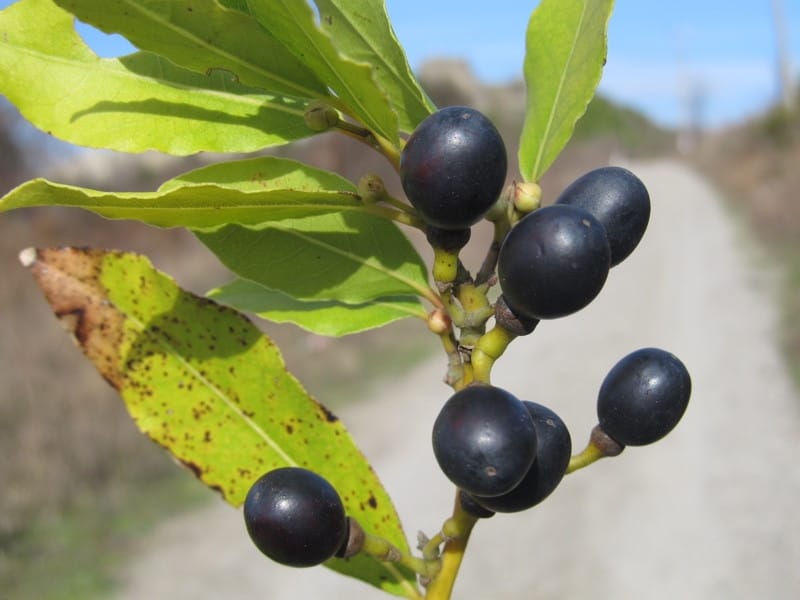 Uses
Today, bay laurel is most often used as a culinary herb, adding a distinct flavor and aroma to foods. It is also used to make bay essential oil, which is used for aromatic and therapeutic uses.
Health Benefits
Bay laurel is believed to offer a variety of health benefits, some of which include its antioxidant, antimicrobial, and anti-inflammatory properties. Studies have shown that it may have beneficial effects on the digestive system and may even have the potential to help protect against certain types of cancer.
Cultivation
Bay laurel can be grown in a variety of climates and is relatively easy to care for. It needs to be planted in well-drained soil with plenty of sunlight and should be watered regularly. It can be propagated with stem cuttings or through seeds.