The cactus plant is one of the oldest known species of vegetation, with some specimens dating back over 5 million years. Cacti are often associated with deserts and xeric shrublands, as they are well adapted to survive in harsh, dry climates and intense sunlight.
Cactus plant photos: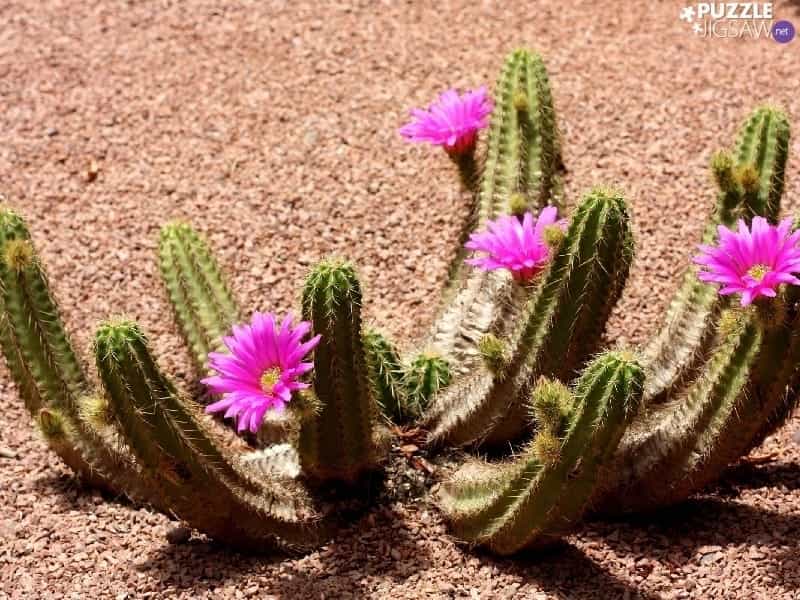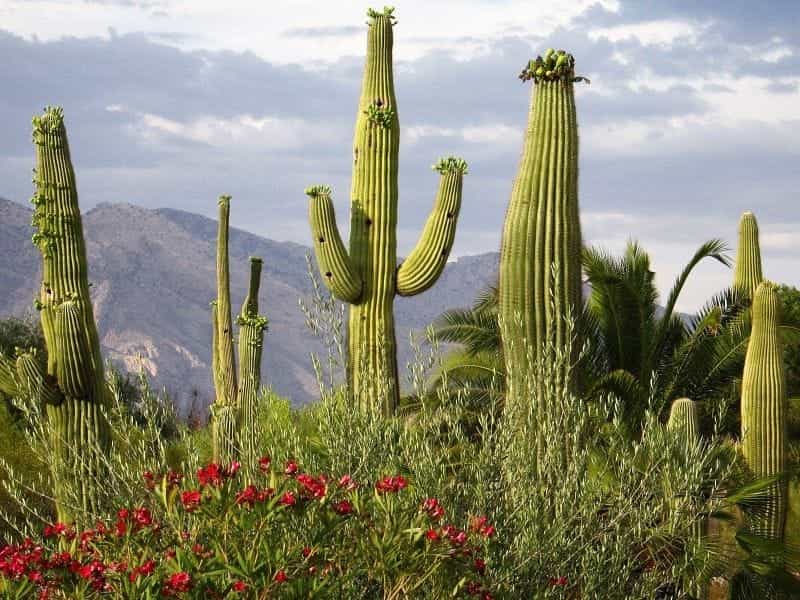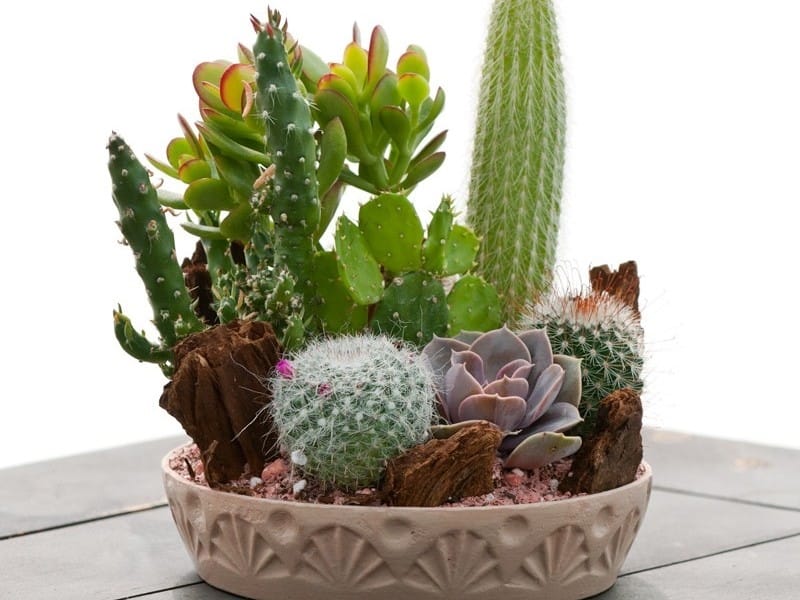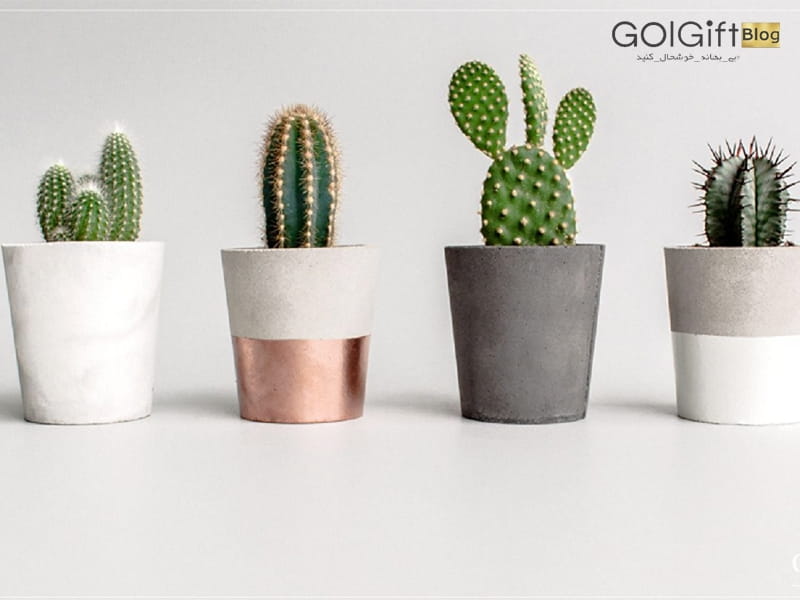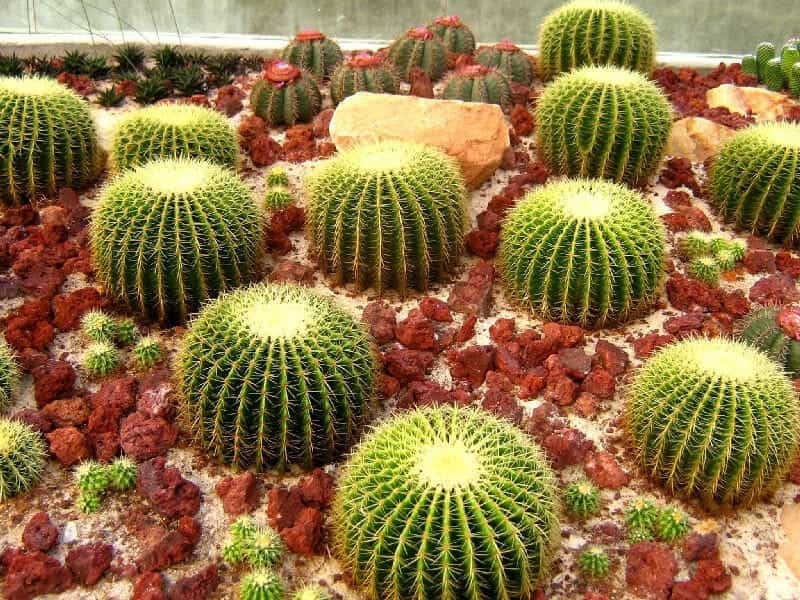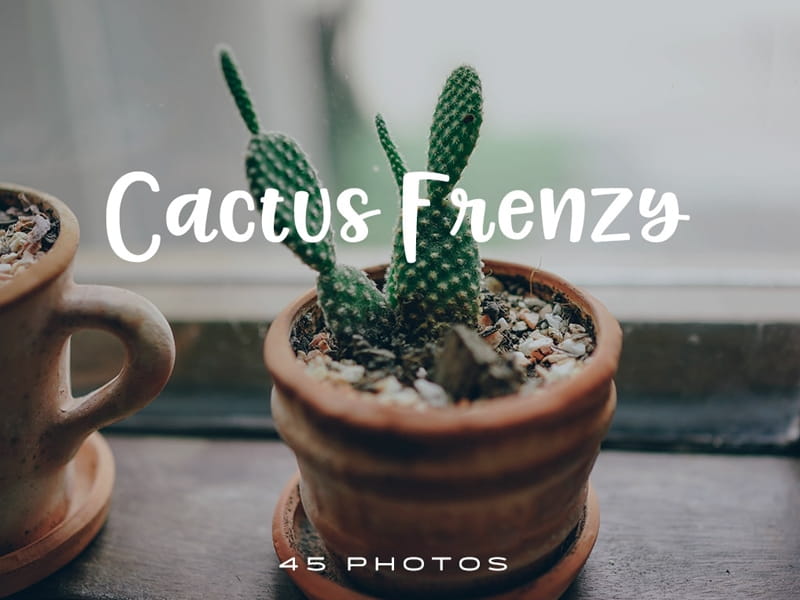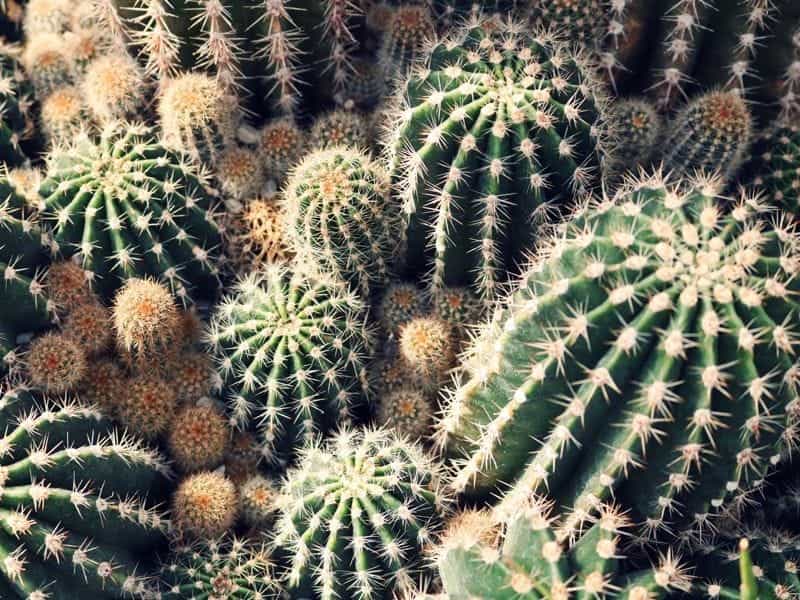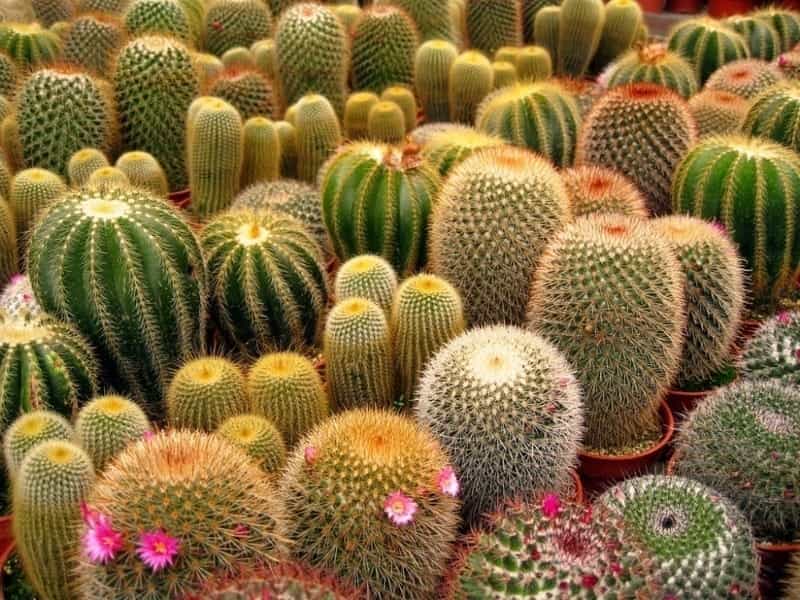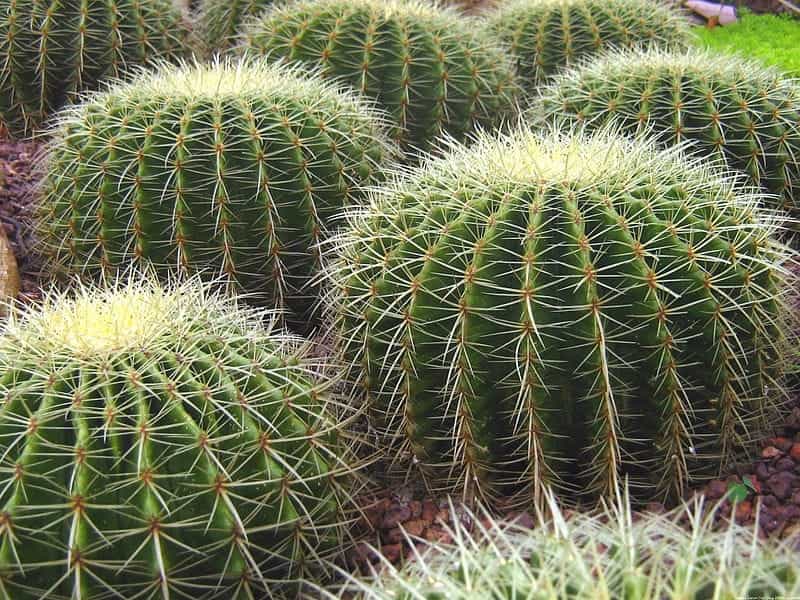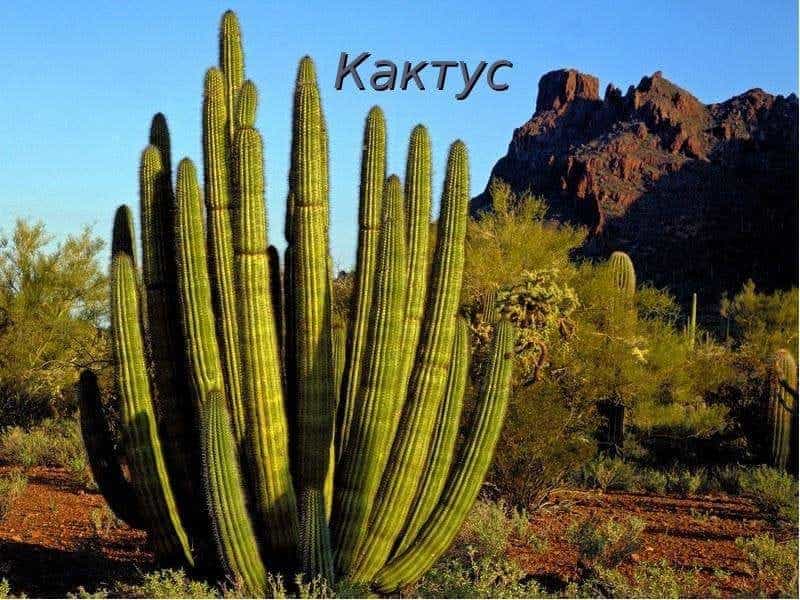 Cacti can vary greatly in terms of size and shape. Some are tall and cylindrical, while others are low and round. In general, they have thick, fleshy stems that hold juices, scalelike leaves, and numerous spines. Many species are solitary and have a single stem, while others are clumping, multi-stemmed plants.
Adaptations
Cacti have evolved over time to survive in dry climates. They can store moisture from rainwater in their stems and use it during periods of drought. They also have adaptations that conserve water, such as thick, waxen cuticles, small, deep leaves, and spines that minimize transpiration.
Uses
Cacti have various uses, both in the wild and in artificial cultivation. In the wild, they are a source of food, building material, and medicinal remedies. Cultivated cacti, such as prickly pear, are edible and provide food for humans and animals. Cacti are also popular as ornamental plants in gardens and office buildings.