The Clarkia plant is an annual flowering plant that is native to the west coast of North America. It is known for its two-tone, multi-petaled flowers that come in a multitude of colors. This genus of plants, known as Clarkia, contains 18 species. It is one of the few genera of wildflowers native to California.
Clarkia photos: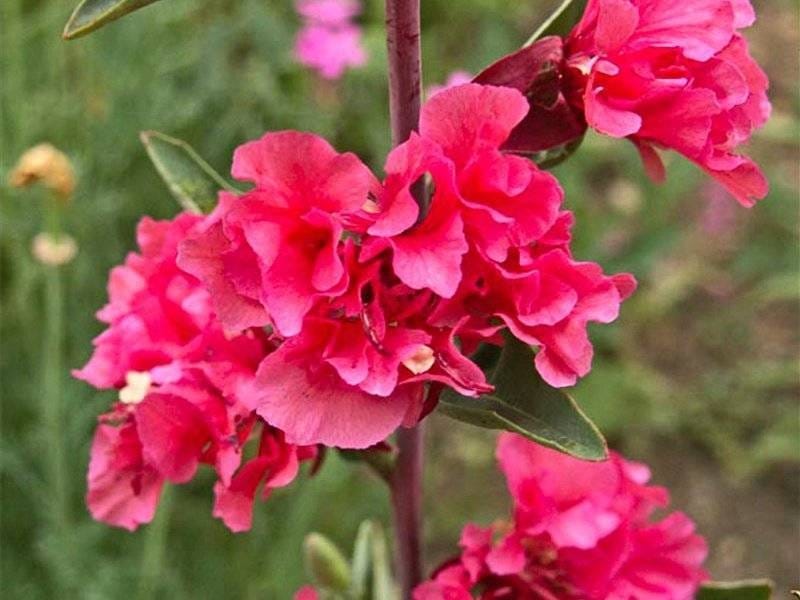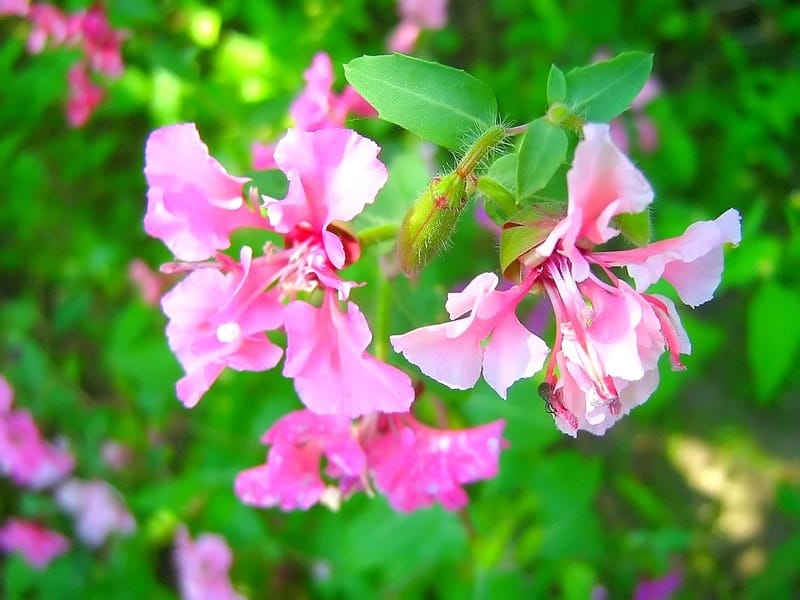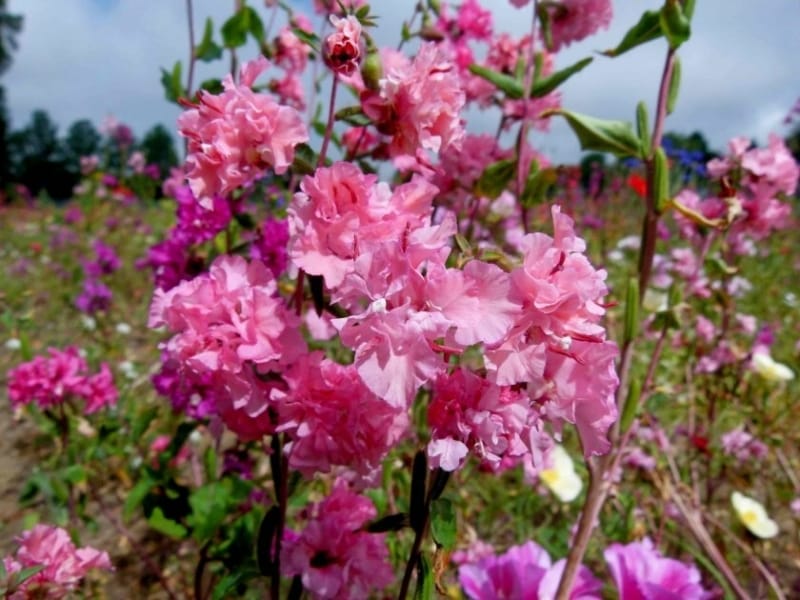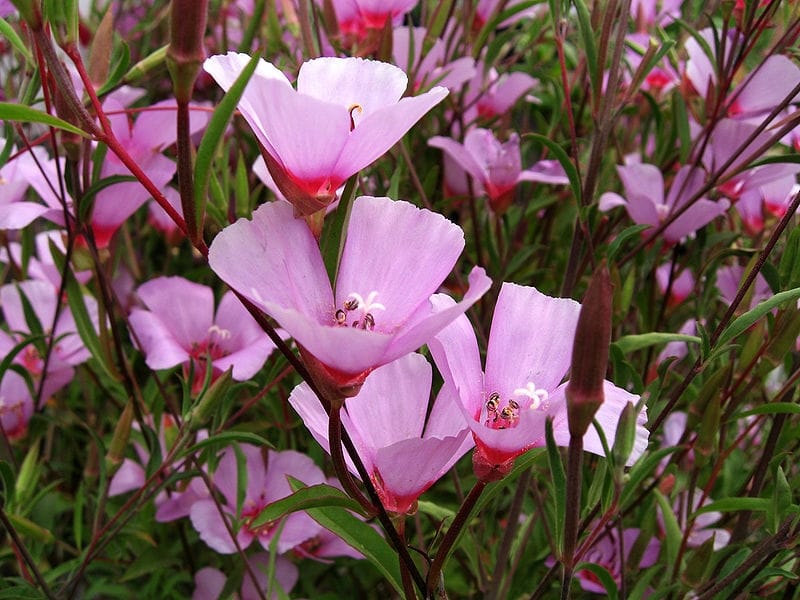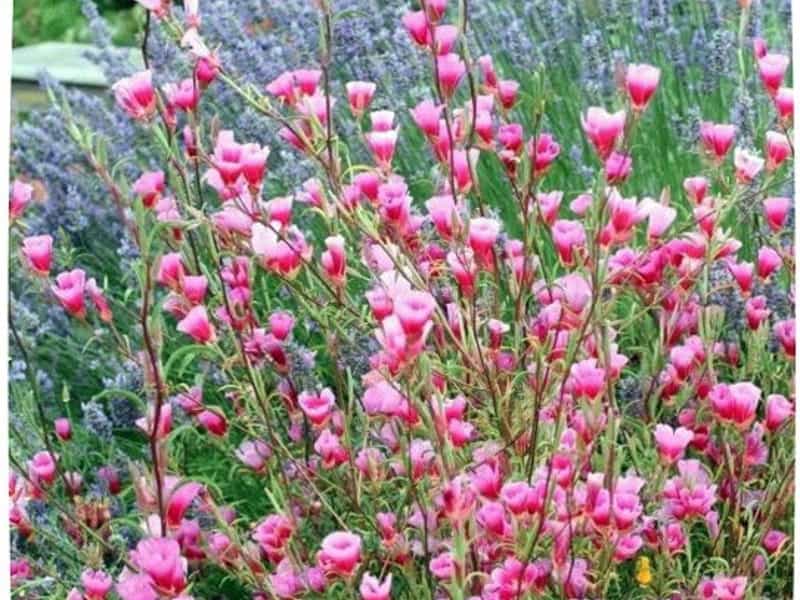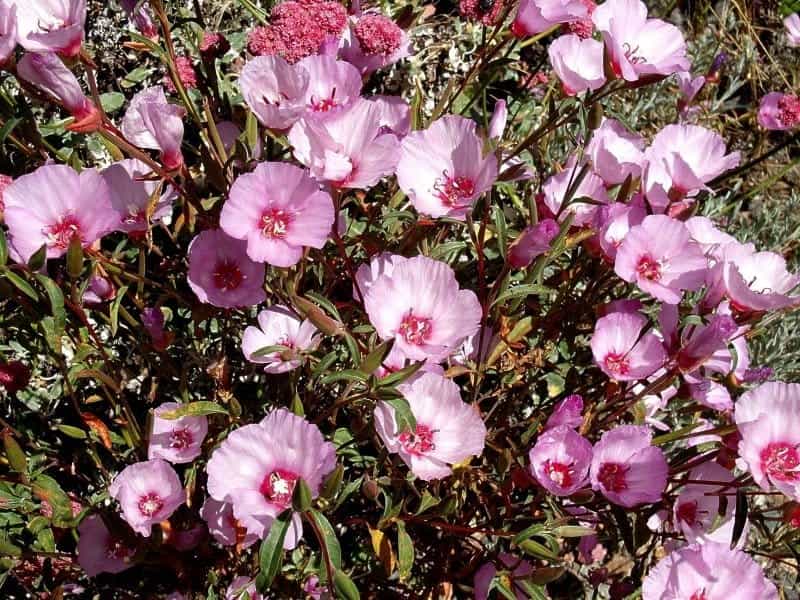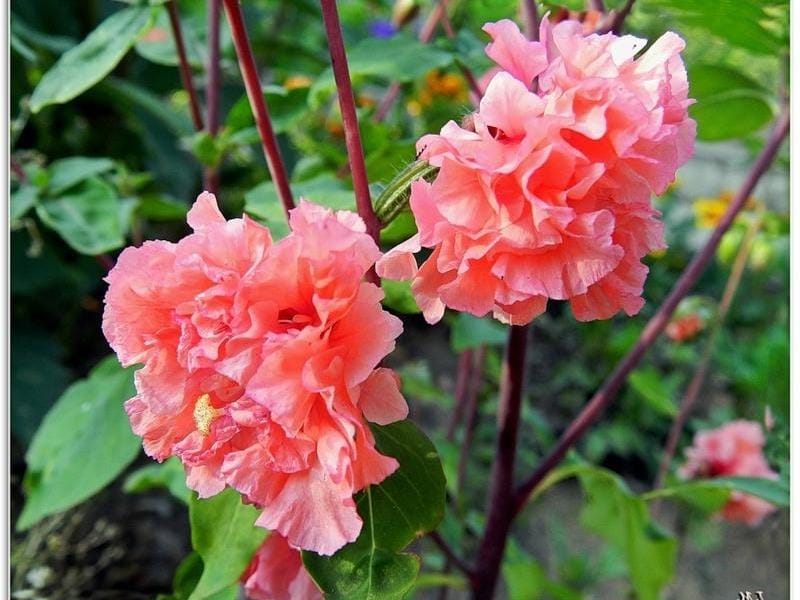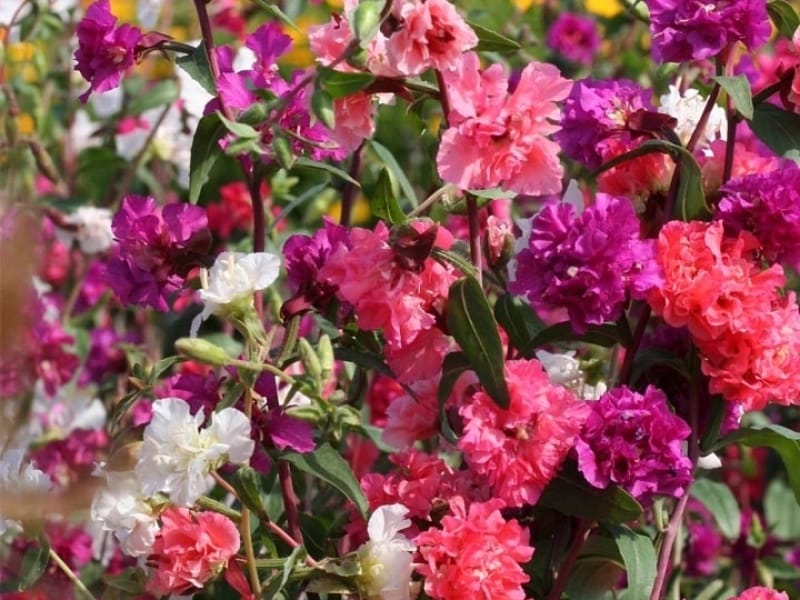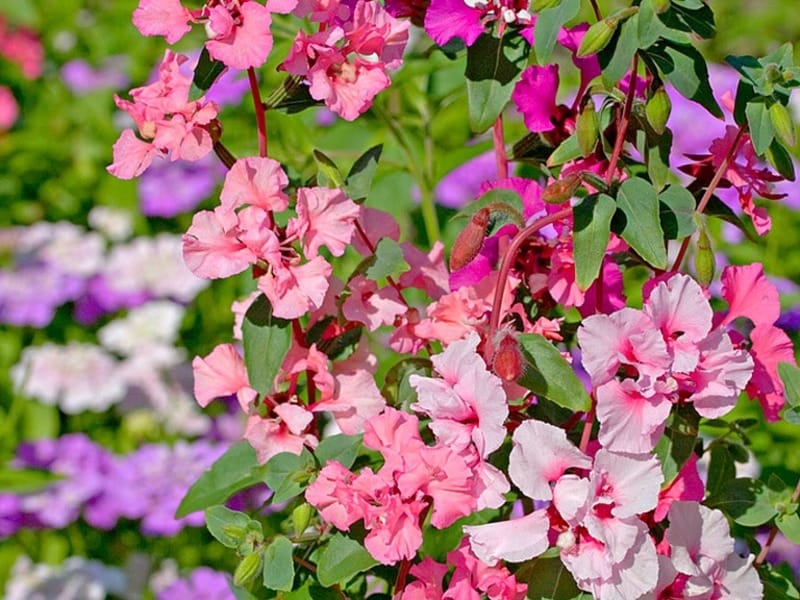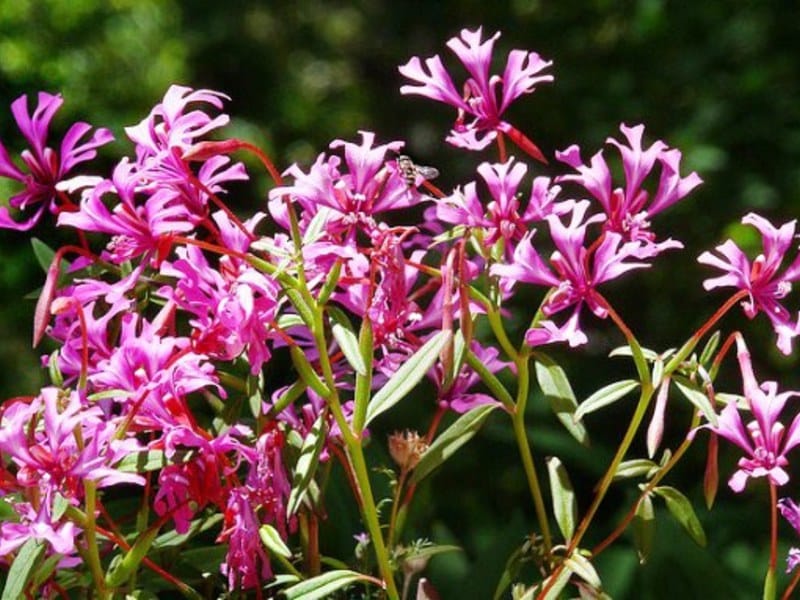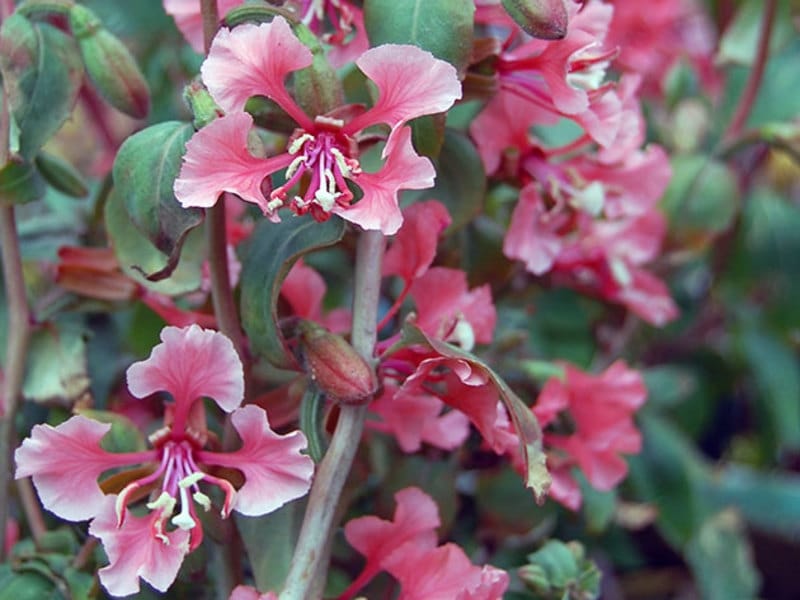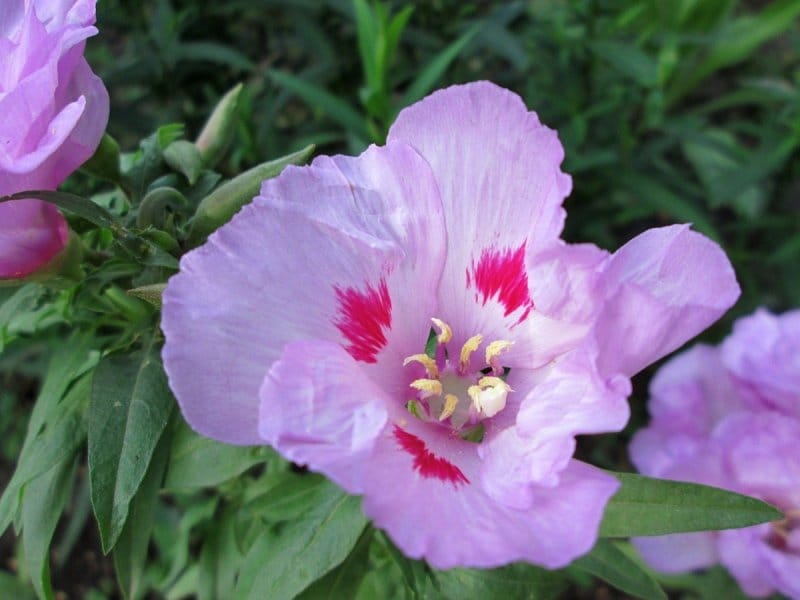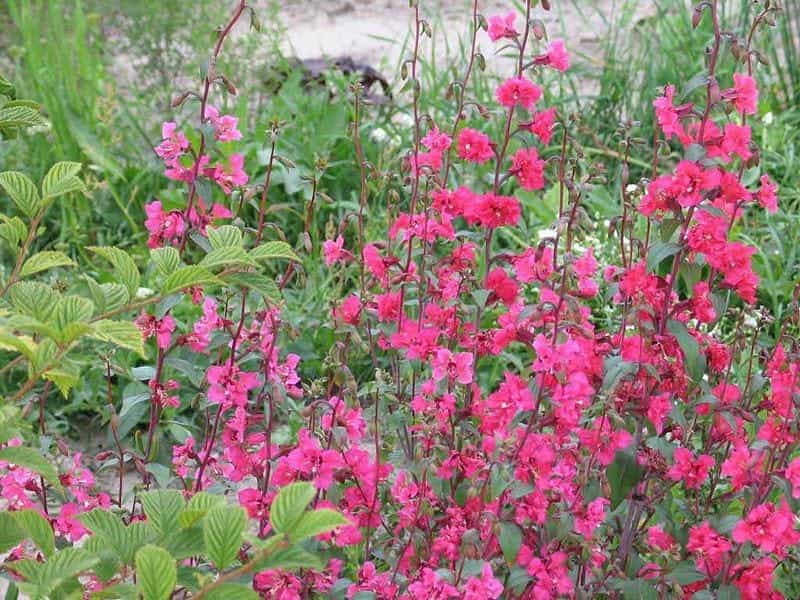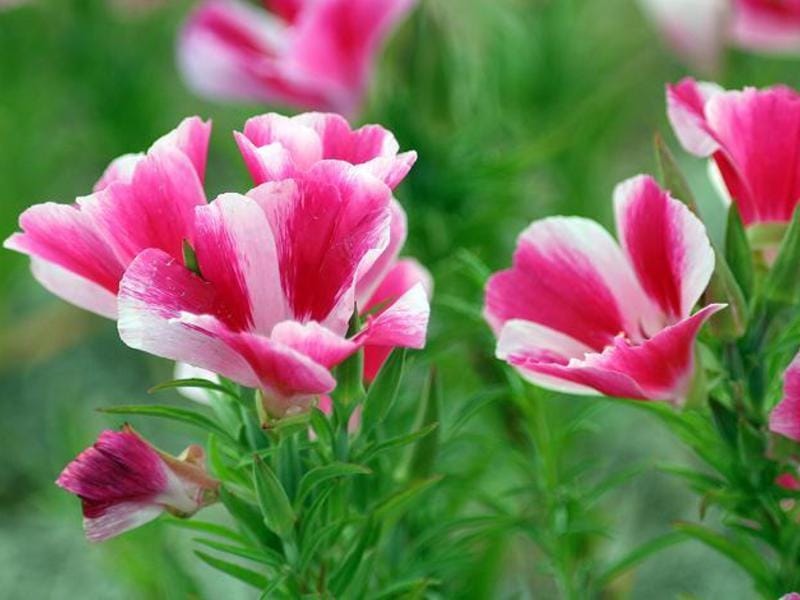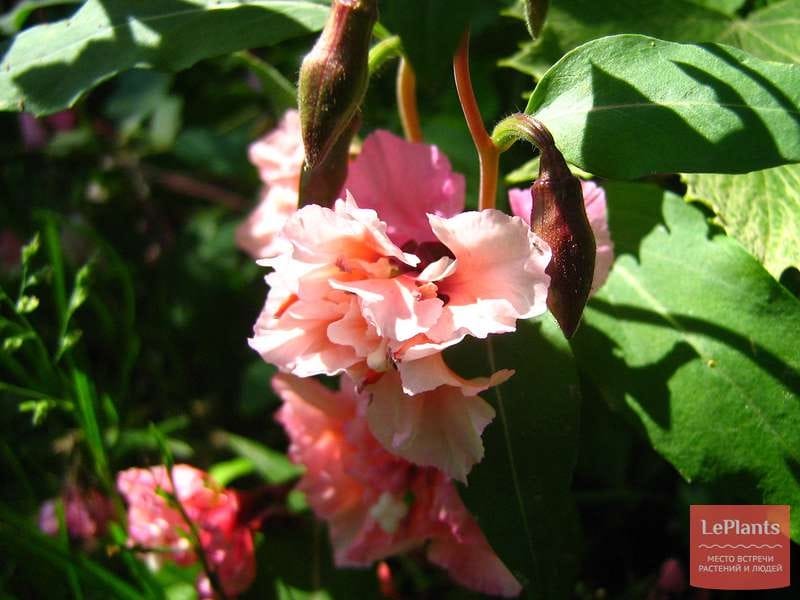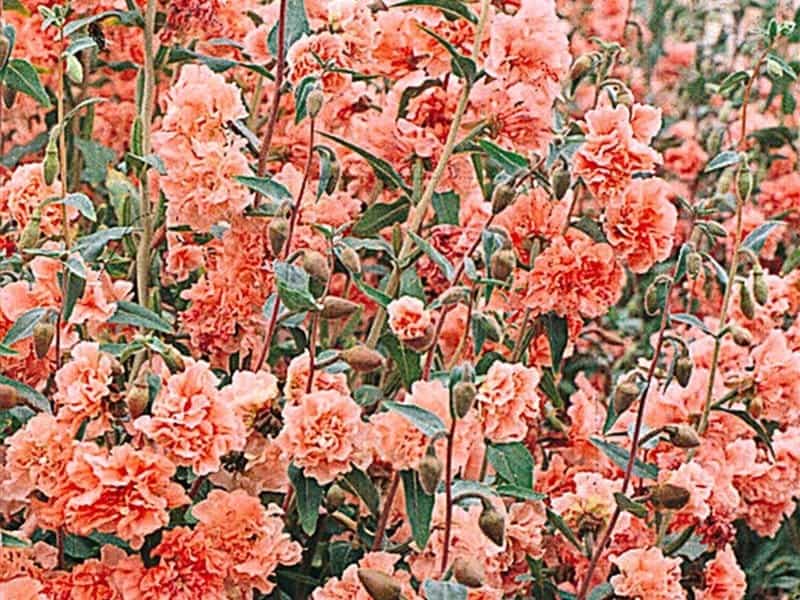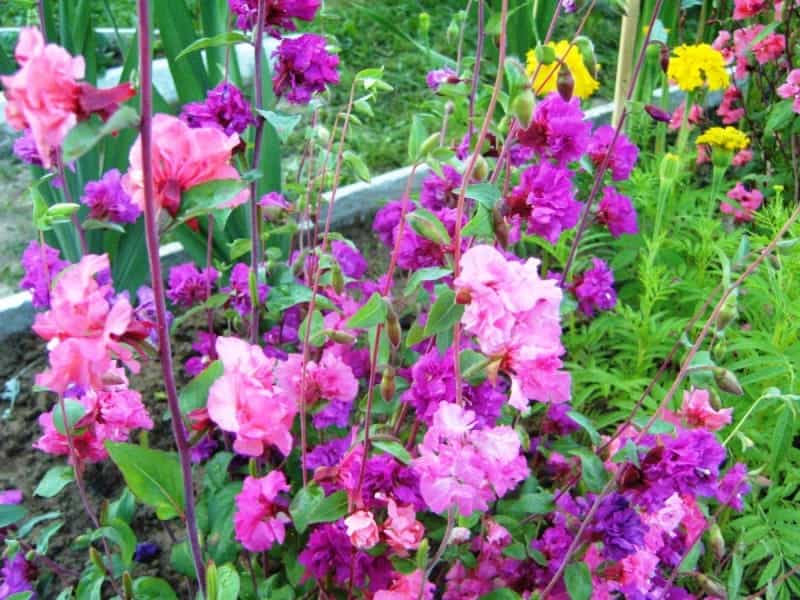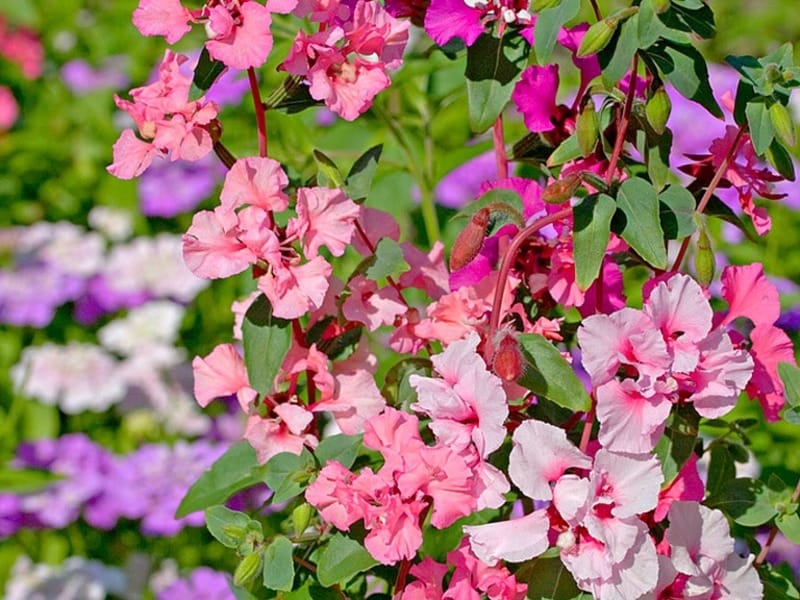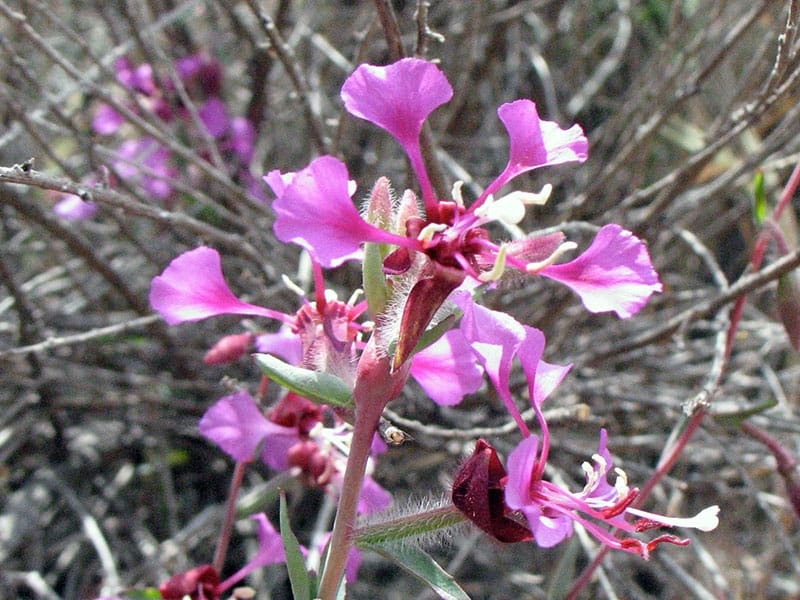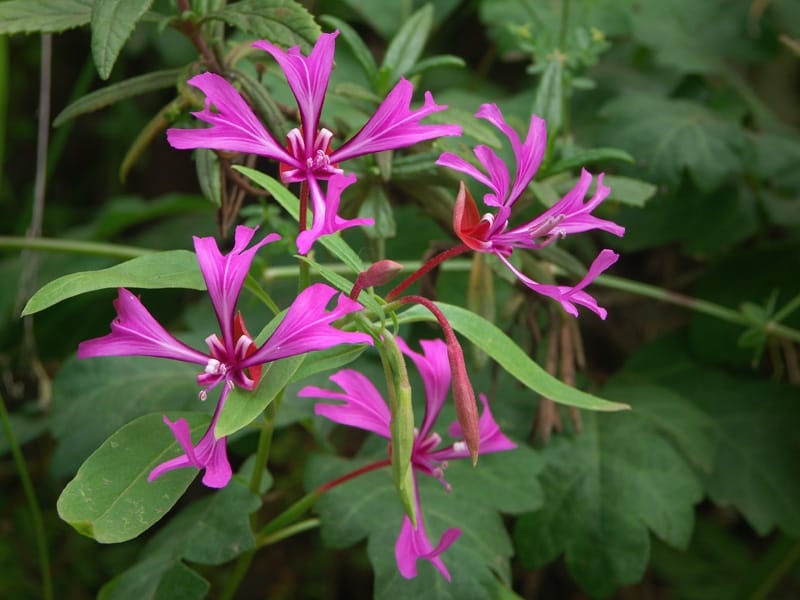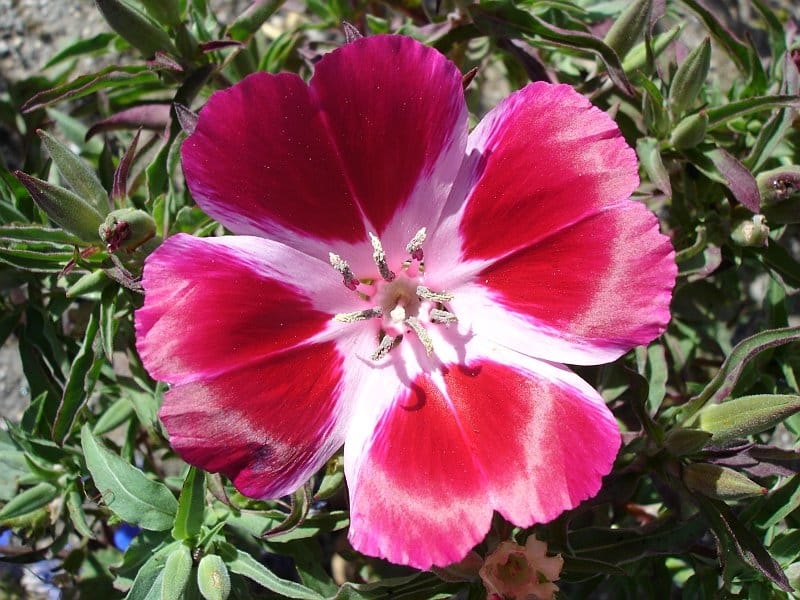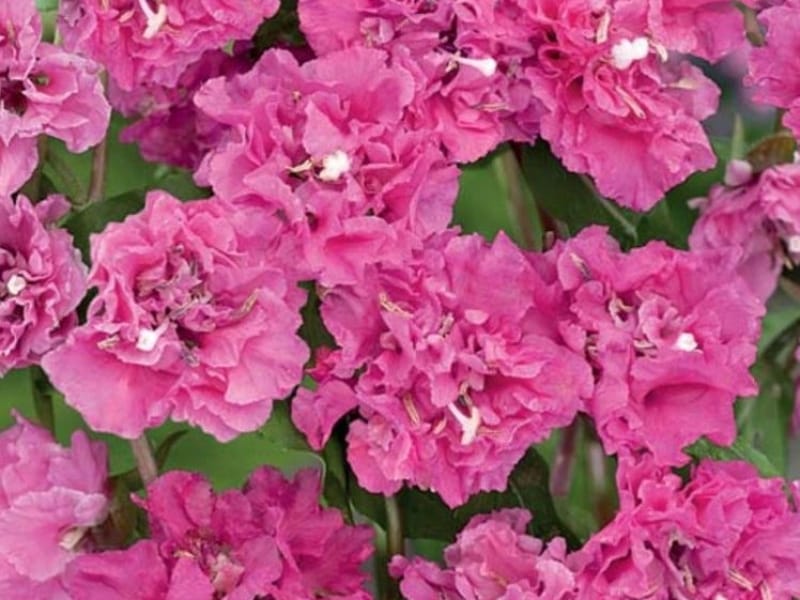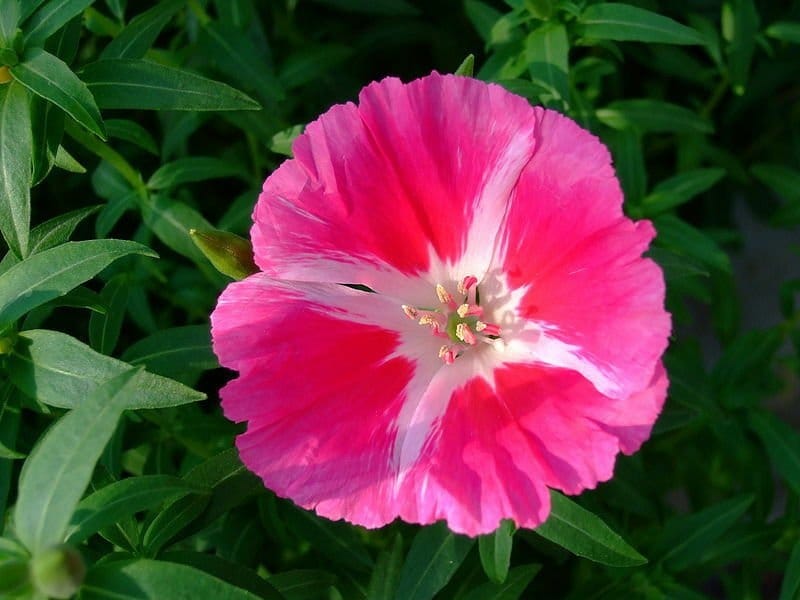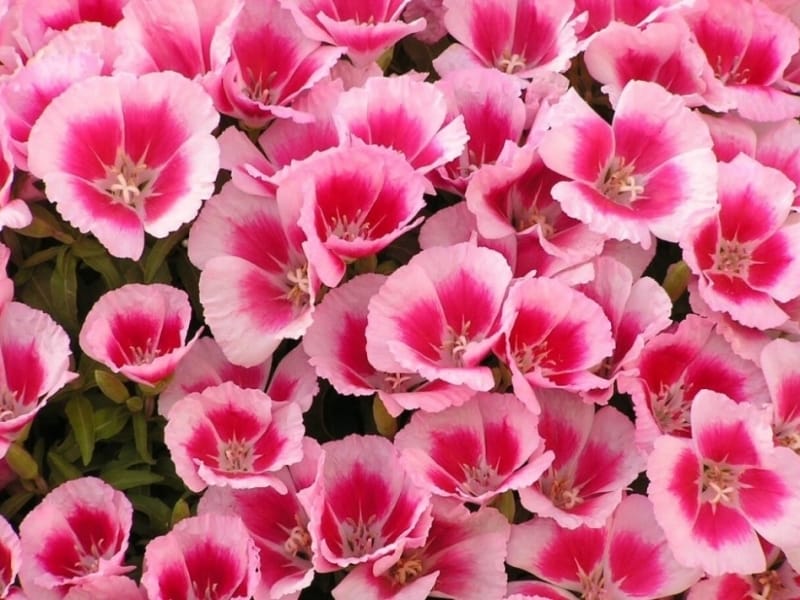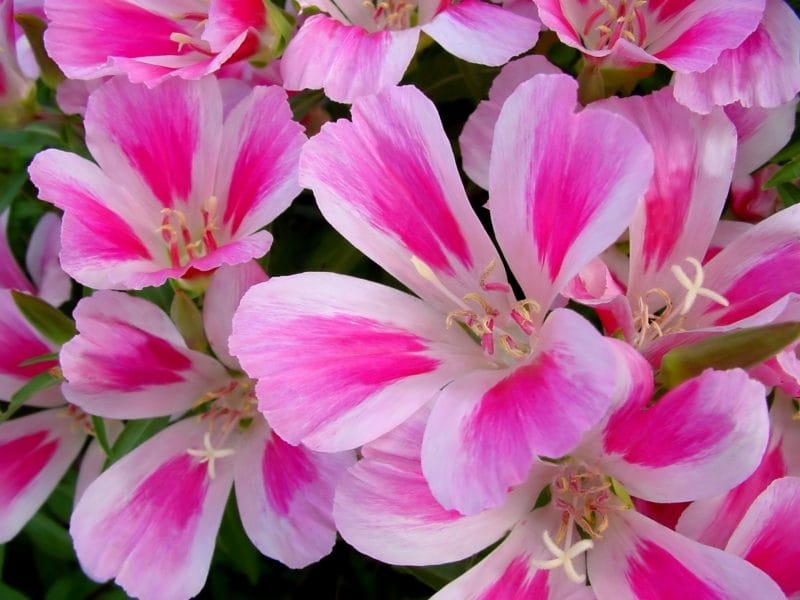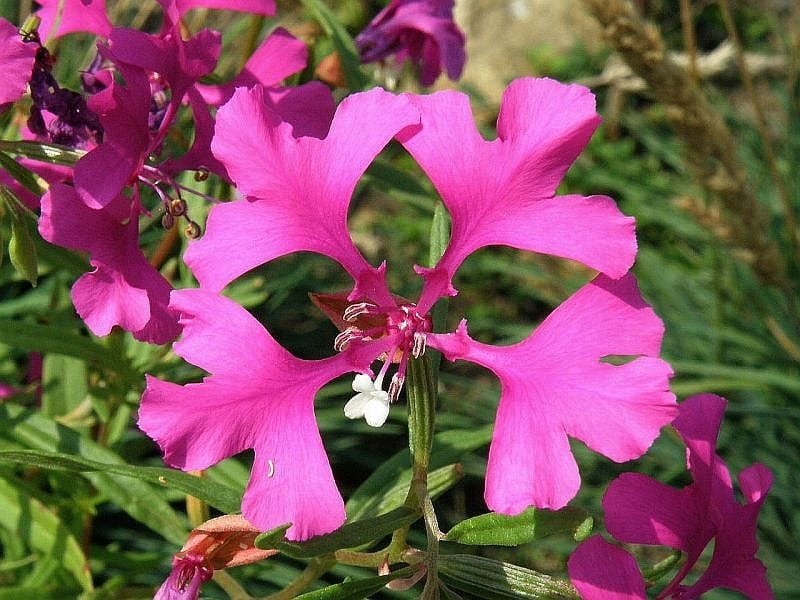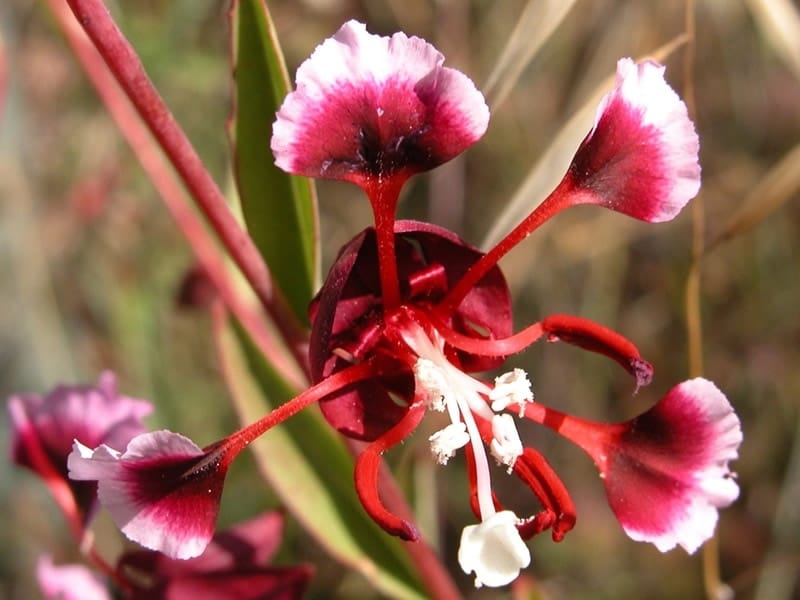 The Clarkia plant can grow up to three feet tall. The leaves of Clarkia are long, linear and deep green in color. The flowers of Clarkia are arranged in clusters that have colors that range from white, pink, blue and purple. The floral tube measures 1.5 centimeters long and the petals are up to 2 cm wide.
Growth Requirements
Clarkia plants prefer to be planted in well-drained soil and prefer full sunlight. The plants should be spaced at least 18 inches apart. When grown from seed, the seeds should be planted approximately 10 to 12 weeks prior to flowering. The plants should be watered regularly.
Care Tips
Regular deadheading of the flowers is necessary to keep the Clarkia plant looking its best. When the growing season is over, the plant should be cut back to two or three inches tall. In the early spring, the plants should be fed a balanced fertilizer to encourage new growth.