The Chinese fringe flower is a small shrub native to China and Japan. It is a member of the loranthaceae family and can reach heights of up to 5 feet, although it is usually trimmed to a smaller size. It is characterized by its small white flowers that are tinged with pink, and its hairy leaves.
Chinese fringe flower pictures: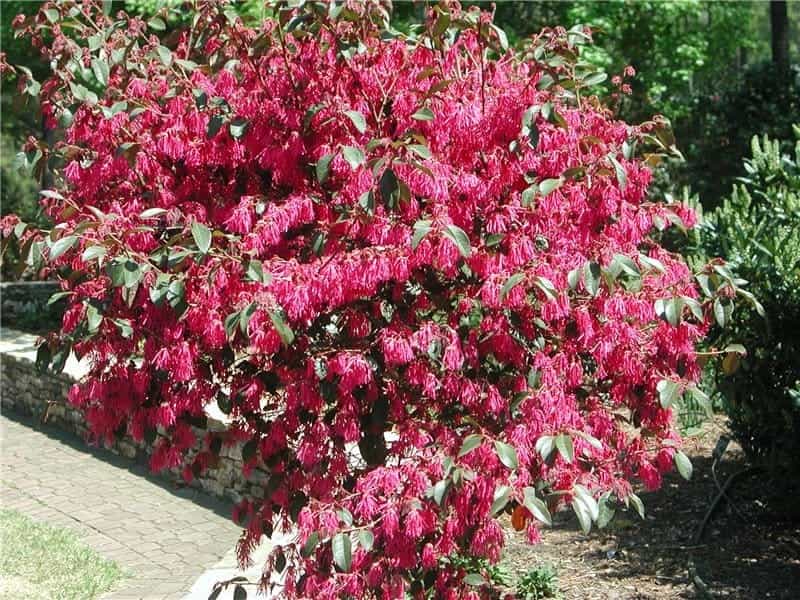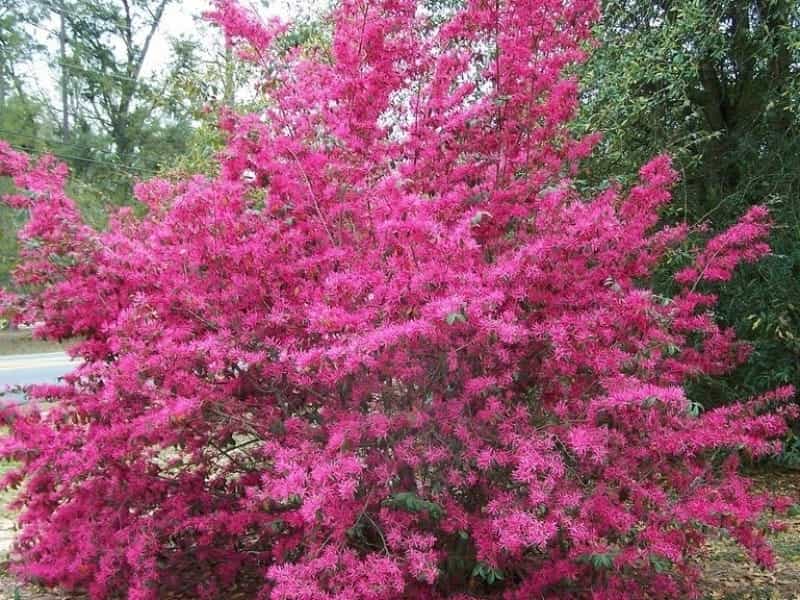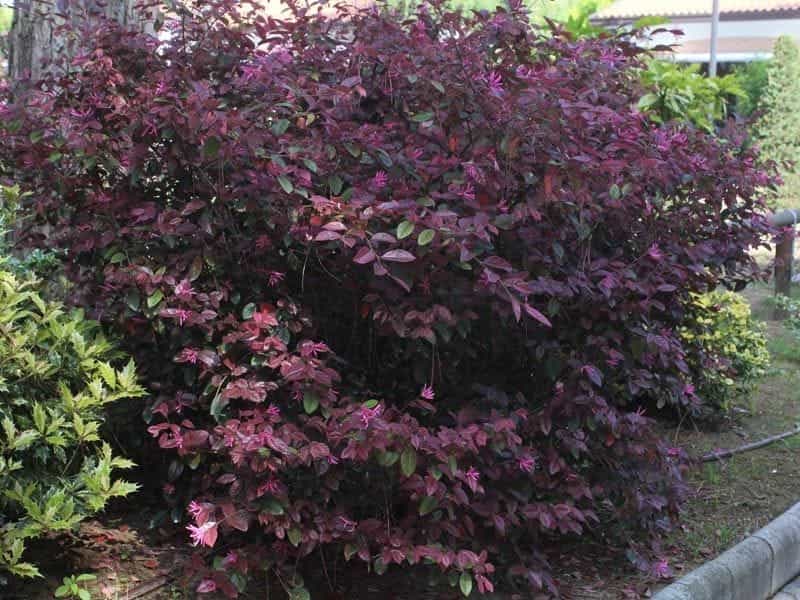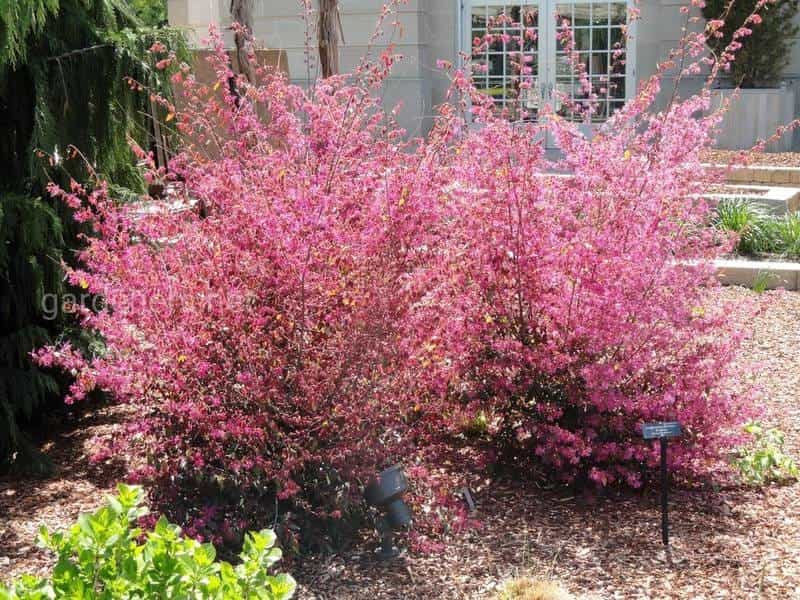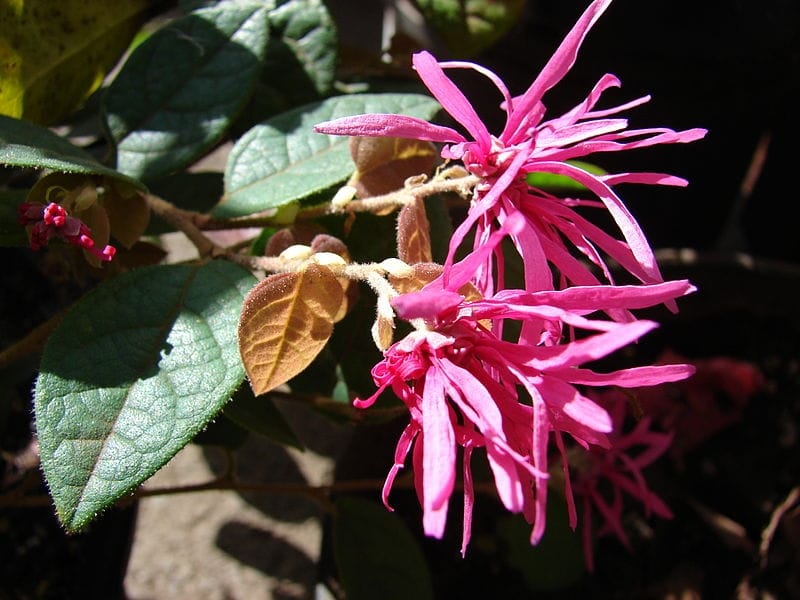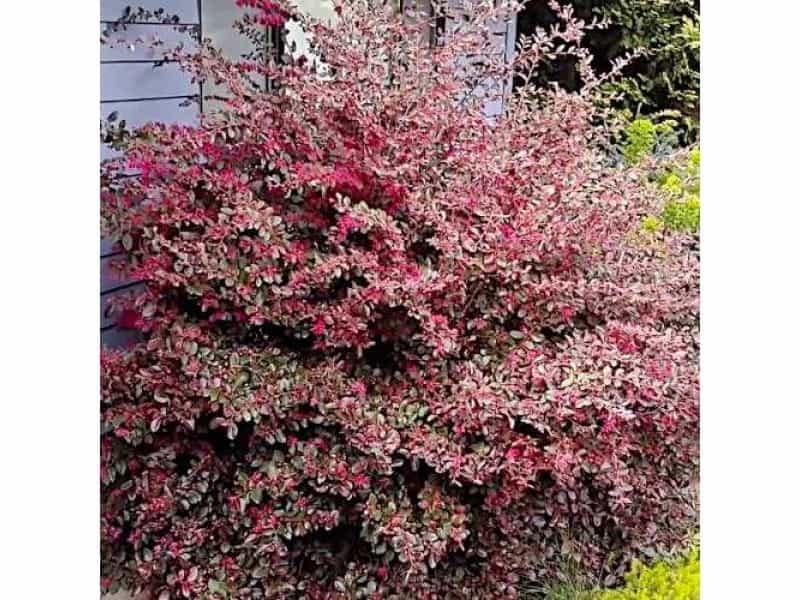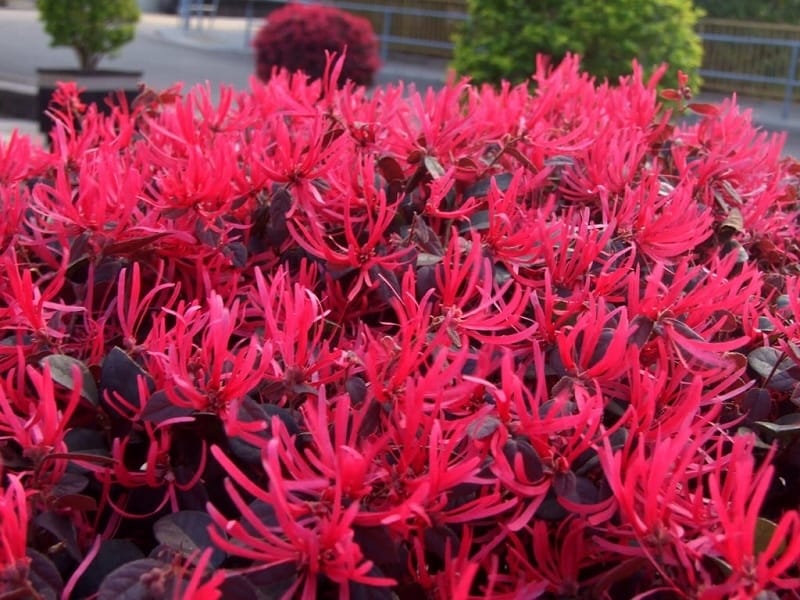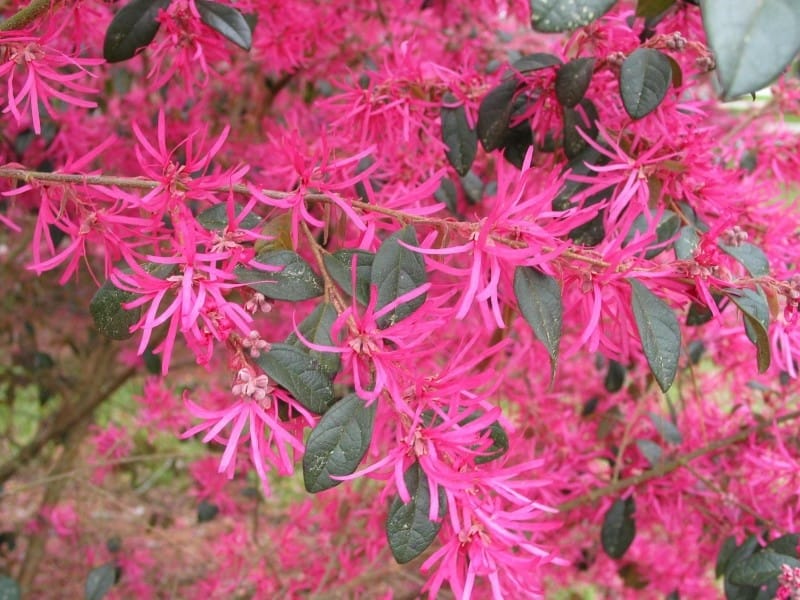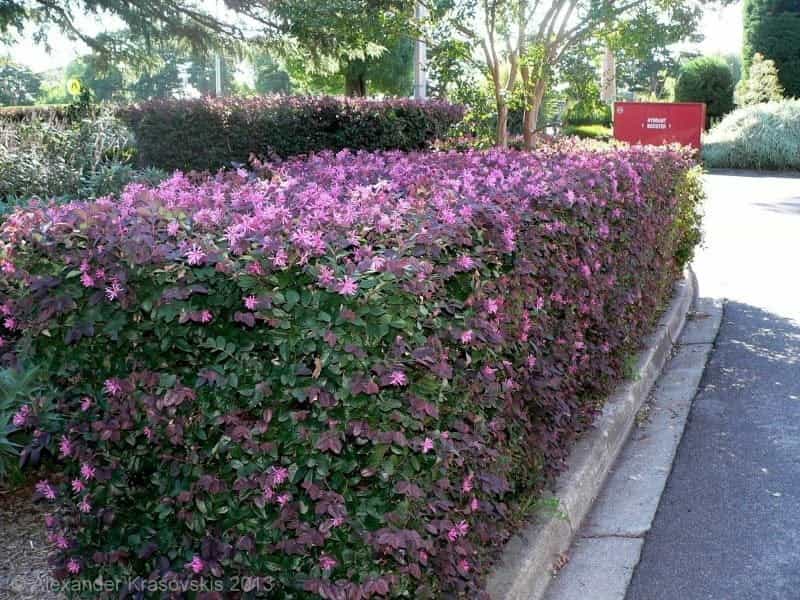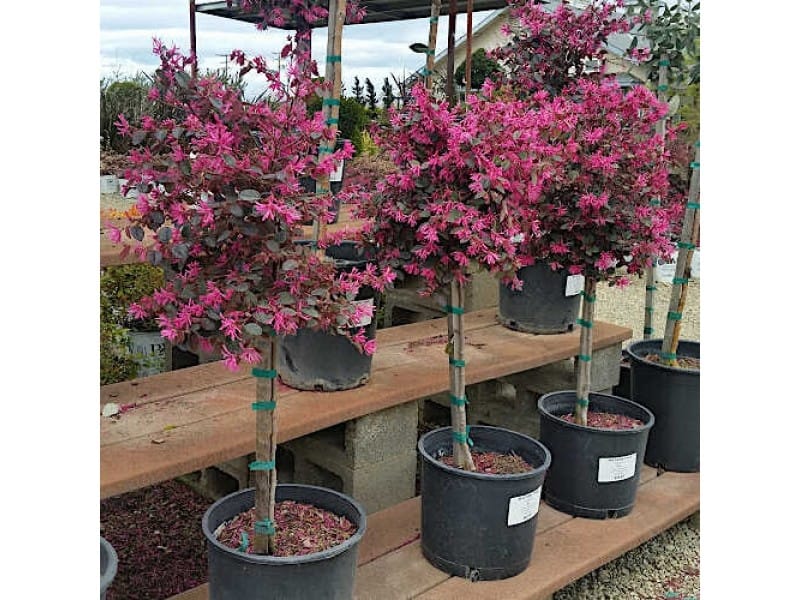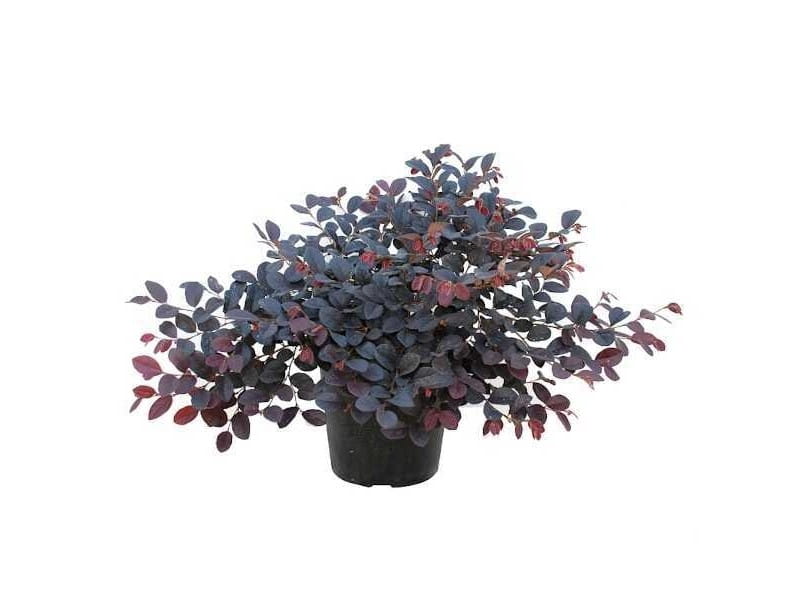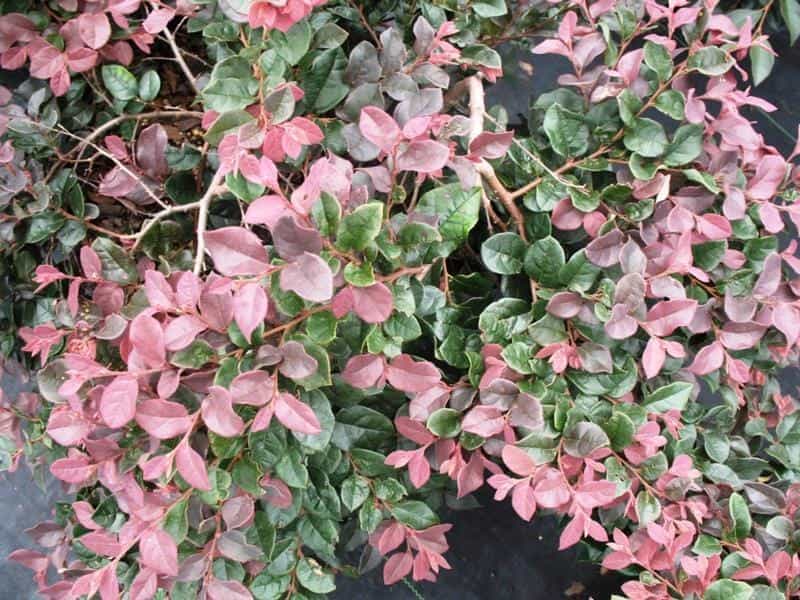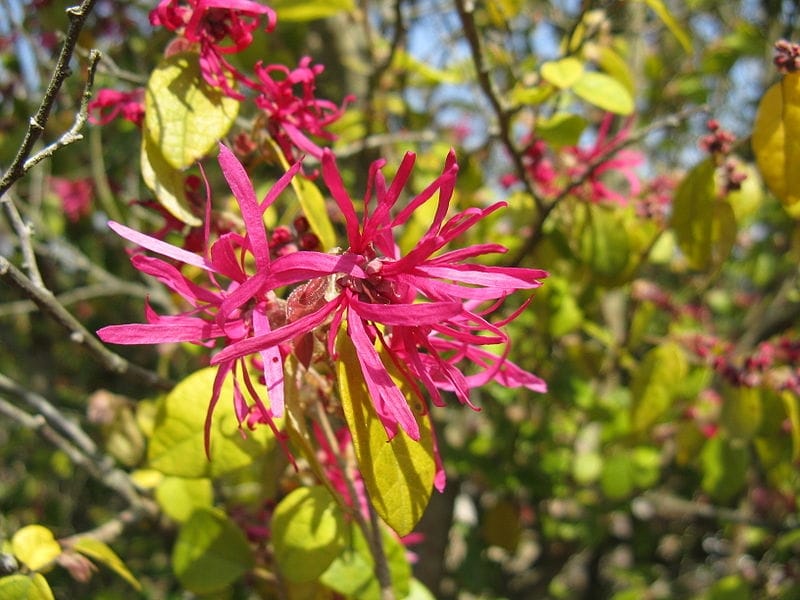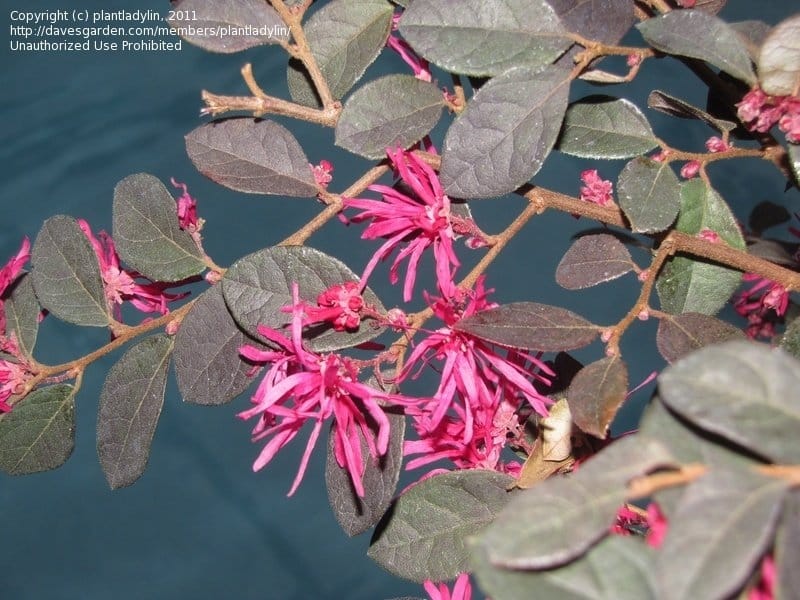 The Chinese fringe flower thrives in lightly shaded places and needs moderate watering. It is a suitable addition to planters and pots, and likes nutrient-rich soils. It is typically hardy between USDA zones 8 and 10.
Care
The Chinese fringe flower should be grown in a sunny or lightly shaded location in order to promote healthy growth. The soil should be kept moist, but never soggy or wet. Feed with slow-release fertilizer every spring and prune regularly to maintain the desired shape.
Uses
The Chinese fringe flower can be used as a groundcover, or as a specimen in a planter or pot. In cooler regions or climates, it can be used as an annual since it is not usually winter hardy. The flowers are often used in floral arrangements, and the foliage can be used to add texture.