Common (fig tree) is an exotic long-lived tree with delicious fleshy fruits. The common fig is a small tree, usually about 10-20 feet tall, with a rounded canopy. The thick, leathery, dark green leaves are oval in shape, with a smooth or wavy margin, and a hairy underside. The branches are covered in light-brown, gummy sap and have short, stiff thorns. The fruits of the common fig are yellow-green to light-brown, turning purplish-black when mature. The sweet, juicy flesh inside the thin skin is either hollow or has small edible seeds.
Common Fig Photos: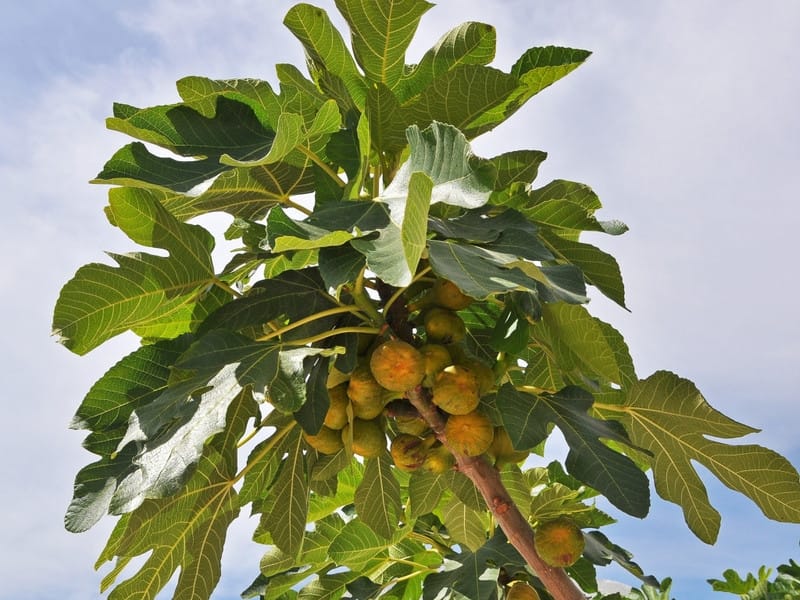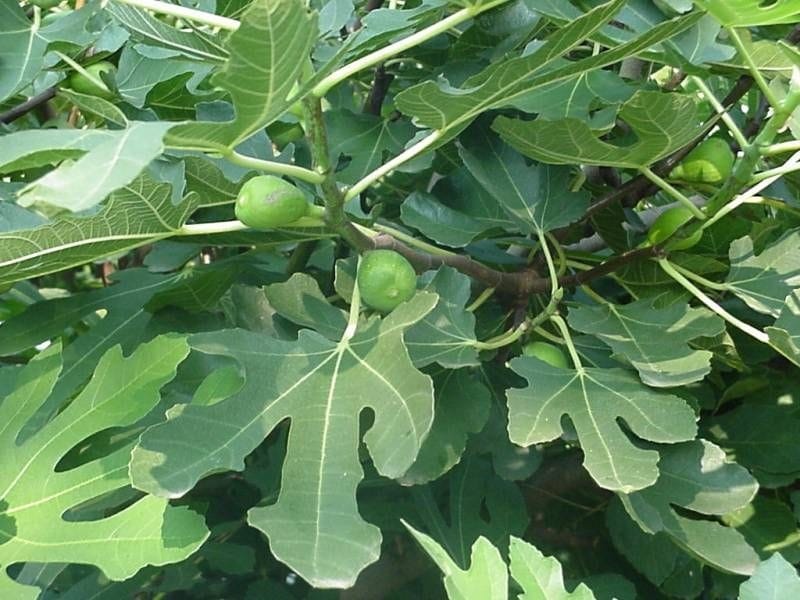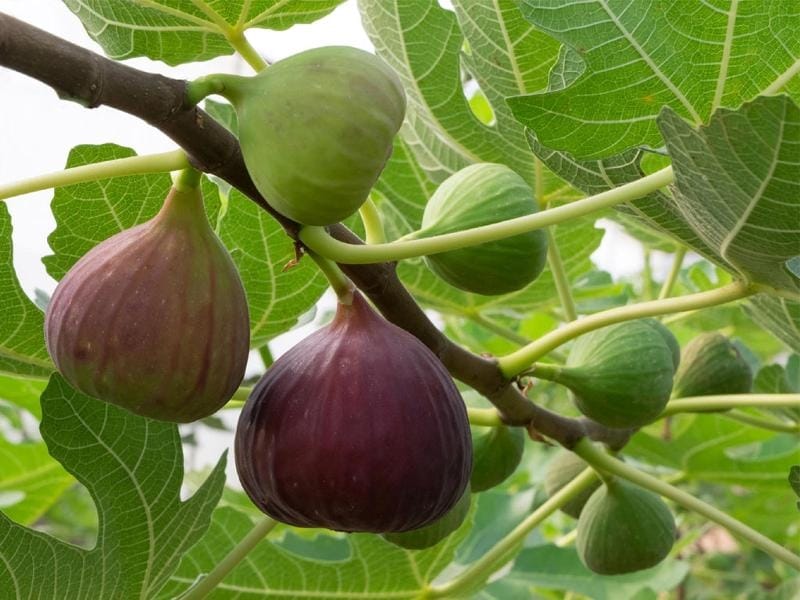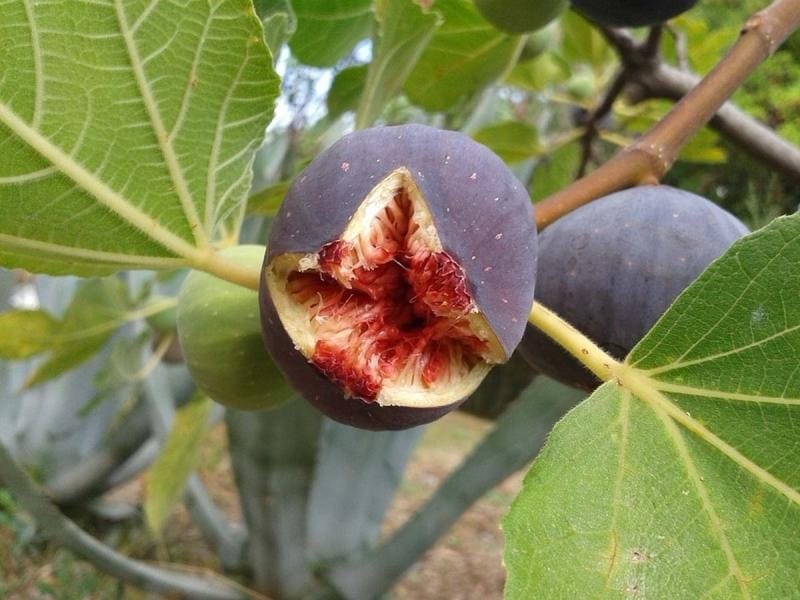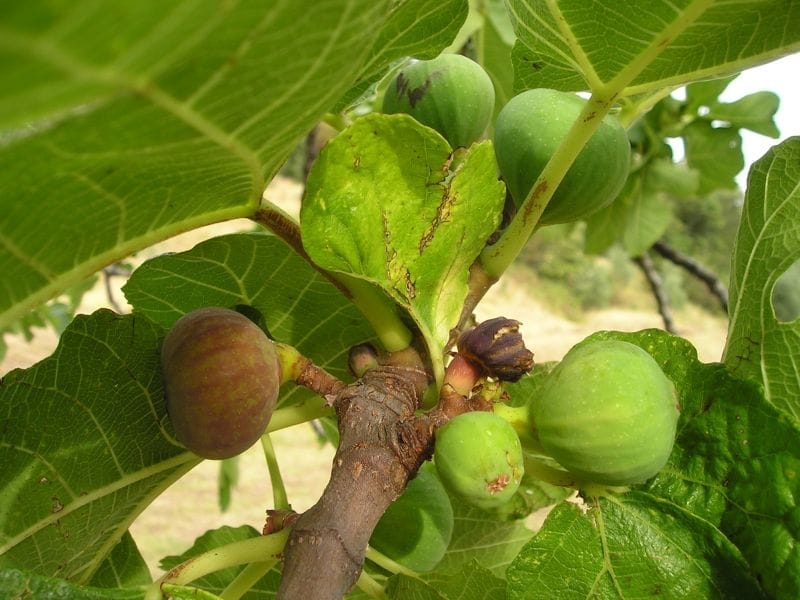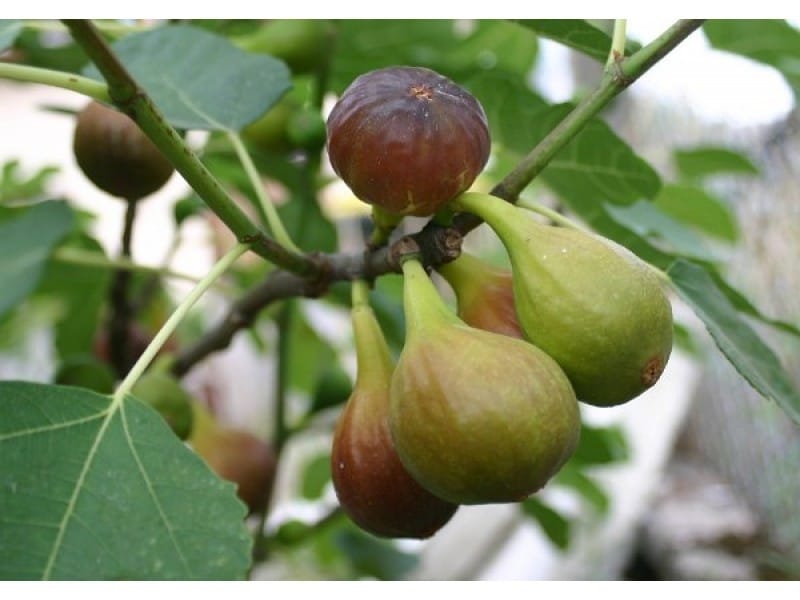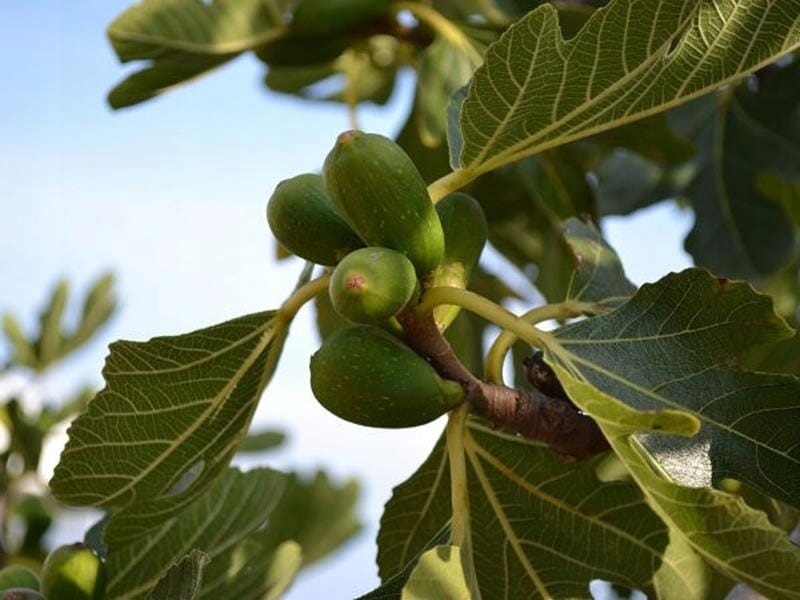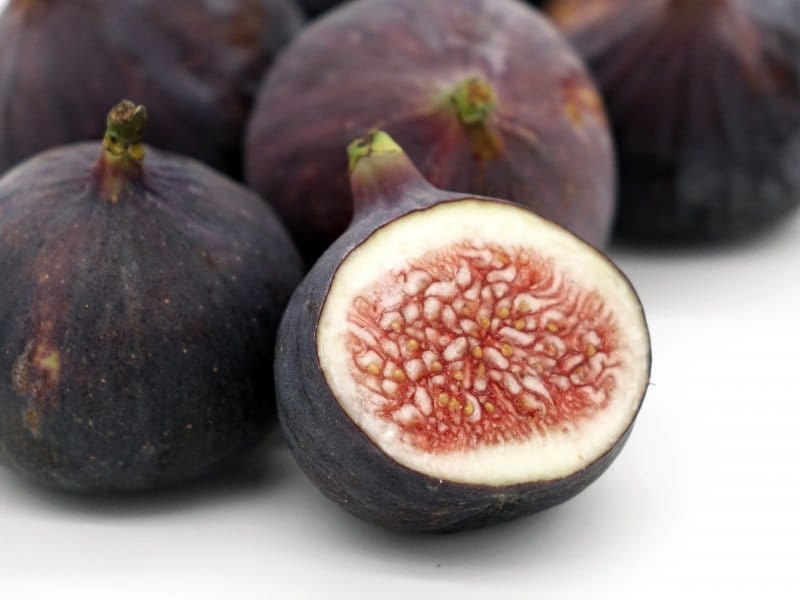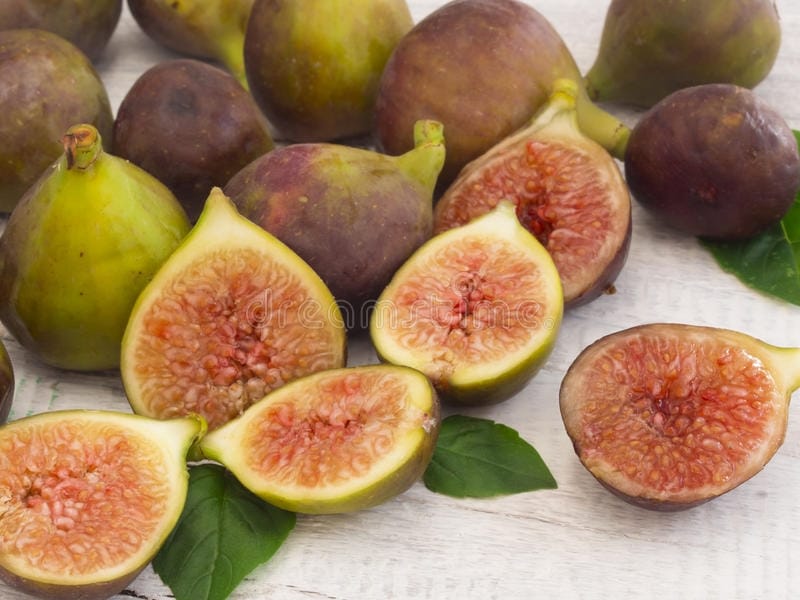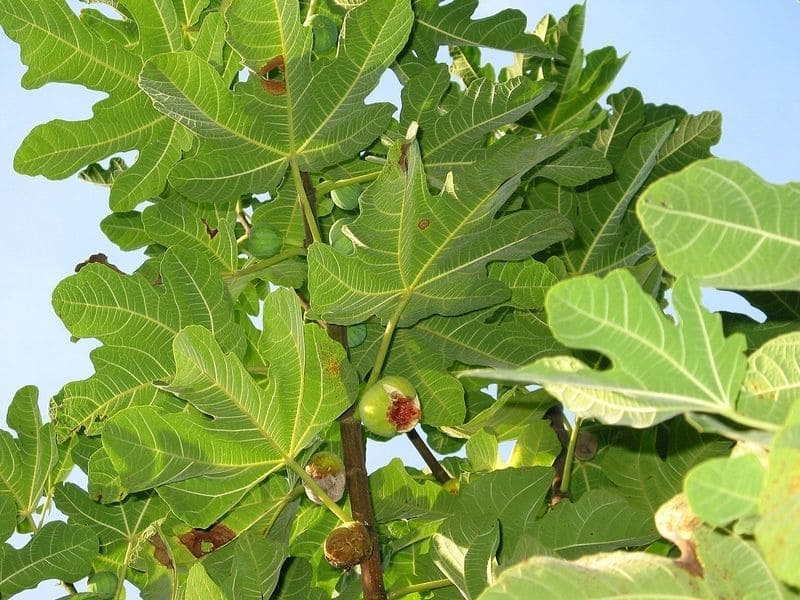 Common fig (Ficus carica) is a deciduous tree that is native to Asia and grown for its edible fruits.
Growing Requirements
Common fig trees are adapted to a wide range of soils and climates, but prefer full sun and well-draining soil. They can tolerate some drought, but will produce better if kept consistently moist. In cooler climates, the plants should be grown in containers and brought indoors for winter.
Fruit
The common fig is typically ready for harvest from late summer through early fall. Generally, the fruits should be harvested from the tree when they are soft and the rind has begun to wrinkle. The fruits can be eaten fresh, or dried for later use.