Arborvitae is a genus of trees native to North America. It consists of five species: Thuja plicata, Thuja occidentalis, Thuja occidentalis var. occidentalis, Thuja orientale and Thuja virginiana.
Arborvitae photos: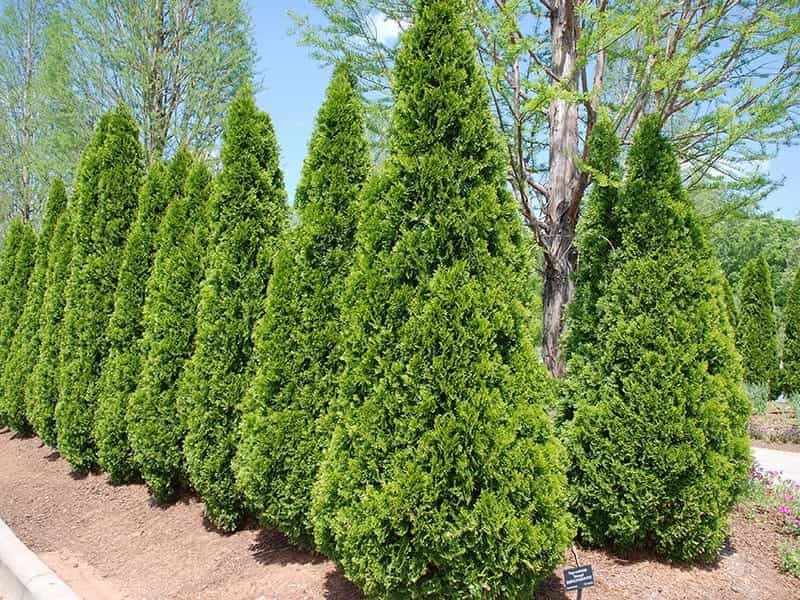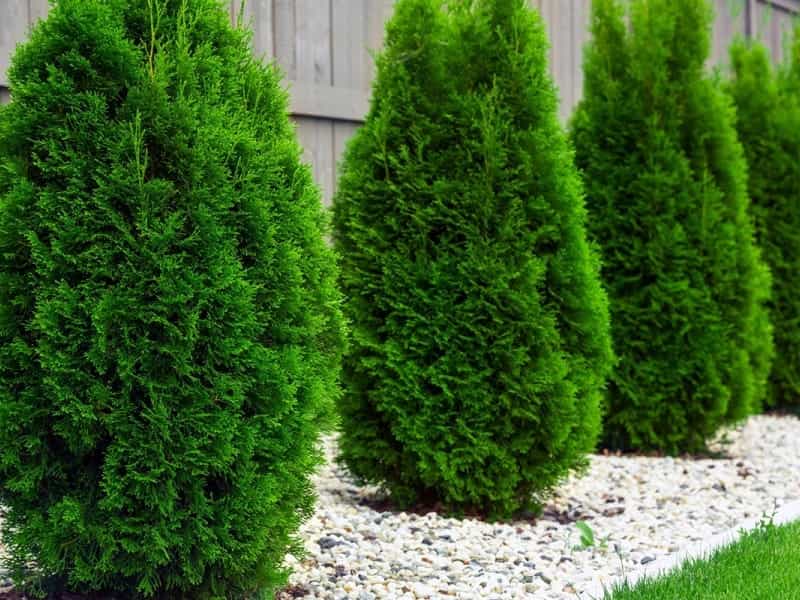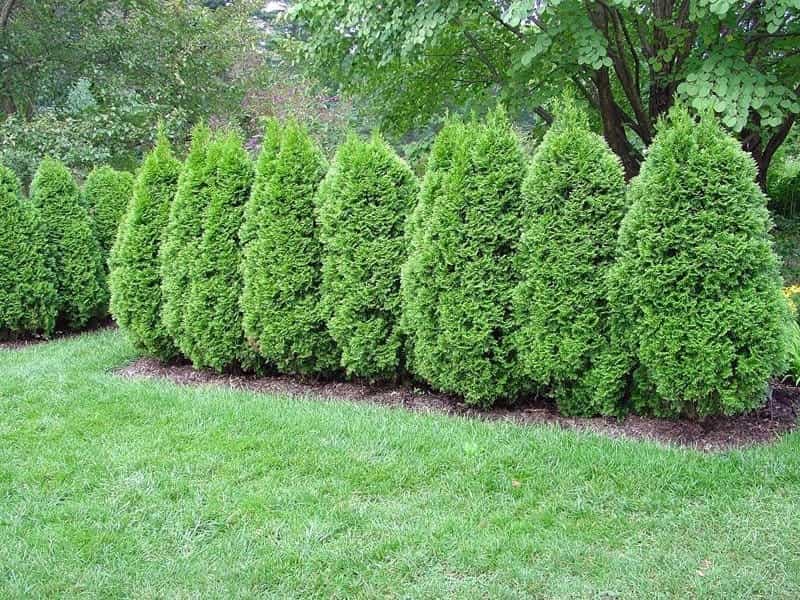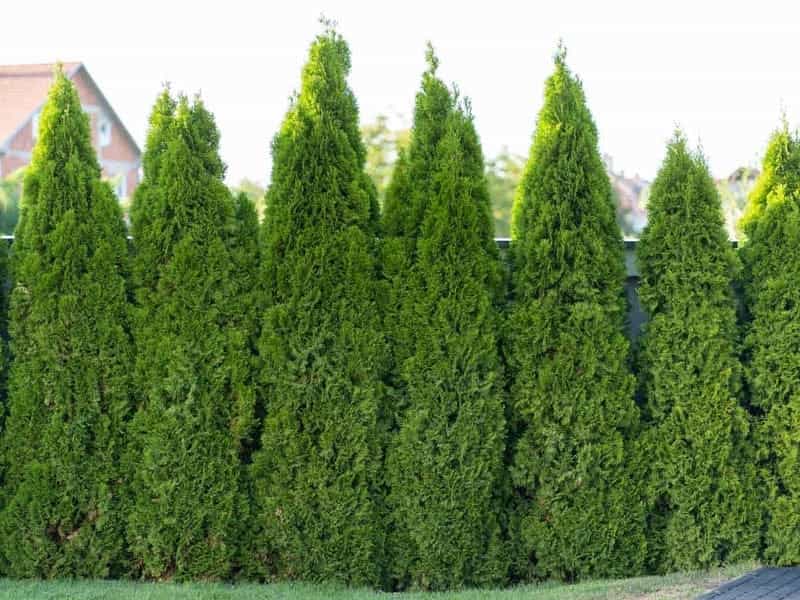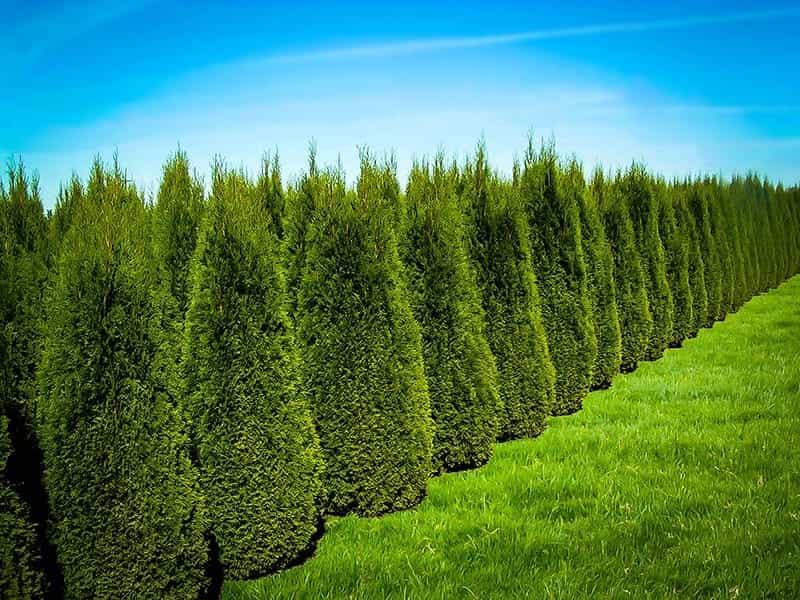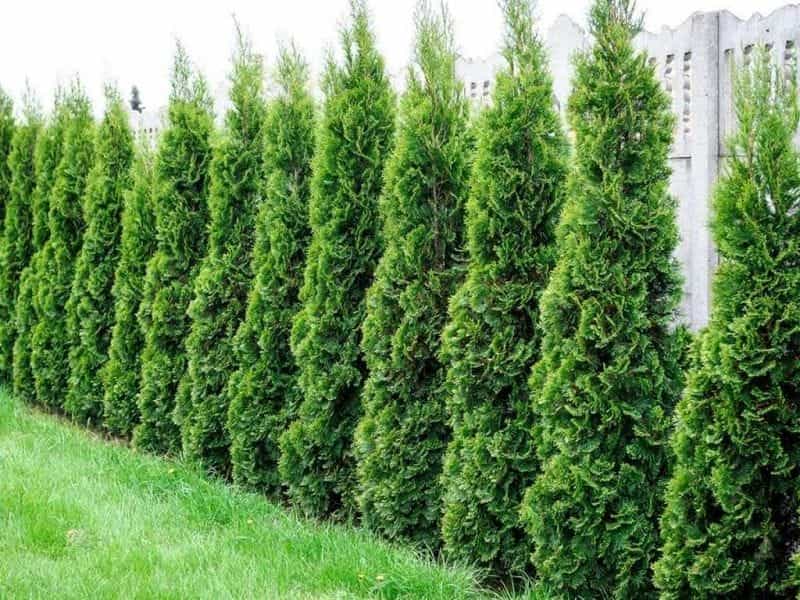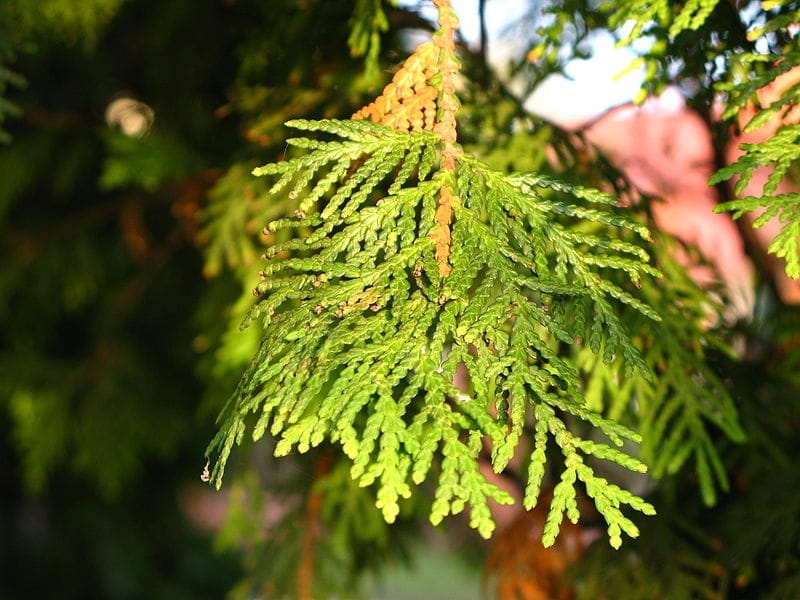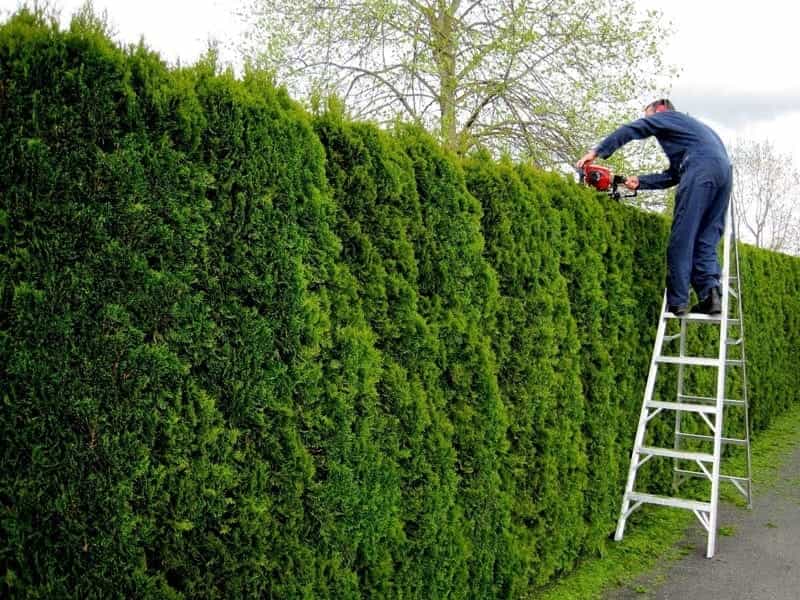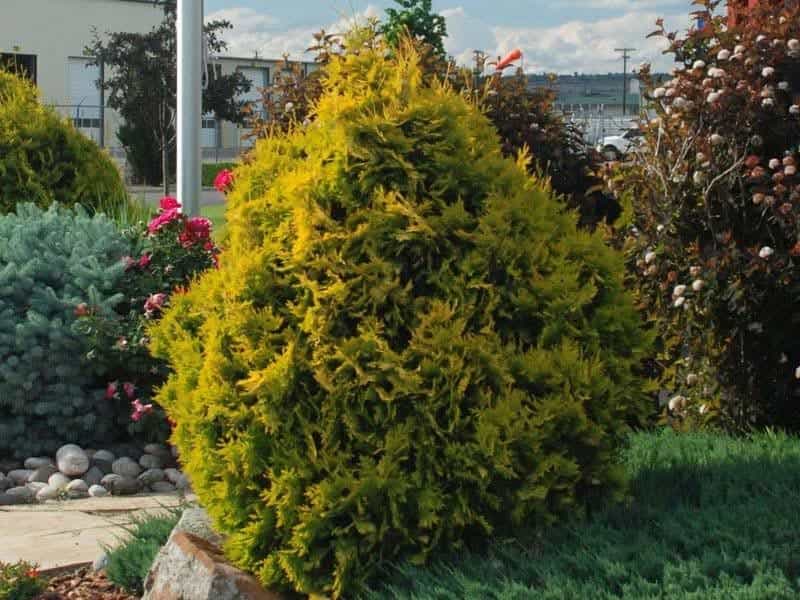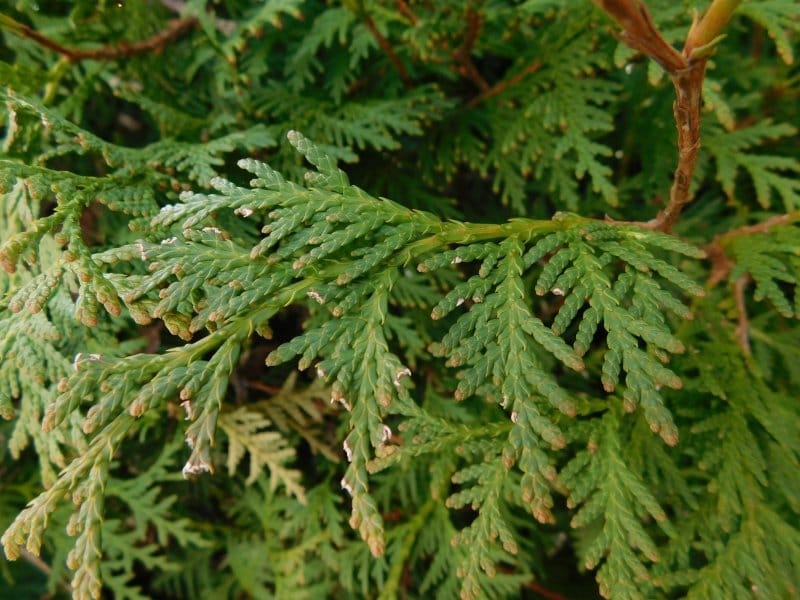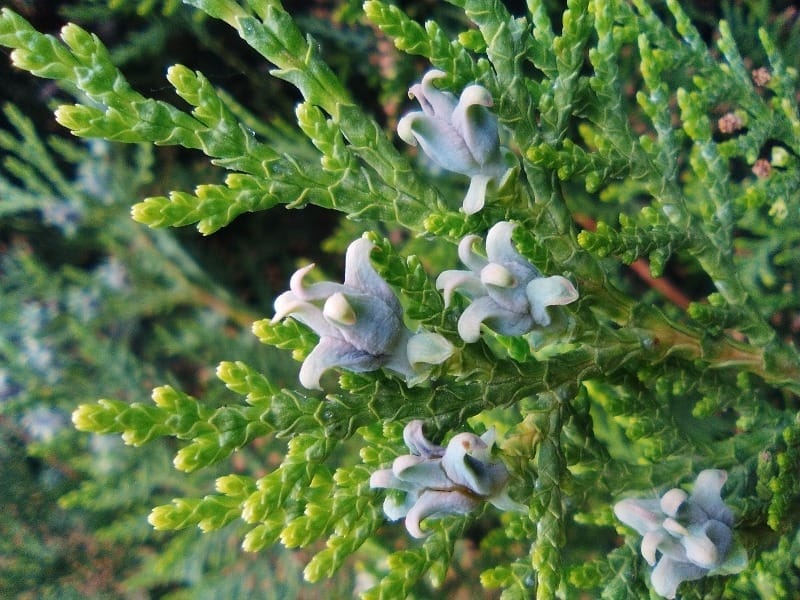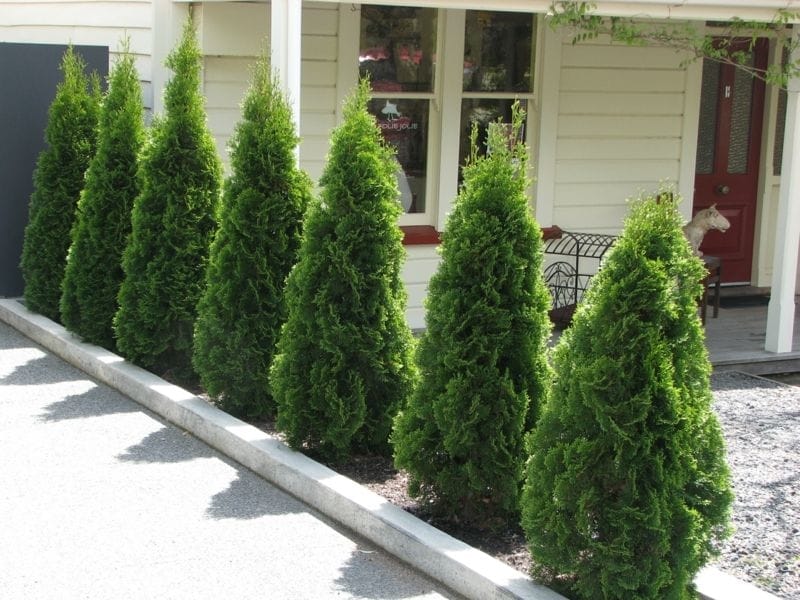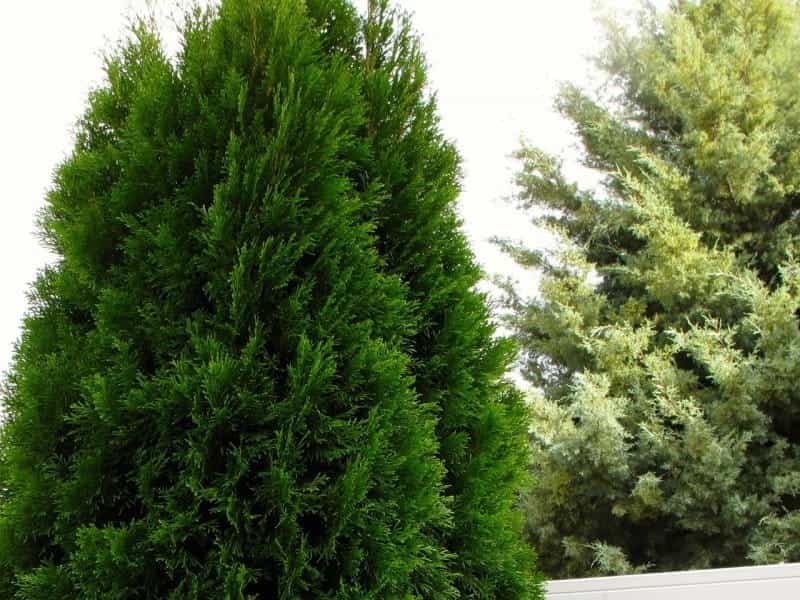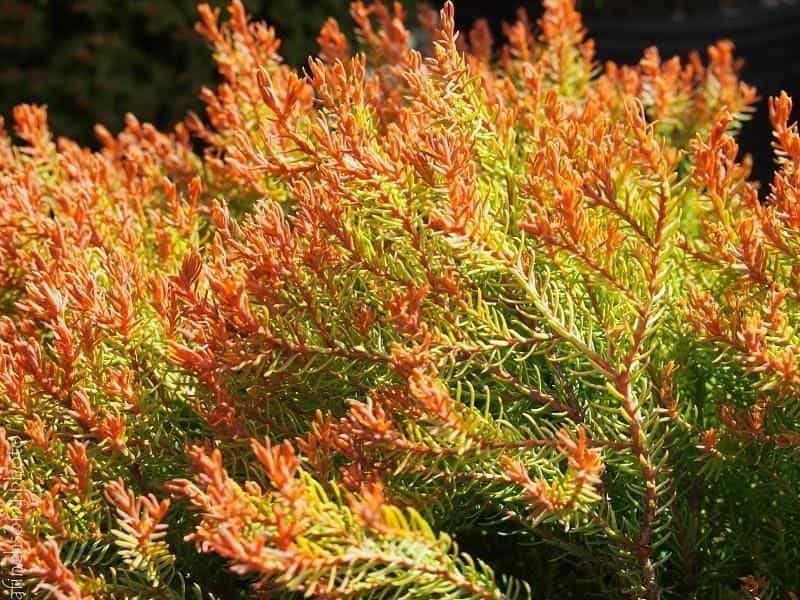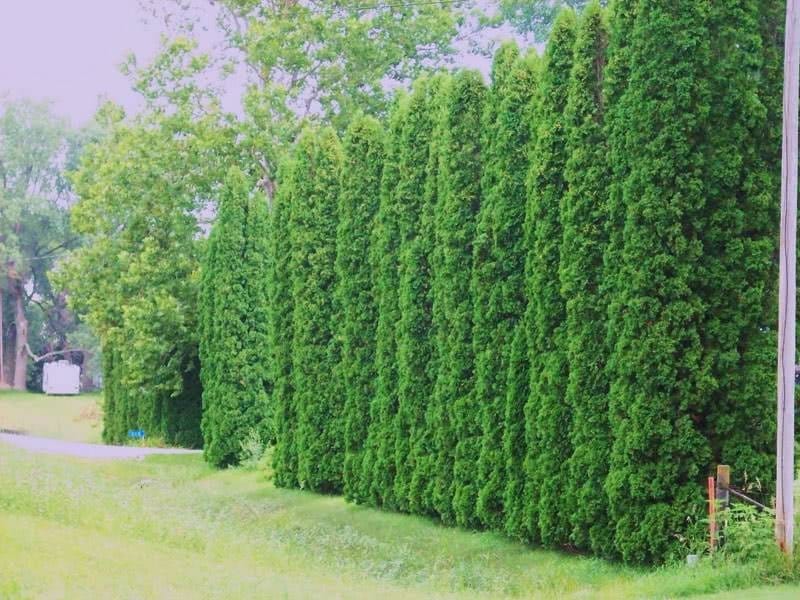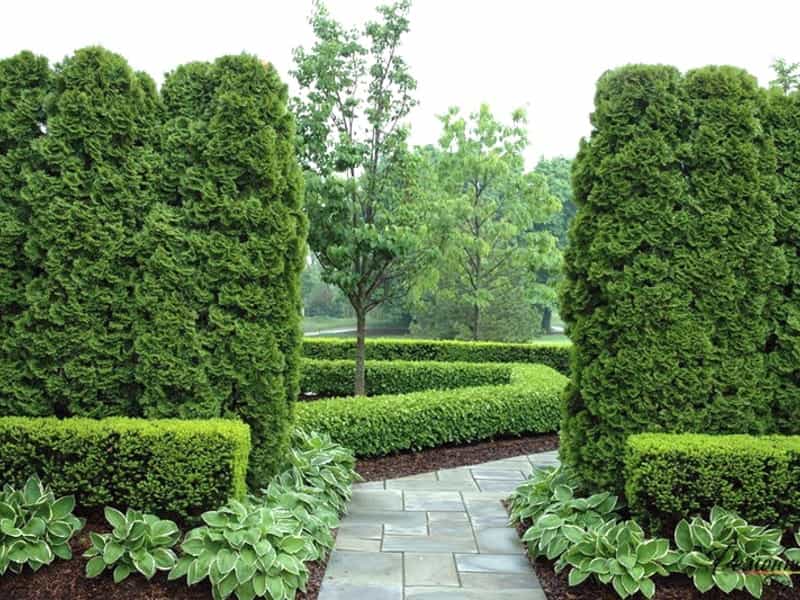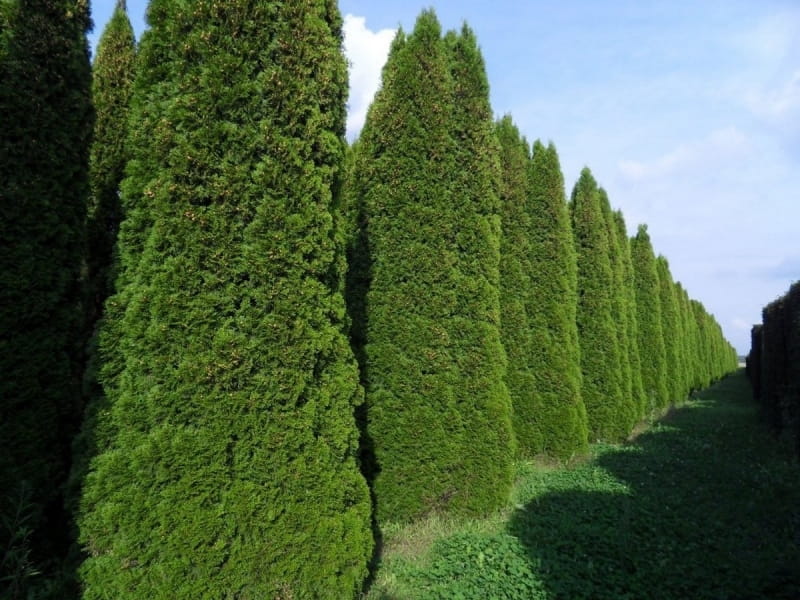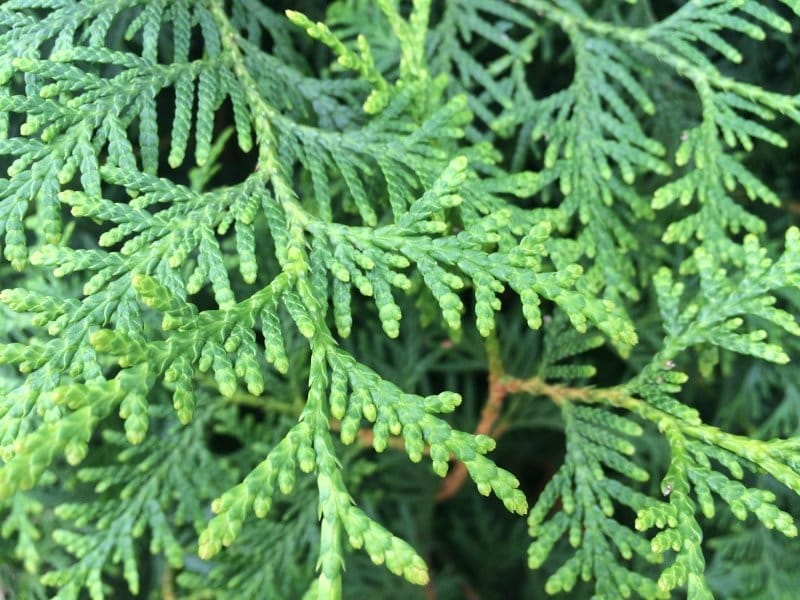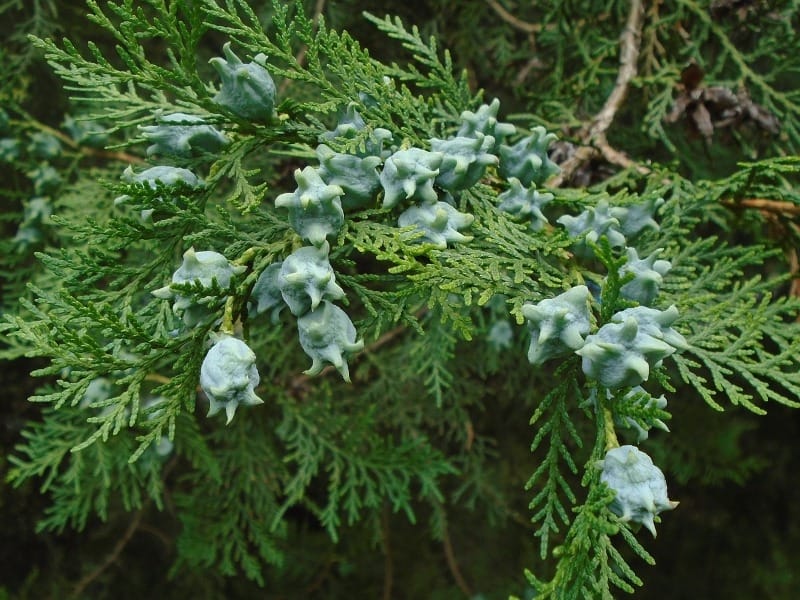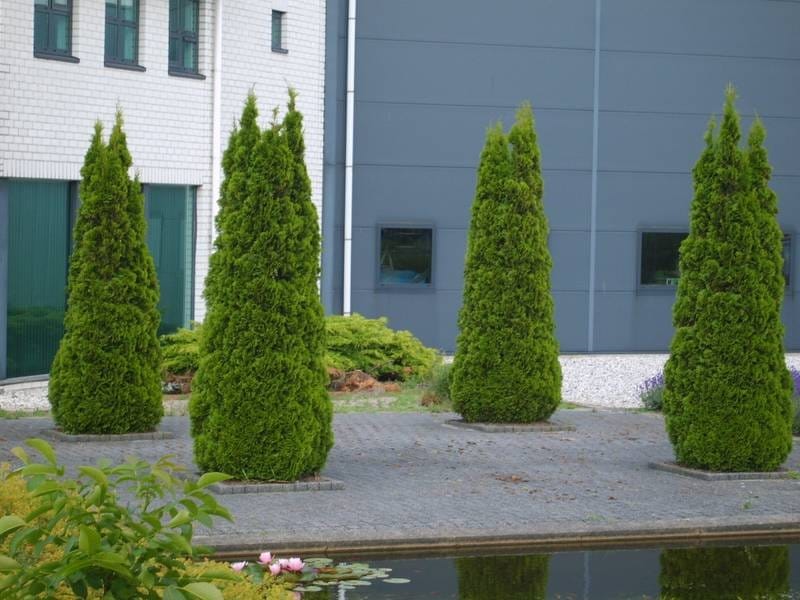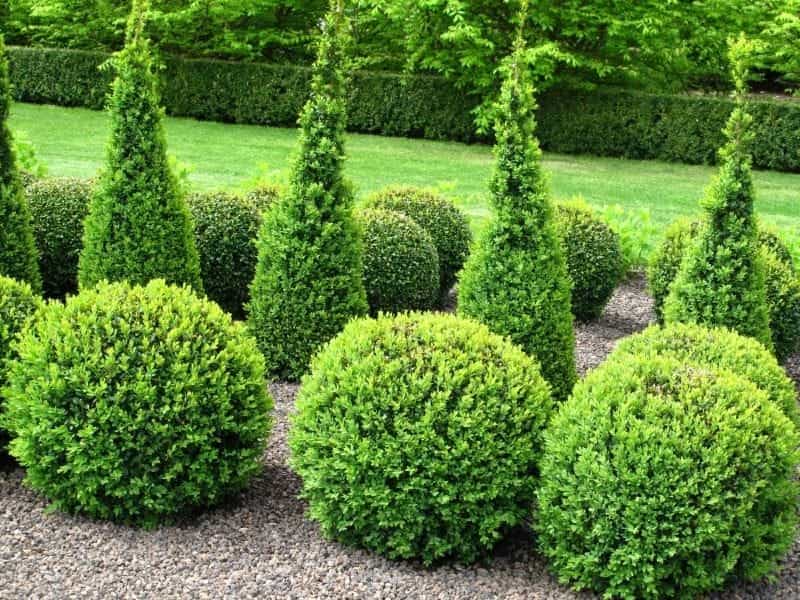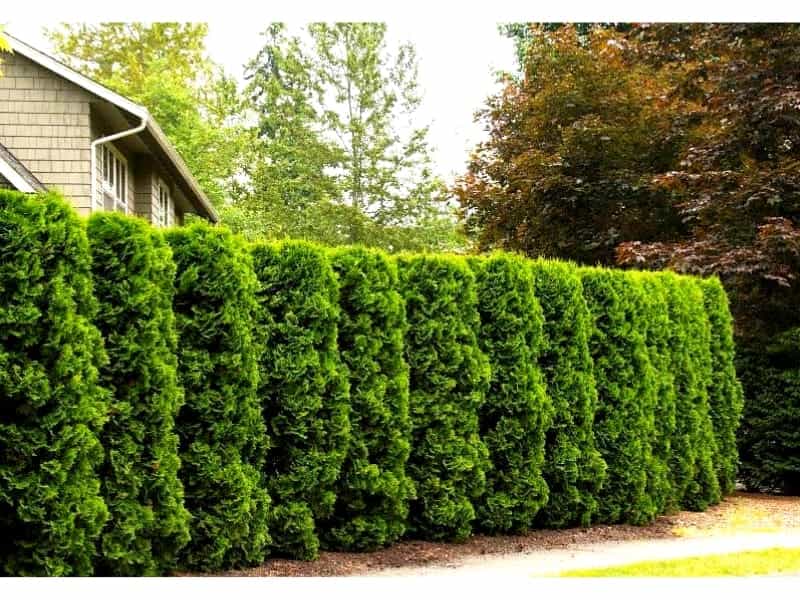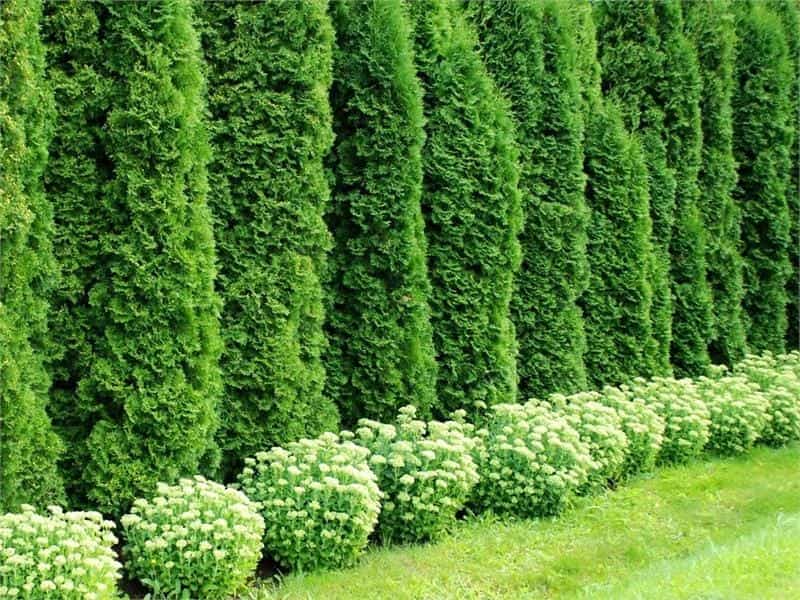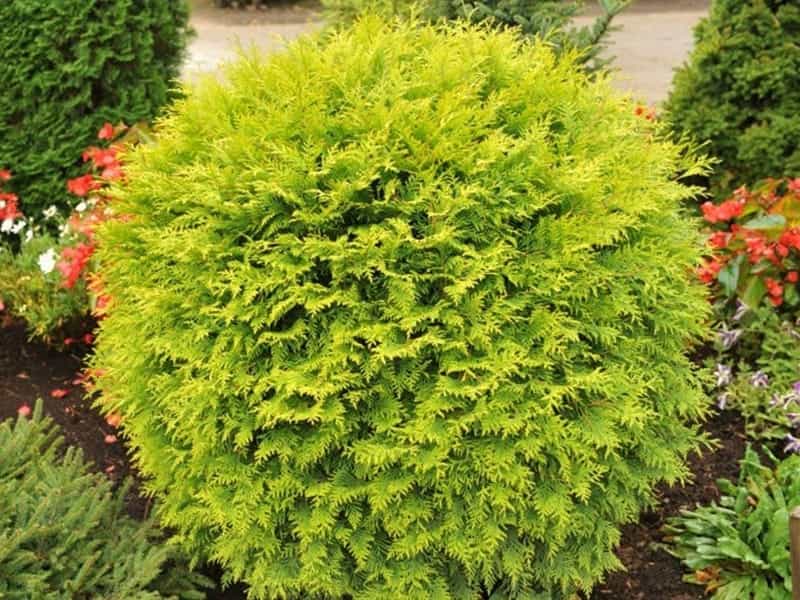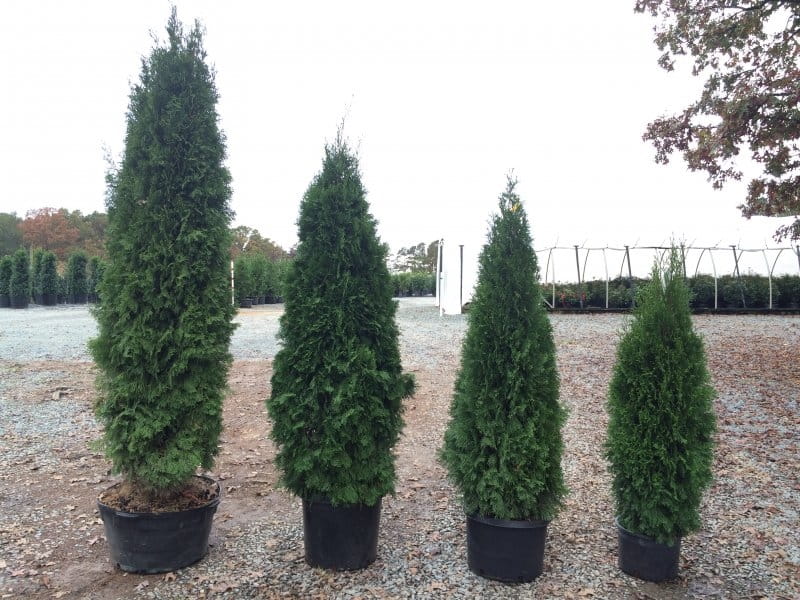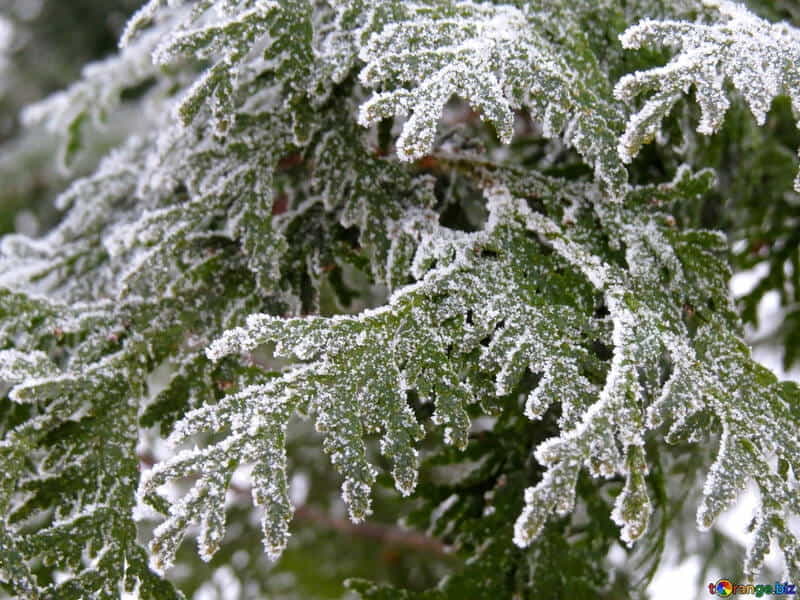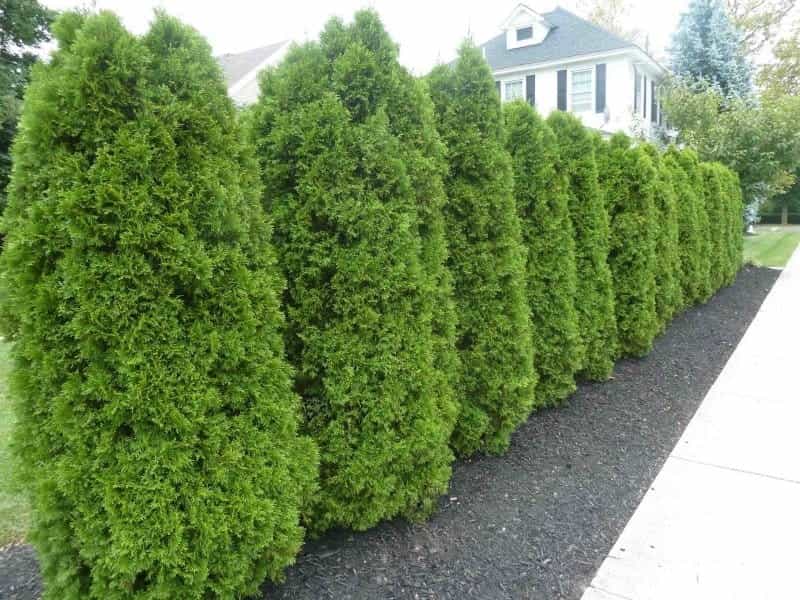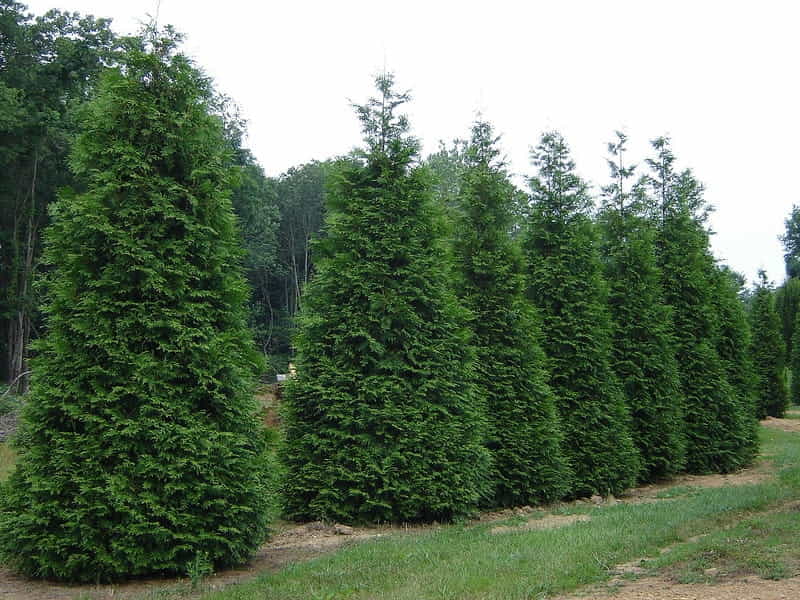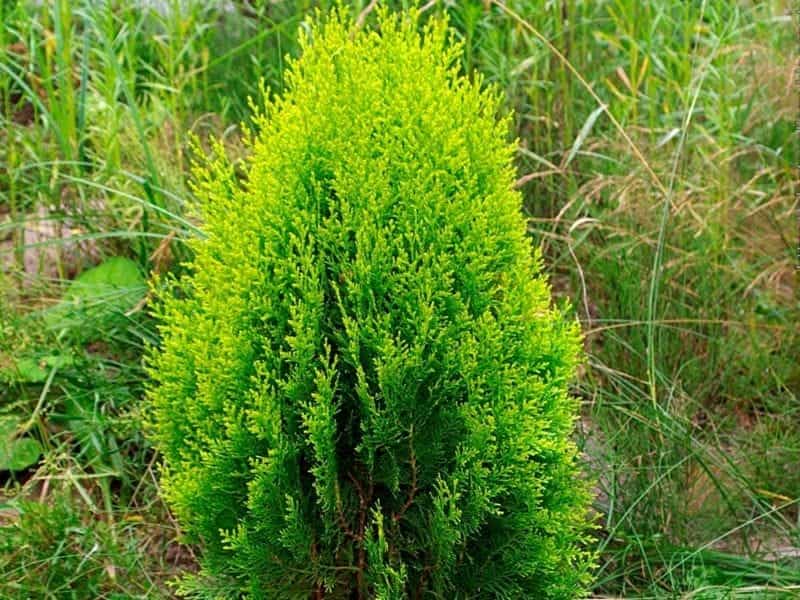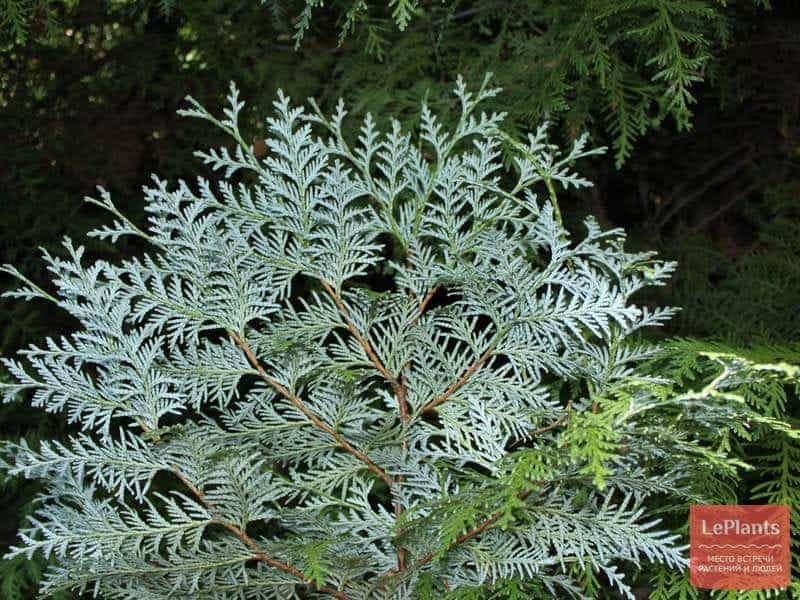 All five have very similar appearance: a long, smooth trunk up to 100–200 feet tall; narrow leaves that are about 1 inch (2.5 cm) wide; and large green cones with a white wing that can be as long as 3 inches (7 cm) when fully open. The cones are somewhat unusual in the sense that they are not hairless; the only way to tell if they are a tree is by counting the number of hairs on their scales.
Properly cared for arborvitae will live as long as 200 years or more – giving you plenty of time to enjoy your precious trees! Look how pretty they look!