Acacia is a genus of shrubs and trees belonging to the subfamily Mimosoideae of the family Fabaceae, first described in Africa by the Swedish botanist Carl Linnaeus in 1773.
Acacia flower pictures: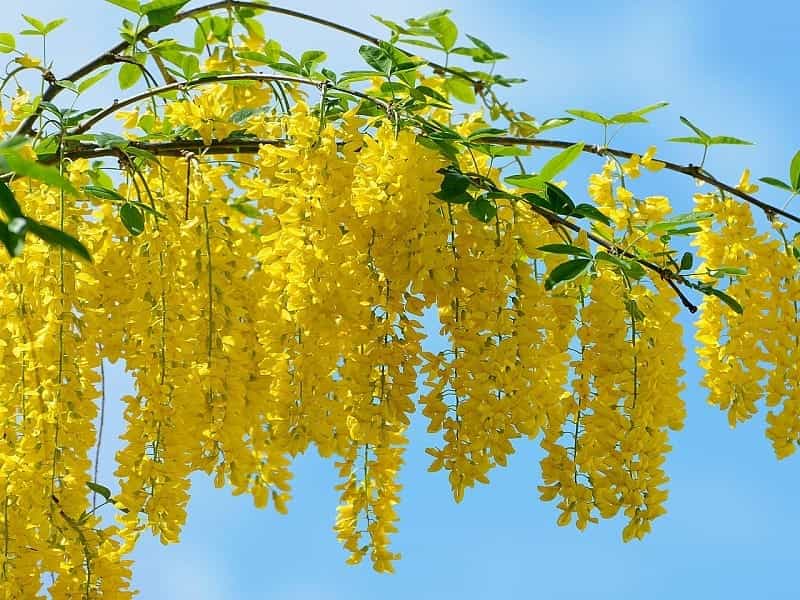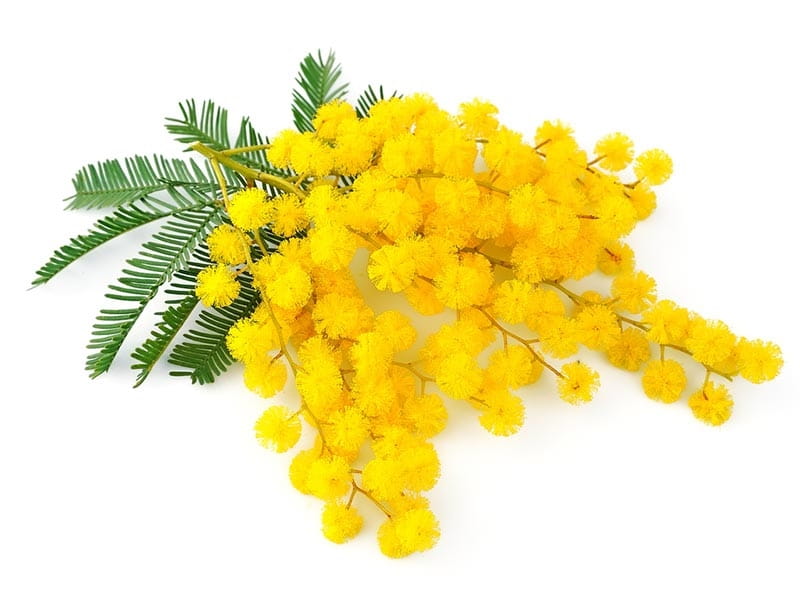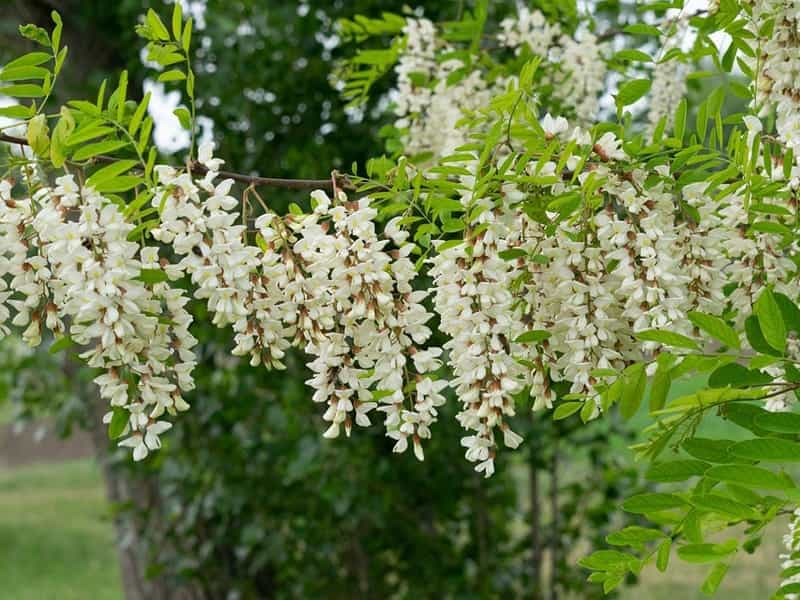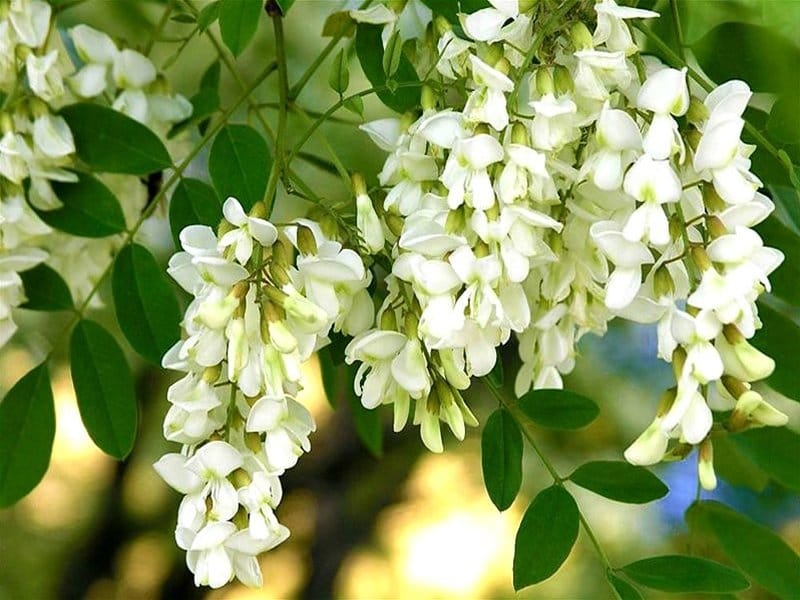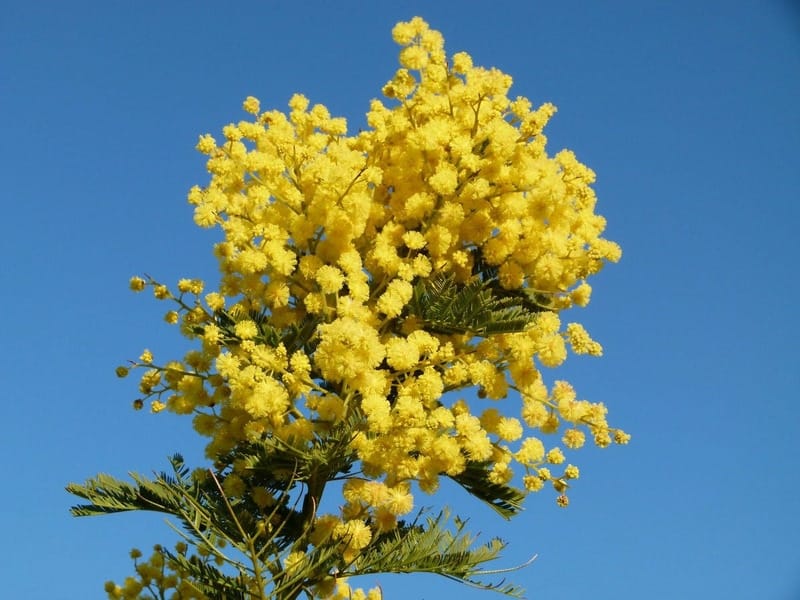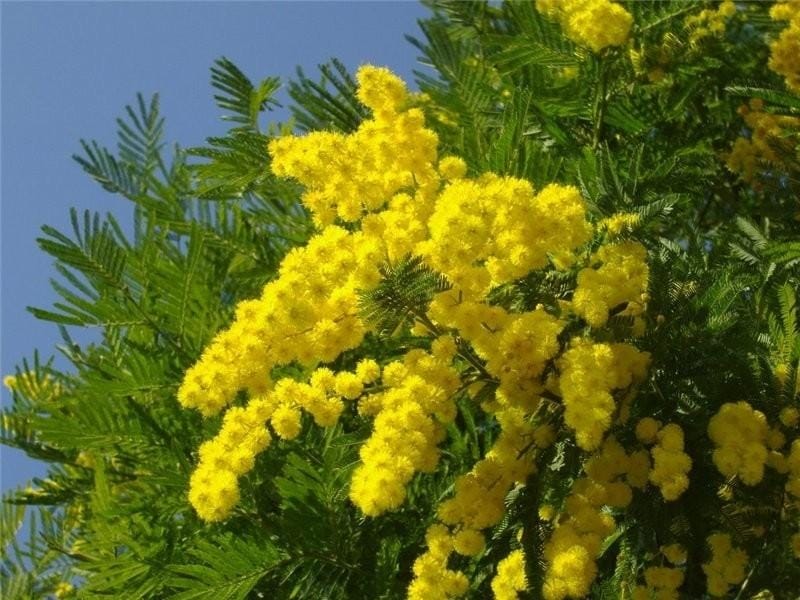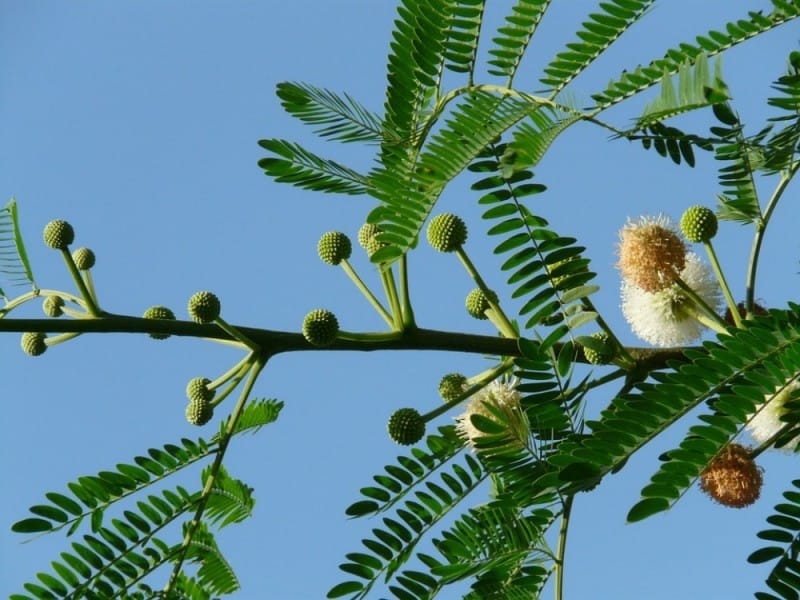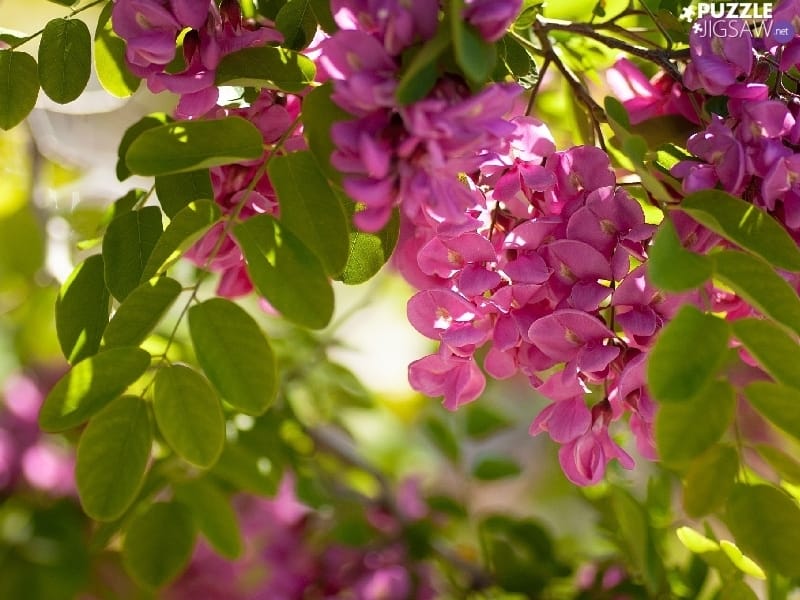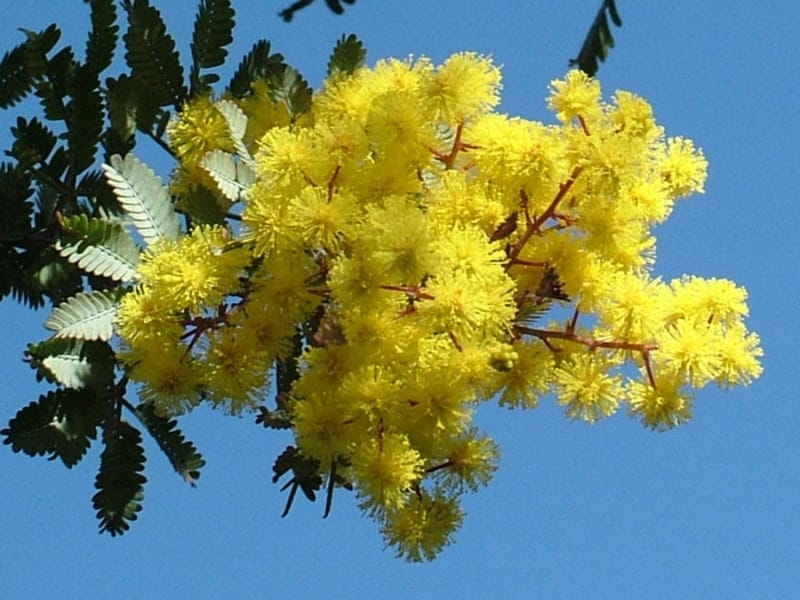 The Acacia flower has a variety of colors, though the most common are yellow or white. It is composed of many tightly-packed florets, which gives it a fluffy appearance. The flower is both fragrant and long-lasting, making it popular for floral arrangements.
Uses
Acacia flowers can be used dried or fresh. They are often used to make garlands and wreaths, or to decorate tables. The flowers are also prized for their durability and can be used as a complement to other fresh or dried flowers in a bouquet.
Medicinal Properties
In traditional Chinese medicine, Acacia is considered to be sweet and bitter. It is believed to have anti-inflammatory and antifungal properties. It is also believed to be effective at improving circulation and relieving congestion.
Conclusion
Acacia is a common flower that is used in a variety of ways. Its vibrant colors make it popular for floral arrangements, while its medicinal properties make it useful in traditional Chinese medicine. It is an attractive flower that is easy to care for and is an excellent choice for anyone looking for a long-lasting bloom.