Wolffia arrhiza is a species of flowering plant, known as the Watermeal. It is a small, free-floating aquatic fern and is one of the smallest flowering plants in existence. The plant was discovered in 1879, by David Bowman and his brother Robert Bowman, who were Scottish botanists.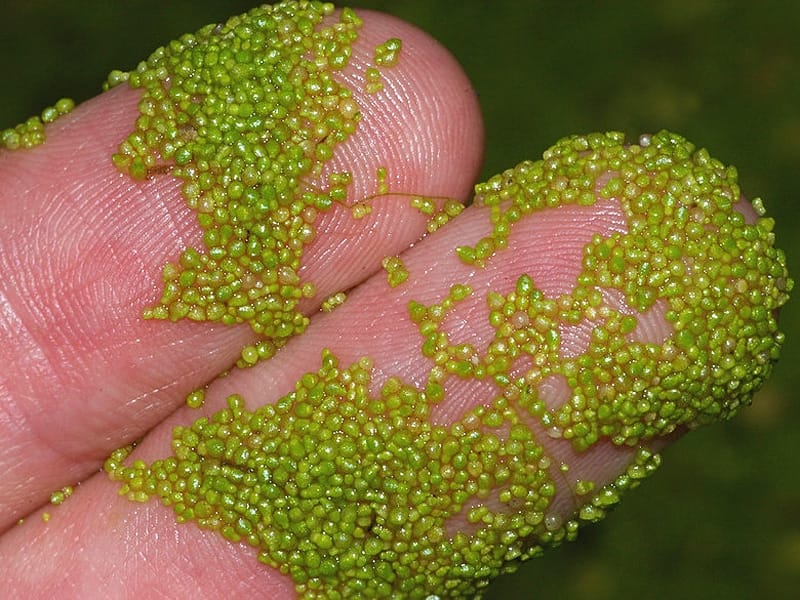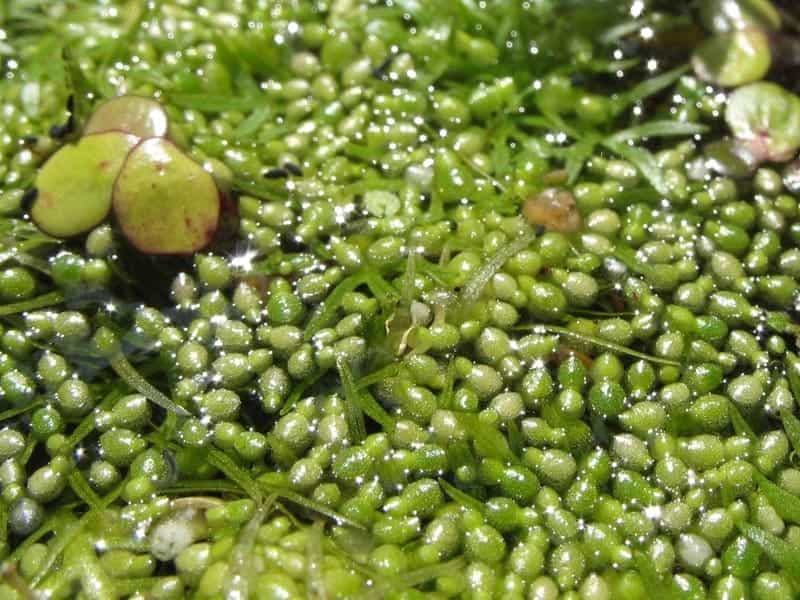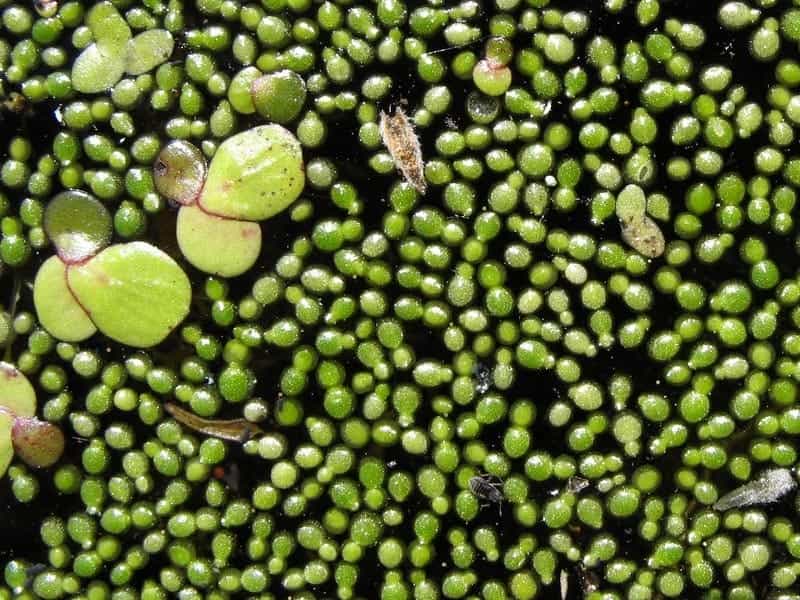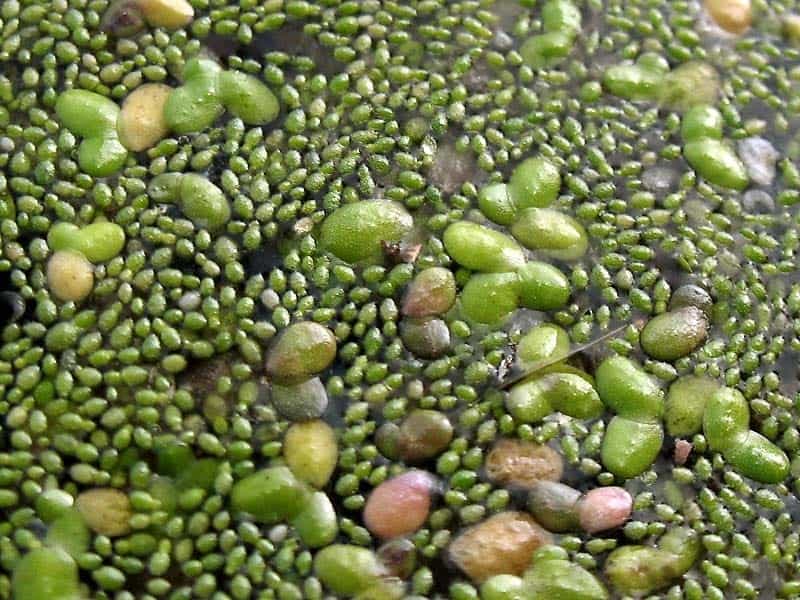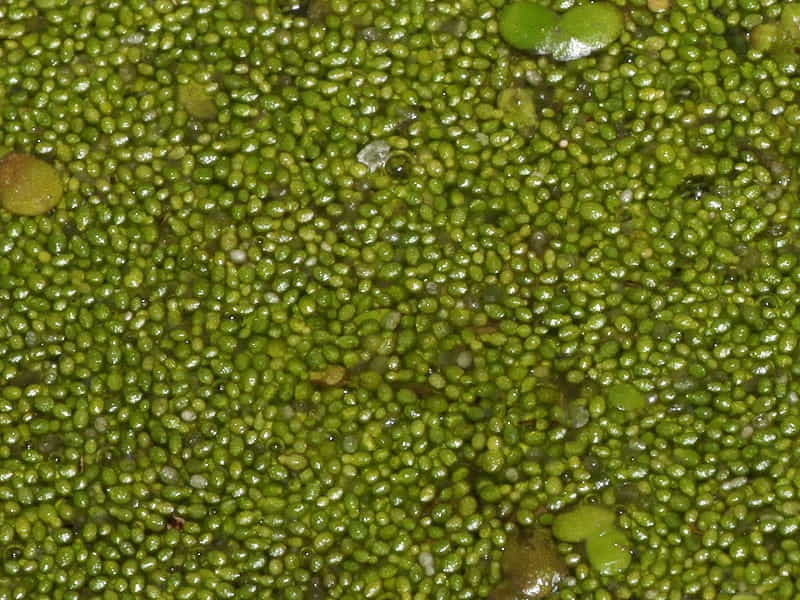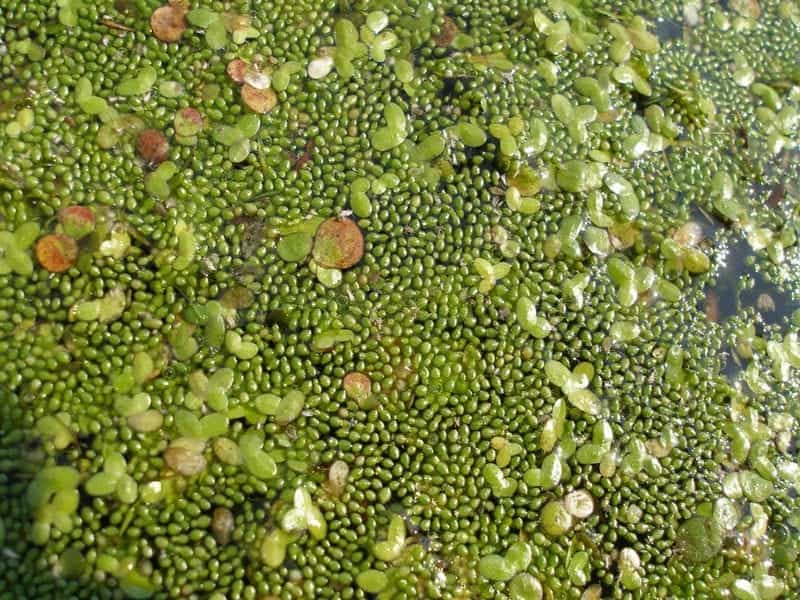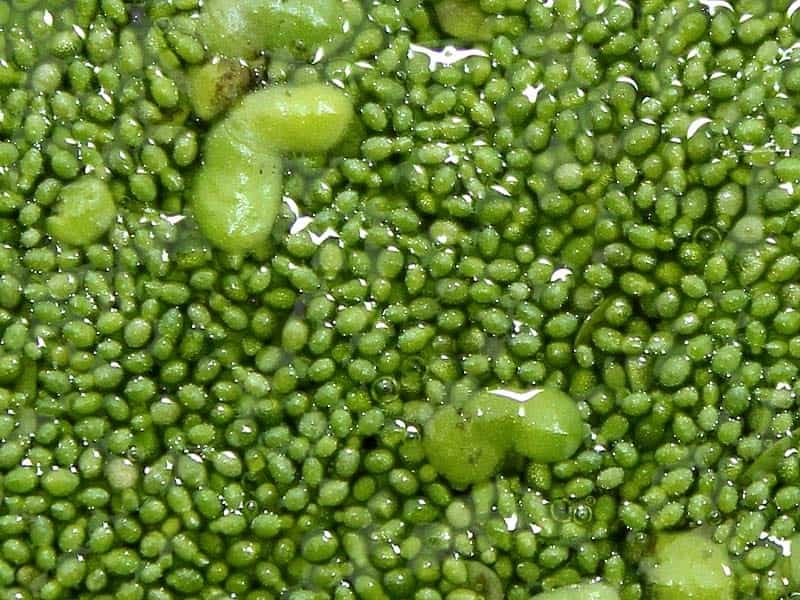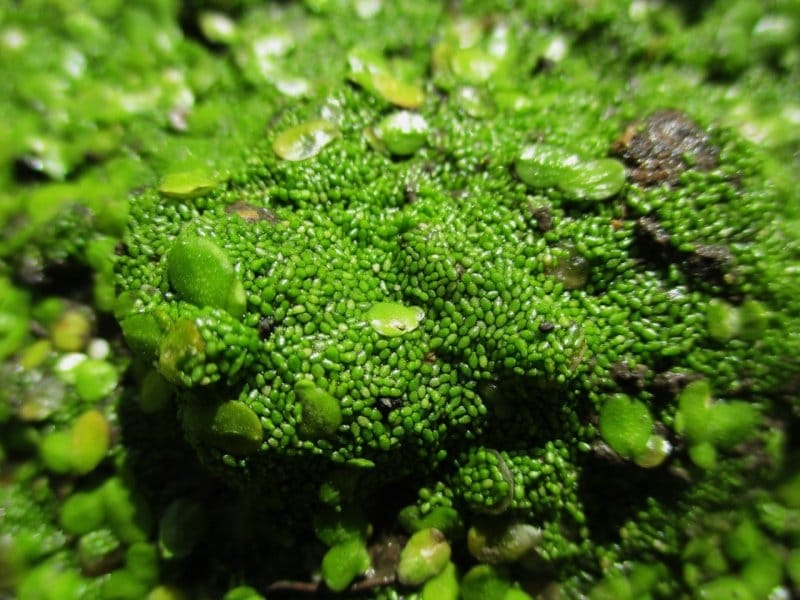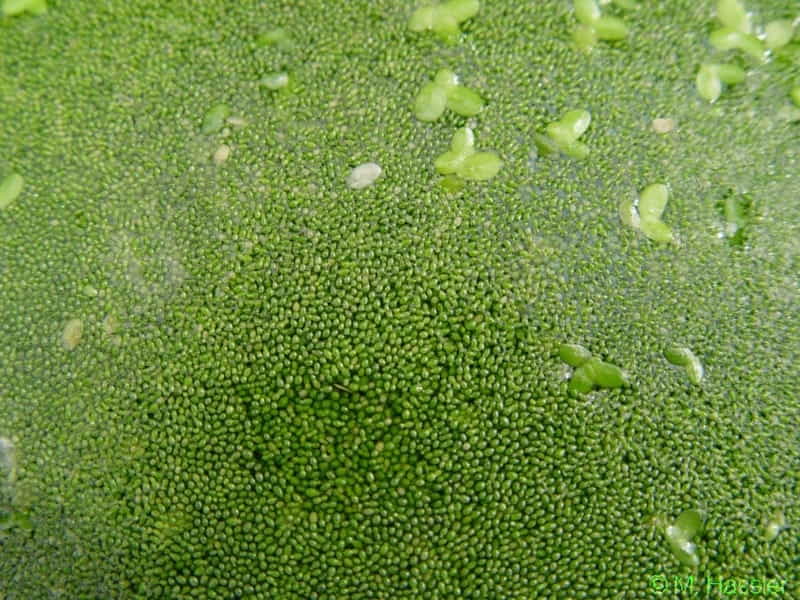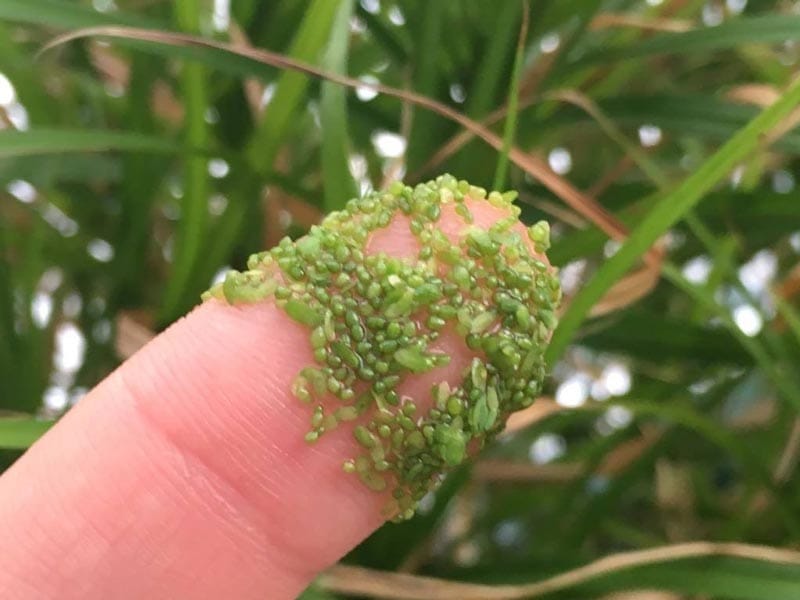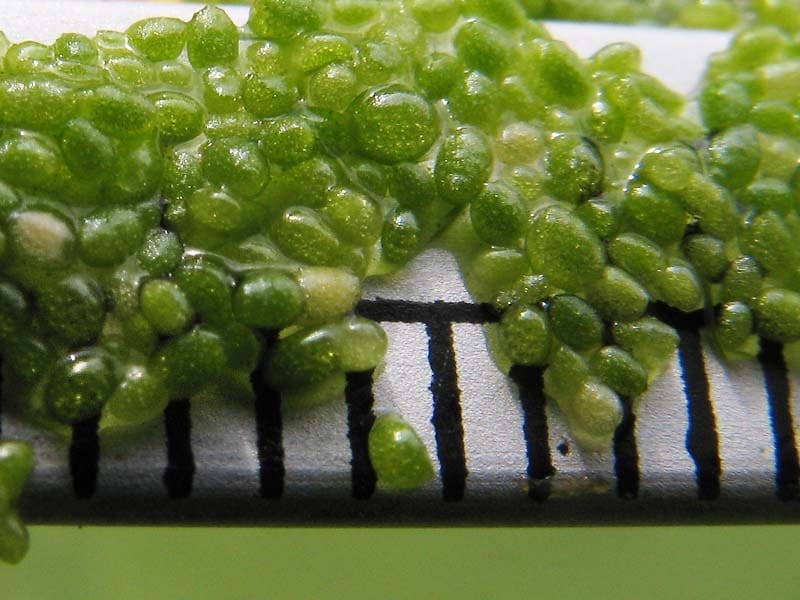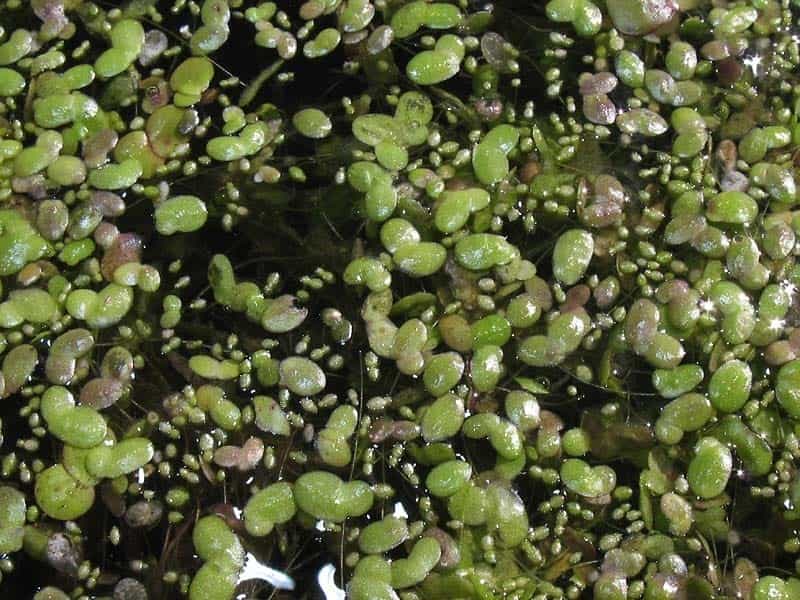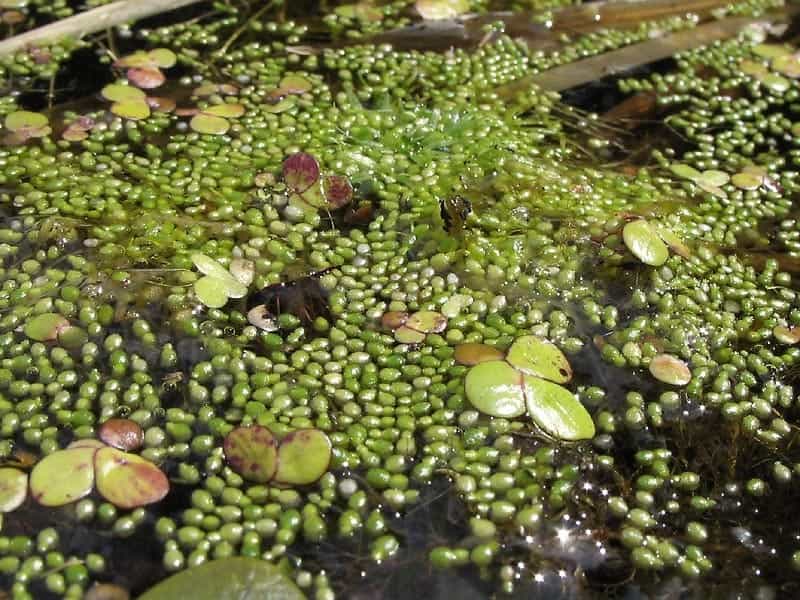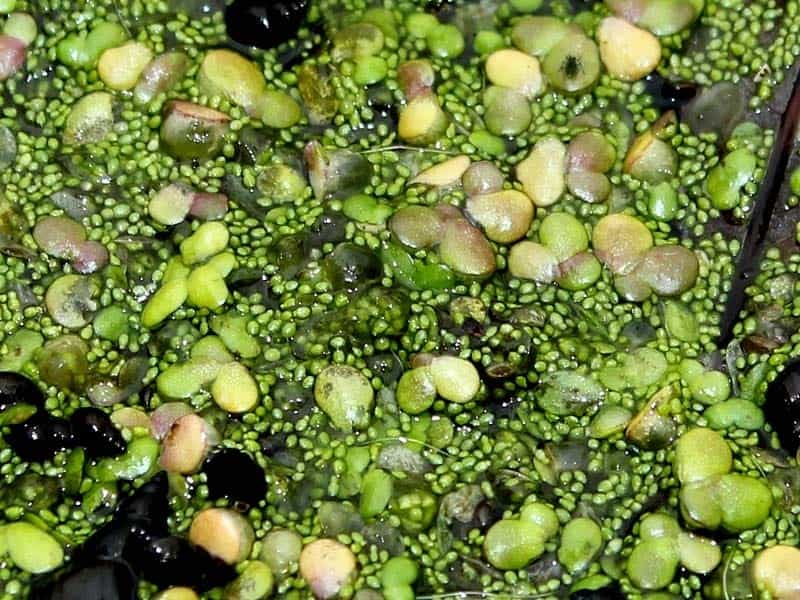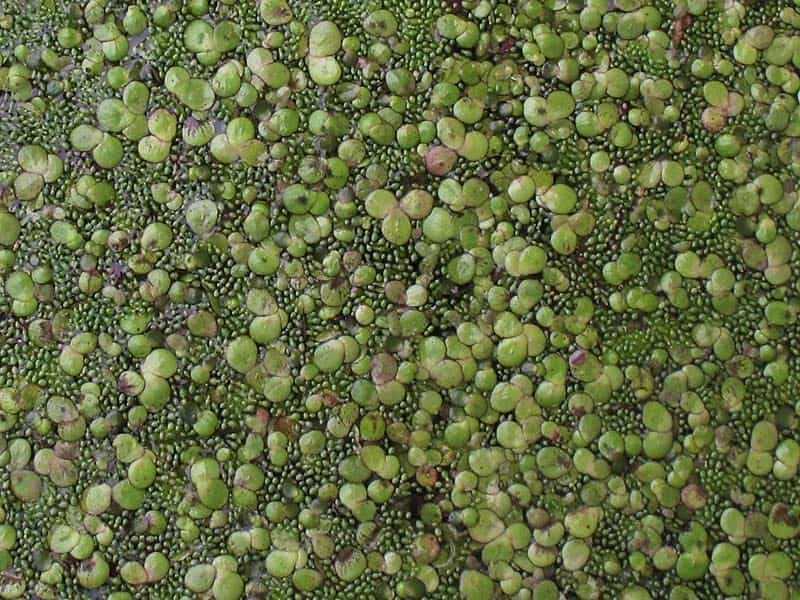 Wolffia arrhiza is a green microalga, typically around 2-5µm in length. Not only is this a unicellular organism, but it is also a member of the Chlorophyta phylum, which contains the majority of green algae species (14,000). Wolffia arrhiza has two flagella on each cell and forms colonies of hundreds of cells. It is able to reproduce both sexually and asexually.
Wolffia arrhiza, also known as duckweed, is a small aquatic plant that grows in fast-flowing water. It originated in South America, and it has now spread to most of the world. The species is dioecious, meaning there are male and female plants.