A Vertical Garden is an idea of taking a space and turning it into a garden. One of the most common places to create a vertical garden is on a fence. In this article, I'm going to share with you the best option for creating one, the type of fence you should use, how to install it and some other helpful tips and information.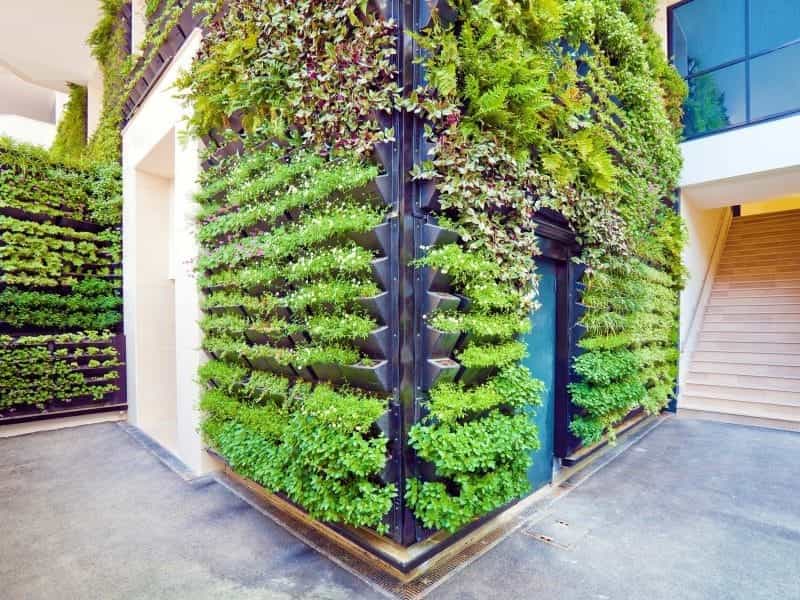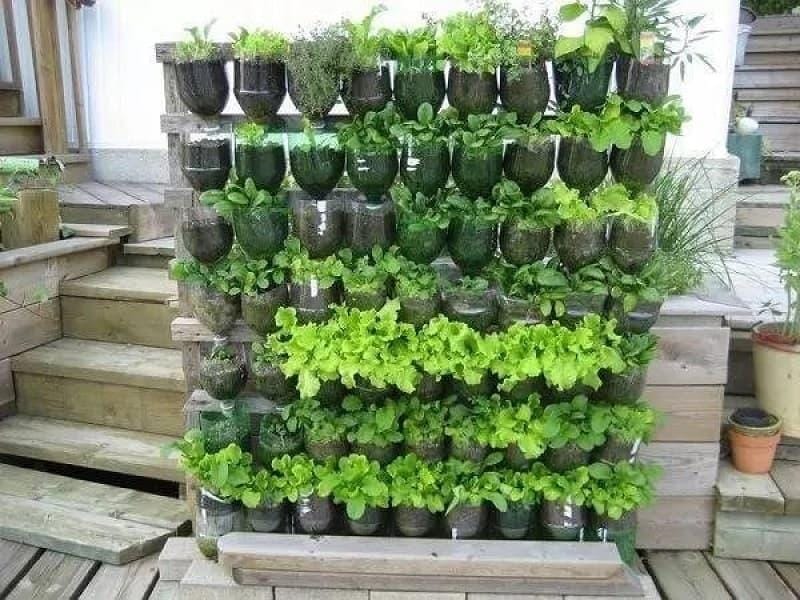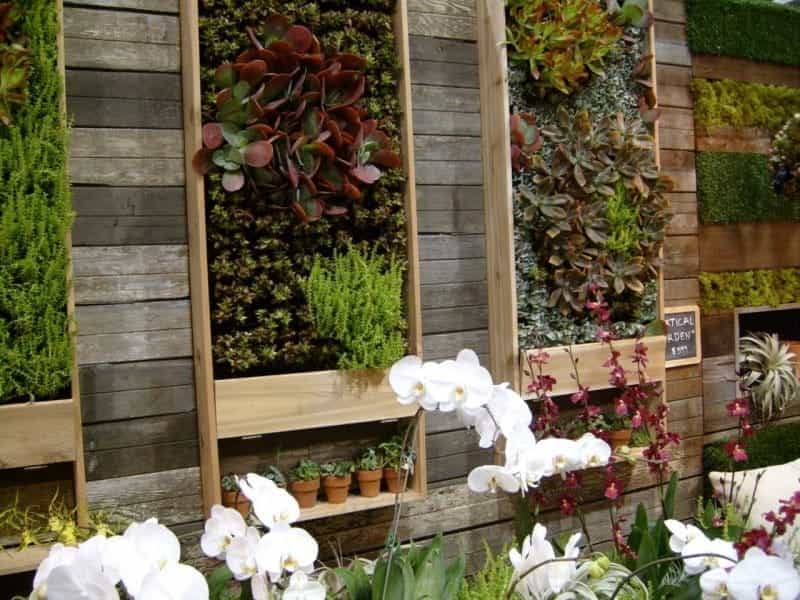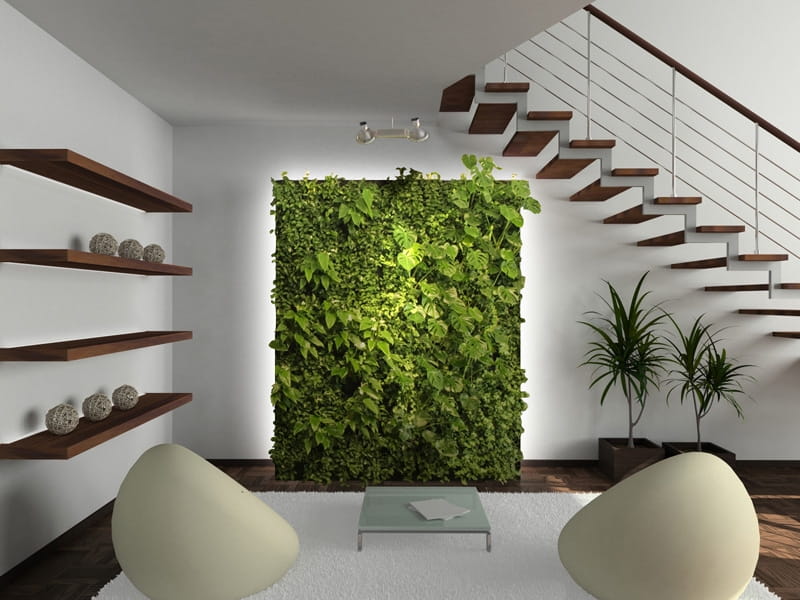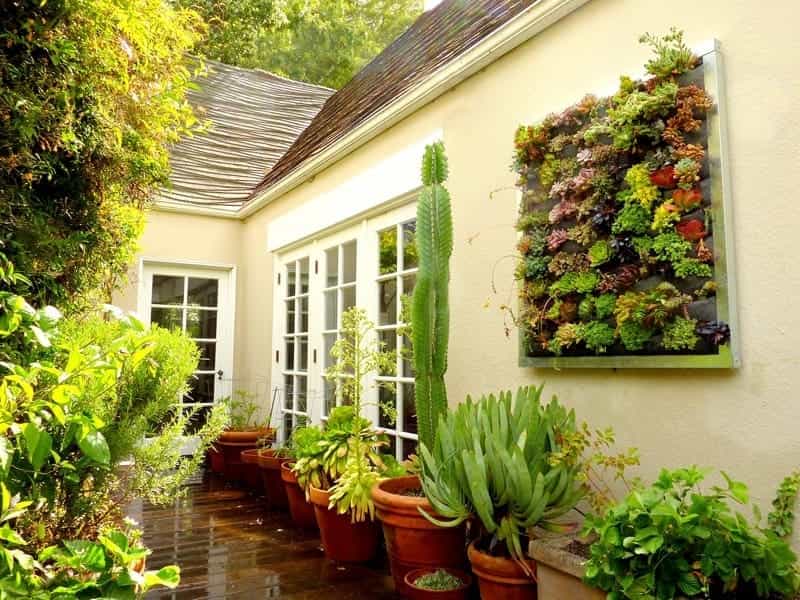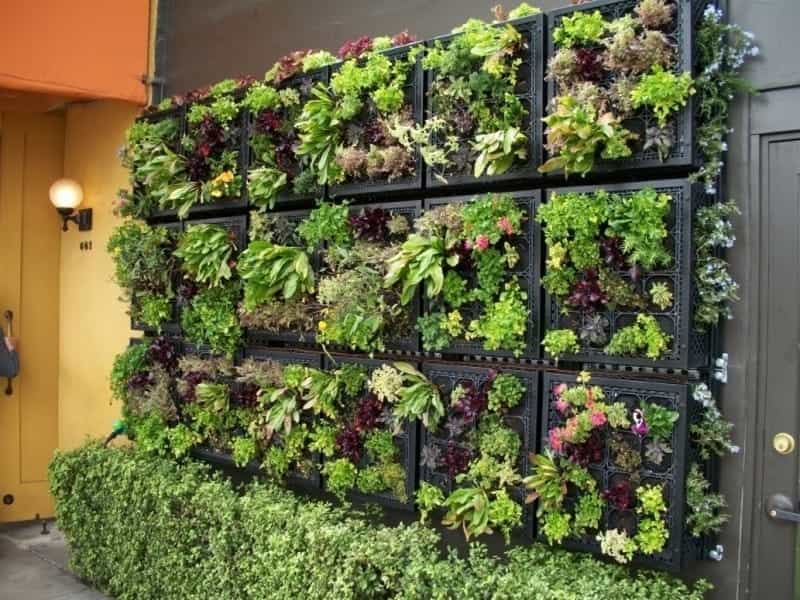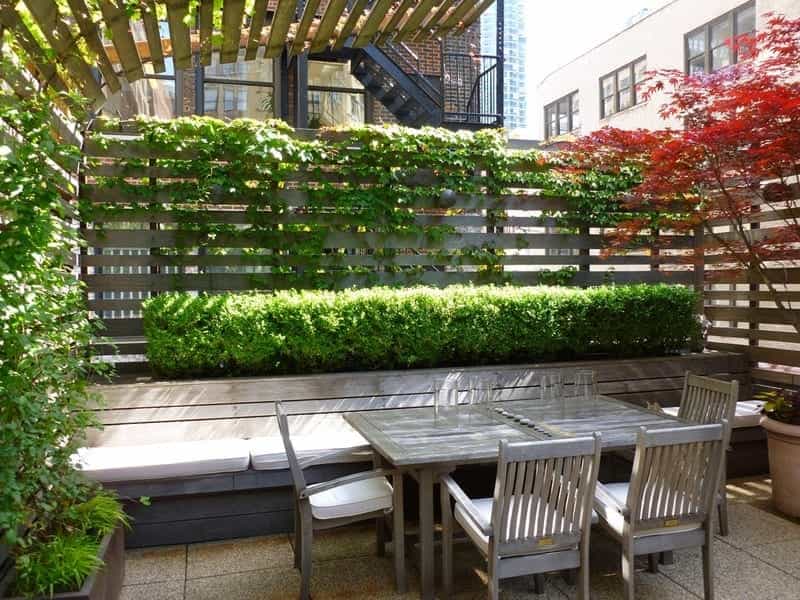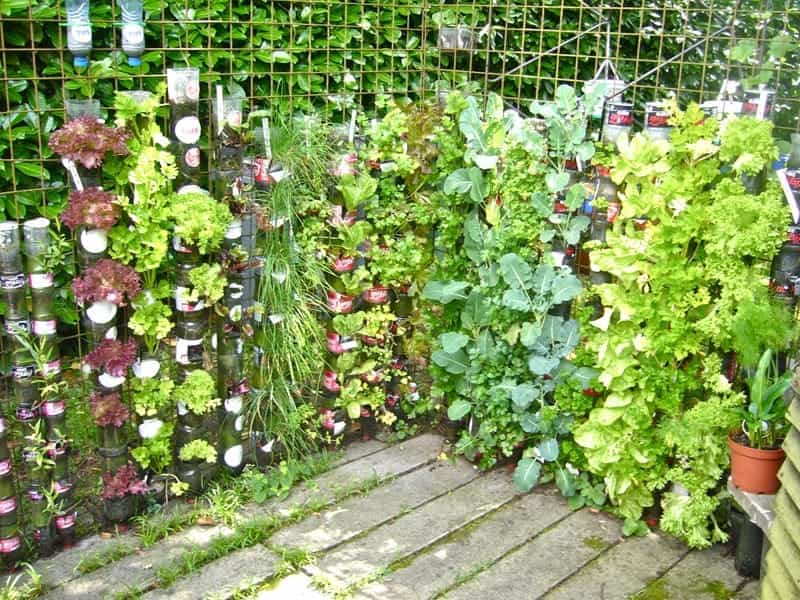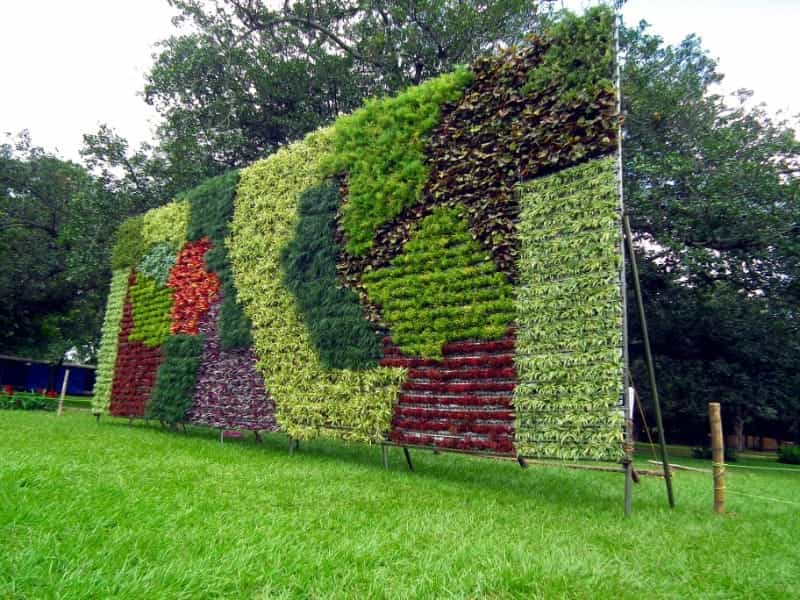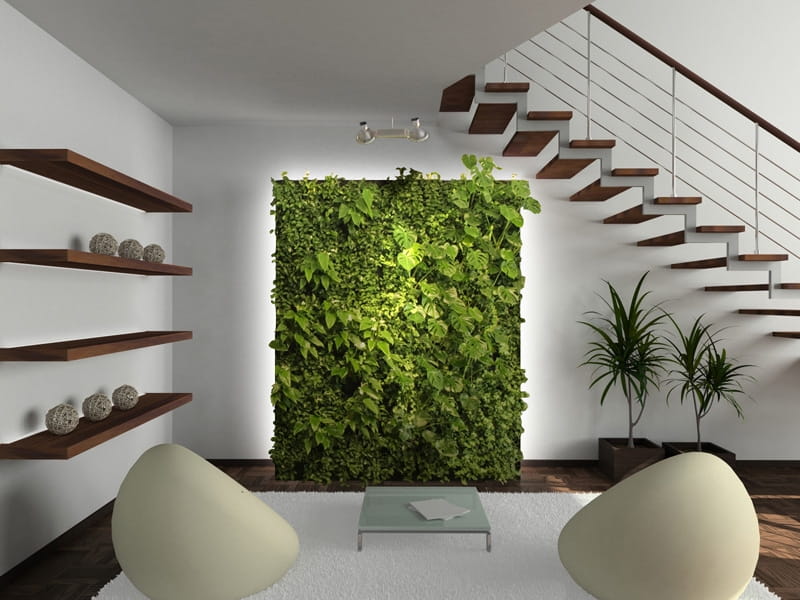 Planting a green wall or vertical garden will add color, texture, and drama to your space. A vertical garden is part of an urban trend that brings greenery to tall and narrow spaces. Vertical gardens are also a great way to add privacy and create a more interesting outdoor space.
Vertical gardens are becoming more and more popular among green-thumbs. Why? There are several reasons for this. For one thing, vertical gardens are much easier for people to maintain than traditional gardens. They're also usually very attractive, with lush greenery climbing up building façades and walls. Finally, they're a perfect way to make a statement about sustainability — and promote the concept of responsible landscaping practices.