A home is said to be a reflection of the person living in it. Many people try and bring out the best in the ambiance of the home with various decorative bits and pieces. Houseplants are essential for every household, if not for their aesthetic appeal then for their therapeutic benefits.
Potted plants are a great way to add some color and life to any home decor. Not only that, but they also add a splash of color to otherwise dull living room areas. These home decorating ideas will help you create a lively and strong look in your home.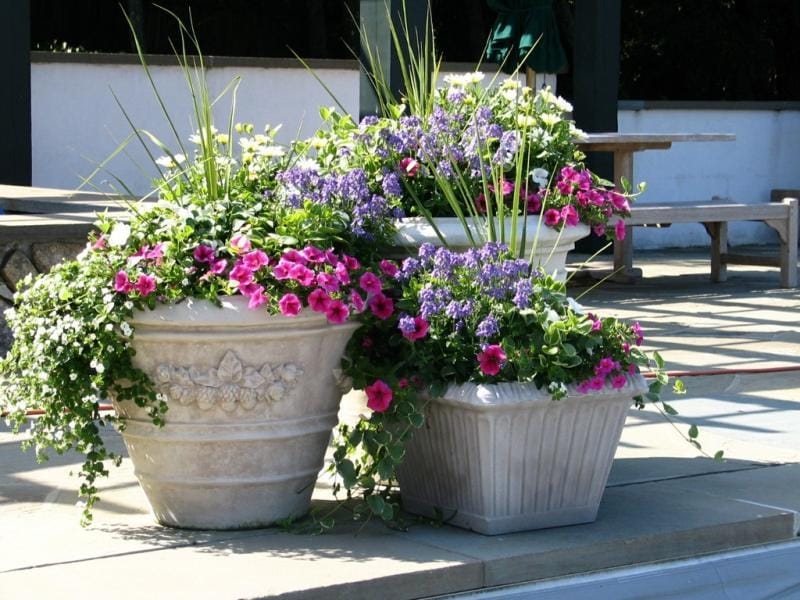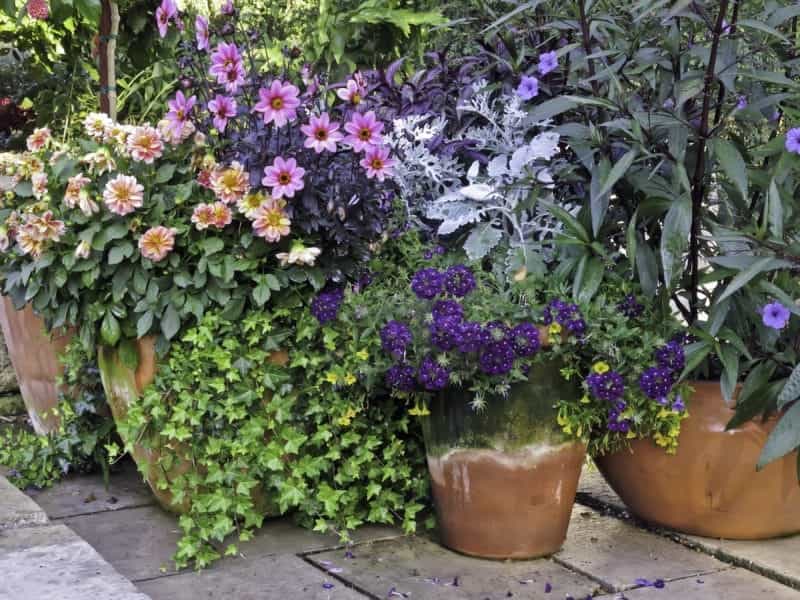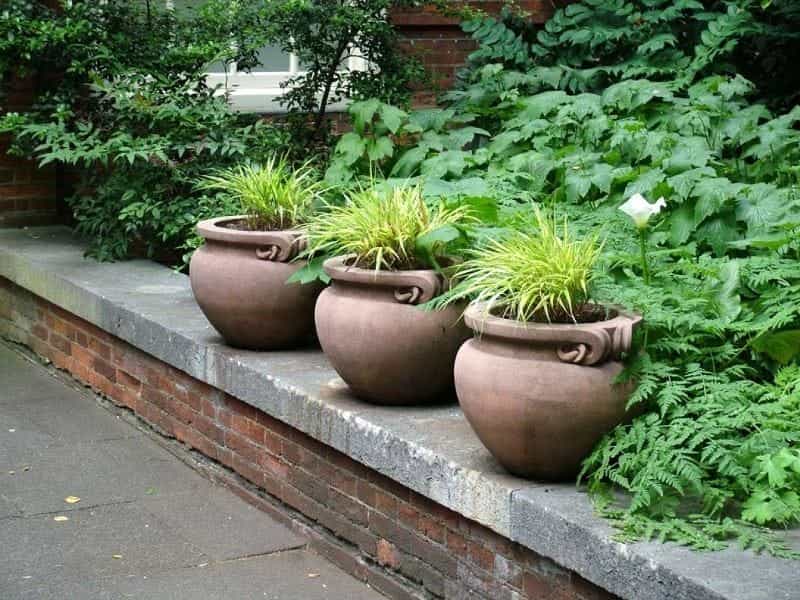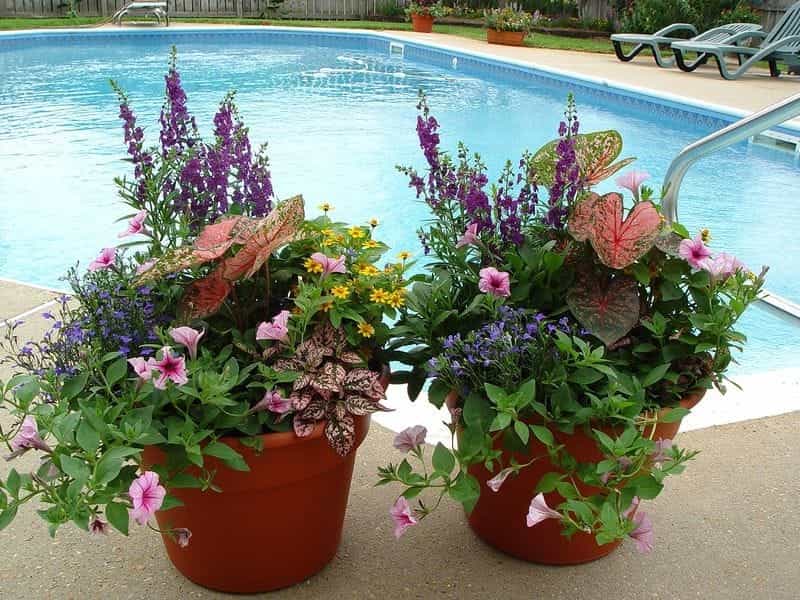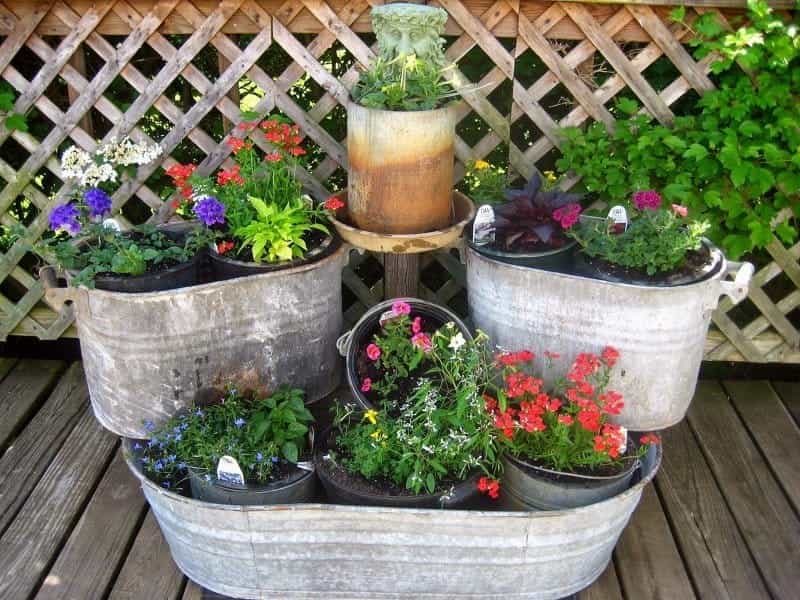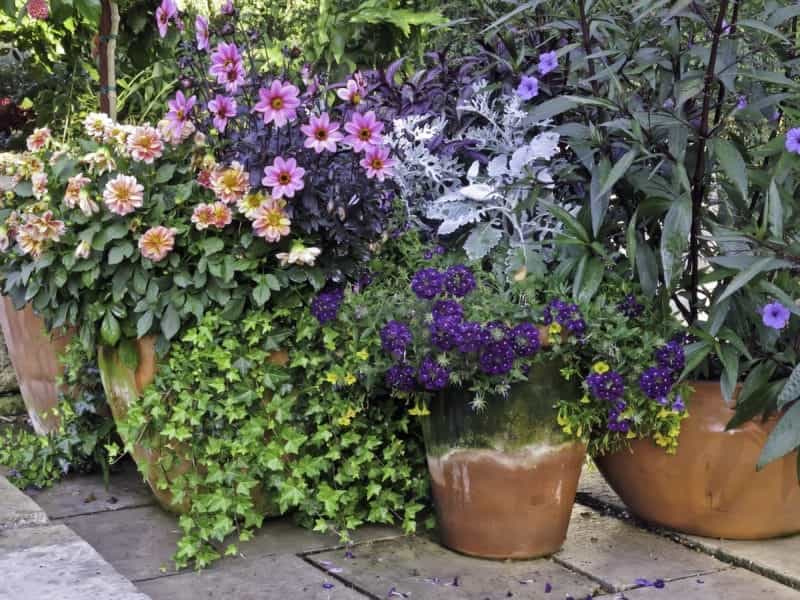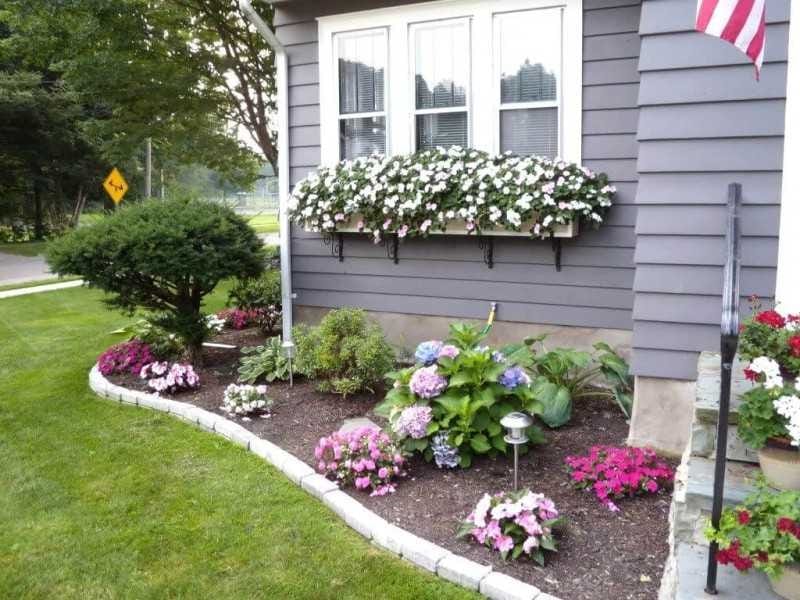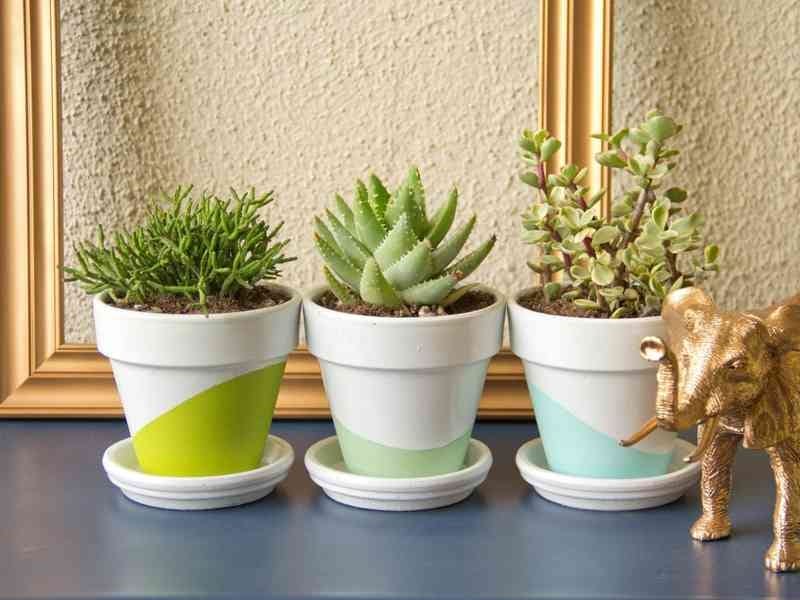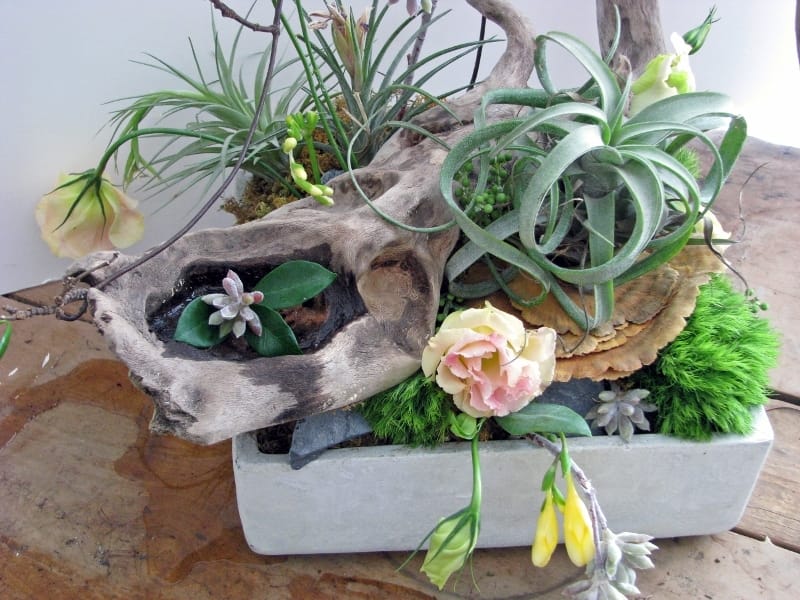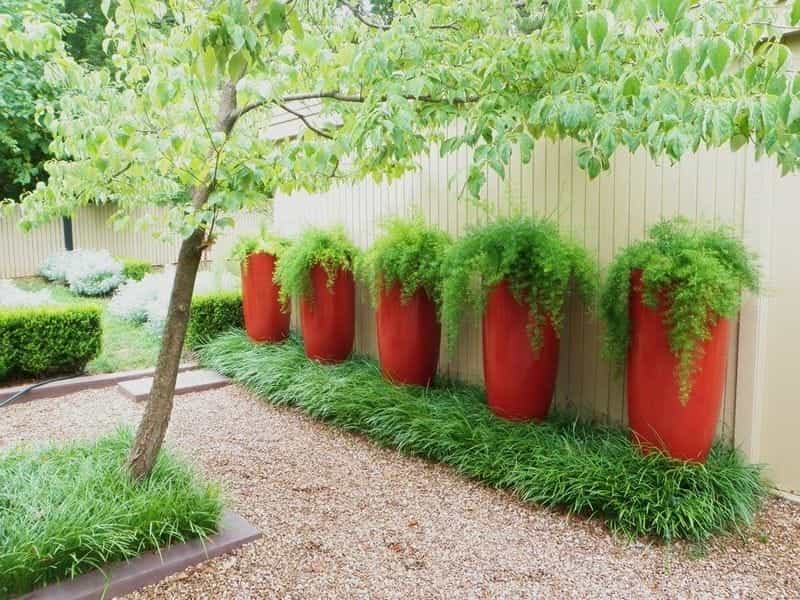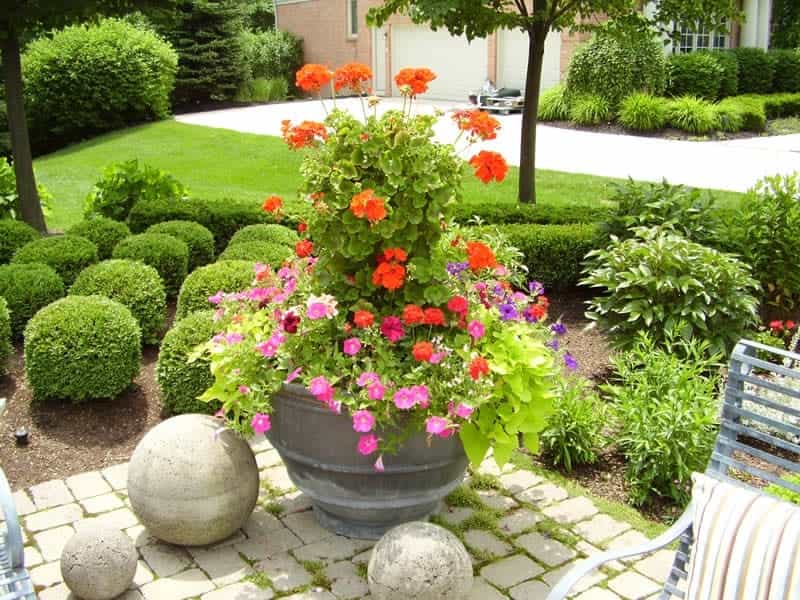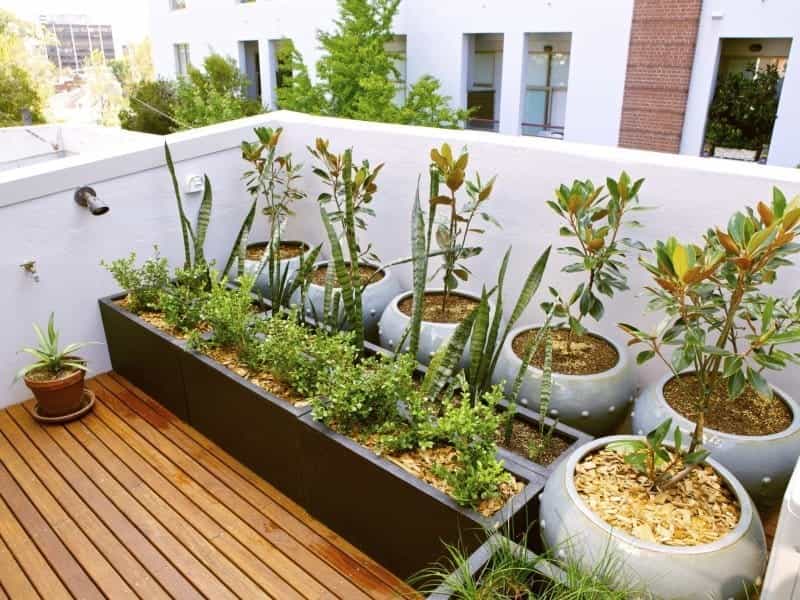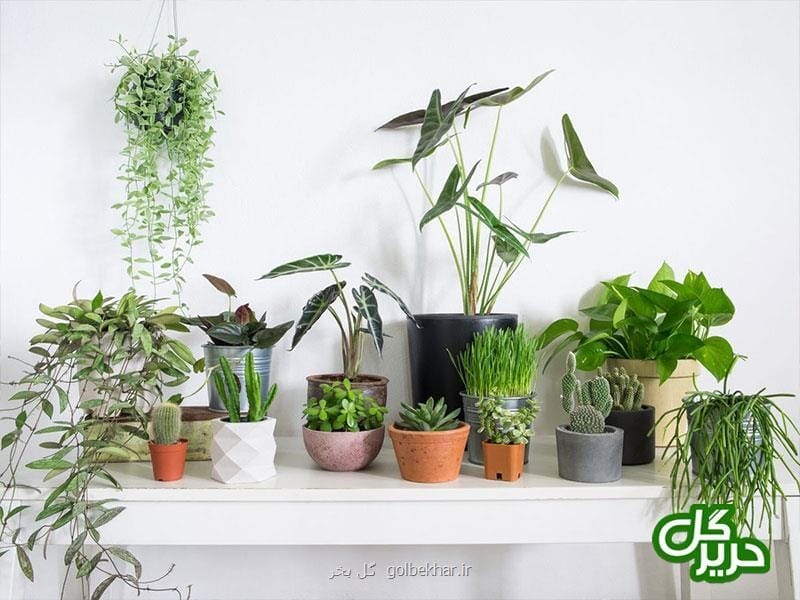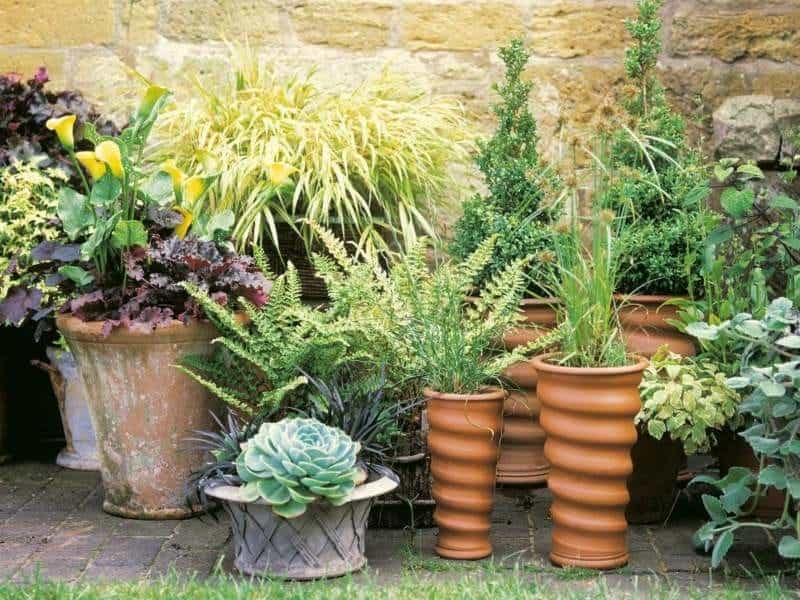 People love putting potted plants in their homes and offices. They have a calming effect on the mind and freshen up the interiors. The most common type of plant that people buy is the flowering plant. These plants are beautiful and decorate the home like no other. But, arranging these plants can be tricky.