We live in a world where over 70% of the planet is covered by tropical rain forests. The Amazon, the Congo and much of South America, Africa and Asia share this common heritage.
Pictures of tropical plants: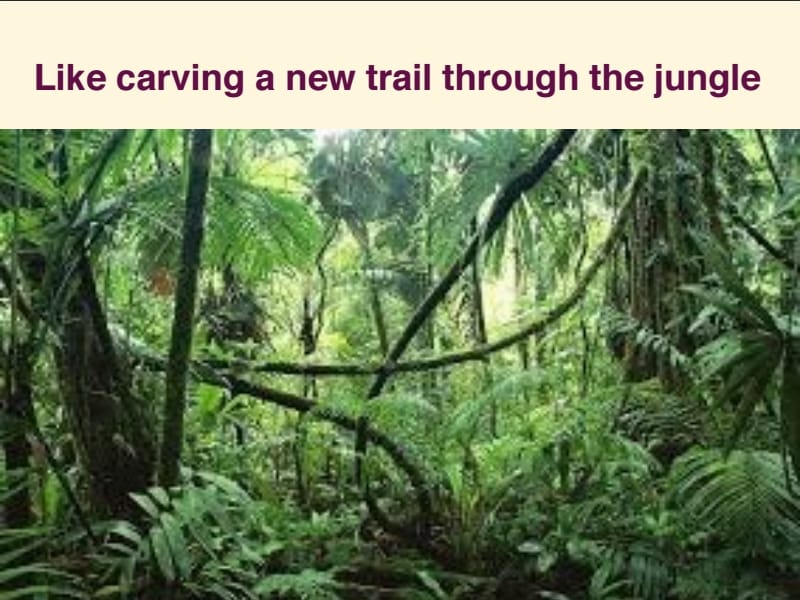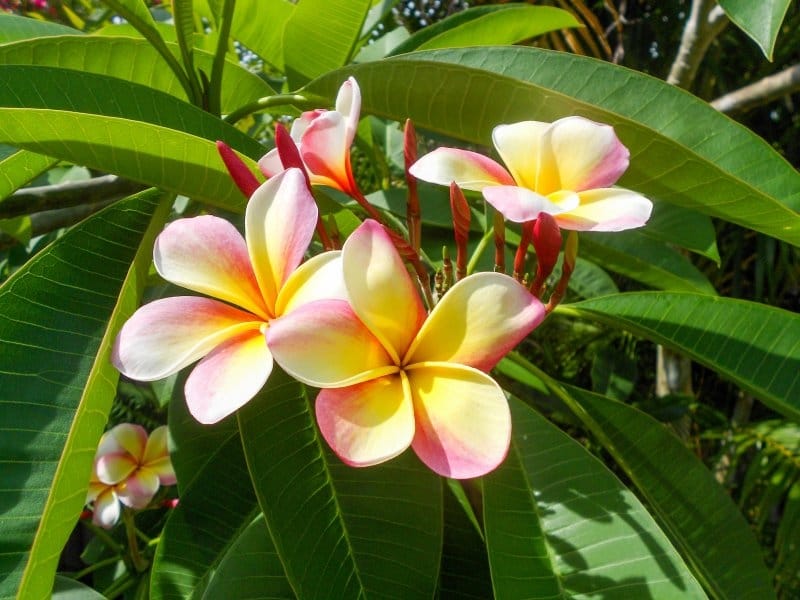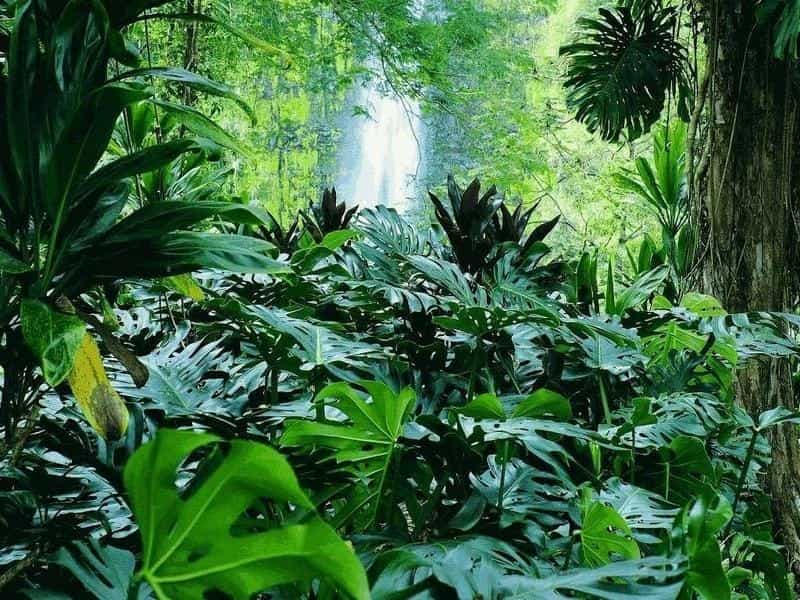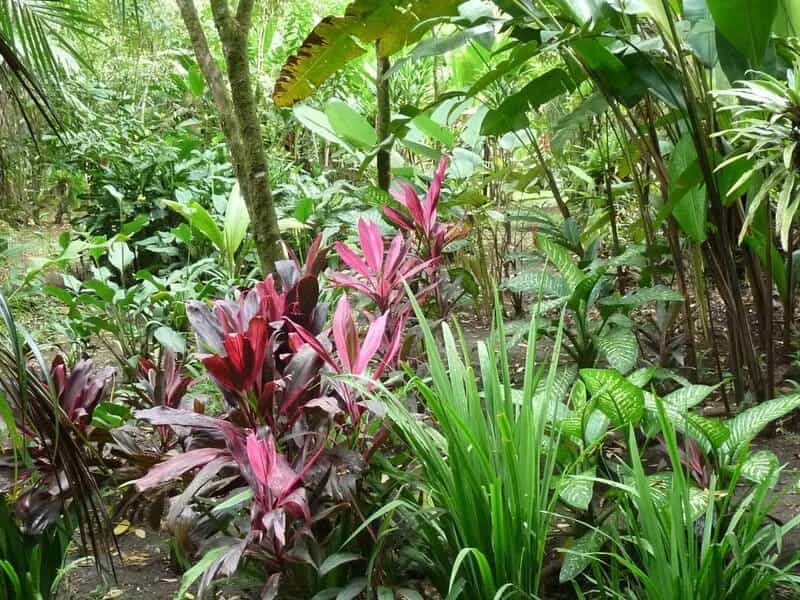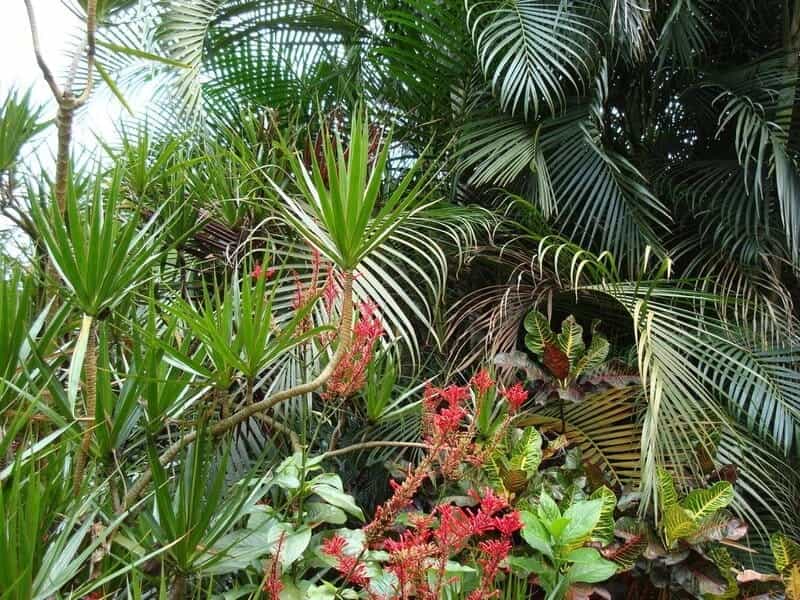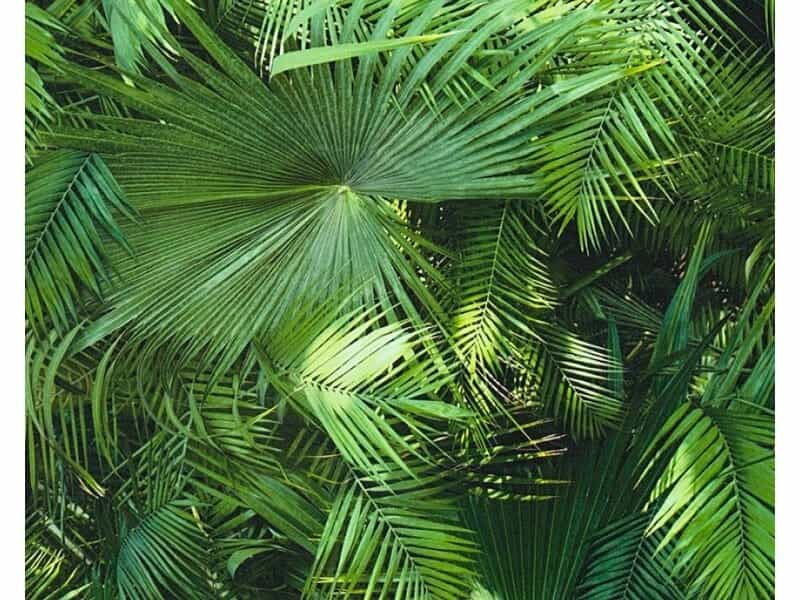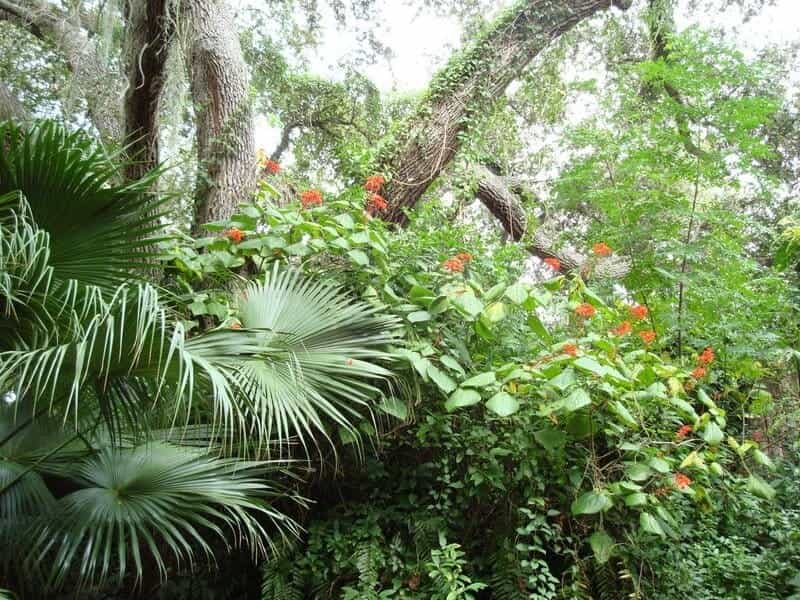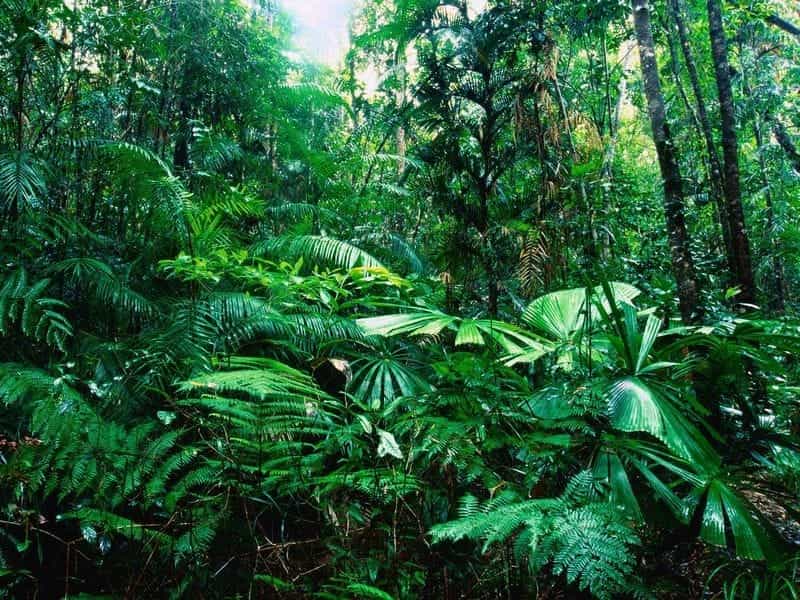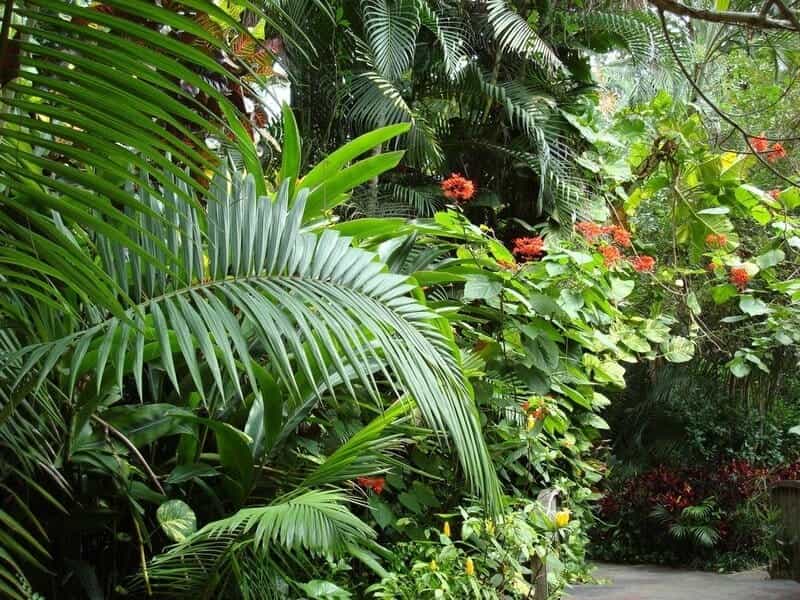 Tropical plants have helped us survive for thousands of years, and are still vital to our health today.
In fact, there are so many varieties of tropical plants that we don't even know their names yet! That's not just because they look similar — there is a deeper reason too (we will get to this later).
The reason we need to care about tropical plants is that they are one of the few ecosystems which endure through climate change in an unaffected way. Their role is central to the natural cycles on Earth that keep everyone alive, and it forms the foundation for what makes us human (in a way).