Planning a garden design can be overwhelming because there are so many ideas and concepts to choose from. You can simply build it yourself, or you can hire a professional landscaper if you have the budget. If you just want to take your passion for gardening to the next level, why not take a look at these modern garden ideas?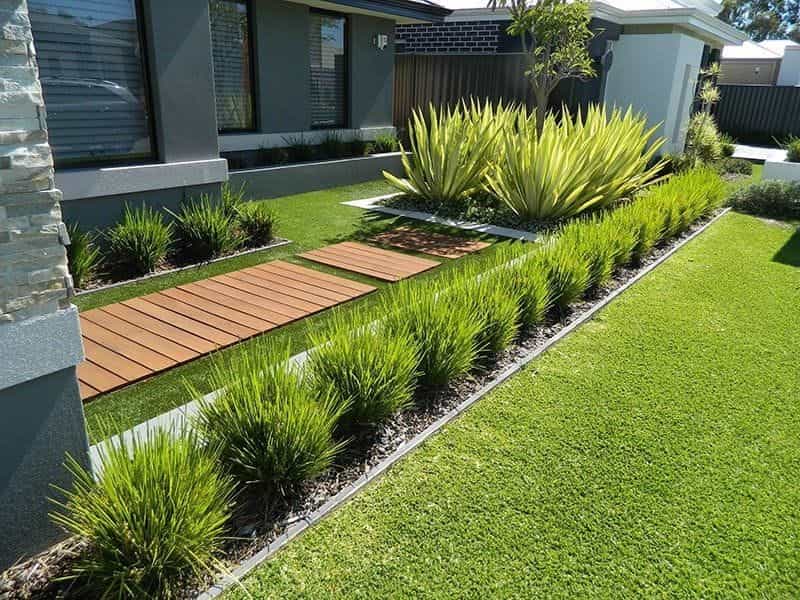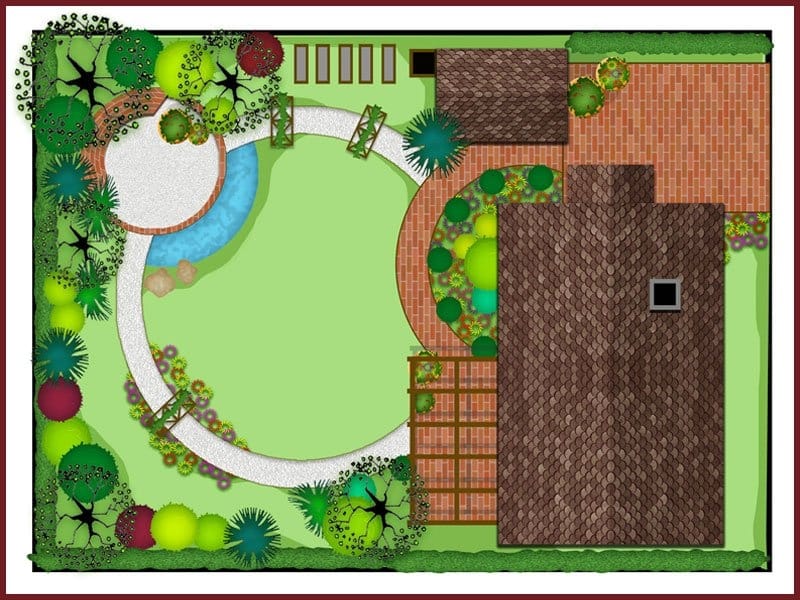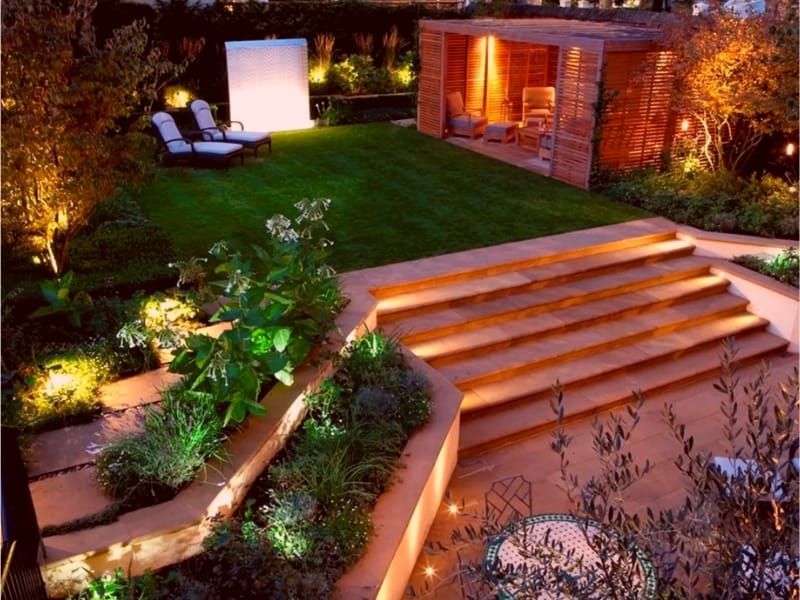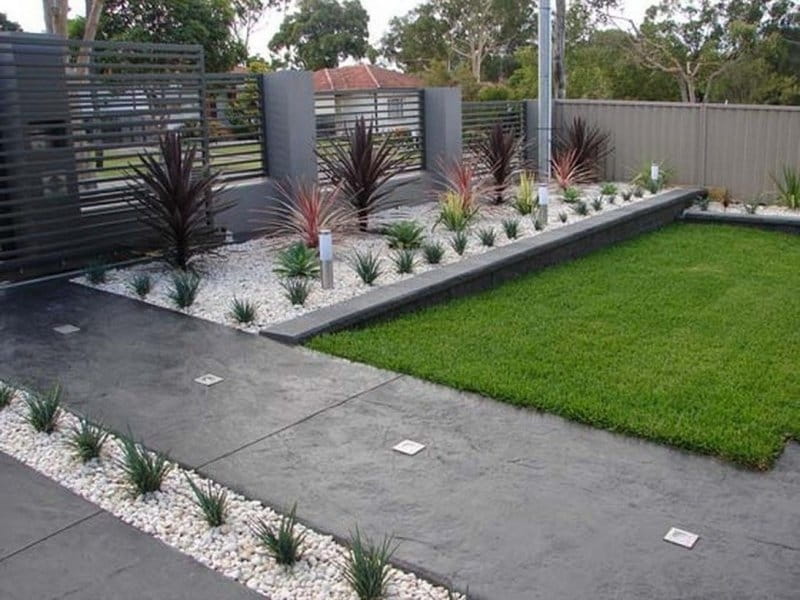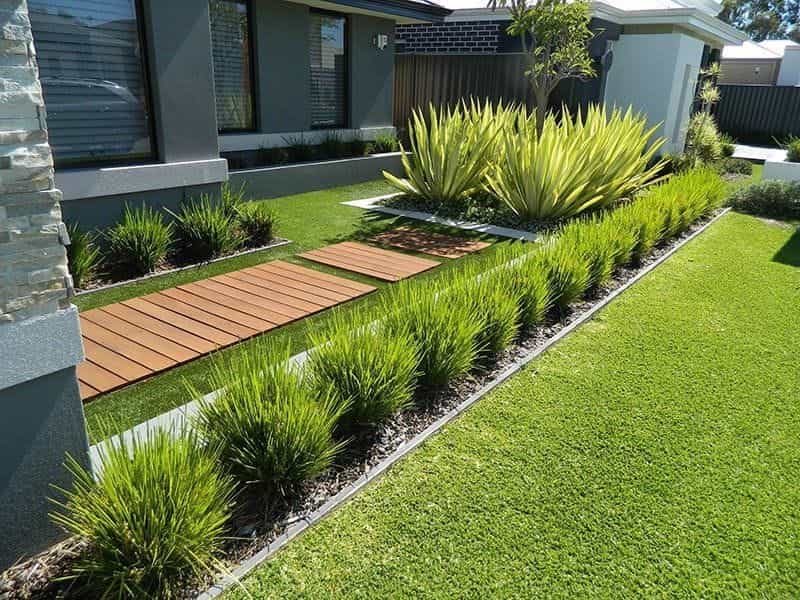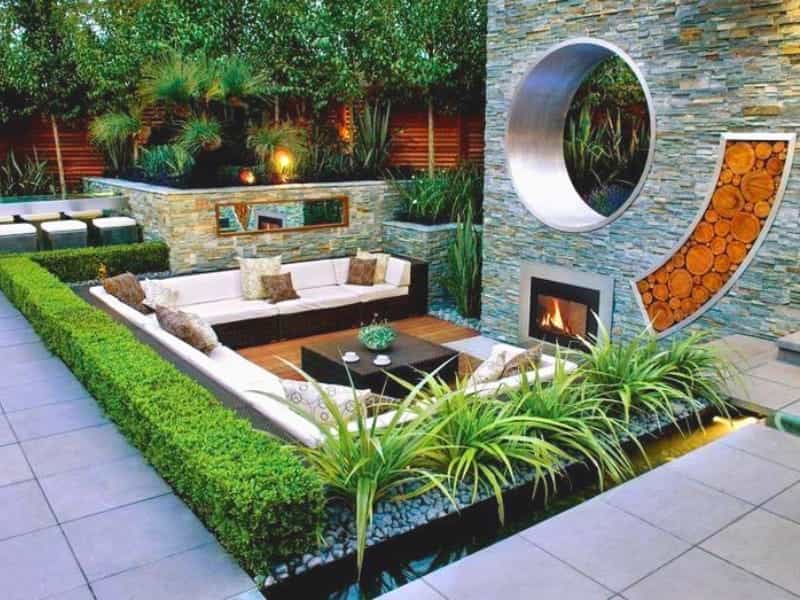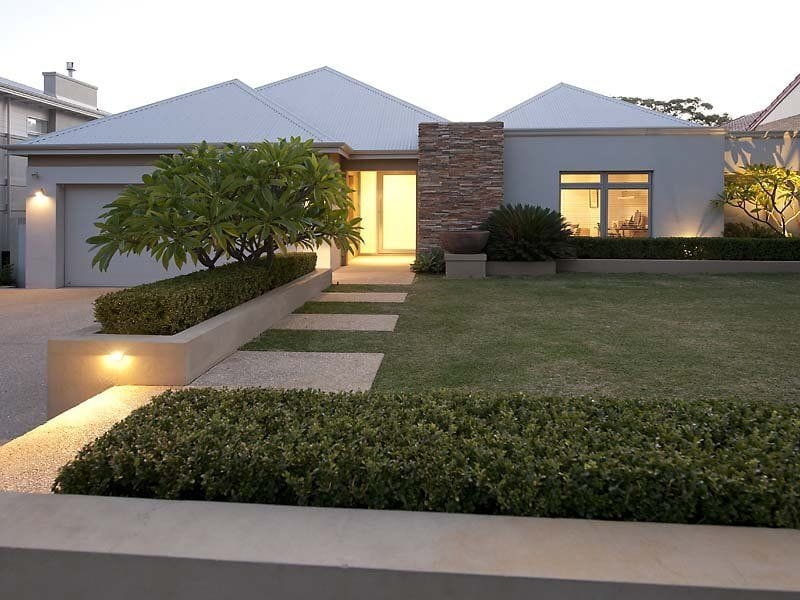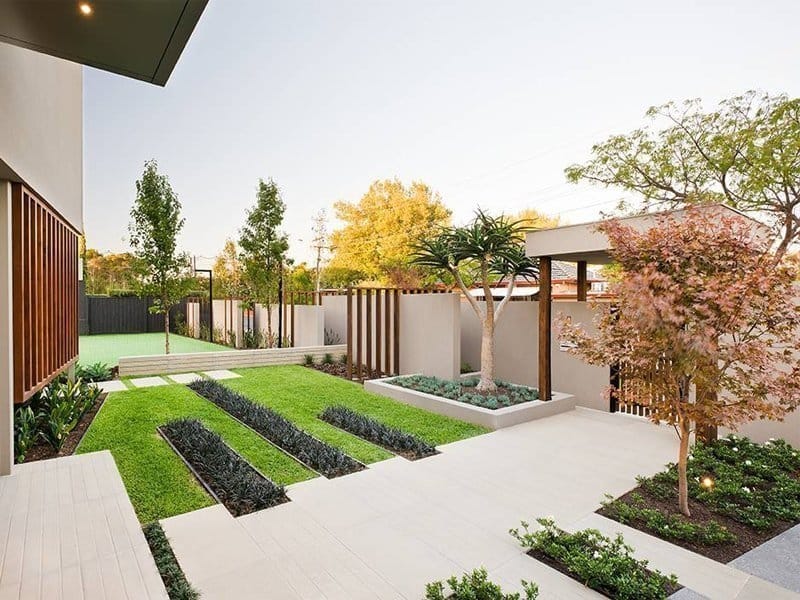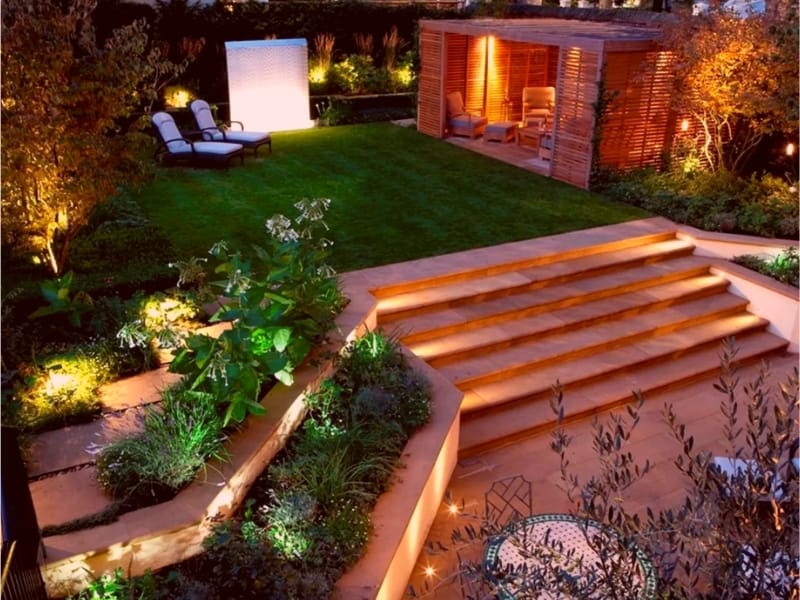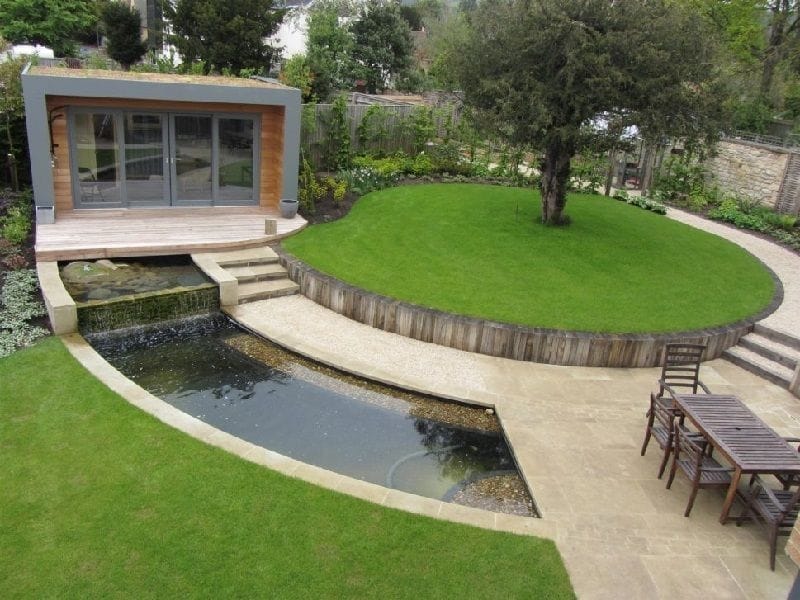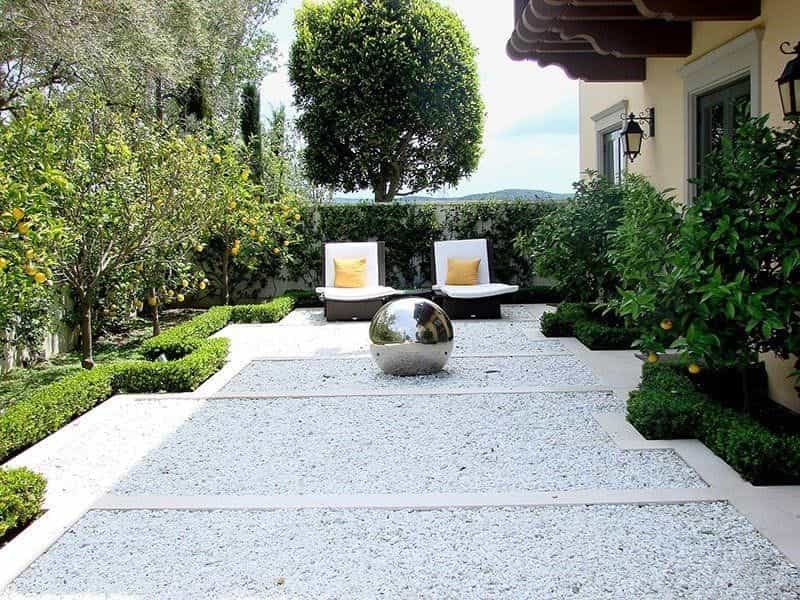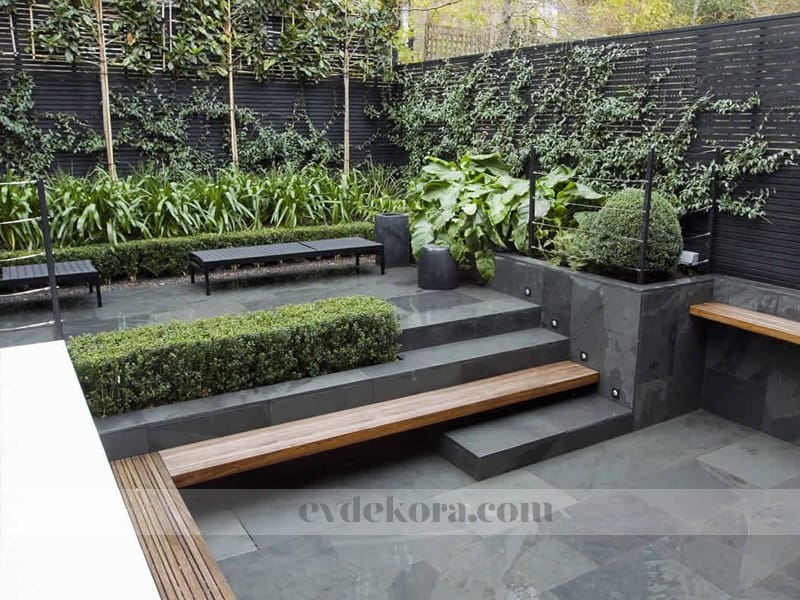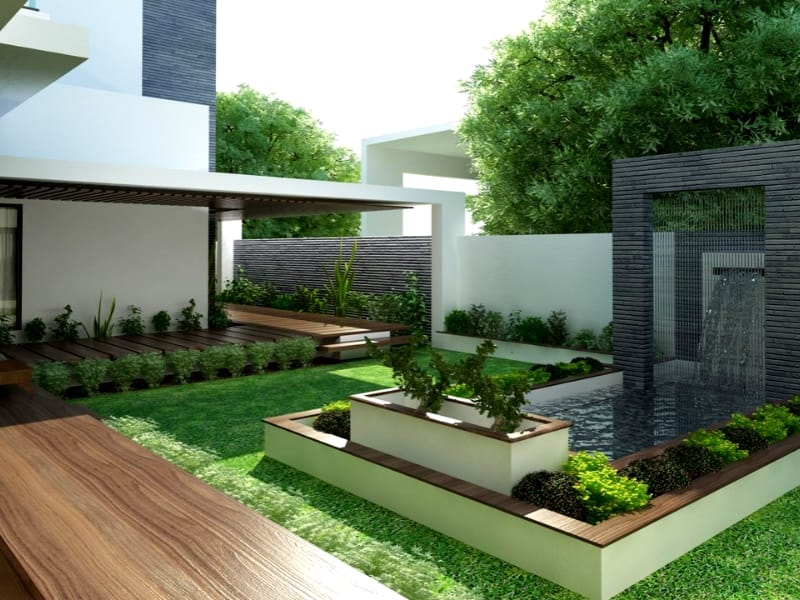 Are you looking to update your outdoor space? It's easier than ever to create a truly unique outdoor living area with modern garden ideas. No matter your budget, there are beautiful and functional ways to create a space that's all your own. In addition to the ideas listed below, you may also want to consider adding a fire pit, a hot tub, or even a small pool.
Design
Modern gardens incorporate clever design to maximize the garden's space and provide a variety of elements to suit the homeowner's lifestyle. Paving or decking materials along with stylish seating and storage enhance the visual appeal of the garden. Furniture pieces and stylish planters help to define different areas of the garden, while modern materials such as metal and glass are often used to create a contemporary look.
Plants
Low-maintenance plants are often used in modern gardens to help create an effortless look. Succulents and topiary are popular choices as they require little upkeep and provide a structured look, while shrubs and perennials add a natural element to the garden. Bulbs and annuals can be planted to provide short bursts of colourful bloom throughout the year.
Lighting
Using outdoor lighting is a great way to highlight the different features of the garden and extend its usability into the night. Path lighting and spotlights help to mark out different areas, while LED lighting and decorative features bring visual interest.
Outdoor Kitchen
Installing an outdoor kitchen with a barbeque and pizza oven can provide a social hub in the garden, ideal for summer entertaining. Neutral-coloured counters and built-in stainless steel appliances create a sleek and streamlined look that seamlessly integrates into the garden design.