A garden will not only add beauty to your home and the surrounding environment, but it will also help you spend some quality time with your loved ones, especially during summer or winter season. A garden is an excellent way to relax and unwind, as well as to appreciate nature and its brilliance.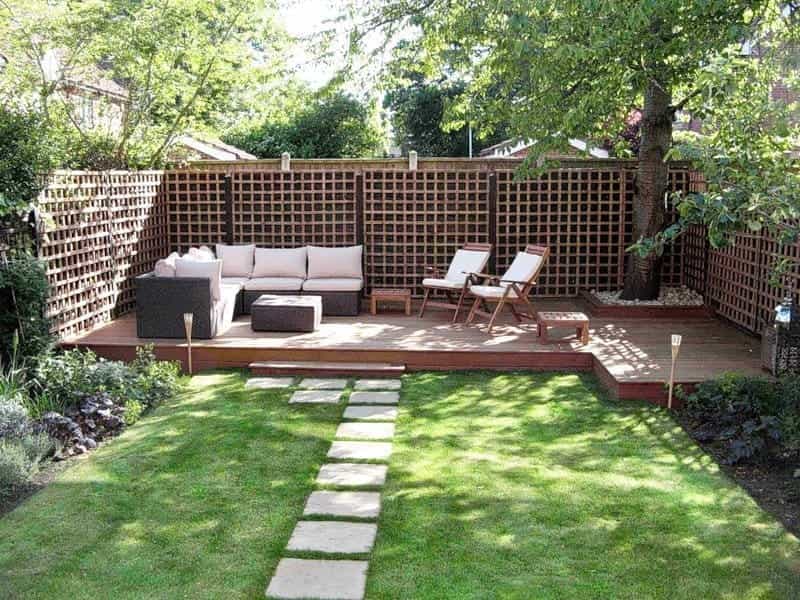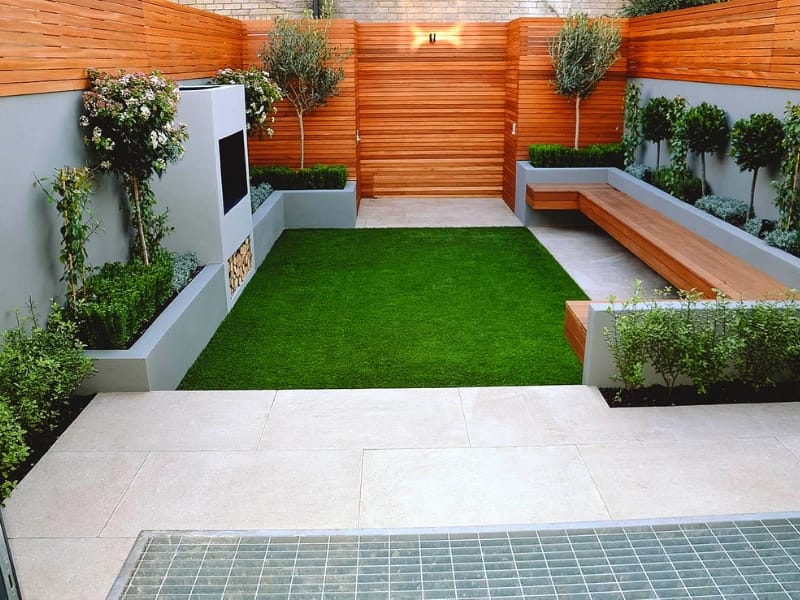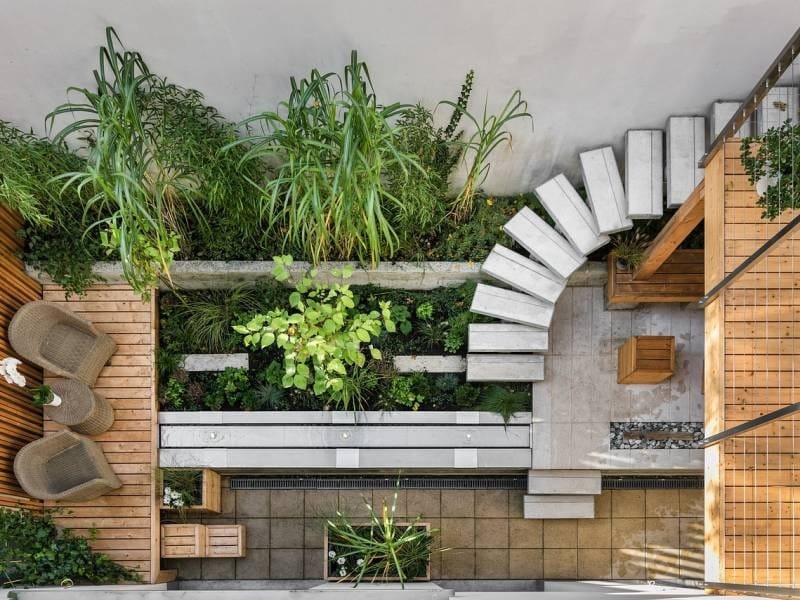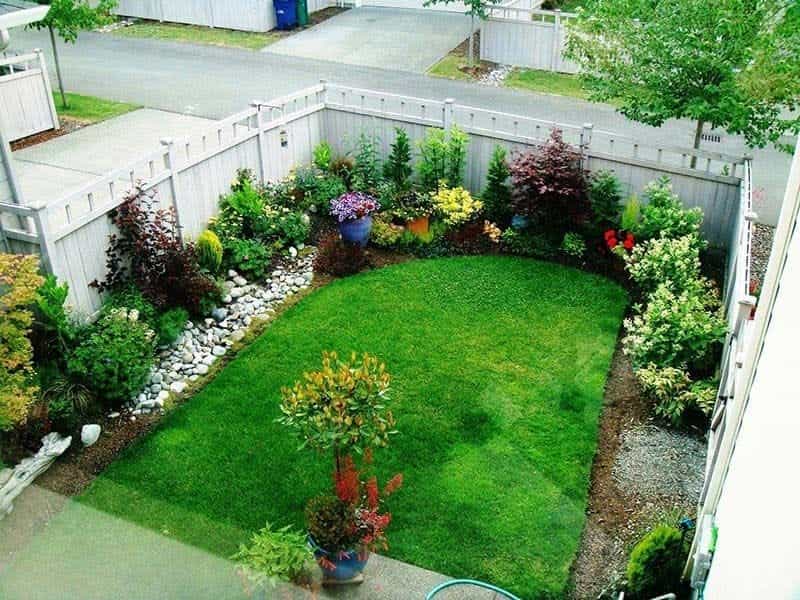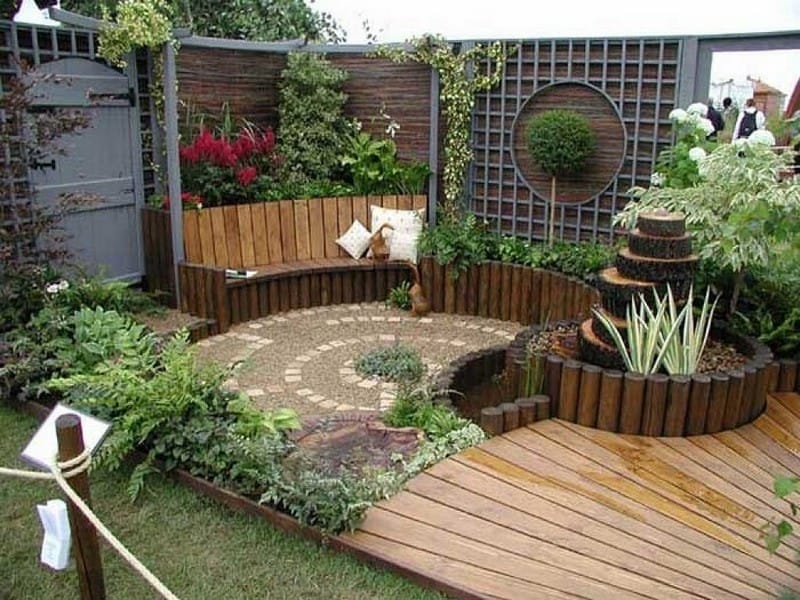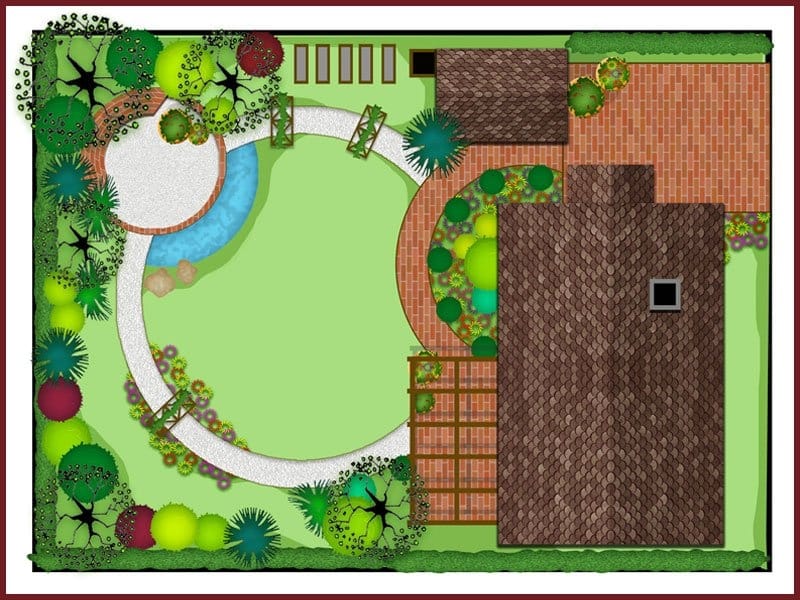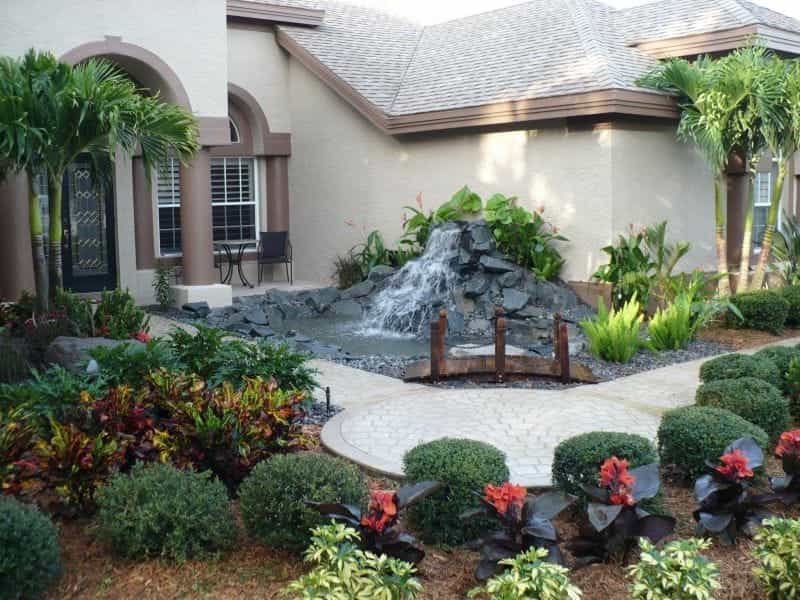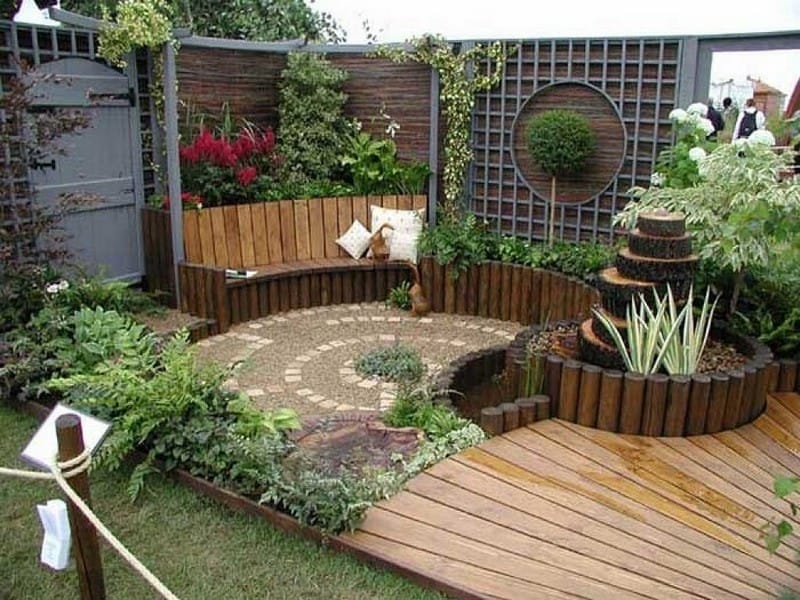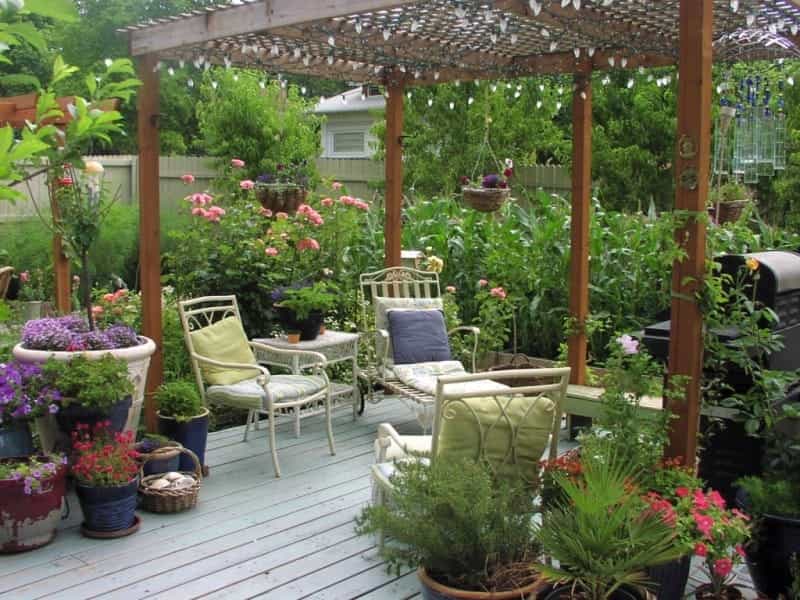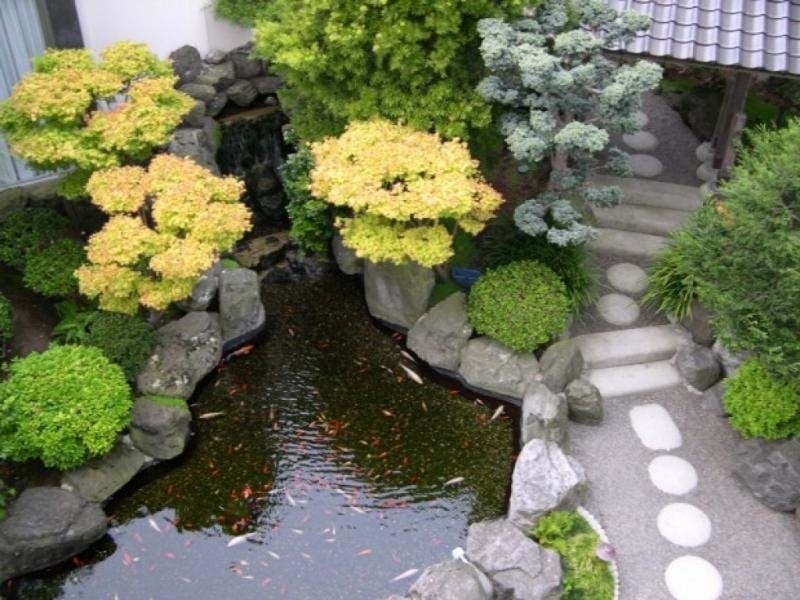 The Garden is a fundamental part of the house. The best gardens have something to offer at every time of year. Spring is for blossom, summer for colour and autumn for fruit. But in winter, it's the garden's structure that we admire.
Container gardening is an excellent way to grow beautiful and productive plants in small spaces. Just remember to choose dwarf varieties of popular plants such as tomatoes, peppers, cucumbers and herbs.