Helenium is a genus of annuals in the family Asteraceae, native to the Americas.
The word "helenium" is an informal synonym for "sneezeweed".
Helenium is an herbaceous perennial plant in the family Asteraceae, native to the Americas. It bears yellow or orange daisy-like composite flowers.
Helenium photos: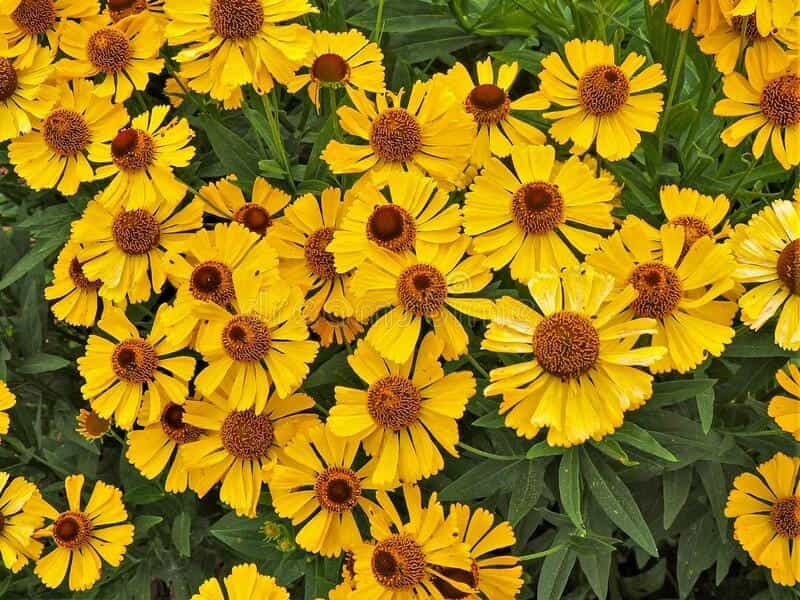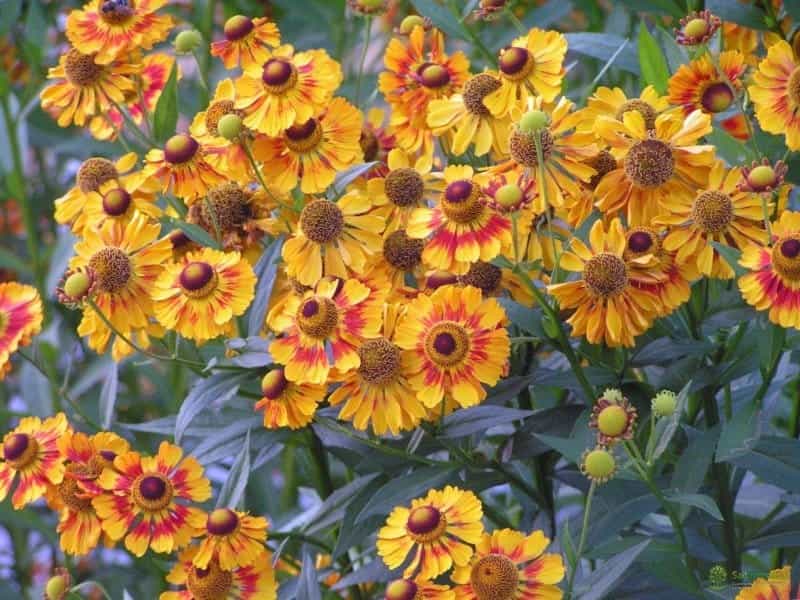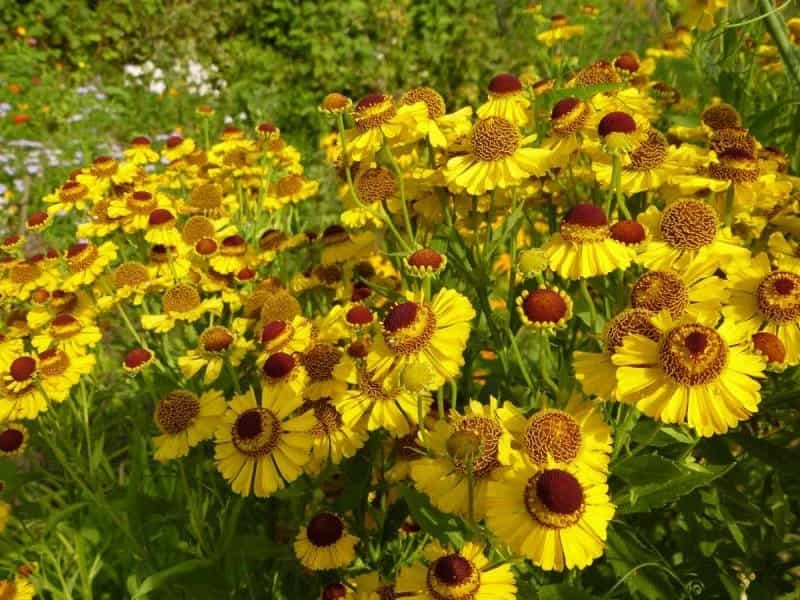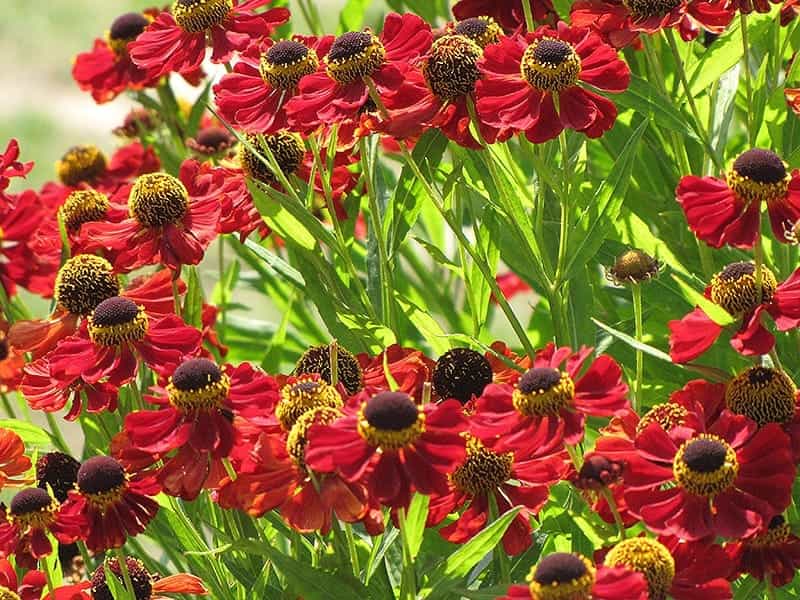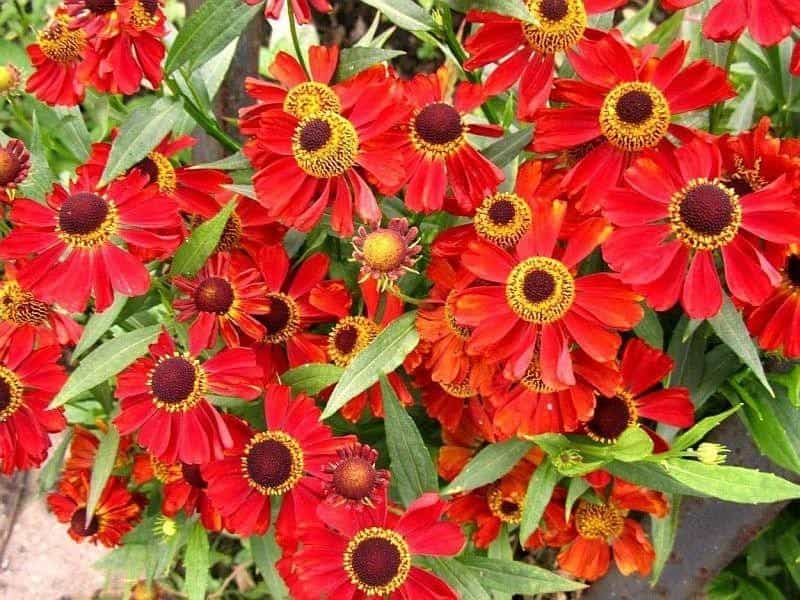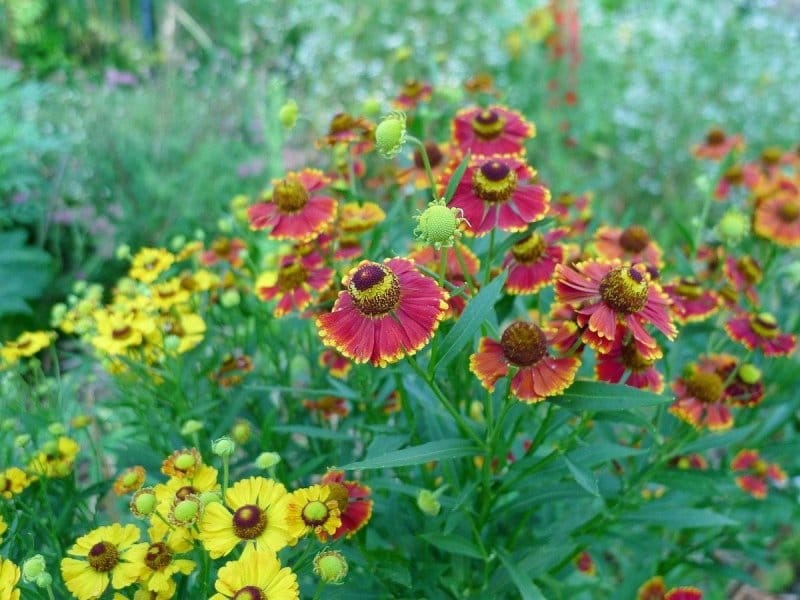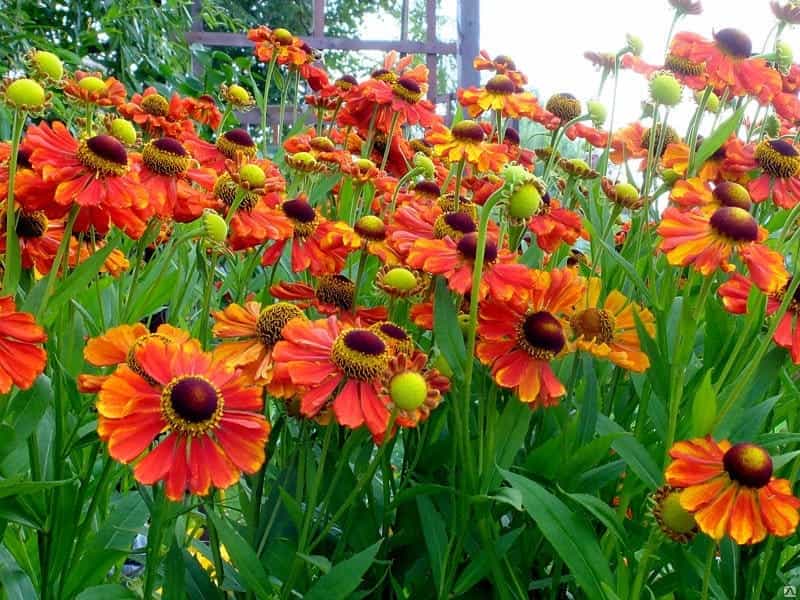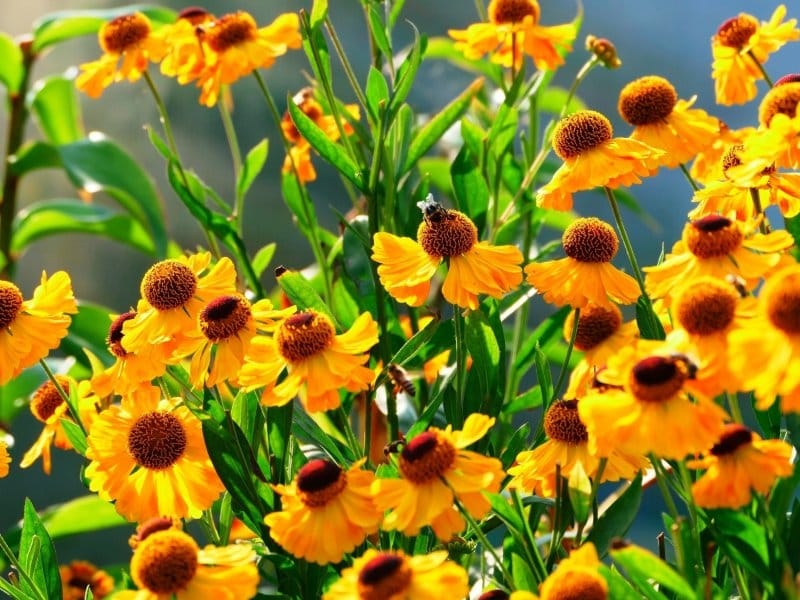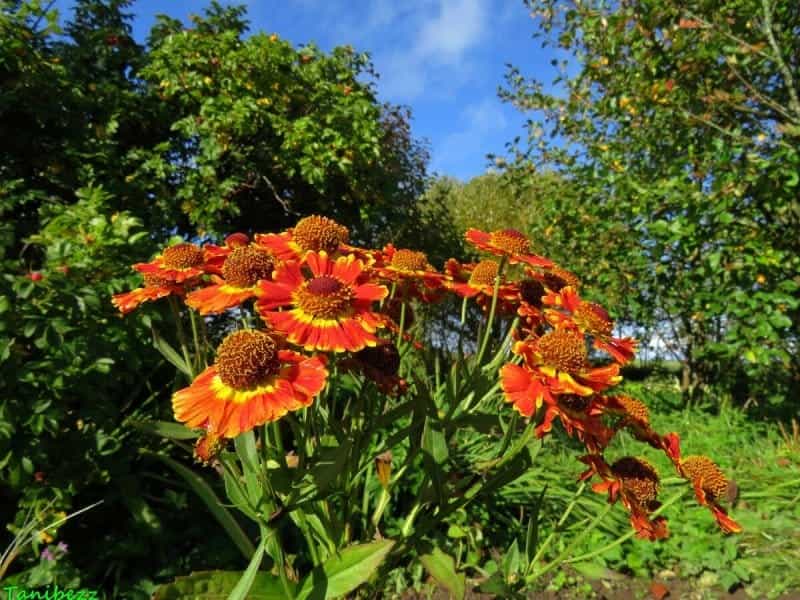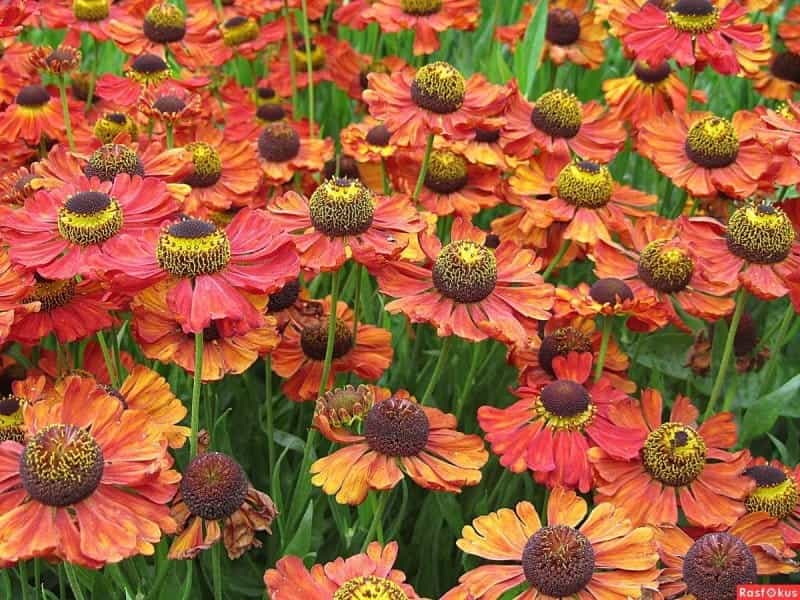 A number of these species have the common name sneezeweed, based on the former use of their dried leaves in making snuff. Helenium can be grown as an annual herbaceous perennial plant.
Helenium are characterized by their yellow flowers with very large triangular-shaped petals that are nearly always found grouped together into flowers that are very variable from different species; this creates a visual effect of having many light-reflecting eyespots on it's surface due to multiple veins on each petal; this is called zonation in reference to zonate leaves.
The leaves will have multiple veins radiating out from the center point, creating a zonation effect similar to that seen with other members of Helianthus . The leaves will often fall off before flowering eventually leading to a loss of water potential which can be repaired by stem growth in spring; this will then lead to new growth coming into flower again during winter once more water chances become available again.
The flowers usually come into bloom in late summer and early autumn, although there are some instances when they appear later than that, particularly among those species which occur naturally more inland than those native to coastal regions as far north as Ontario but not as far south as Mexico, where they bloom earlier than their coastal counterparts (see below). There may be fewer blooms across one season or there may be more blooms than usual for another season depending on how much rain falls during those seasons. Plants with fewer blooms typically flower later in the year than those with more blooms but with all others being equally likely over.