Grass seeds need to be kept moist and warm in order to germinate. Most grass seeds need to be exposed to at least 10-15 degrees Celsius for optimal germination. In addition, the soil should be well aerated and well-drained to ensure the best conditions for the seeds to grow. When planting, the seeds should be spread evenly across the surface then lightly raked in to ensure good soil contact. Water thoroughly, and keep the soil moist for the next few weeks to encourage germination.
Grass seed photos: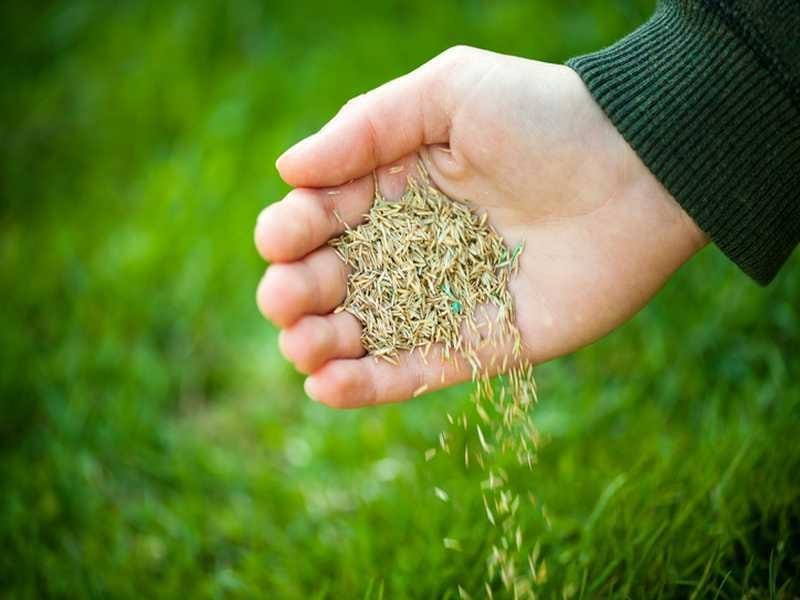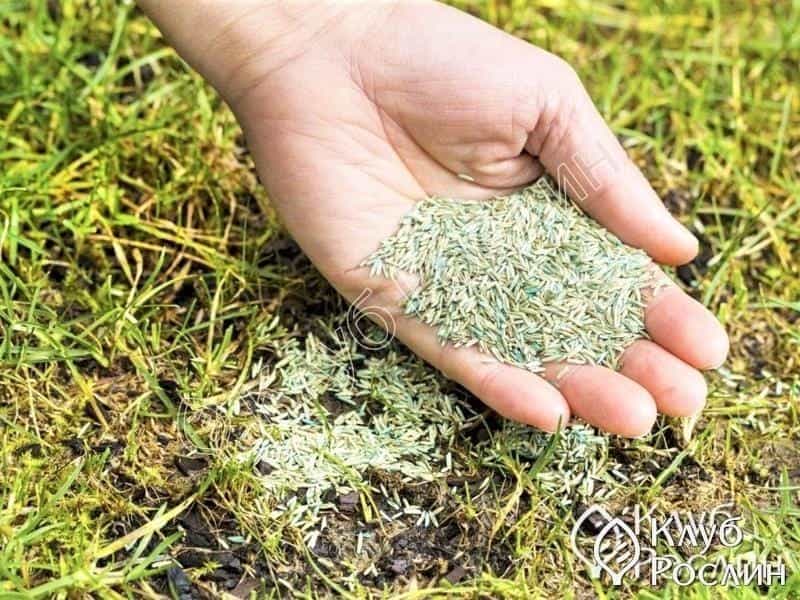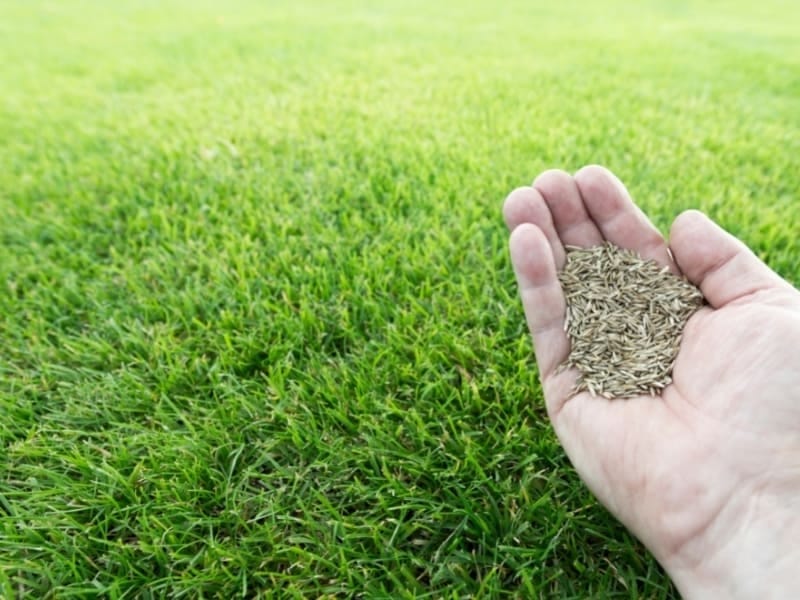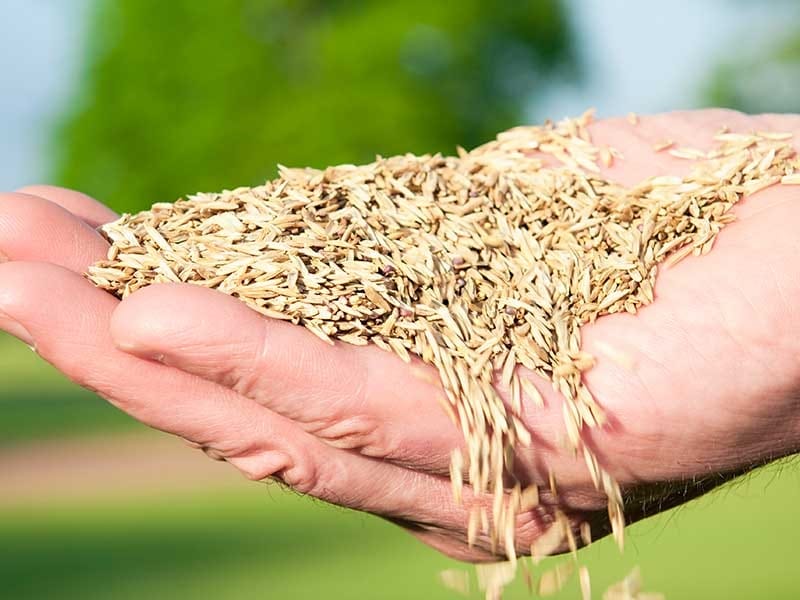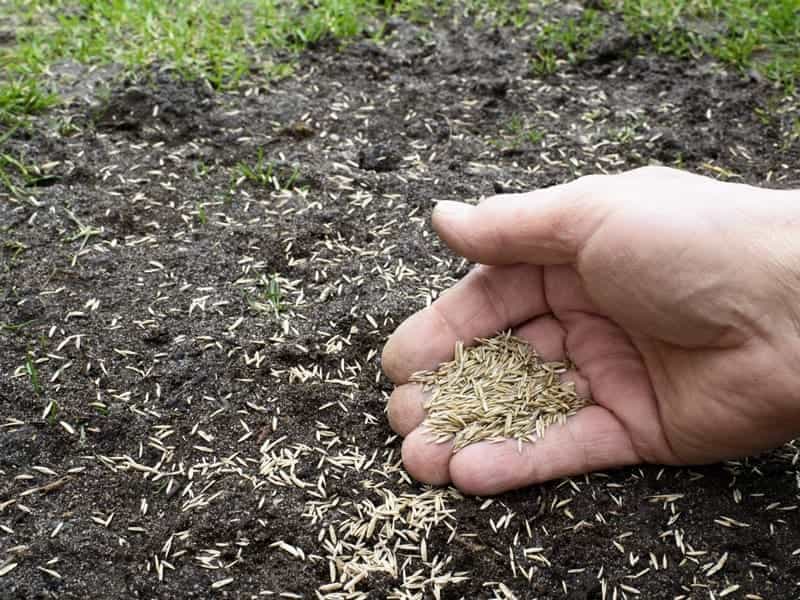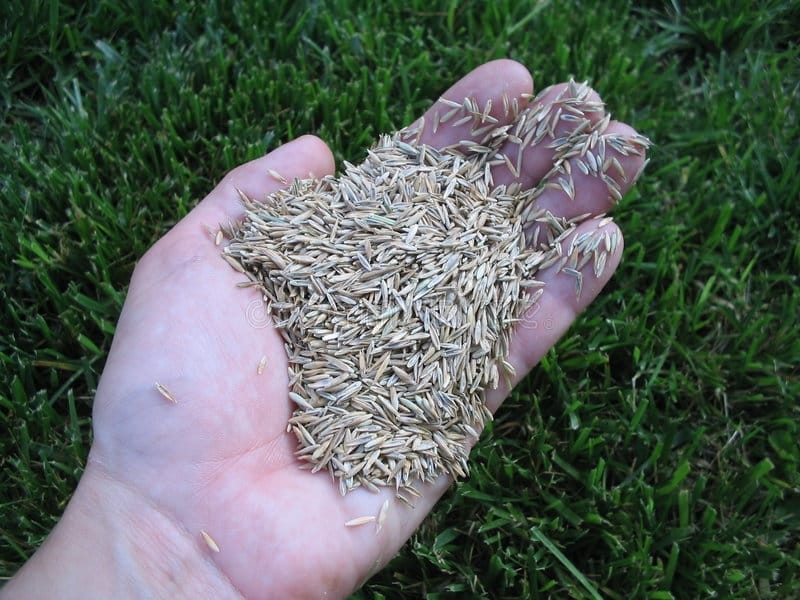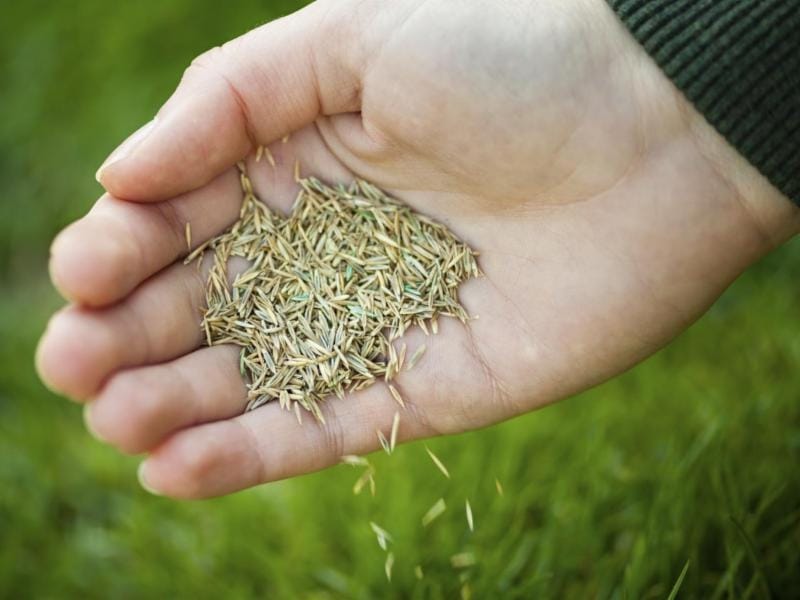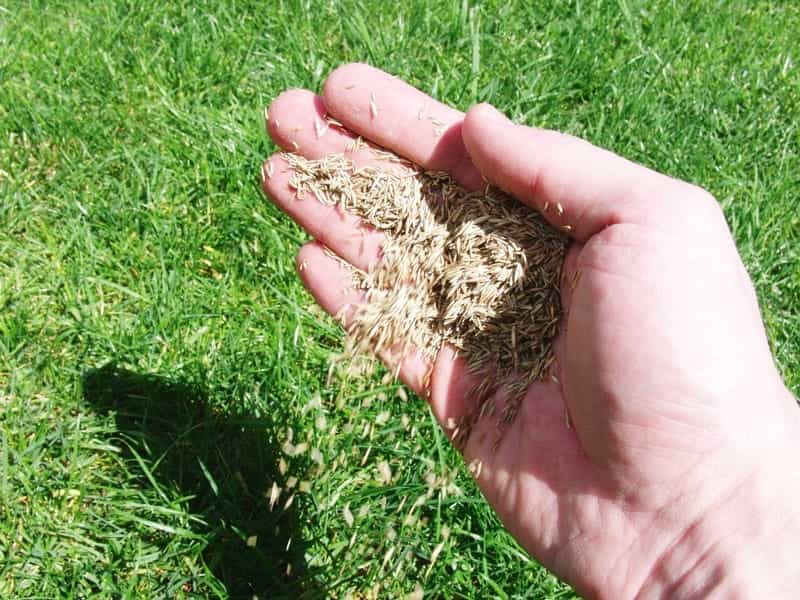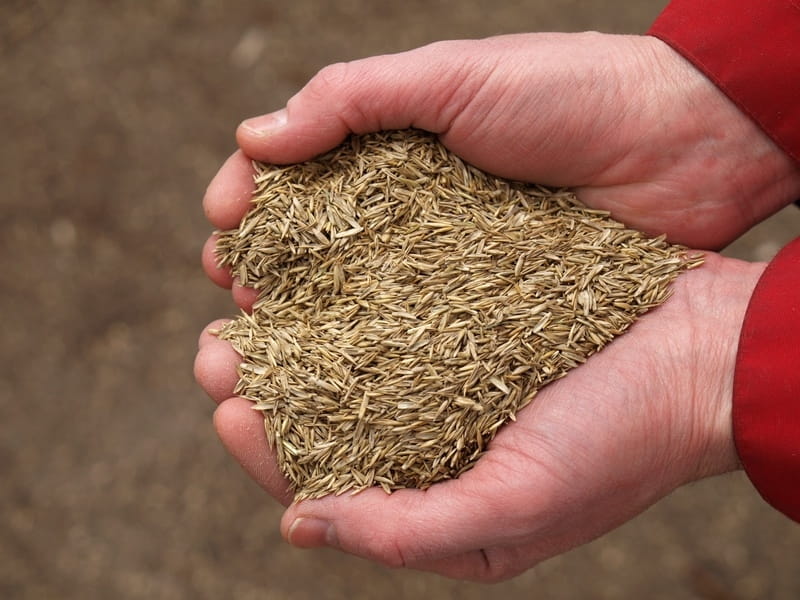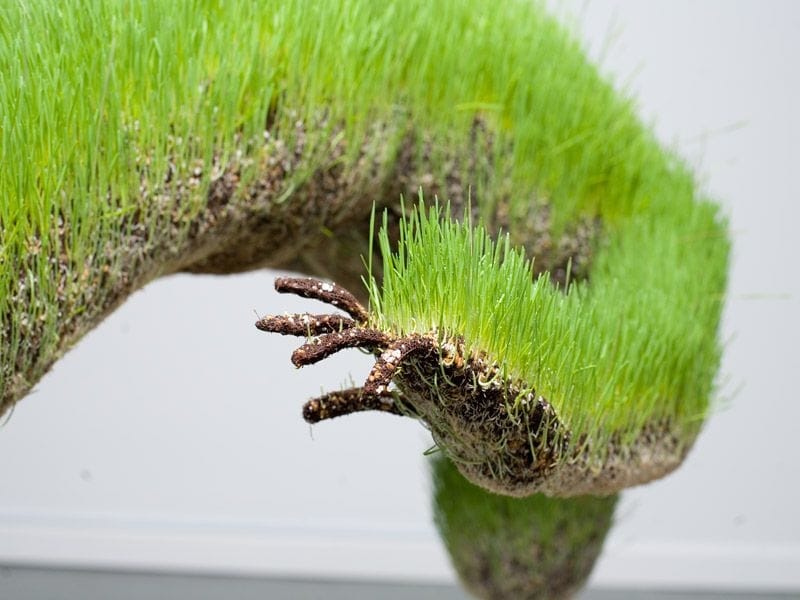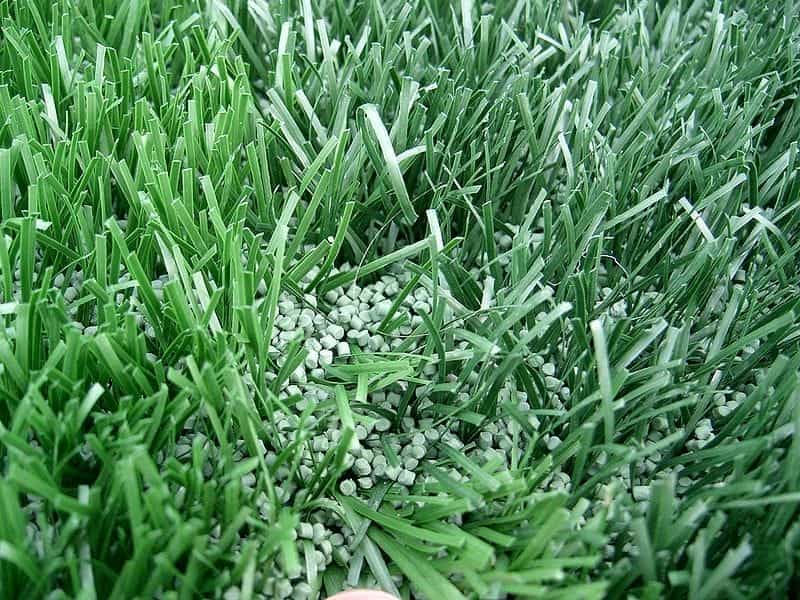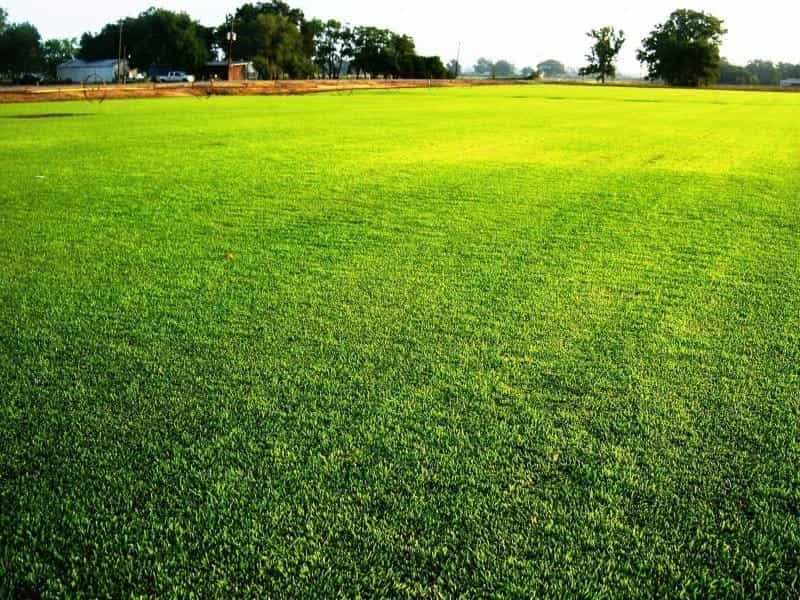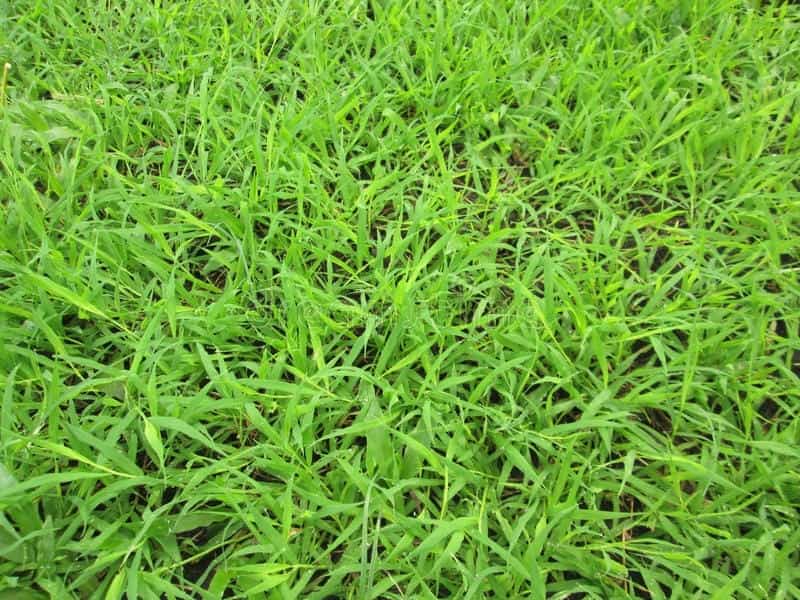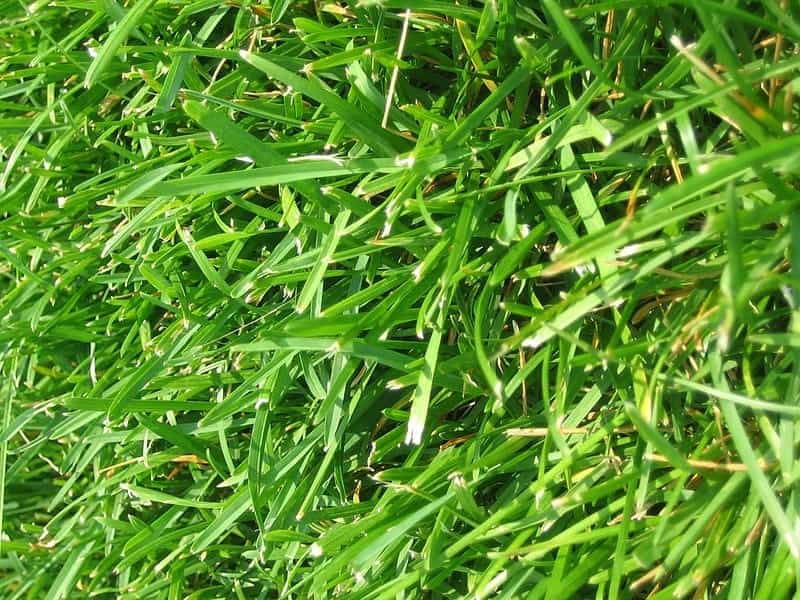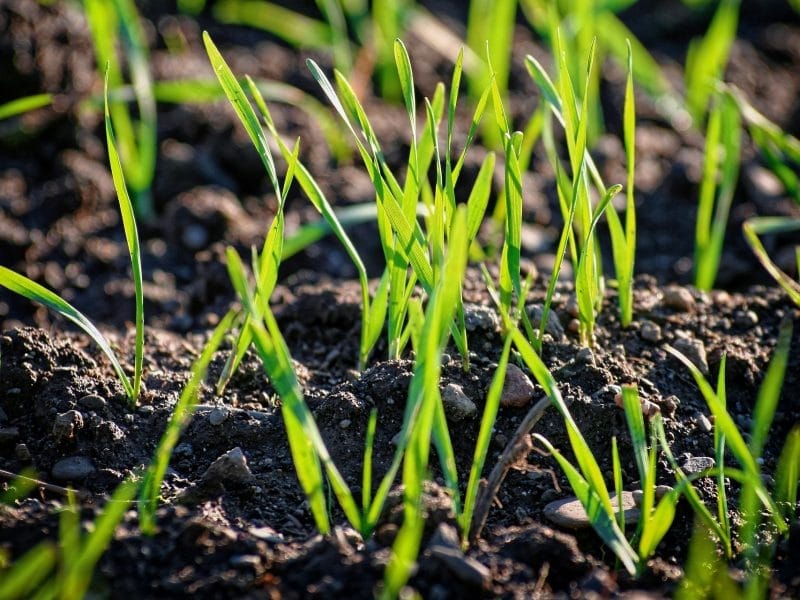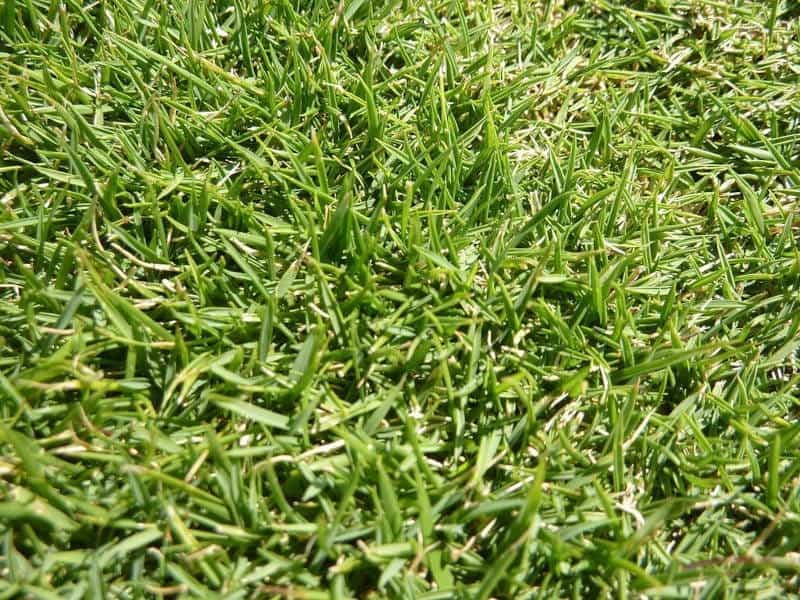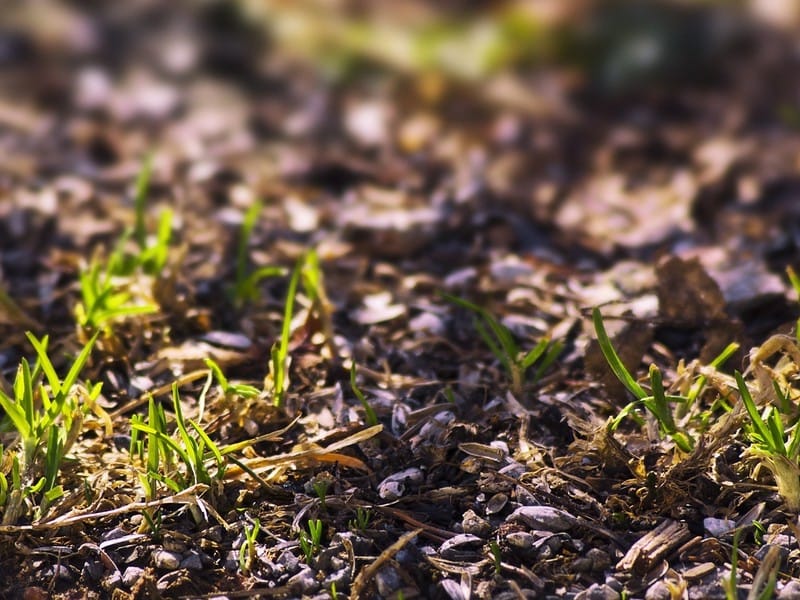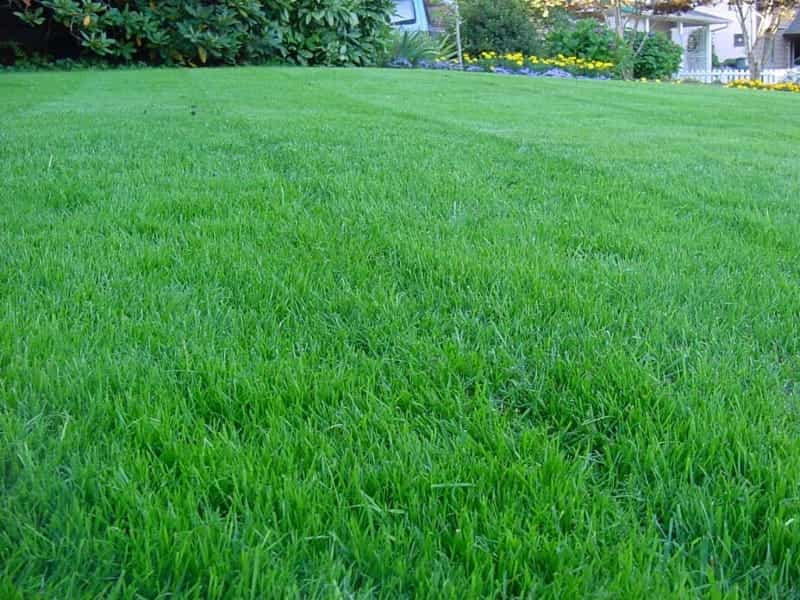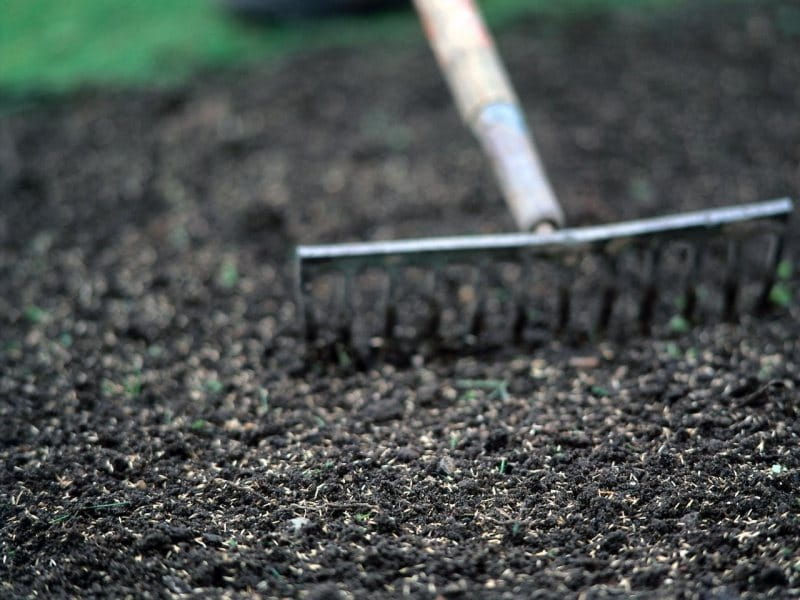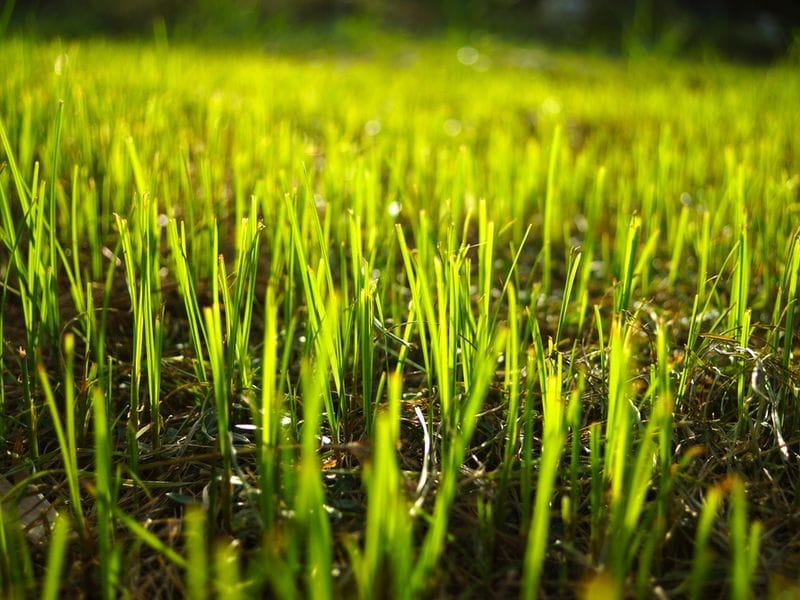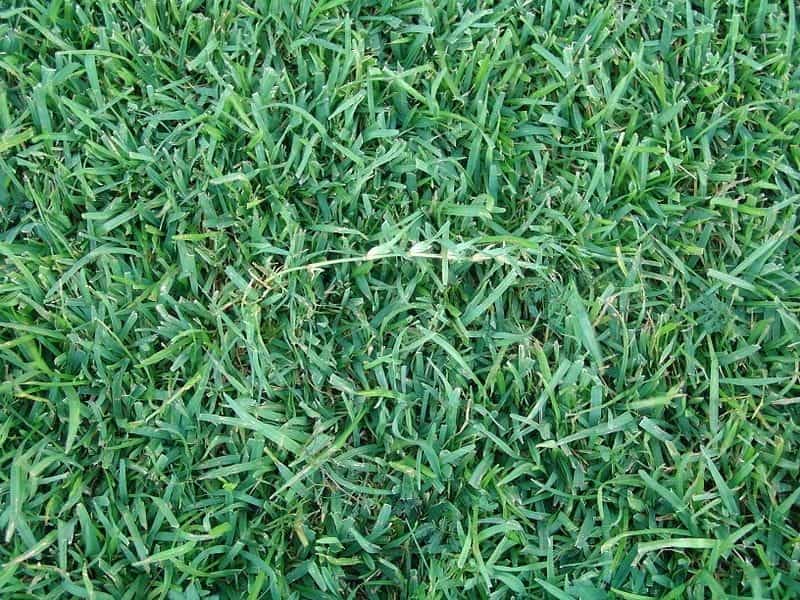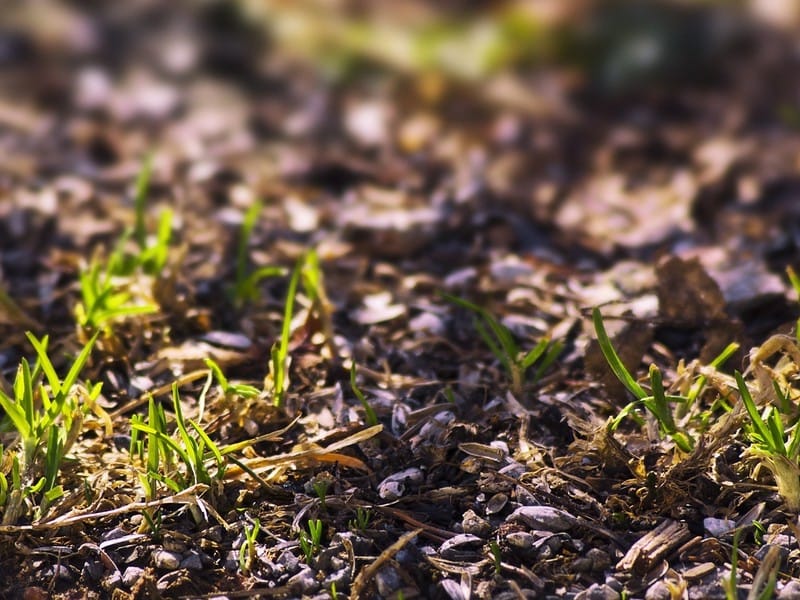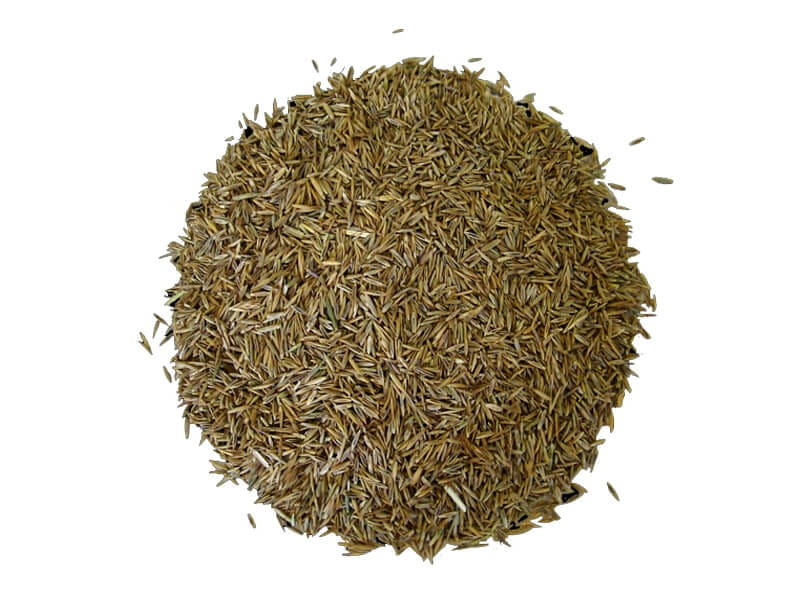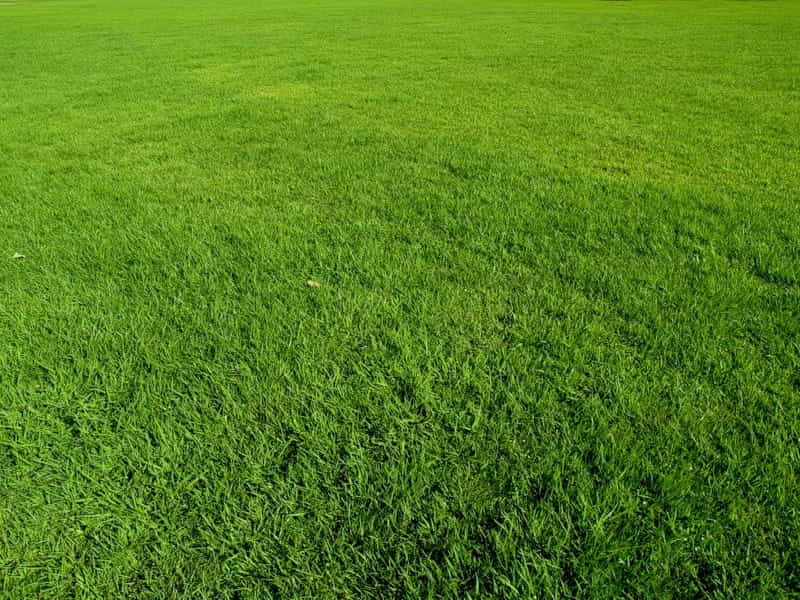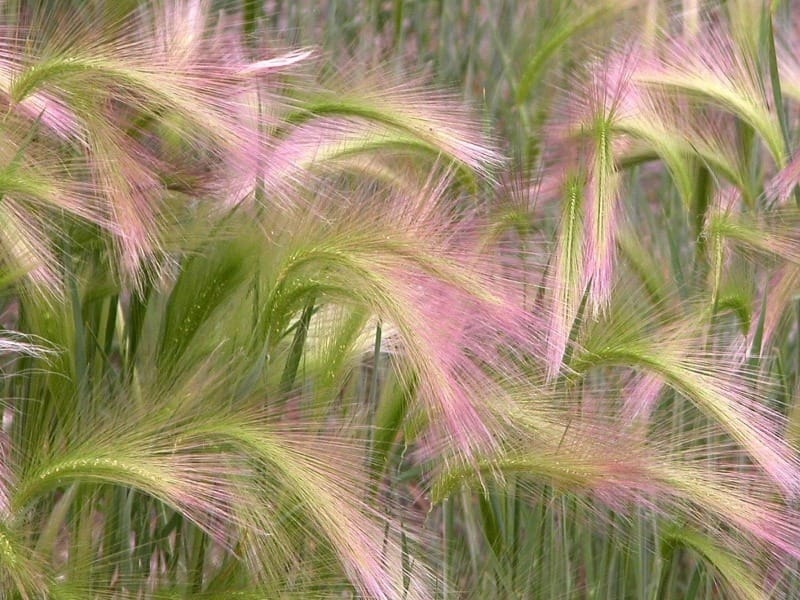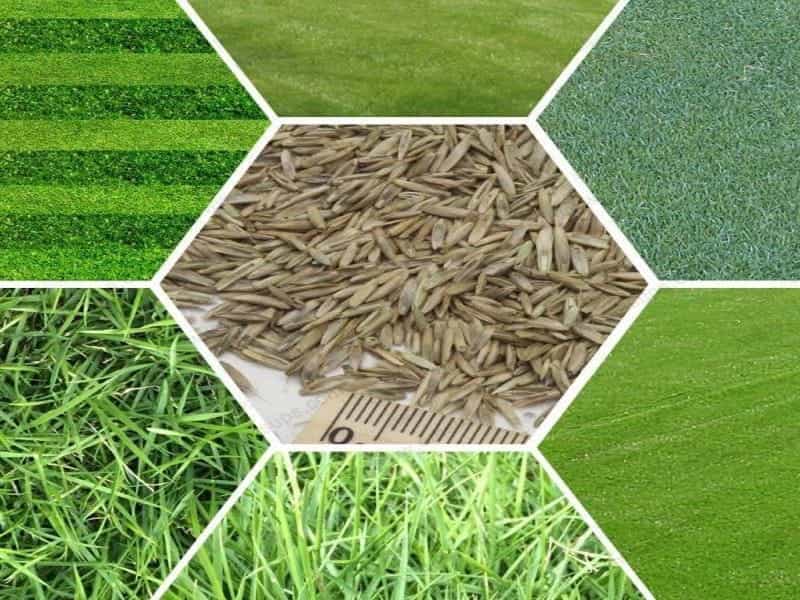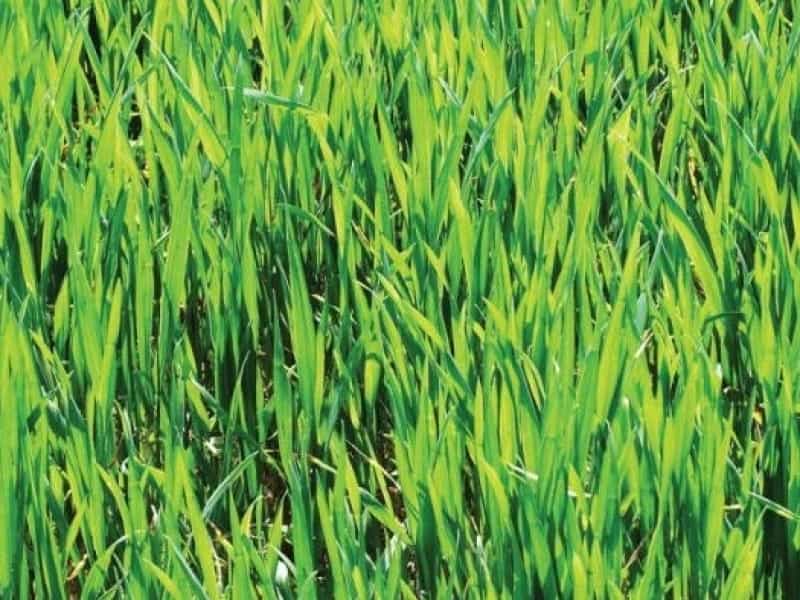 Fertilizing
Most grass plants need some kind of fertilizer in order to maximize their growth and health. Generally, fertilizers that are high in nitrogen, phosphorus, and potassium are recommended. Fertilizers can be applied to the top of the soil, or injected directly into the soil using a fertilizer injector. When applying fertilizer, it's important to follow the instructions on the fertilizer's packaging, as too much fertilizer can severely damage your grass plants.
Mowing
Mowing your grass on a regular basis is crucial for ensuring healthy, vibrant grass. Generally, it's recommended to mow your grass to a height of 2-3 inches. When mowing, it's important to use a sharp blade, as a dull blade can damage the grass. Finally, mowing should be done on a regular basis, as allowing the grass to grow too long can create an environment conducive to weeds.
Weed Control
Weeds can be a huge nuisance for grass plants, as they compete for resources such as sunlight and water, and can reduce the overall health of your lawn. It's important to reduce the number of weeds in your lawn, as this will ensure optimal growth for your grass. This can be done through mechanical removal or by using herbicides that are specifically designed to kill weeds without harming your grass.