A grass cutter is a lawn mower or lawn trimmer that uses rotating blades to cut a lawn at an even length. This tool is often used to trim lawns and other areas of grassland and shrubs to keep them looking neat and presentable. It typically runs on gasoline or electric power and has a number of different cutting heights for various types of grass and plants.
Grass cutter photos: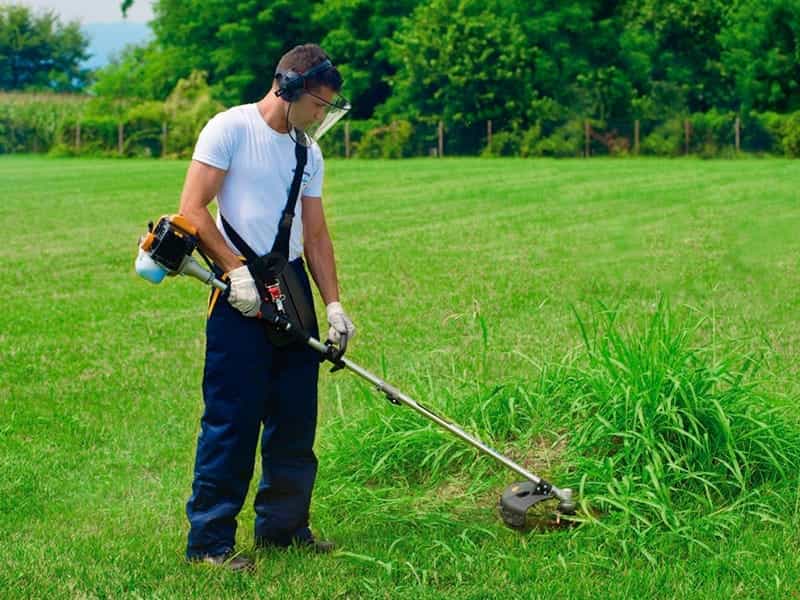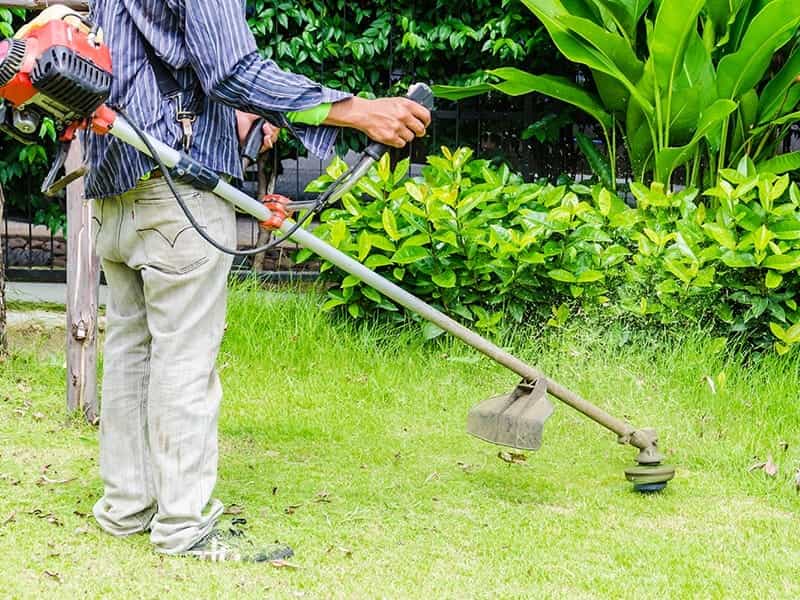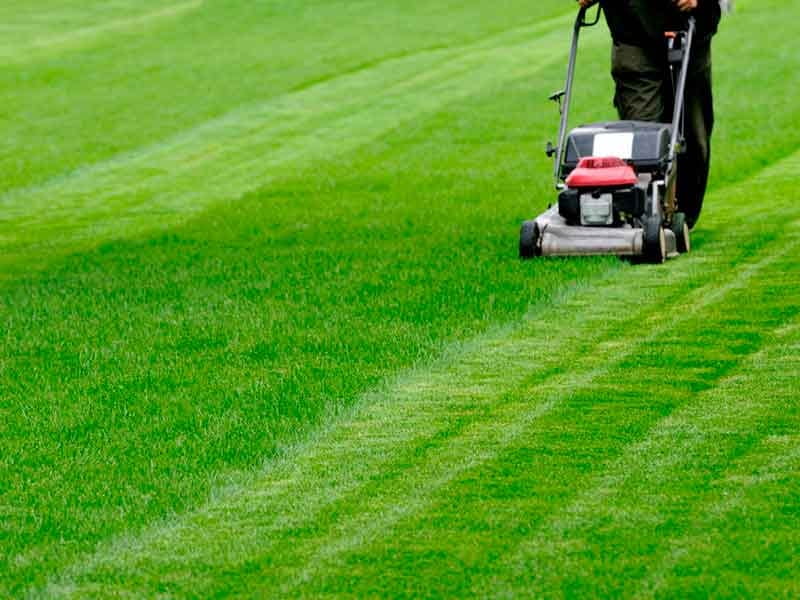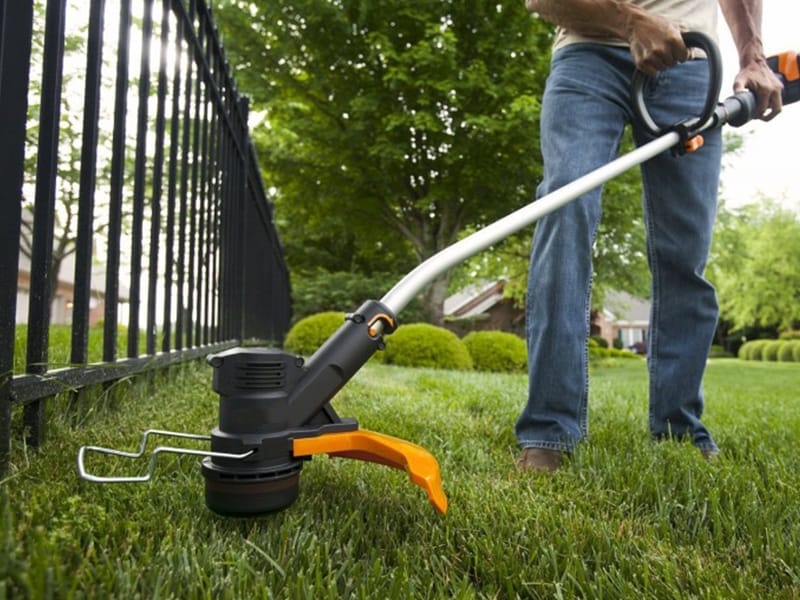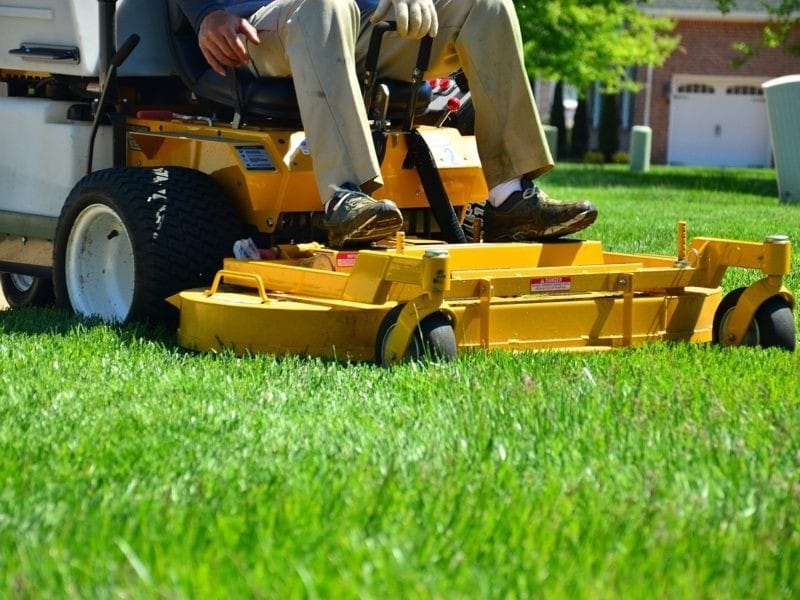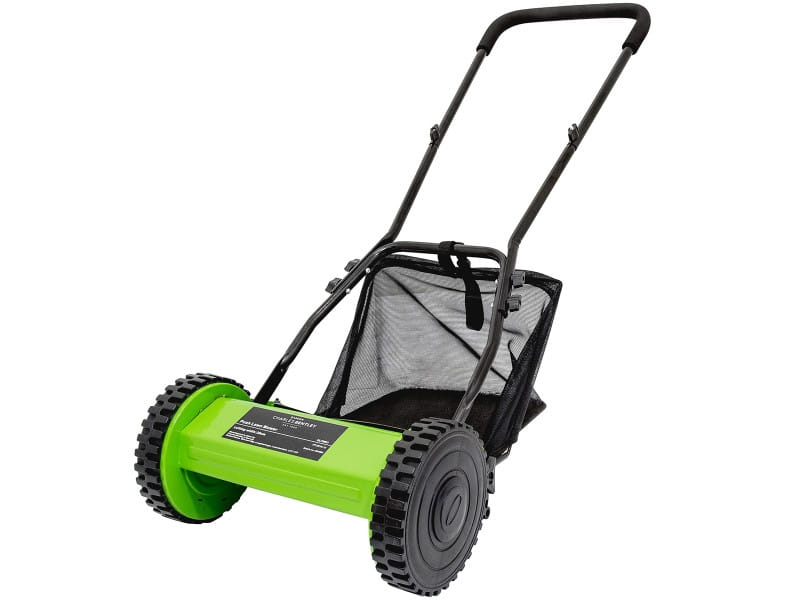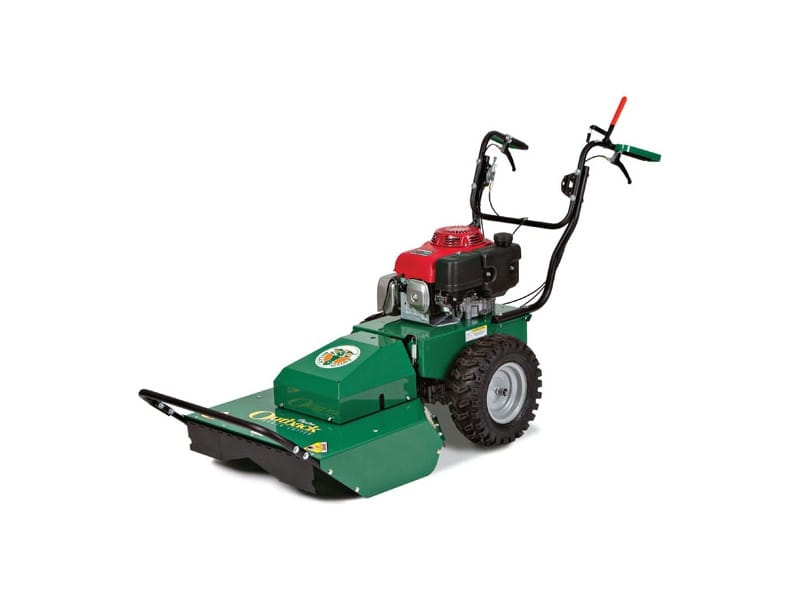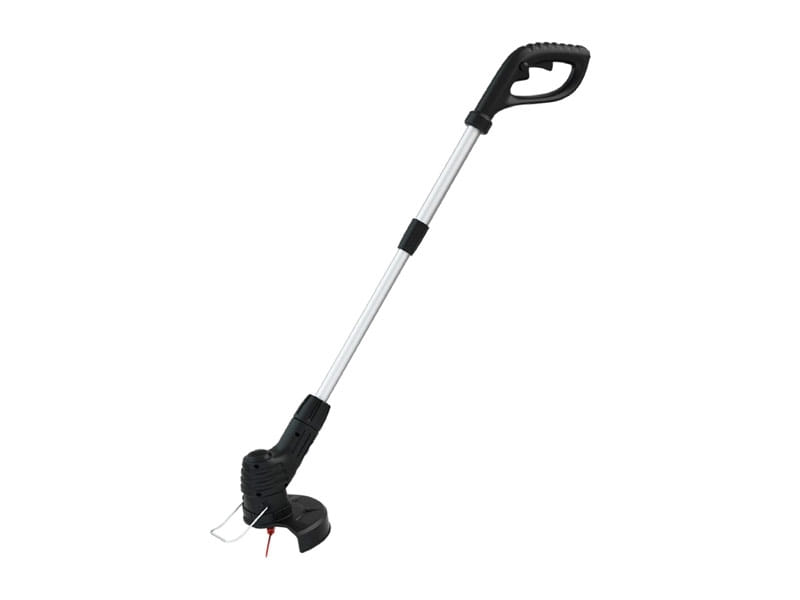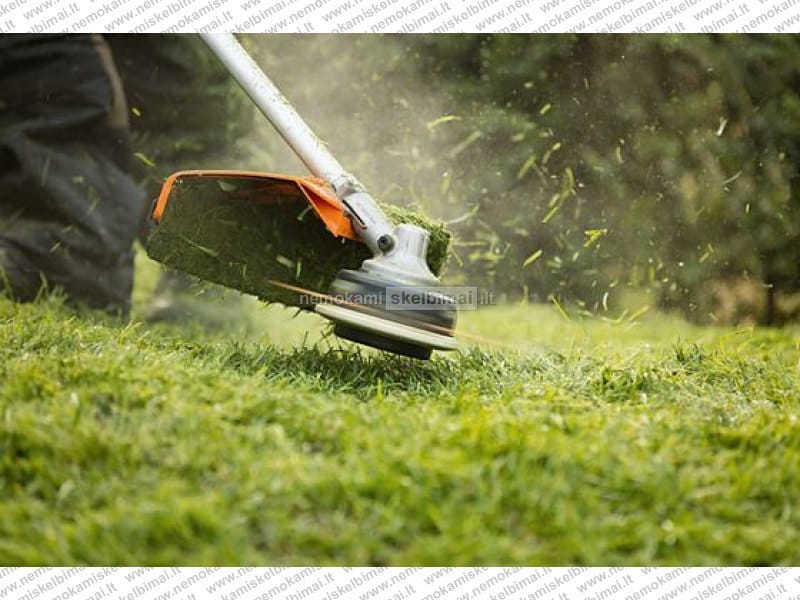 Grass cutters usually have adjustable handles for the operator's comfort, as well as adjustable cutting height for different types of grasses and lawns. Some models come with a collection bag that enables easy disposal of the grass clippings after a cut. Other features may include an individual grass height adjustment, a self-propelled system, or a trimmer head attachment.
Maintenance
To ensure optimal performance and a long lifespan, regular maintenance of the grass cutter is important. This includes regularly cleaning and sharpening the blades, replacing the fuel filter, and regularly checking the oil levels. Additionally, it is important to inspect and replace worn or broken parts as needed.
Safety
When operating a grass cutter, it is important to wear safety goggles and to be aware of the surroundings. Keep children and pets away from the cutting area to reduce the risk of injury. When finished, it is important to safely store the tool and to keep it away from children.