Grape Ivy (Cissus rhombifolia) is a popular, fast-growing, evergreen perennial vine with decorative pinnate leaves. It has the ability to climb vertically when given the right support and has attractive green foliage that turns to shades of red and orange in winter. This plant is well known for its woody stems and fleshy, amphora-like leaves.
Grape ivy photos: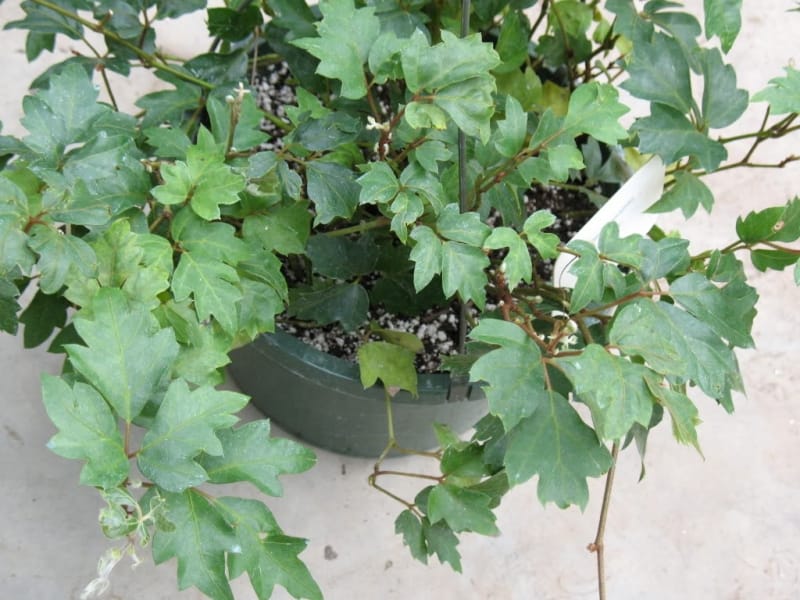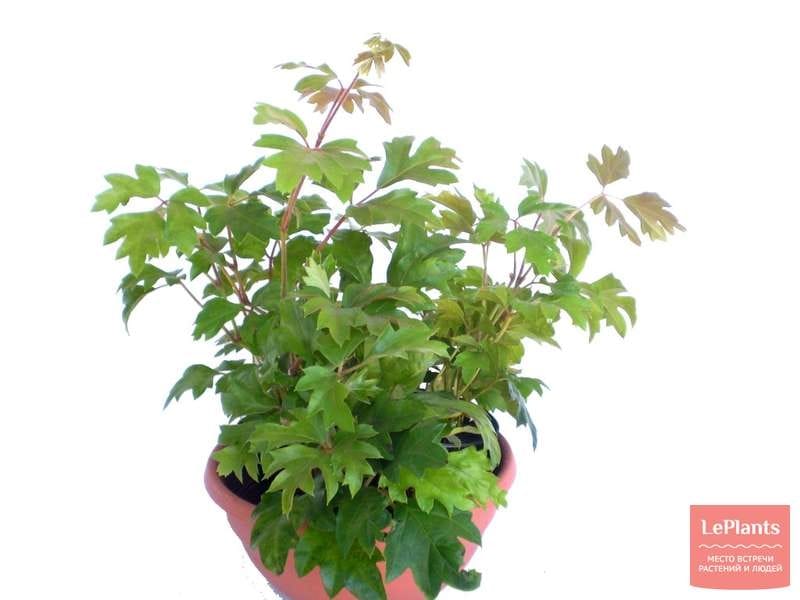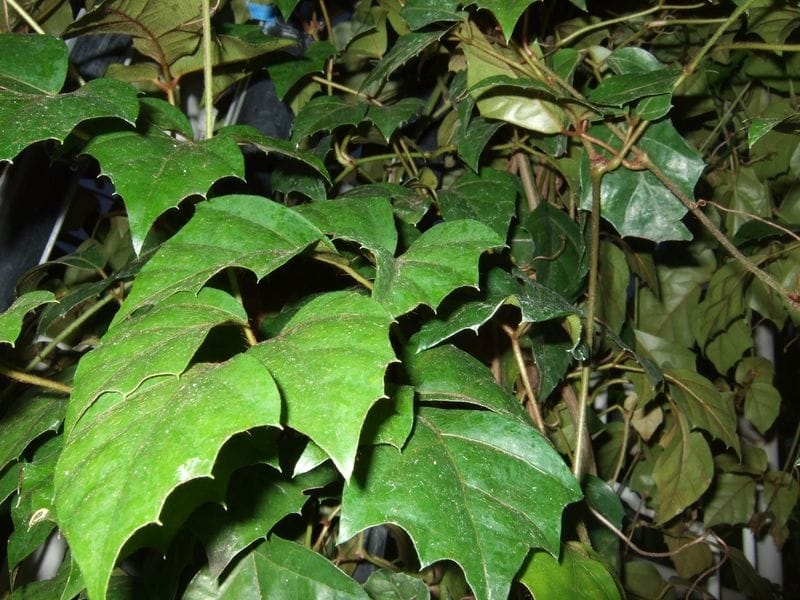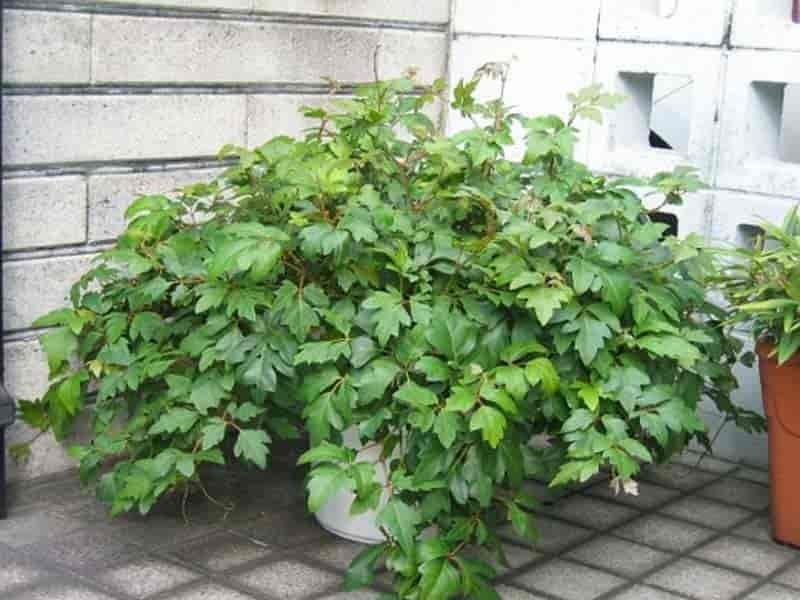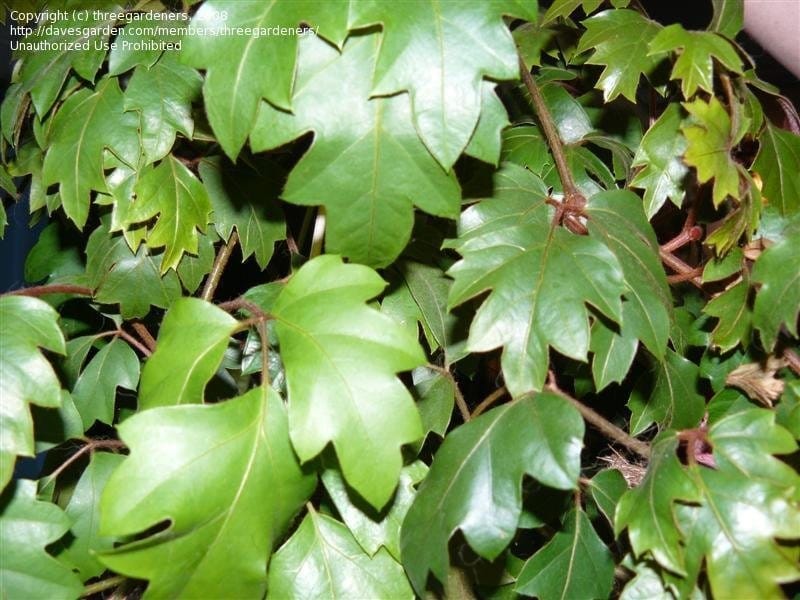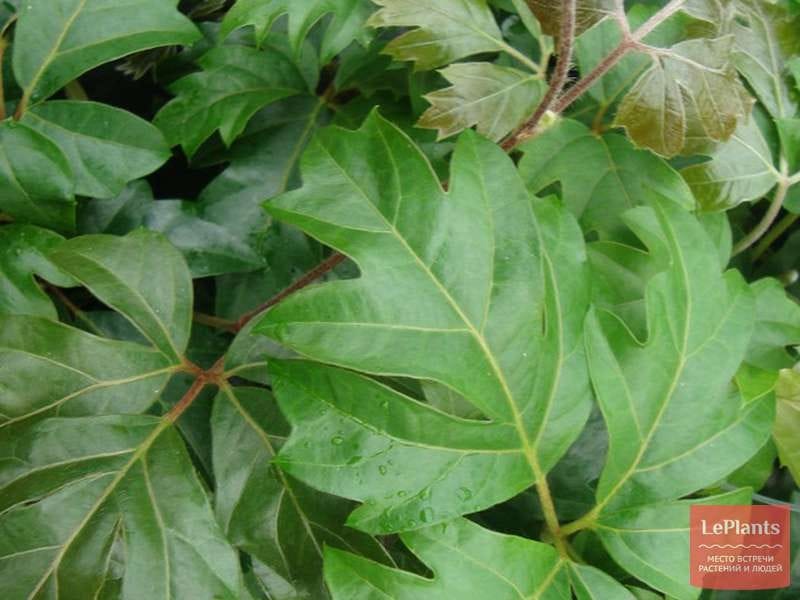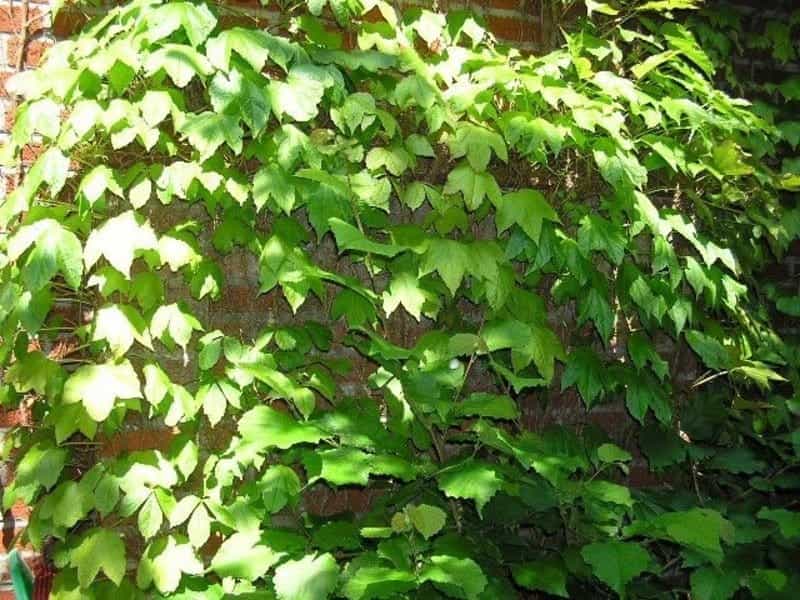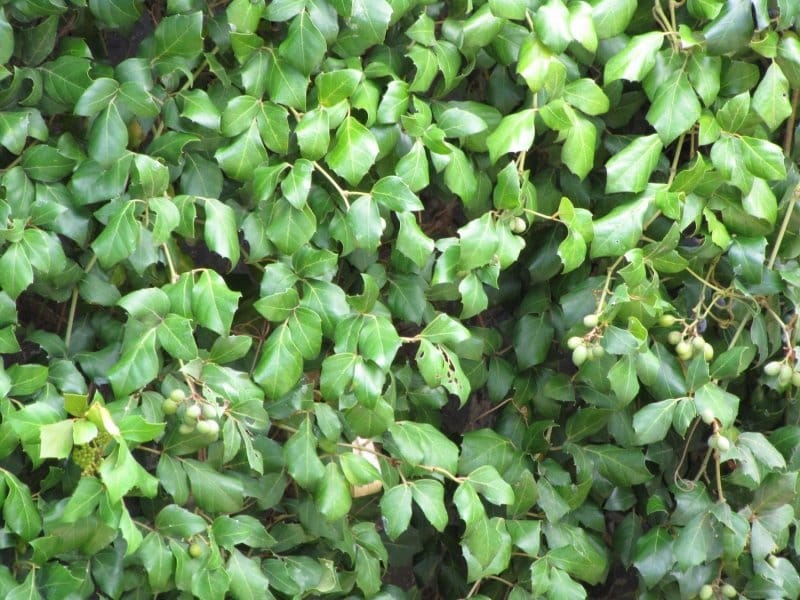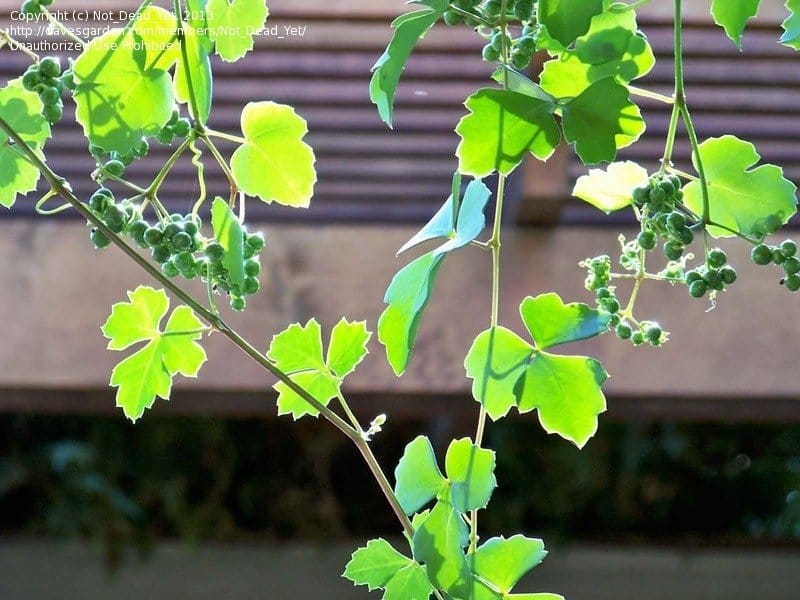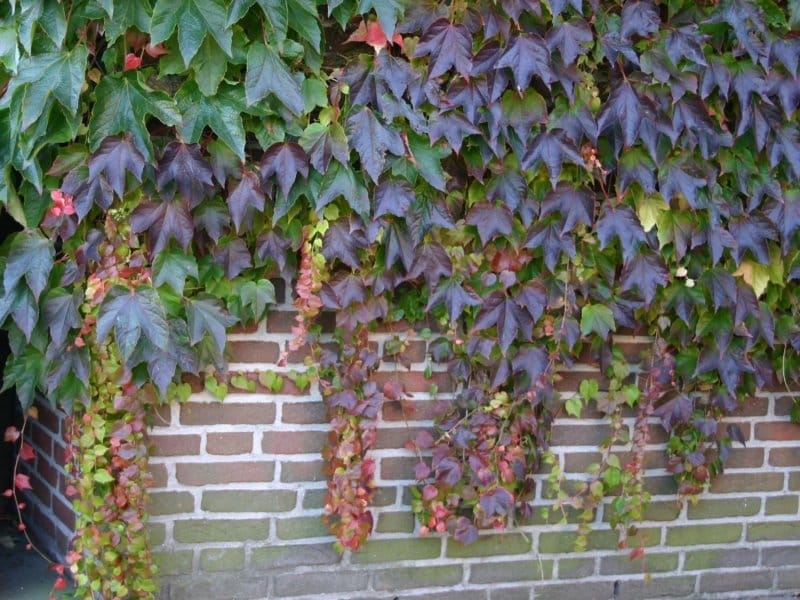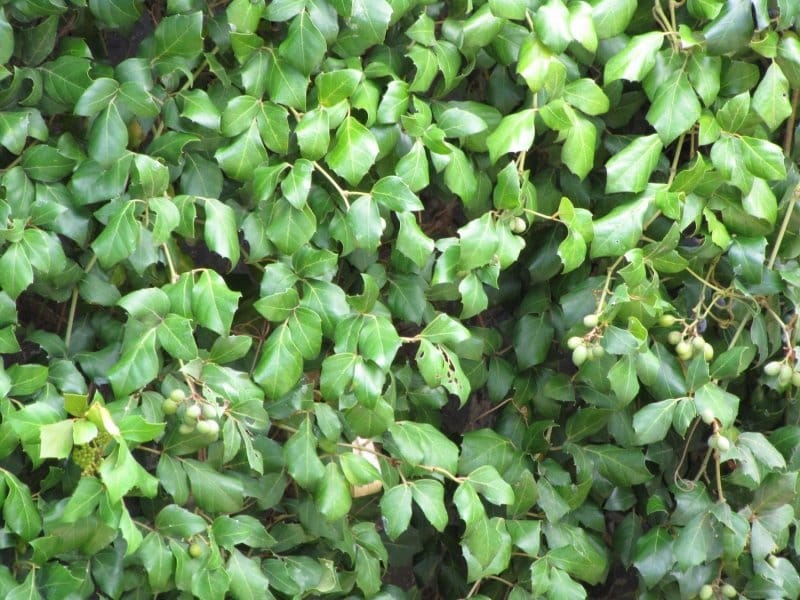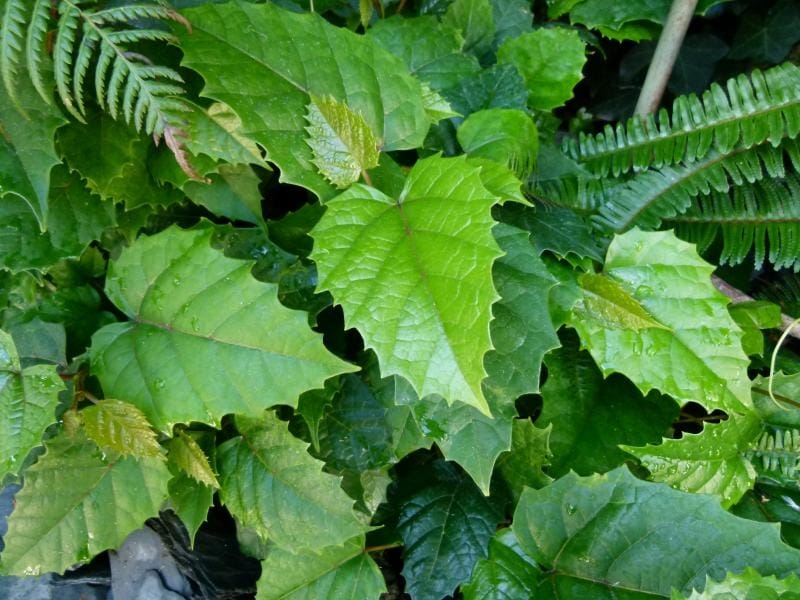 Grape Ivy is suitable for both indoor and outdoor environments, making it a popular choice as an ornamental houseplant or a feature garden plant. This plant is not particular about soil conditions and requires minimal maintenance. It prefers a slightly acidic soil with a pH of about 6 to 7 and moderate watering. Its spreading habit can be effectively controlled by trimming the stems.
Benefits
Grape Ivy is often planted outdoors to provide ornamental value to a garden or porch. Its woody vines can also be used to provide natural coverage of fences and trellises. Additionally, this plant is a great air purifier and helps reduce the levels of formaldehyde, benzene, and trichloroethylene in the air.