Grape hyacinth (Muscari armeniacum) is an ornamental spring-flowering bulbous plant native throughout Europe and the Middle East. It is widely cultivated in gardens, and is adored for its profusion of small blue flowers that appear each spring.
Grape hyacinth photos: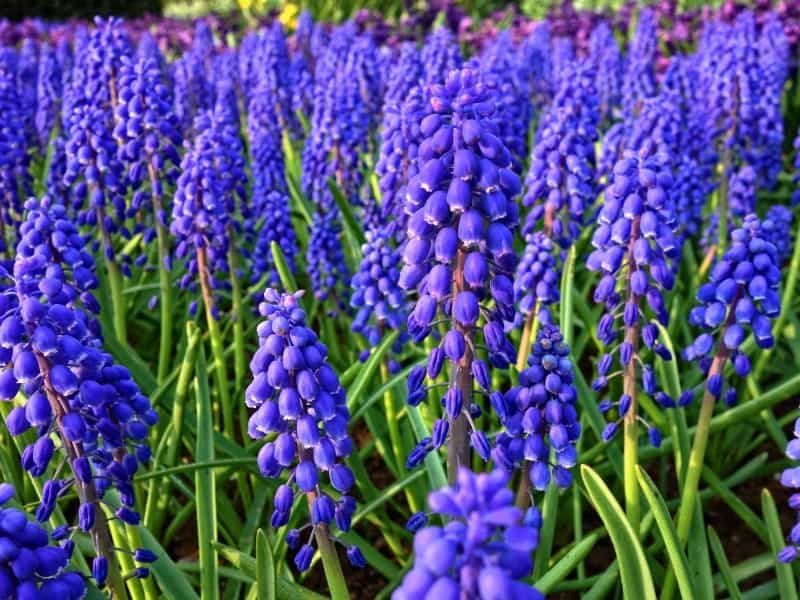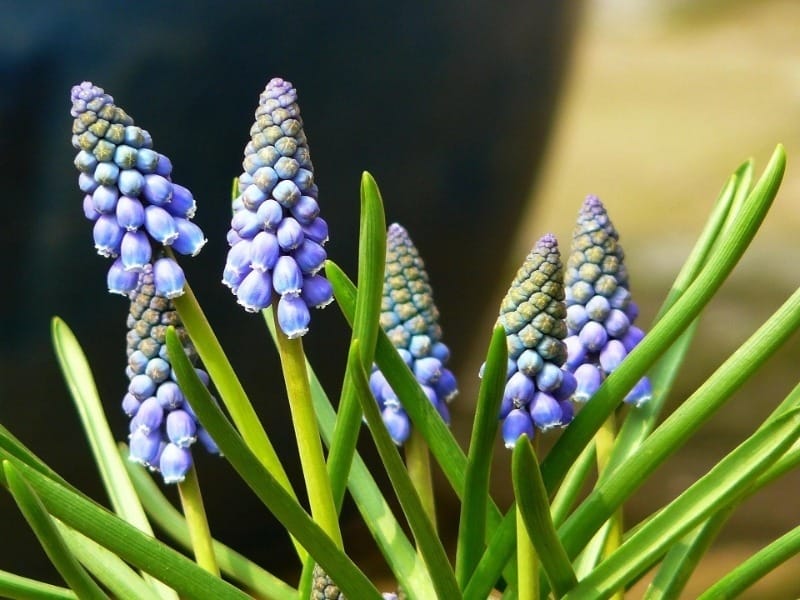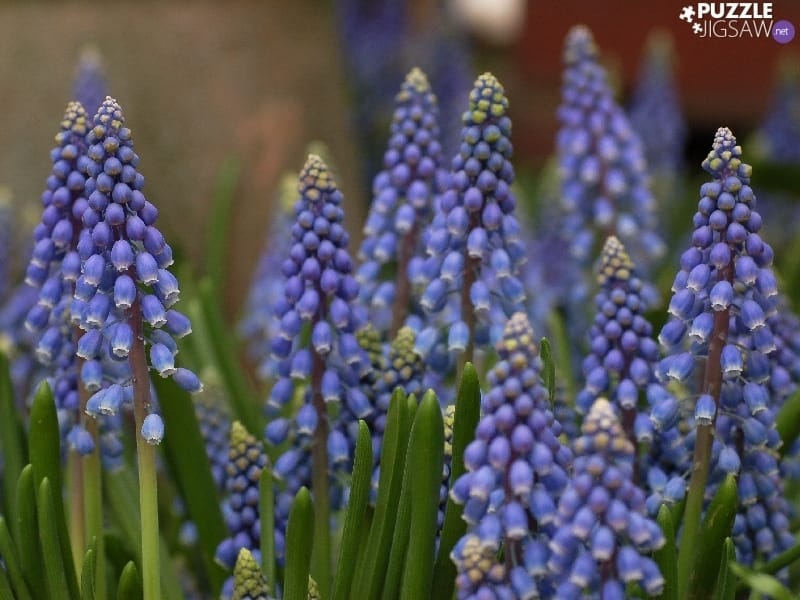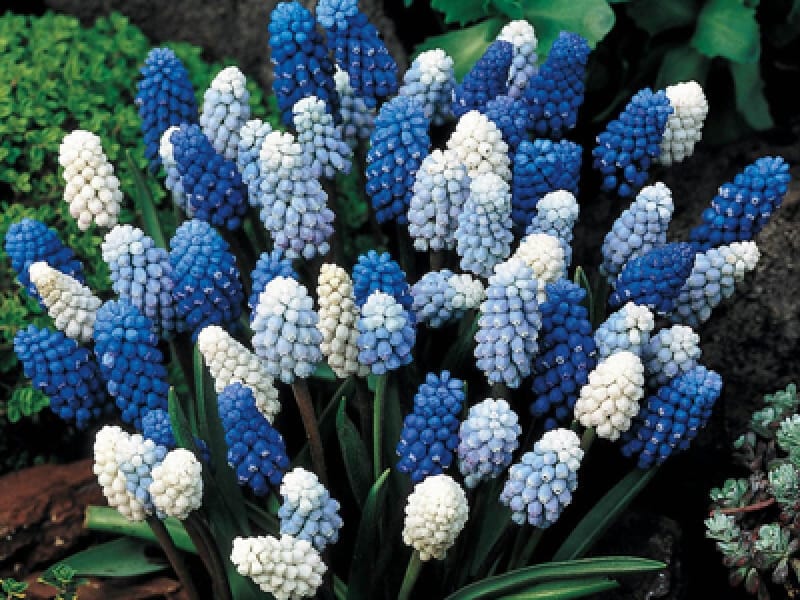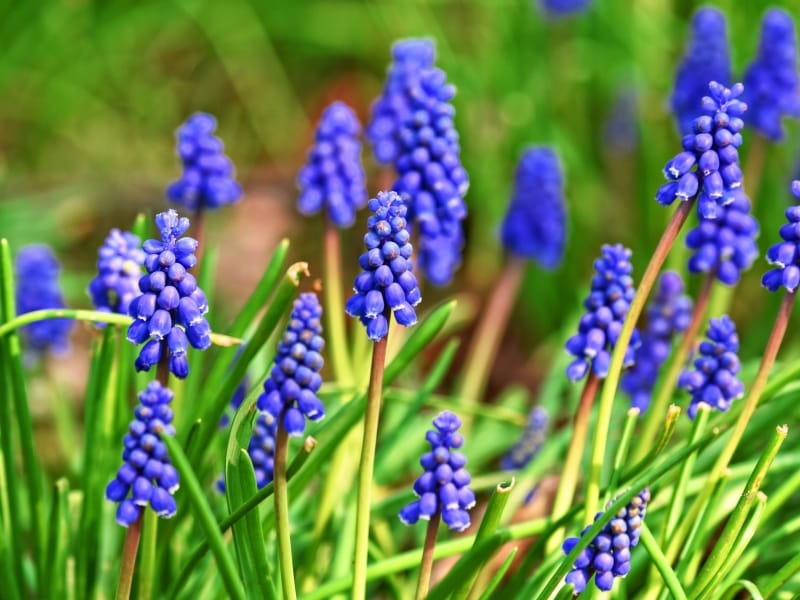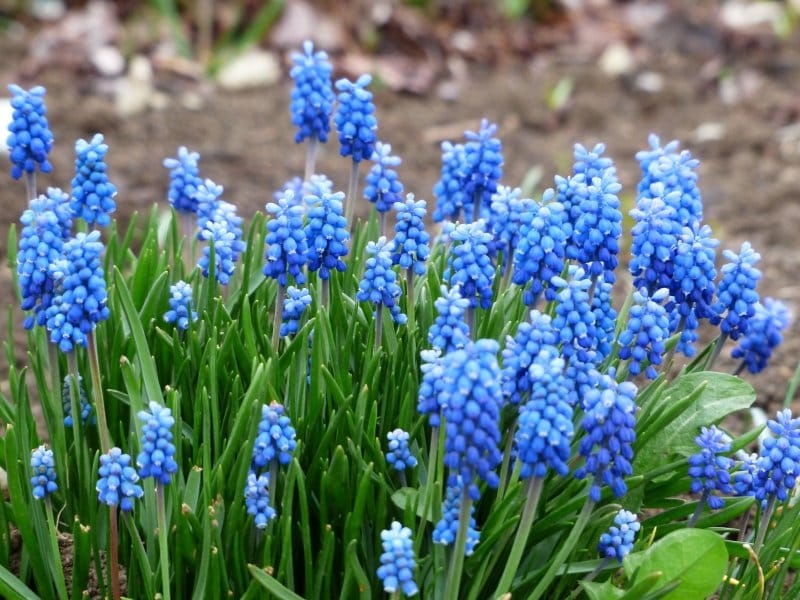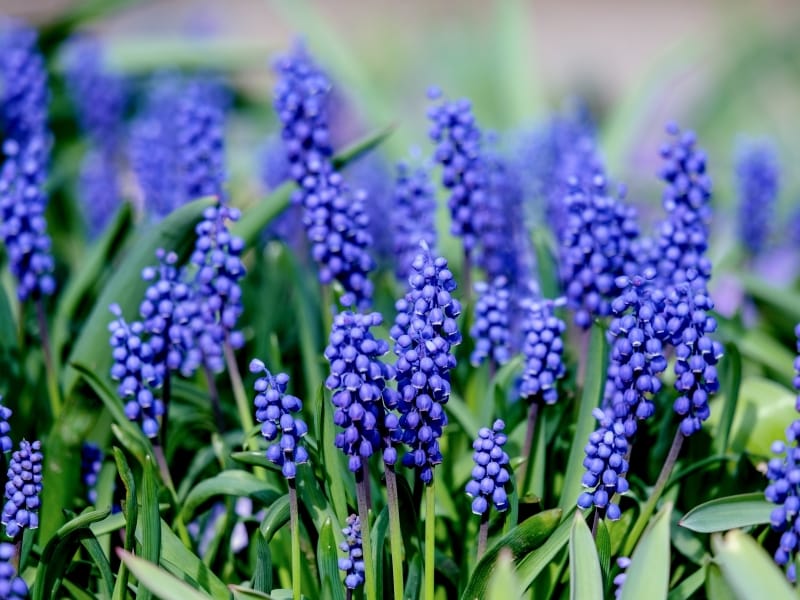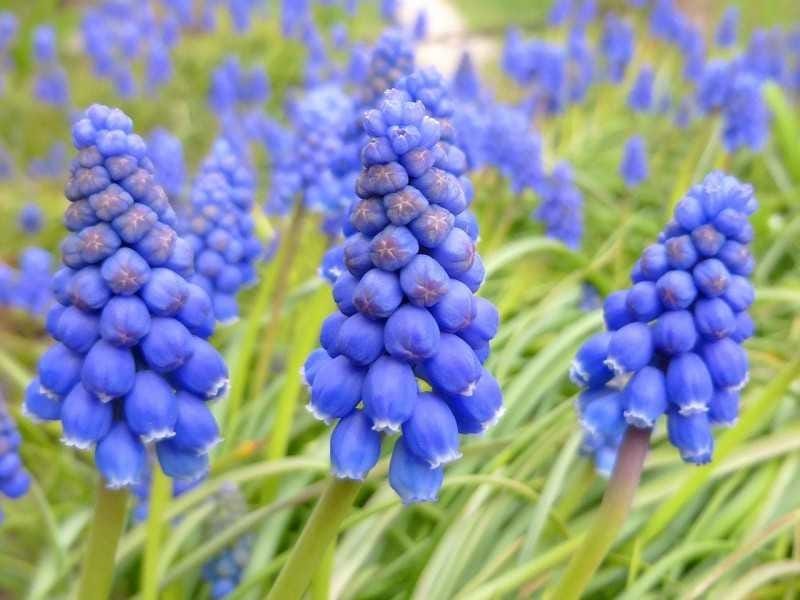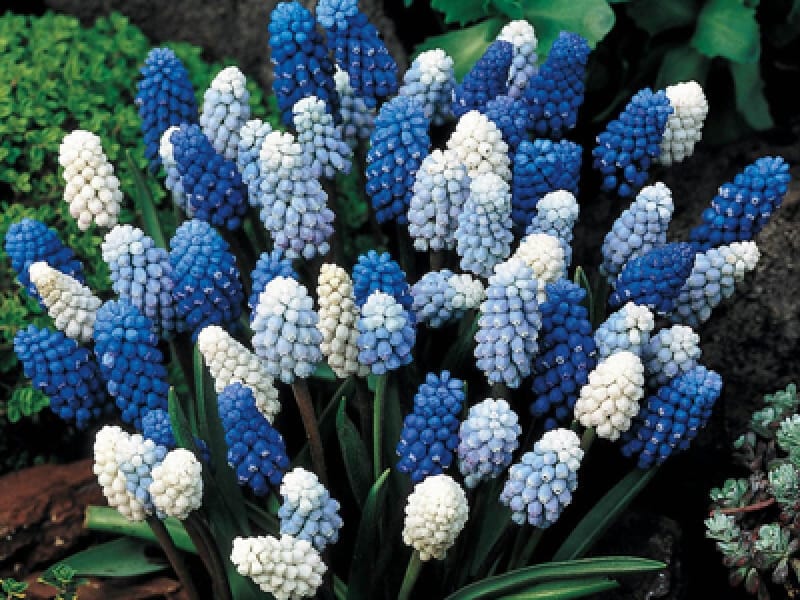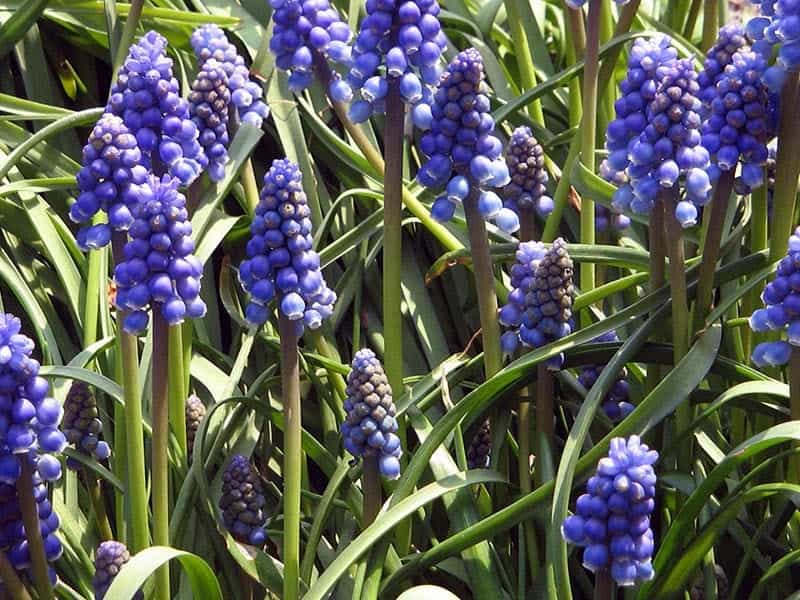 Grape hyacinths are perennial bulbous plants that reach heights of between six inches and one foot. The flowers are produced in dense clusters and consist of six to ten small, bell-shaped florets. The flowers appear in a range of shades of blue, though white, purple and pink cultivars can be found.
Growth and Care
Grape hyacinths are best grown in well-drained, sandy soil with a pH of between 6.0 and 7.2. They should be planted in the autumn, four to five inches deep, and in areas with bright but indirect sunlight. They may require fertilization to ensure optimal growth and flowering, and should be watered deeply during periods of drought.
Pests and Diseases
Grape hyacinths are susceptible to a variety of pests and diseases, though proper care and maintenance can help to alleviate any potential issues. Fungal diseases such as bulb rot and crown rot can occur, as can aphids, thrips and slugs. Regular checks for insects and proper cultural management should help to keep the plants healthy.