Traditional gardening is seen most often in rural areas, and is based on time-honored methods of cultivation. It is often practiced by hobbyists who enjoy traditional methods of growing and nurturing plants. This style of gardening includes the growing of food crops, herbs, flowers and ornamental plants.
Gardening style photos: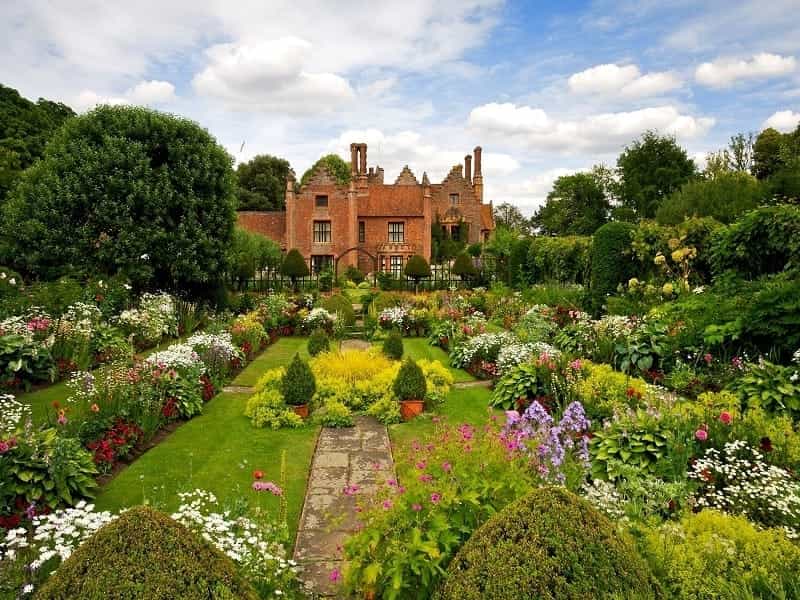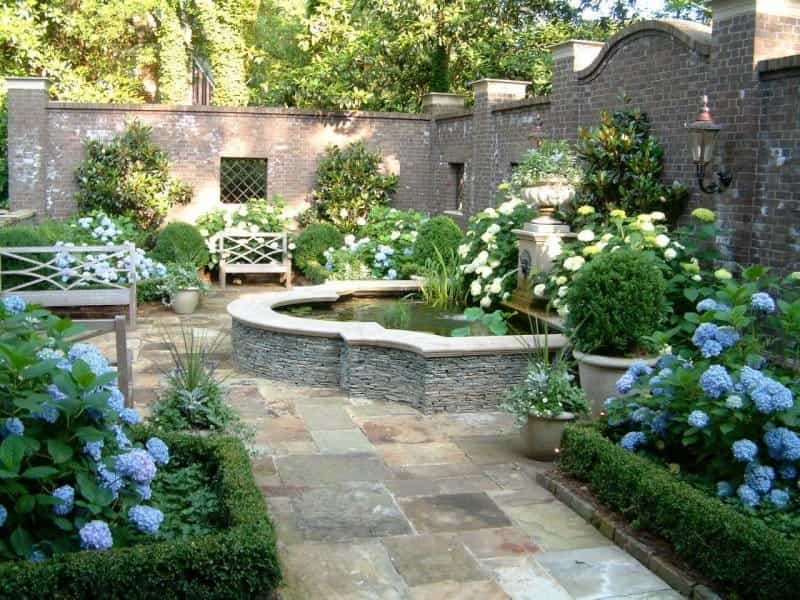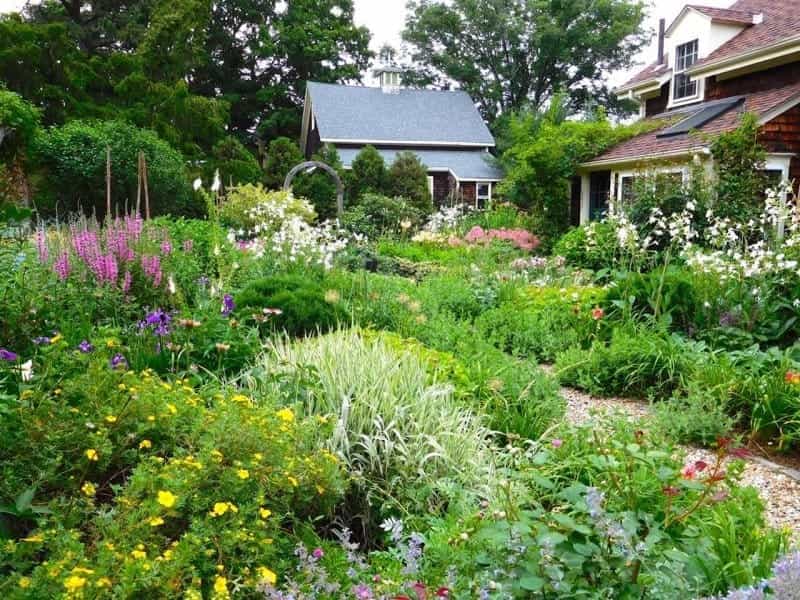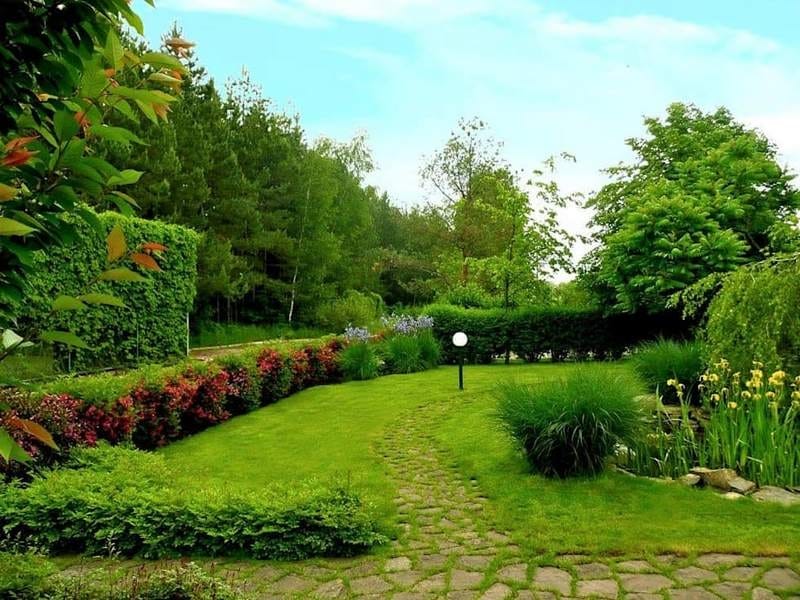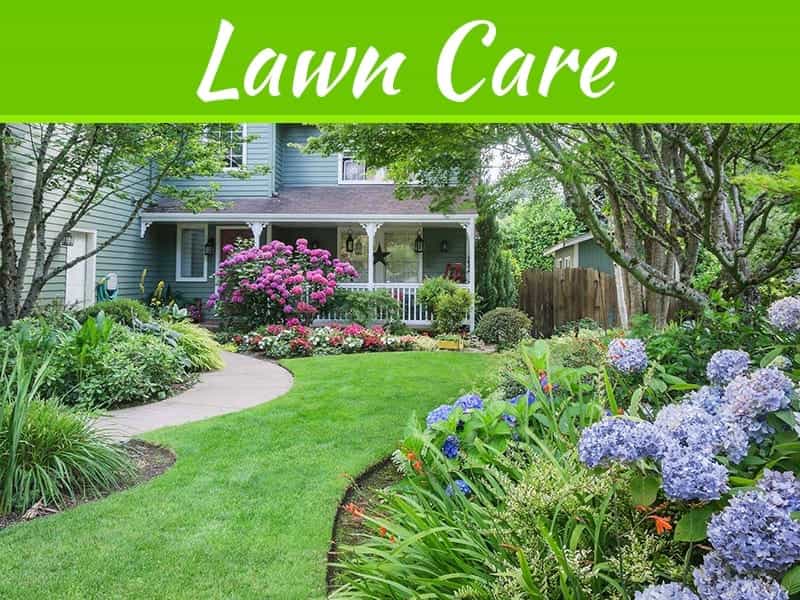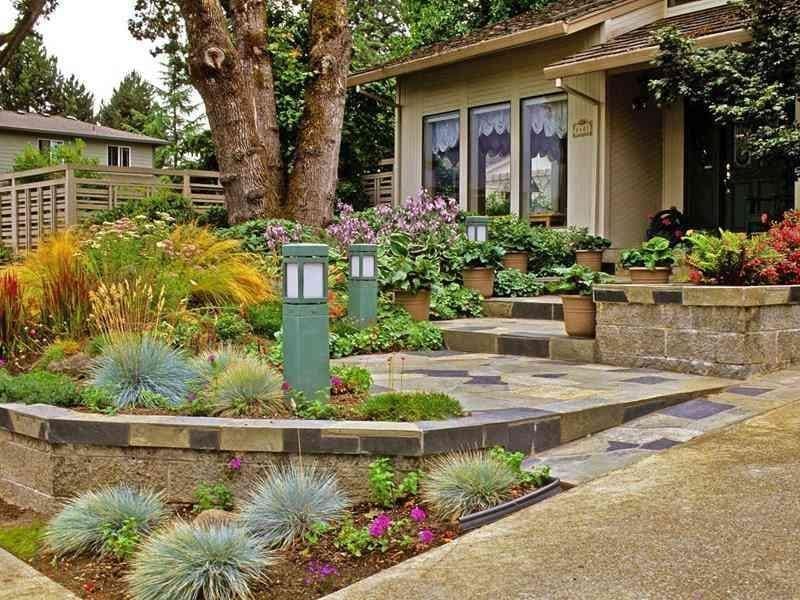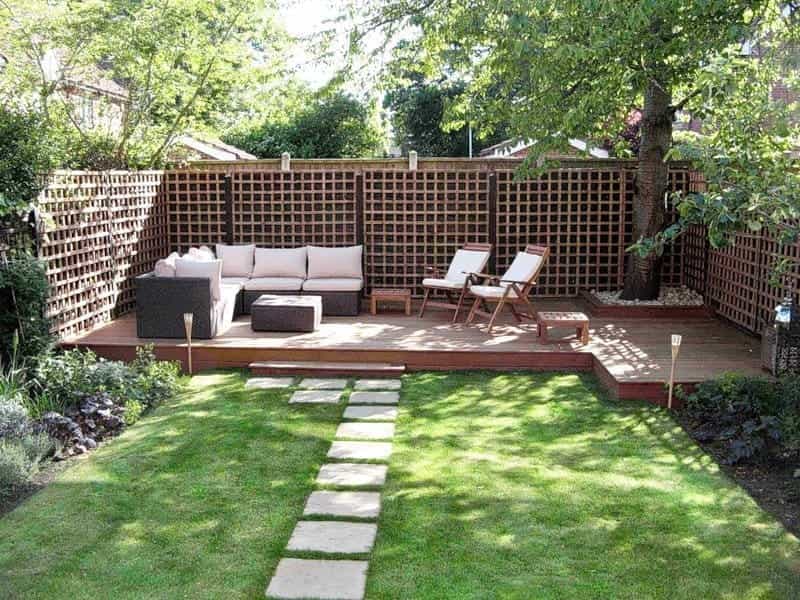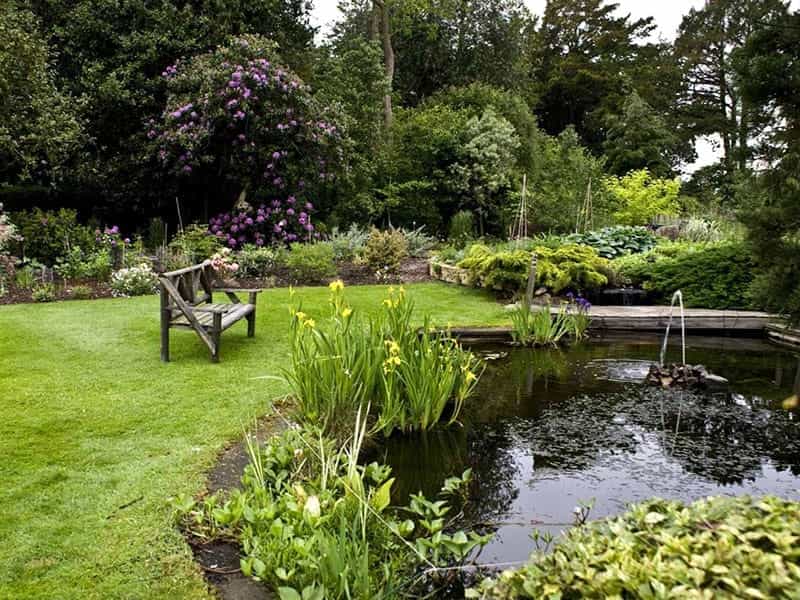 Organic Gardening
Organic gardening is the practice of growing and maintaining plants and crops with methods that adhere to organic standards. This type of gardening emphasizes the use of natural materials and methods to enhance soil fertility and to control pests. Organic gardeners do not use chemical-based fertilizers, synthetic herbicides and insecticides.
Container Gardening
Container gardening is an ideal option for those who do not have much outdoor space. This style of gardening involves the use of pots, planters, and other containers which can be placed on patios, balconies and windowsills. Container gardening works best with flowers and other ornamental plants, herbs, and even small fruits and vegetables.
Vertical Gardening
Vertical gardening is a popular gardening style that maximizes small outdoor spaces. This style involves using trellises, wall-mounted planters, and other vertical structures to create a vertical garden. This method can be used to grow any type of plants, and is ideal for ornamental plants and vegetables.
Hydroponic Gardening
Hydroponic gardening is an advanced style of gardening that utilizes nutrient-rich water solutions and specialized lighting systems to grow plants. This type of gardening does not require soil, and is an ideal choice for greenhouses and large-scale operations. Hydroponic gardening is especially efficient for growing fruits, vegetables, and flowers.