A garden windbreak can be an effective way to reduce wind-borne dirt, snow and ice from entering a garden. It can also help to reduce noise levels, block out unwanted views and create a sense of privacy.
Garden windbreak photos: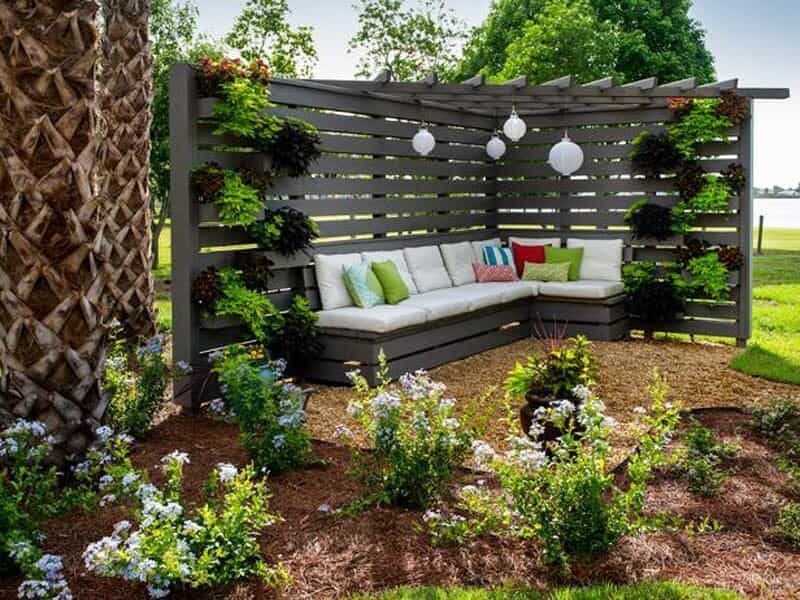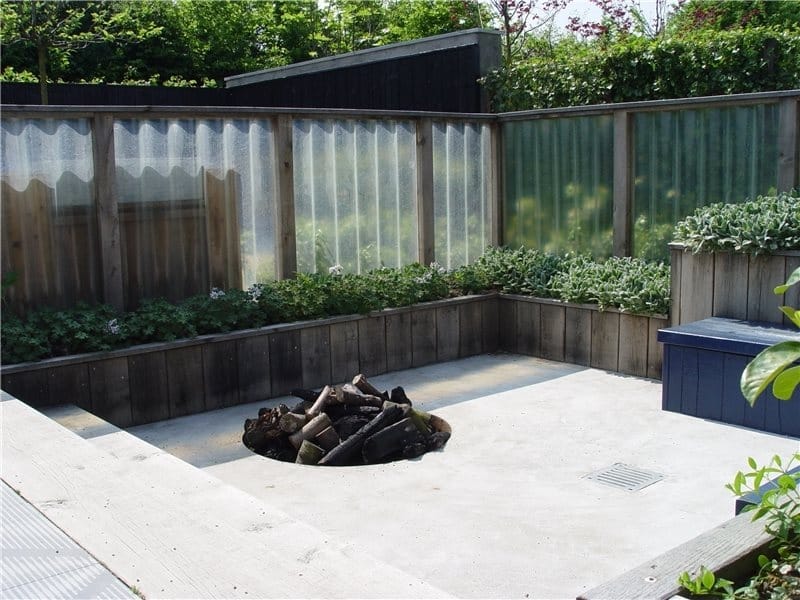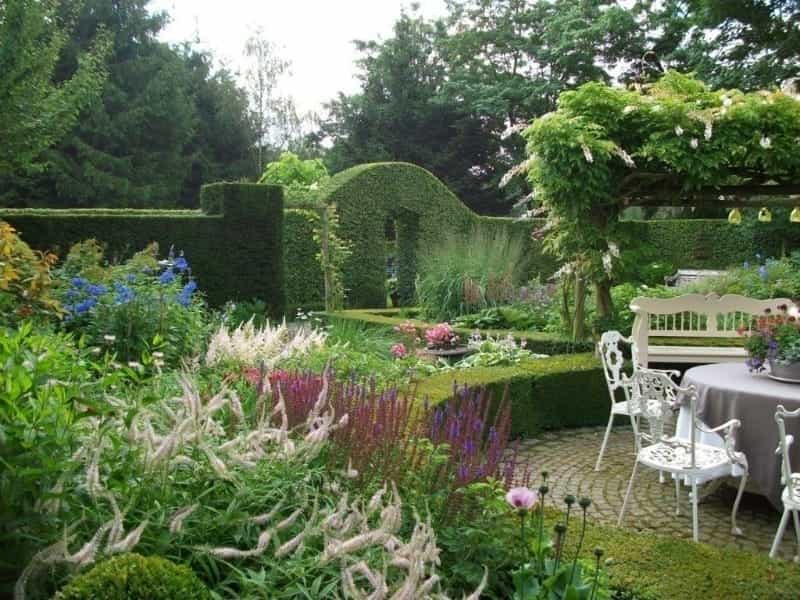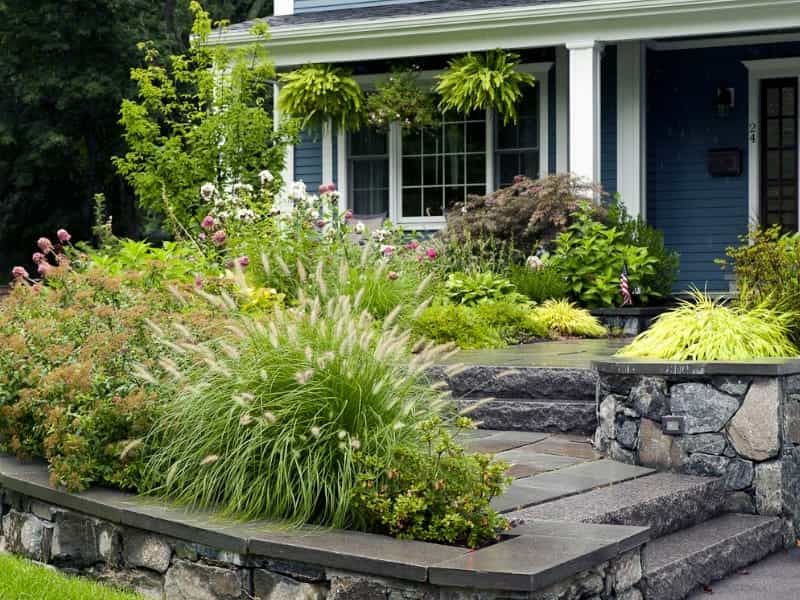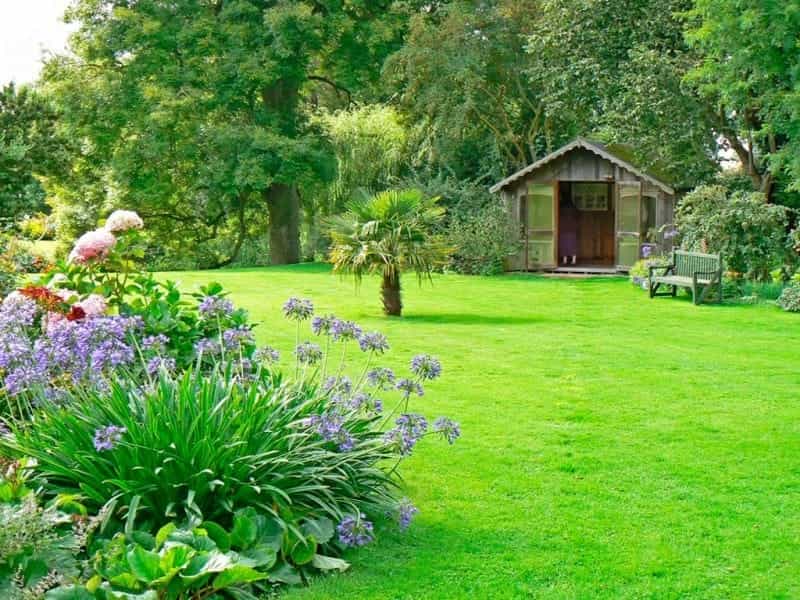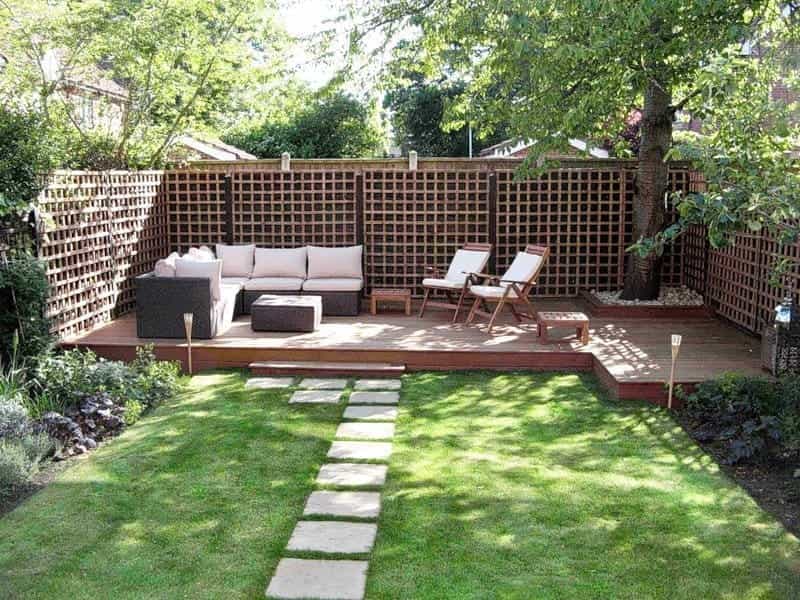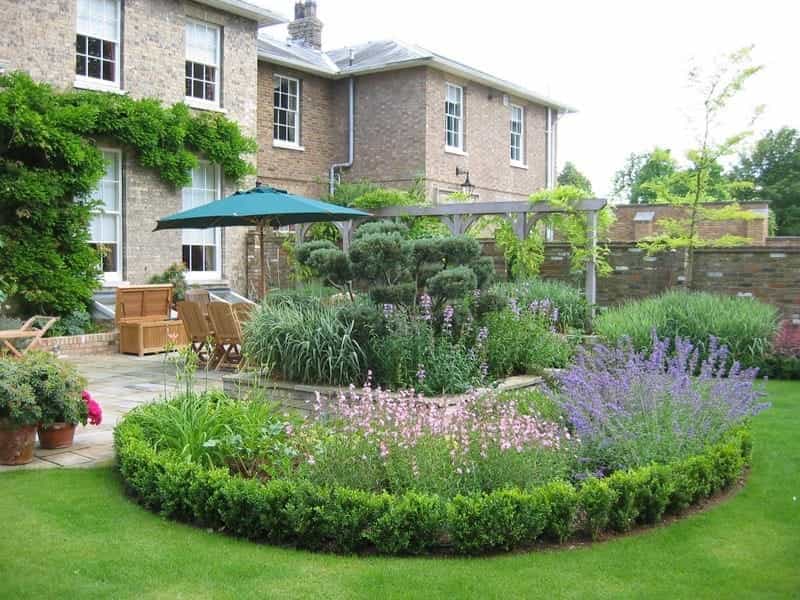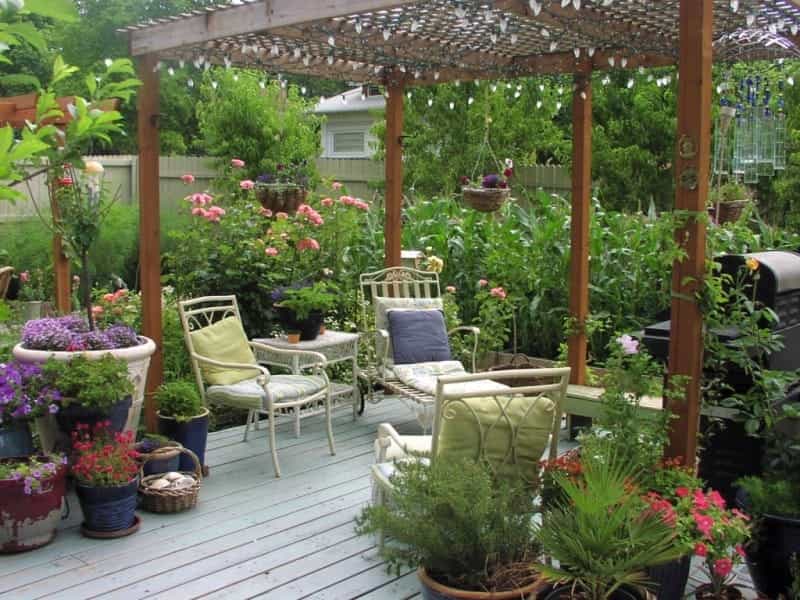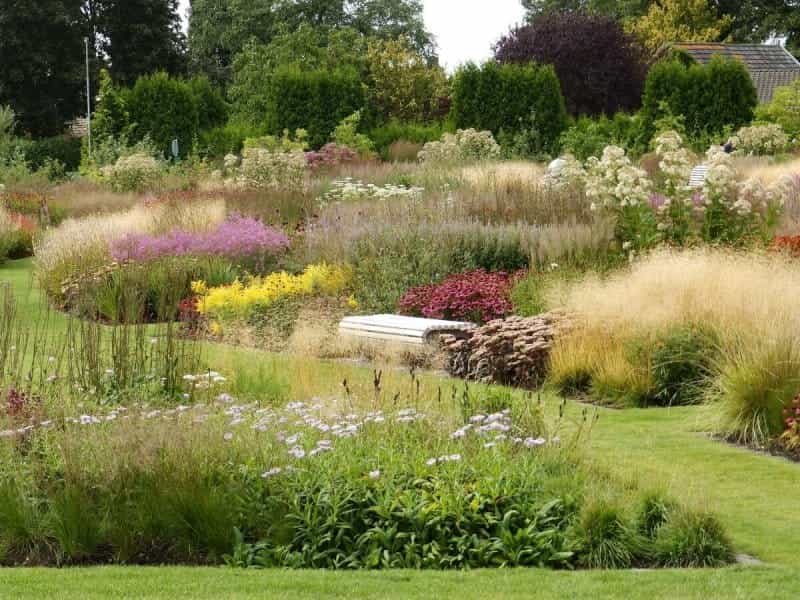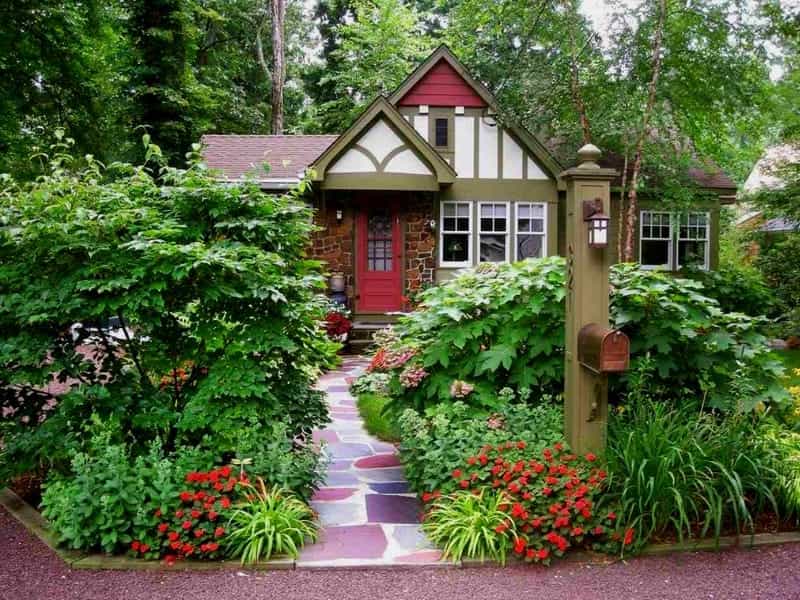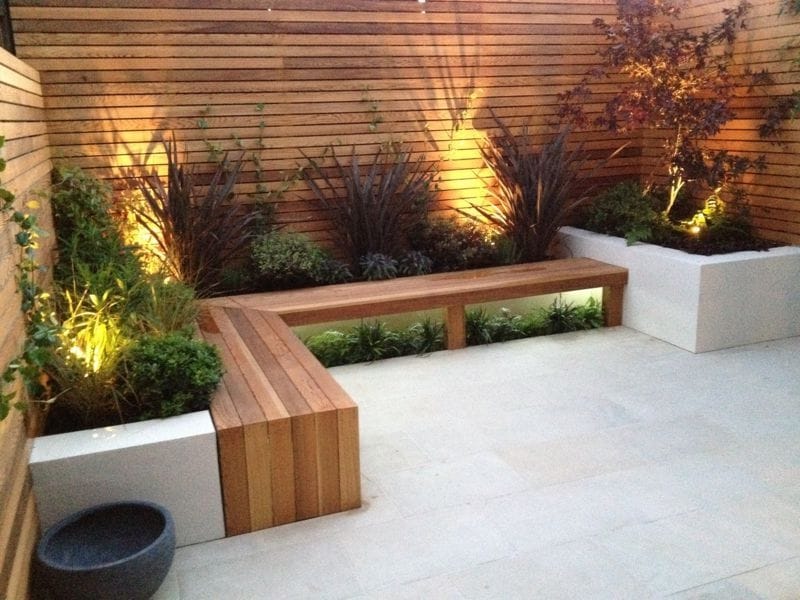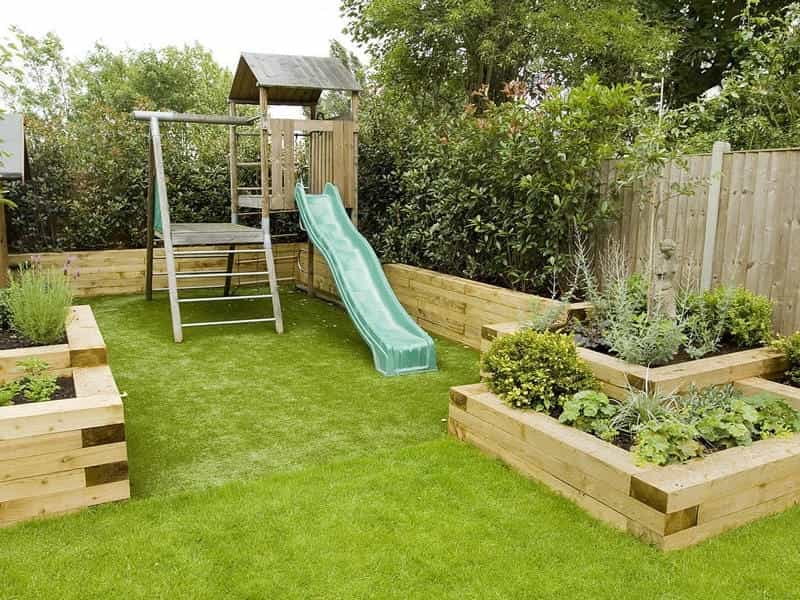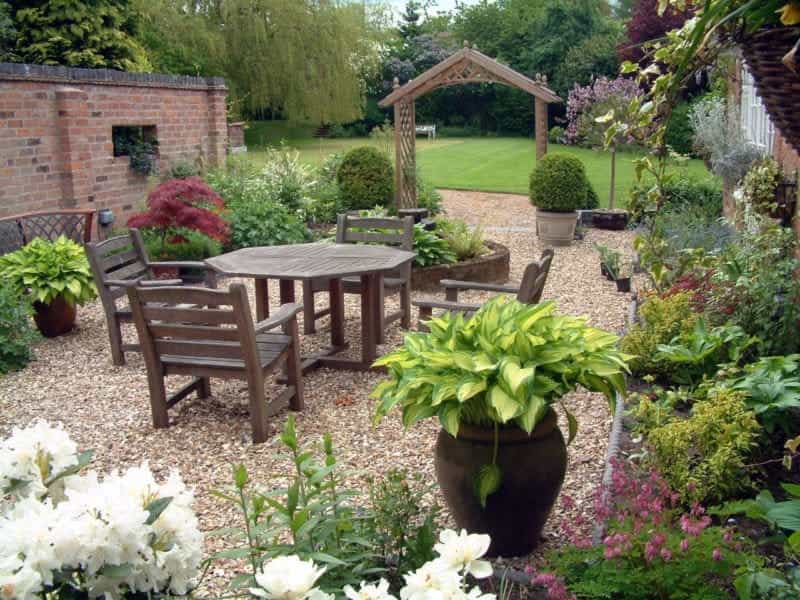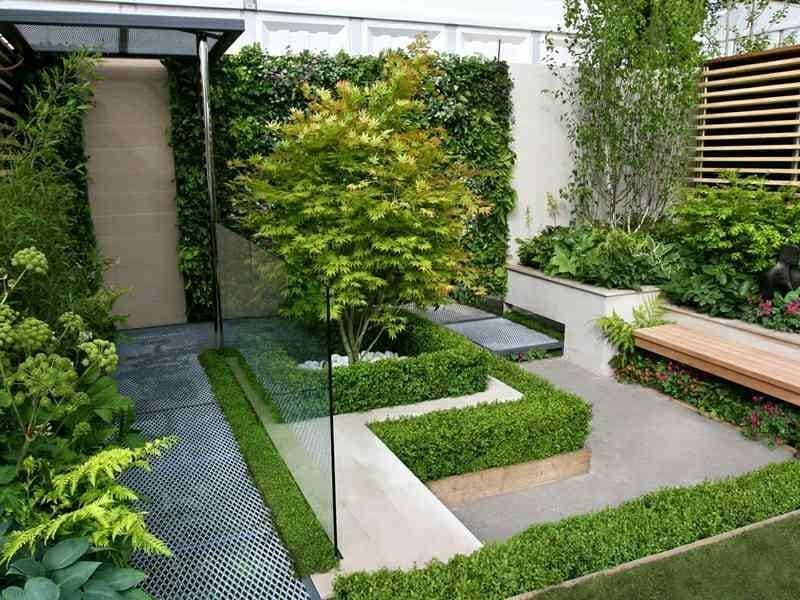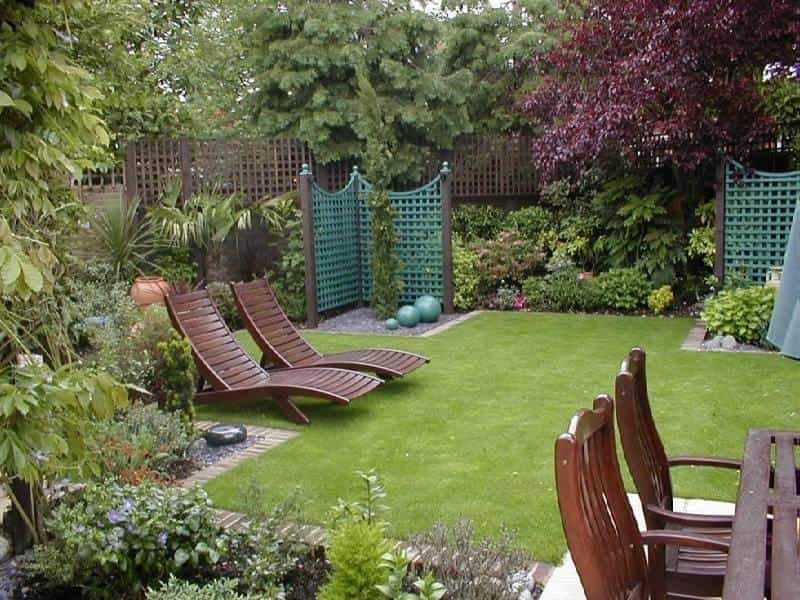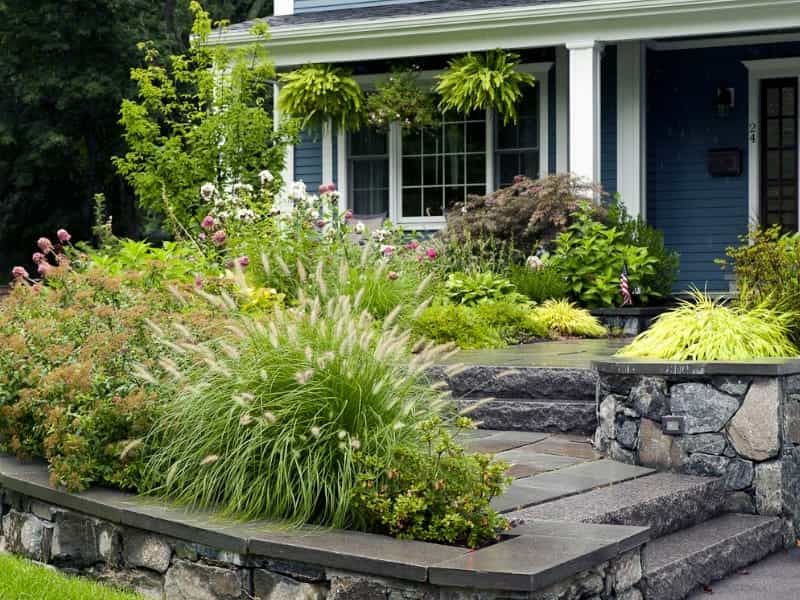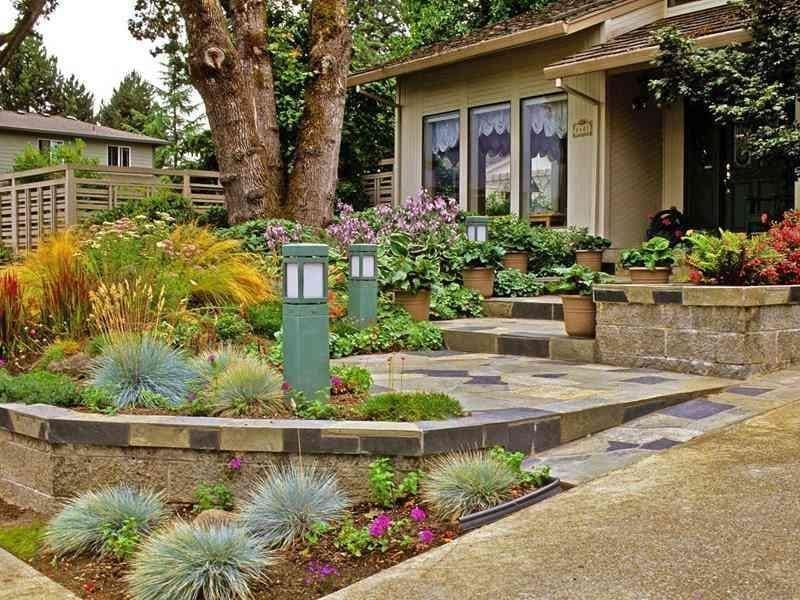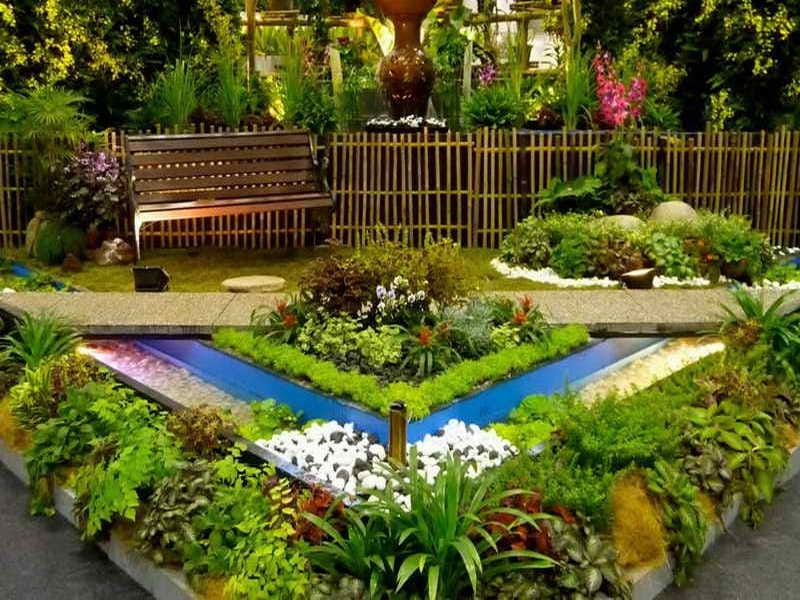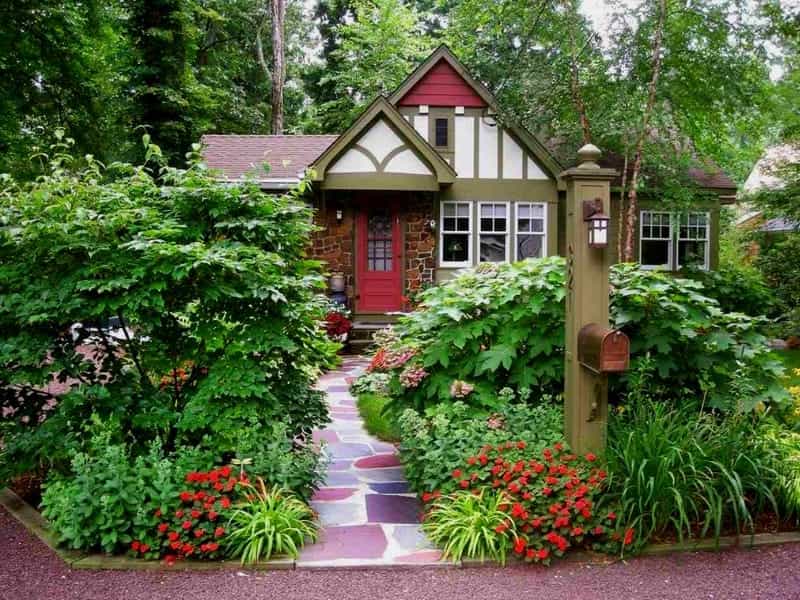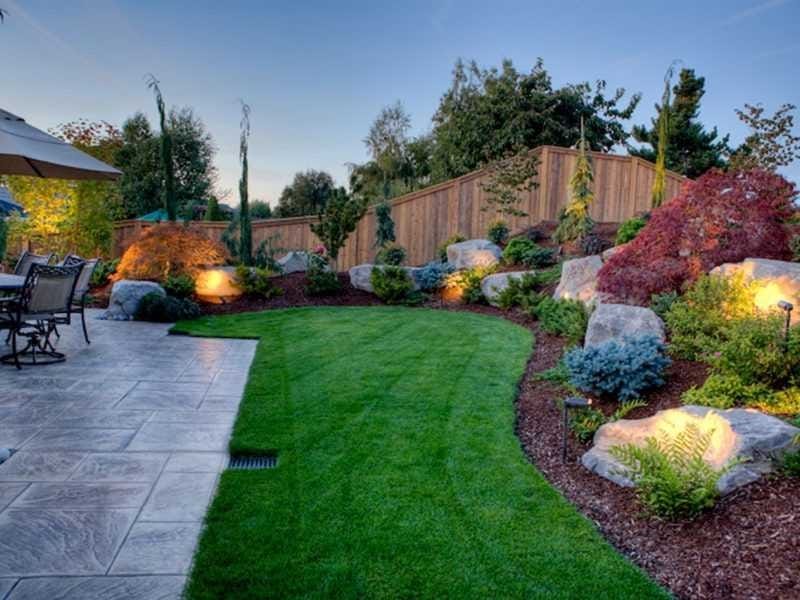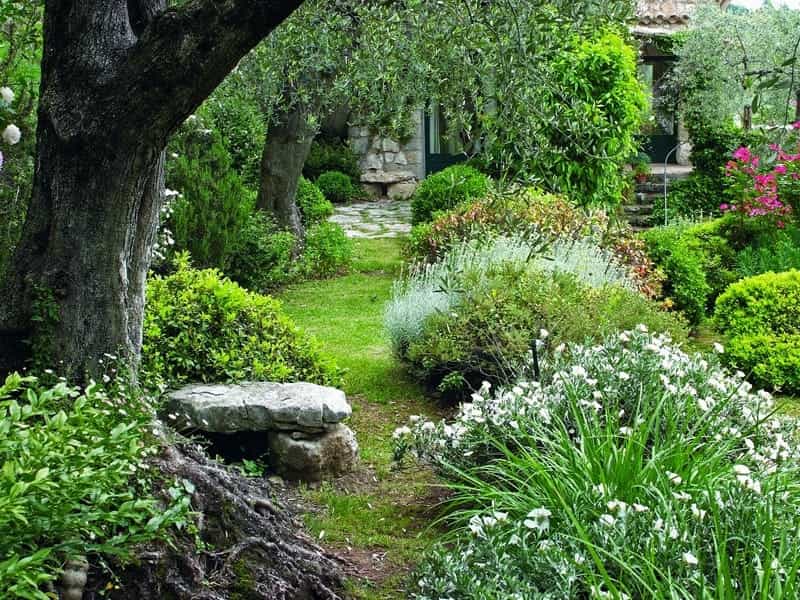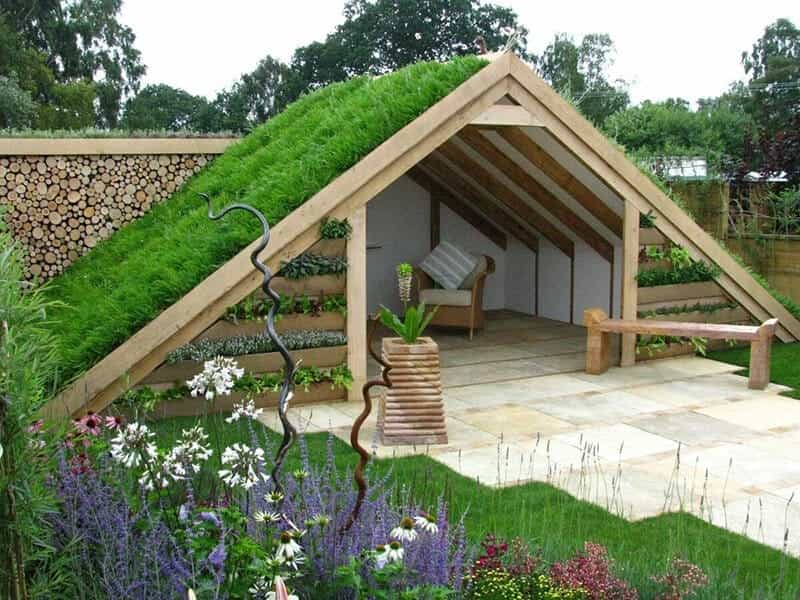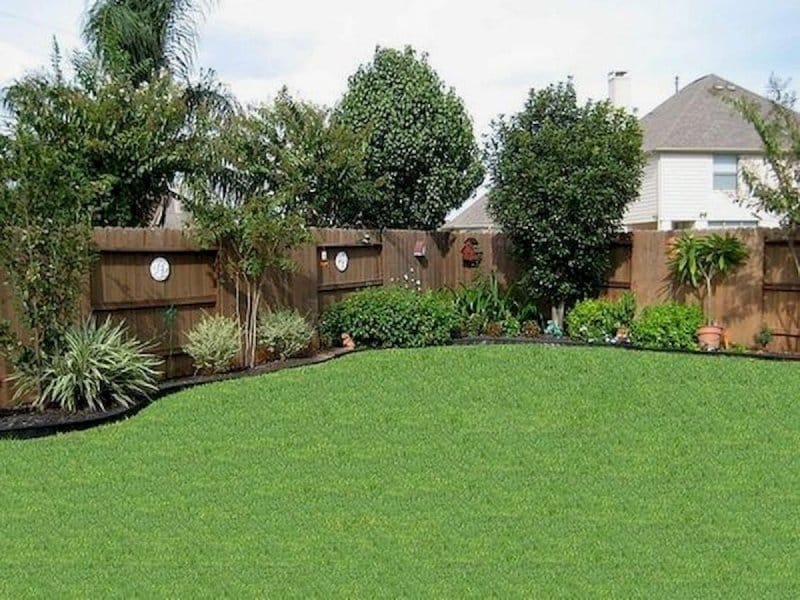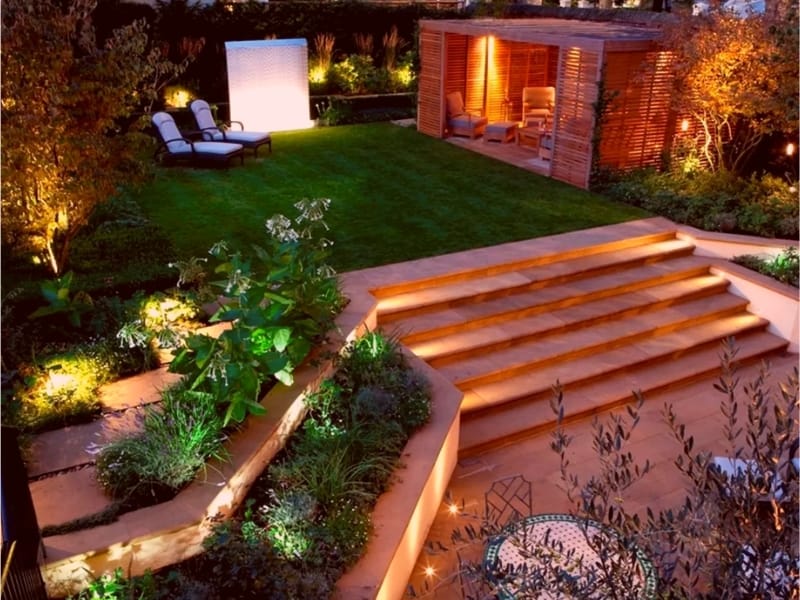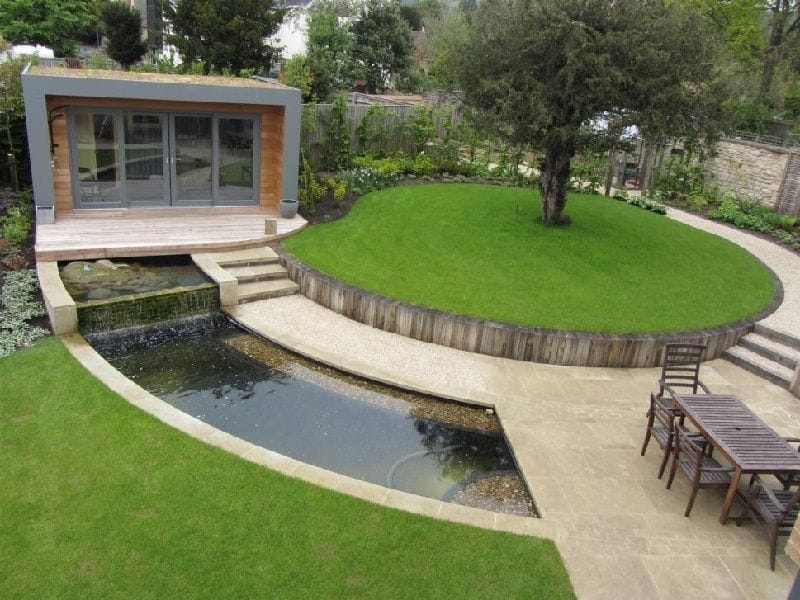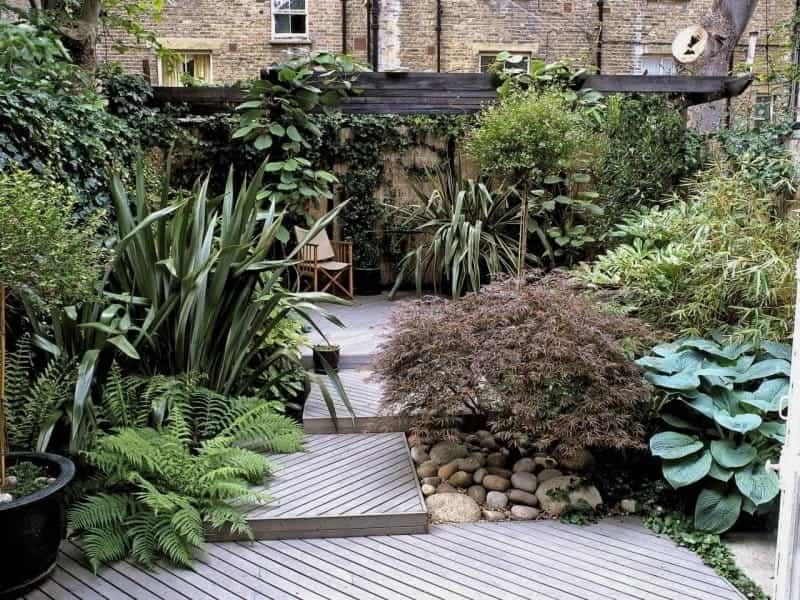 Materials
Windbreaks can be made from a variety of materials, including wooden panels, lattices, and even fabric. Some gardeners choose to use growing plants such as evergreens or bamboo as a windbreak.
Installation
When installing a garden windbreak, it is important to take into account the prevailing wind directions and how they will interact with your windbreak. It is also important to consider the height needed to adequately protect the garden and the required structural strength of the windbreak.
Maintenance
Regular maintenance is necessary to ensure a garden windbreak remains effective. This includes checking for damage caused by the wind, repairing any broken panels or lattices, and ensuring the plants are healthy. It is also necessary to regularly trim plants to the desired size and shape.