Garden water feature photos: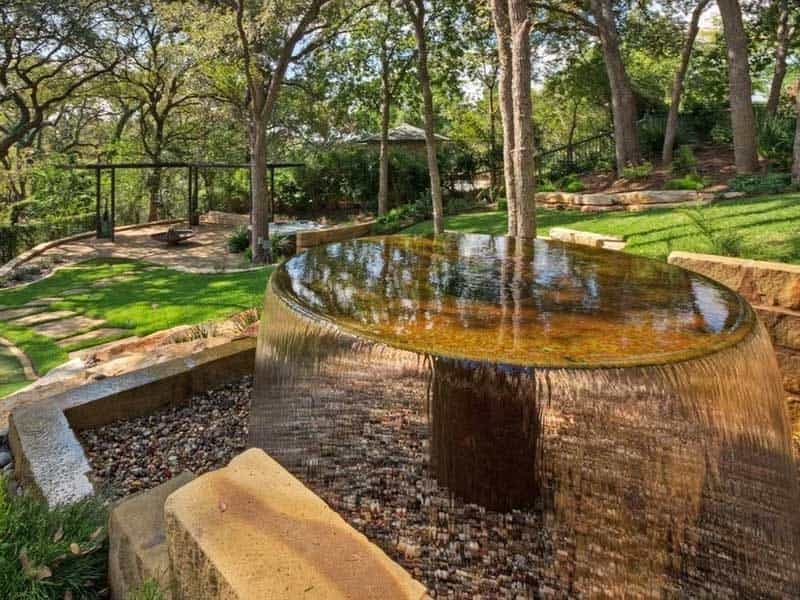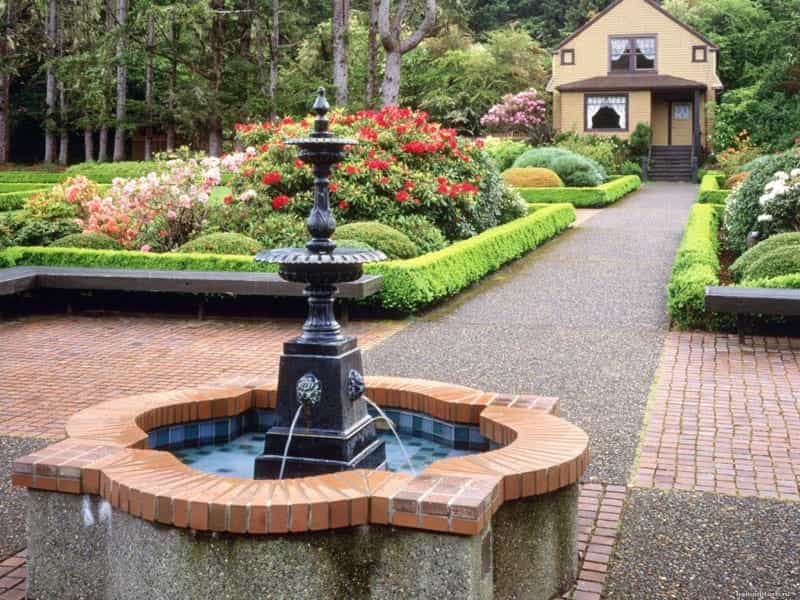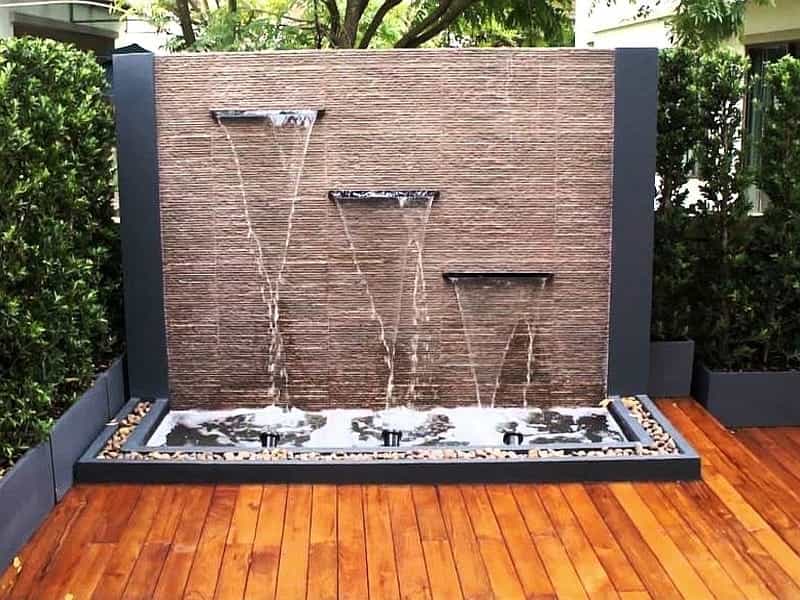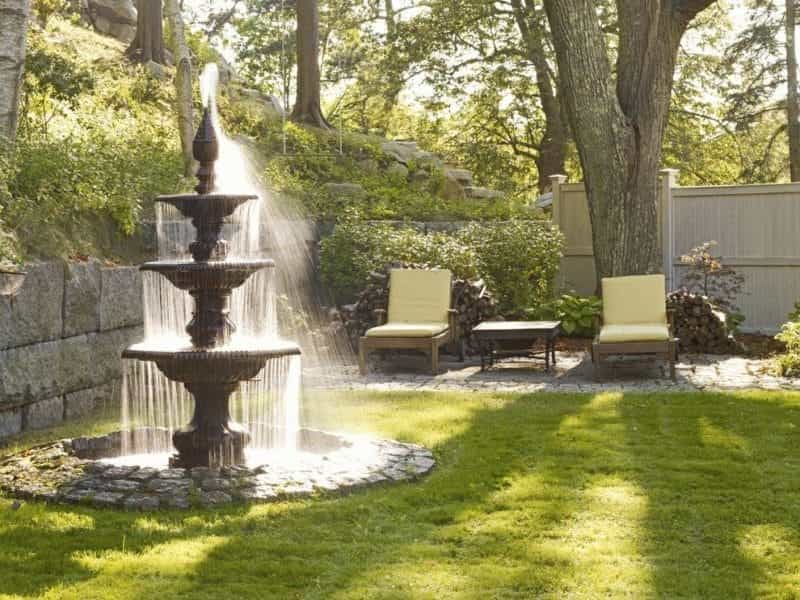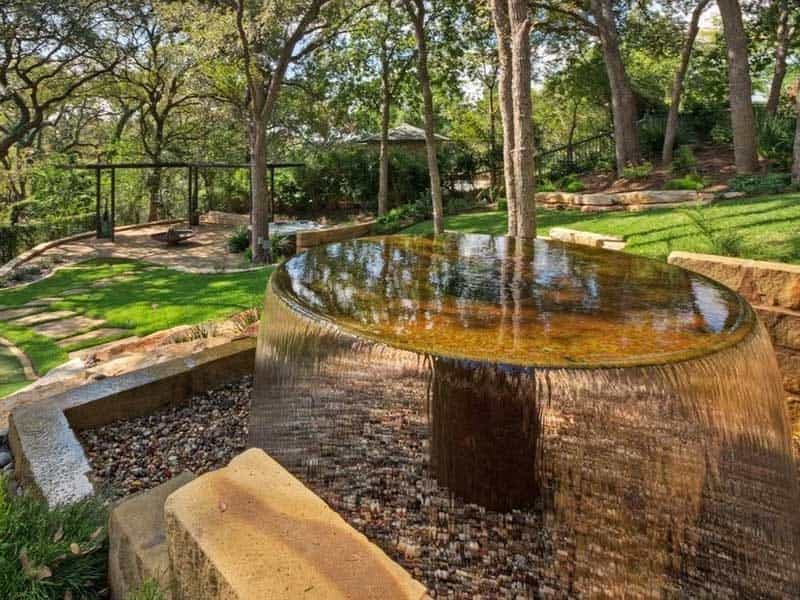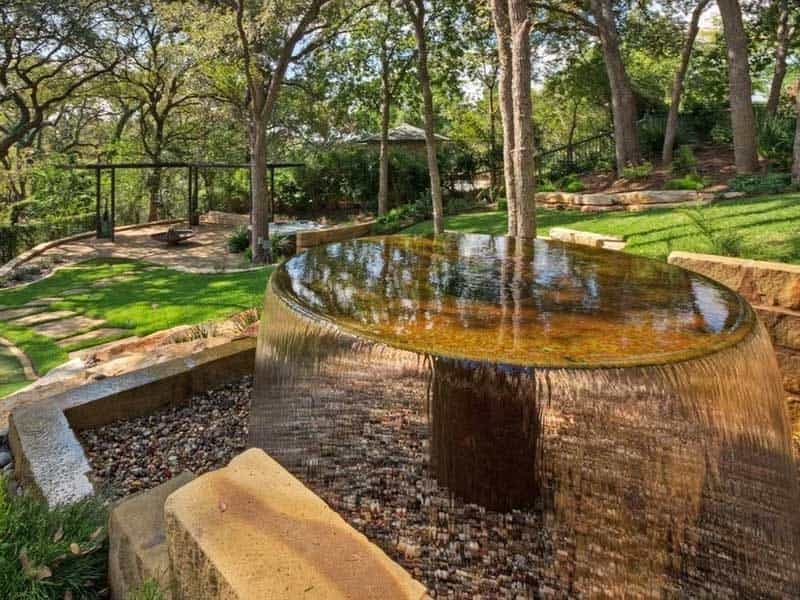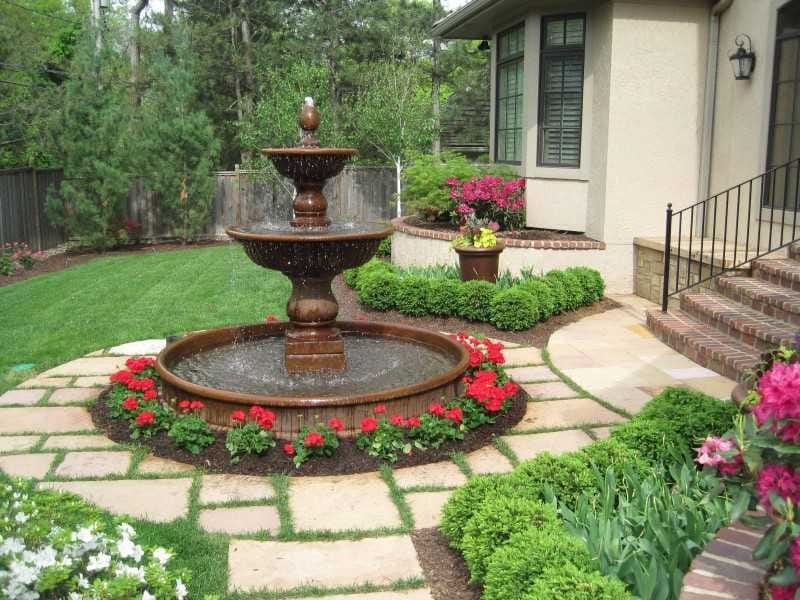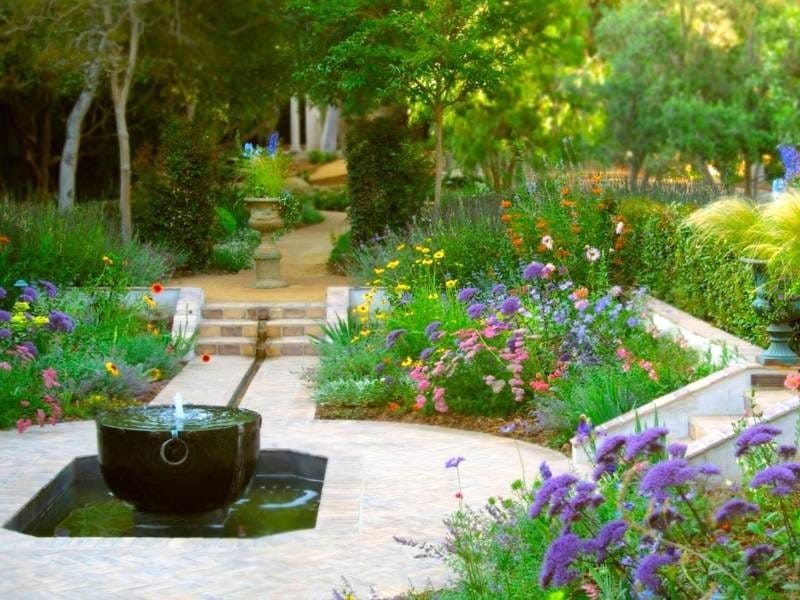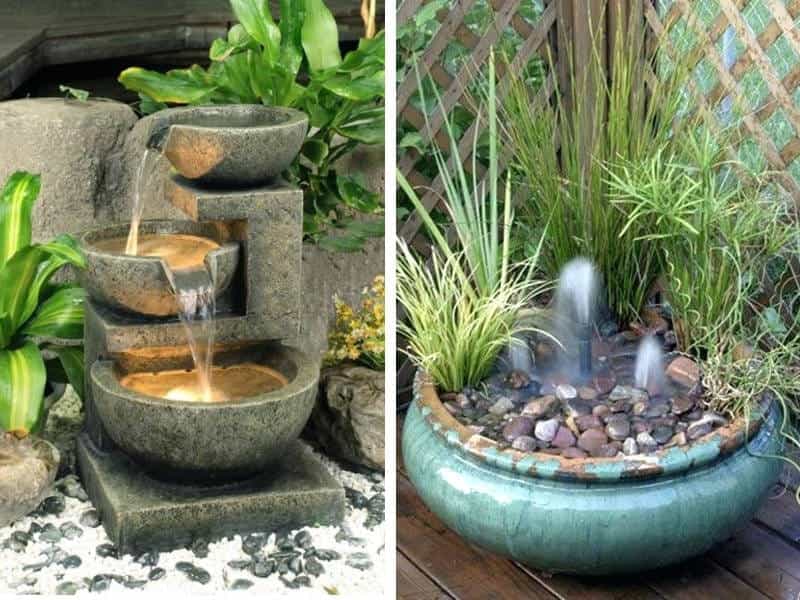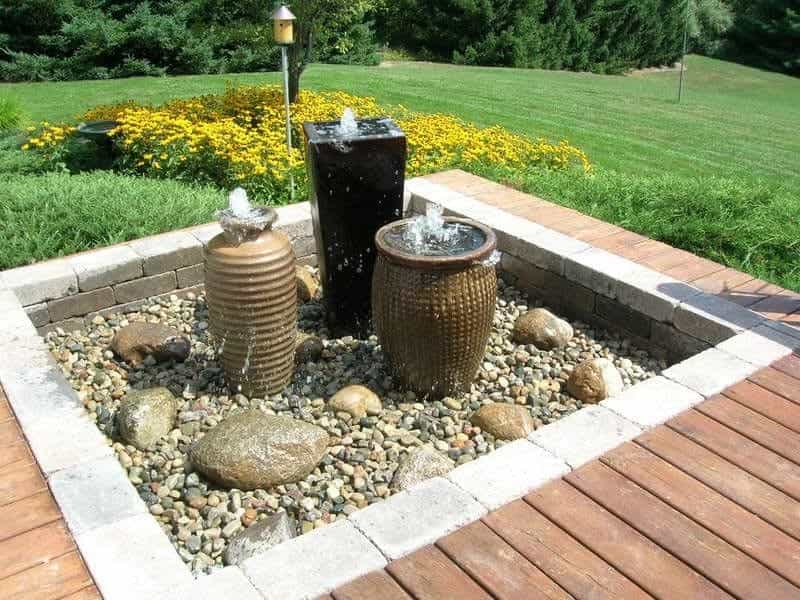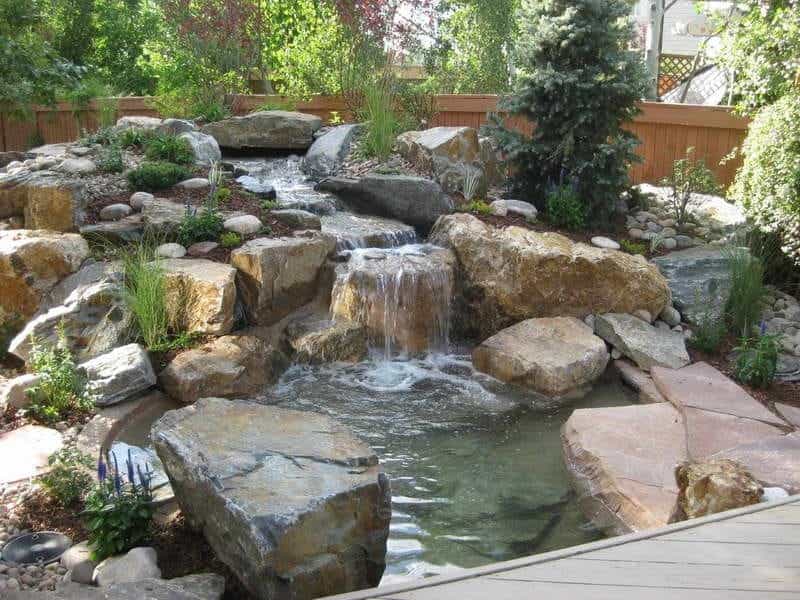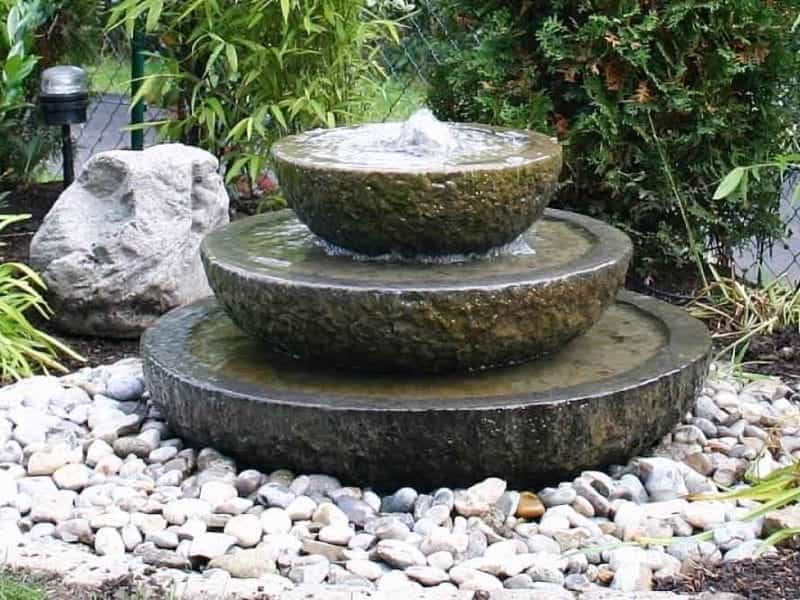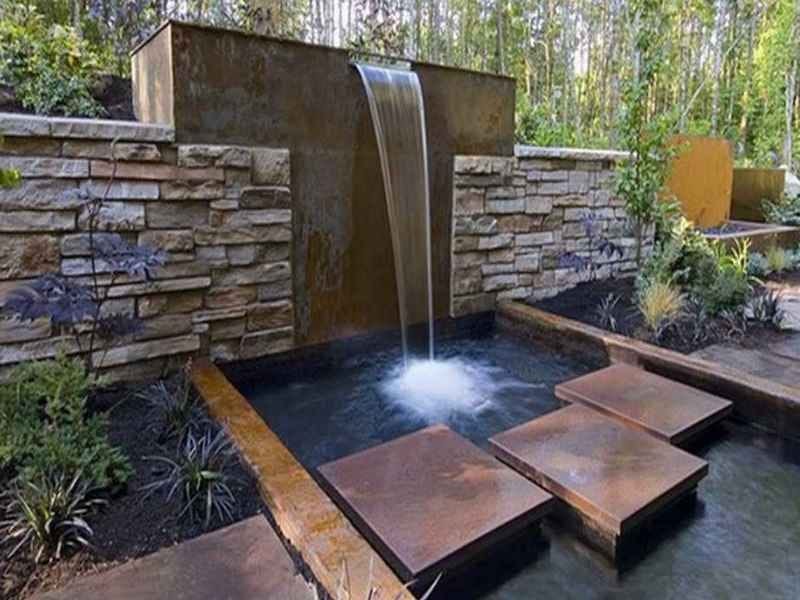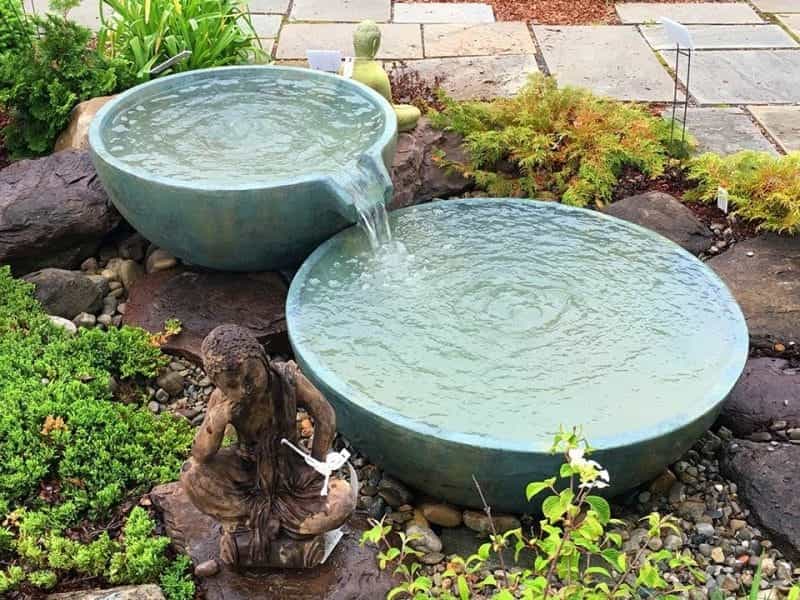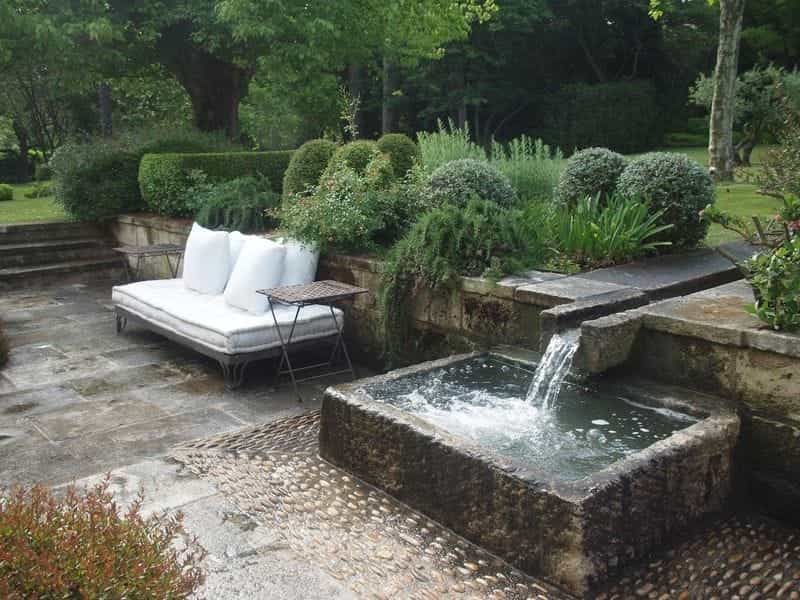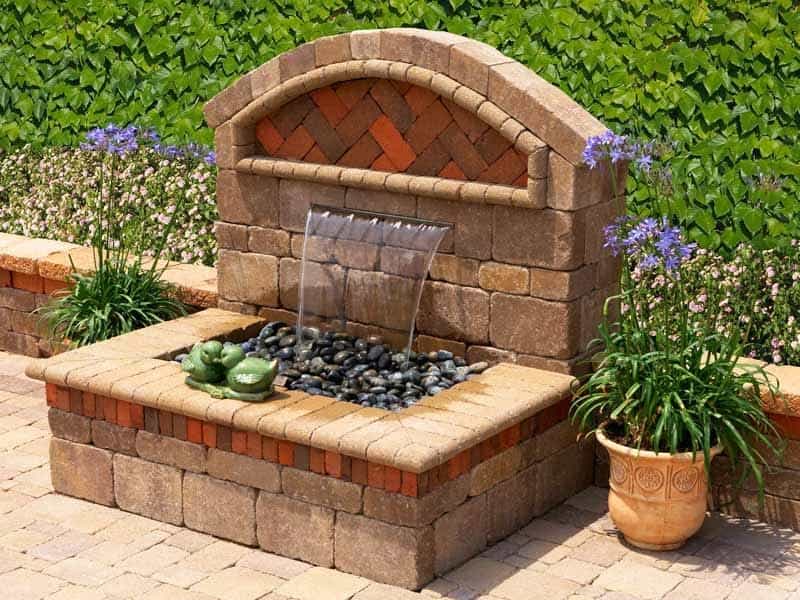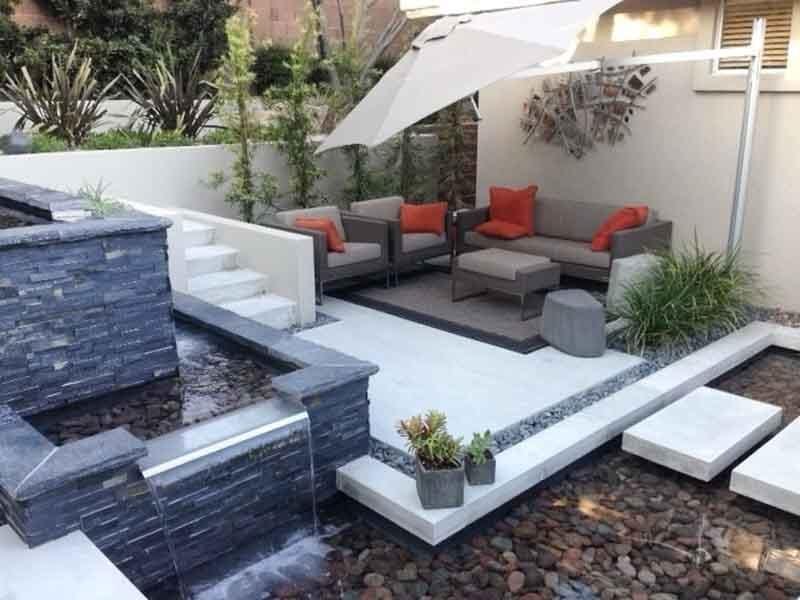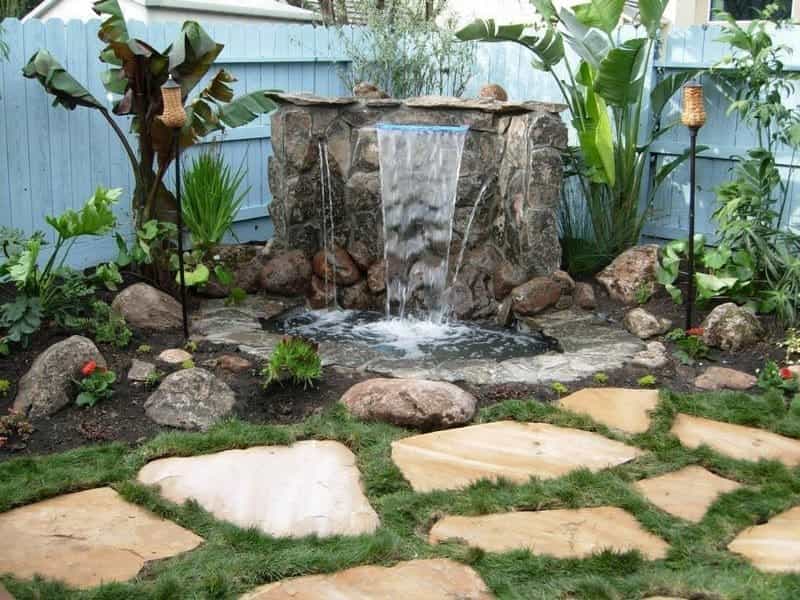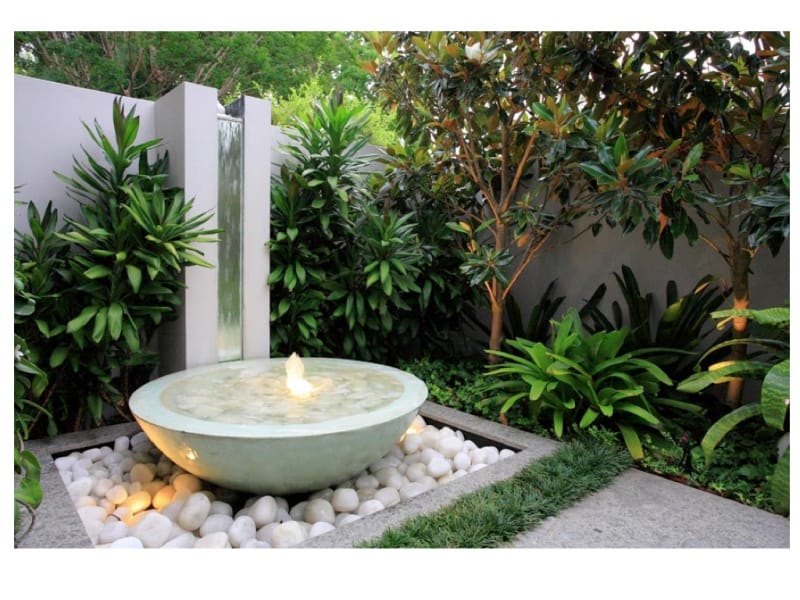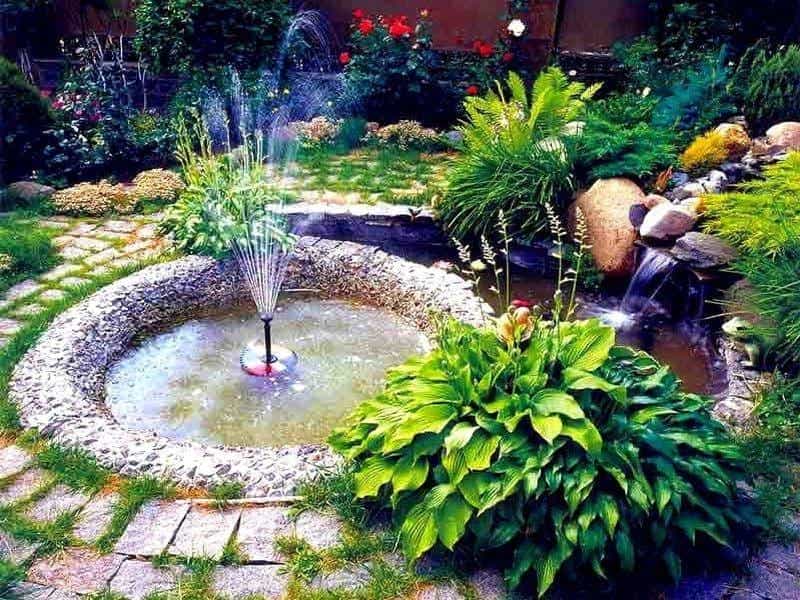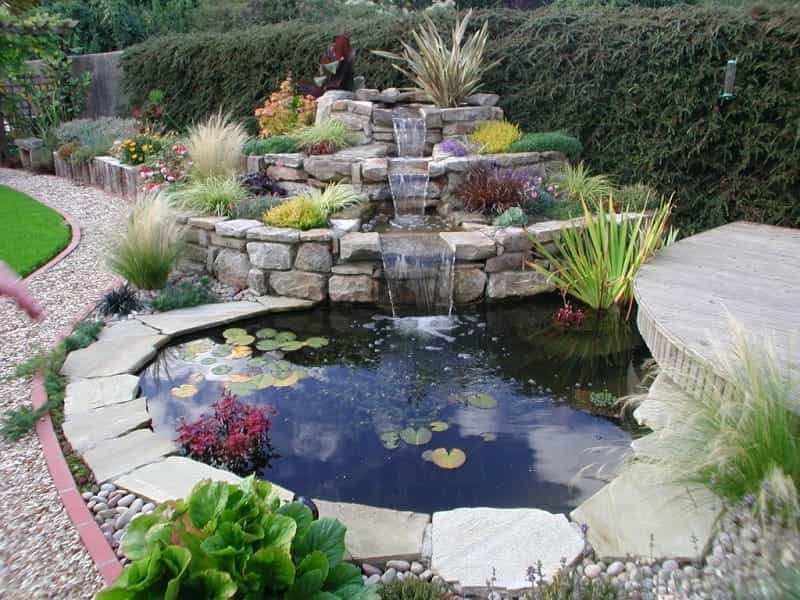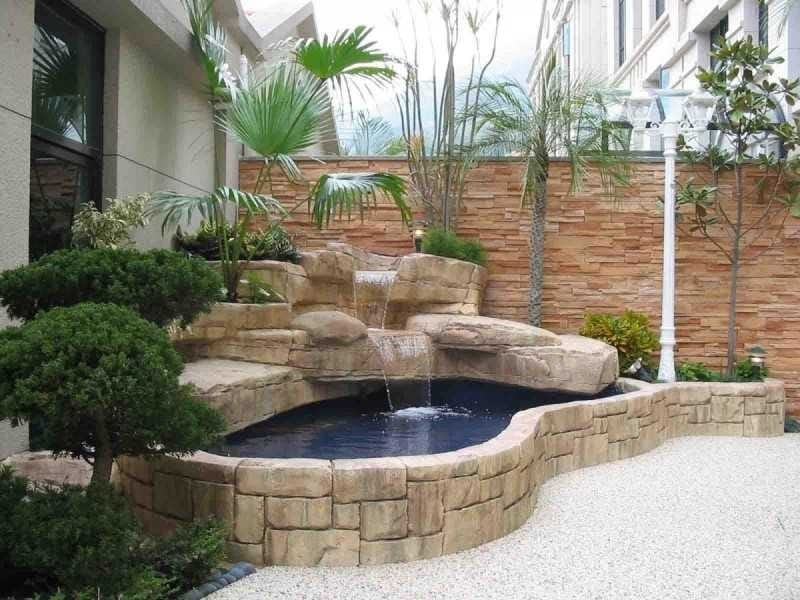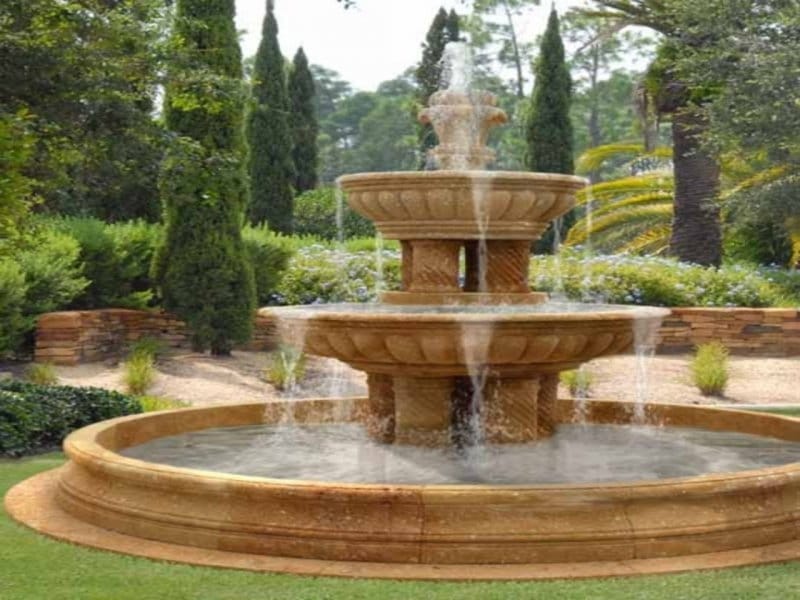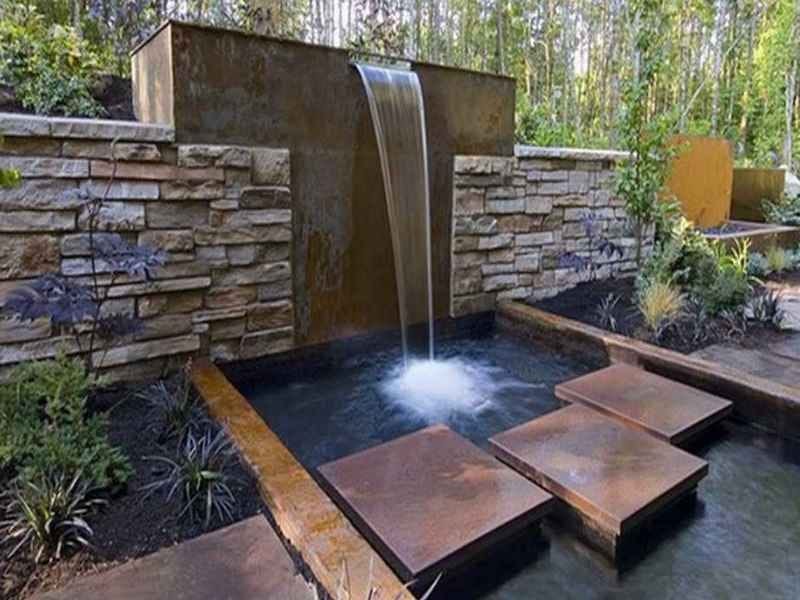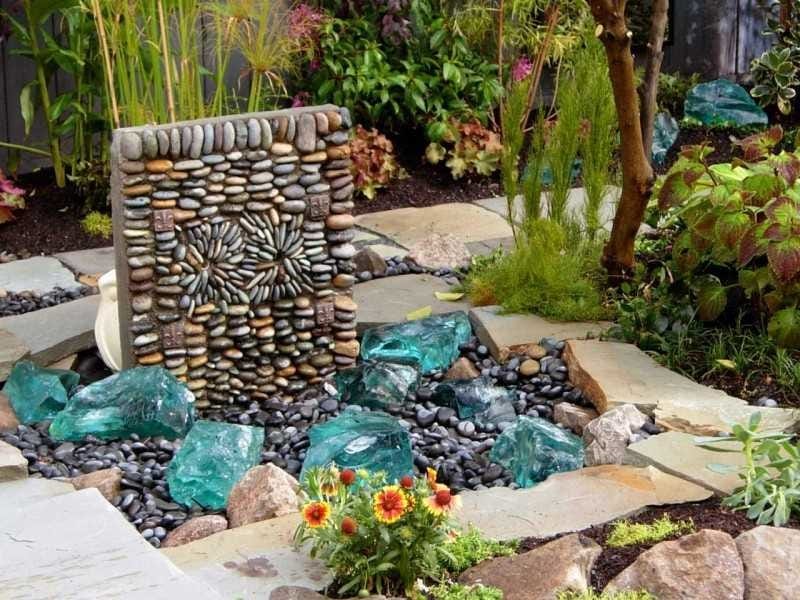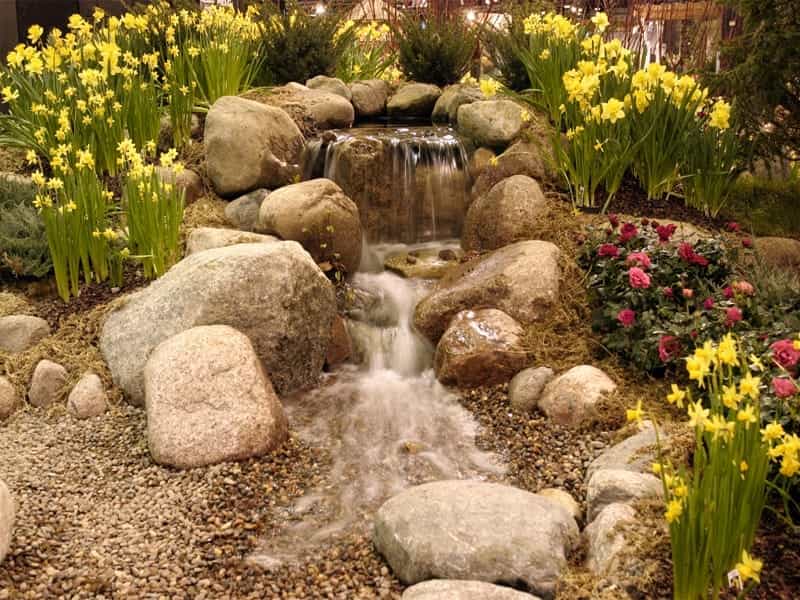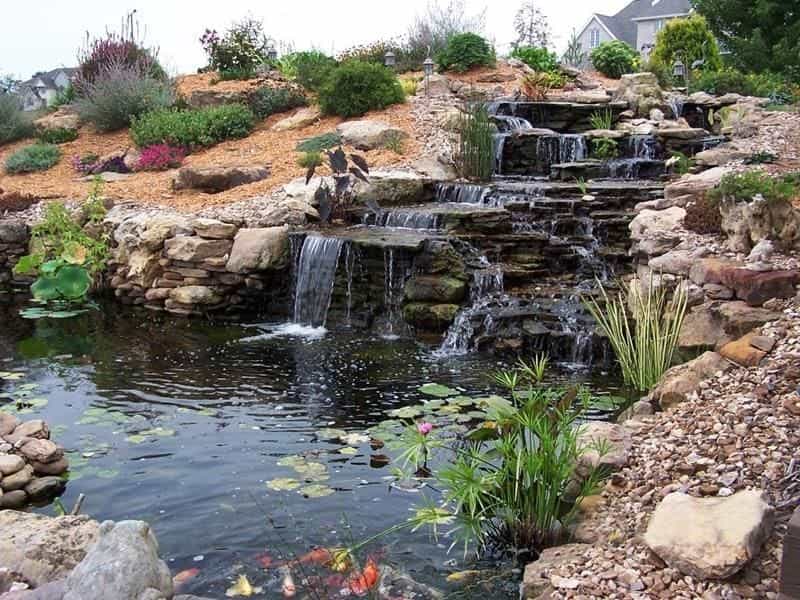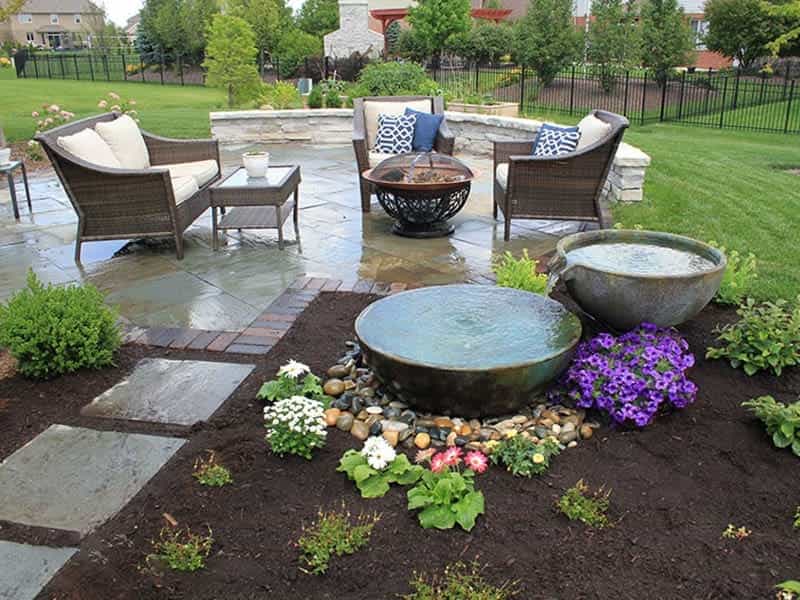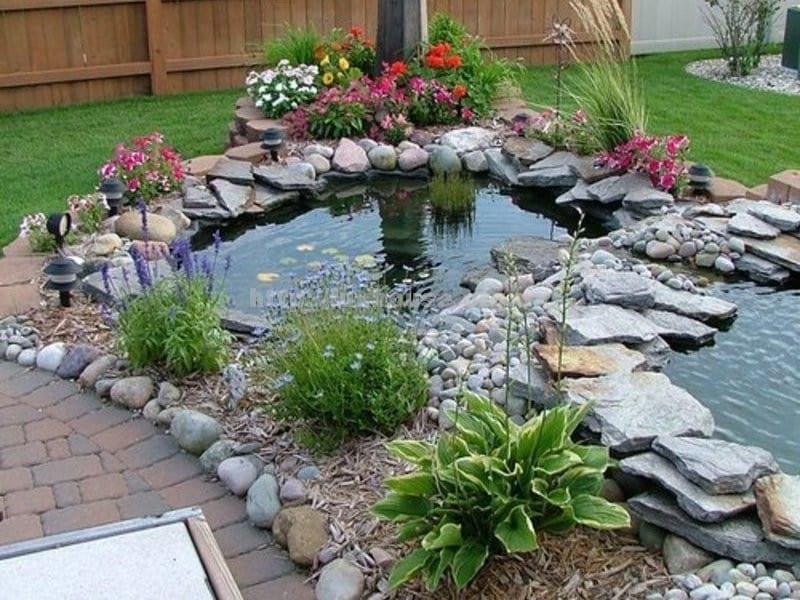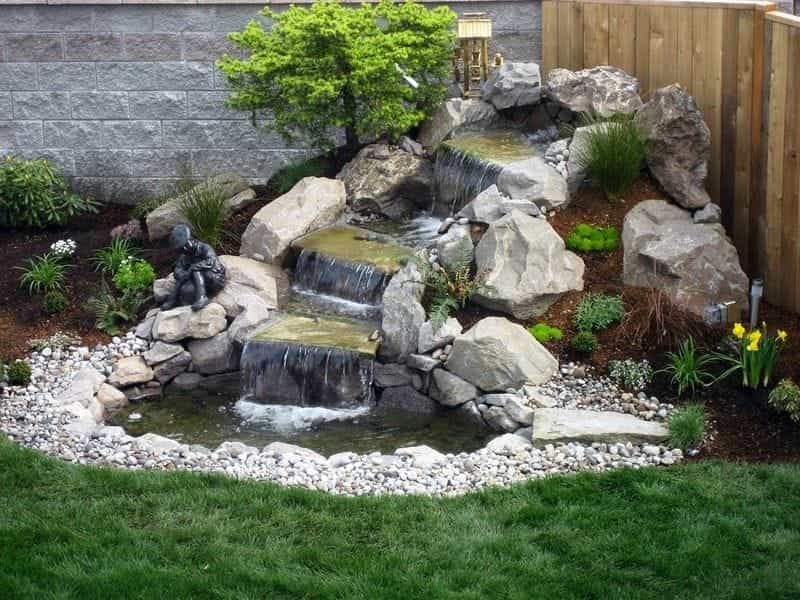 Maintenance
• Cleaning: Clean the water feature from algae and dirt at least once a month.
• De-icing: During winter, use a de-icing product to prevent ice from forming.
• Water change: Replace the water on a monthly basis, to prevent the build-up of harmful contaminants.
• Quality check: Regularly monitor the water quality to ensure its safety.
Electrical
• Grounding: Make sure the water feature is grounded correctly to prevent shocks.
• Safety switch: Install a safety switch to cut off power in case of a short circuit.
• Shut-Off: Always shut off the power supply before cleaning the water feature.
Design
• Lighting: Decorate the water feature with special lights to create a stunning spectacle.
• Pump: Choose a dependable pump with the right power capacity to keep the water circulating.
• Material: Select a corrosion-resistant material such as stainless steel or brass for durability.