A garden stream is an artificial water feature which can bring life and color to a garden. It can be a focal point, providing a source of visual and sound-based pleasure for garden visitors.
Garden stream photos: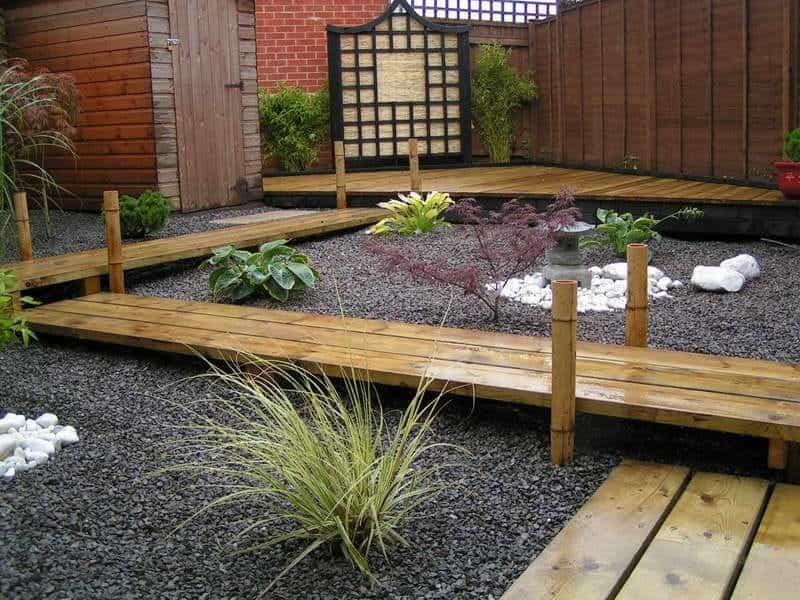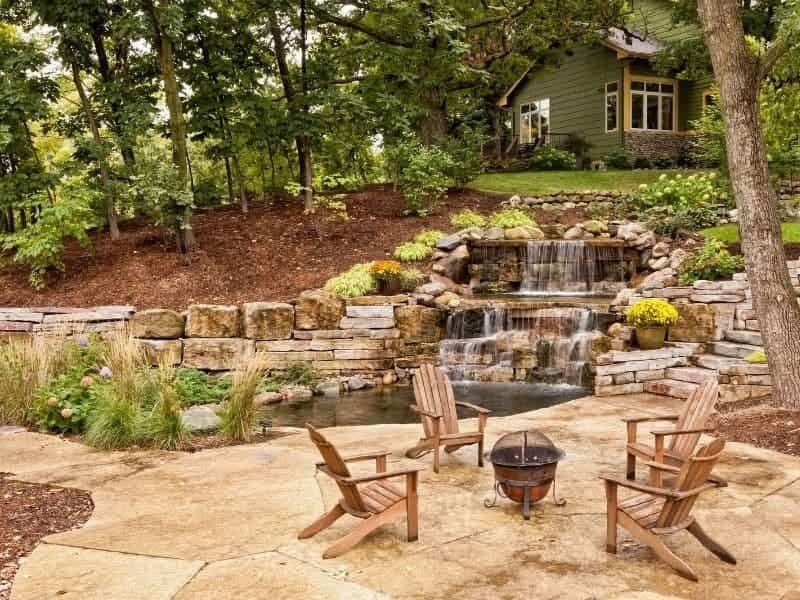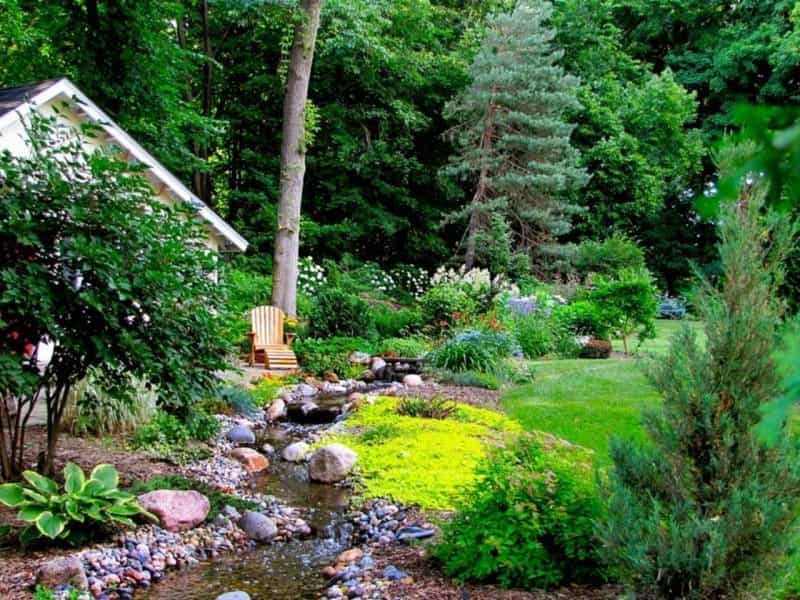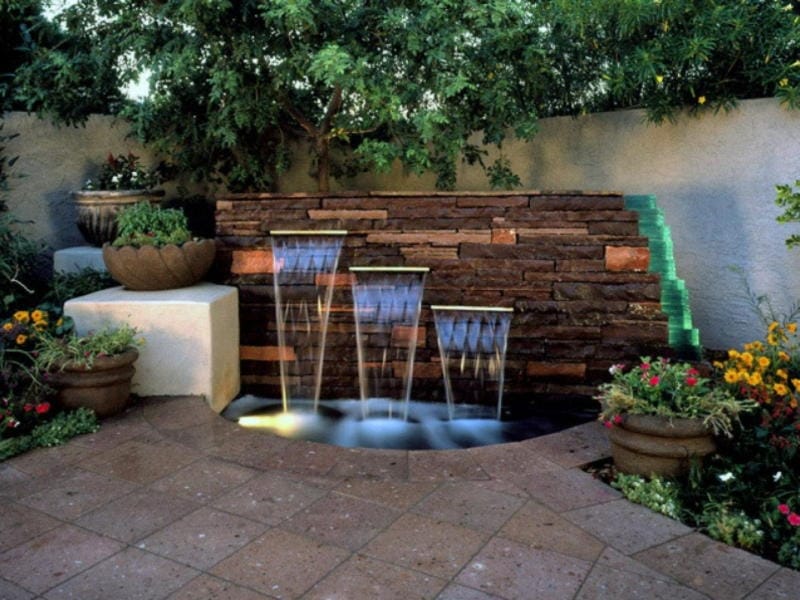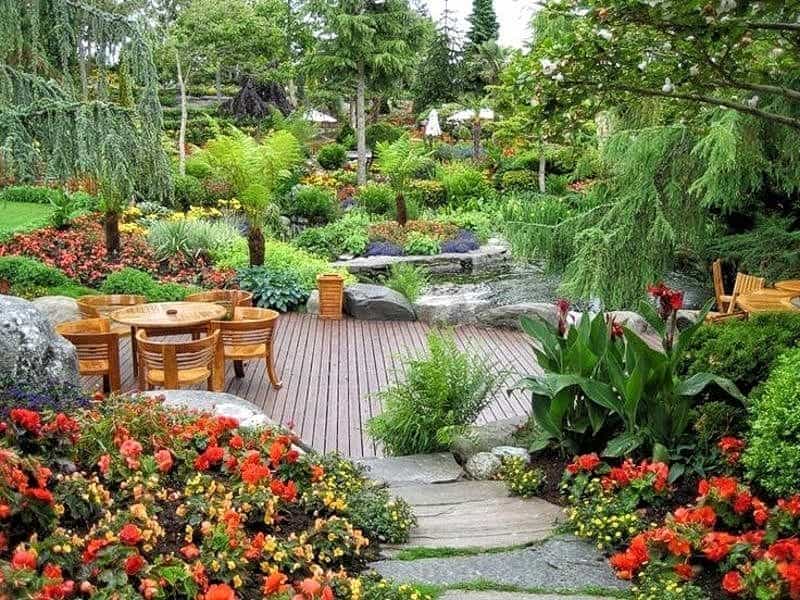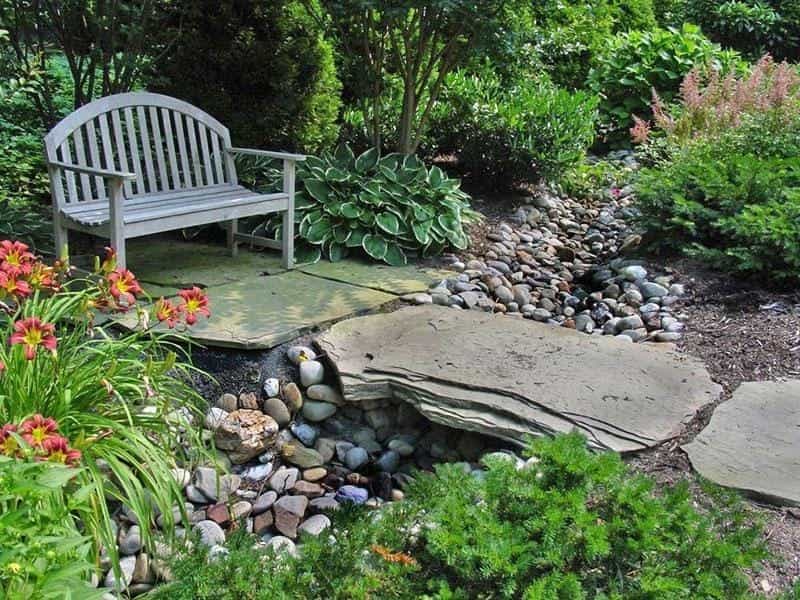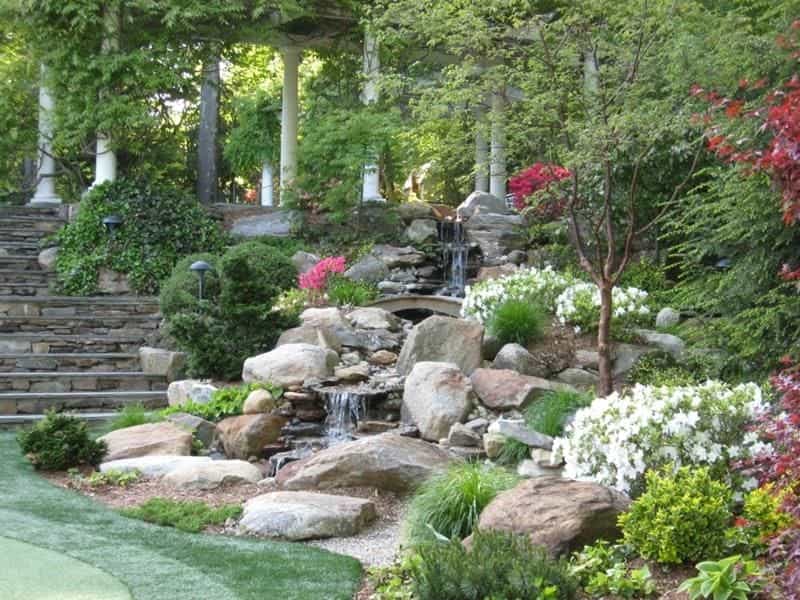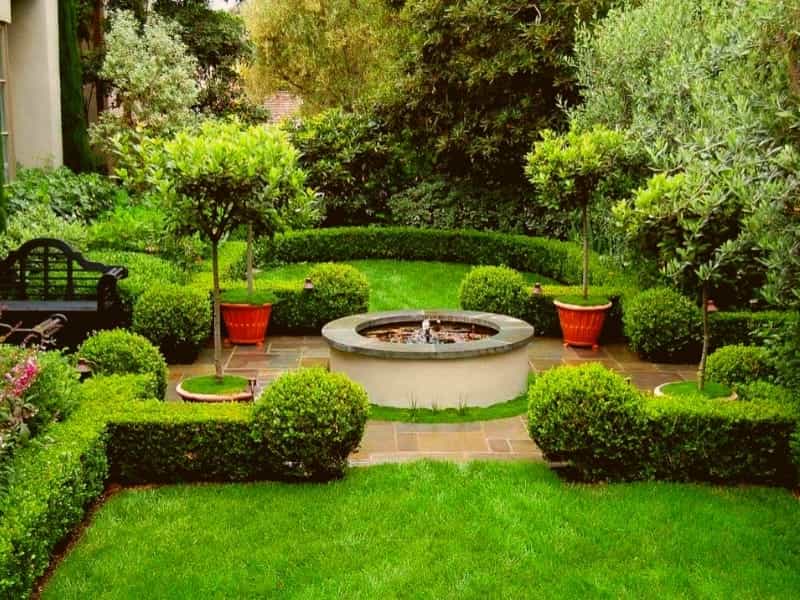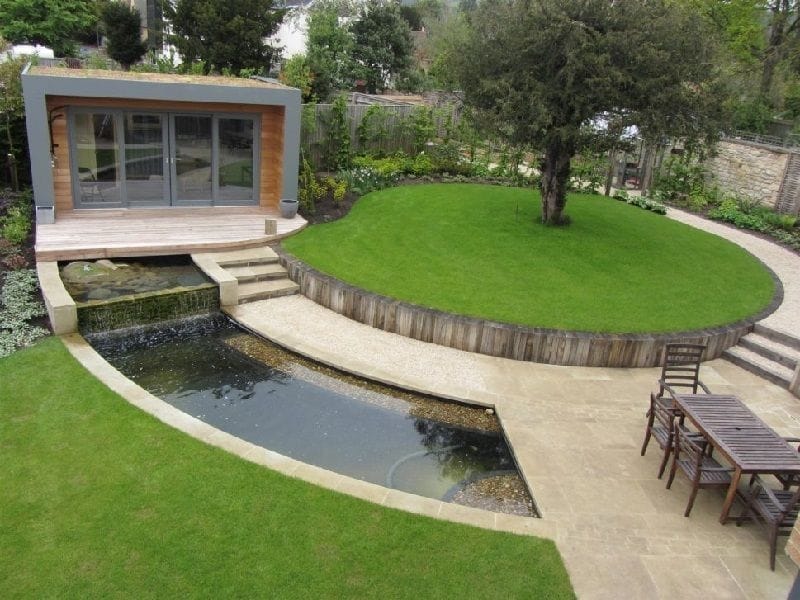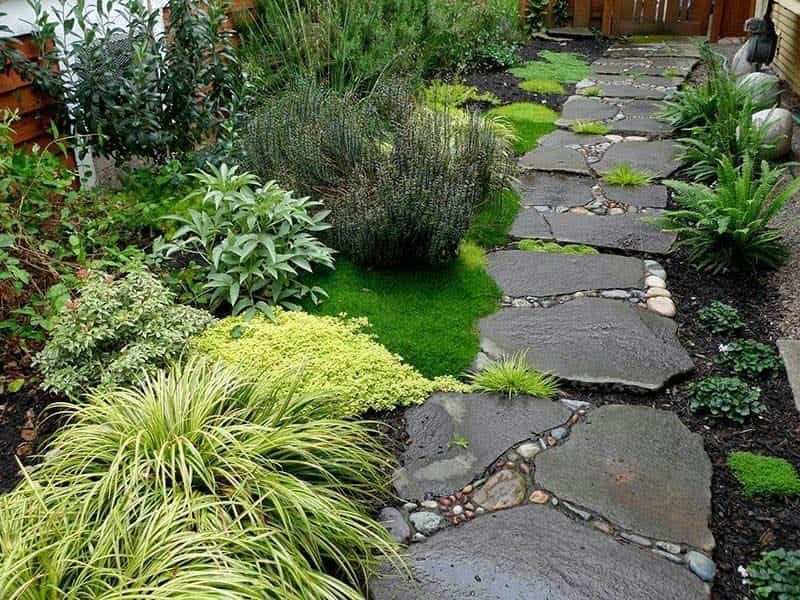 Types of Garden Stream
A garden stream can be either a small trickle of water, running through a narrow channel, or a wider river-like collection of pools and cascades.
Materials
A variety of materials can be used to create a garden stream, depending on the budget and desired effect. Concrete, PVC, steel, and stone are the most common materials.
Installation
Installing a garden stream can be a complex task, so it is important to ensure that the necessary safety measures are taken. The channel and water flow must be secure and safe, and any electrical equipment must be installed according to local regulations. It is best to hire a professional if the task is beyond your abilities.
Maintenance
Maintaining a garden stream is relatively straightforward. Regular cleaning of the channel and water flow is necessary to keep the stream looking its best. This can be done by removing any debris, and testing its pH level to make sure that the water is safe to come into contact with.
Conclusion
A garden stream can be an enjoyable addition to any garden. With the right materials, installation, and maintenance, it can become a beautiful source of pleasure for years to come.