Beautiful gardens are not only situated in the ground, but they can also be planted in it. Creating a raised garden in the ground is great for those with limited outdoor space, or for those who want to keep their outdoor activities limited to one season.
Garden photos: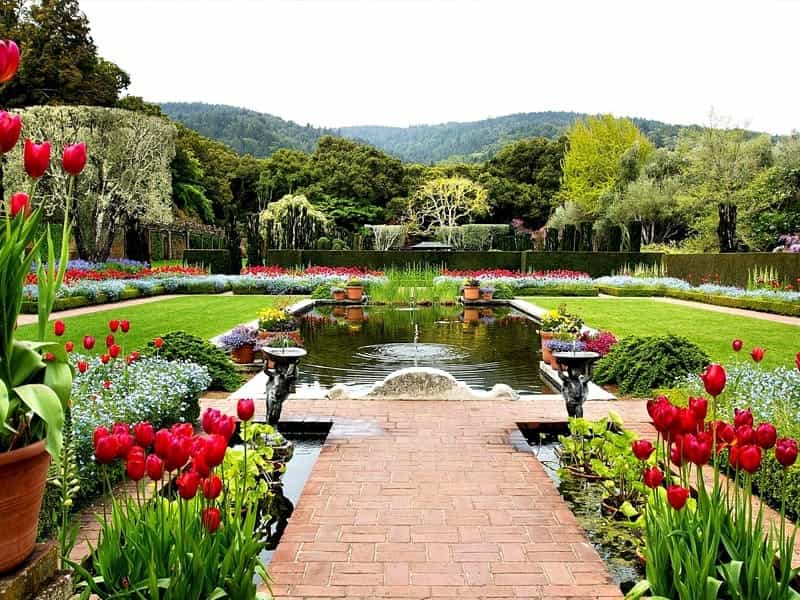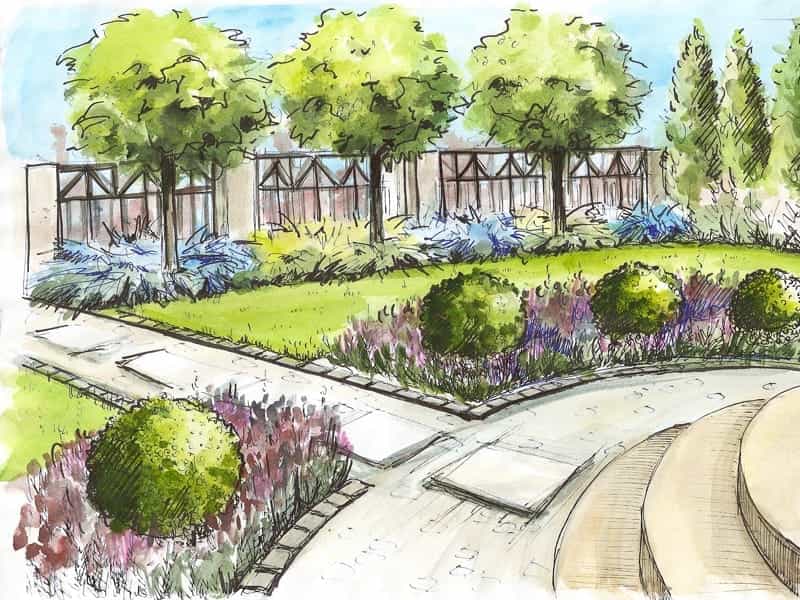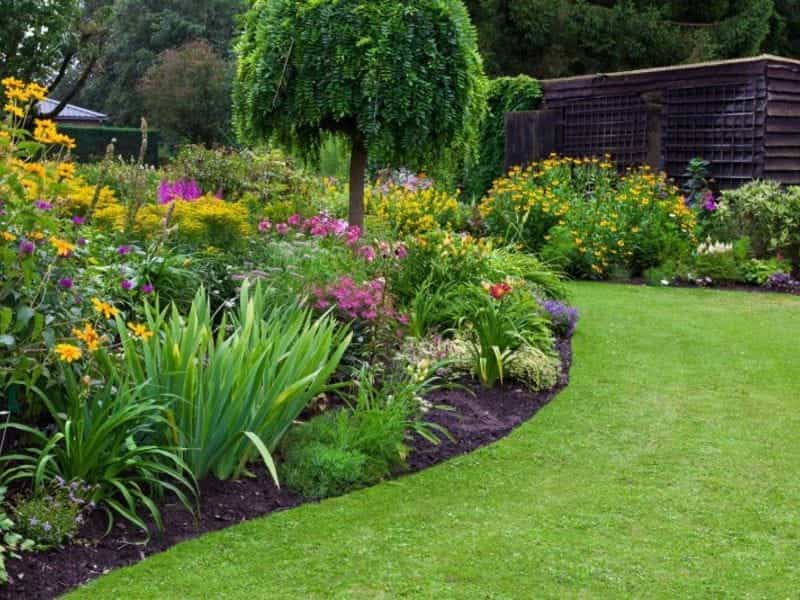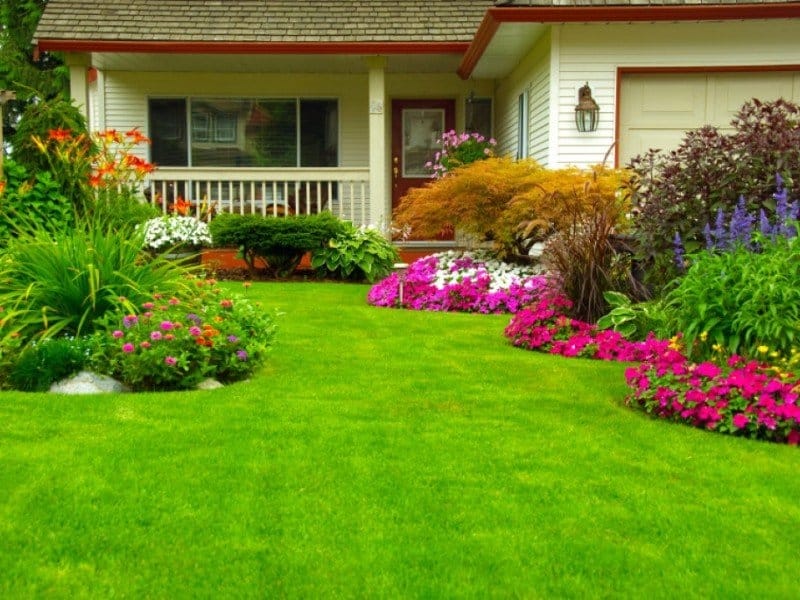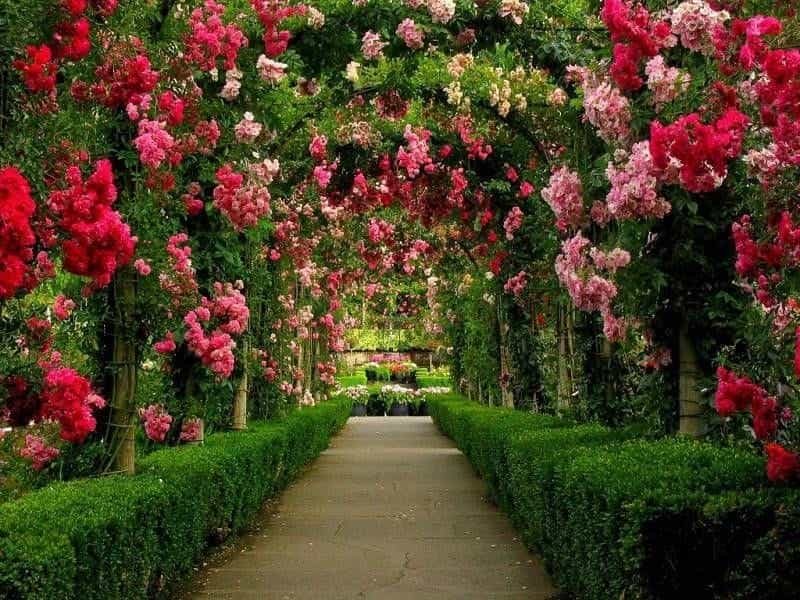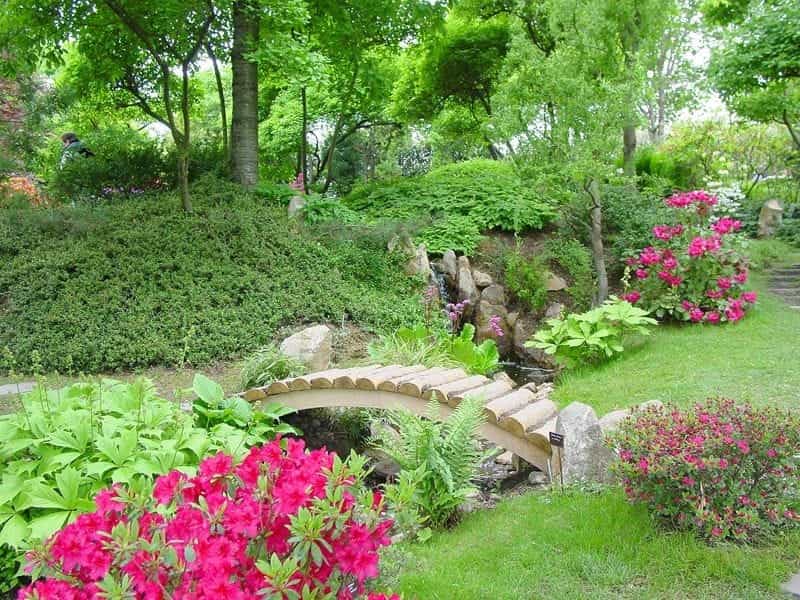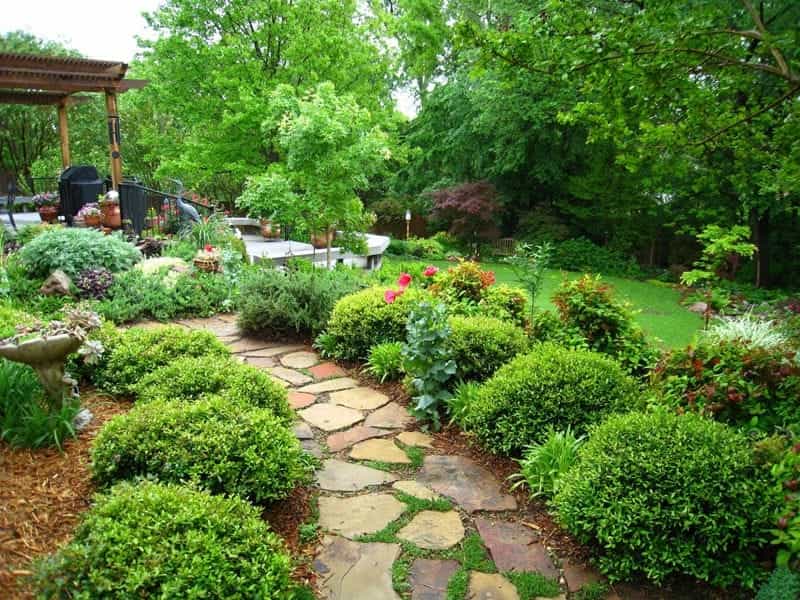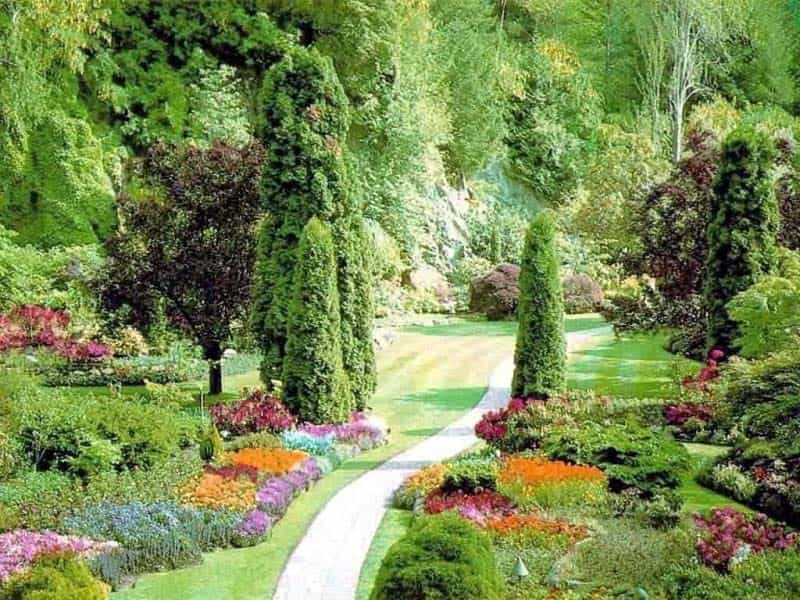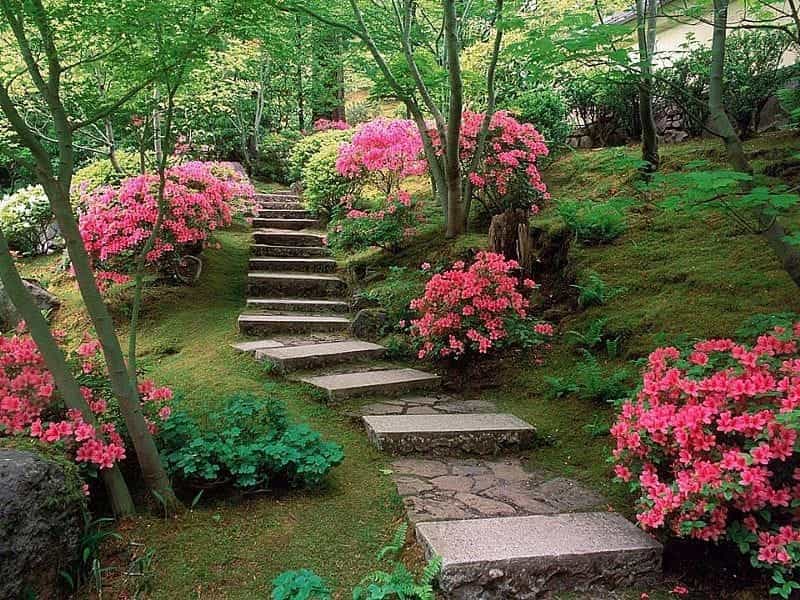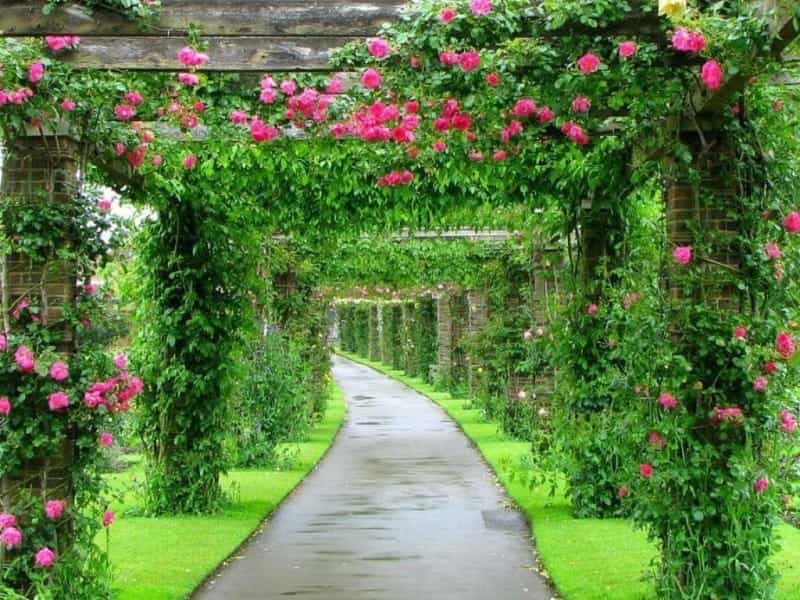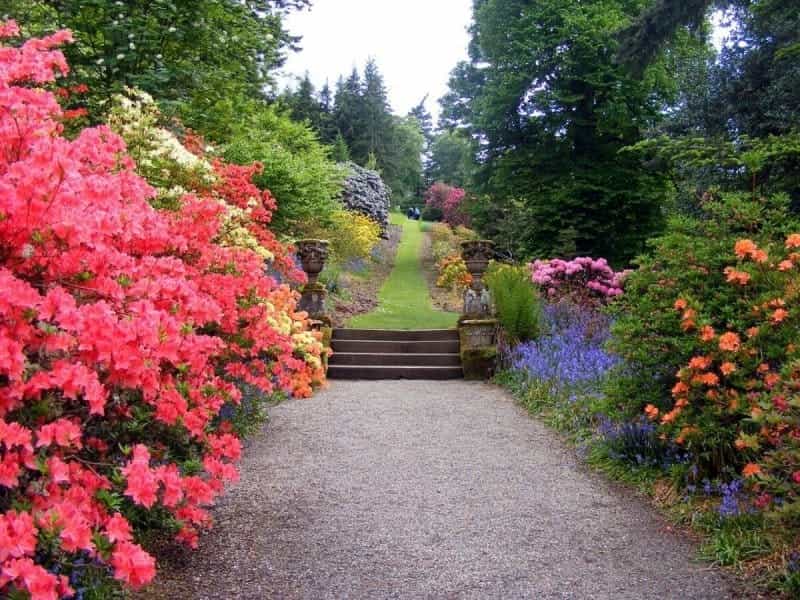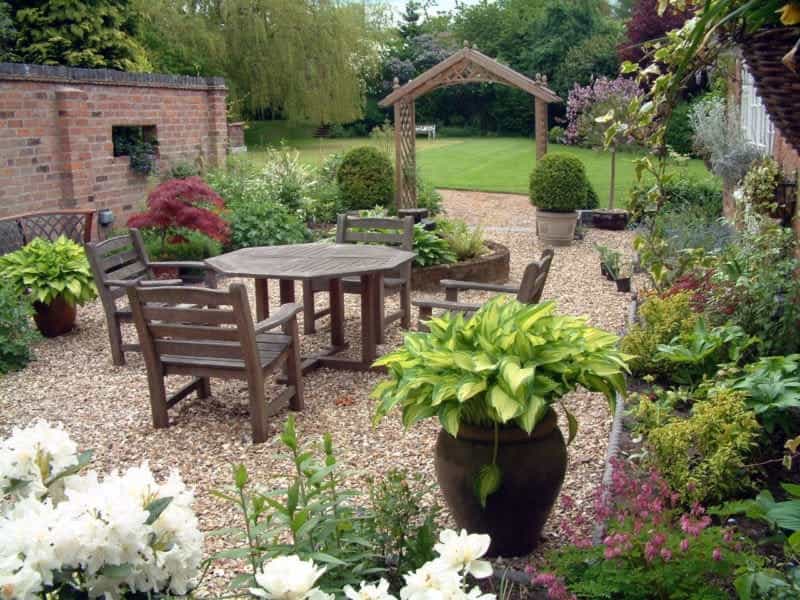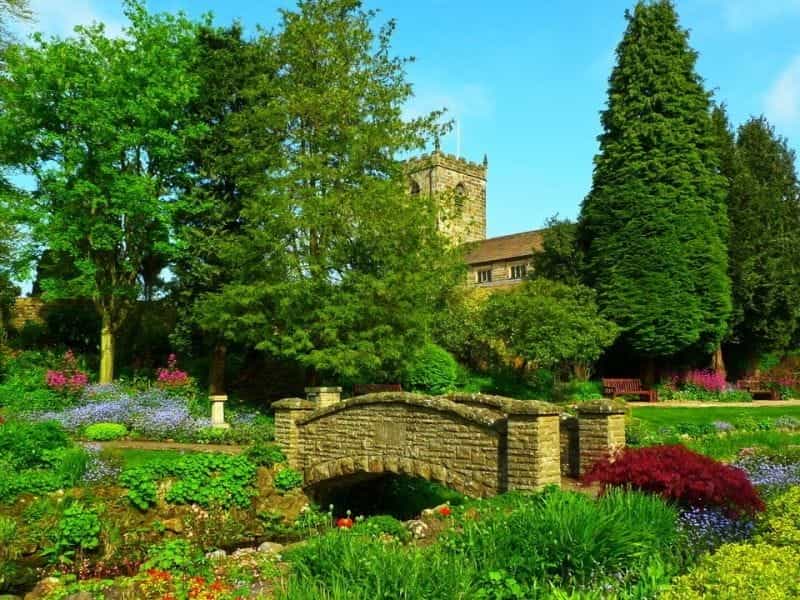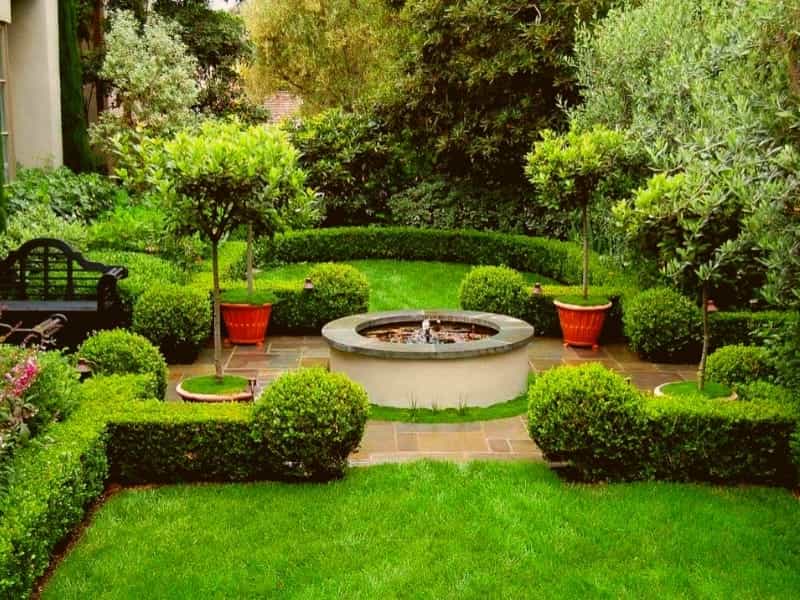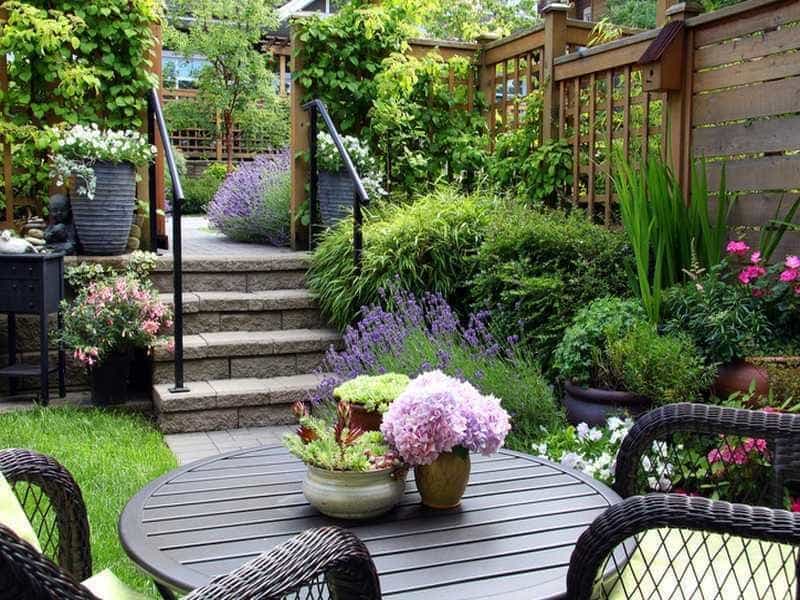 Container Gardens:
Container gardens are perfect for those who live in apartments or condos, or for those who would like to create an exciting, unique garden in any space. Plants in containers can be portable and easy to store when not in bloom.
Vertical Gardens:
Vertical gardens are an excellent way to maximize outdoor space and create a stunning focal point. These beautiful gardens allow plants to climb and fill out the space as they grow.
Fairy Gardens:
Fairy gardens are perfect for followers of fairy lore and outdoor enthusiasts alike. They can be a whimsical addition to any outdoor space, and they create an interesting, creative setting to relax and get creative.
Herb Gardens:
Herb gardens are perfect for the aspiring chef, or for anyone who likes to have fresh herbs on hand. Herbs can be easily grown in small pots or boxes, and they can be enjoyed year round.