A garden fountain is a beautiful addition to any garden. It helps create a calming ambiance while also providing a source of water for birds and other beneficial wildlife. The sound of running water also brings a sense of peacefulness to the garden, making it a great spot for relaxation.
Garden fountain photos: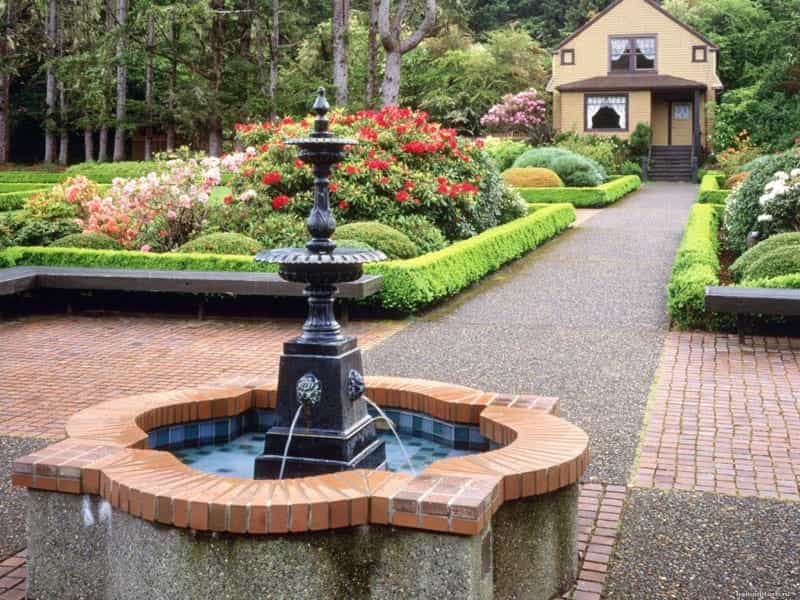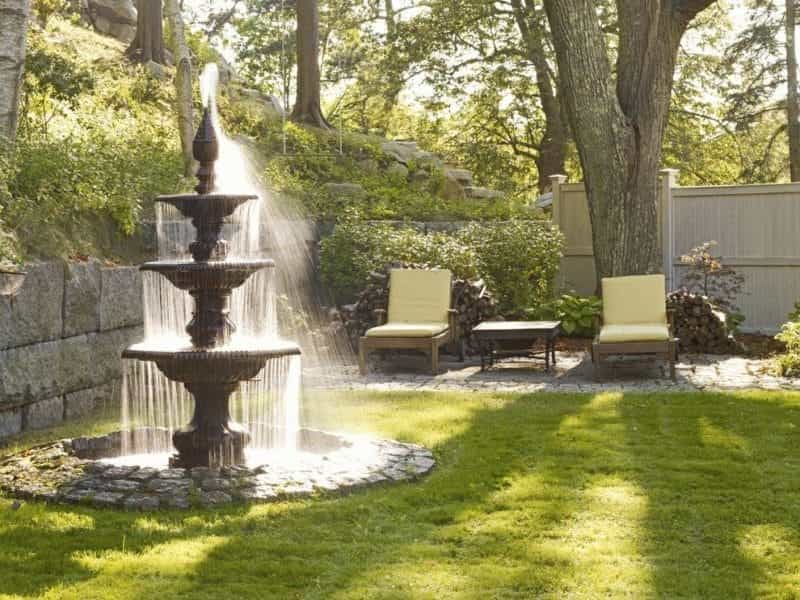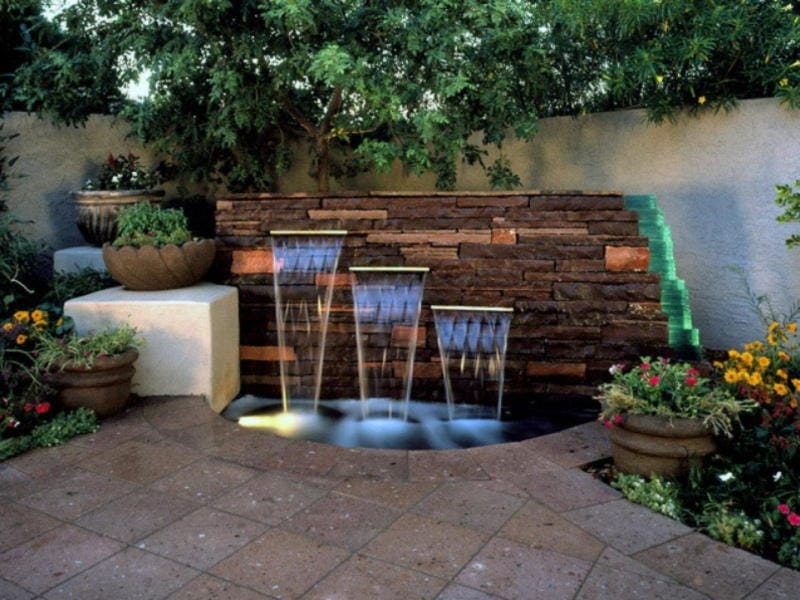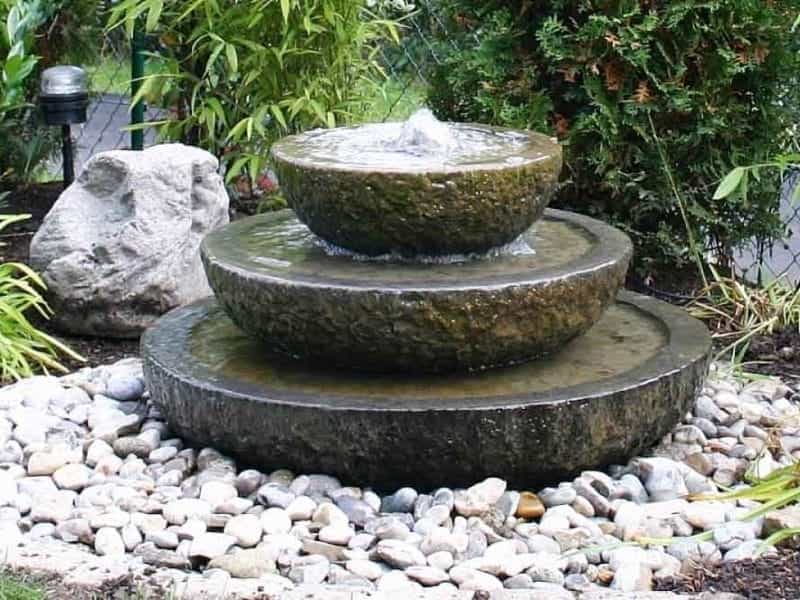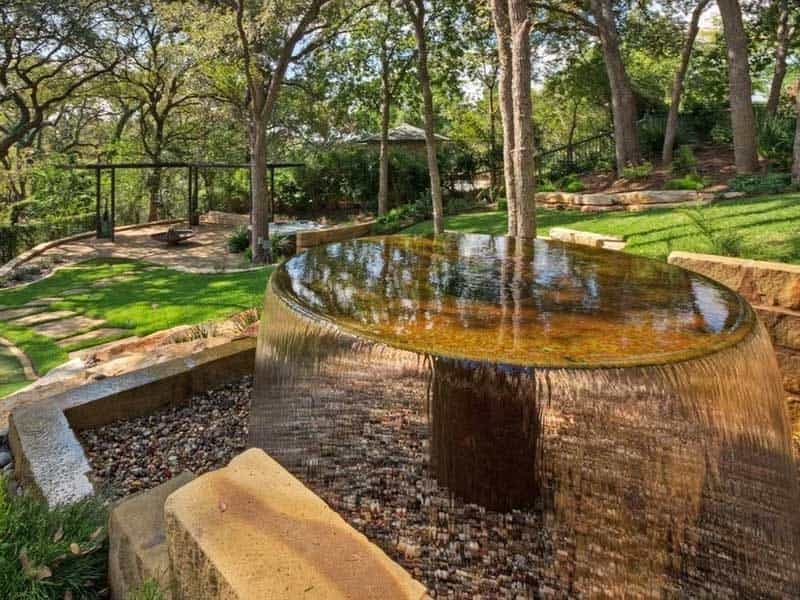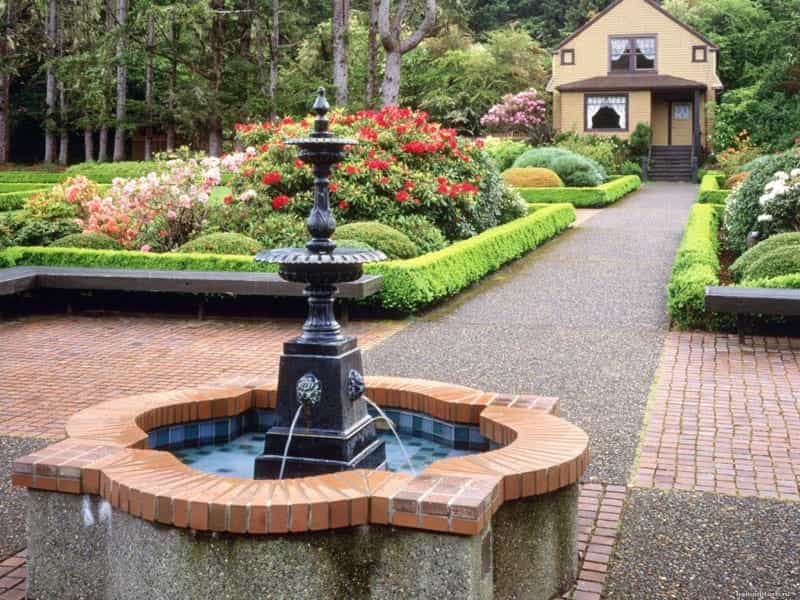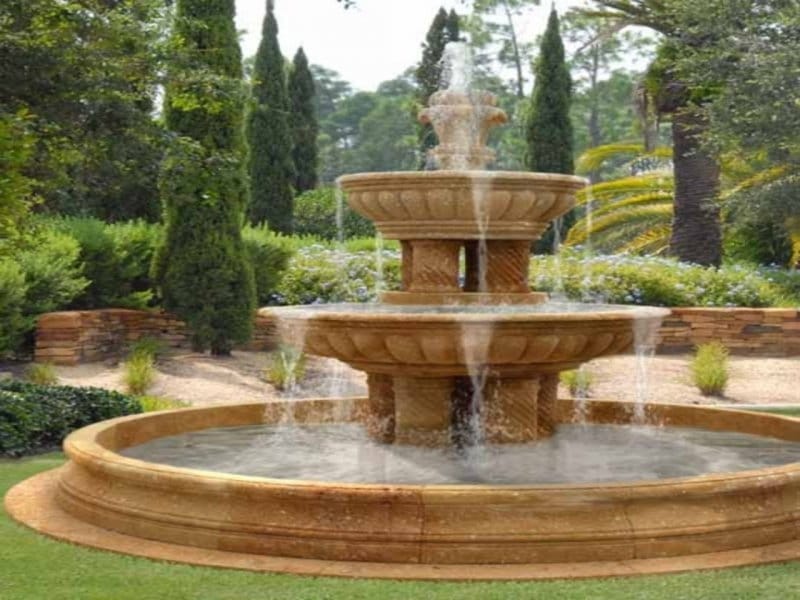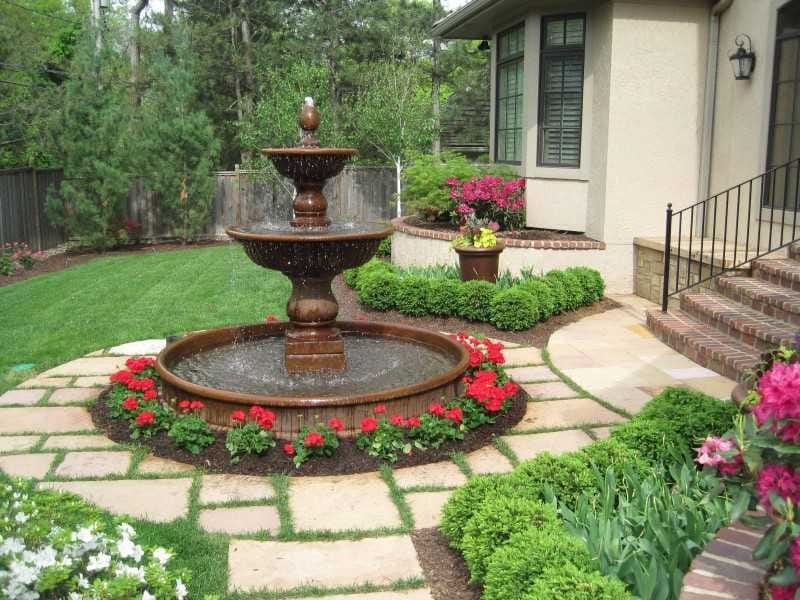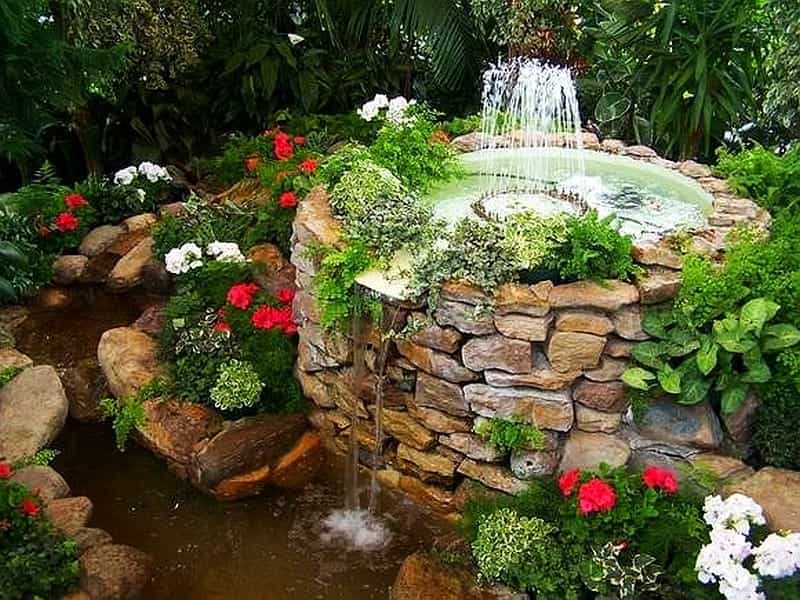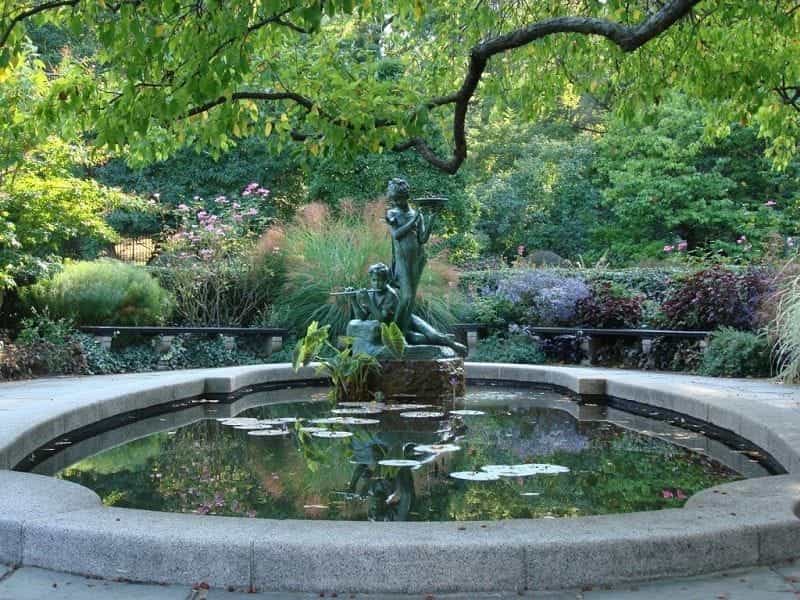 Outdoor Garden Fountain Ideas
• Submerged Bubble Fountain – Create a calming atmosphere in your garden with a submerged bubble fountain. Typically built from stones, this type of fountain provides a soothing and calming atmosphere to any surrounding.
• Wind Spinner – Make a unique feature to your garden with the addition of some eye-catching wind spinners. A simple and budget-friendly way to give your space some character and movement.
• Recirculating Waterfall – Add a little drama to your space with a recirculating waterfall. With this idea you can craft an impressive-looking cascading waterfall without breaking the bank.
Indoor Garden Fountain Ideas
• Hanging Wall Fountain – Install a small fountain on a wall inside your home and enjoy the sound of trickling water. Hang a terracotta pot, ceramic planting dish or even a glass vase for an eye-catching display.
• Tabletop Fountain – Add a tranquil atmosphere to any room with a tabletop fountain. These come in a range of styles from pristinely formal and classic to playful, lighthearted designs.
• Zen Garden – Create a soothing landscape in the comfort of your own home. A Japanese-style zen garden comes complete with a fountain and various types of rocks and sand.