Creating a beautiful garden on a budget is achievable with a bit of creativity! Begin by mapping out the garden and using inexpensive materials like rocks, mulch and woodchips to make paths and edging. Planting colorful flowers, shrubs, and trees that are native to your climate can be a great way to save money. And if you're feeling crafty, get creative by making DIY decorations or transforming common items into planters. With a bit of planning and a little imagination, you can have a beautiful garden in no time.
Garden design ideas and photos on a budget: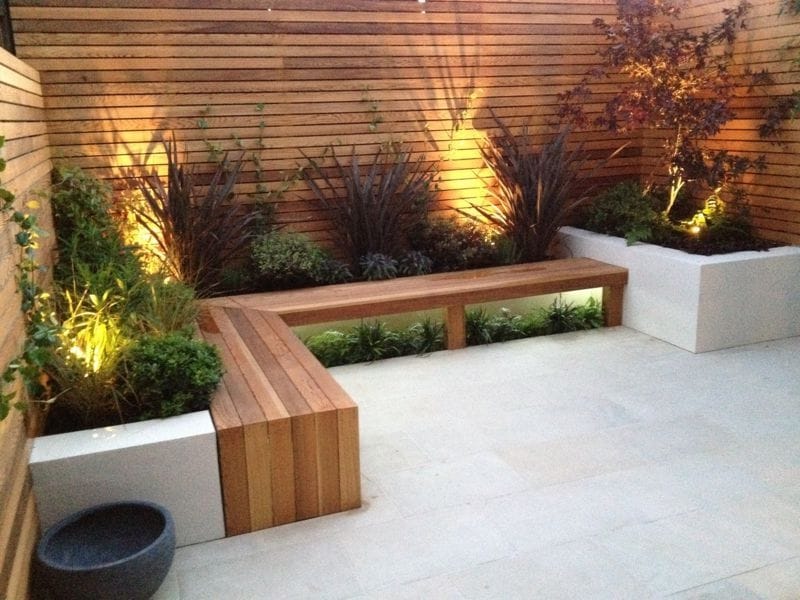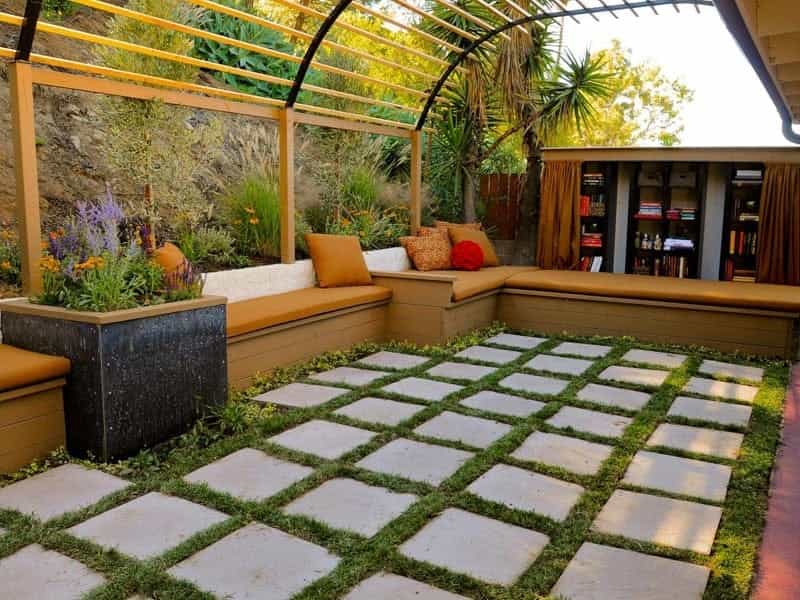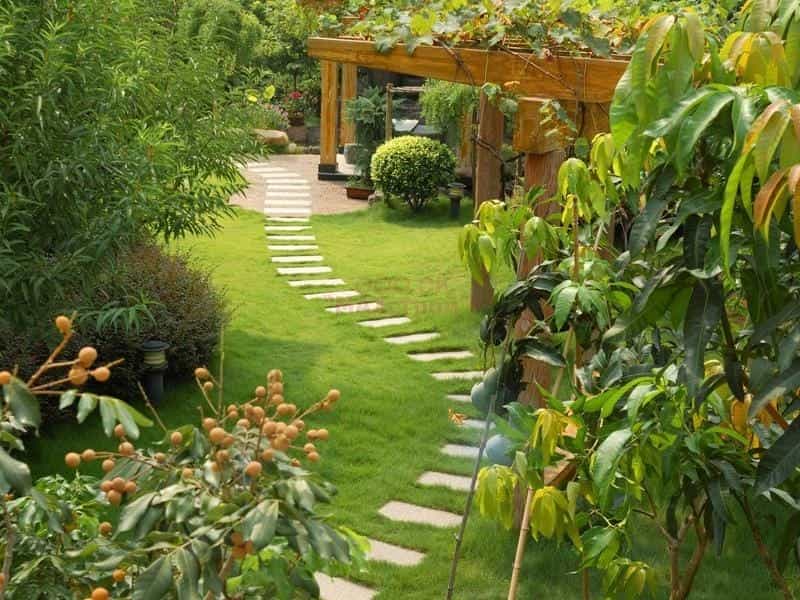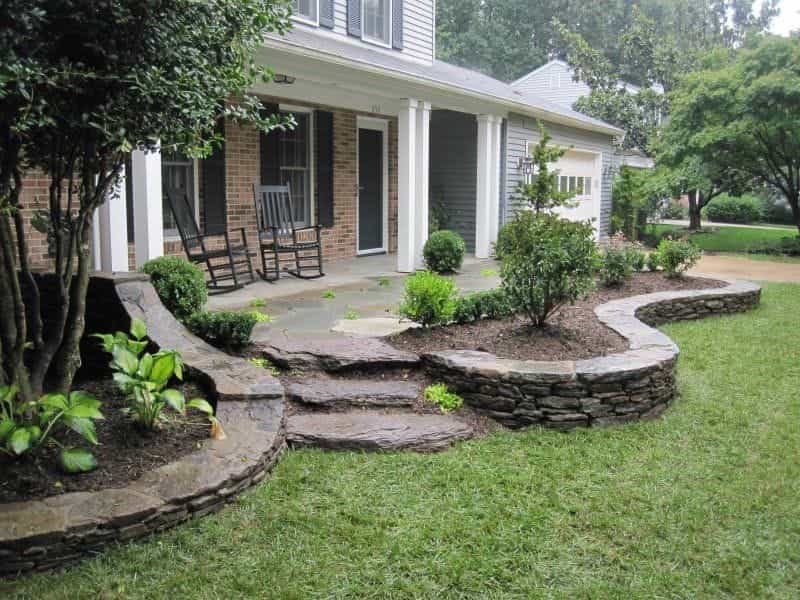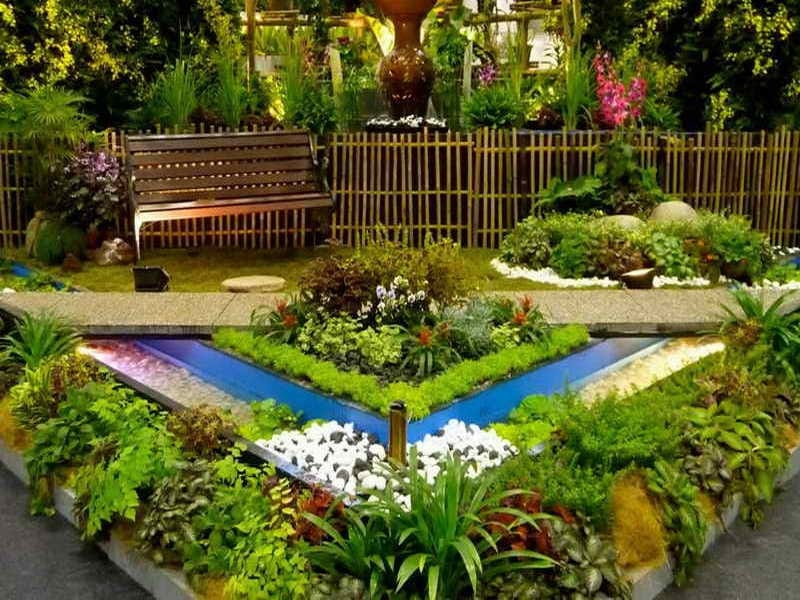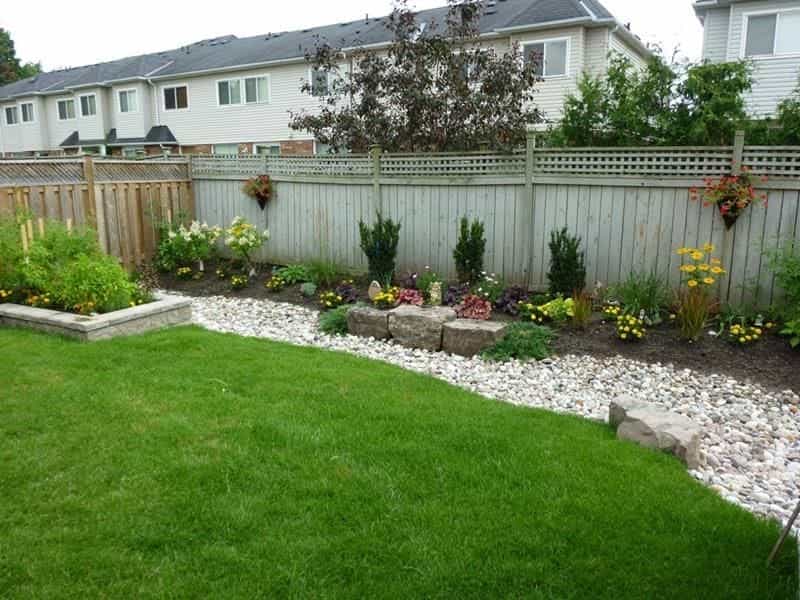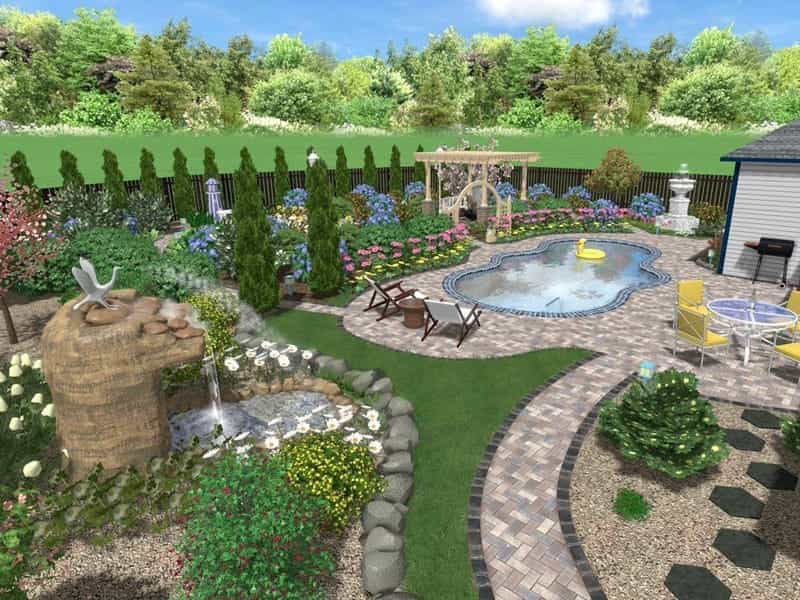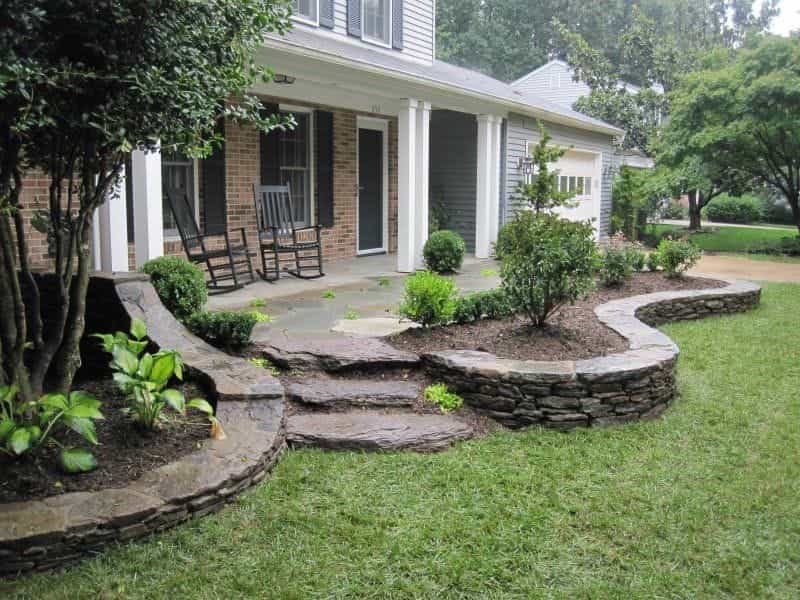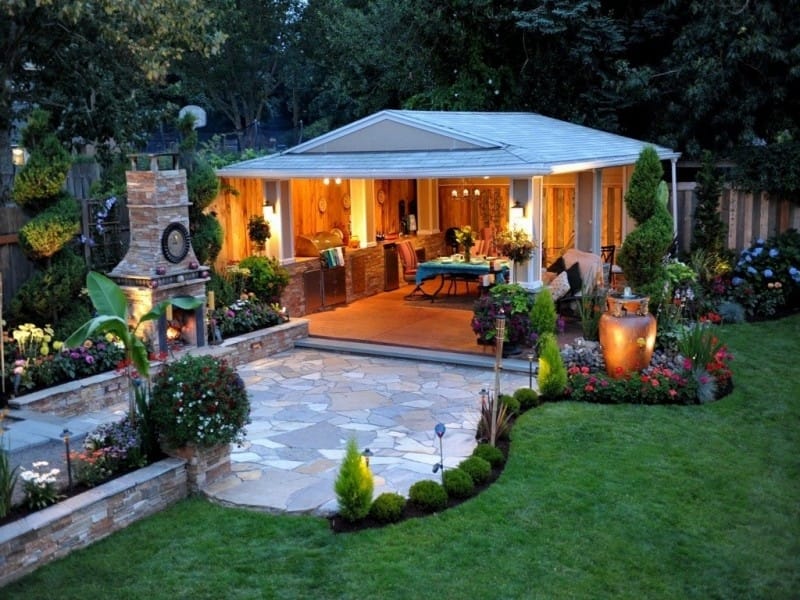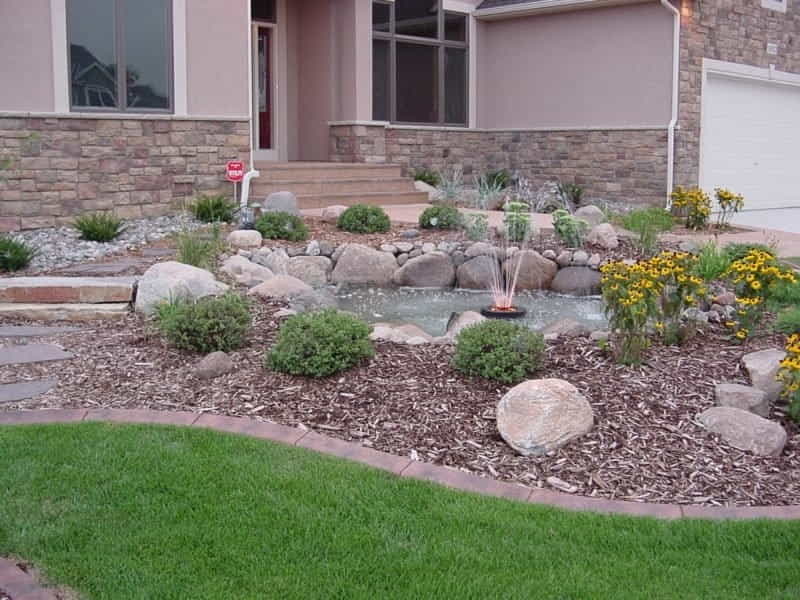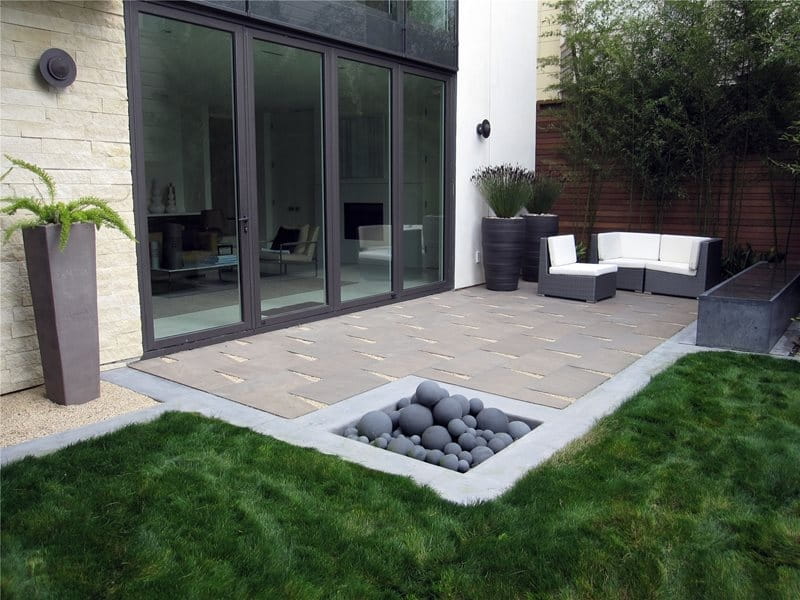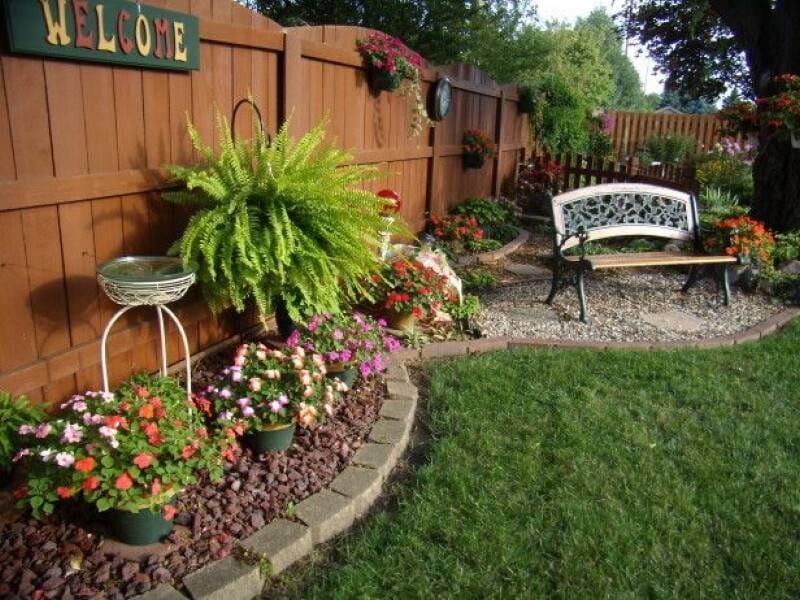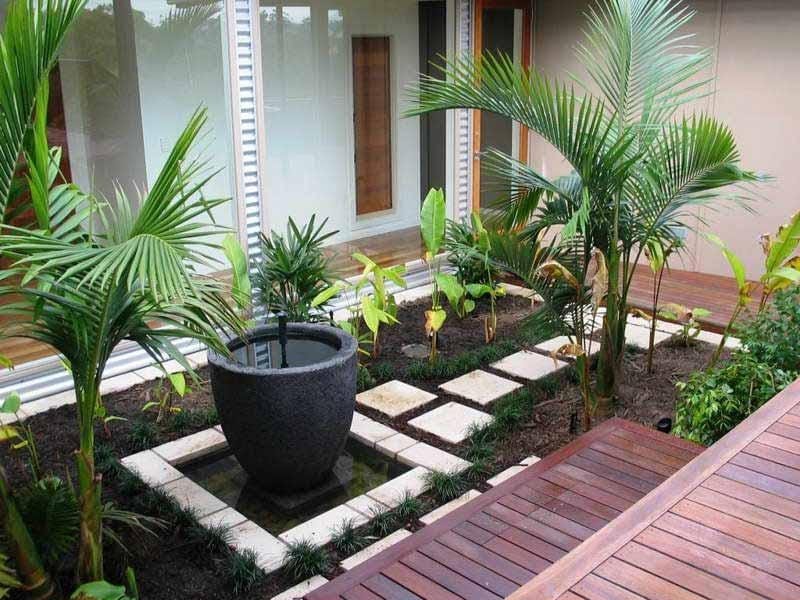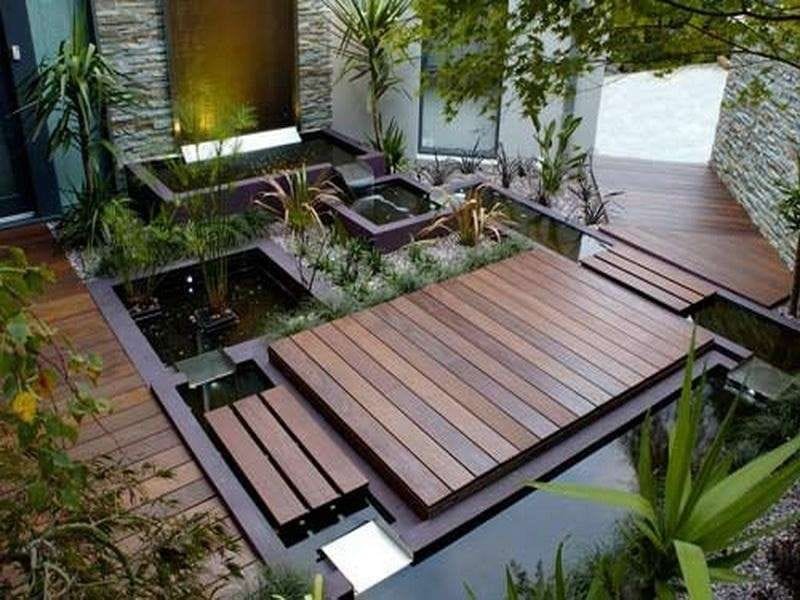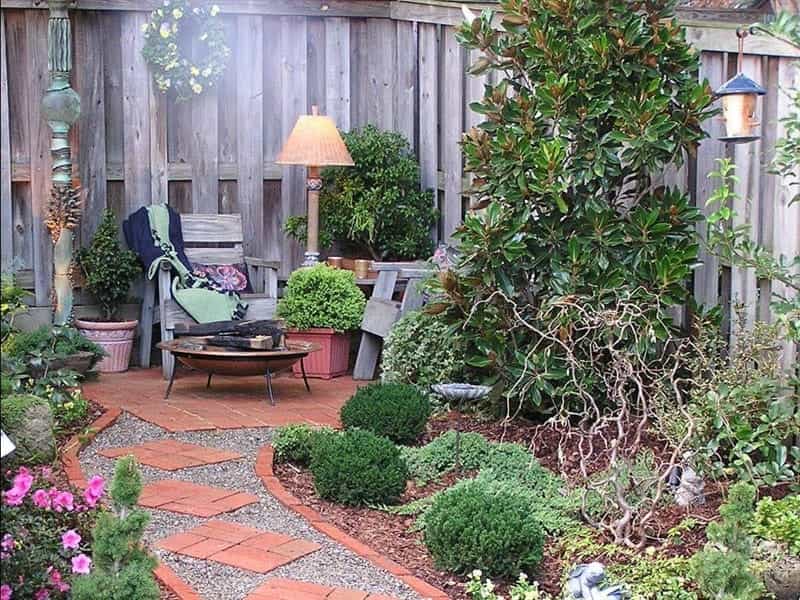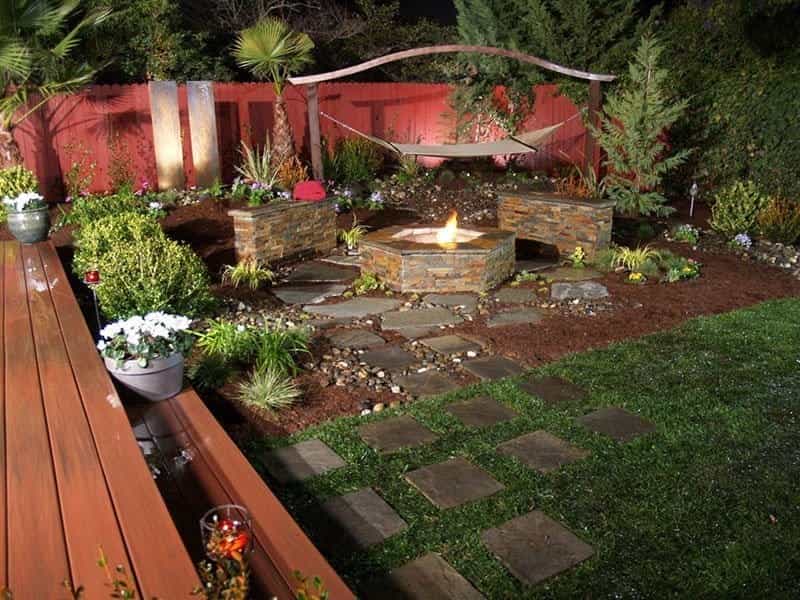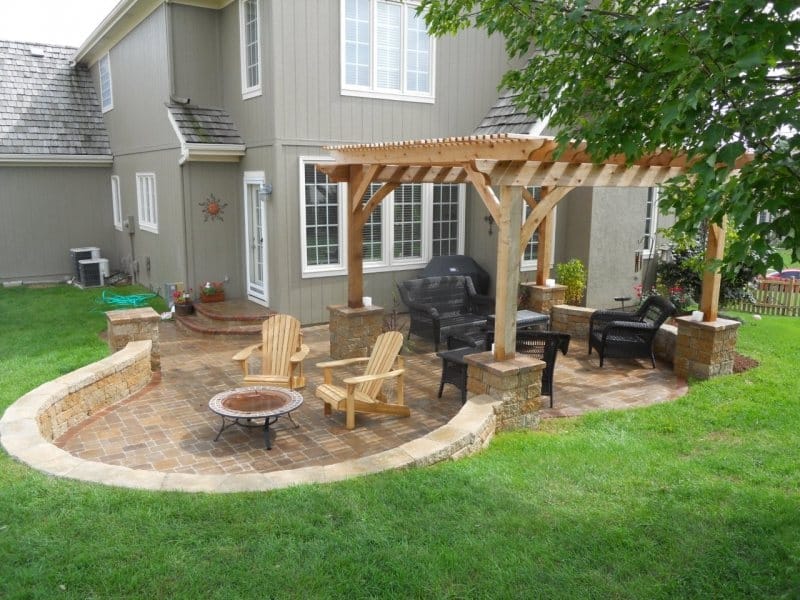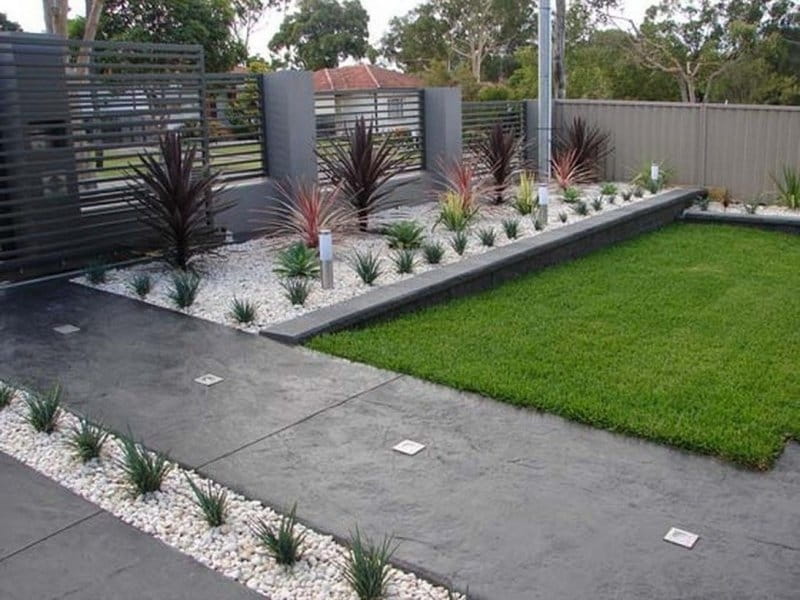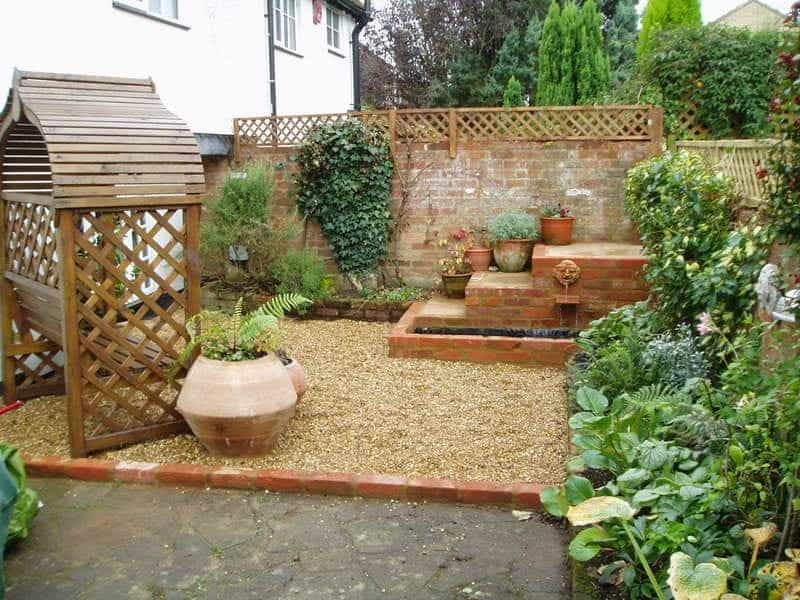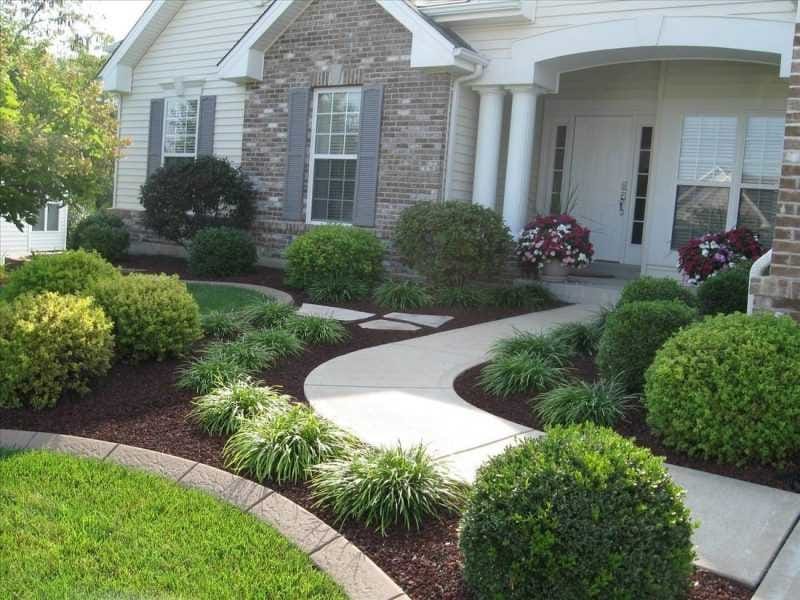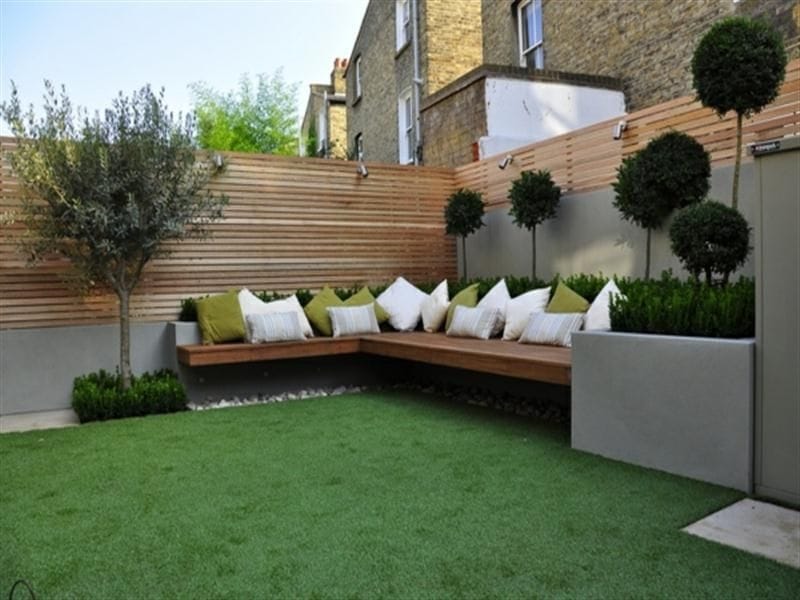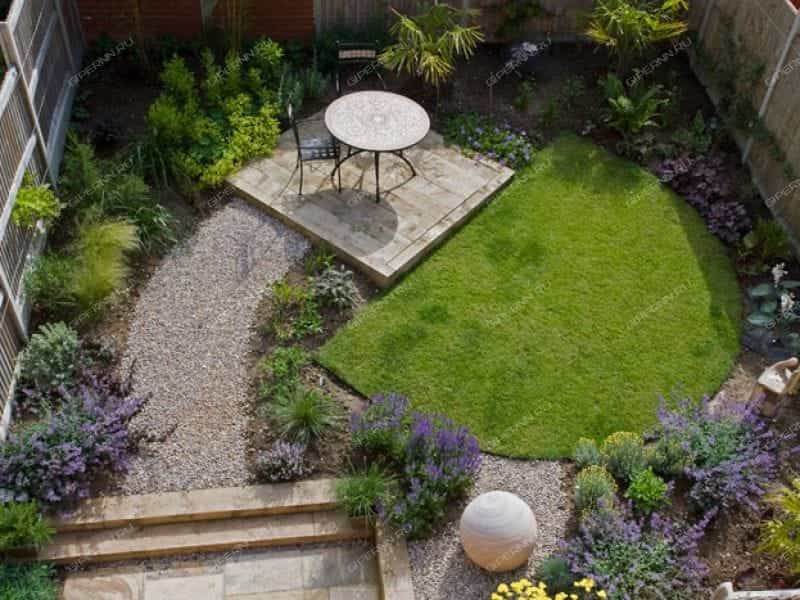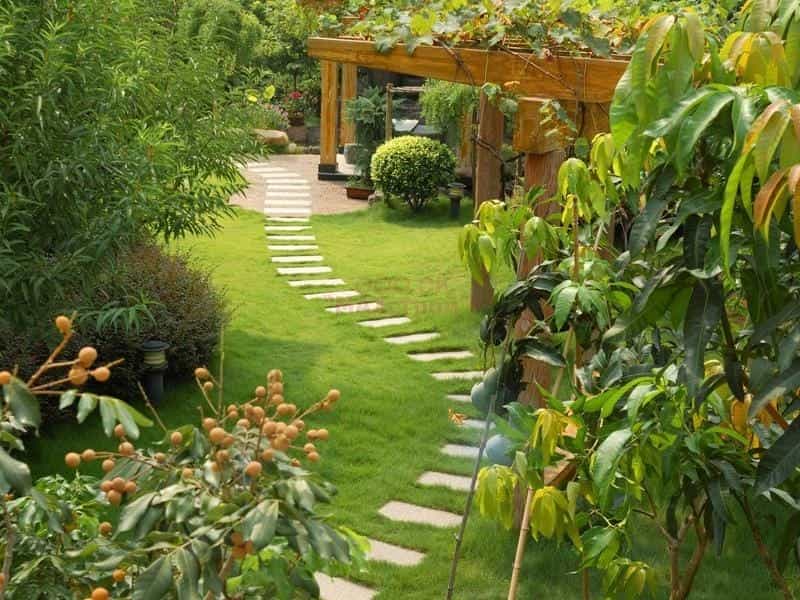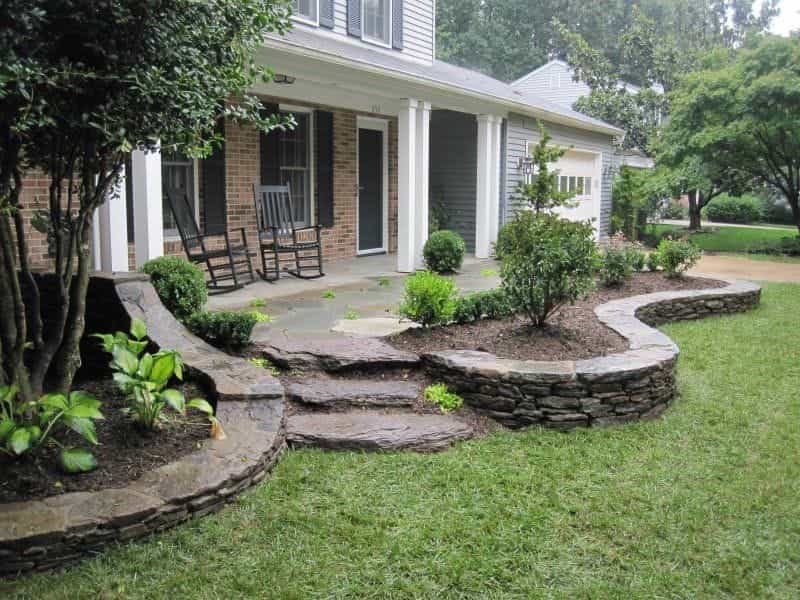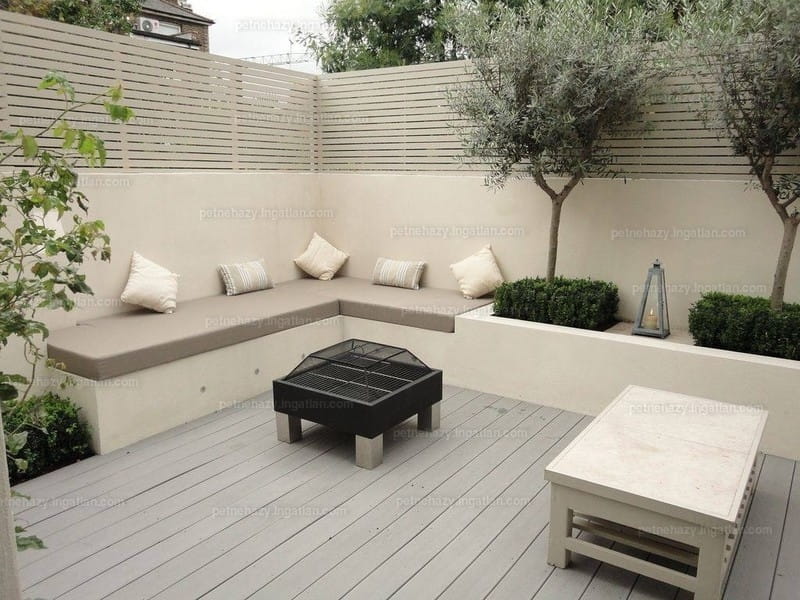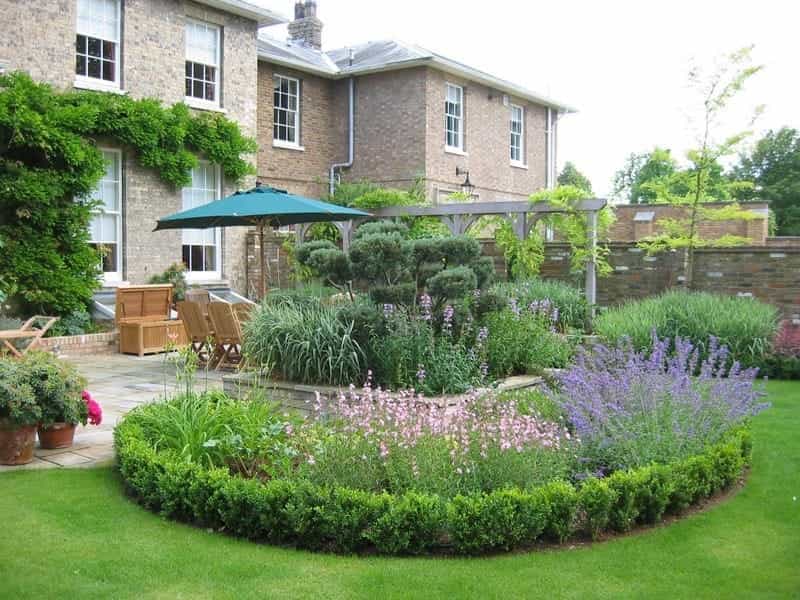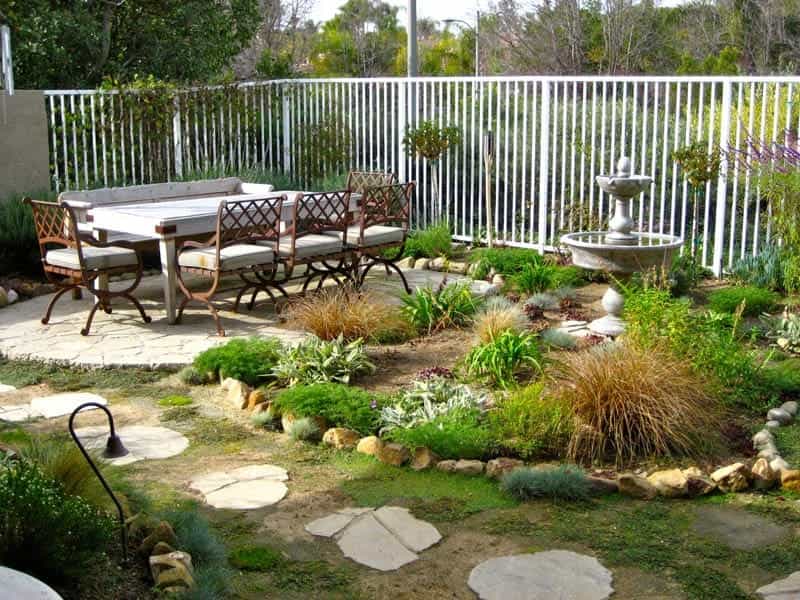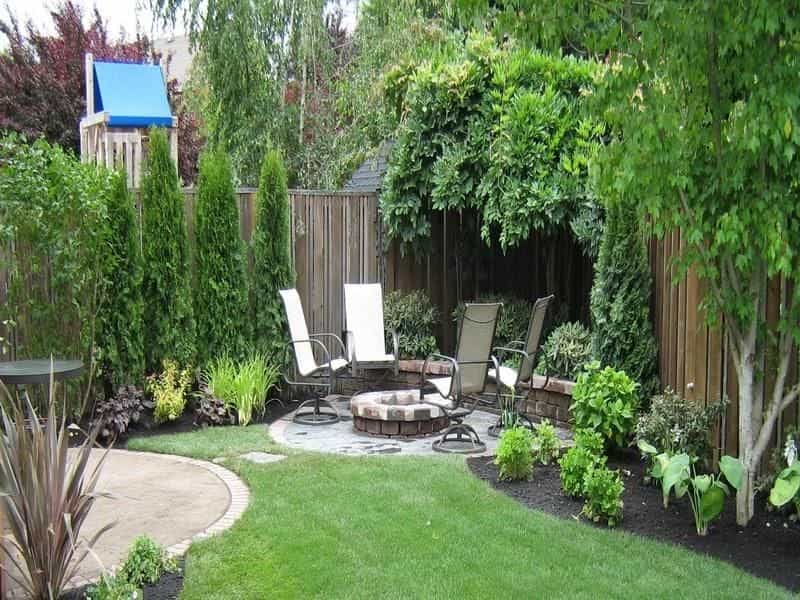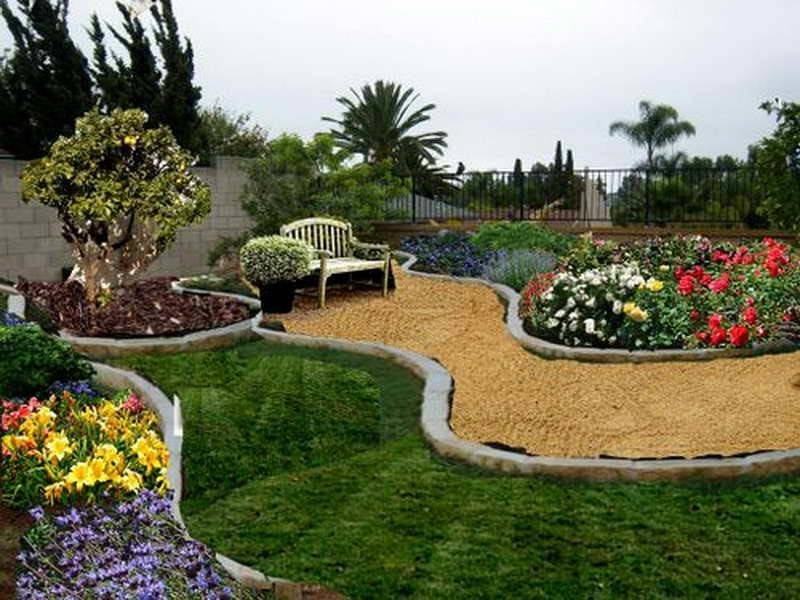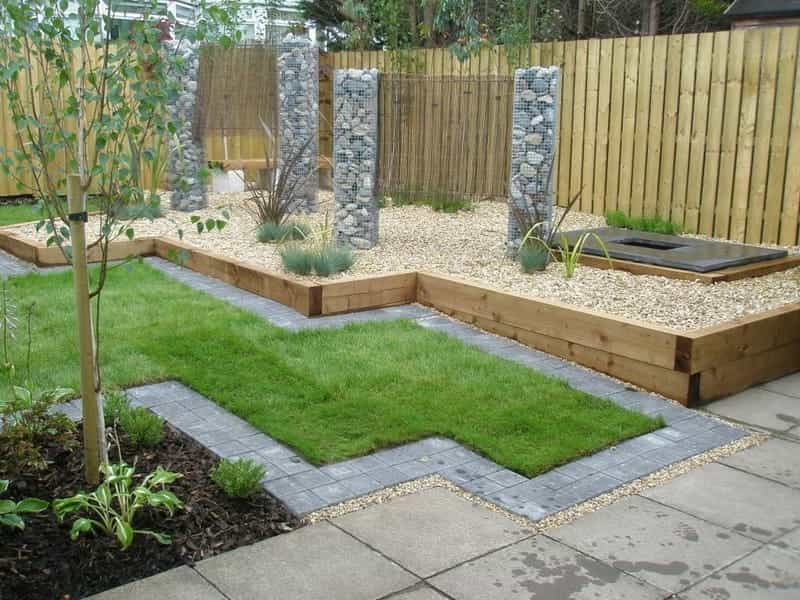 Creating a beautiful garden on a budget
Repurpose Items: Look around your home or in your family or friends' homes for items that can be repurposed in the garden – old furniture and doors make great improvised planters and benches.
Source Cheap Plants: Visit all the local plant nurseries to identify the plants that are available on a budget. Check for special offers and out-of-season discounts.
DIY Gardening Activities: Get creative and save money by turning everyday items into fun garden decorations. For example, use old wooden boxes to make containers for flowers.
Get Creative with Outdoor Furniture: Look for inexpensive outdoor furniture – look for washed-up chairs and tables at garage sales, or consider revamping your existing outdoor furniture by giving them a fresh coat of paint and adding colorful cushions.
Seize Free Materials: Take advantage of natural materials around you such as stones, shells, plants, twigs and wood logs to give your garden a unique and creative look.
Tackle DIY Projects: DIY projects can save you money, so take a little time to pick up some basic gardening tools and learn how to tackle simple projects such as planting flowers and edging walkways.
Utilize the Sun: Maximizing your backyard'ss exposure to natural light can save energy and make a space look brighter and cheerier for free. Place flower beds and vegetable patches in sunny spots to encourage them to thrive.
Research and Planning: Before you make a purchase, do your research. Check out books, magazines and websites to get ideas for garden designs that fit within your budget. Also consider the weather and sunlight in your backyard before you make a decision.