Garden covers are designed to protect and preserve outdoor spaces from the elements. They provide a shield from UV radiation and other environmental hazards, and minimize the need for excessive watering and pest control measures. Depending on their size and material type, garden covers can also help to keep soil temperatures warm in the winter and cooler in the summer. With their use, gardeners can create a more predictable environment for their plants, shrubs, and trees, and ensure their investment and hard work will continue to flourish season after season.
Garden cover photos: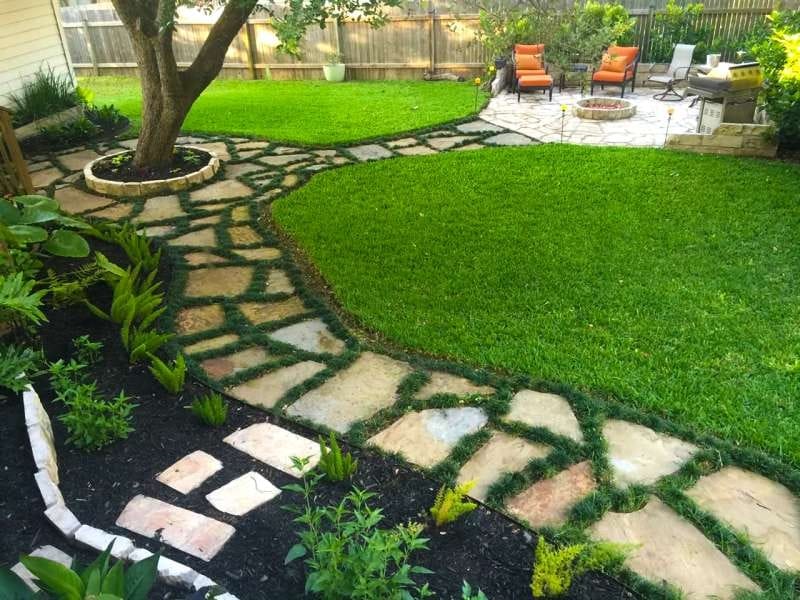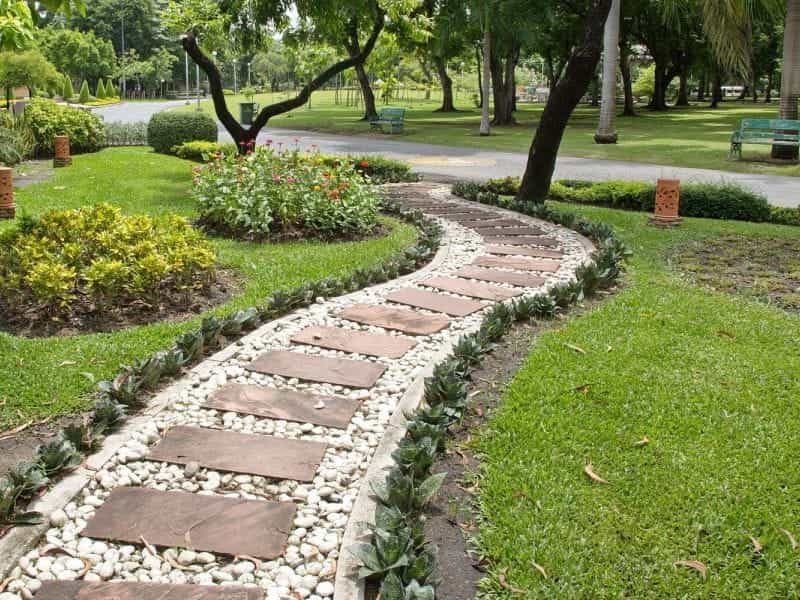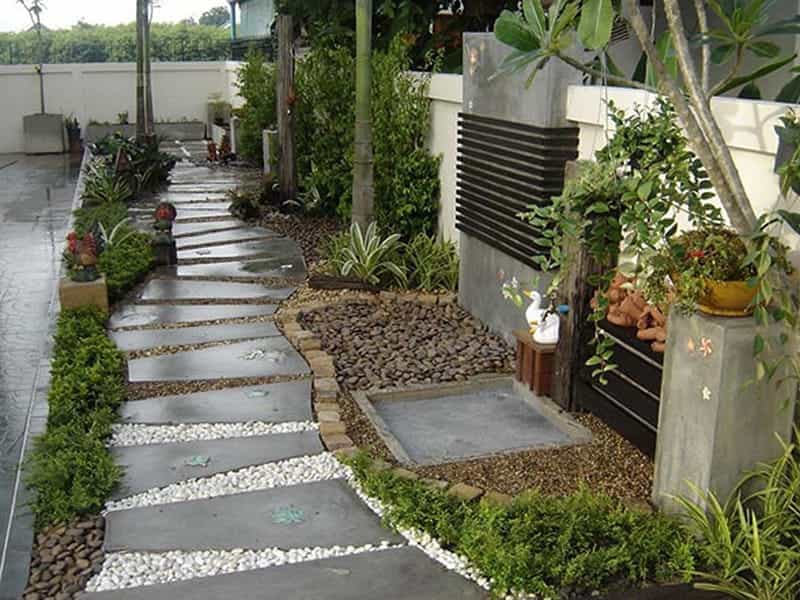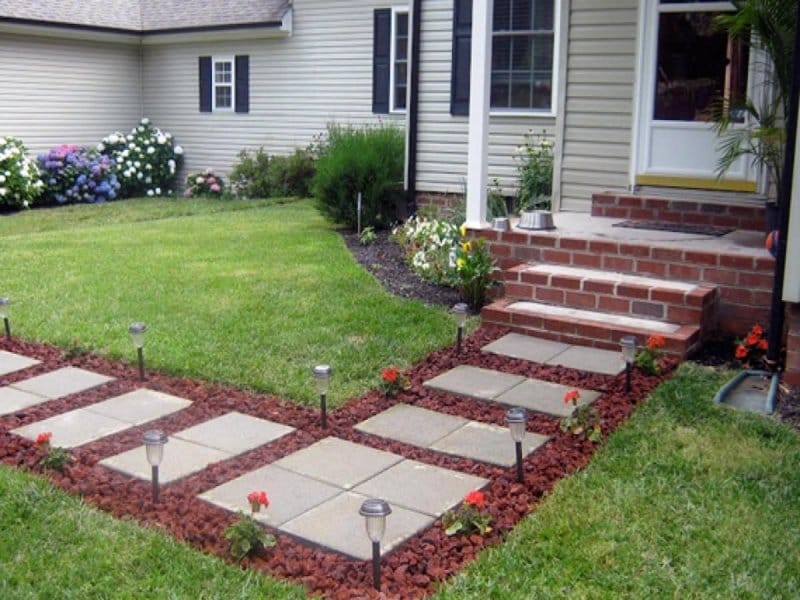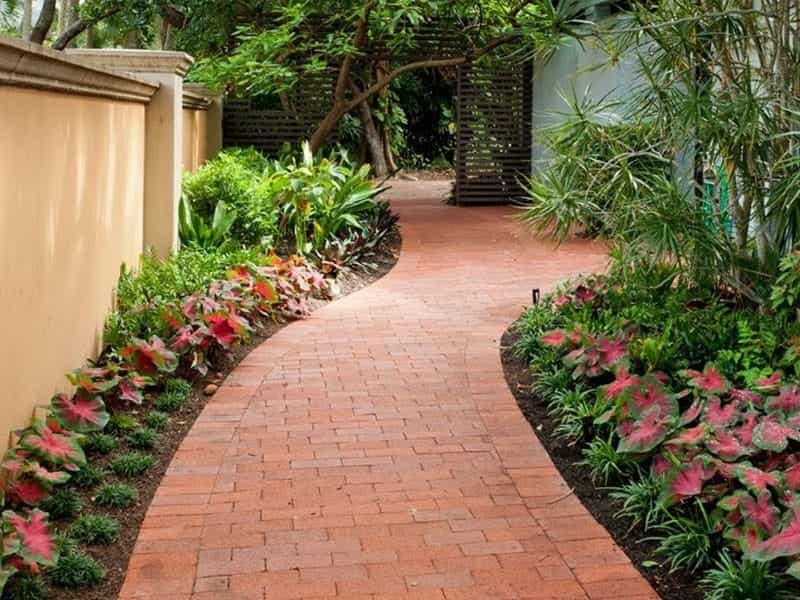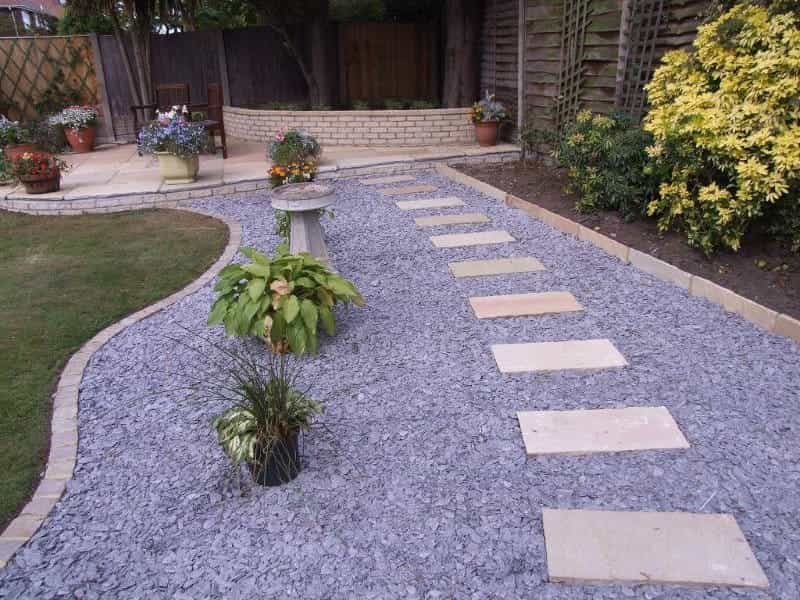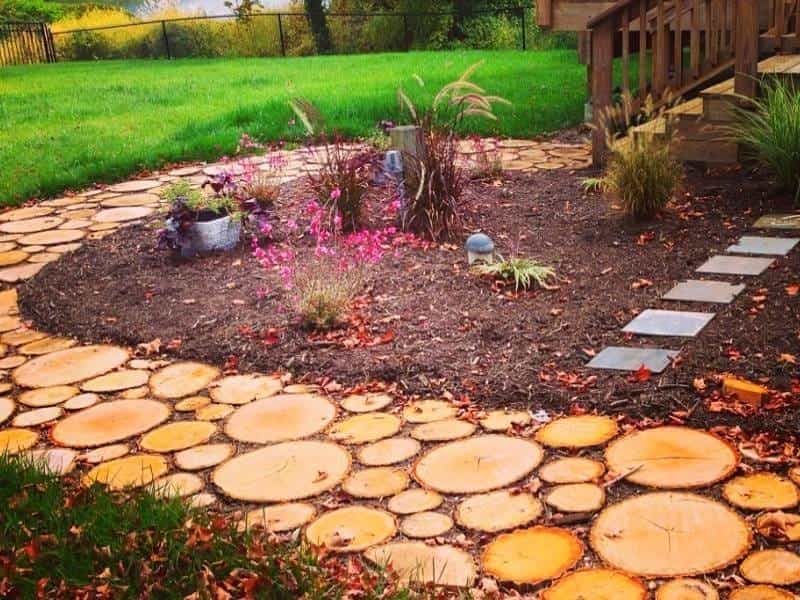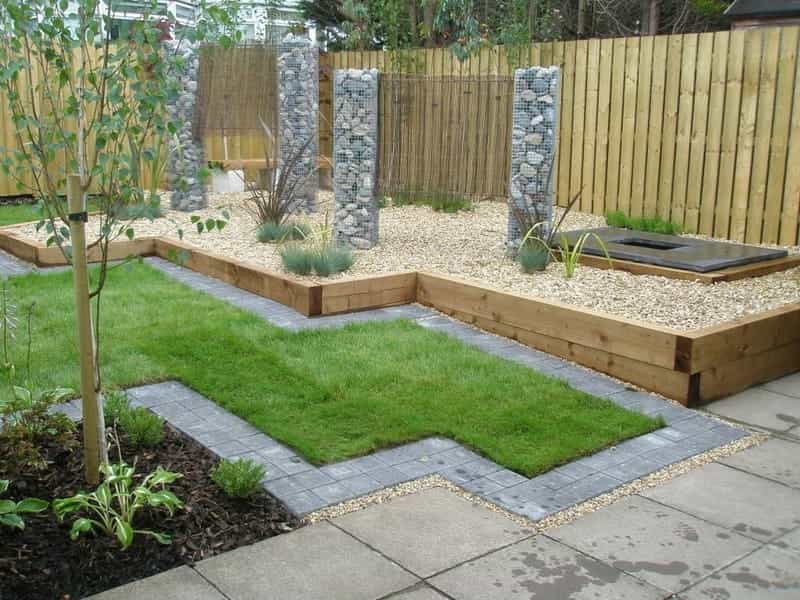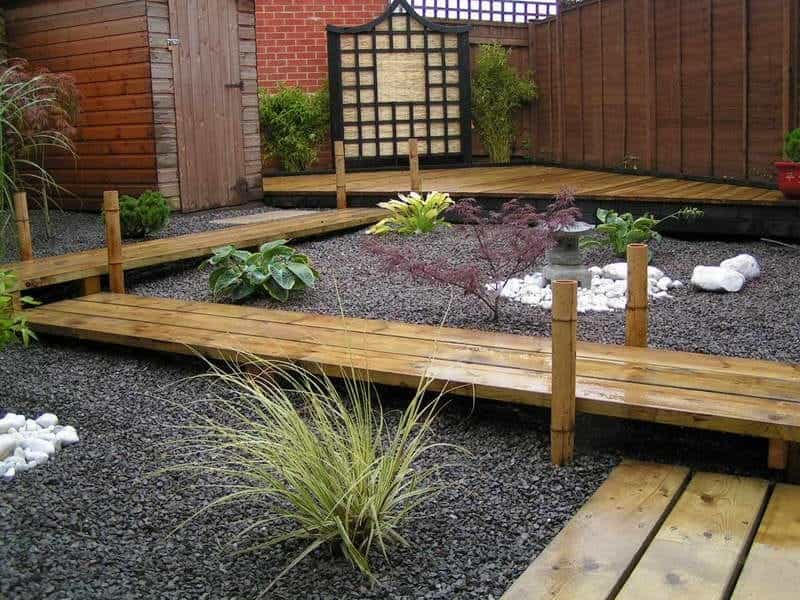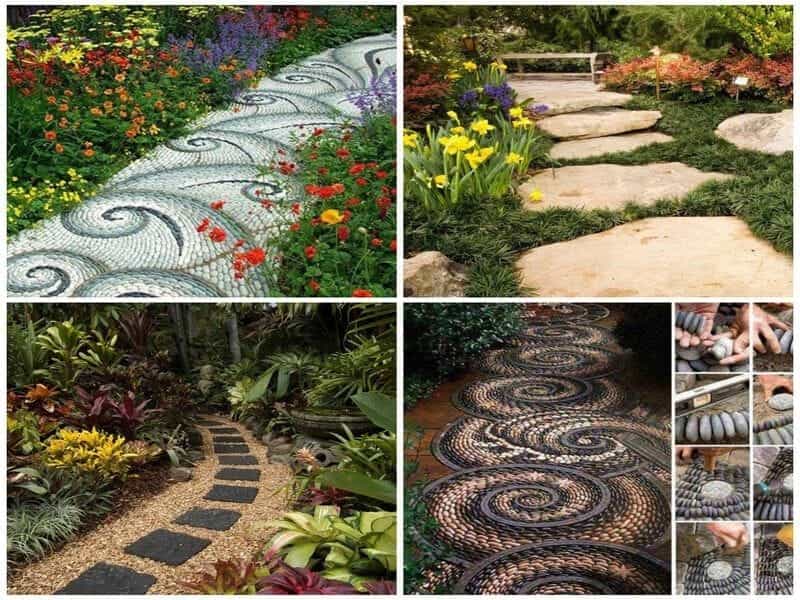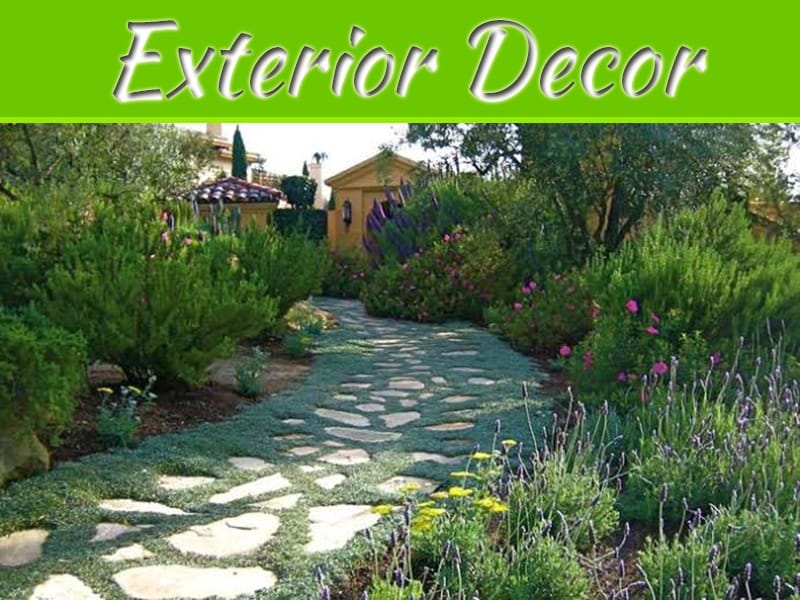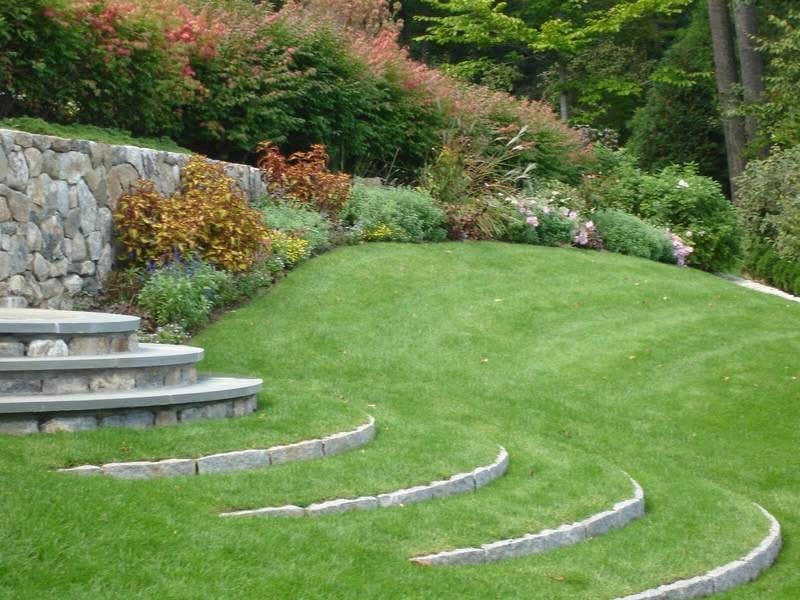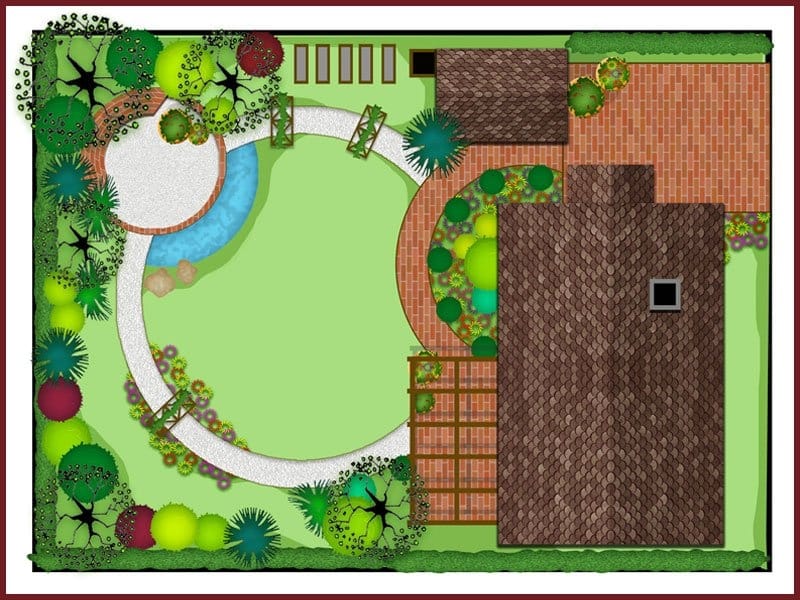 Planting:
Planting is a great way to cover bare areas of your garden and improve the aesthetic appeal. Choose a range of plants that are appropriate for your soil type, climate and location.
Mulching:
Mulching is a great way to keep weed growth down and retain moisture in the soil. Spread a layer of organic material, like wood chips, around your plants and shrubs to keep the soil covered and healthy.
Paths:
Paths are a great way to provide an attractive and low maintenance area of your garden. Stones, pavers, or gravel paths can look great and also make stepping into the garden easier.
Paving:
Paving can provide a neat and attractive cover for your garden. Bricks and pavers are a great way to create garden paths and pathways, as well as add a low-maintenance finish to areas of your garden.
Rocks:
Rocks can be used to create raised beds, borders, or rockeries. As an added bonus, they are low-maintenance and can look great in any garden.