Gaillardia is a genus of flowering plants in the sunflower family (Asteraceae) native to North and South America. The common name for this plant is blanket flower, due to the brightly-colored petals that resembling a Native American blanket. These showy blossoms come in a variety of yellow, red, or orange hues and are beloved by gardeners, wildflowers enthusiasts, and butterflies alike.
Gaillardia photos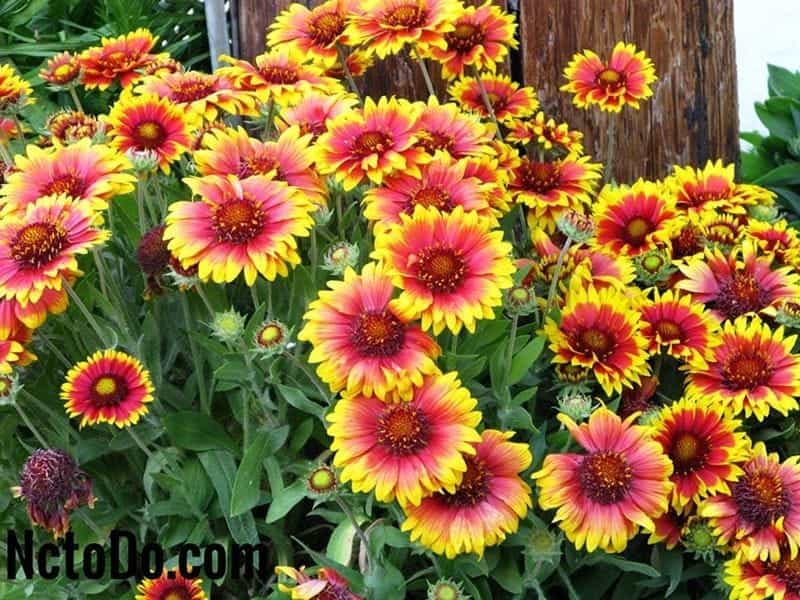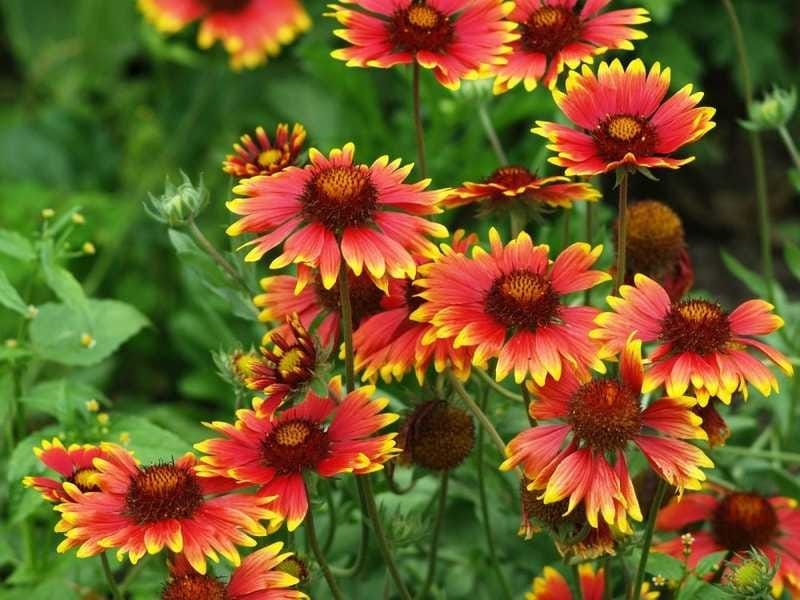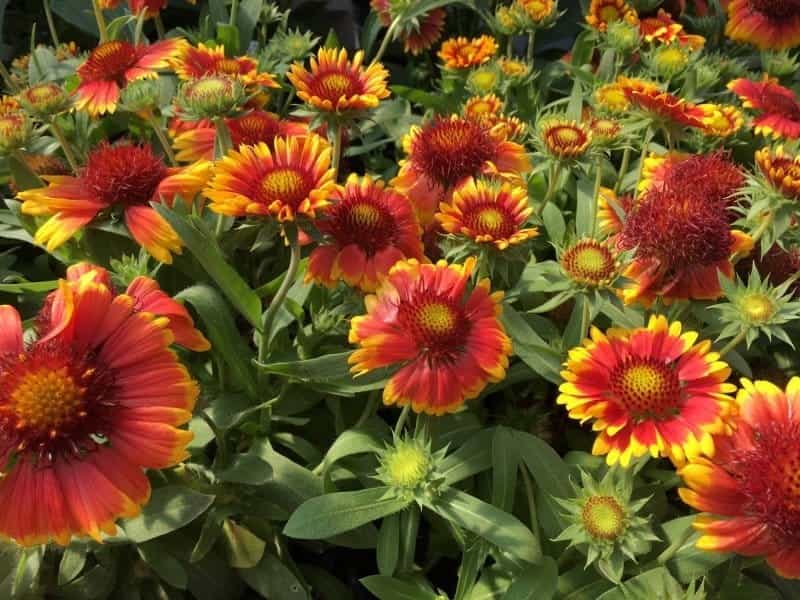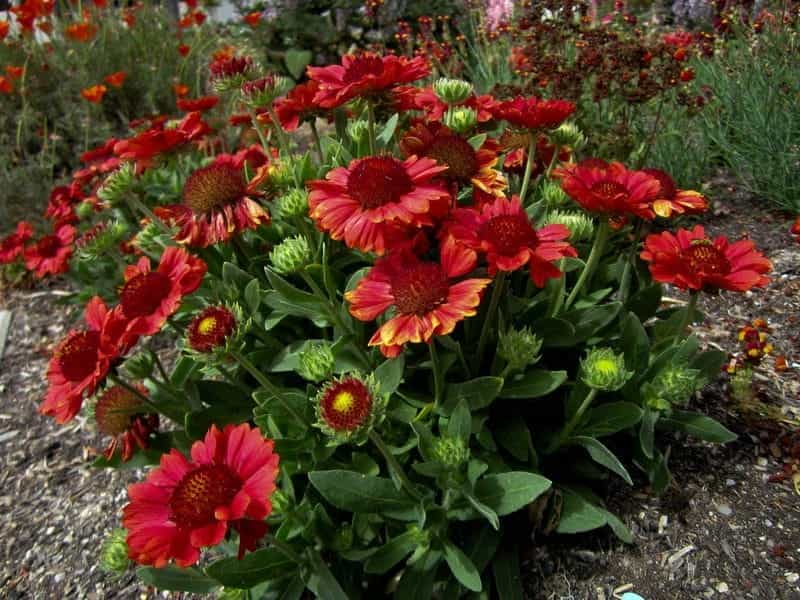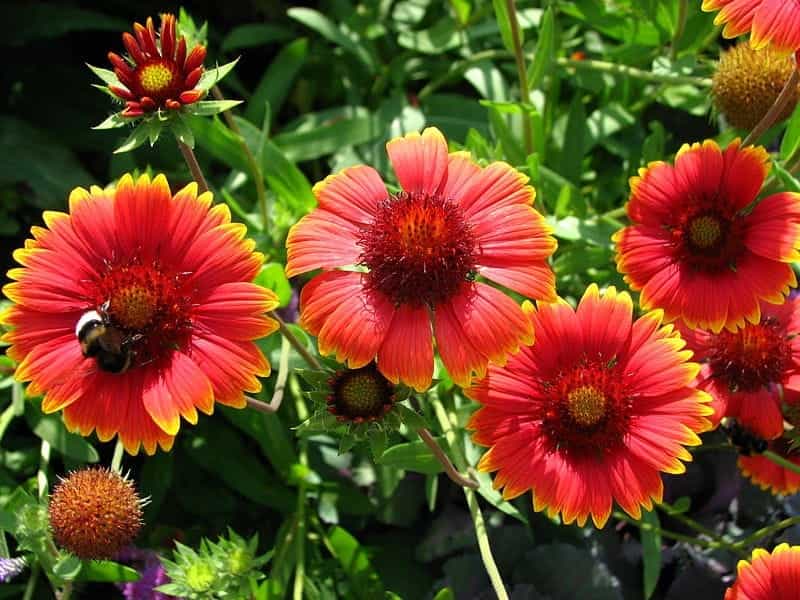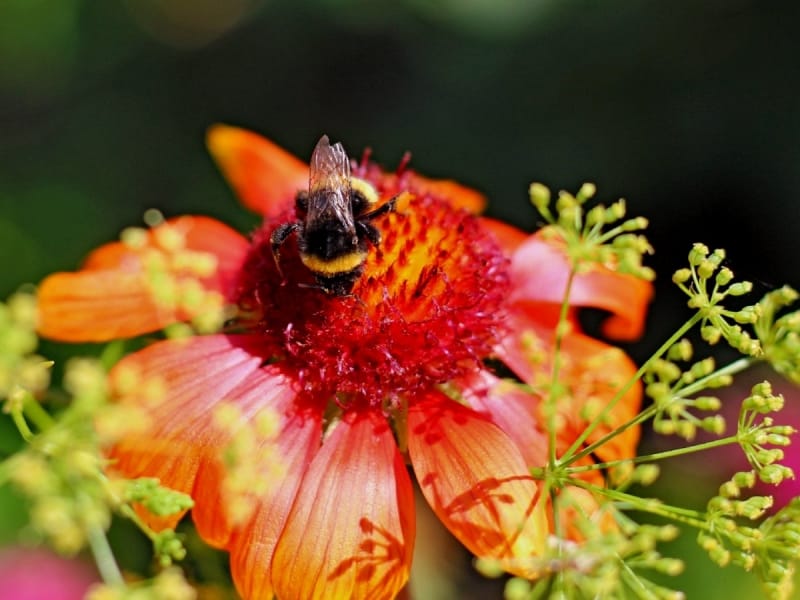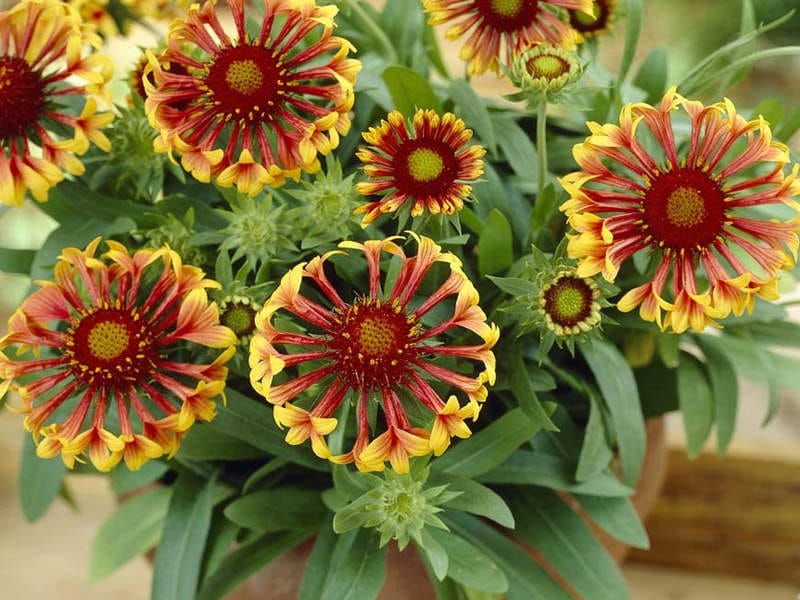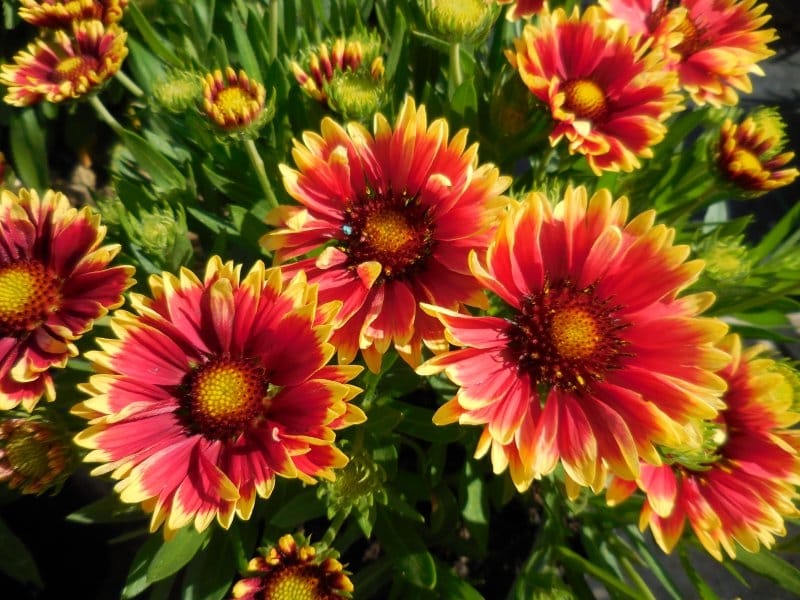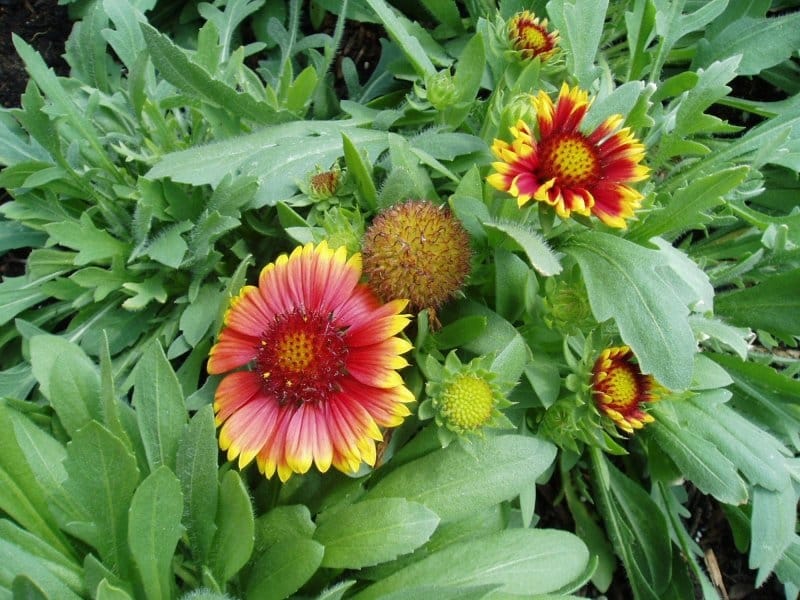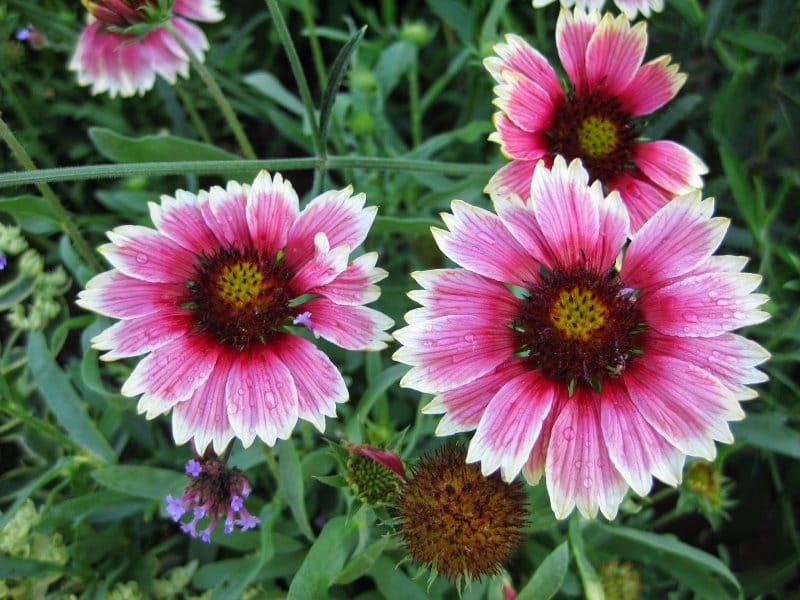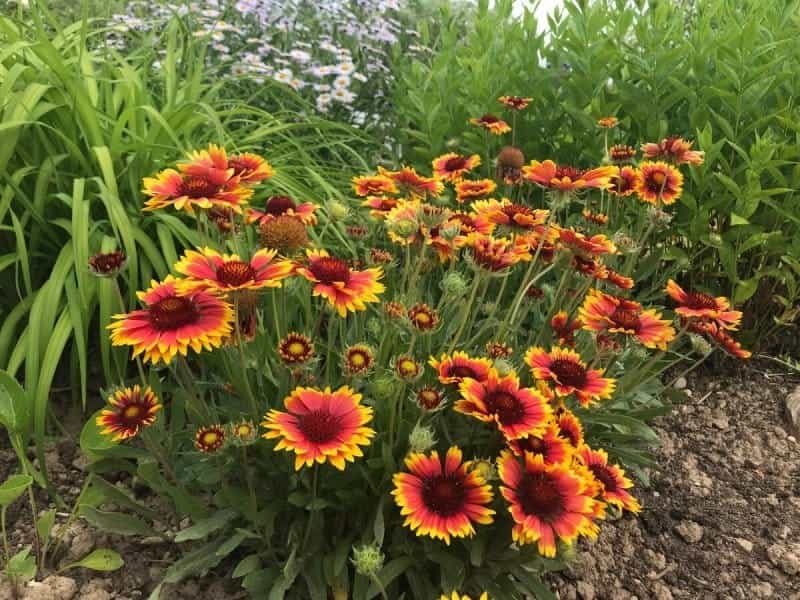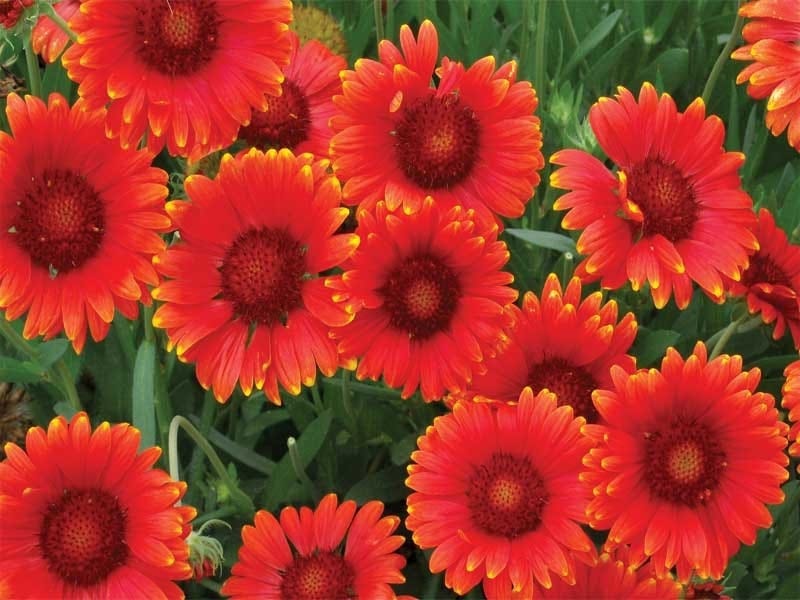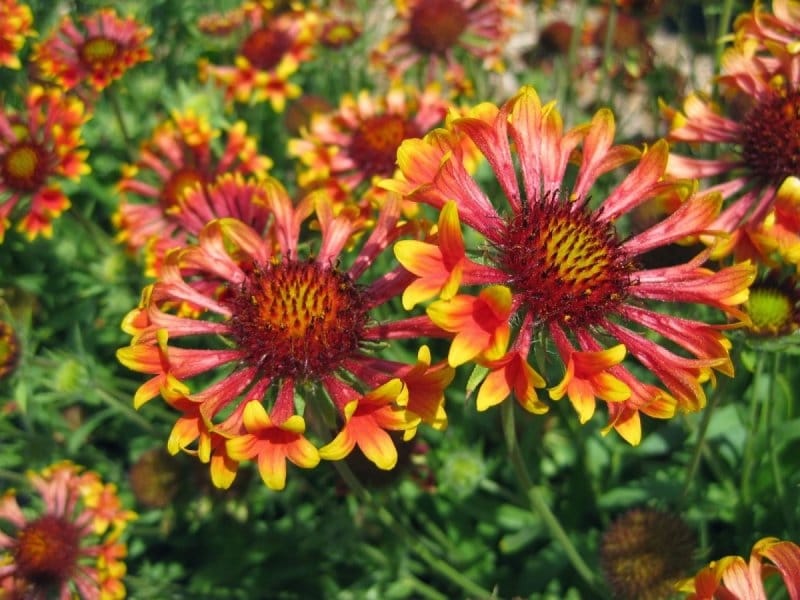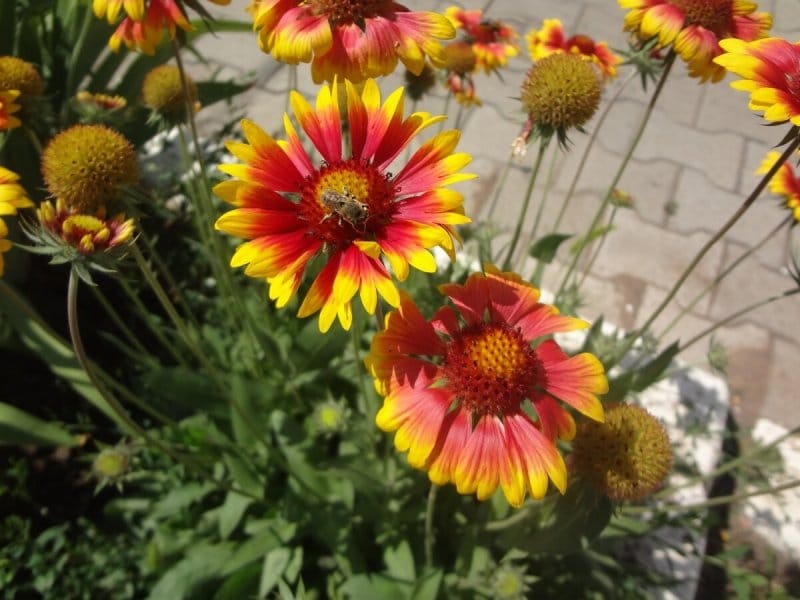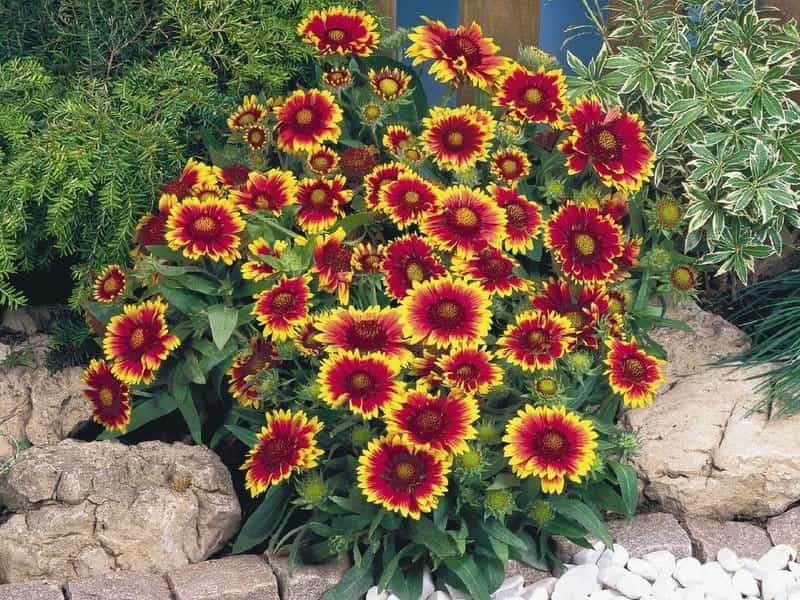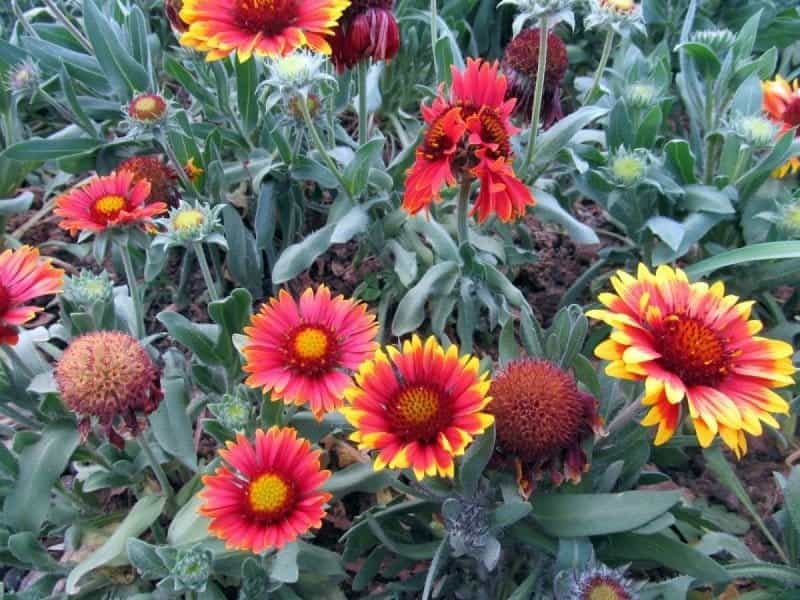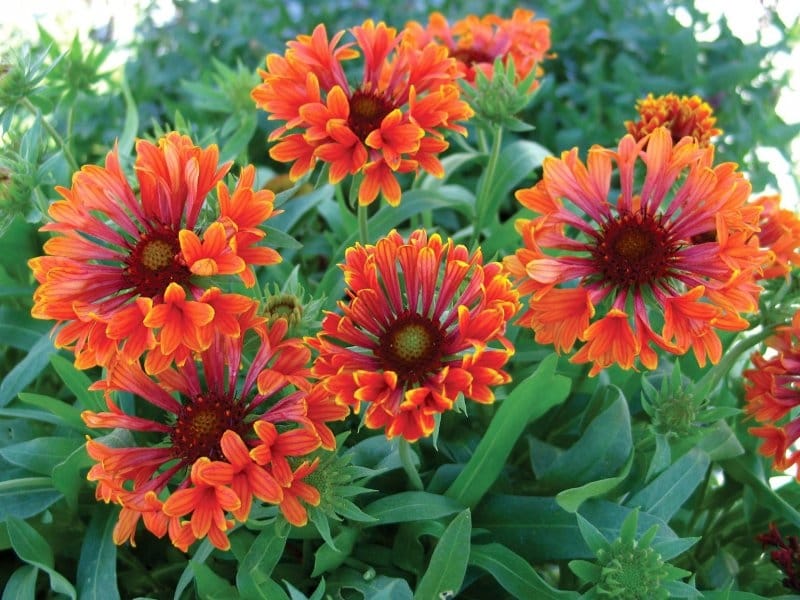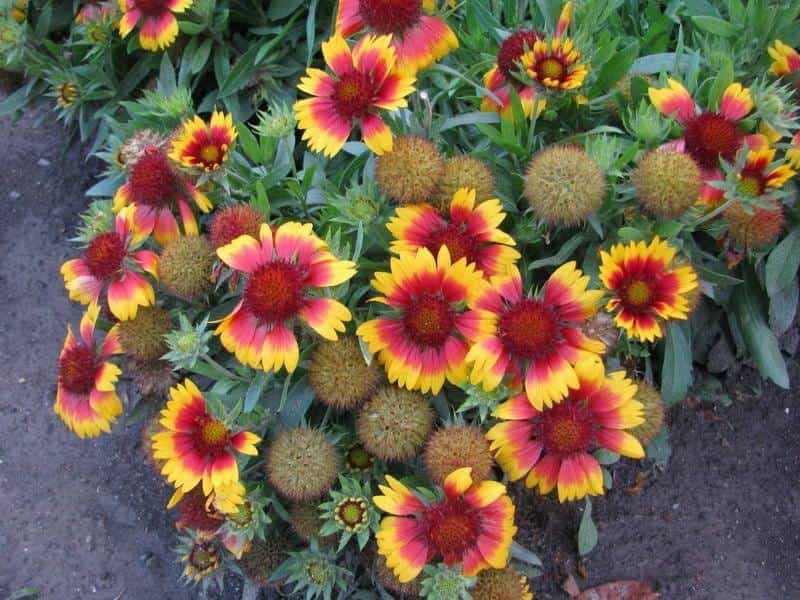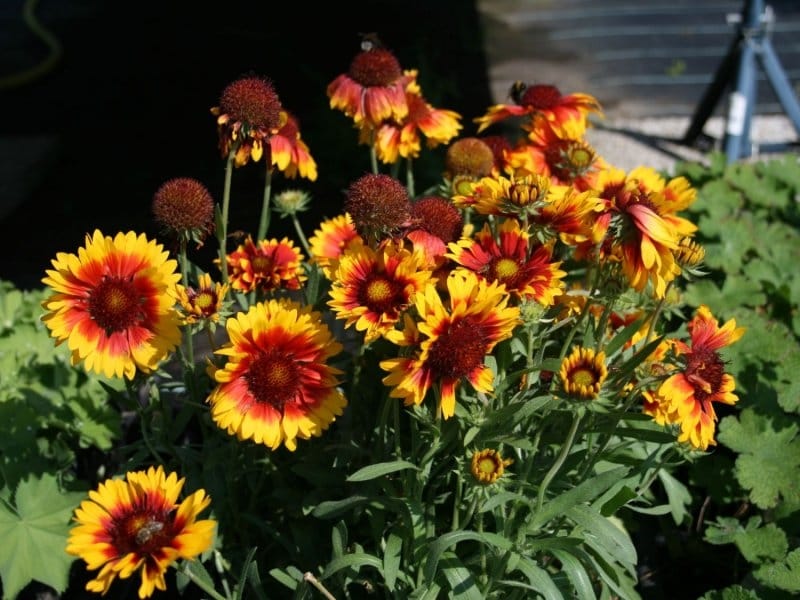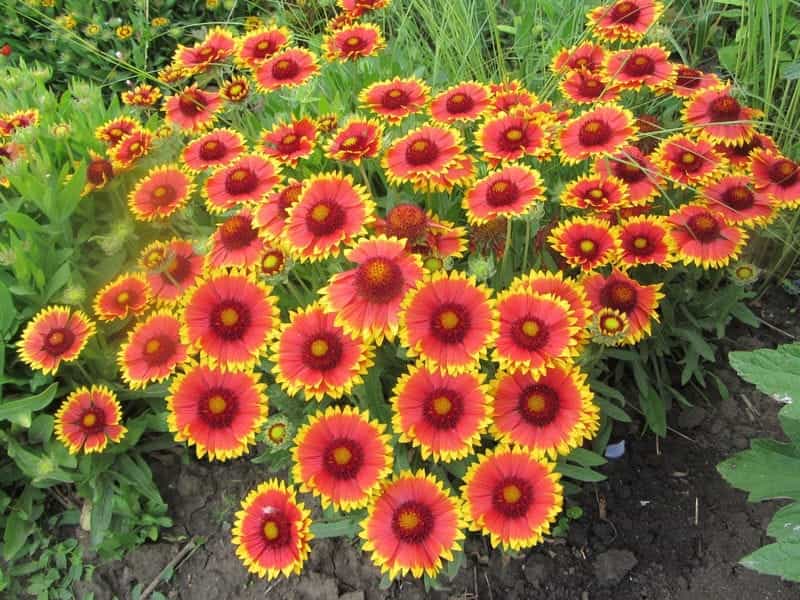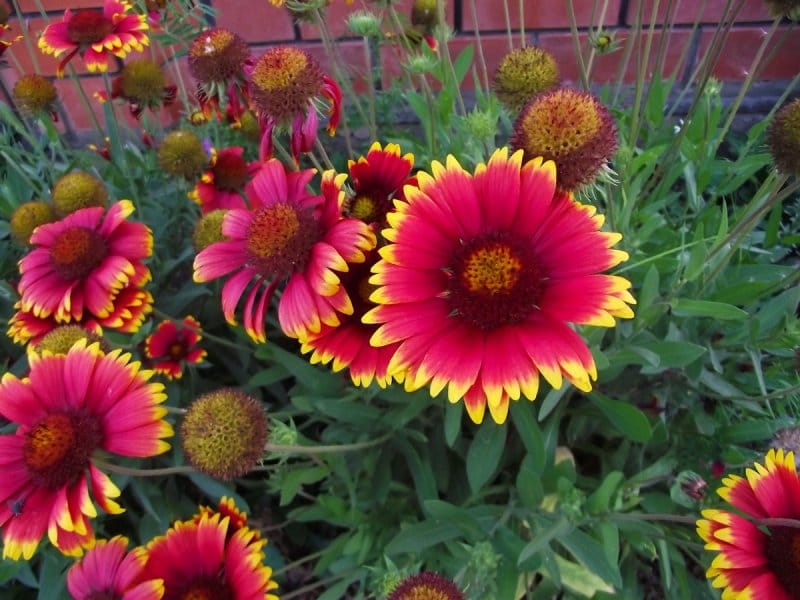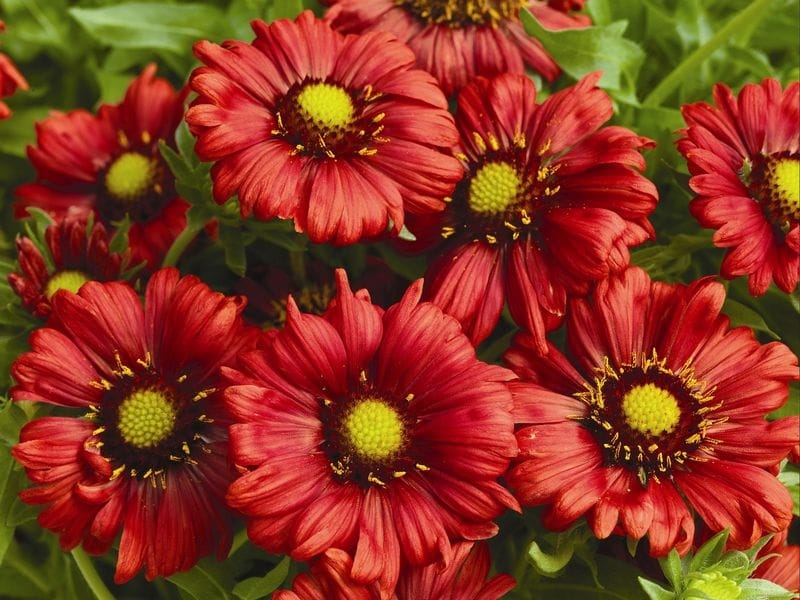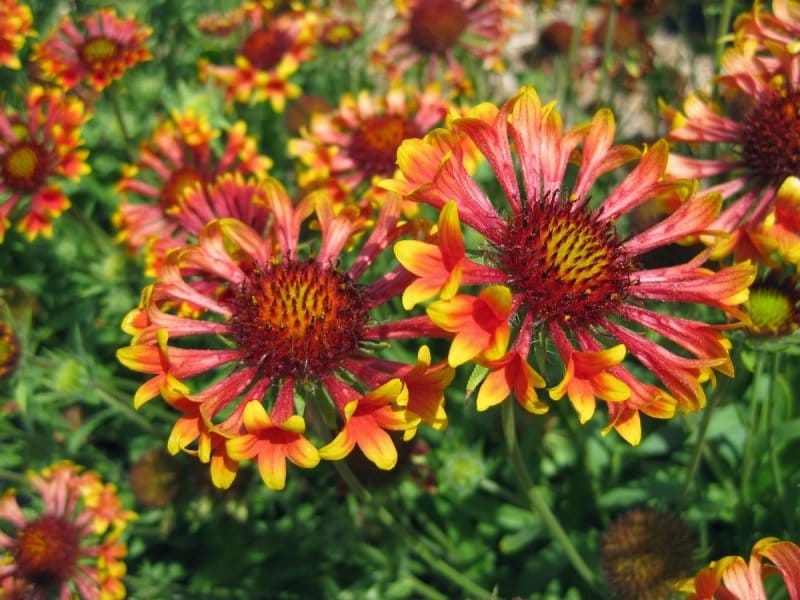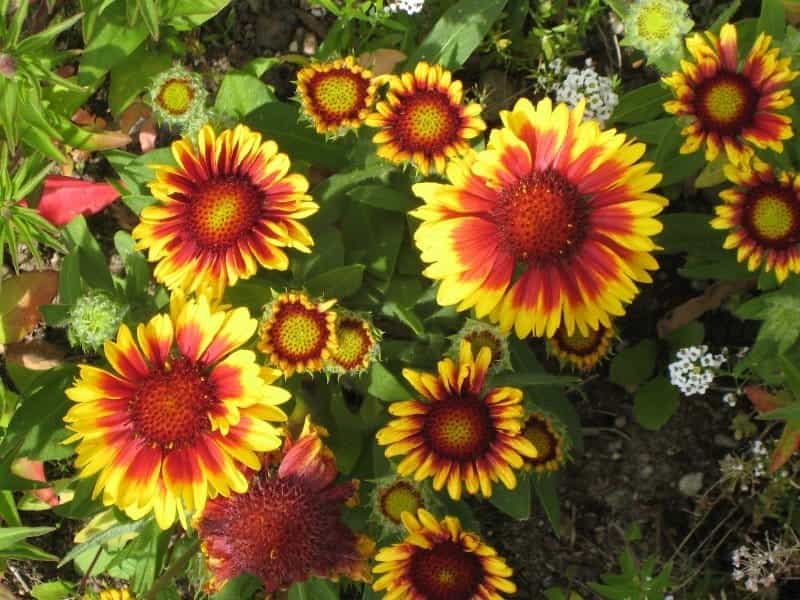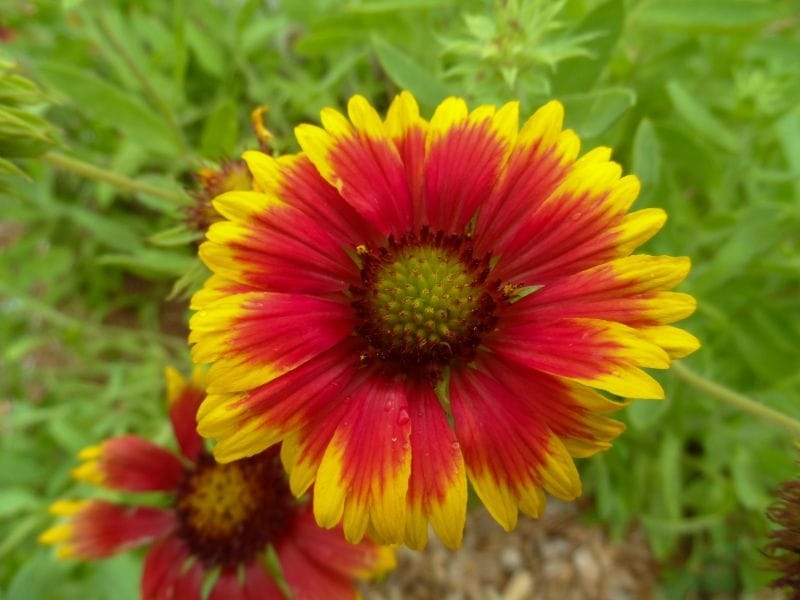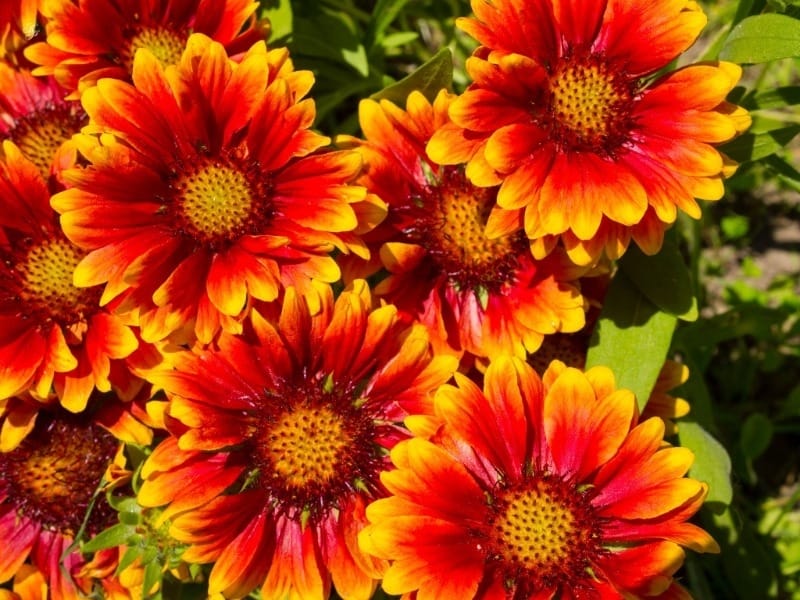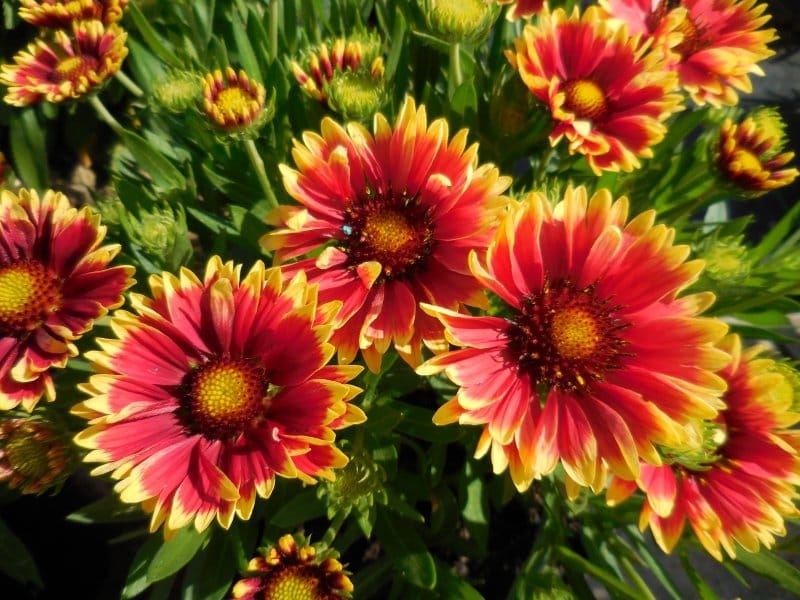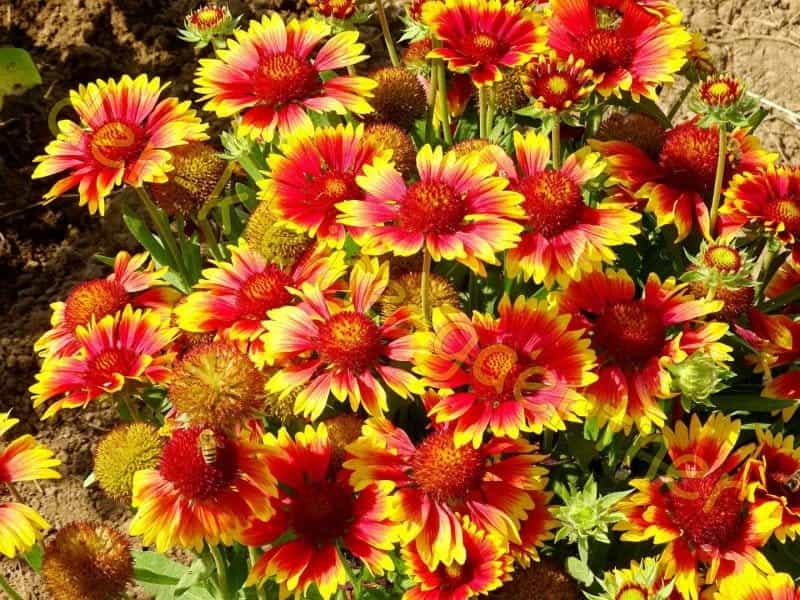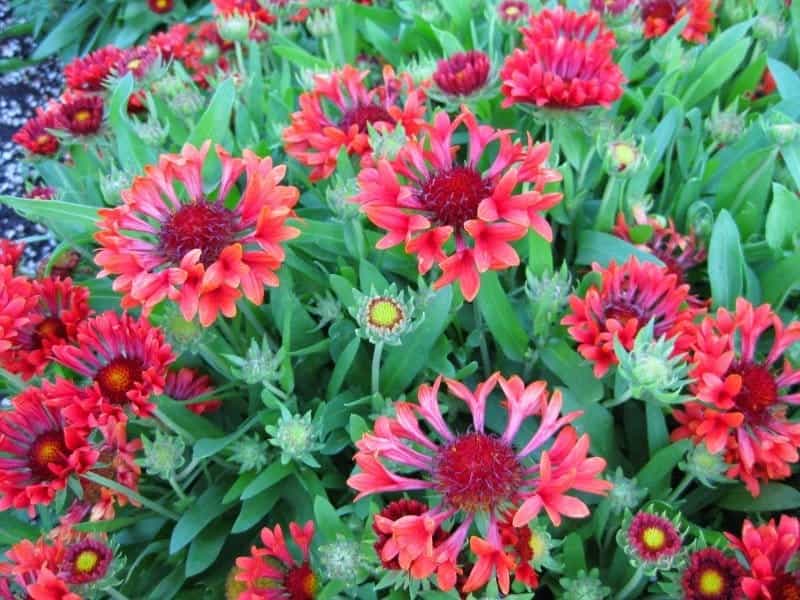 Gaillardia is an easy-to-grow perennial which thrives in full sun and dry, well-drained soils. It adapts to many soil conditions, including moderately alkaline or salinity. It is also drought-tolerant, making it an ideal choice for regions with low precipitation. This plant typically blooms in the late spring or early summer and can reach heights of two to three feet.
Cultivation
Because Gaillardia is so hardy and resilient, it is very easy to cultivate. The key is to make sure that the soil is well-draining and to provide it with plenty of sunshine. Planting Gaillardia in a sheltered area or in a spot that receives several hours of direct sunlight can help this plant thrive. Deadheading the spent flowers will also encourage repeat blooming throughout the summer.