Flowering shrubs are a great addition to any garden or landscape. They provide beauty, wildlife habitat, and year-round interest.
Flowering shrubs photos: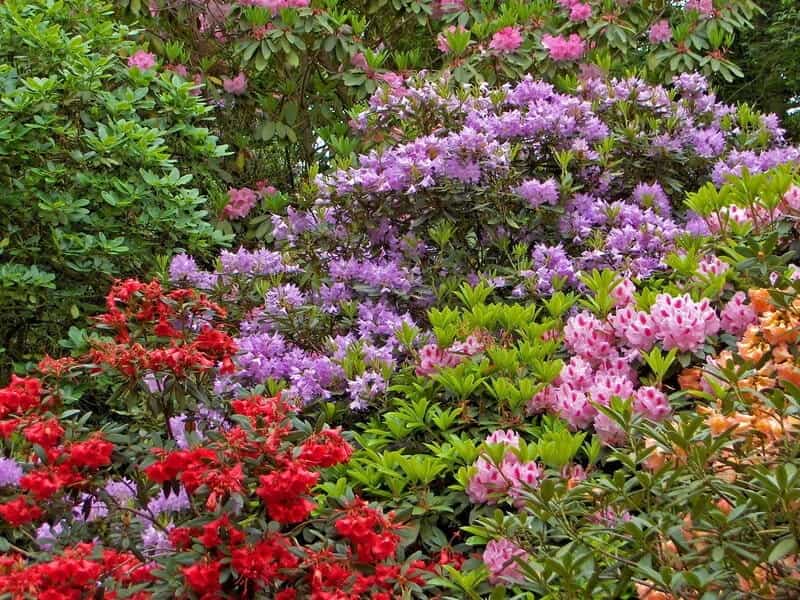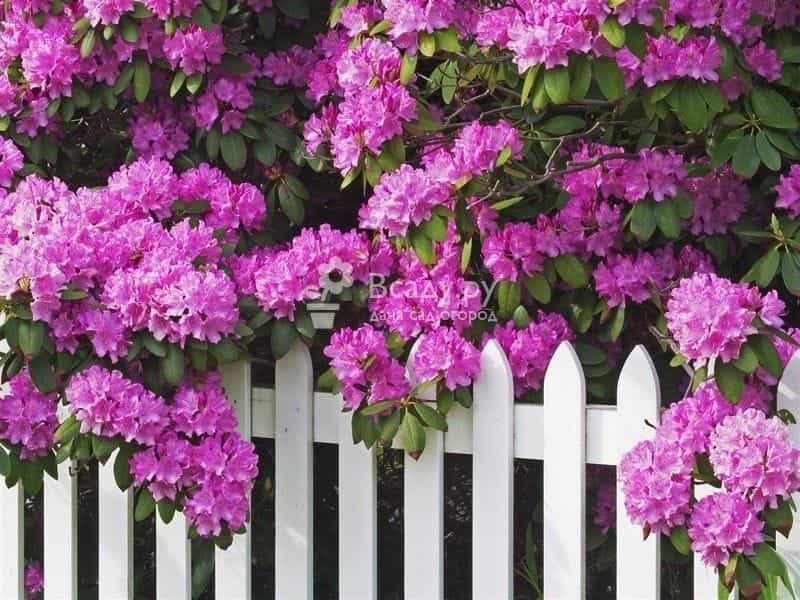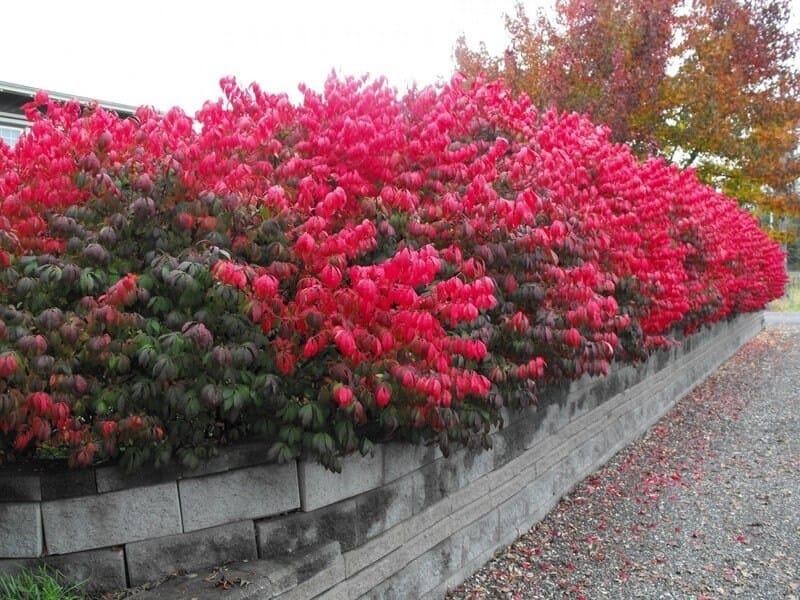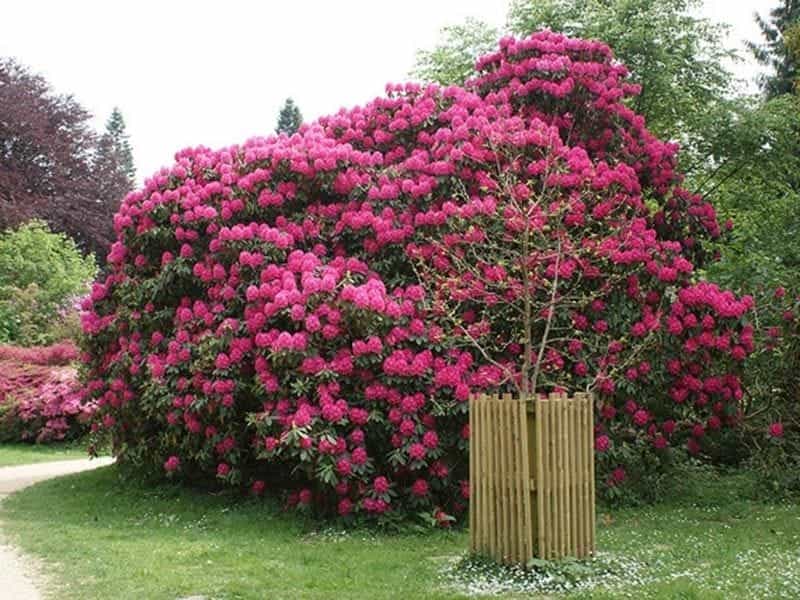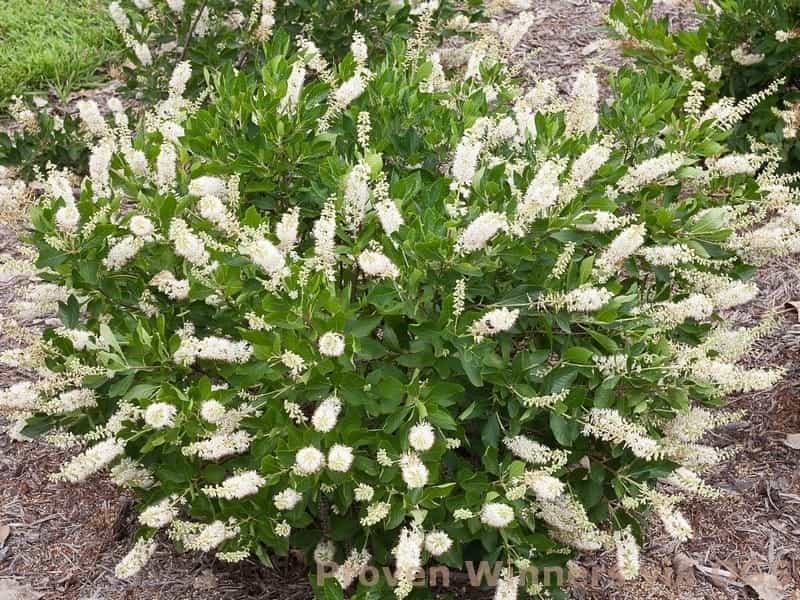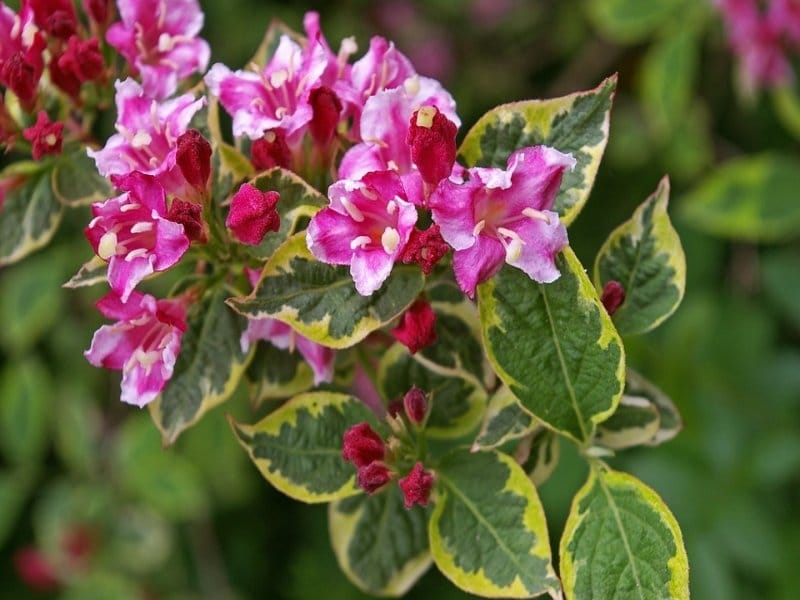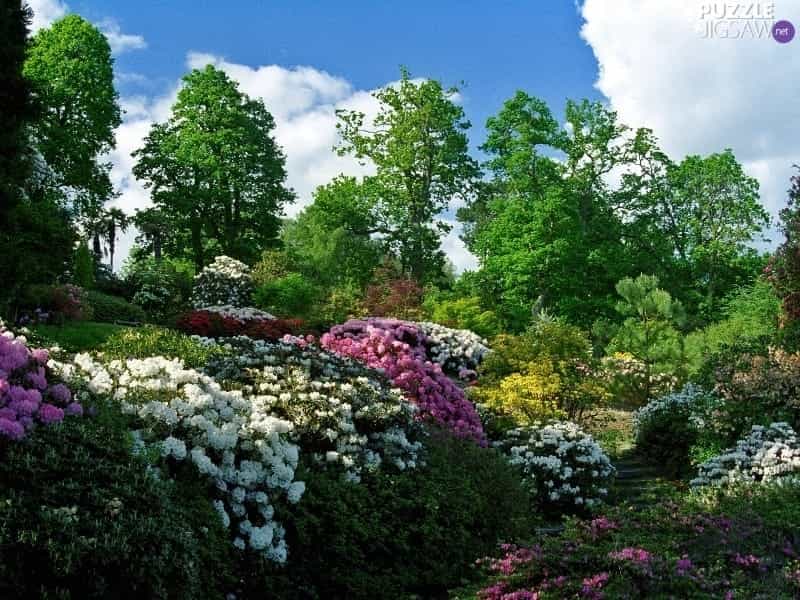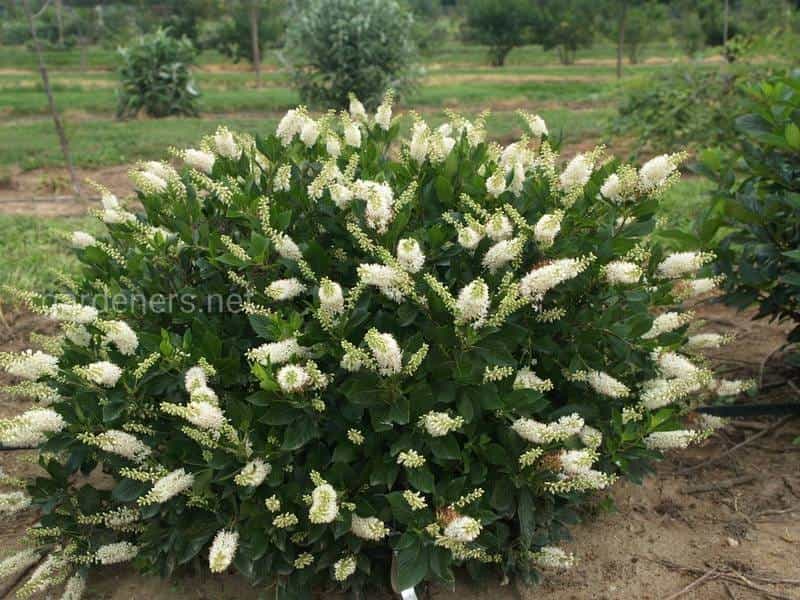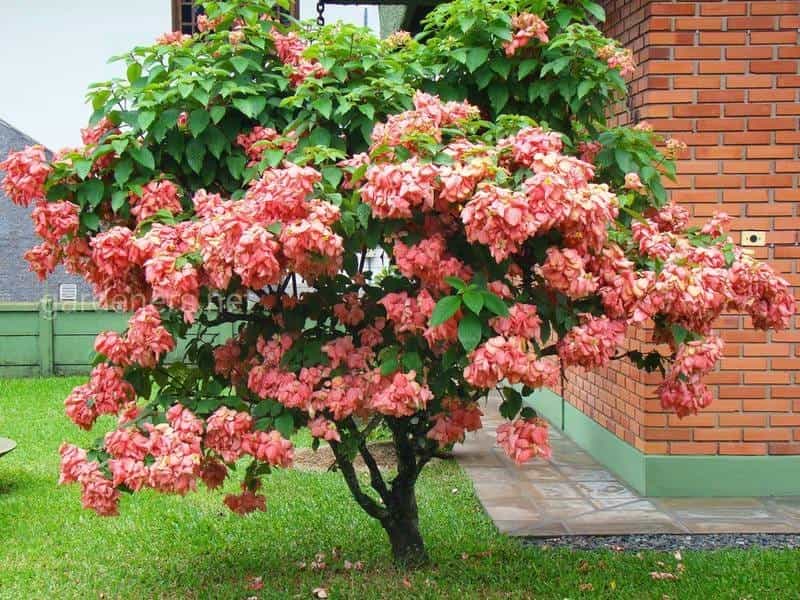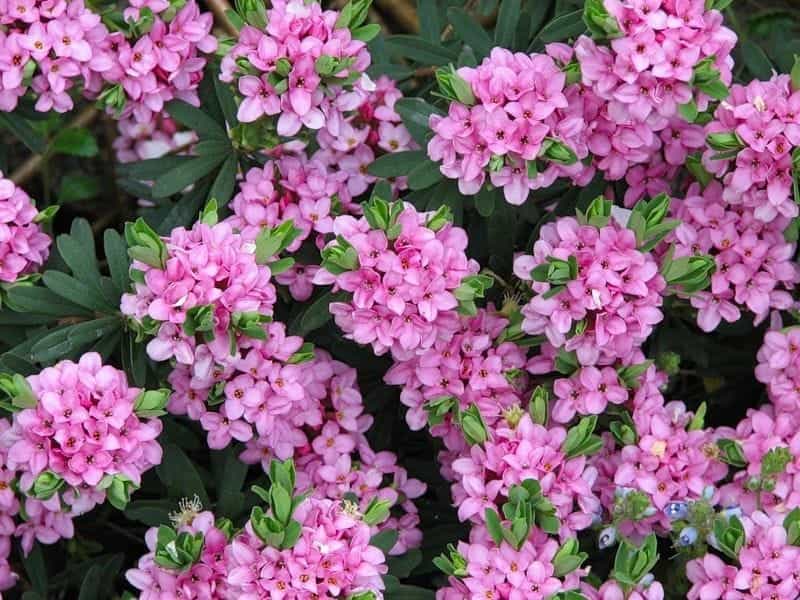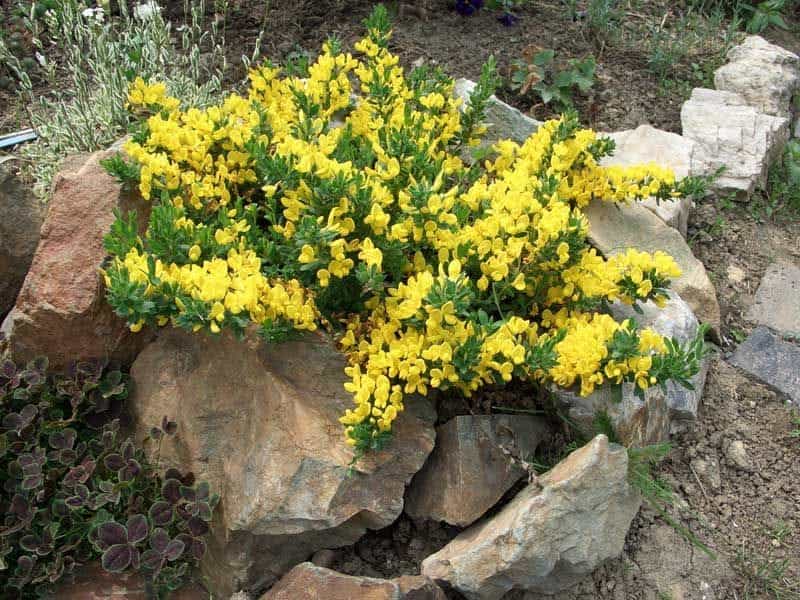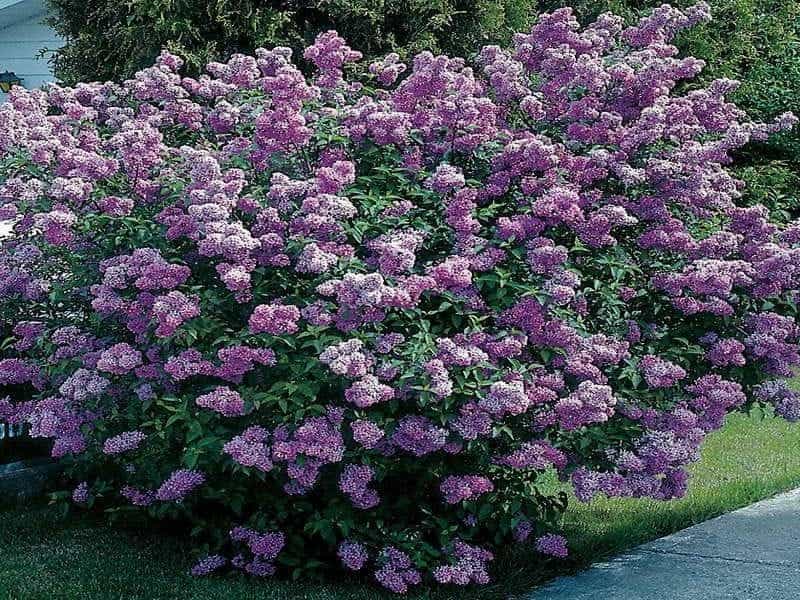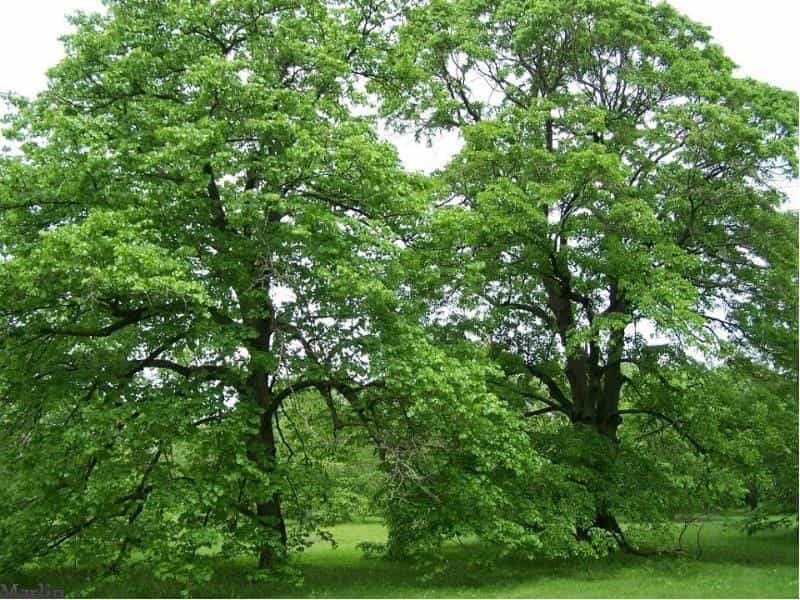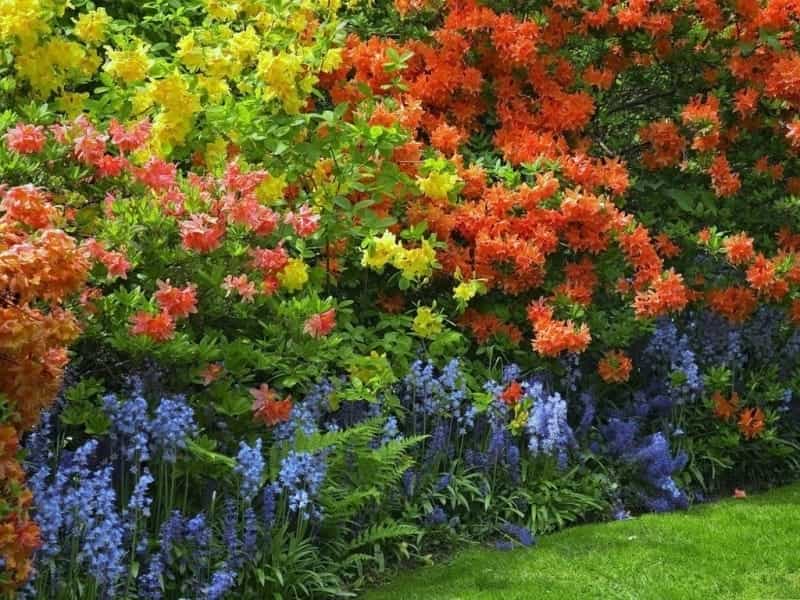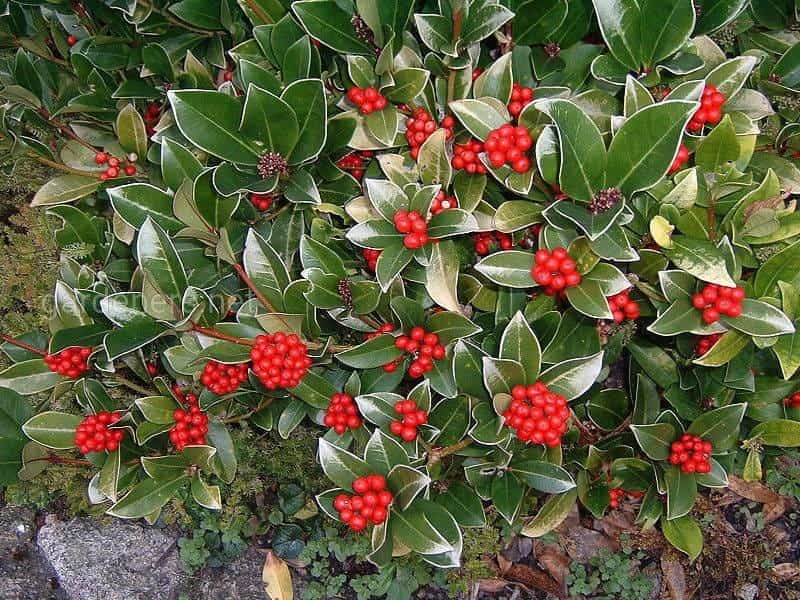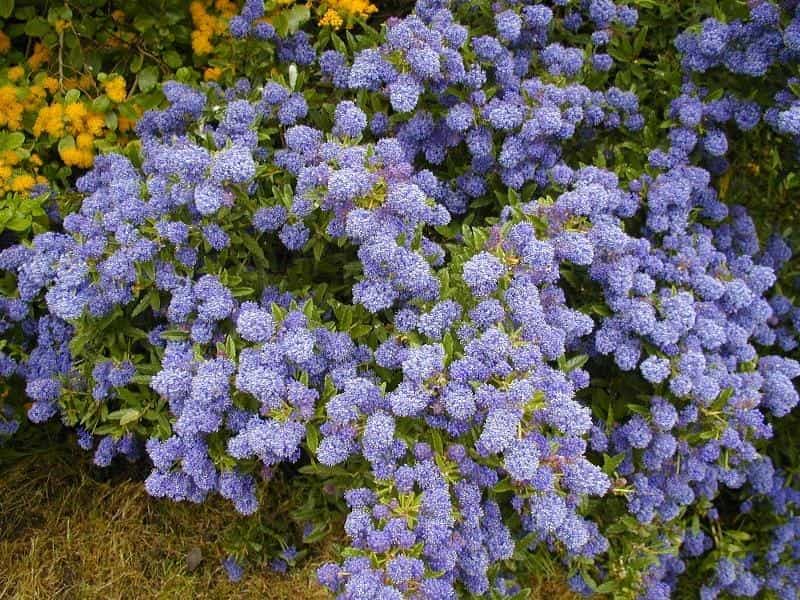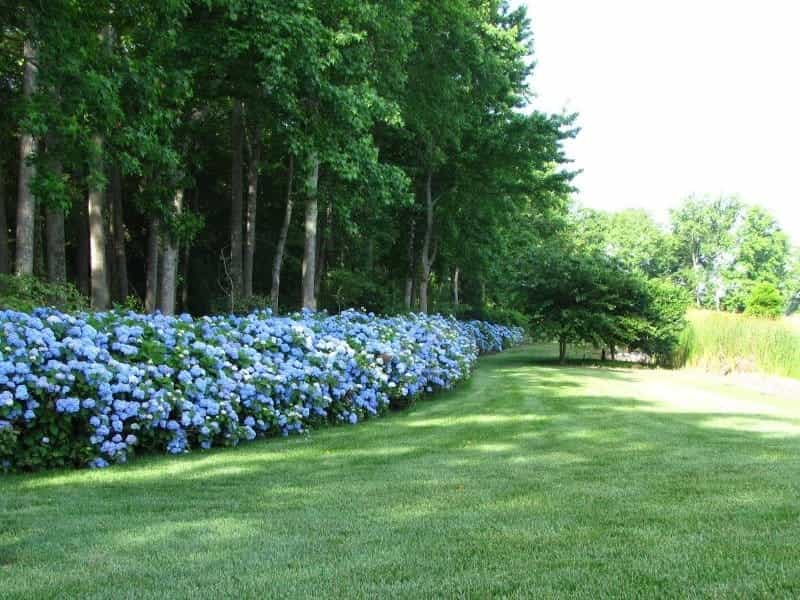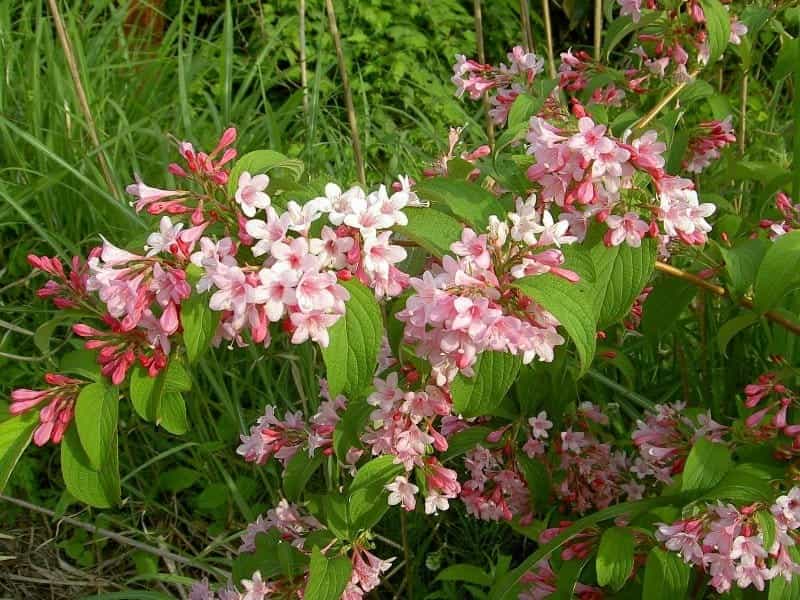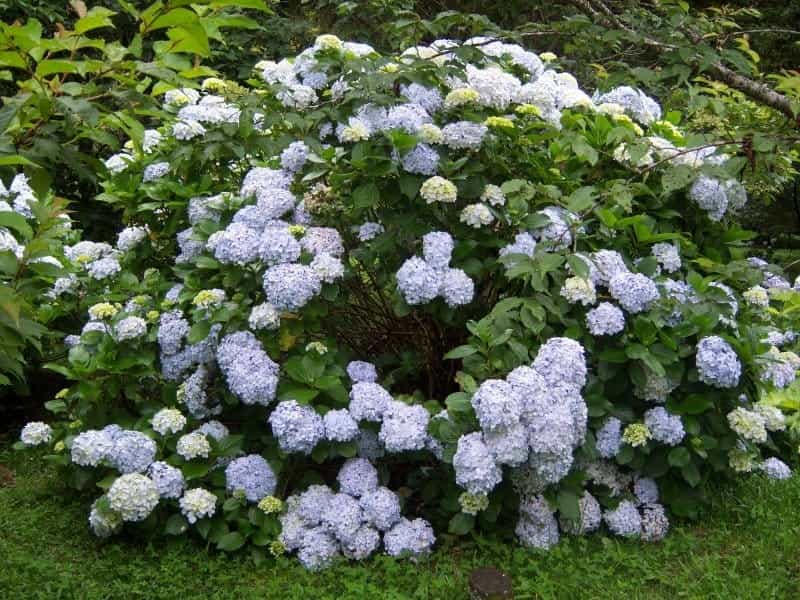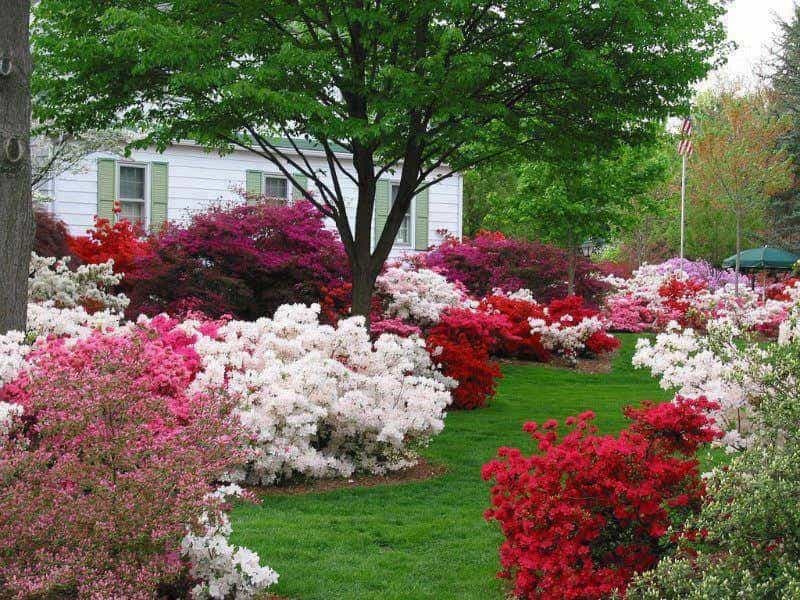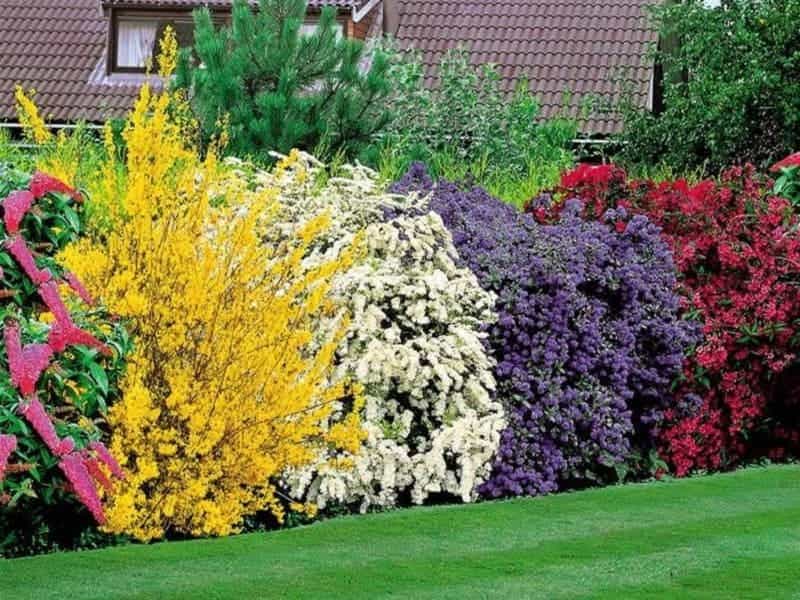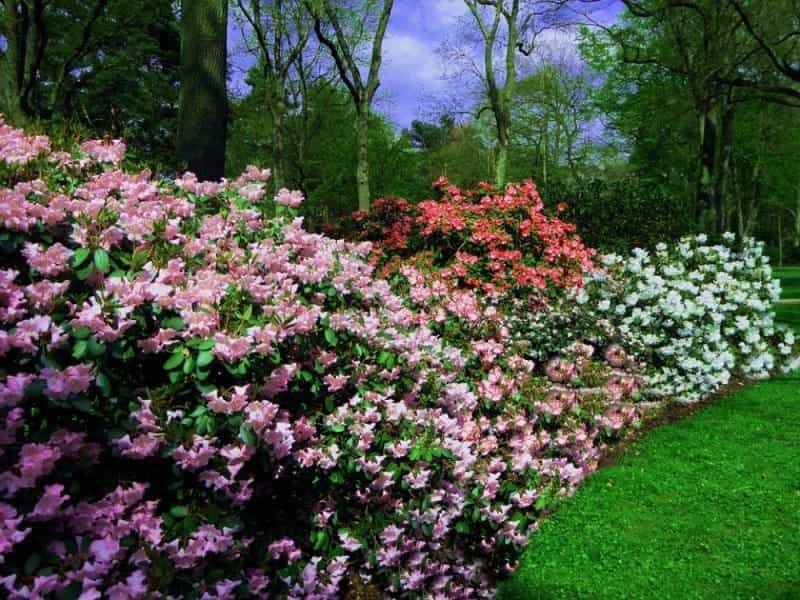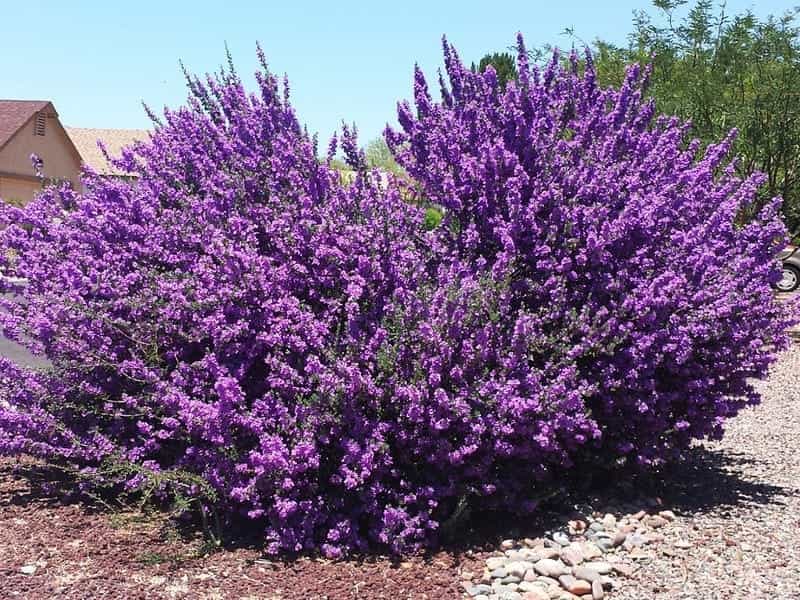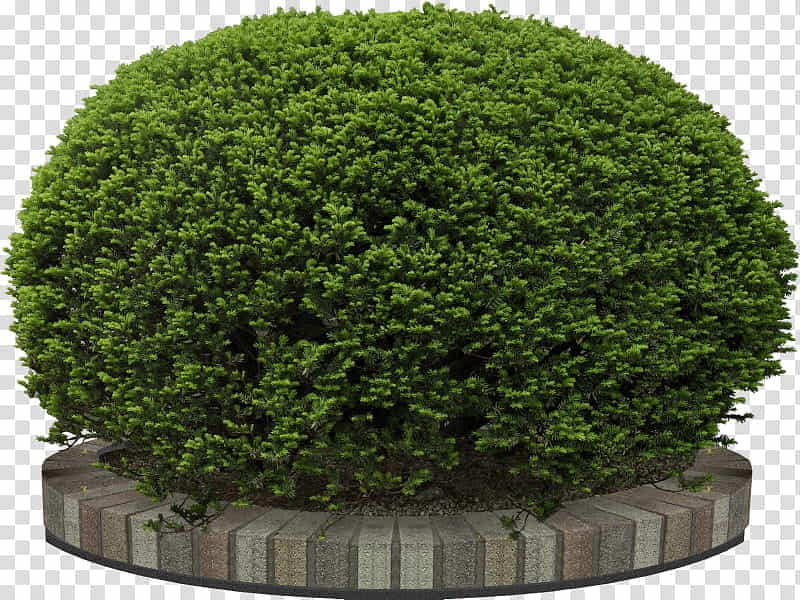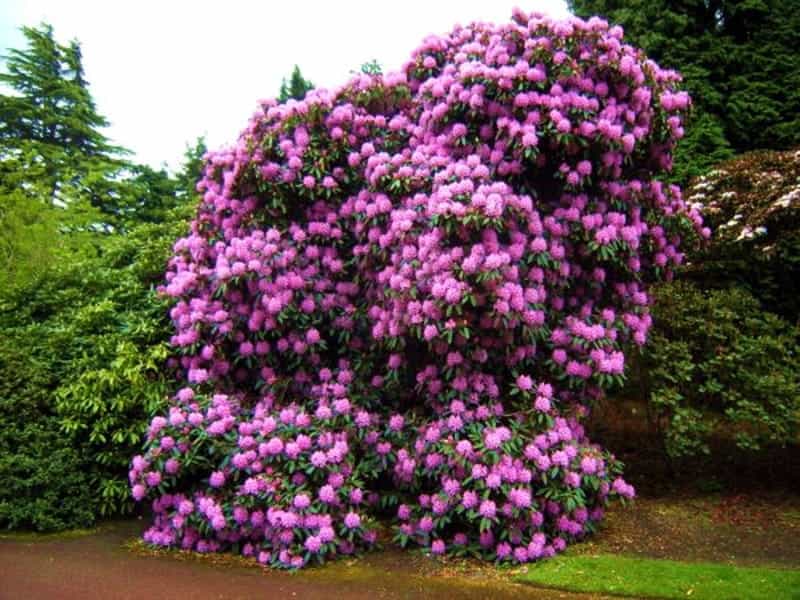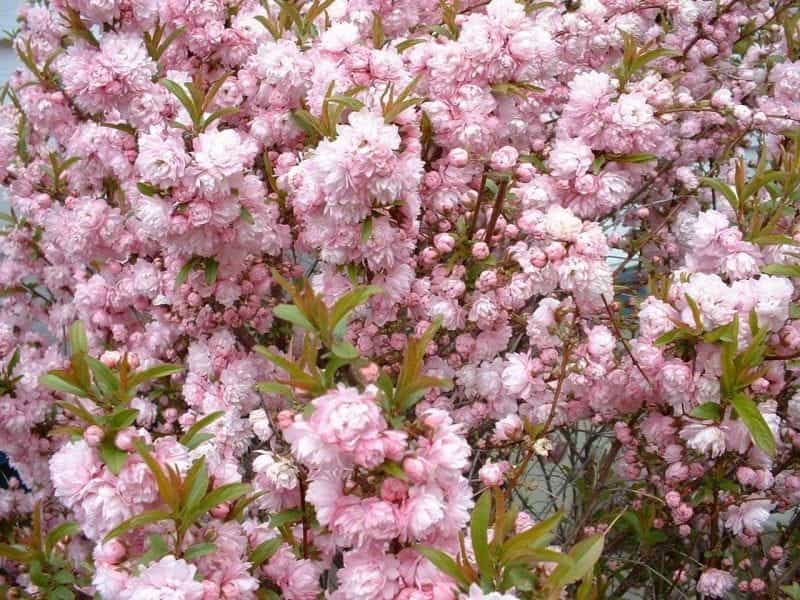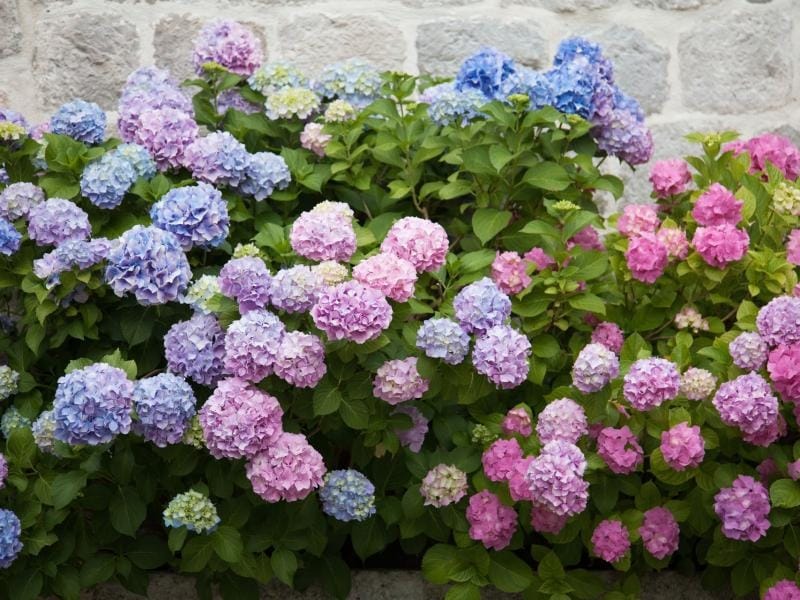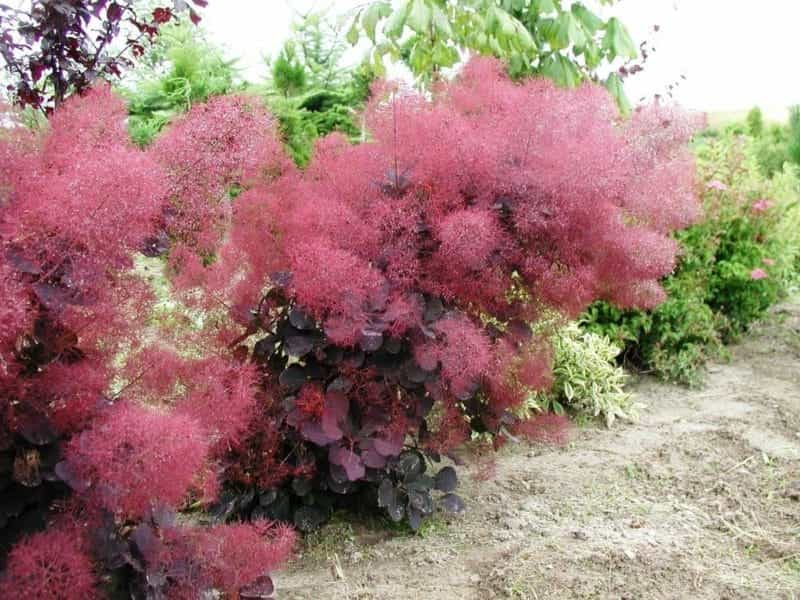 Types of Flowering Shrubs
The options for types of flowering shrubs are nearly endless. Some popular varieties include:
• Rose: Rose shrubs produce fragrant, classic blooms in a variety of colors.
• Azalea: Azaleas are popular shrubs with colorful, showy blooms with a mild scent.
• Hydrangea: Hydrangeas produce huge clusters of lush, colorful flowers with a delicate fragrance.
• Hibiscus: This tropical shrub produces bright, attractive flowers with a vibrant color and interesting texture.
• Lavender: Lavender produces fragrant flowers in a variety of colors, ranging from purple to pink to white.
Caring for Your Flowering Shrubs
To ensure your flowering shrubs thrive, it is important to give them the correct care. Some tips include:
• Choose the Right Location: Most flowering shrubs require 6-8 hours of sunlight, so make sure to choose an area that receives ample sunlight.
• Water Regularly: Water your shrubs on a regular basis, particularly during dry periods.
• Trim and Prune: Prune your shrubs to remove dead or damaged branches, and to promote the growth of healthy flowers and foliage.
• Feed Regularly: Feed your shrubs with a balanced fertilizer to promote healthy growth and flowering.