The flowering maple belongs to the genus of plants, scientifically known as Abutilon, and the family of mallow, malvaceae. It usually presents small and lobulate leaves, with serrations along their margins and a silky texture. Flowers form in the axils of the leaves. They vary in color and feature markings of strong color in their hearts.
Flowering maple photos: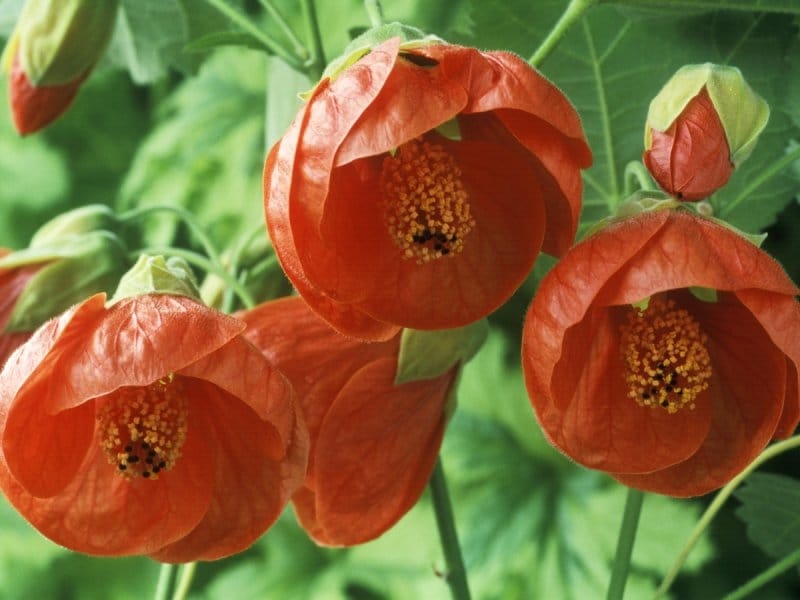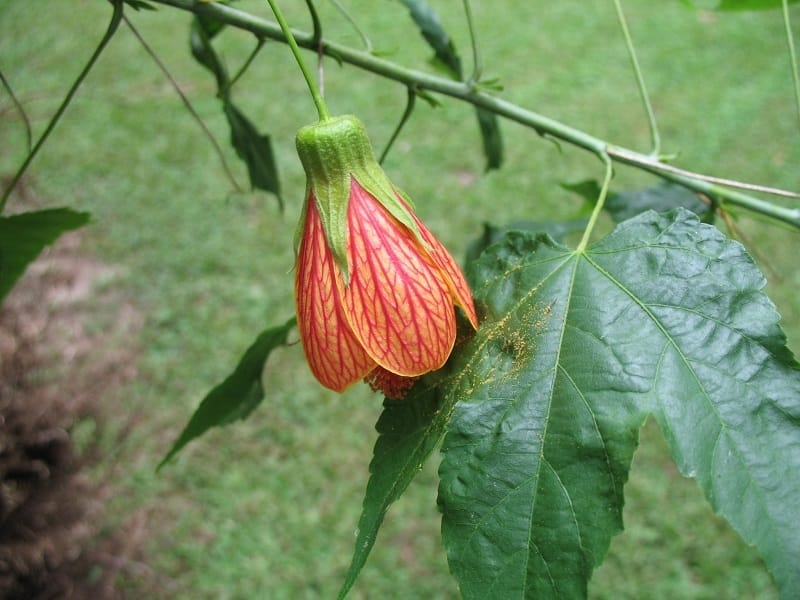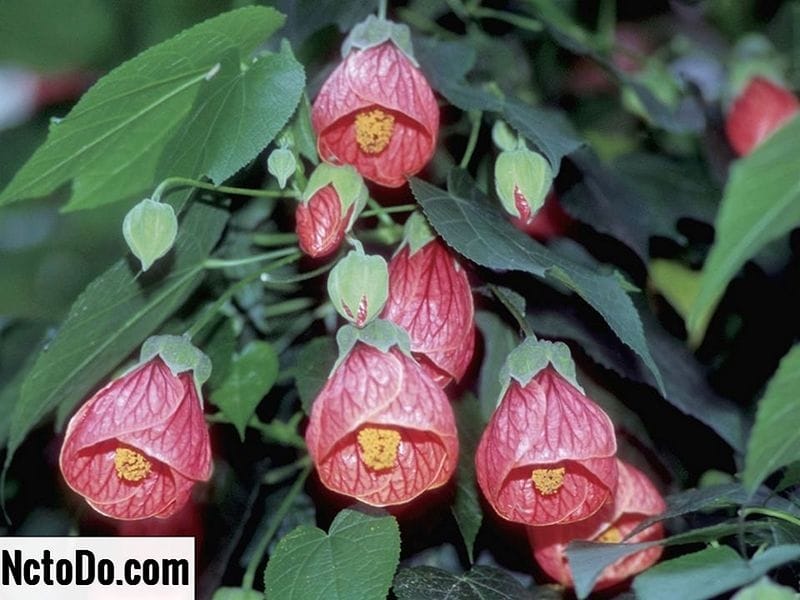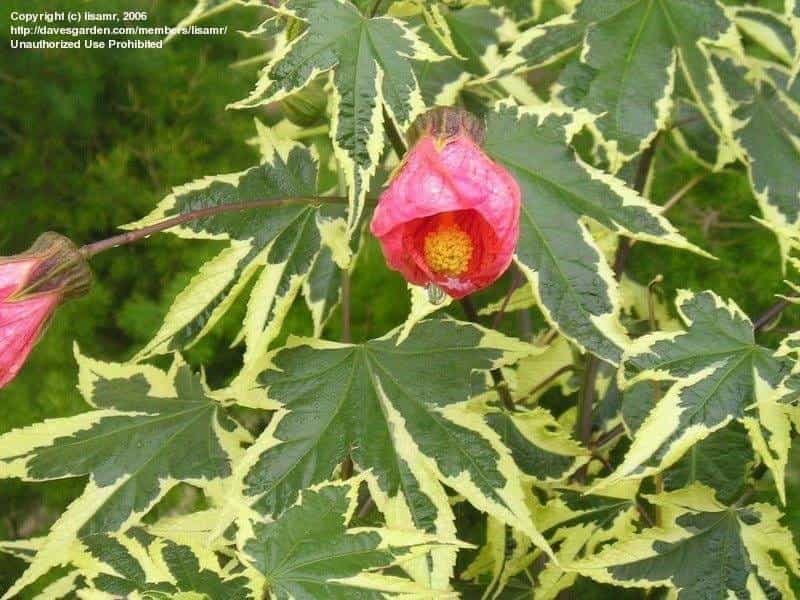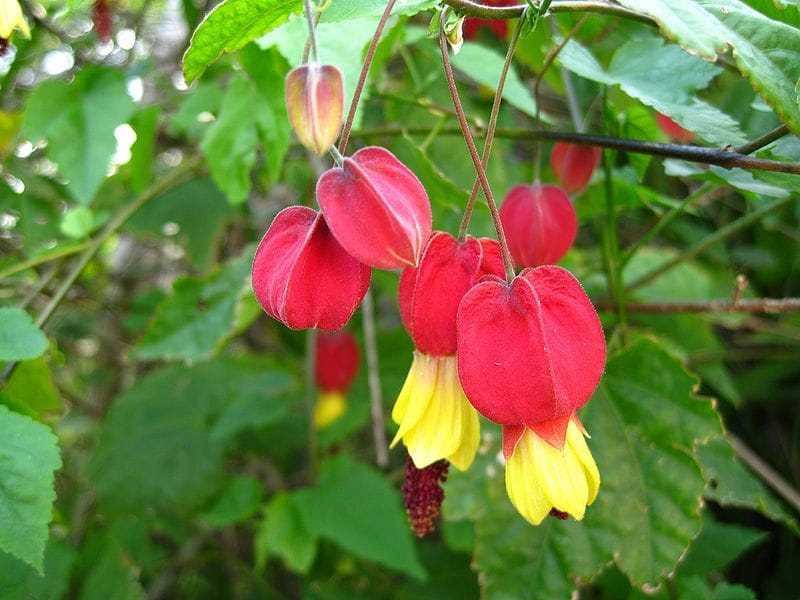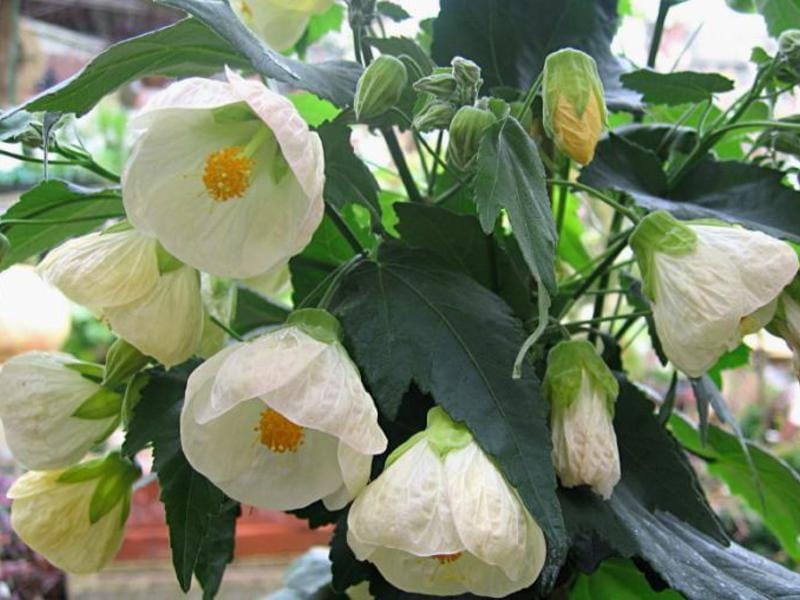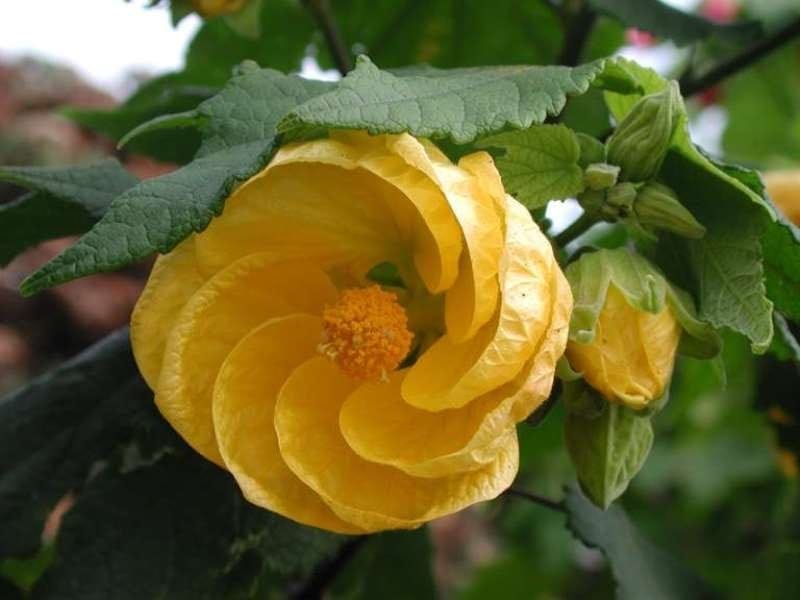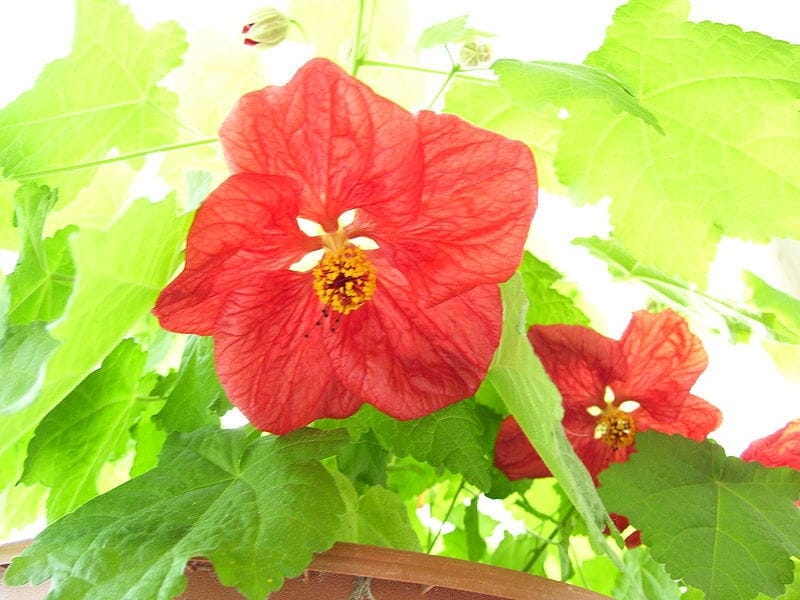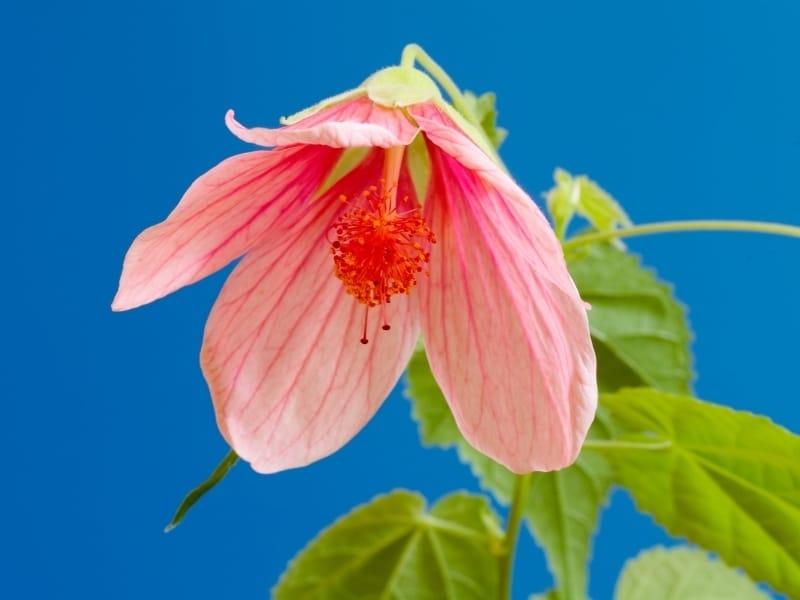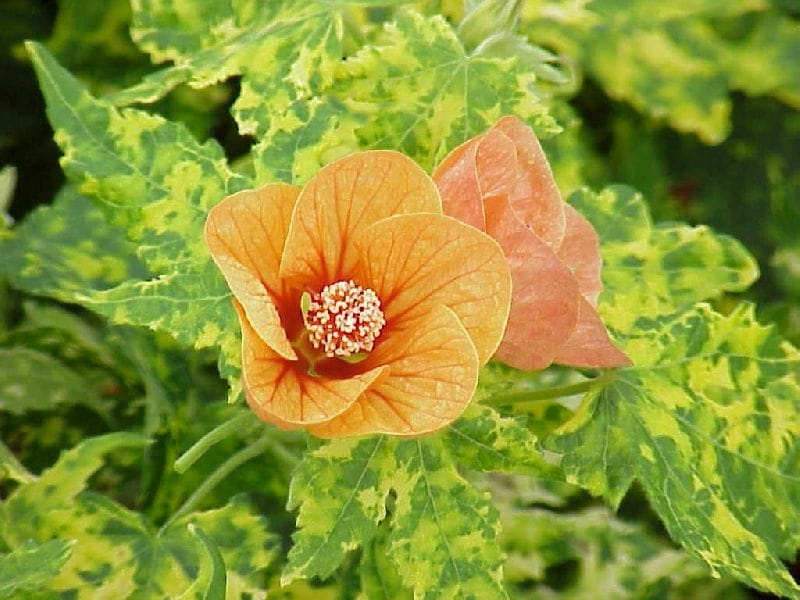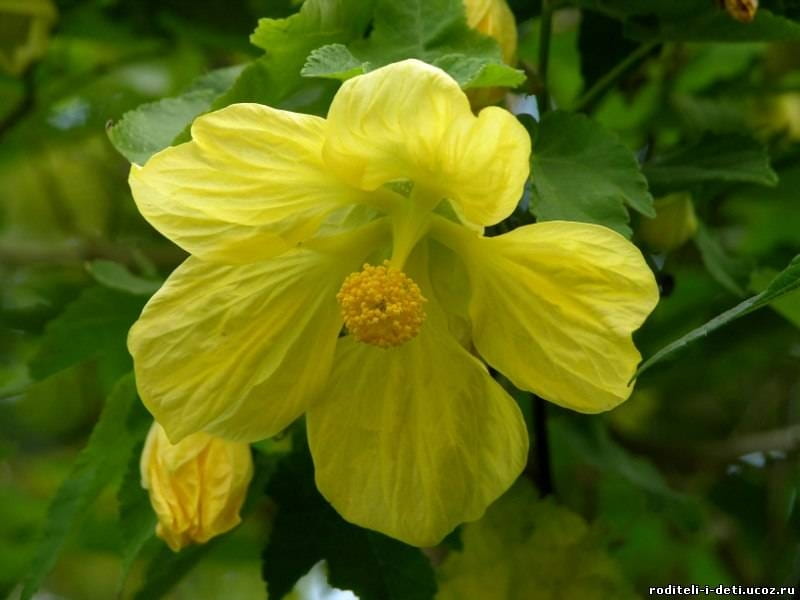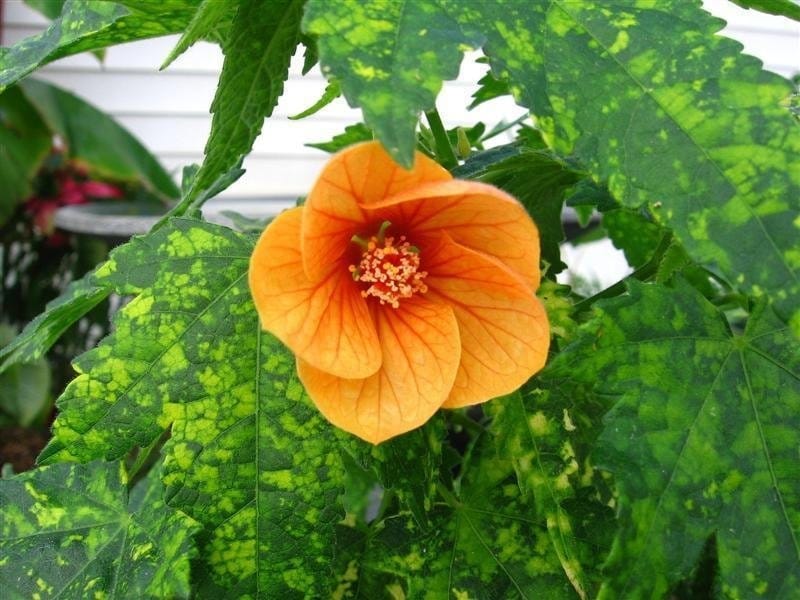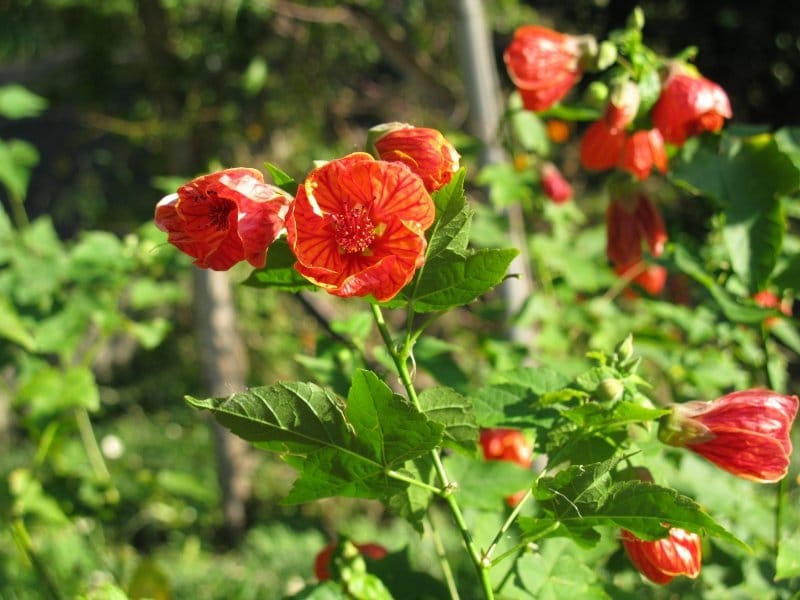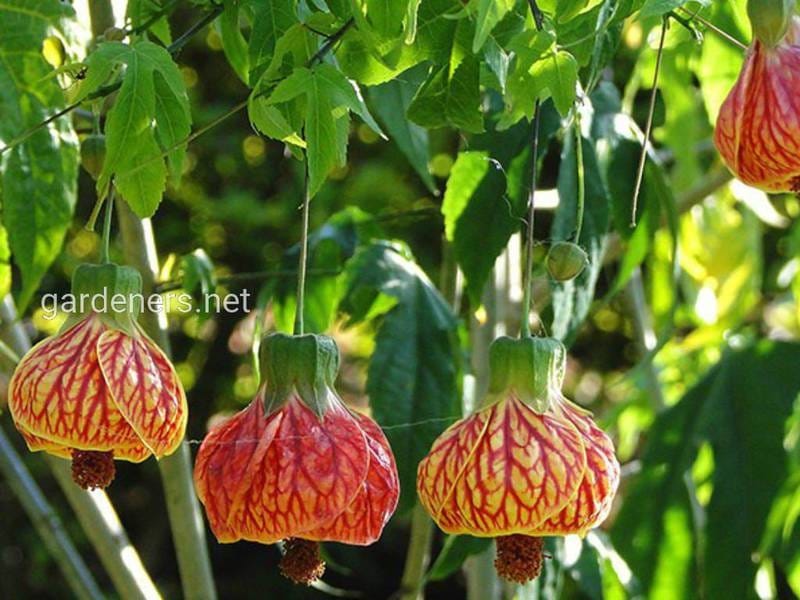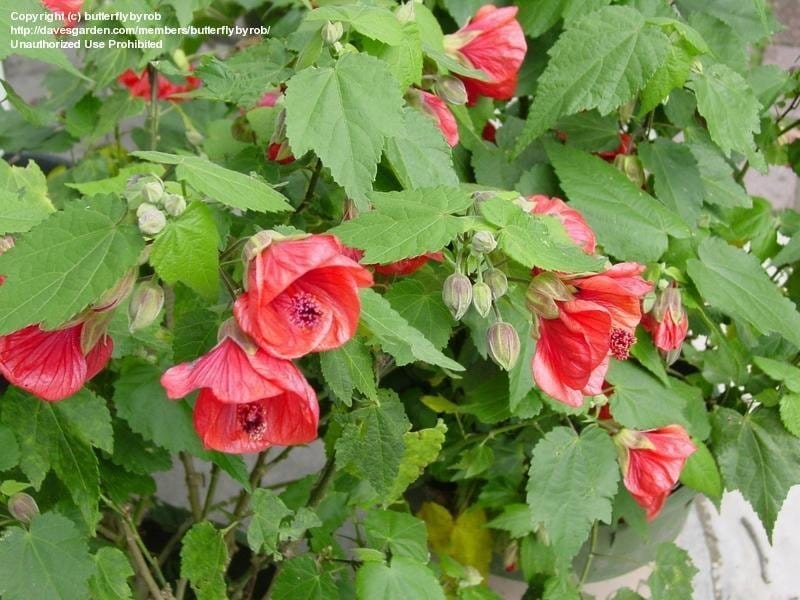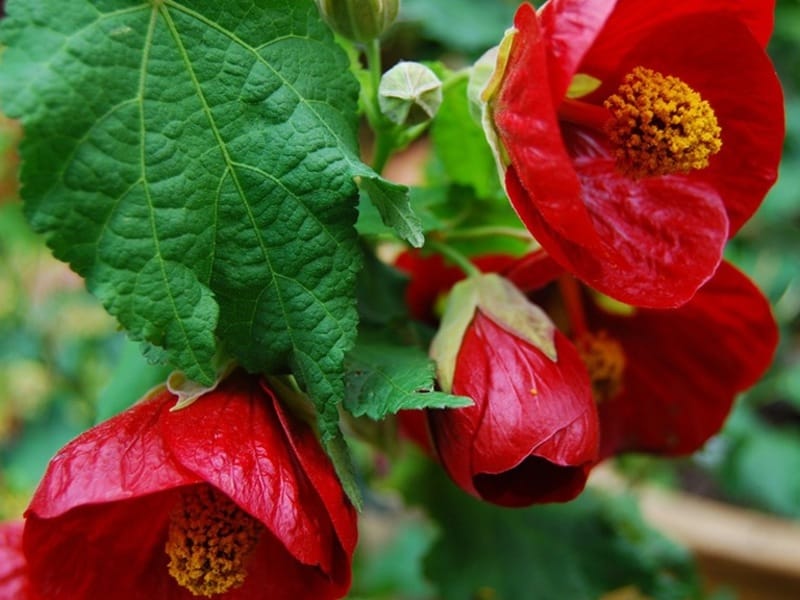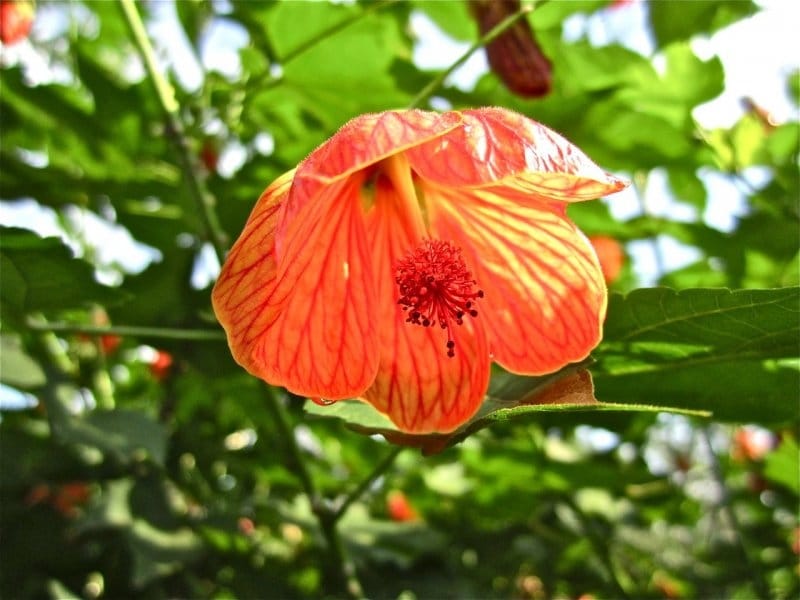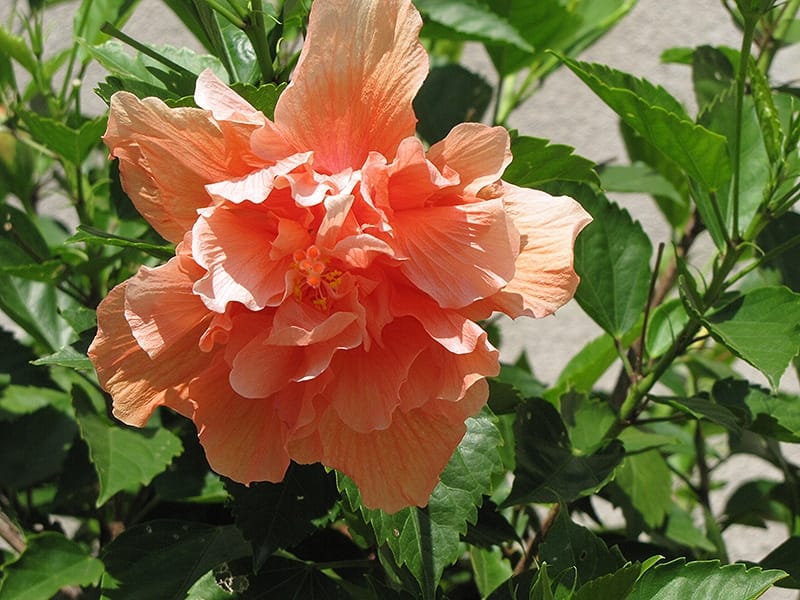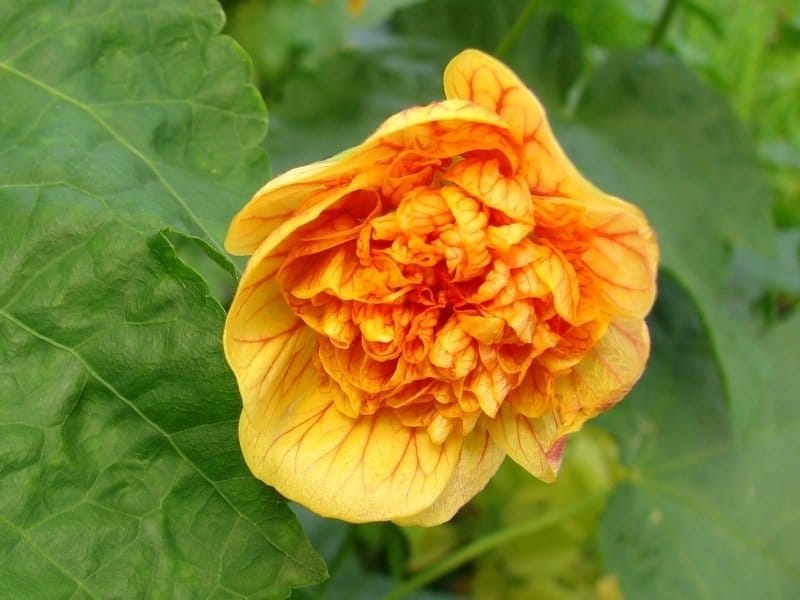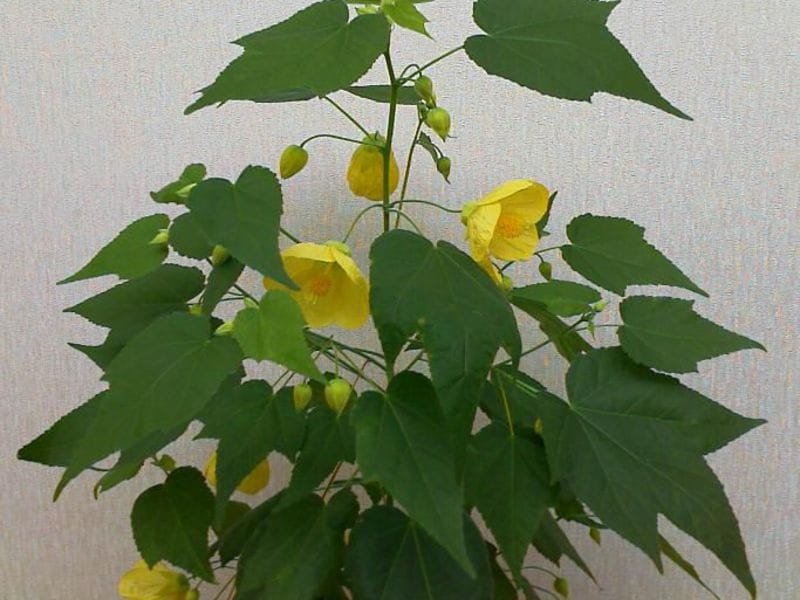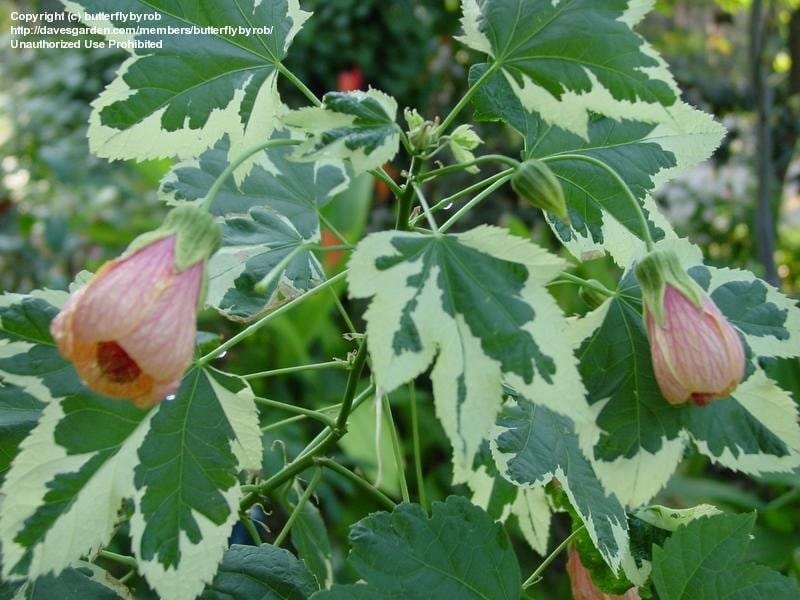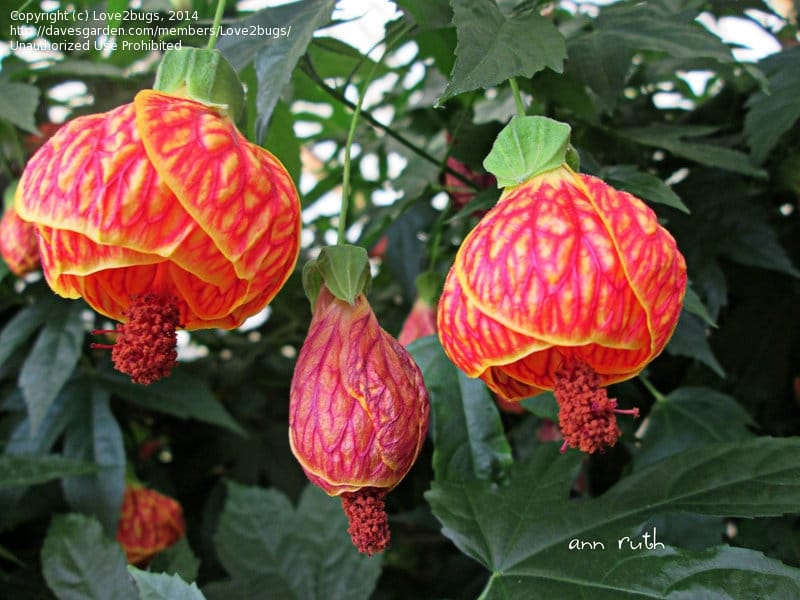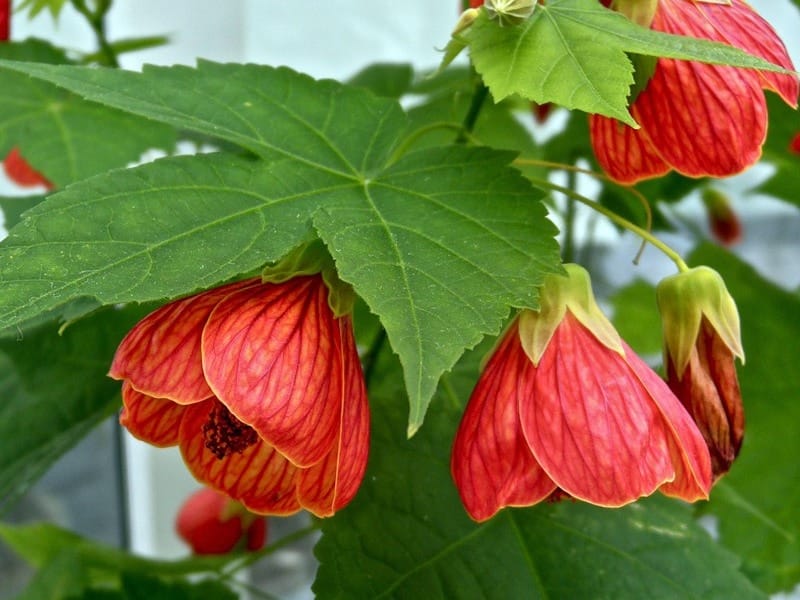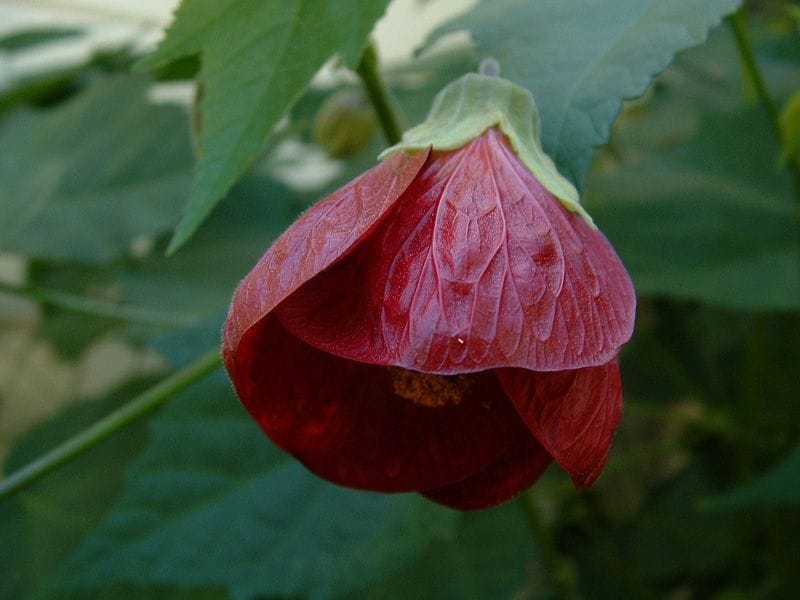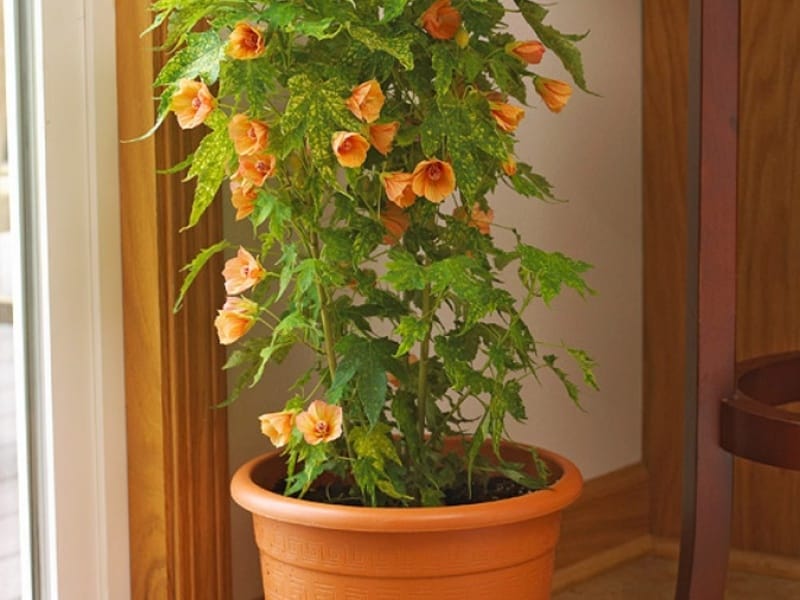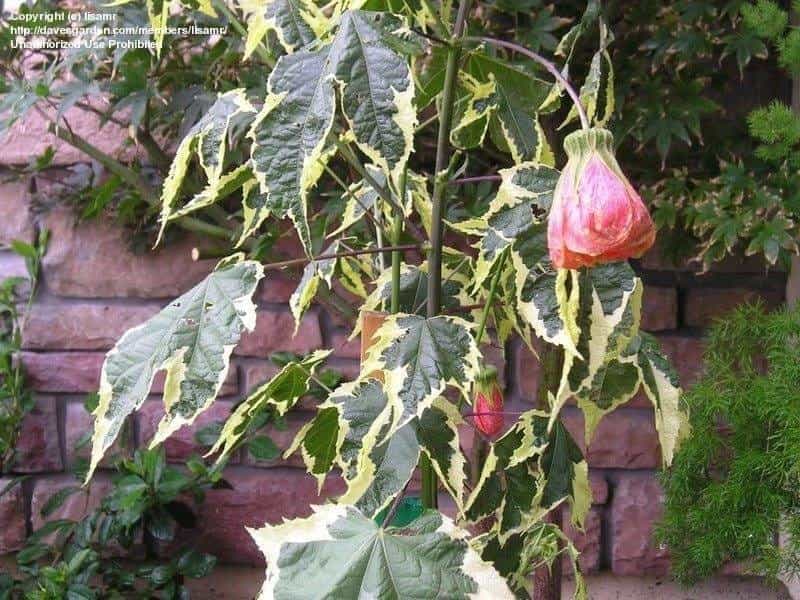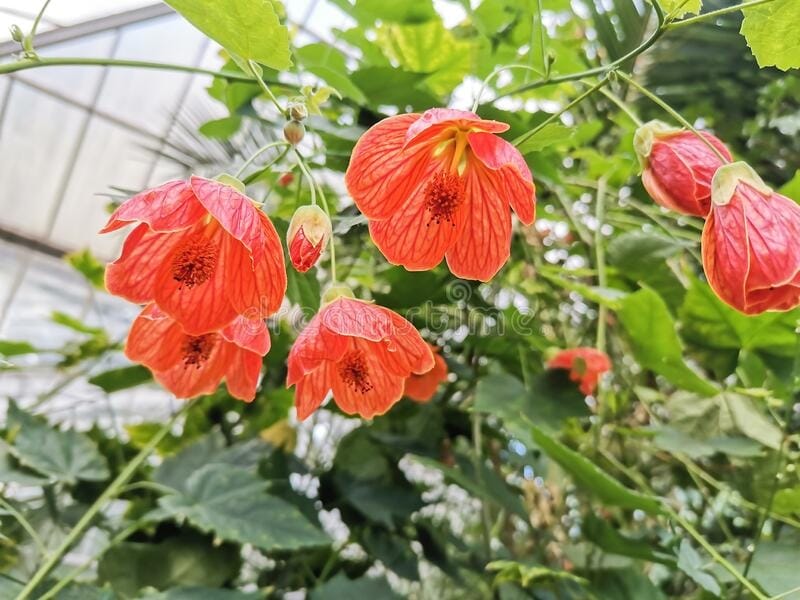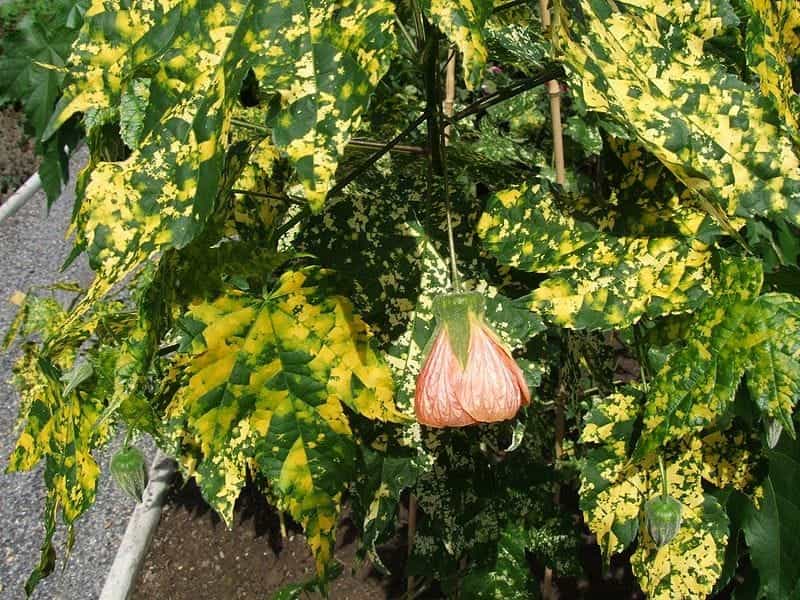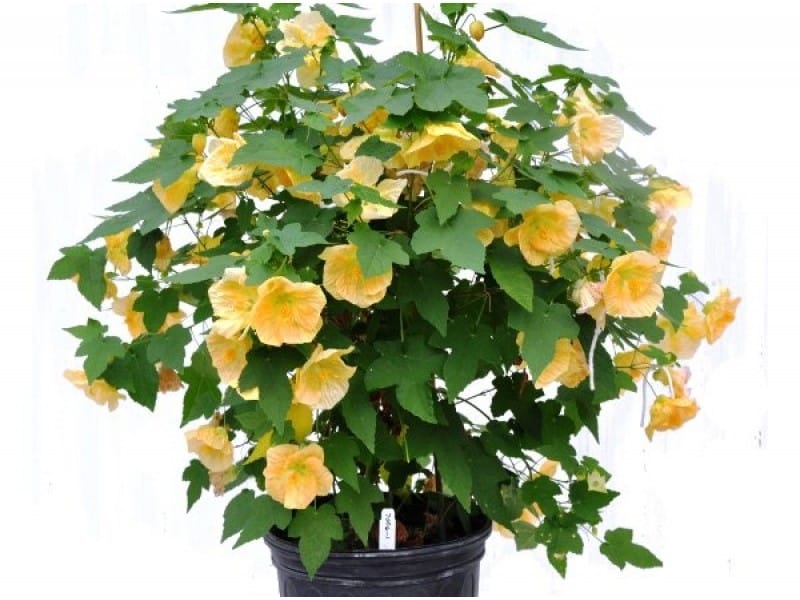 The Abutilon family of plants has numerous varieties and hybrids. Some of the most well-known are the tree-like Abutilon megapotamicum, the compact Abutilon compactum, the shrub Abutilon pictum, the large-flowered Abutilon grandiflorum, and the double-flowering Abutilon striatum.
Cultivation
Flowering maples prefer full sun and moderate water. They do not require much pruning, but they may benefit from occasional trimming. Depending on their variety and climate, they may need to be protected from cold temperatures. These plants are easy to propagate, either through seeds or cuttings.