The Firebush (Hamelia patens) is a tropical shrub native to Florida, Mexico and the Caribbean. It is a fast-growing plant and is an excellent choice for landscaping, as it adds color, texture, and interest to any garden. Its blooms are attractive, bright red and orange flowers, and the foliage is glossy, dark green leaves. Firebush, also known as scarlet bush, is very easy to care for, and can be grown in full or partially shaded areas.
Firebush photos: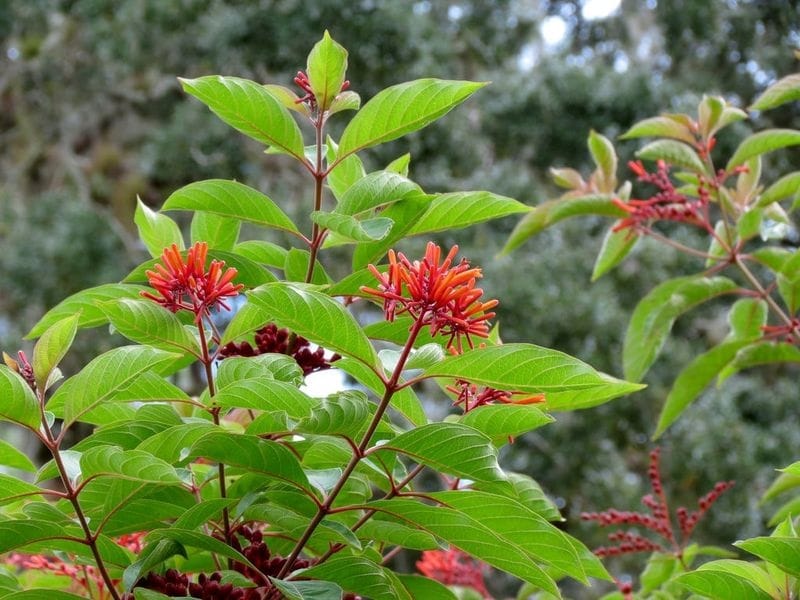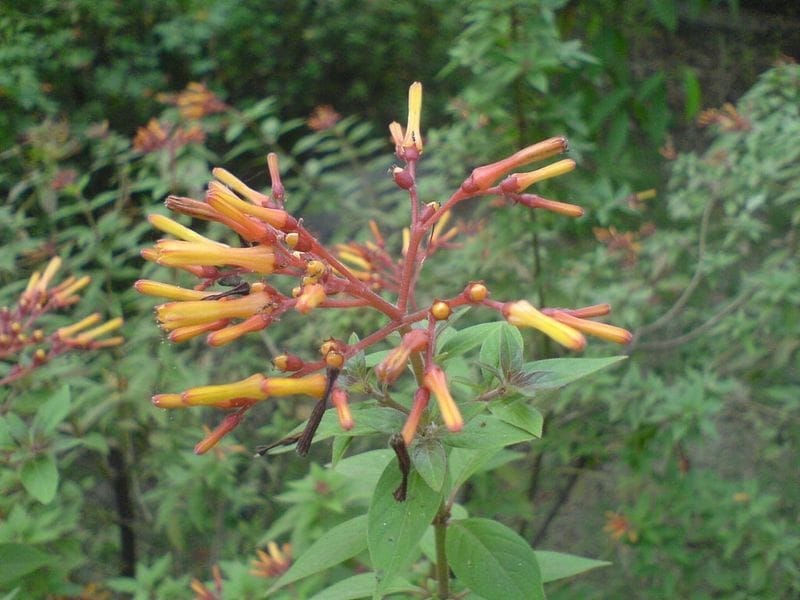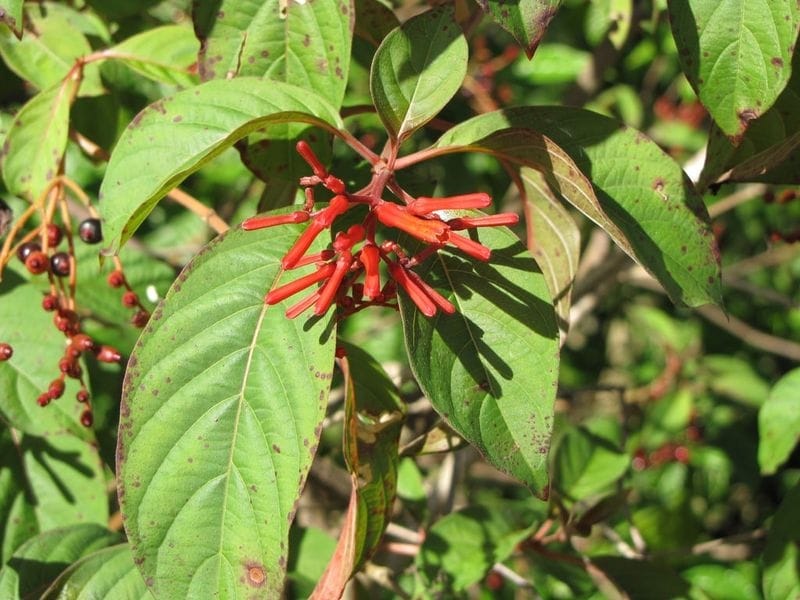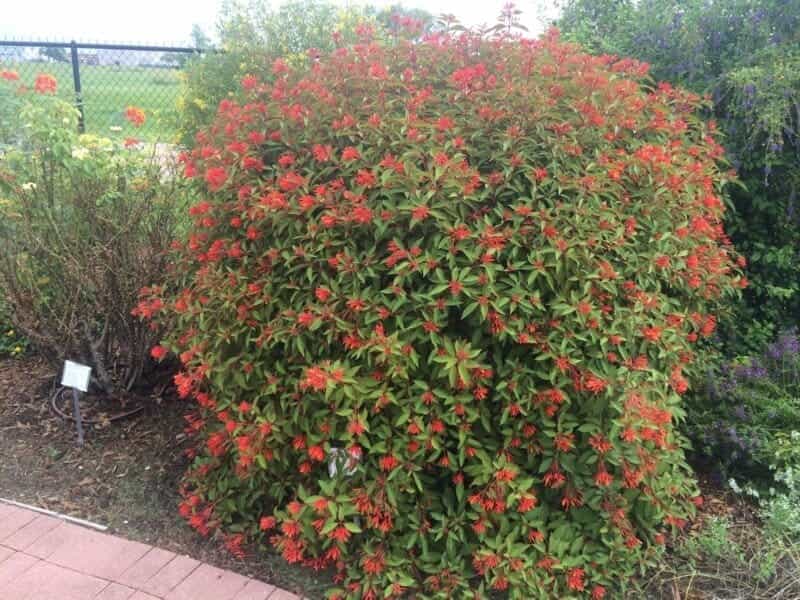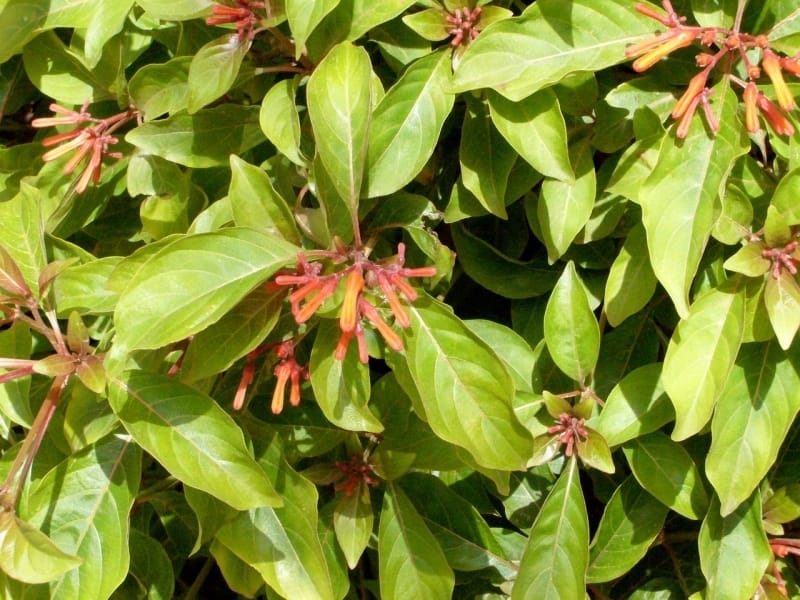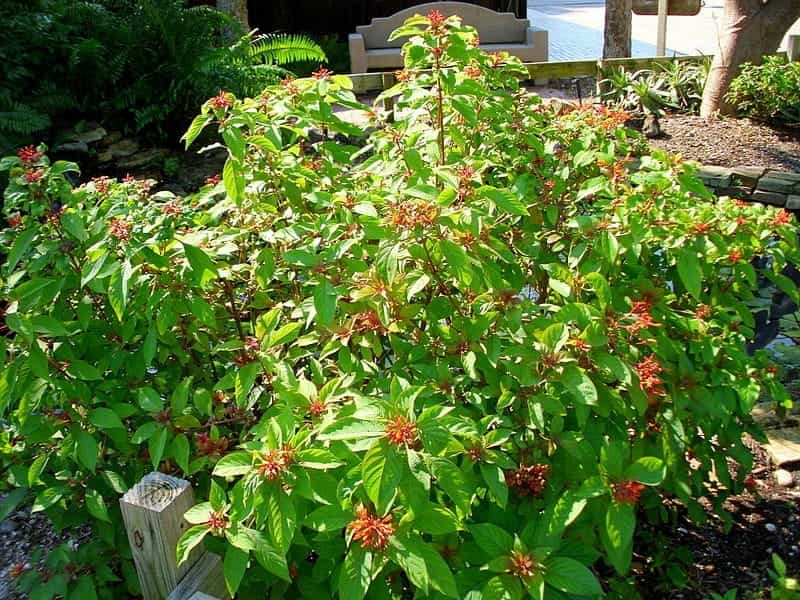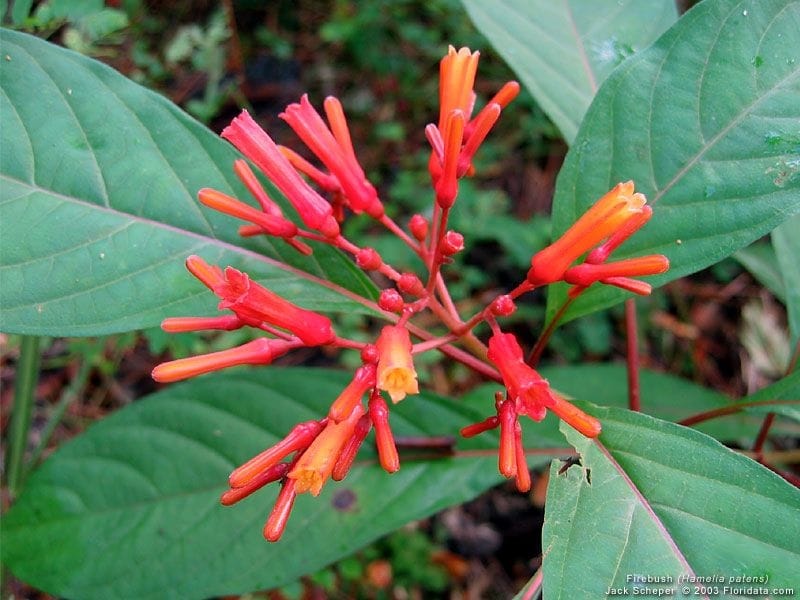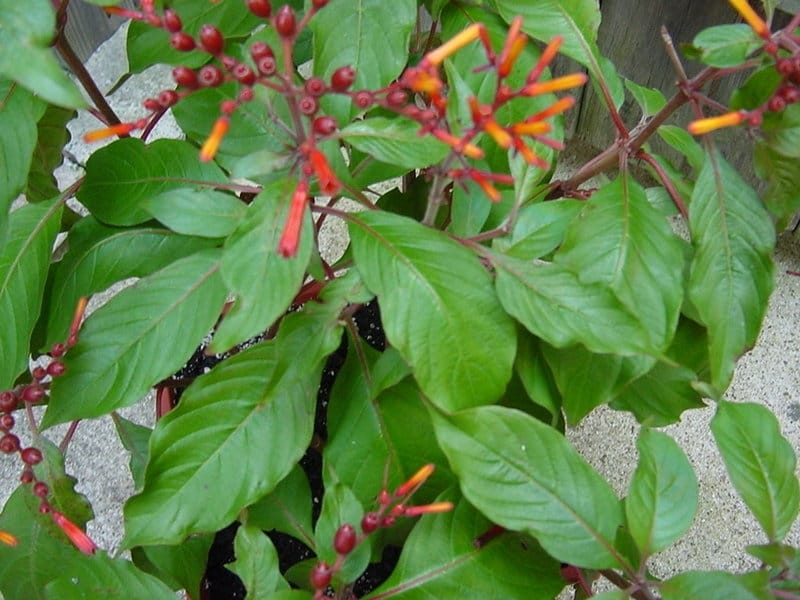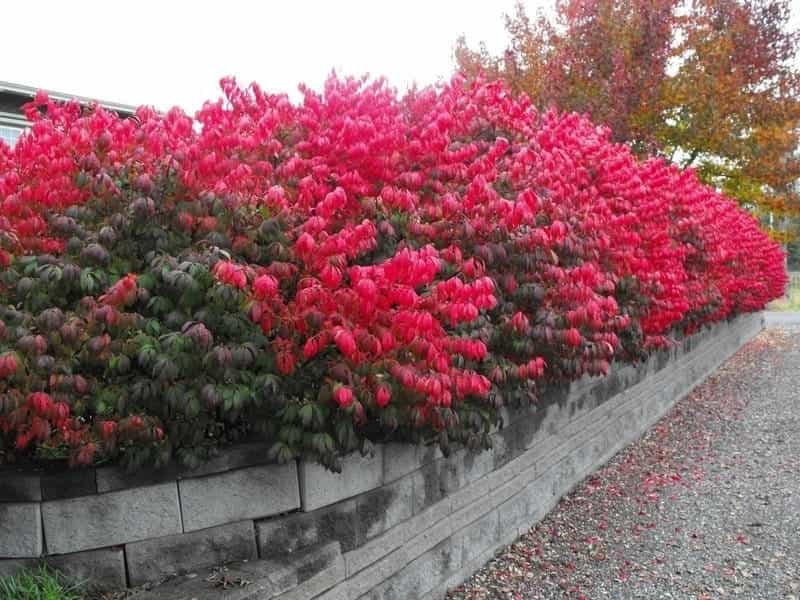 Firebush is an evergreen shrub that can reach two to three meters in height at maturity. It has a straight, upright trunk and branches that are slightly curved. The leaves are dark green, simple and oblong in shape, up to five centimeters long. Flowers appear as scarlet-orange tubes and bloom from spring through fall. Fruits are clusters of small, oval-shaped, red berries that ripen in mid-summer.
Cultivation
Firebush is a hardy plant and can be grown in any well-drained soil, but prefers sandy loam. It tolerates full sun, but requires partial shade in hot climates. To encourage blooming, fertilize in early spring with a balanced fertilizer to promote new growth and flowering. Prune back the stems after flowering to help maintain the shape and avoid overcrowding. Water regularly; do not allow the soil to dry out completely. Mulch with organic matter to help keep the soil moist and reduce weeds.