Crocosmia is an attractive flowering plant with a unique look. It has attractive, brightly colored flowers in shades of yellows, oranges, and reds. The flowers form small, conical spikes on stemlike racemes. The leaves are long, lance-shaped, and green. Crocosmia is an easy-care perennial that is great for adding a pop of color to any garden.
Crocosmia photos: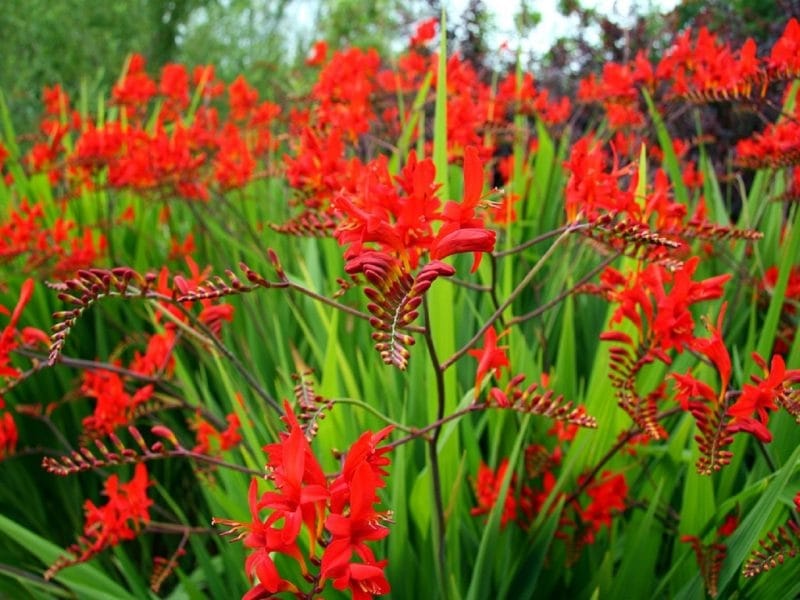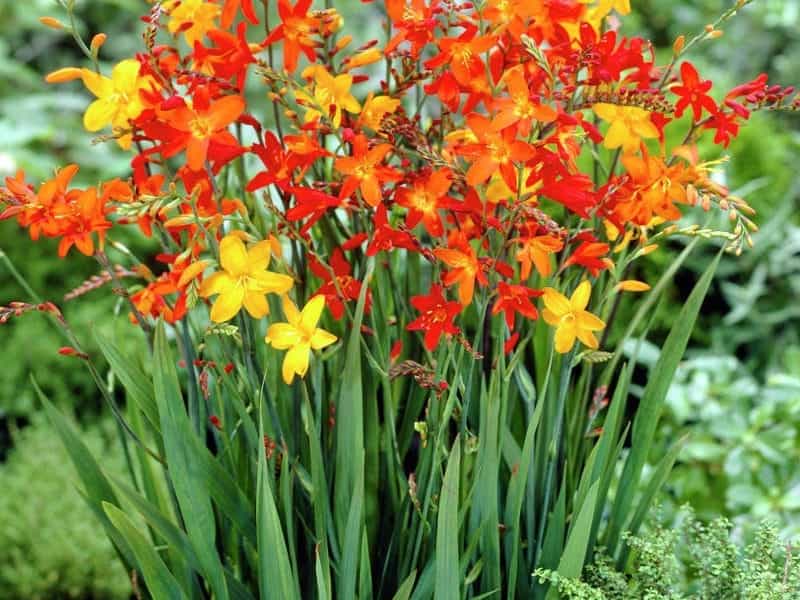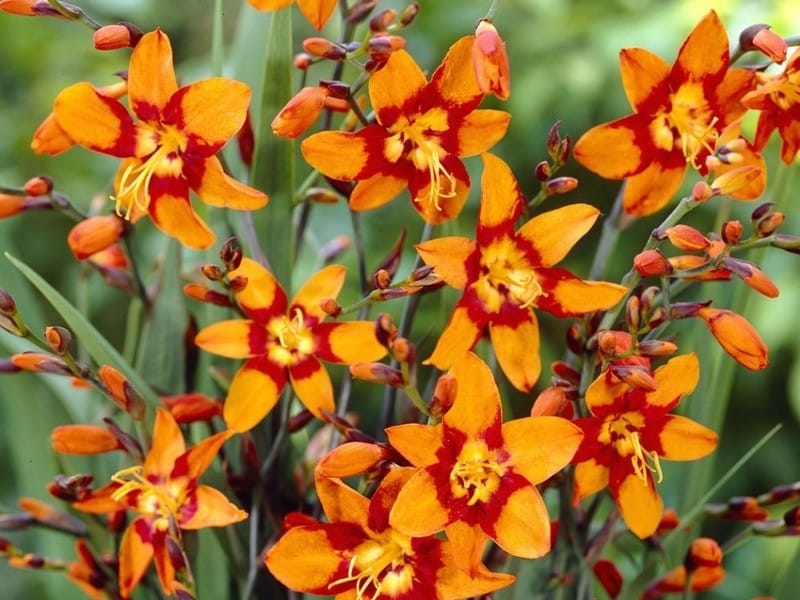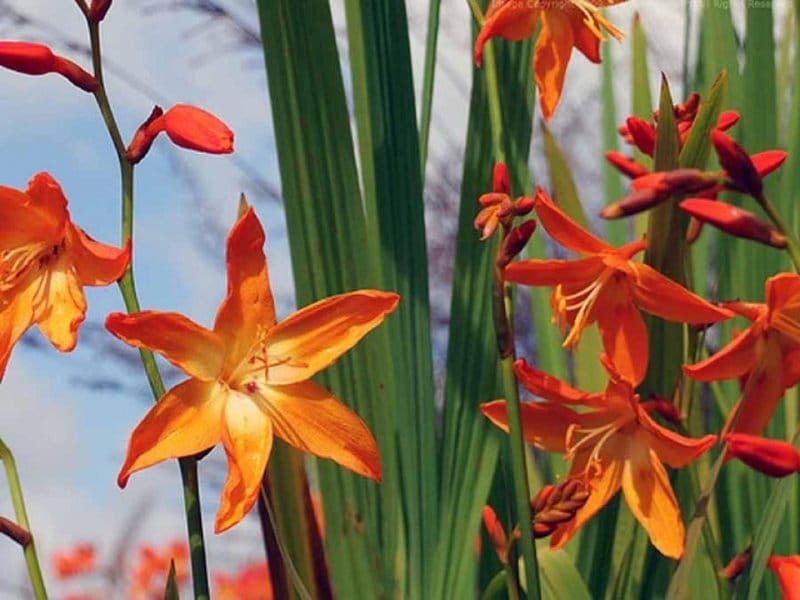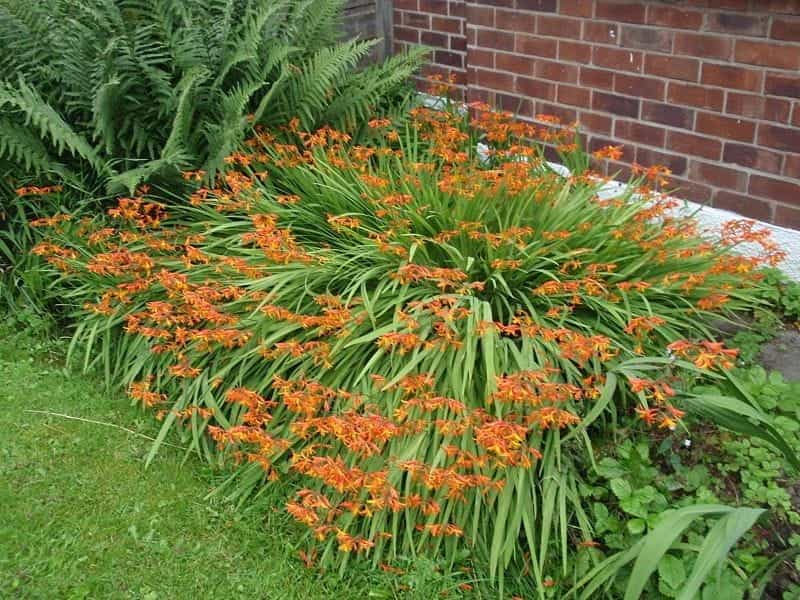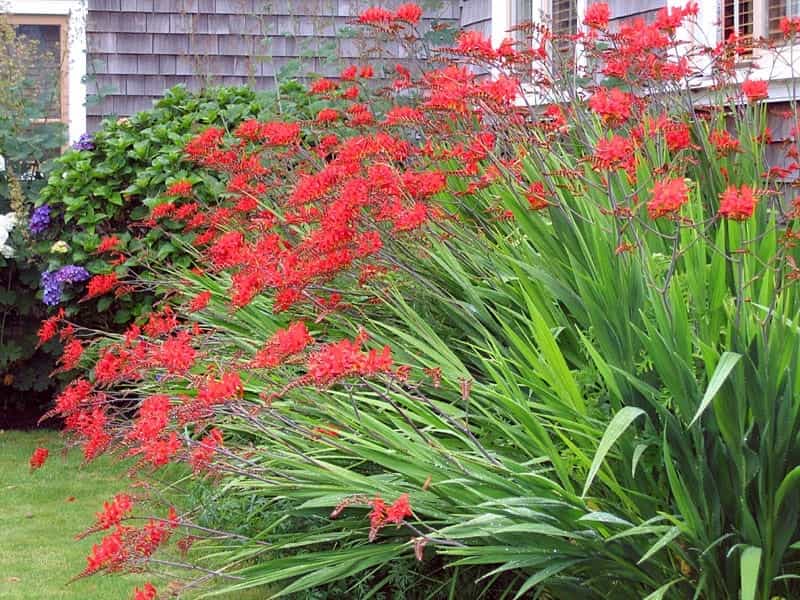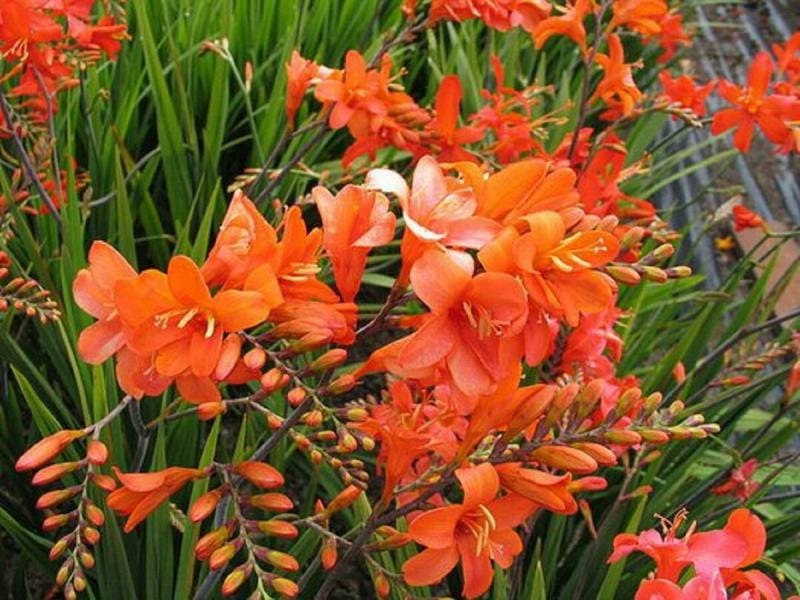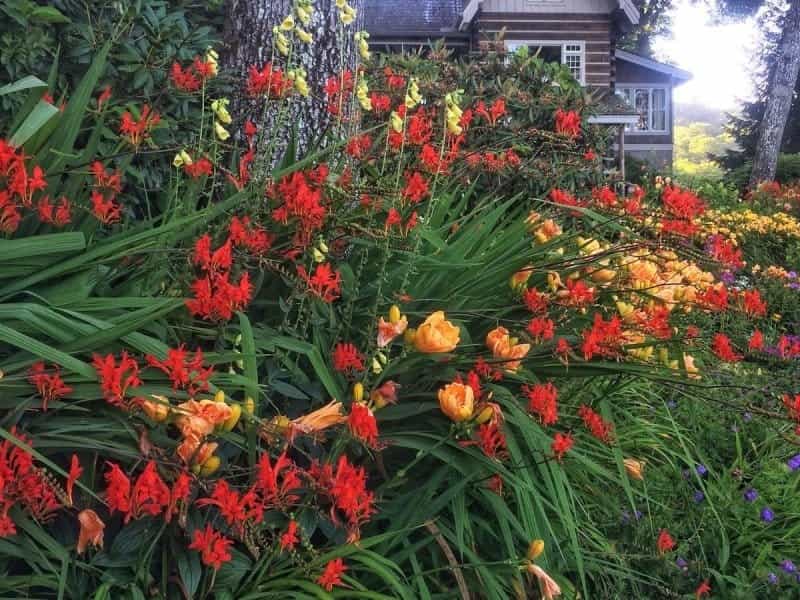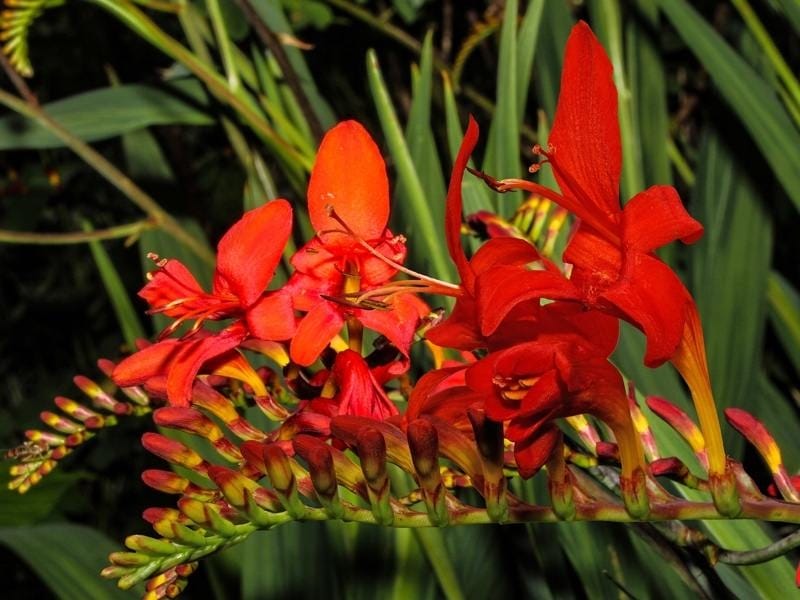 Crocosmia thrive in full sun to partial shade with well-draining, humus-rich soil. Once established, they are drought tolerant and require little maintenance. Regular fertilization and division every two to four years will ensure that the plant stays healthy.
Propagation
Crocosmia can be propagated easily by division. Dig up the tubers in early spring and remove leaves and side shoots. Divide the tubers and replant in loose, well-drained soil. Division can also be done in the fall.
Pests and Diseases
Crocosmia plants are relatively disease and pest resistant. Some of the common diseases are rust and root rot which can be treated with fungicide and soil aeration. Slugs, snails, and aphids may also be a problem and can be managed with appropriate pesticide treatments.
Uses
Crocosmia are a great choice for both the landscape and containers. They make excellent cut flowers for bouquets. They are also great for attracting hummingbirds and butterflies.
Conclusion
Crocosmia is an easy-care perennial with unique and attractive flowers that is perfect for adding a pop of color to the landscape. It is relatively pest and disease resistant and requires little maintenance once established.